EDIT MAIN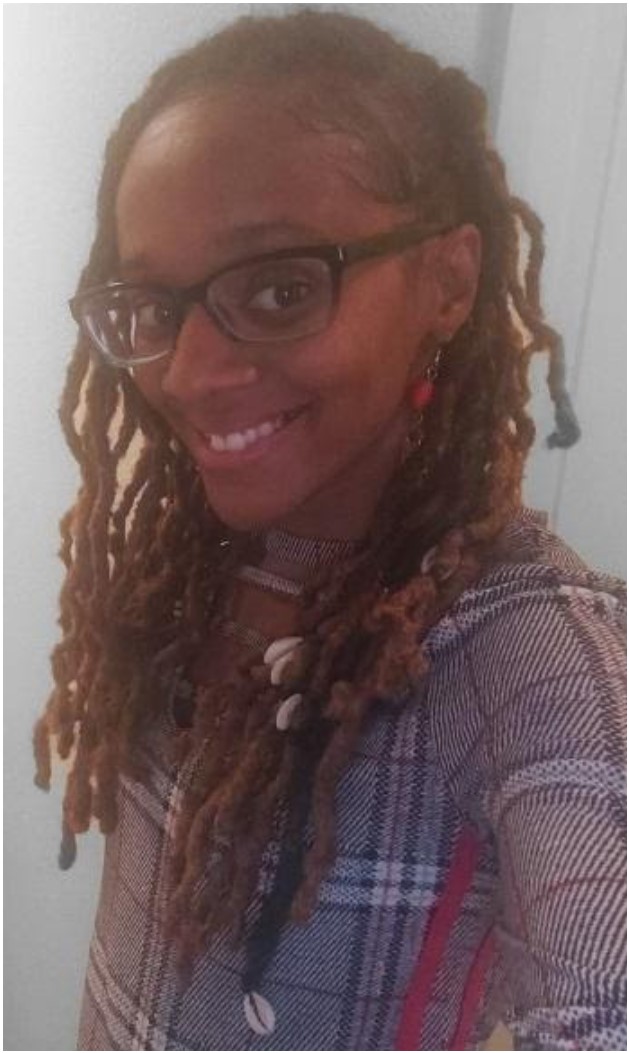 Hello,
My name is Shanell Sands; I am the School counselor here at Warner. I am excited to join the Warner team. I consider myself to be a passionate and creative person. Part of my role here is to be a student advocate while also helping to promote positivity and get students on the right track for college and careers.
I am here for the student's academics, social, and emotional needs. As long as I am in the office, I have an open-door policy, Students can stop by anytime to see me. I understand that some days are harder than others. Therefore, I provide a quiet and safe environment where students can get away and do work if needed (with teacher approval of course).
When I am not working, I enjoy spending time with my husband and our three boys. I am all about family and making memories. I capture every moment and take each day as it comes. #everymomentcounts.
"Life is about choices, where will yours lead you?"
You can reach me at (760) 782-3517 ext. 225. Or shanell.sands@warnerusd.net.