EDIT MAIN
SUPERINTENDENT'S MESSAGE
2019 - 2020
---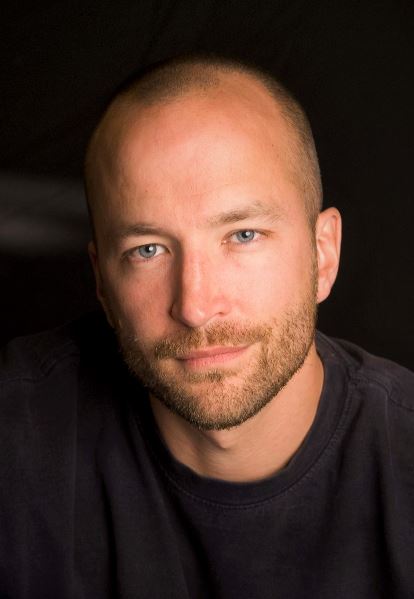 Warner is a great school district. It has a small country charm to it, where the people are super friendly and always offer a hand. The potential of this school is what drew me here. I love the idea of creating a positive learning culture from Preschool to High School.
My goal is to improve rigor and instruction across all grades. Further, develop career technical pathways, offer internships and dual enrollment classes at Palomar. We are making great strides in bringing our district into the future with modern technology and learning practices. I want to put Warner on the educational map of San Diego county.
In closing, as I enter my fourth year as your Superintendent, I am honored to serve this community and continue to work to provide the finest educational system for the students of Warner Unified. As you can see, we are hard at work improving all aspects of our District. I believe with your support, that our best days are ahead of us.
Dave MacLeod
david.macleod@warnerusd.net