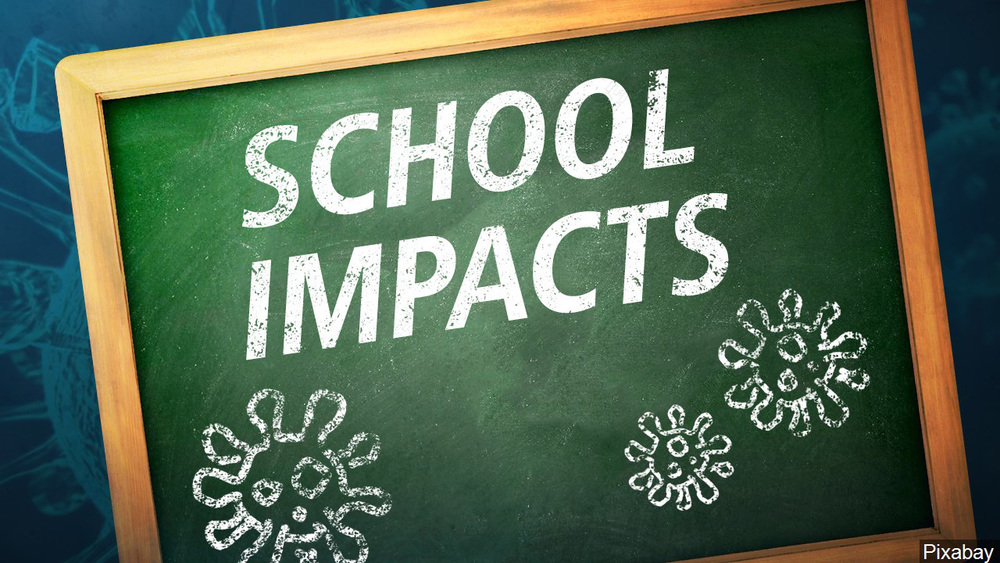 COVID-19 School Update
David MacLeod
Friday, May 08, 2020
May 8th, 2020
Dear Warner Parents,
Here is an important update on COVID-19 and the effects it has on Warner schools. I have been in more zoom meetings than I would like to count with State and county experts about what we know and don't know is happening involving this pandemic. I would like to pass on what I do know at this time:
Schools will remain closed and distant learning will remain in effect until the end of the school year.

As of right now school will still start up August 12th for next school year.

Currently we are in stage 2 of the Governor's plan which means no gatherings. The likelihood of this being lifted in time for graduation is very low. We will have some sort of graduation and promotion ceremony be it virtual or some sort of drive through.

A lot of students' work is not getting to the teachers. The biggest reason for this is work being turned in without their names on it. Please ensure students have their name and grade level on every page of work.

The school work will decrease as we near the end of the school year, to allow students to get all their work in. The expectation is still that students turn in all their work. Teachers will accept late work.

You can drop student work off at the district office from 8 am to noon. If the door is locked there is a collection box on the bench. You can also turn in work at the lunch drop-off locations.

Lunch drop-off locations are Santa Ysabel Tribal Hall, Lake Henshaw, Ranchita Store, Los Coyotes' Tribal Hall, Sunrise Summit Store, and The Paradise Trailer Park. Drop-off is every Monday at 12:30 pm.

A new set of packets will go out May 18th for pick-up at the district office or at the lunch pickup locations.

If you are an essential working parent with no childcare please call the district office and ask to talk to Dave MacLeod.
If you have any questions concerning school work, please contact your teacher. If you have other questions or can't get a hold of the teacher please contact the district office.
Thank you and have a good weekend and stay safe.
Dave MacLeod
Superintendent.