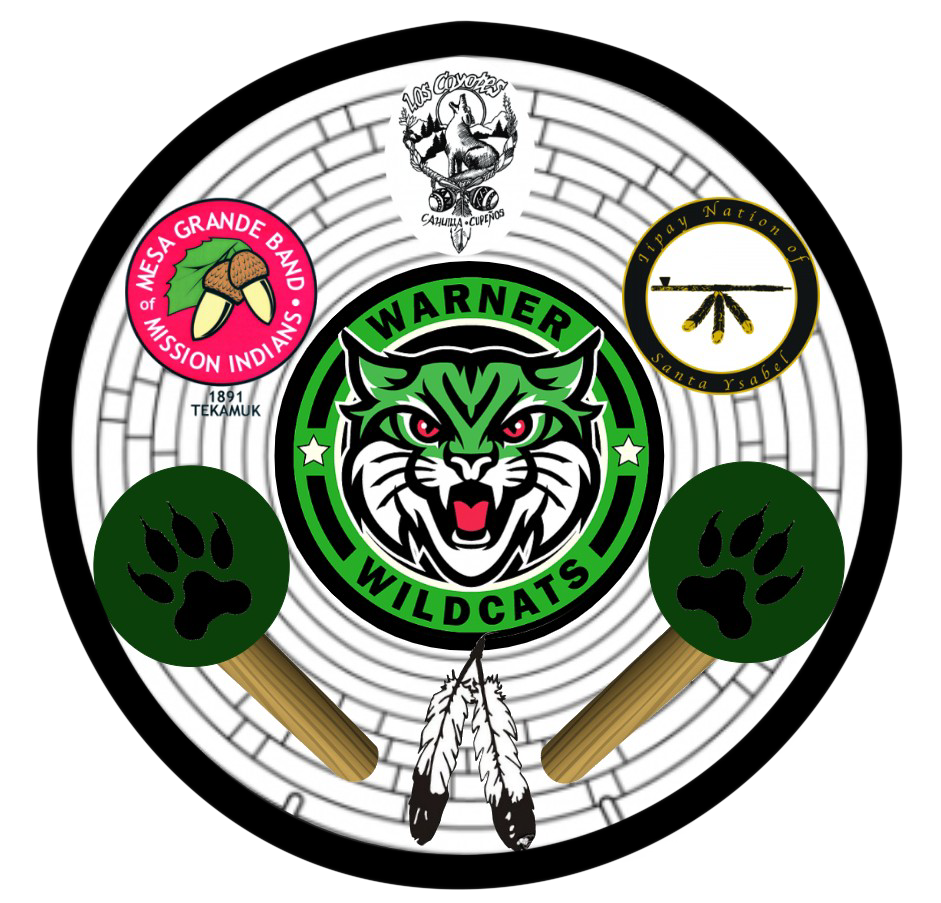 Vanessa Vargas
Native Pride Club Advisor
Gabbie Osuna
Native Liaison
The purpose of the Native Pride Club is to promote culture, health, and awareness to the Warner Unified School District.
This club is open to all Warner students in grades 7th through 12th.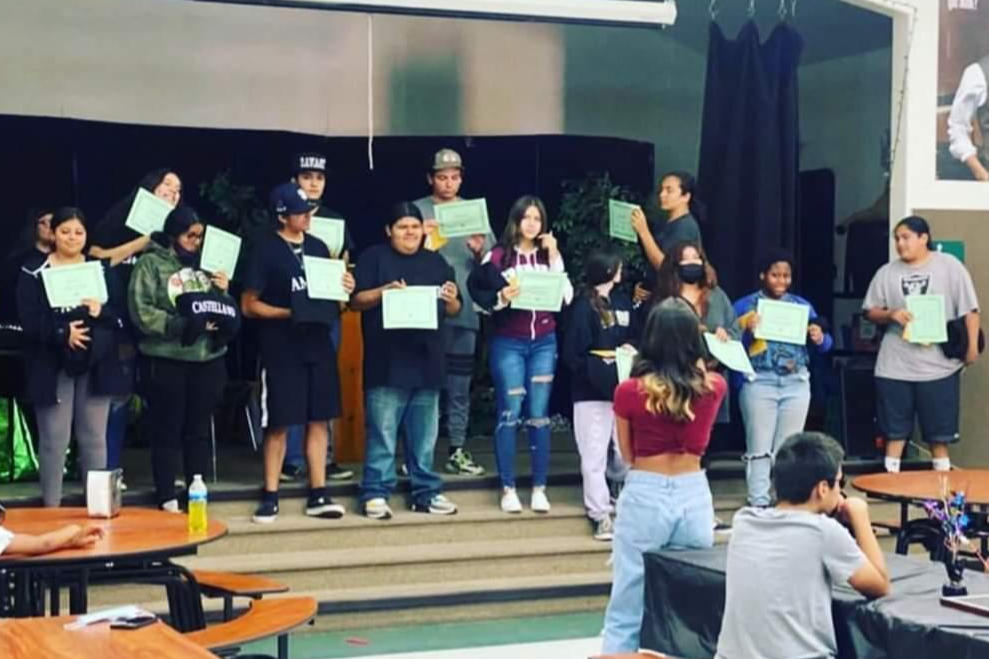 Club members can anticipate enjoying activities, speakers, assemblies, and bird singing planned with virtual features.
With everyone's cooperation and strategic planning, the Native Pride Club will succeed.
Gabbie and I will do our best to ensure that the students prosper, but it takes a village. With everyone's help, we will make it possible.
I believe communication is the key. If you have any questions or comments please do not hesitate to reach out.