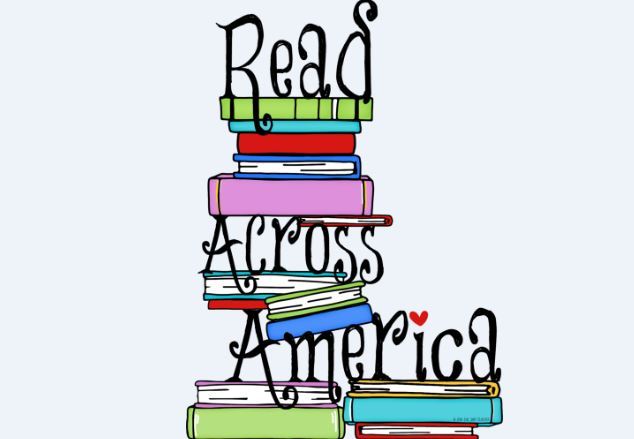 Read Across America Night at Warner
Sabrina Finn
Friday, March 09, 2018
Read Across America Night will be on Friday March 16th.
Seniors will be selling spaghetti dinners starting at 5:30.
Our reading event will start at 6:30 thru 7:30. We will be giving a free book and a pencil to all kids who attend.
Please join us for this fun event.