Elementary celebrated the 100th day of school with lots of 100 day activities!
Elementary celebrated the 100th day of school with lots of 100 day activities!

Because of the snow and icy roads there will be no school today.
Proud of these 9 members for continuing to build their leadership skills at the Made for Excellence and Advanced Leadership Academy this past weekend!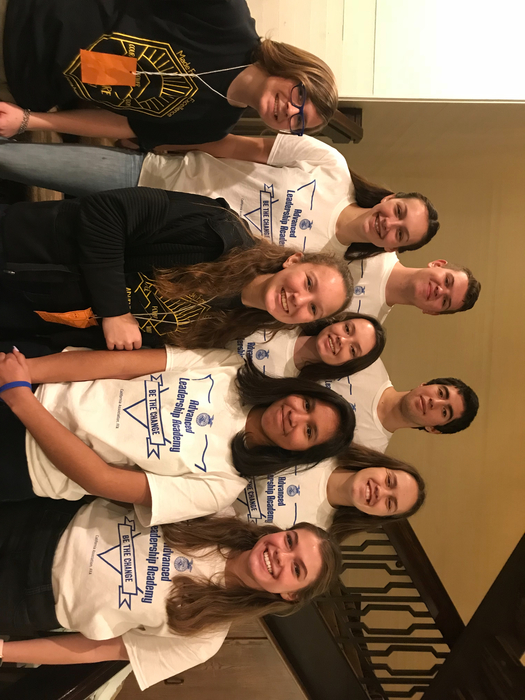 Had a blast at Valley Center High School for the COOPs contest learning about Ag Marketing!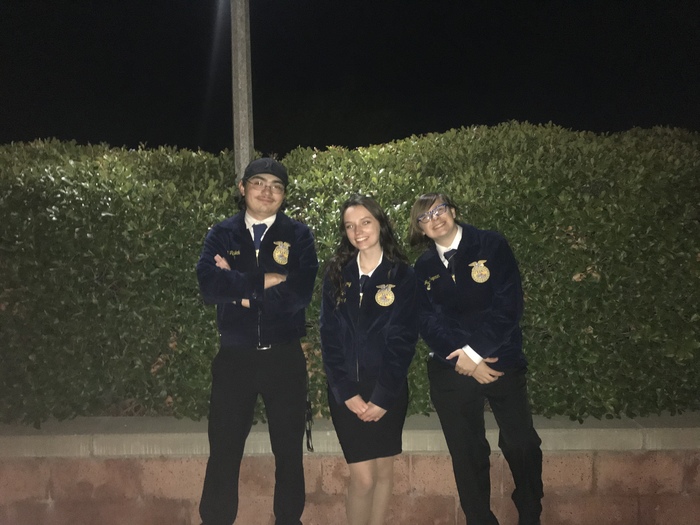 A fun look back at December FFA activities!!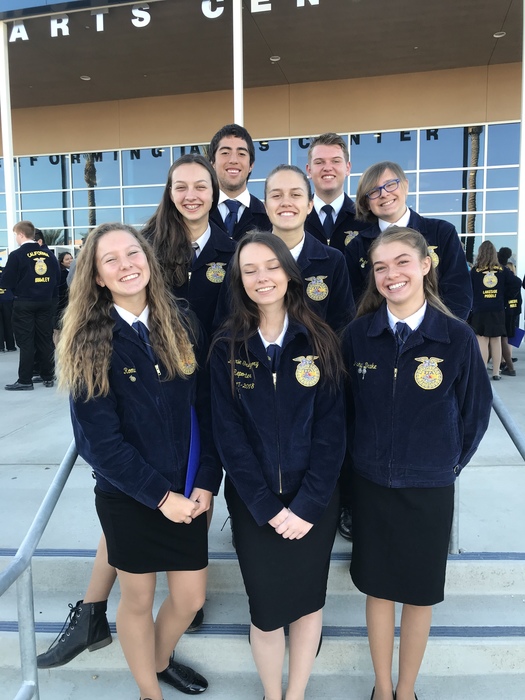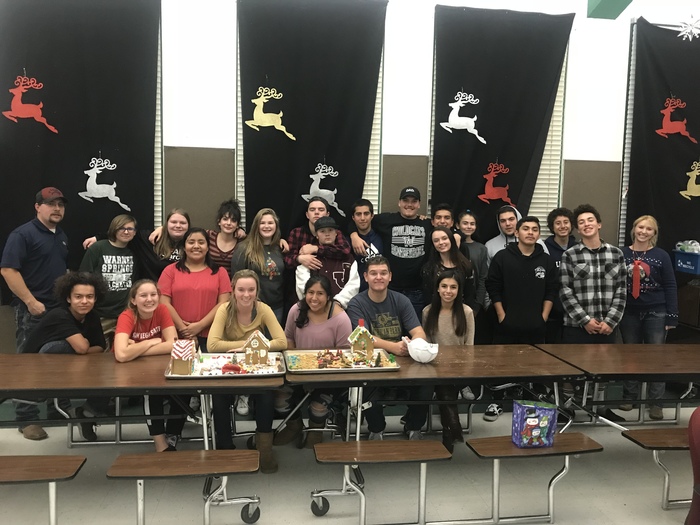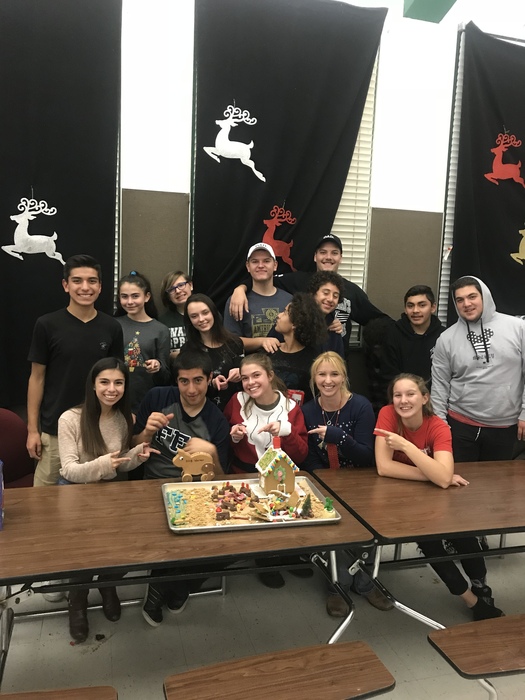 At the training hanging with other leaders and end of the night goodbye for now Universal!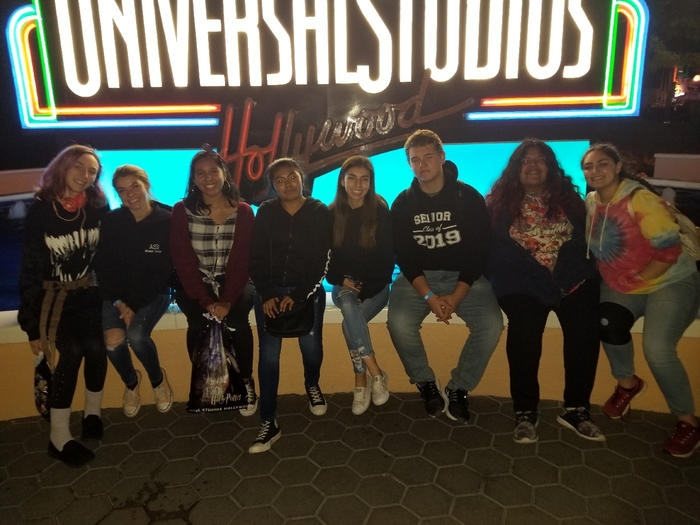 ASB's first stop Voodoo Donuts!!!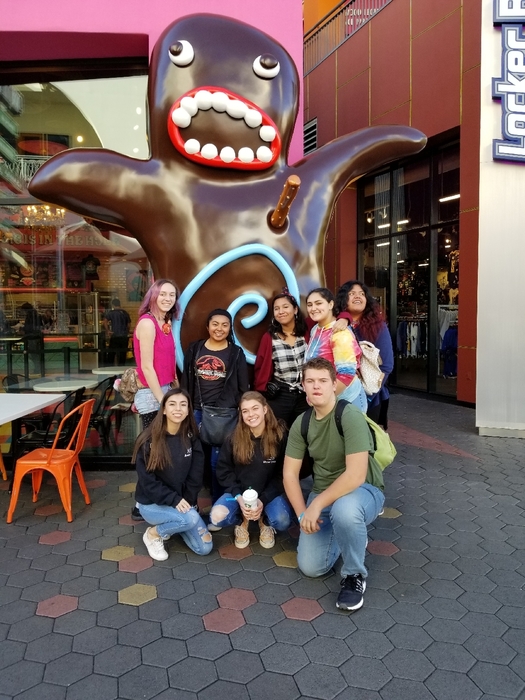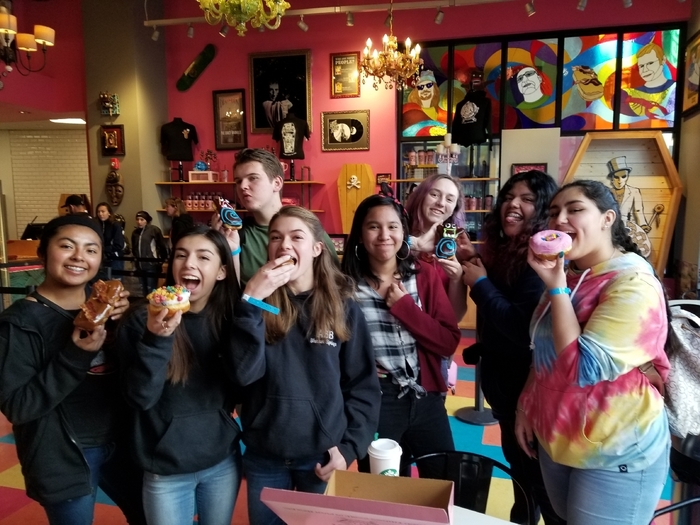 Middle school tournament ended with 4th place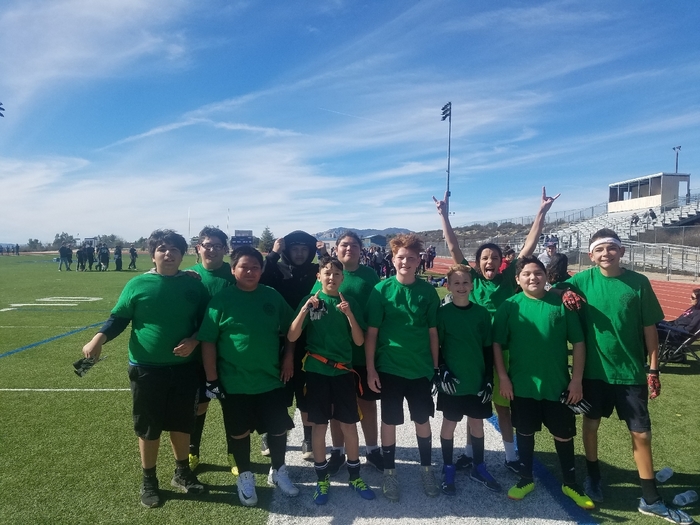 Test Twitter Tweet... Have a great day all!
Learning the science behind making ice cream in today's Wacky Wednesday Wheel in elementary!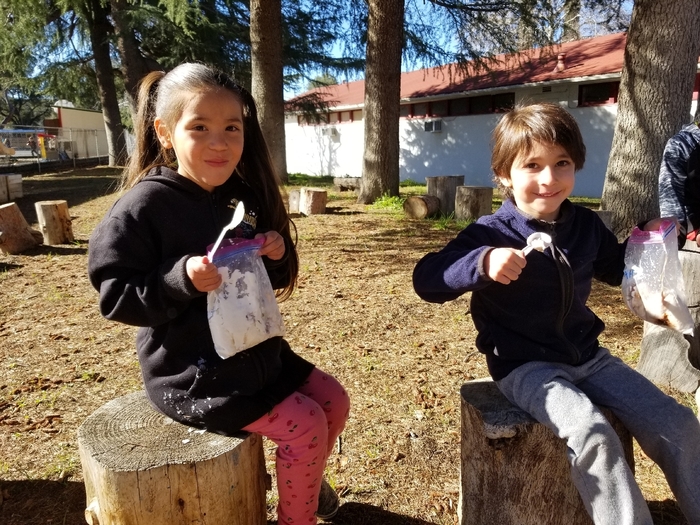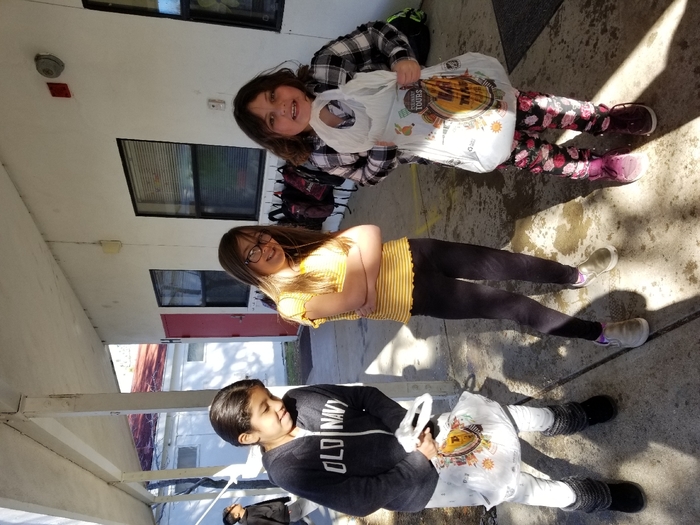 Today the 2nd and 6th grade classes Skyped the North Carolina Museum of Natural Sciences. We learned all about "Unhuggable Animals".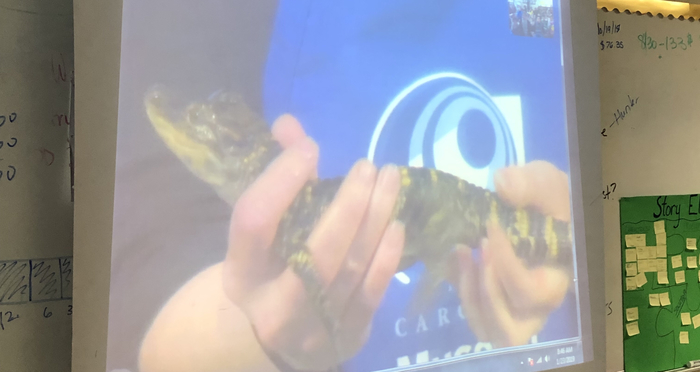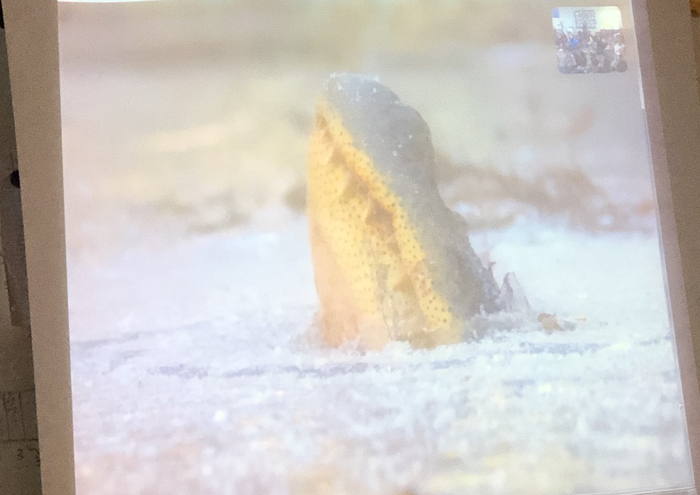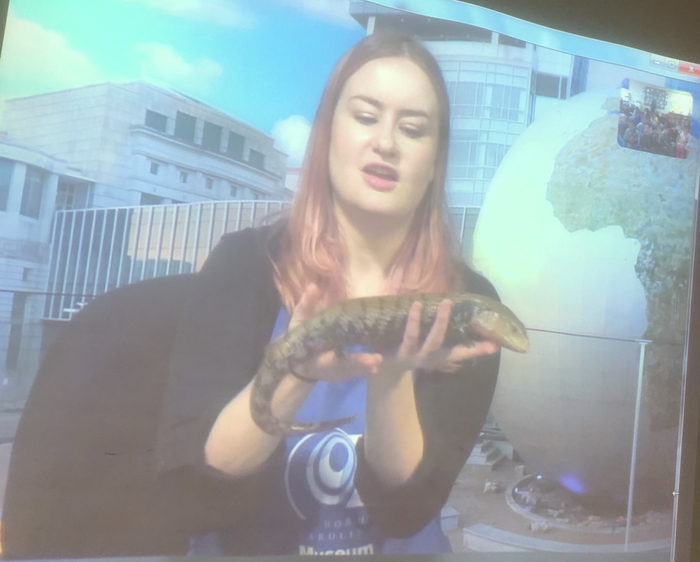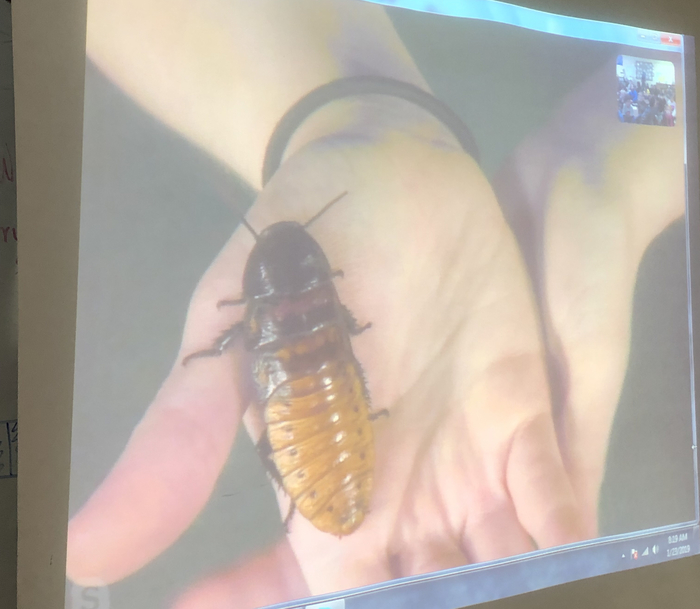 Wheel time: Students had an amazing time learning about the Winter Olympics and created athletes of their own with popsicle sticks, foil and tape! We got to see how well they did going down a ramp with our host of the Olympic Games Riley.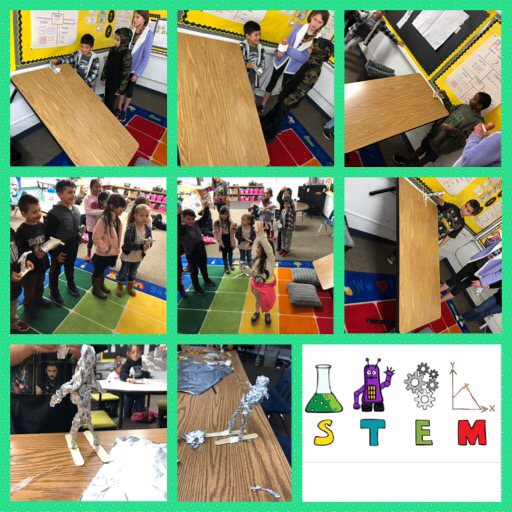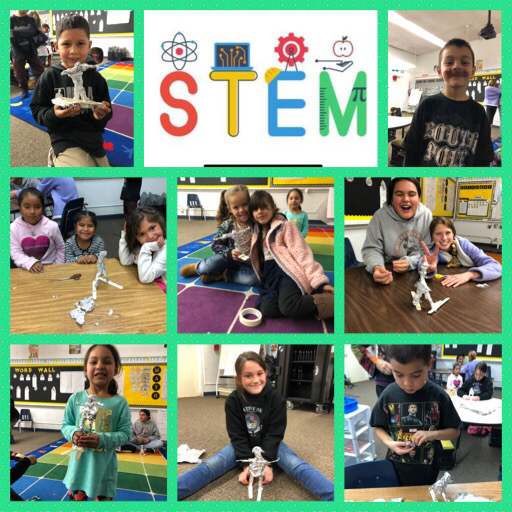 Desert Animals!!!!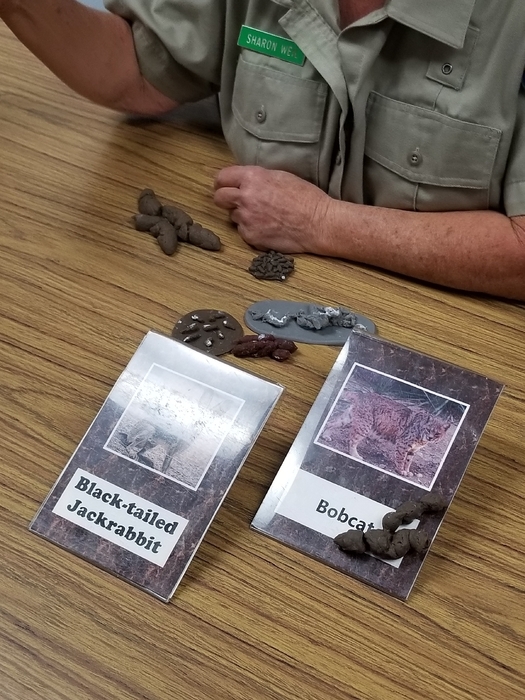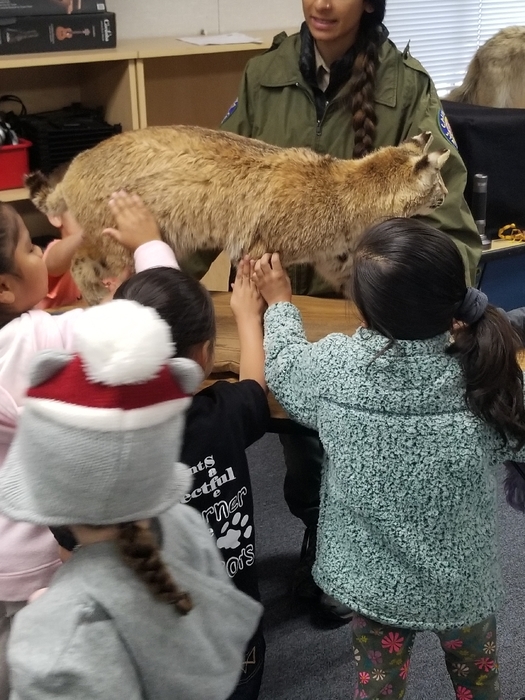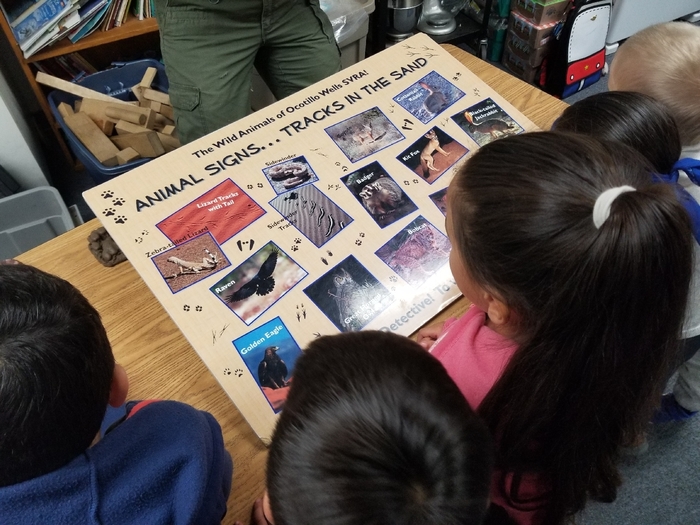 Gingerbread houses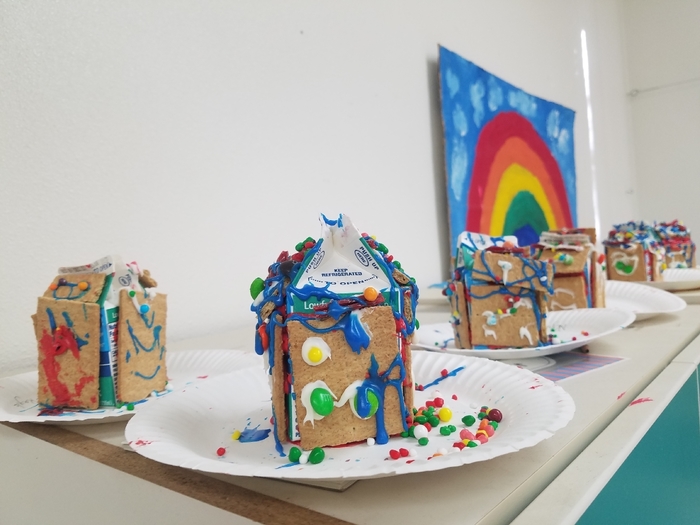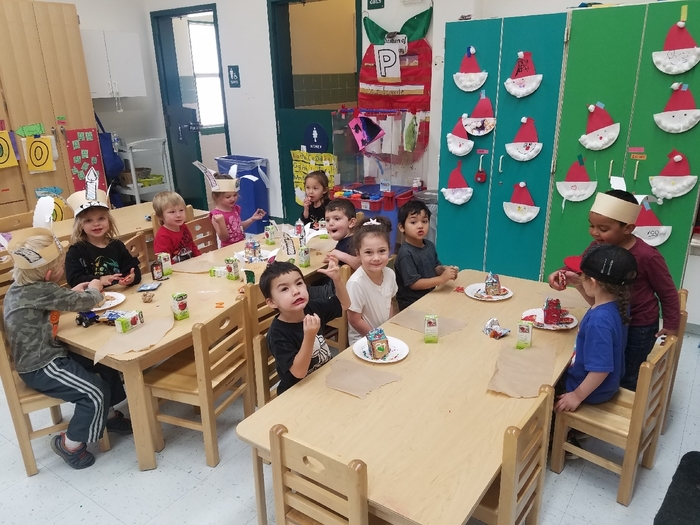 I Love a Clean San Diego came for a visit to the elementary today and talked about how we can reduce trash to keep our community clean!

Christmas Time is here!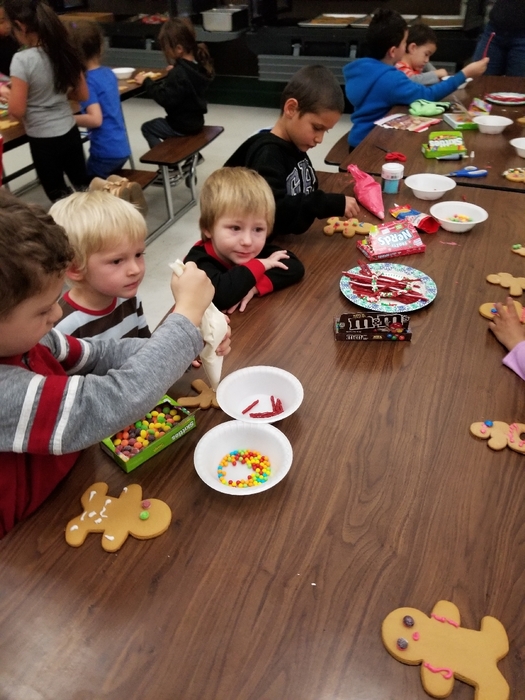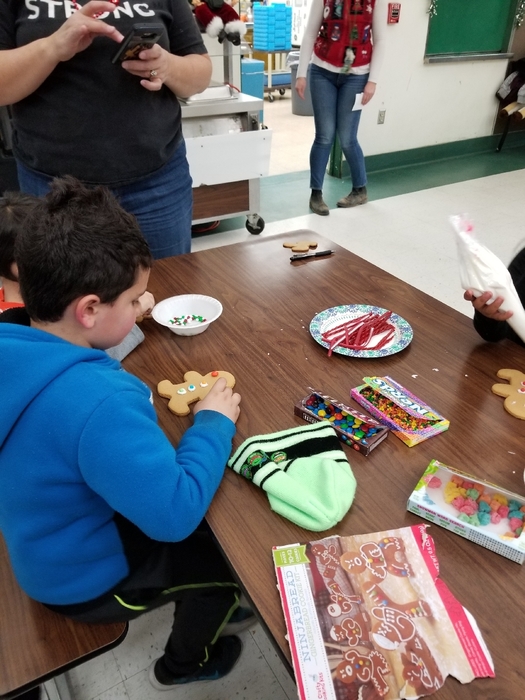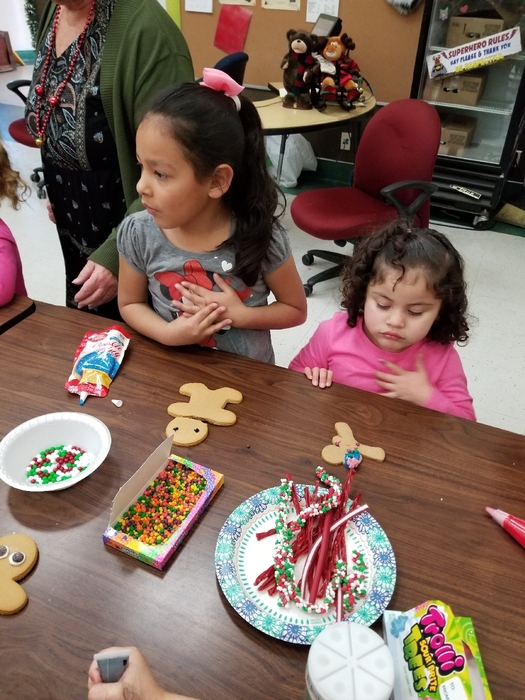 Warner elementary kids are enjoying a field trip to the Nutcracker ballet today. Students will be performing their version of the Nutcracker Dec. 19th at 6pm. We hope you'll be able to join us.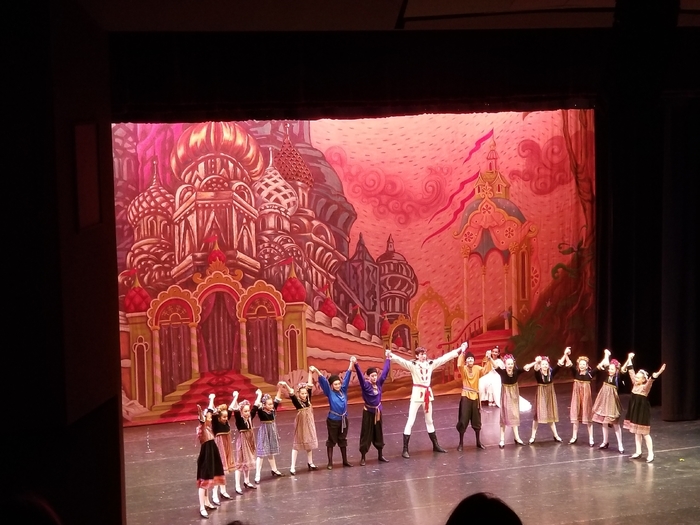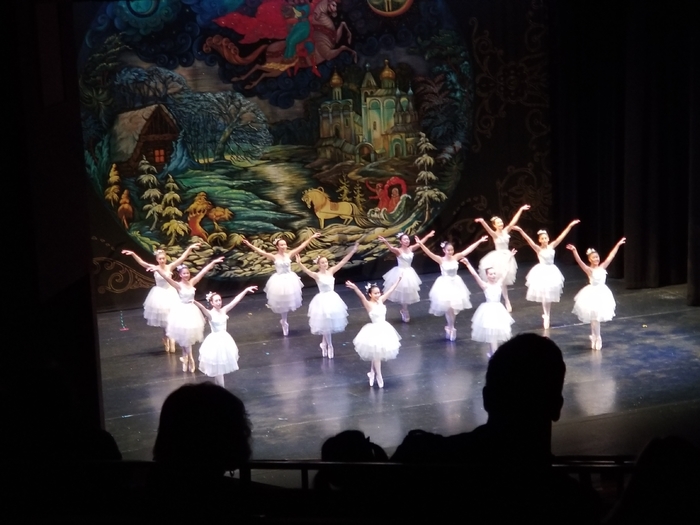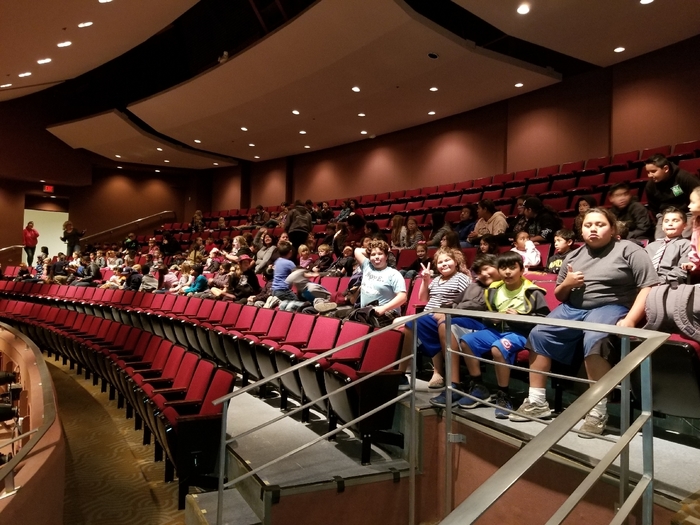 We got a wonderful shout out from the Imagination Machine on Instagram!!! We love them ❤️❤️❤️😍😍😍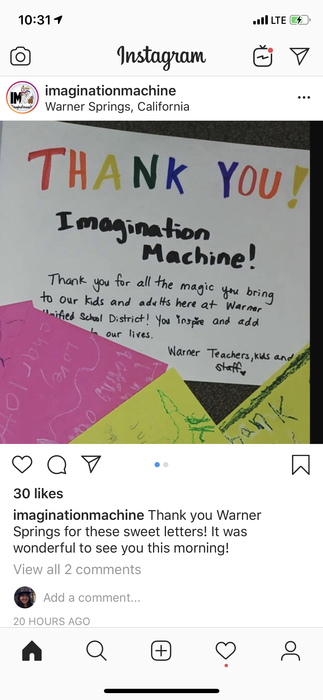 Our elf is at it again, it build a magnetic house so he can read! Can you find him?!?