Today we are making trail mix! Everyone is in on the fun!! Another great week at Warner Summer School Camp!!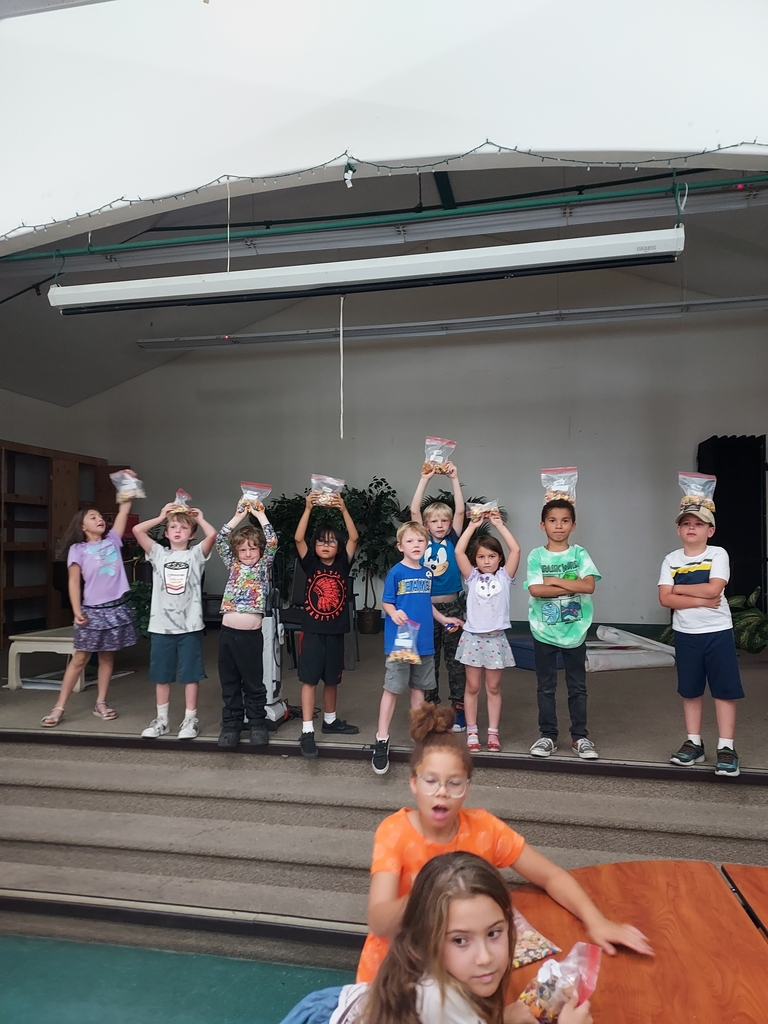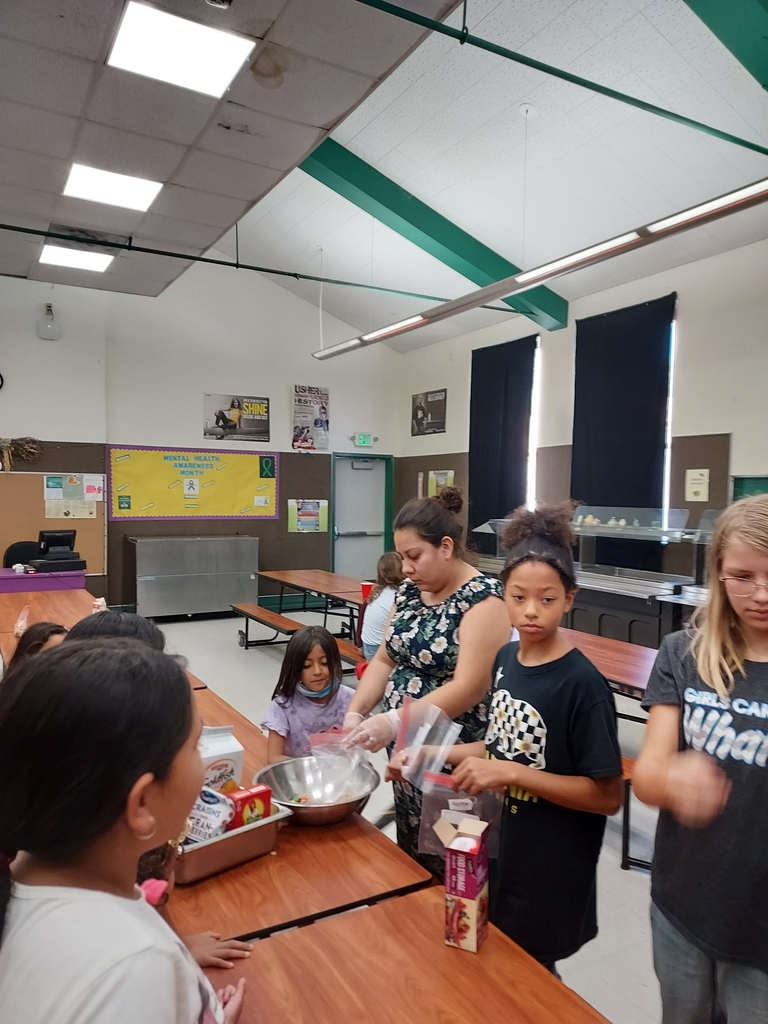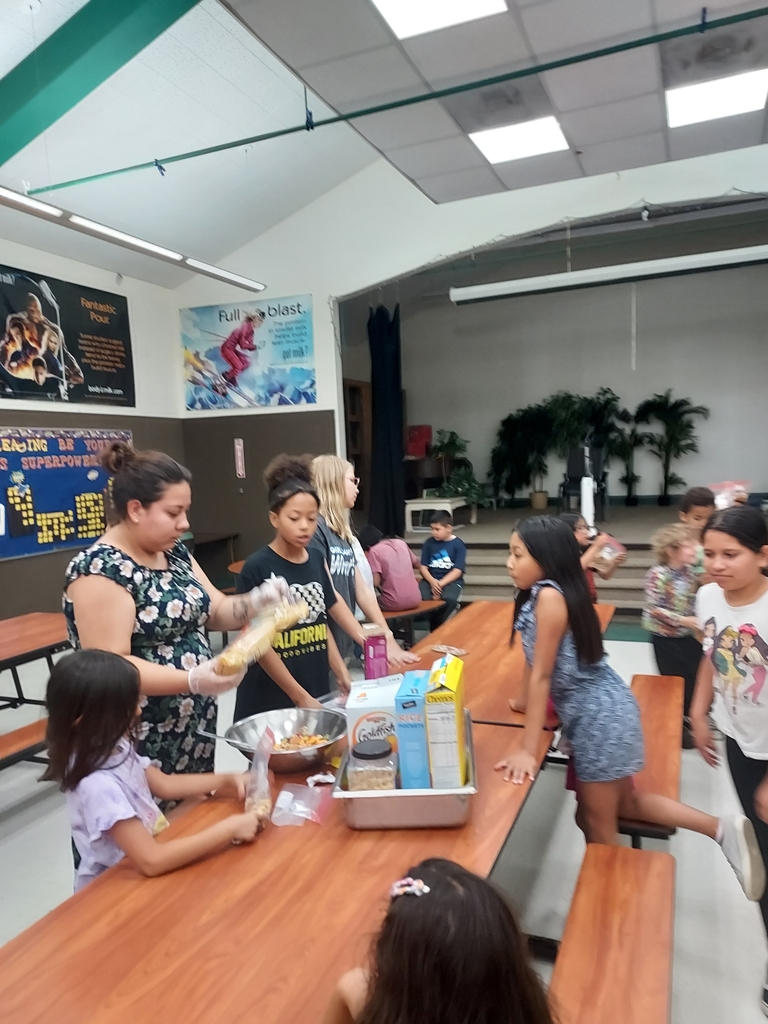 Our first summer movie night under the stars with our new ourdoor large screen was last week. Be on the lookout for our next movie under the star on July 22nd! More info to follow soon. 🌄📽🍿🥤🌜✨️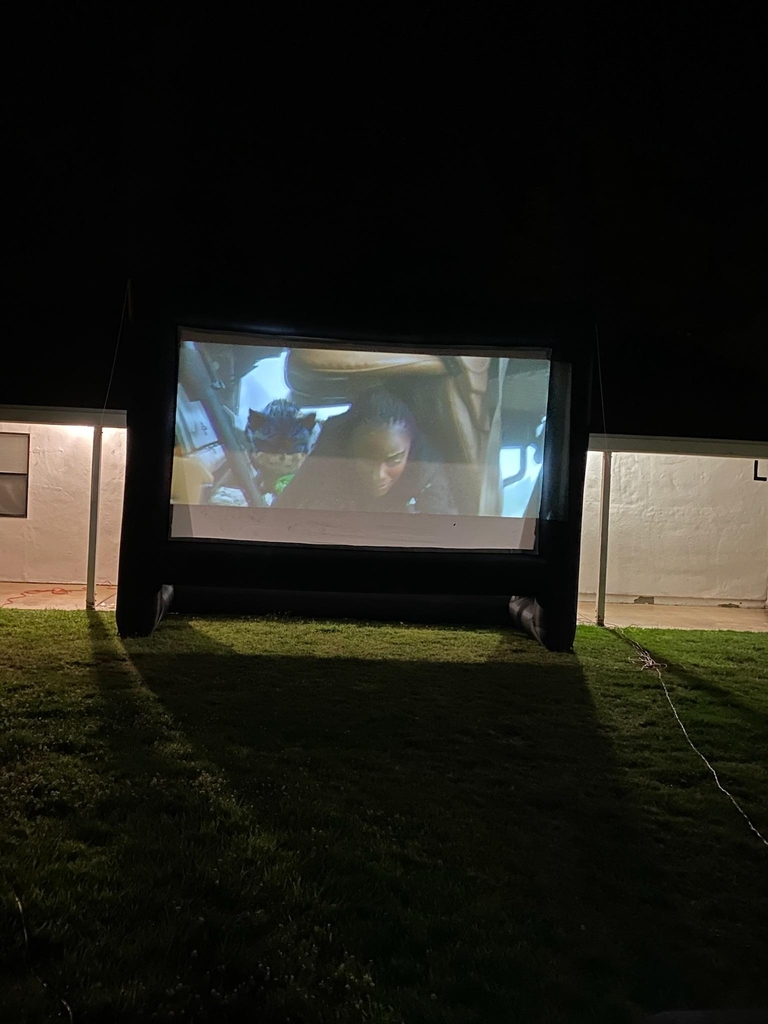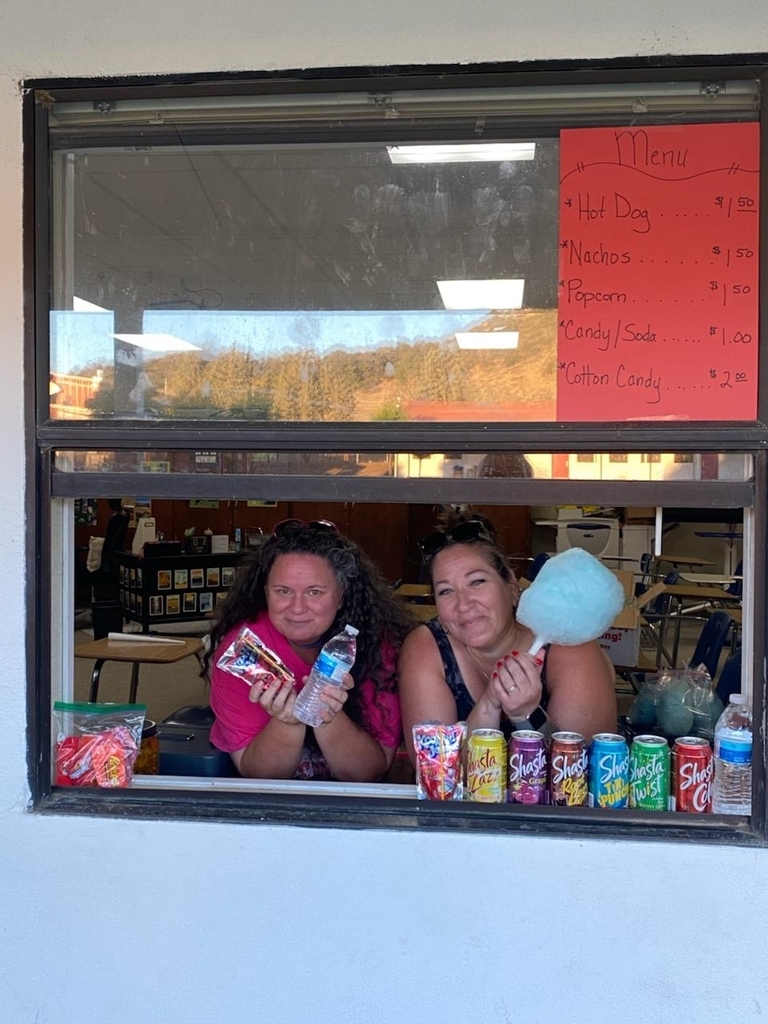 Warner Unified got a nice gift from the county public library today. We got our own Little Free Library that is posted out front of the District Office. It is stocked with brand new books for all ages. Anyone is welcome to come by and borrow a book. You can swap out old books that you have already read. Native Pribe will stock many of the books from Native American Authors. Come on by and borrow a book.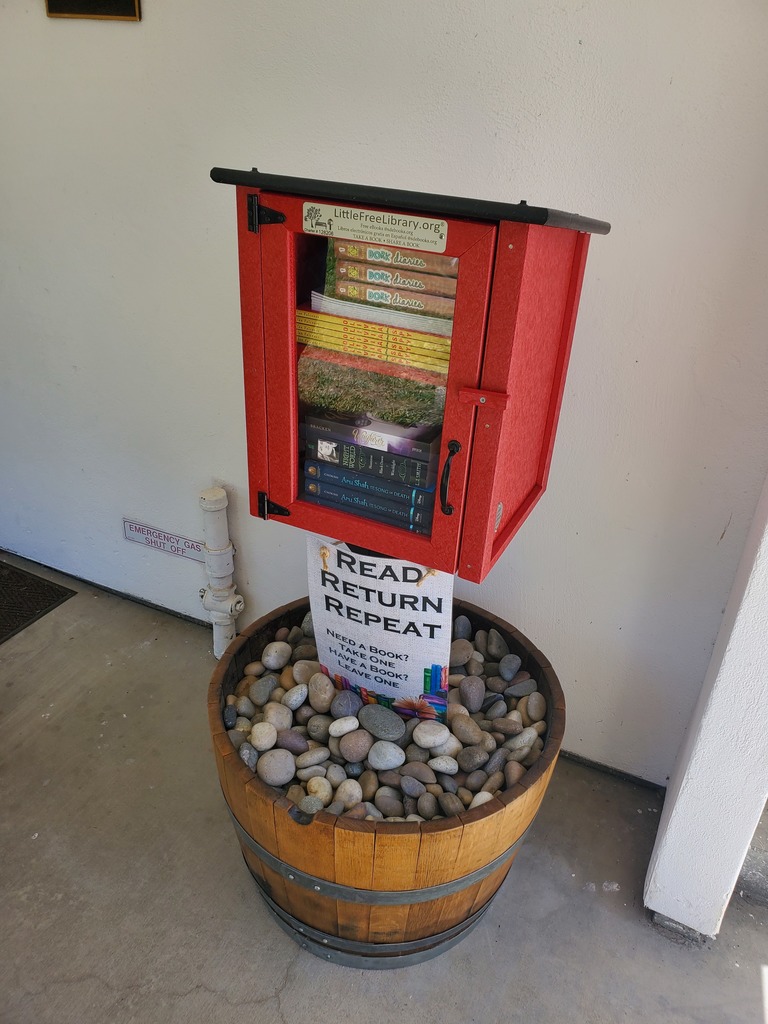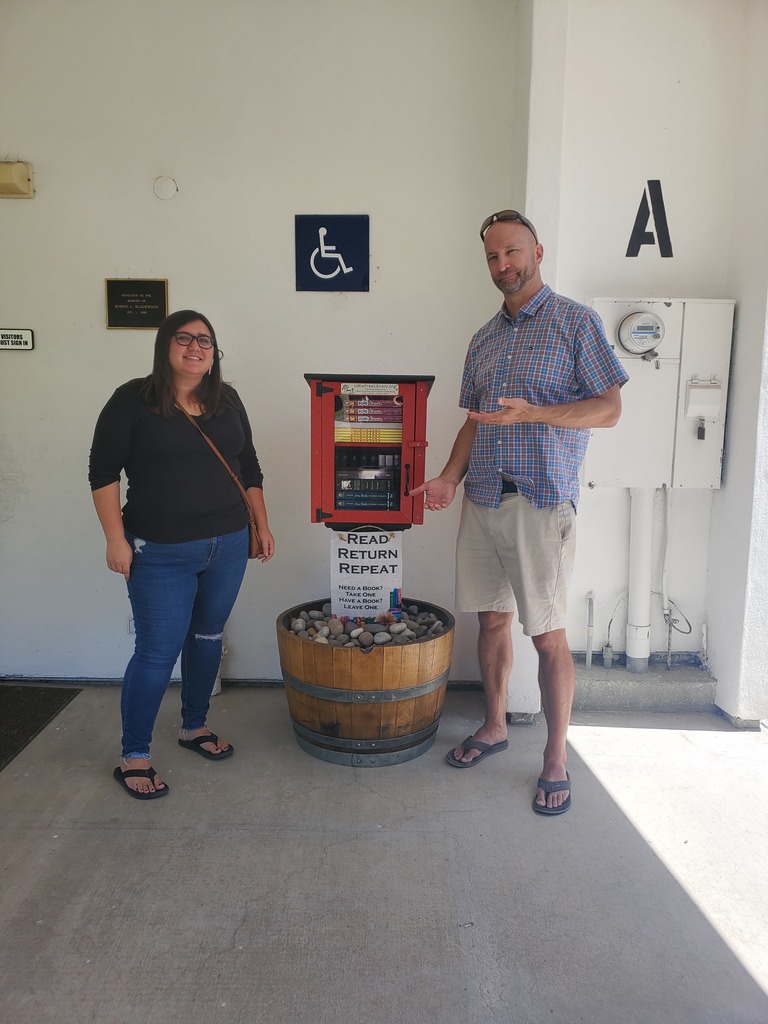 Making the tastiest granola bars today! They will chill and then be ready to eat tomorrow! We made enough for everyone so come and join us! Warner Summer School Camp is the place to be!!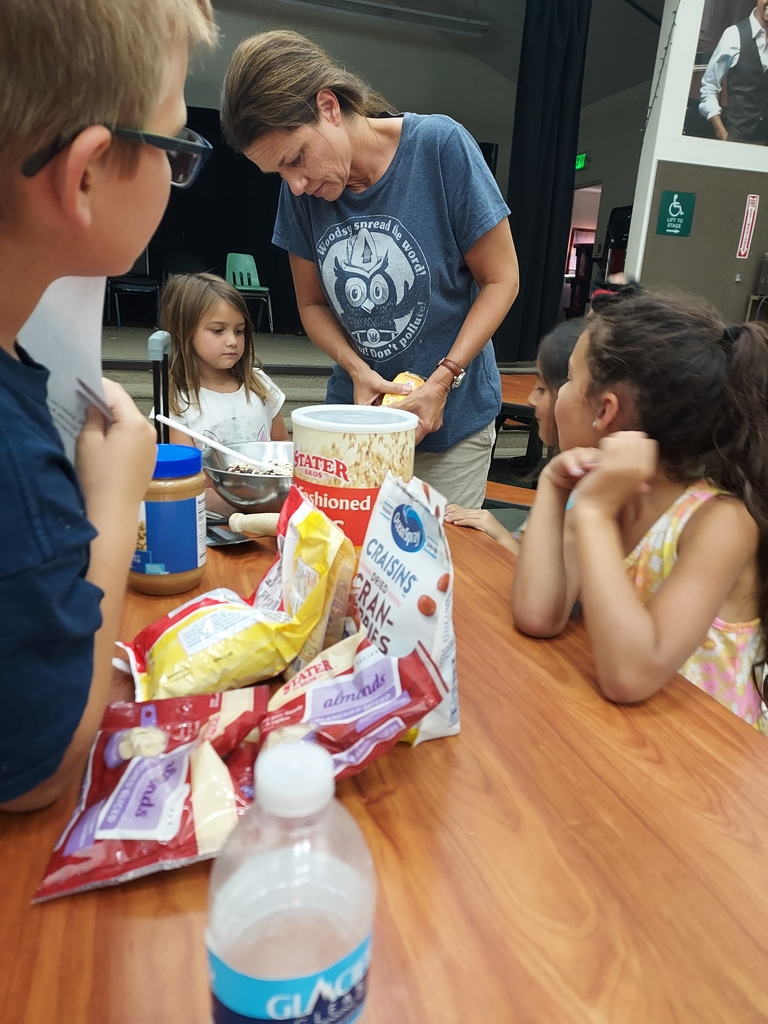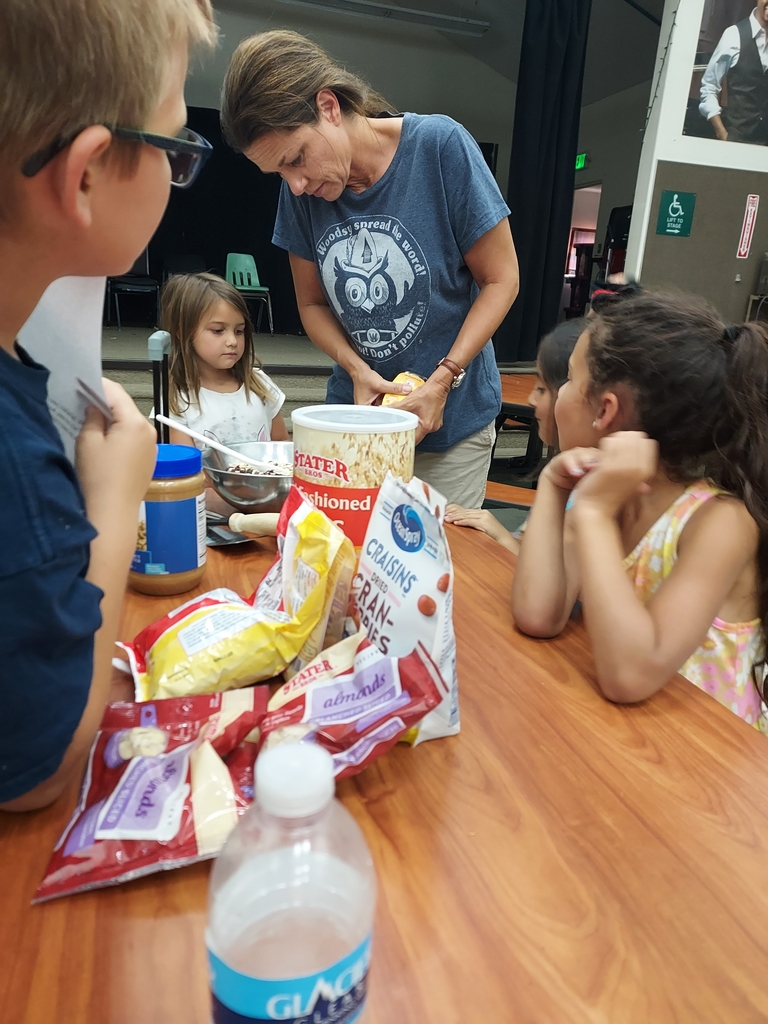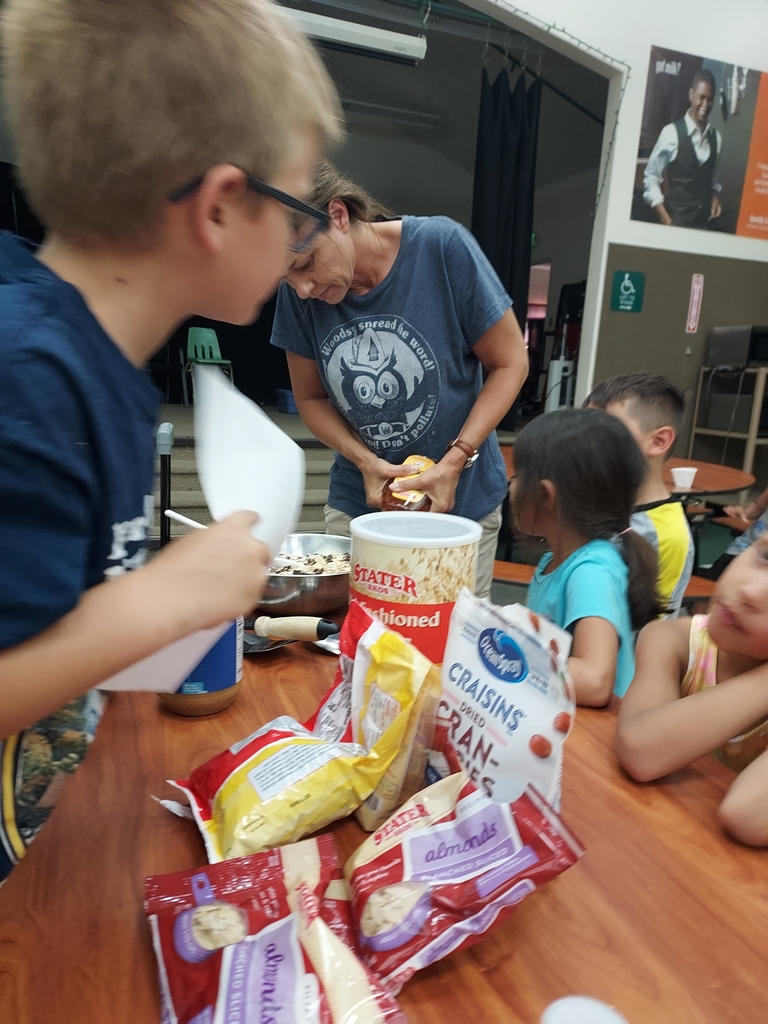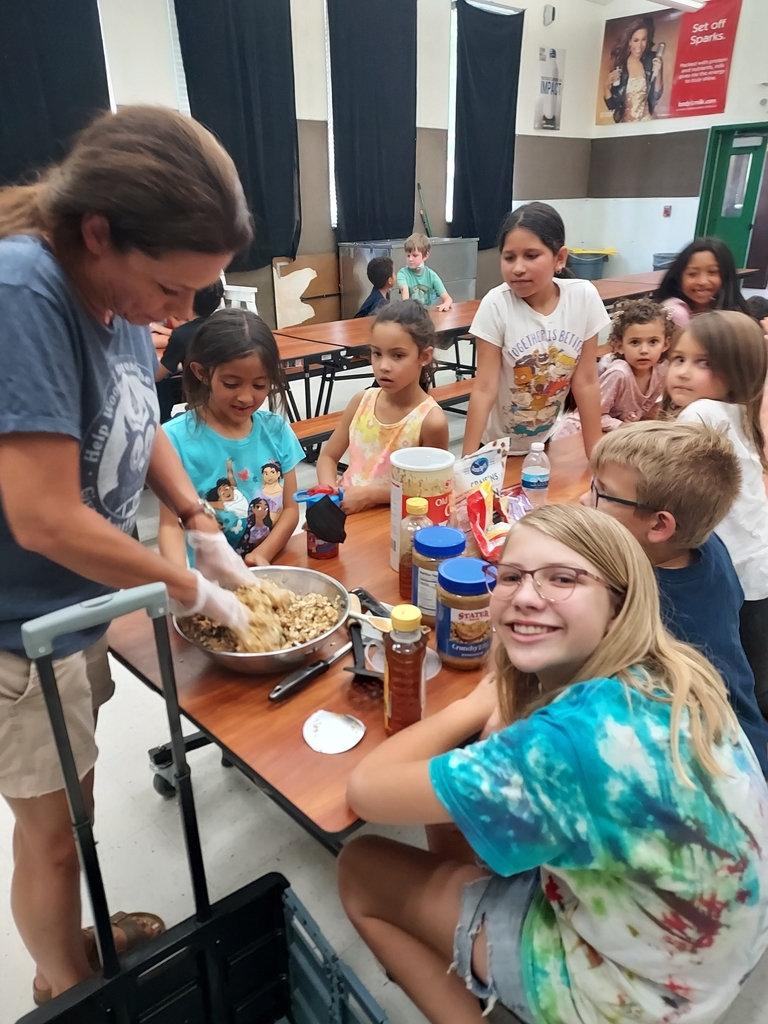 More great fun!! We made ice cream today with all the fixins'! Come join us at school!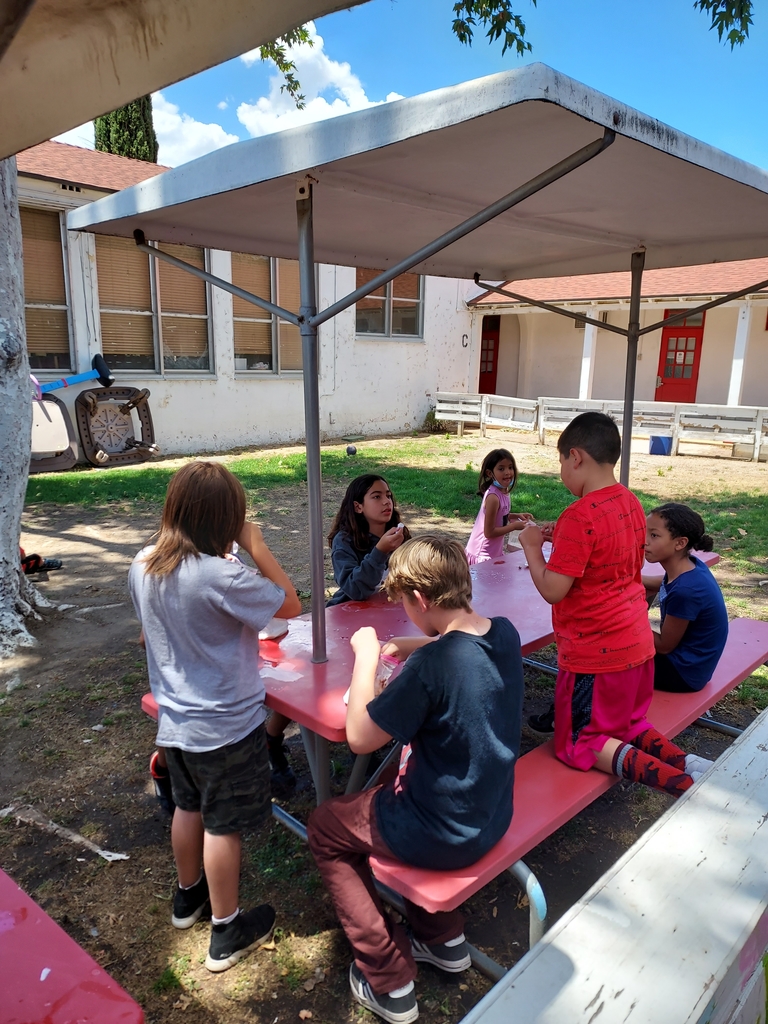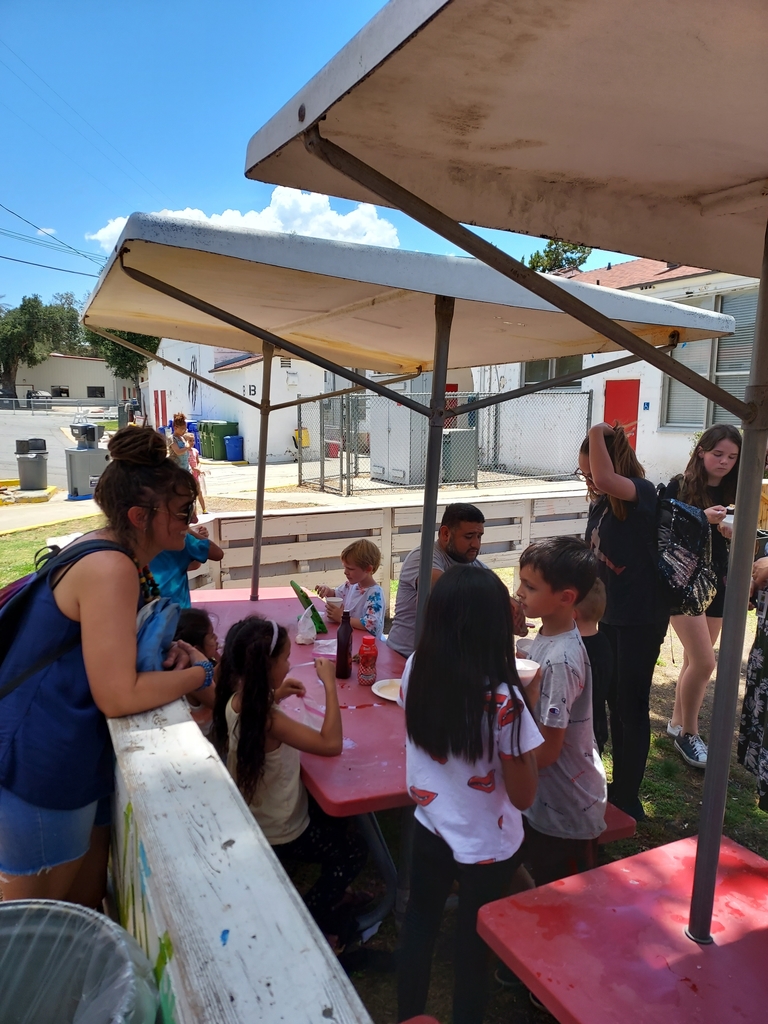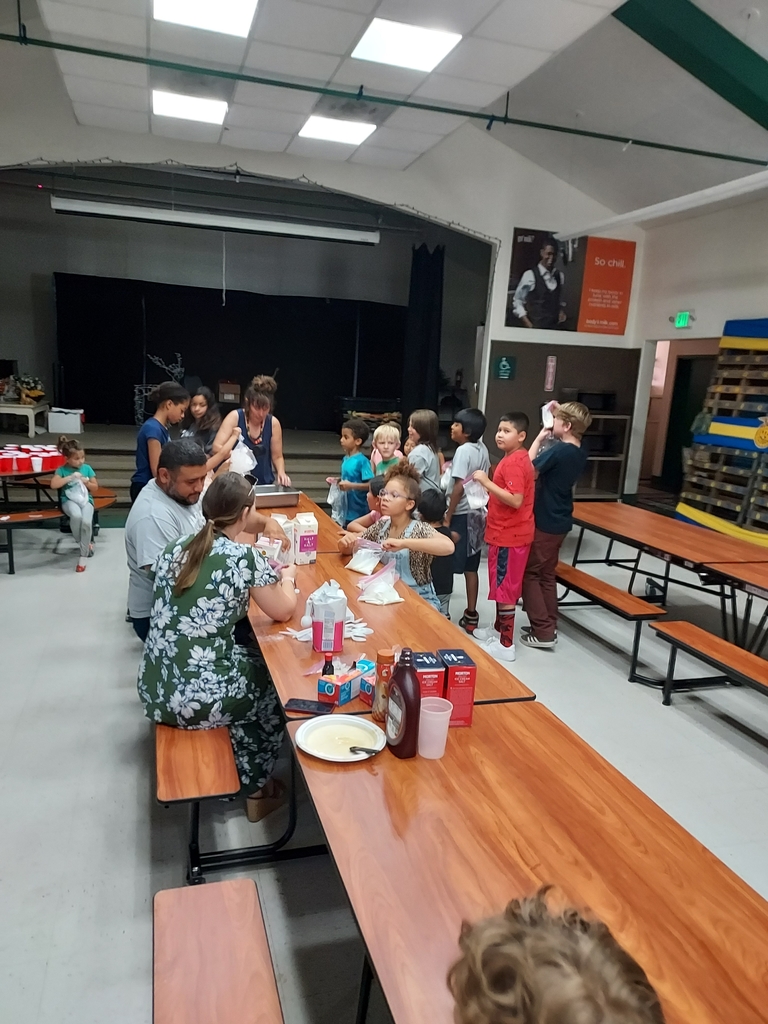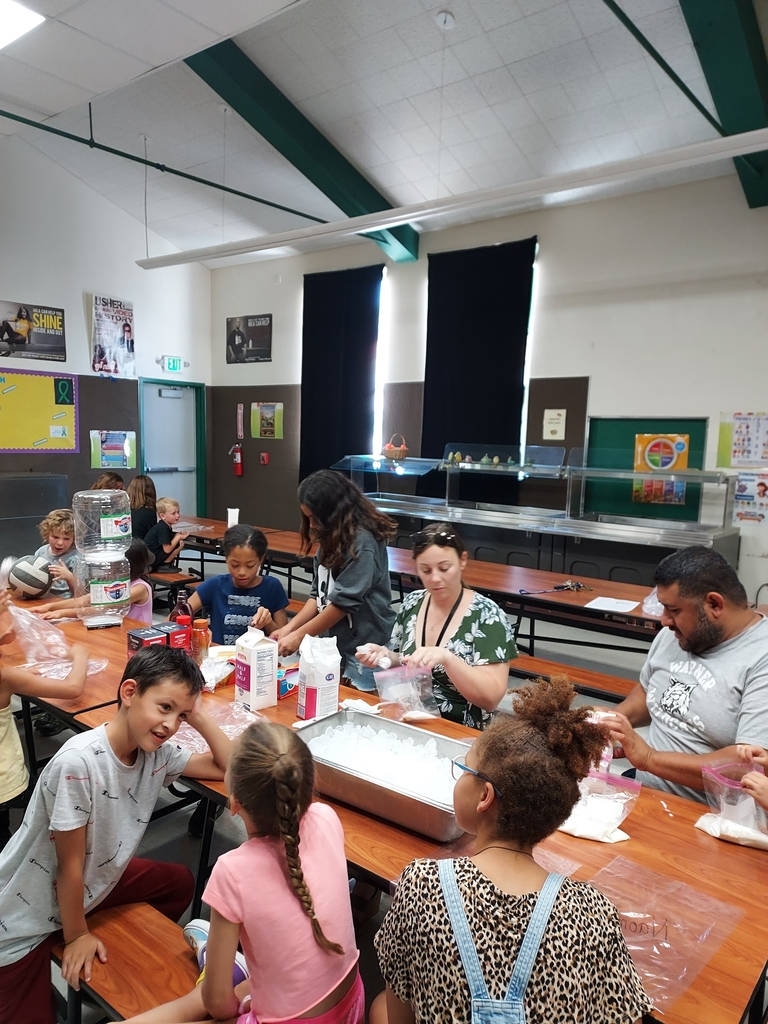 Happy Warner's kids!!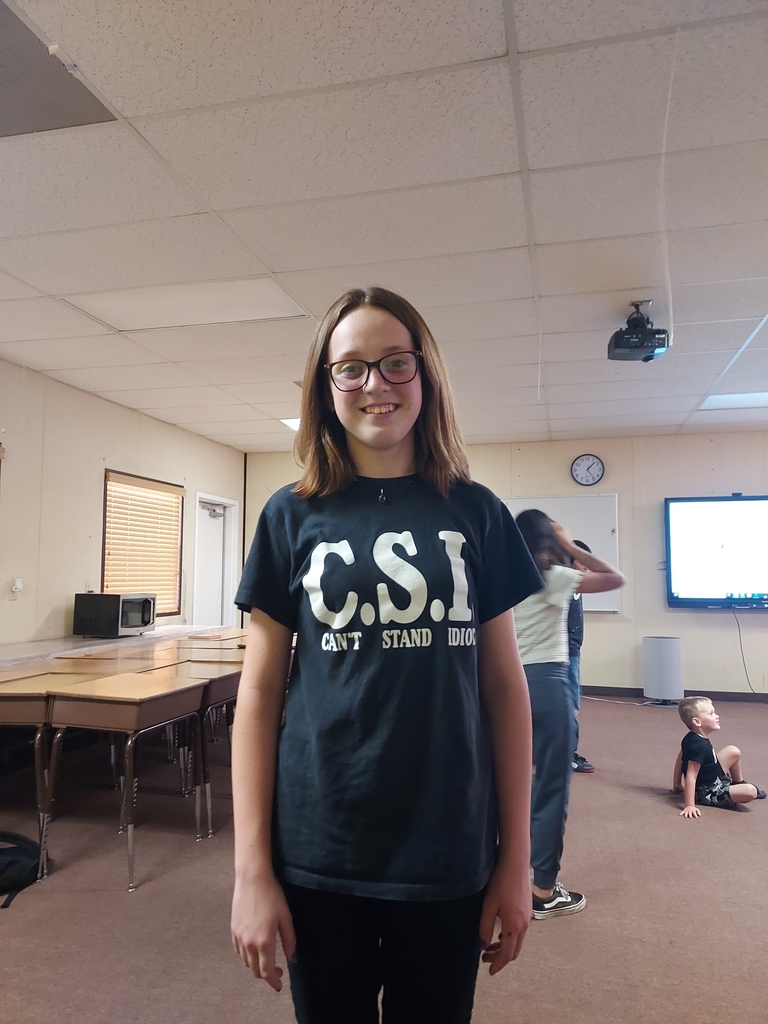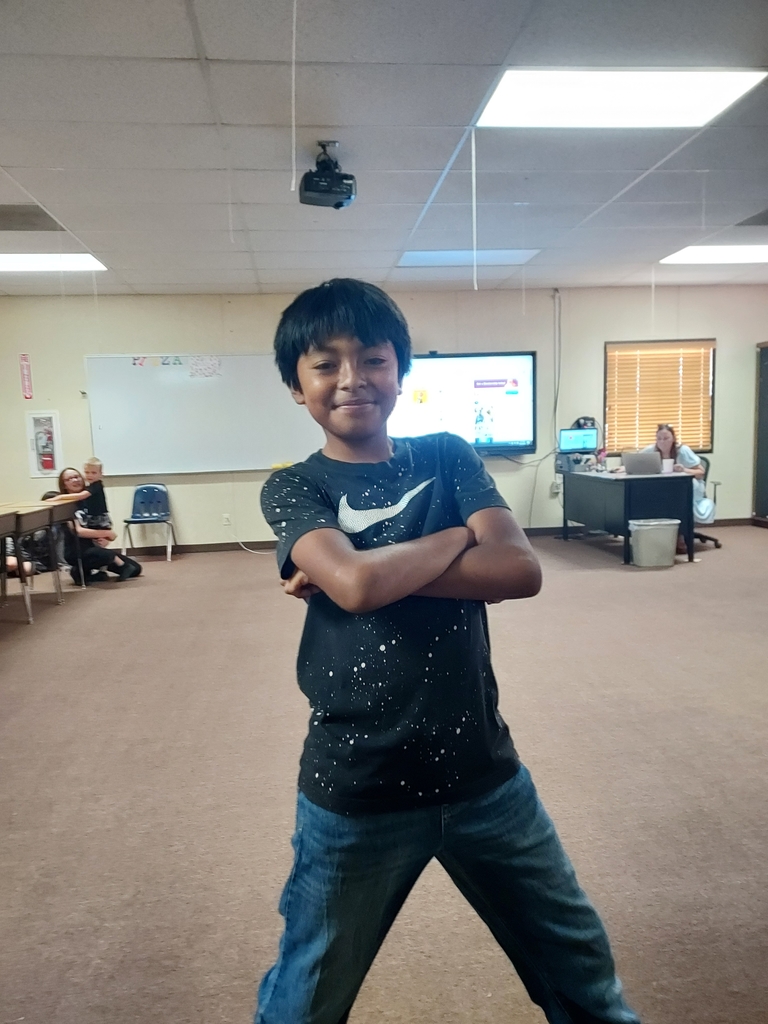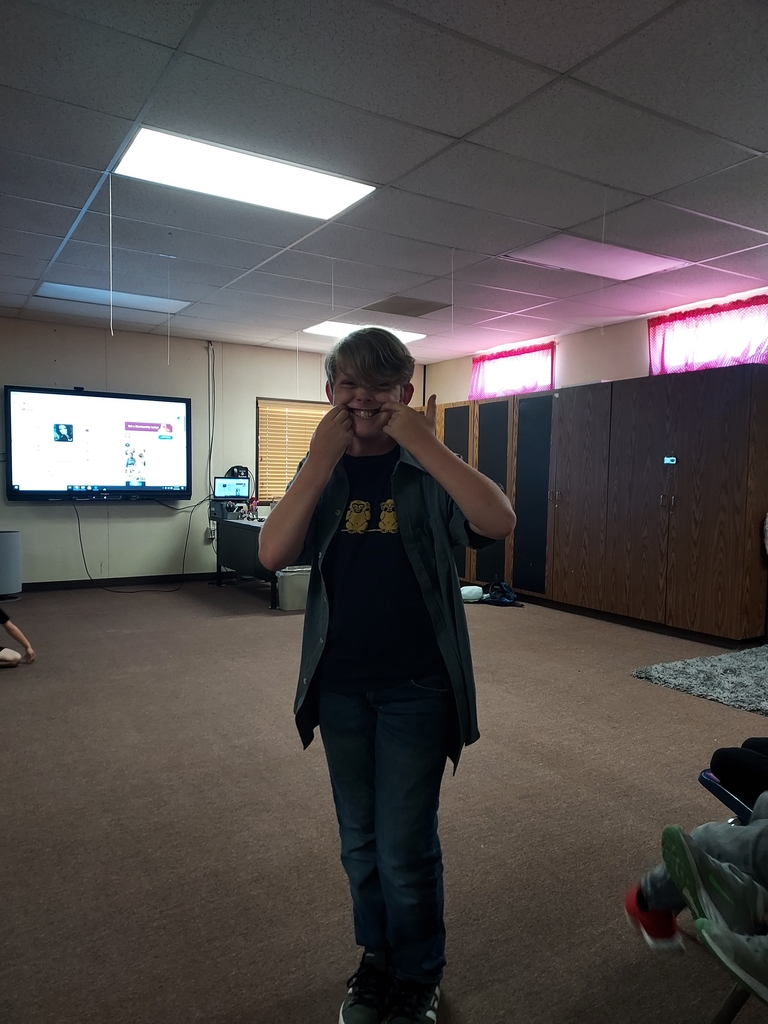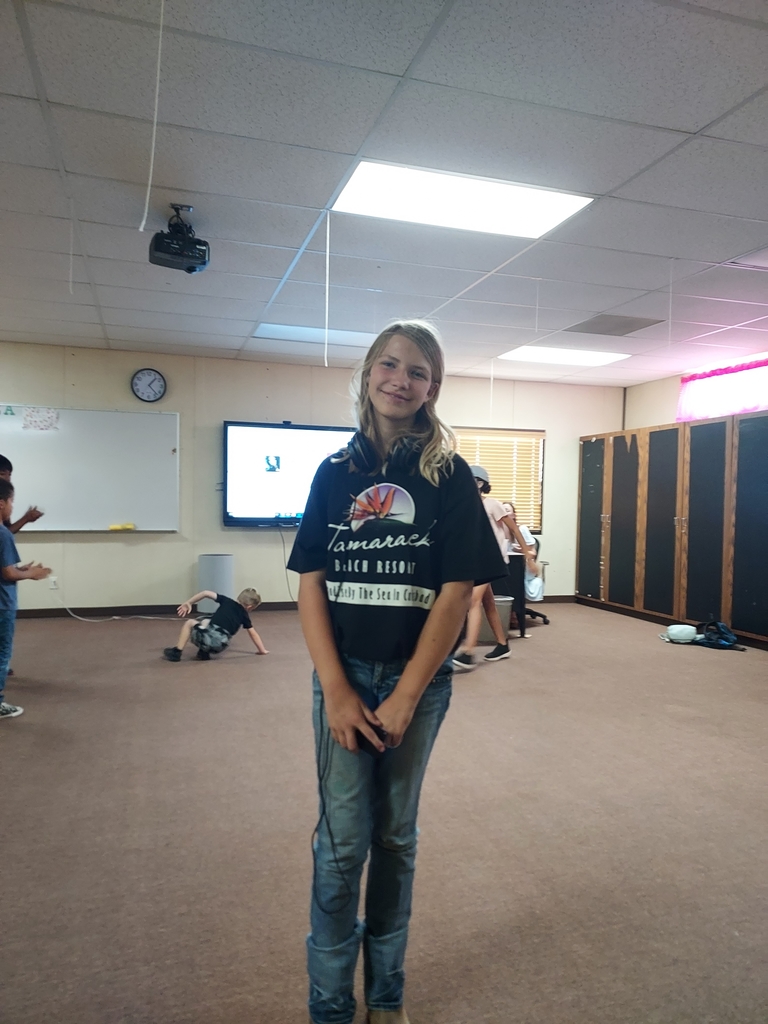 We have two more awesome weeks of Summer School Camp!! Come and join us!! We are havin' a great time!!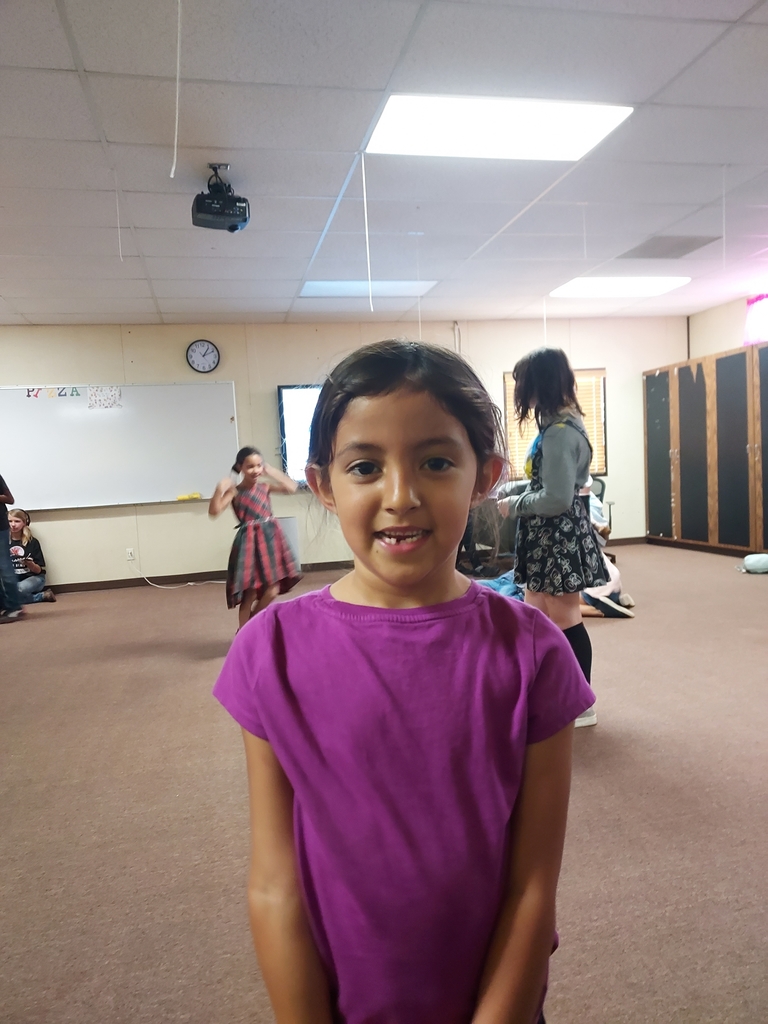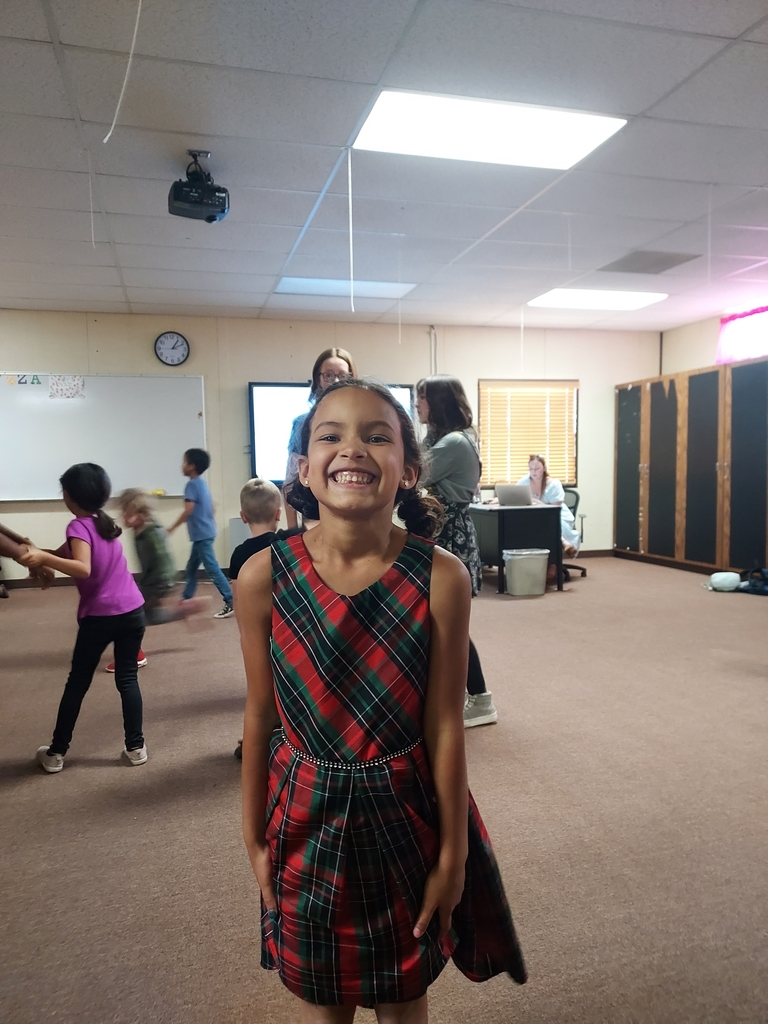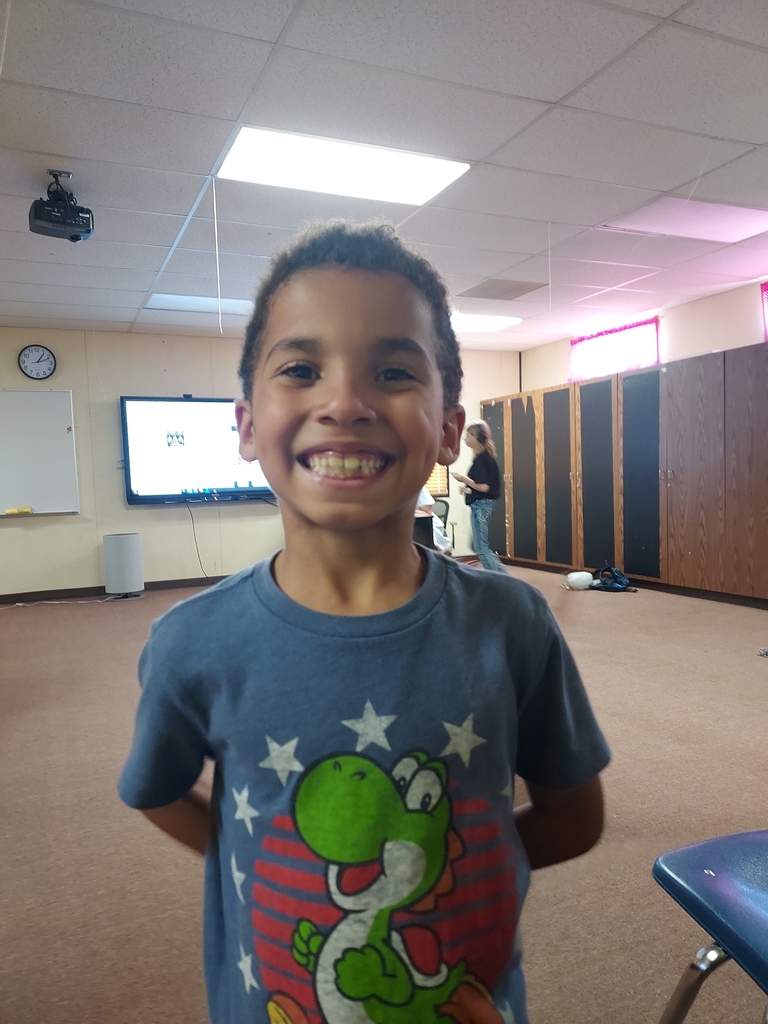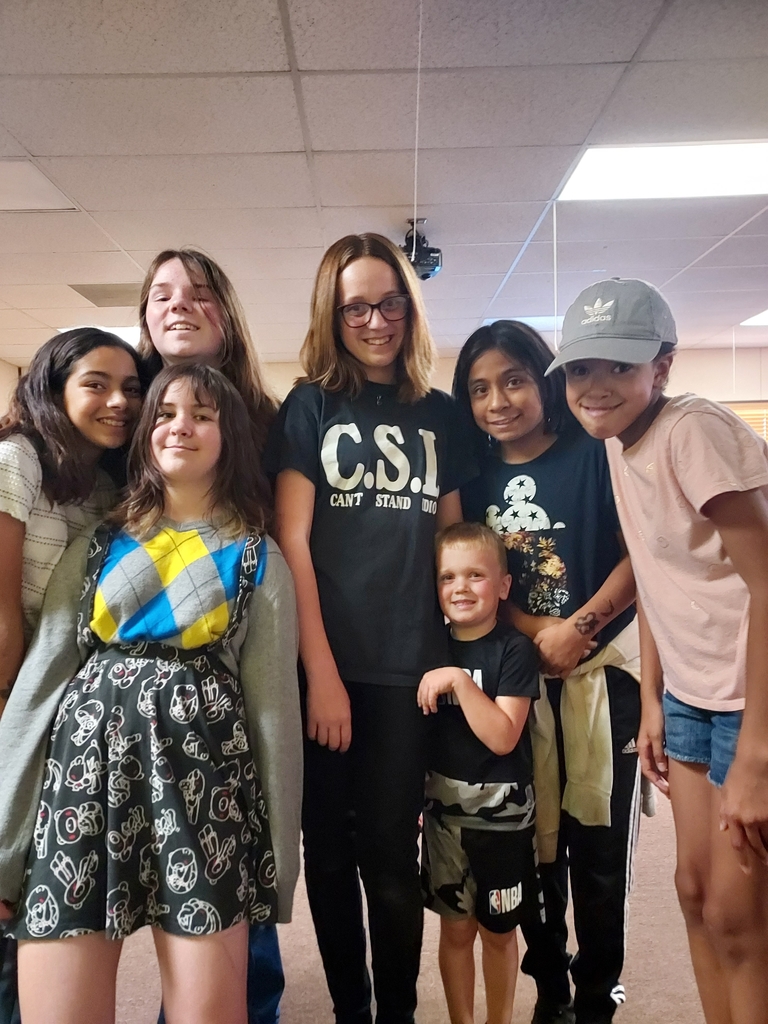 End of the week 💃 🕺 Dance Party!! Come on down!!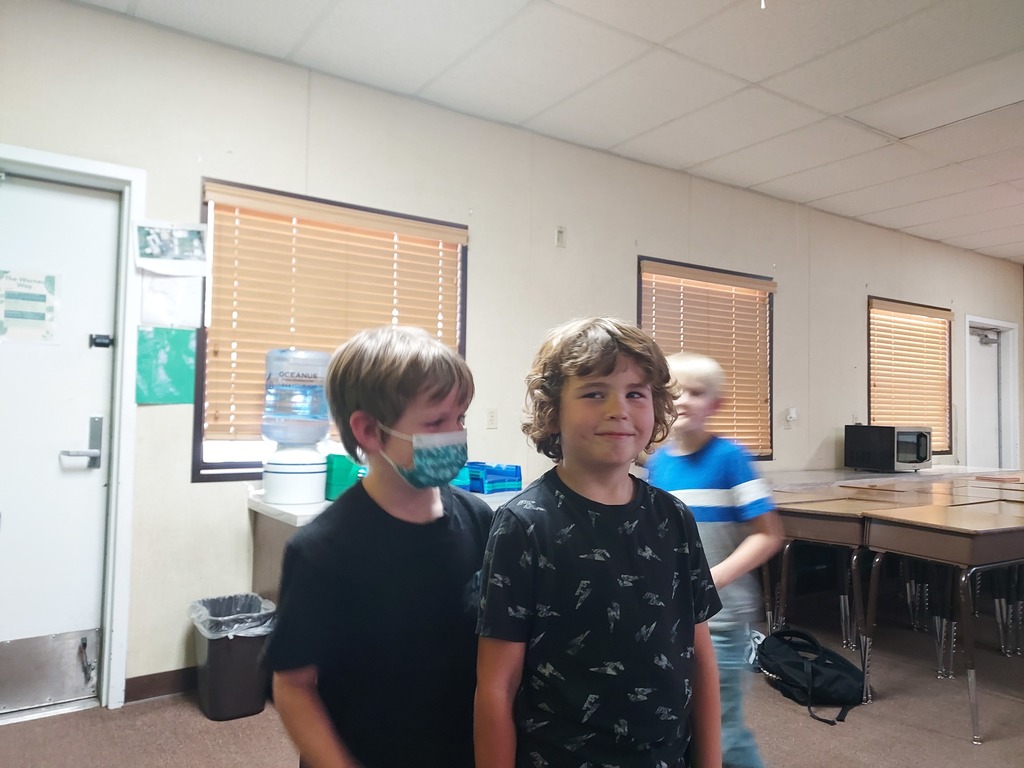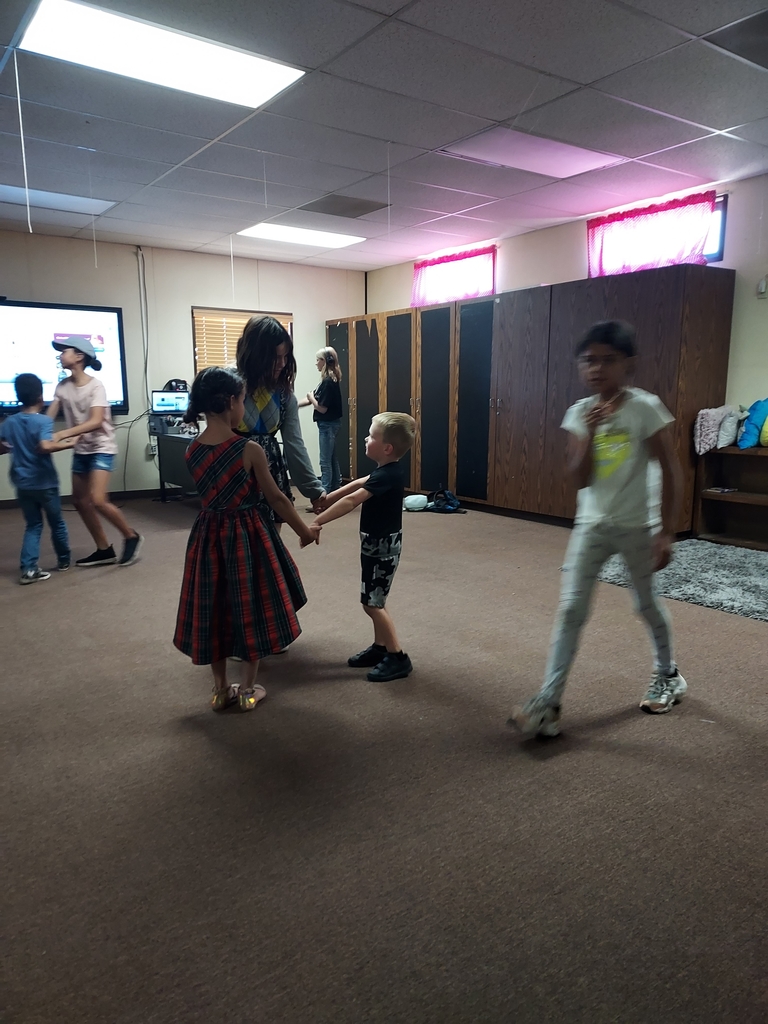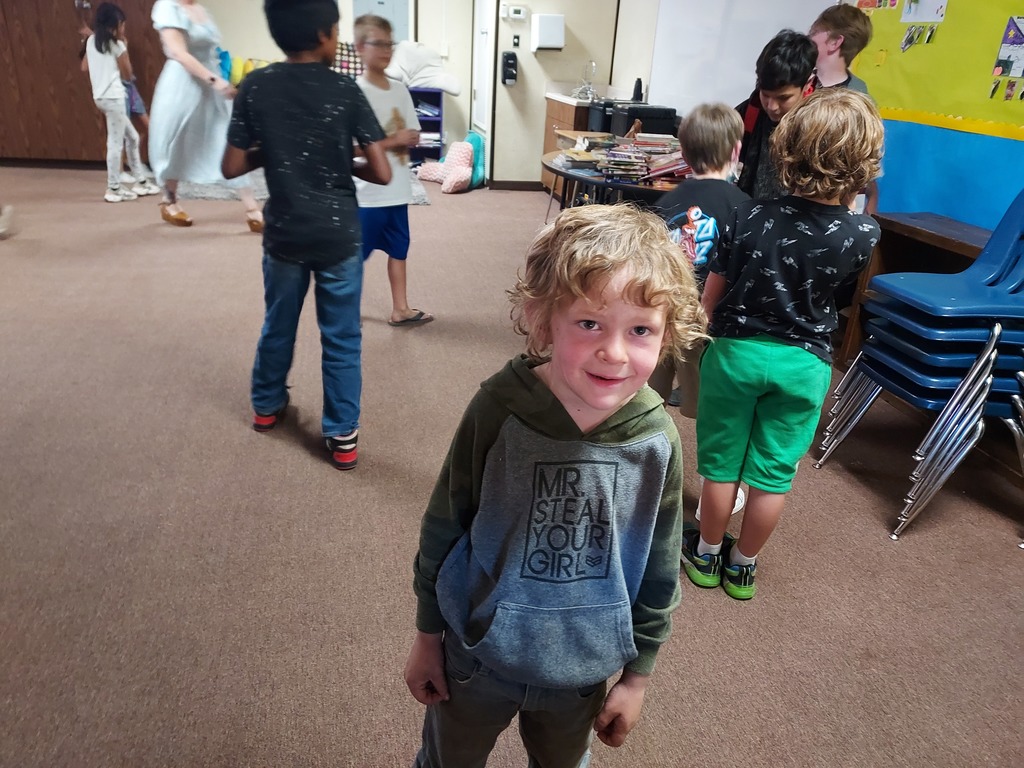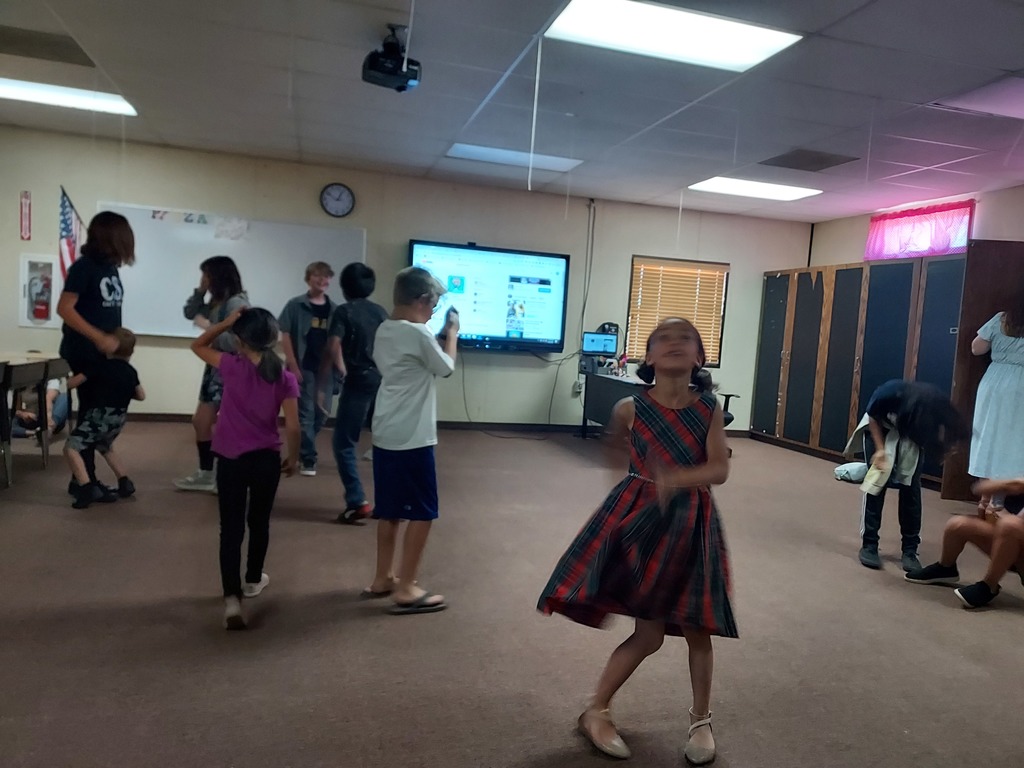 Movie Night tonight at Warner Unified at 8 pm. The movie is Sonic the Hedgehog 2.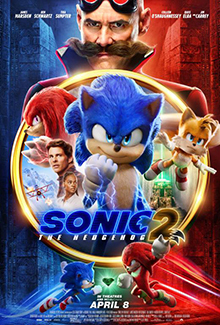 Making harmonicas on Music Day!!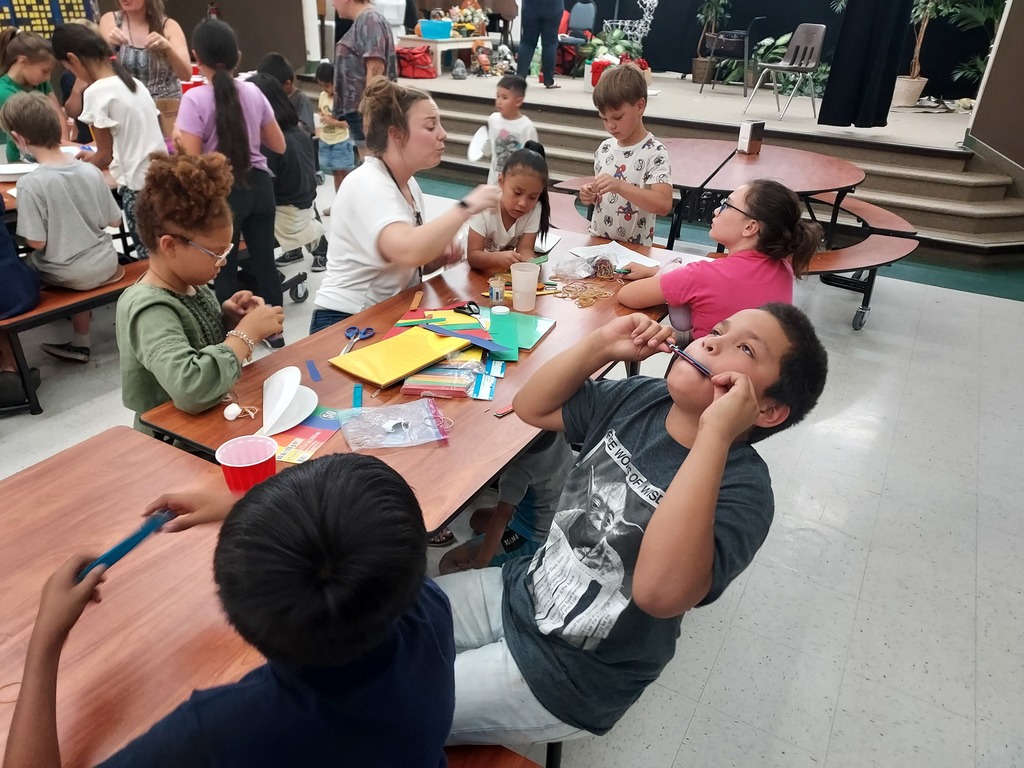 Great day making musical instruments!! This is how we make tambourines!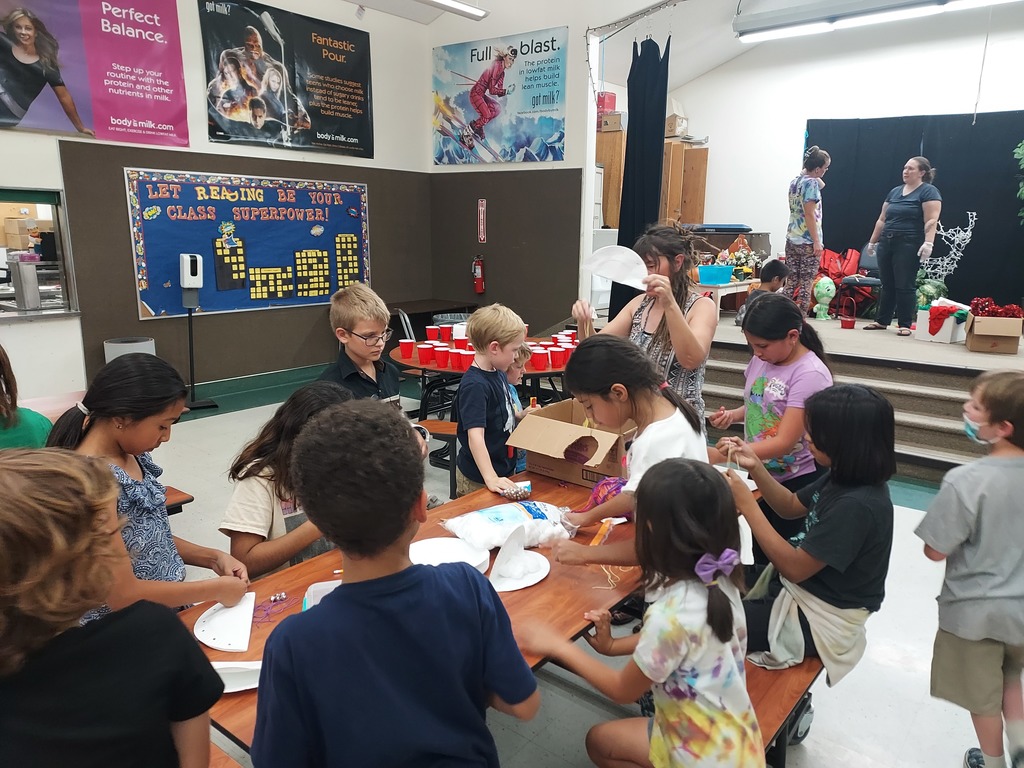 Summer Camp is in full swing! We've done rock painting, tie-dye, and even visited the Safari Park. Warner staff is looking forward to more fun activities in the next few weeks!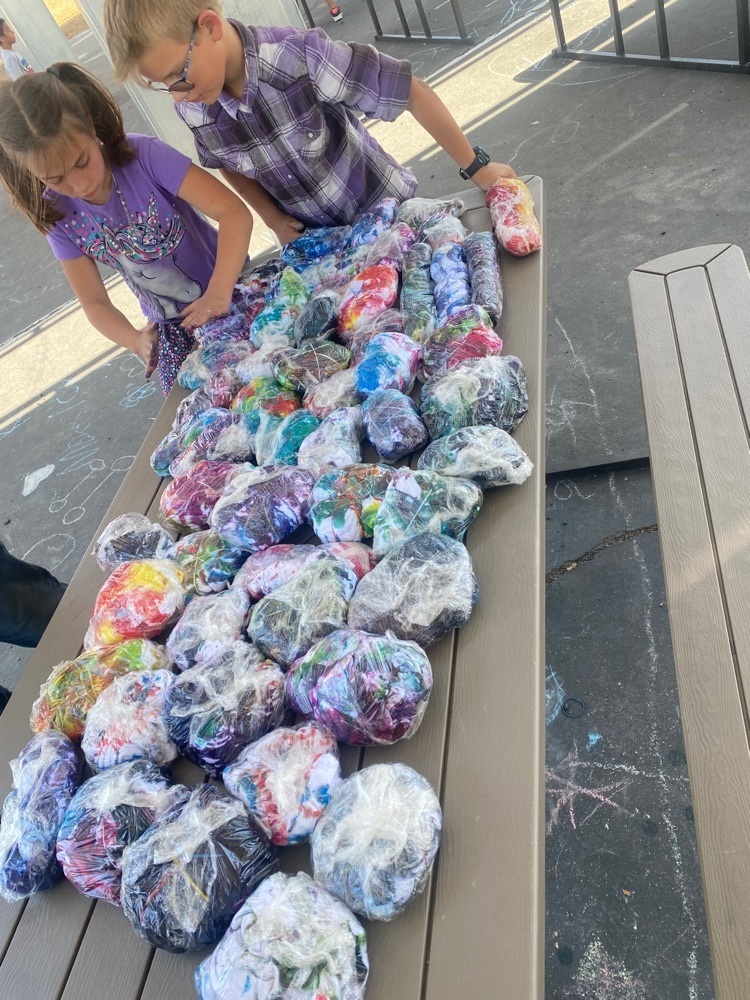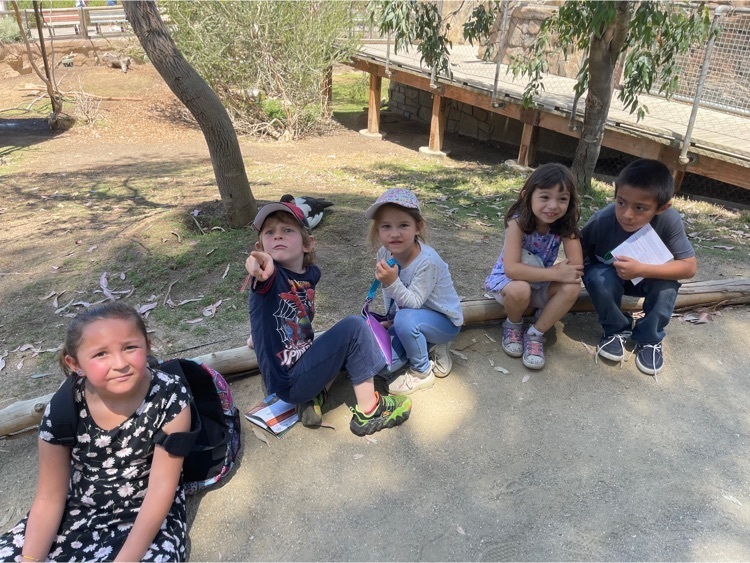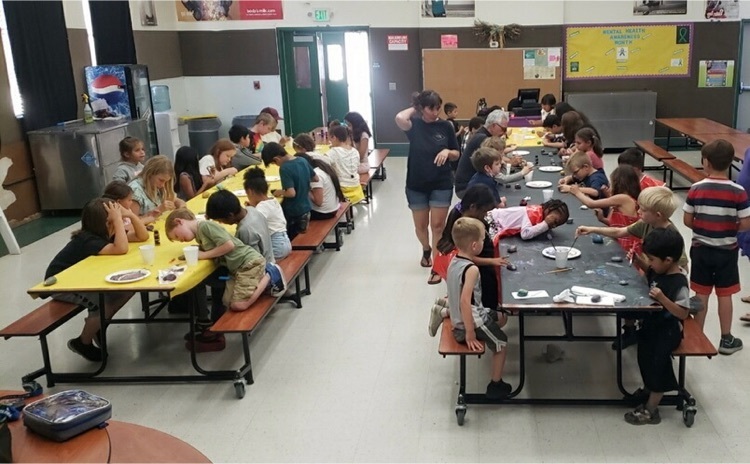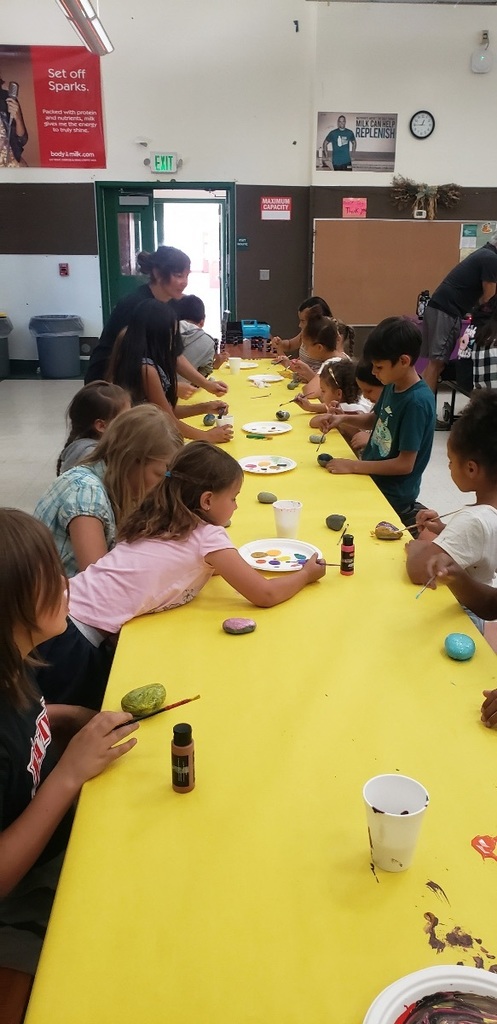 Elementary presents movie night in the quad Friday, June 24th! Be sure to bring blankets and chairs as we enjoy a movie on the grass and under the stars! 🌙🌟🎬🍿🥤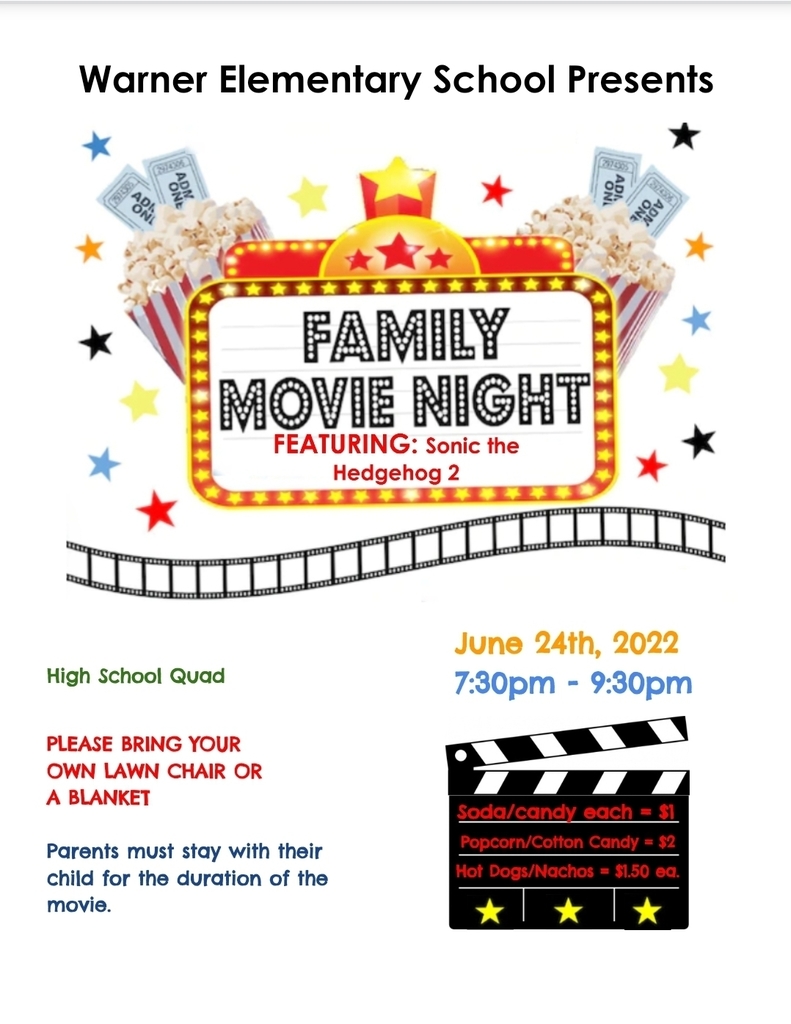 Having a great time at Summer School! We all did tiedye shirts today! This is the place to be!!!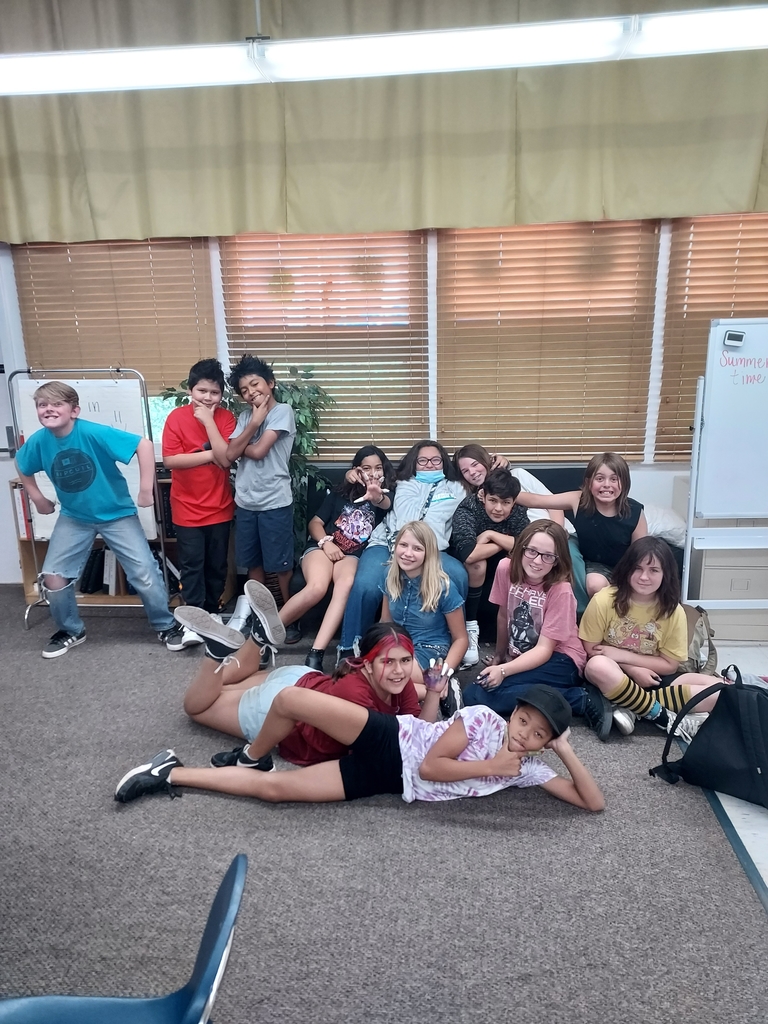 TK2Rocks had a special visitor today and played with the giant beach balls in the grass. Last day mellow vibes.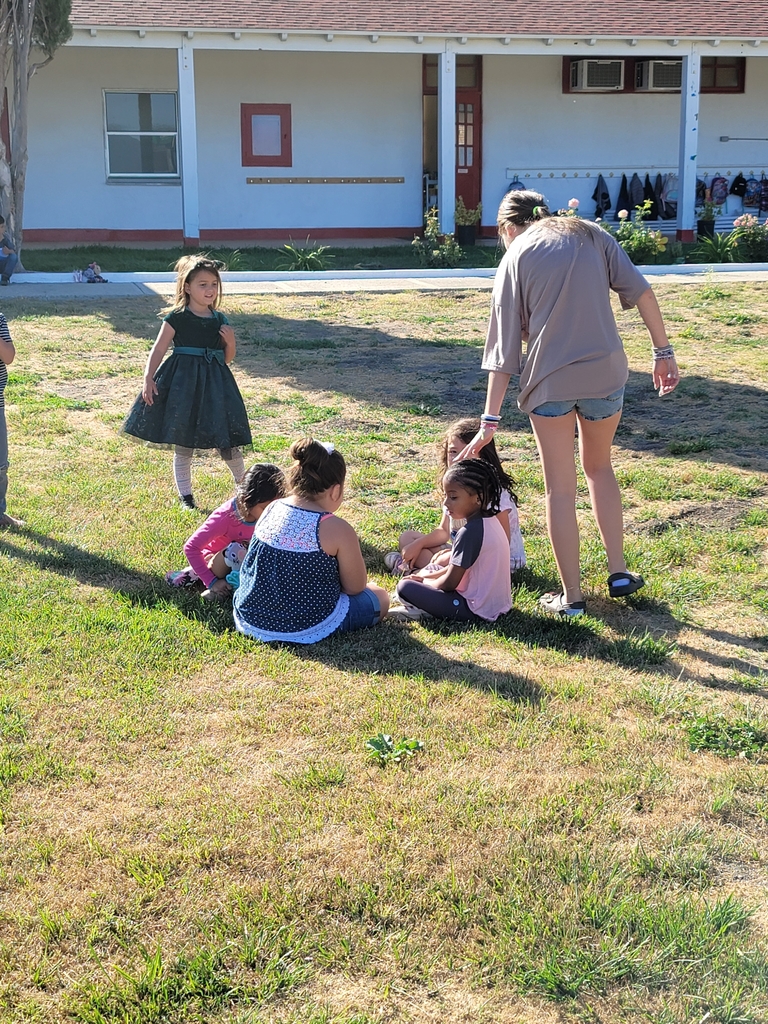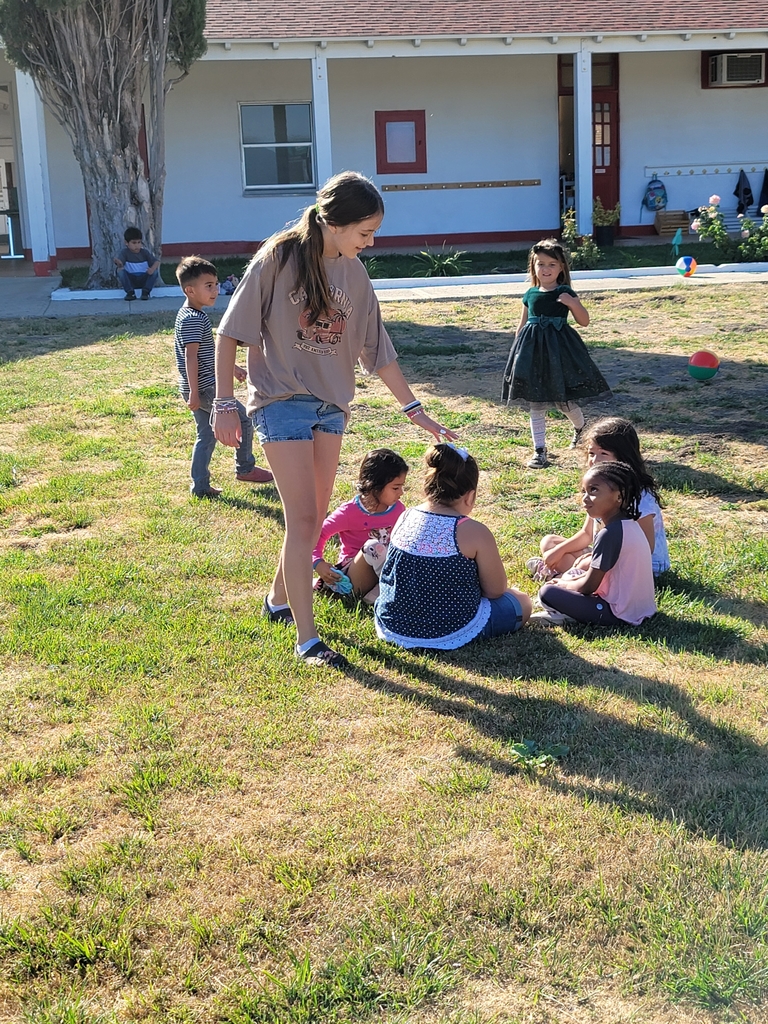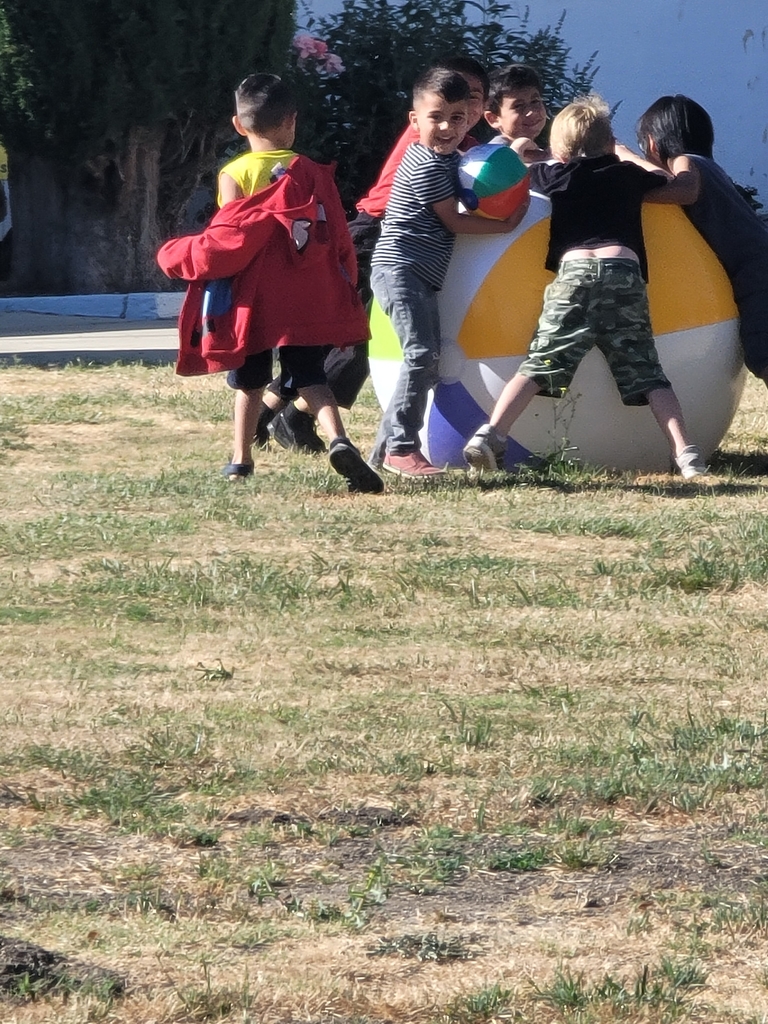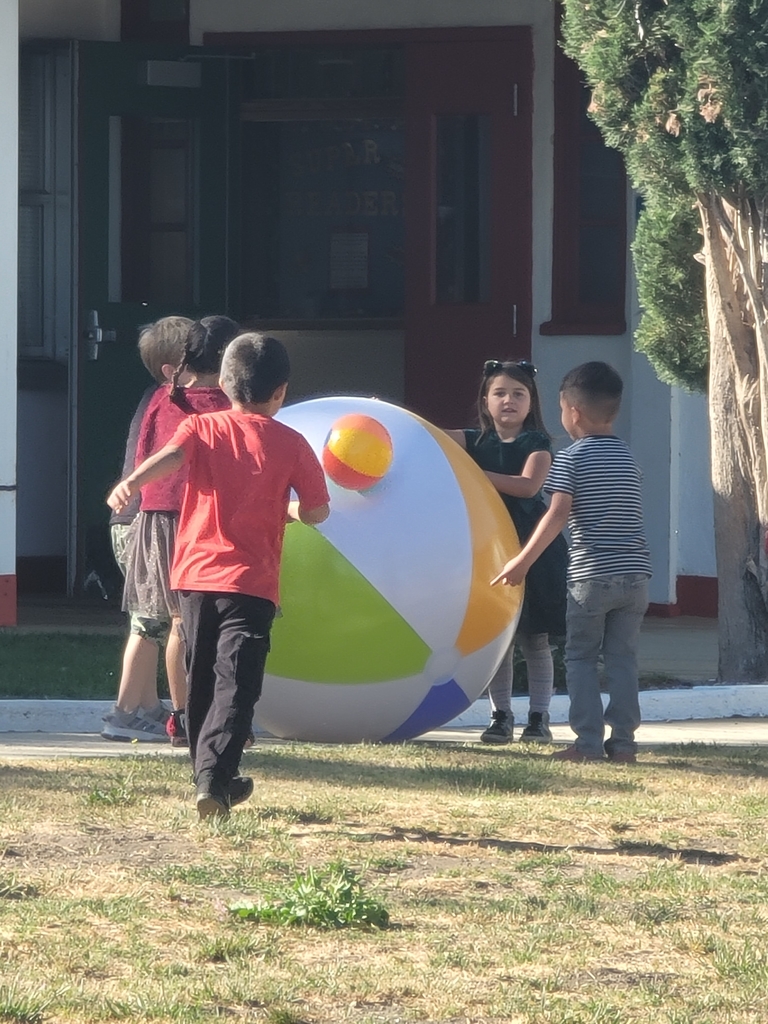 End of year 3rd grade glow party!! It was EPIC!! Thank you to all my students for making my year a great year. I cherish every moment we had together💕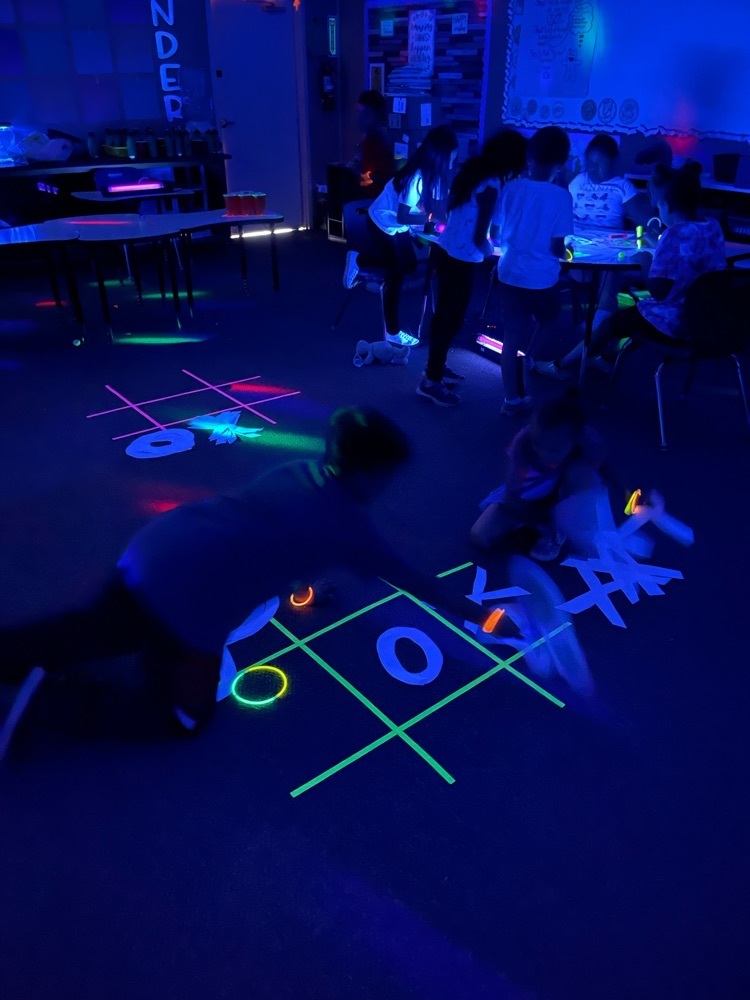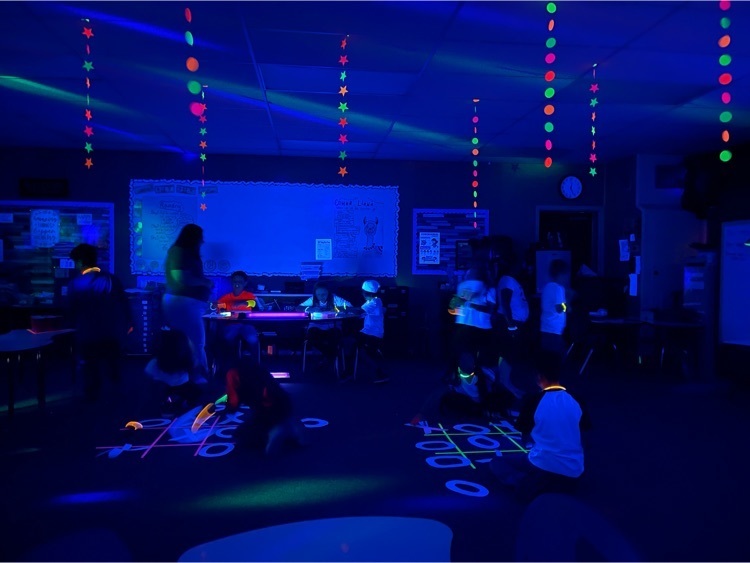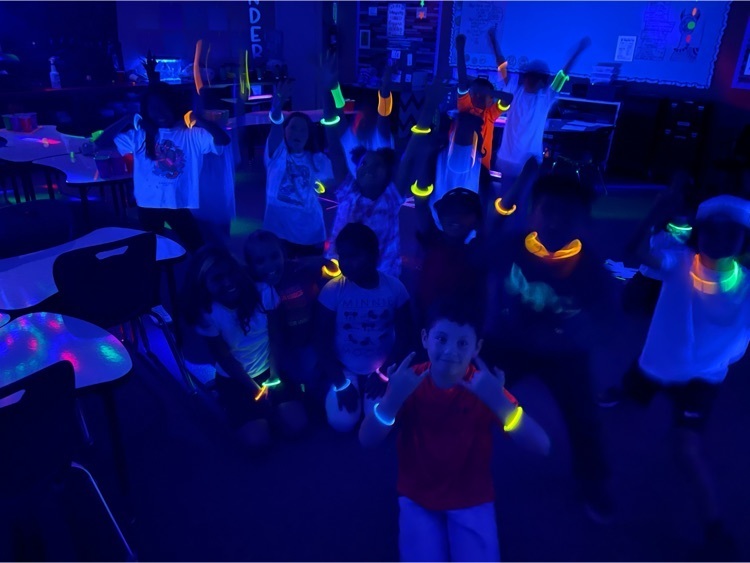 Thank you 3rd grade for hosting TK2Rocks with the famous people tour! We loved them. TK2Rocks cant wait to get to 3rd grade to have a glow party!!!! It was amazing. Sorry i didnt get a pic of the glow party! We also got to watch alumi v students game! So much fun!!!!!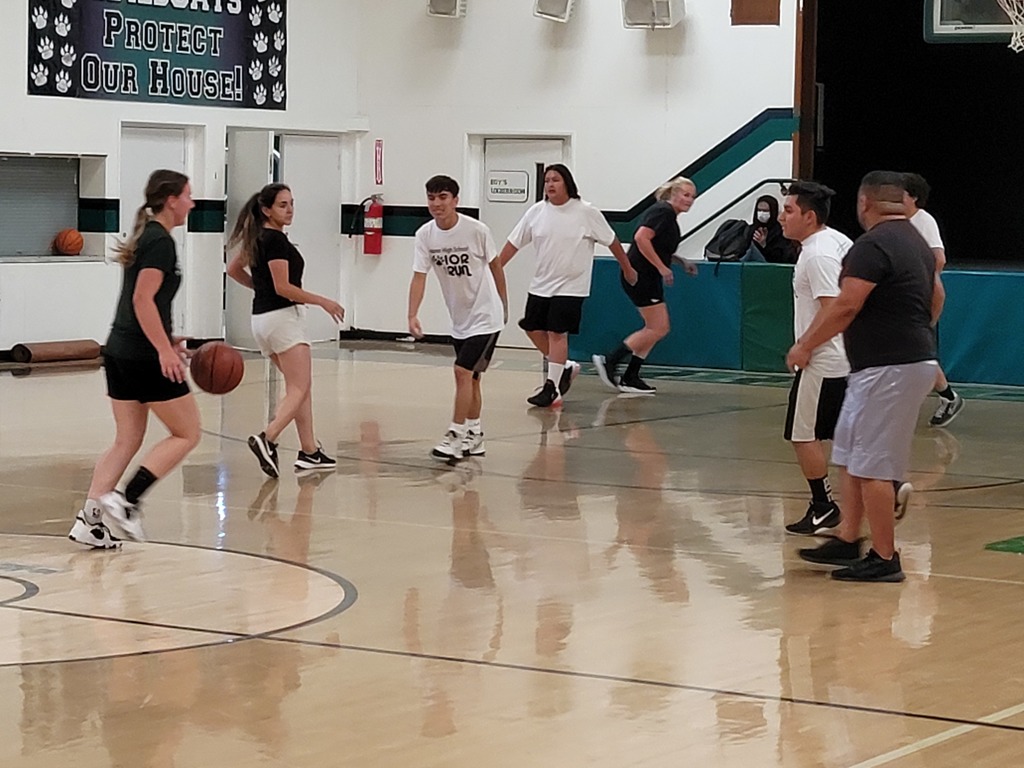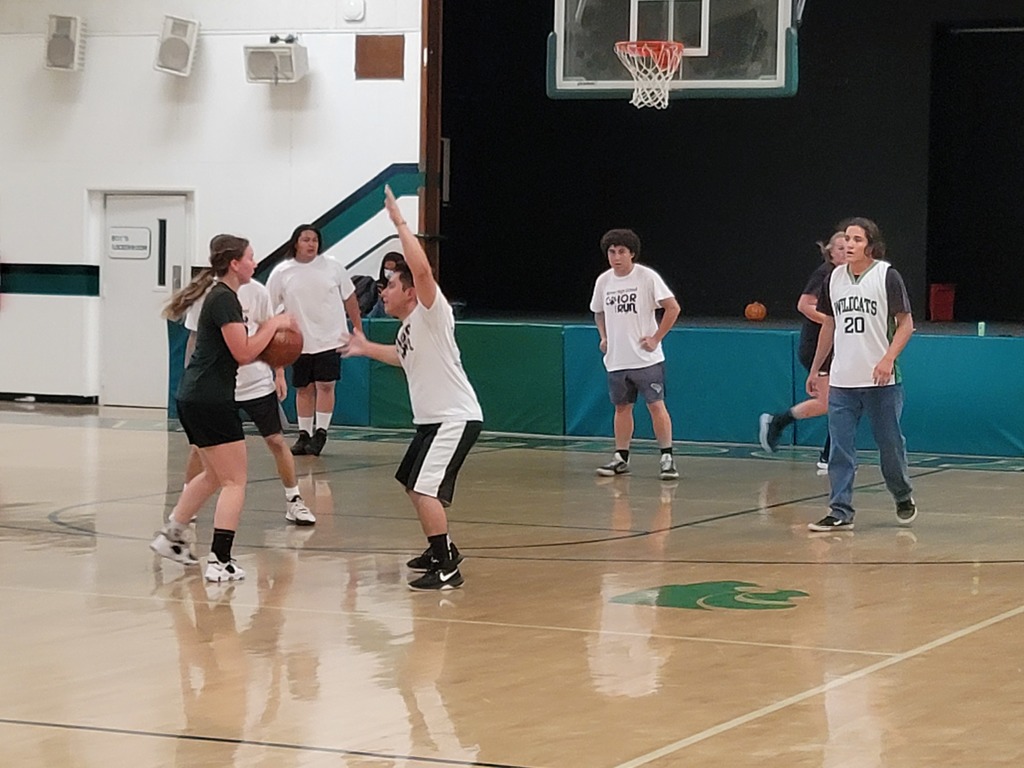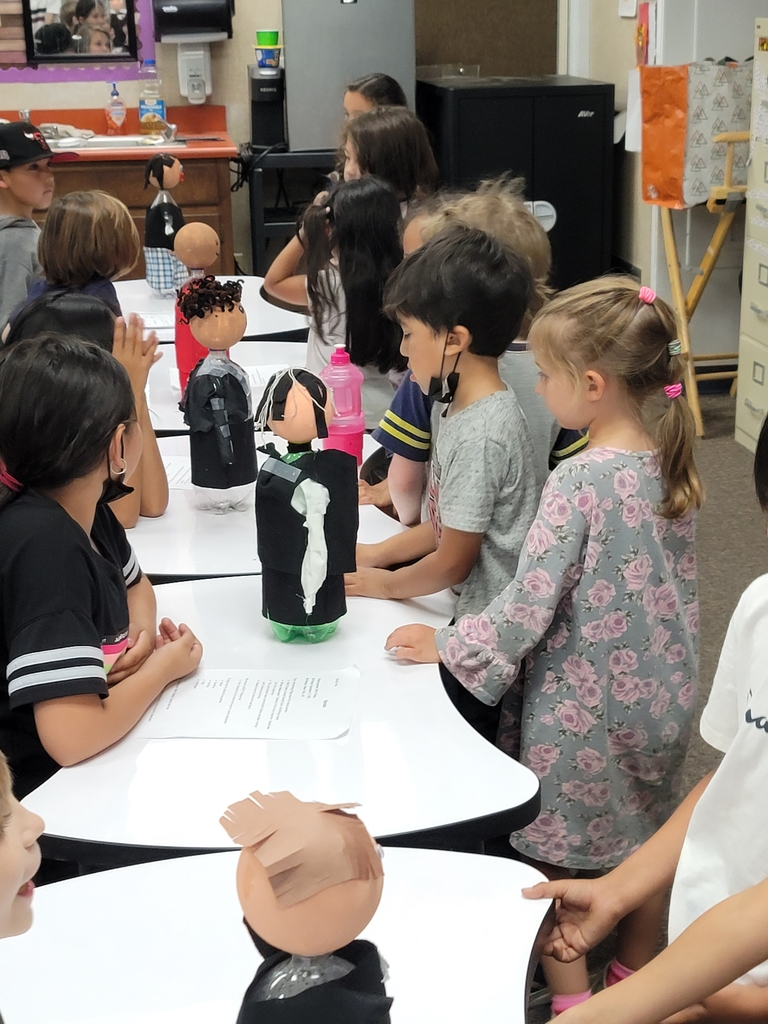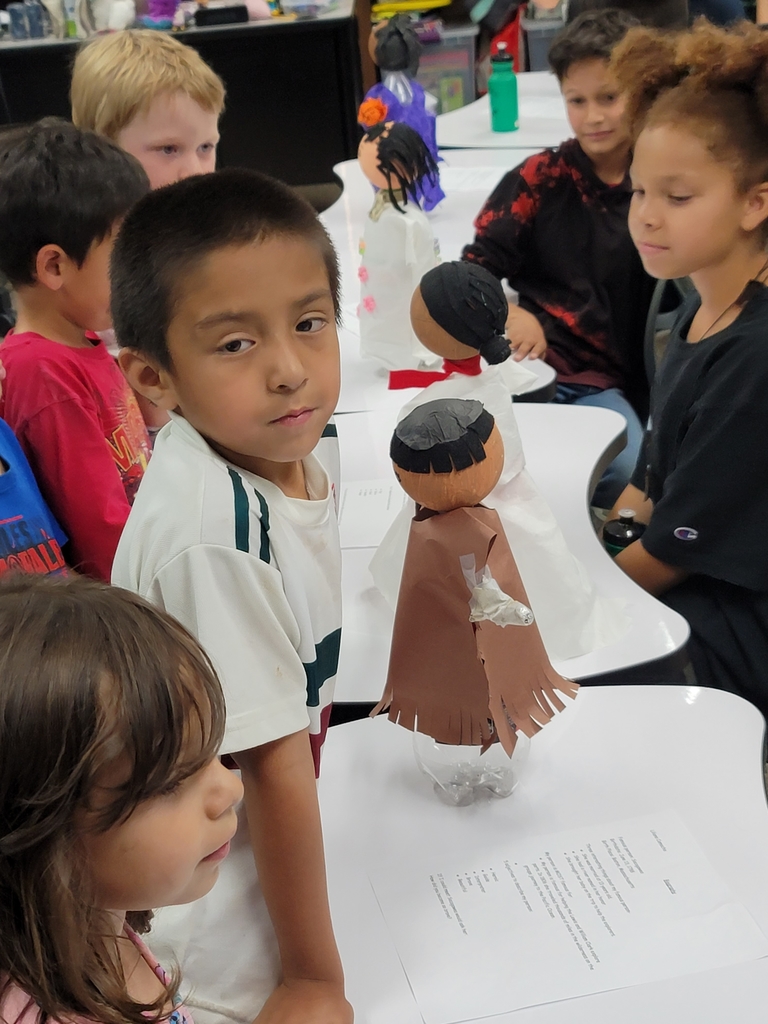 Today 3rd grade had an exhibit. All students researched a famous person of their choice. They had to write a short biography on their person and then they created a doll of them. We invited other classes to come view our hard work and we even practiced our public speaking skills. The students all had to answer questions about their researched person!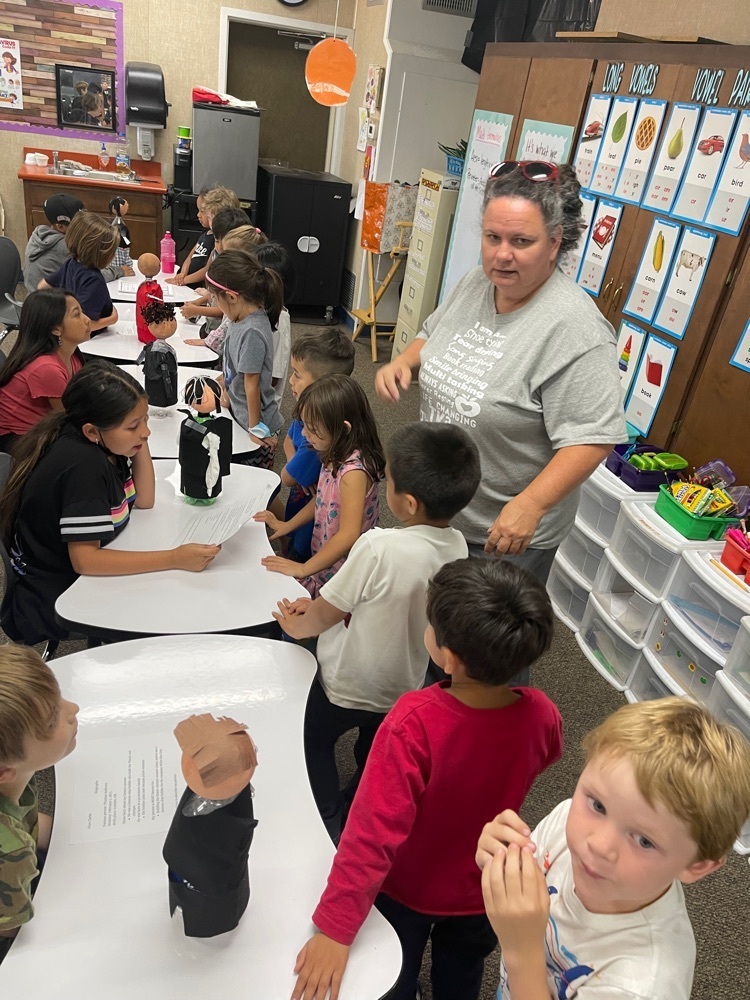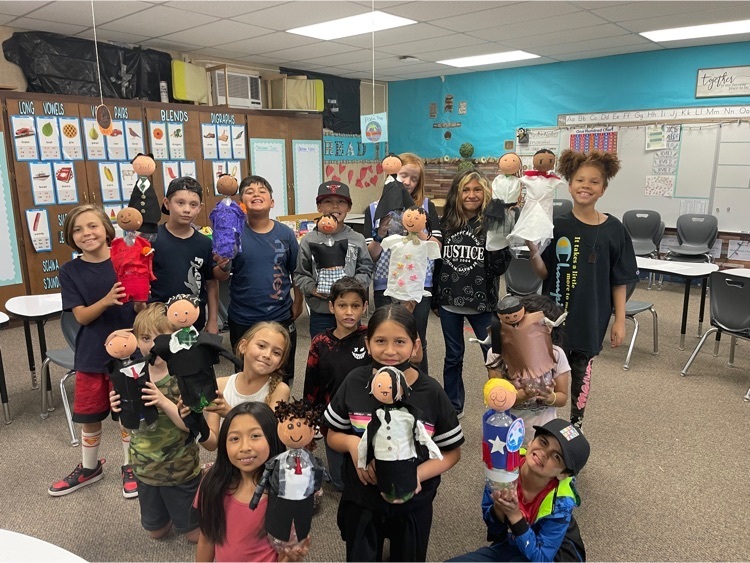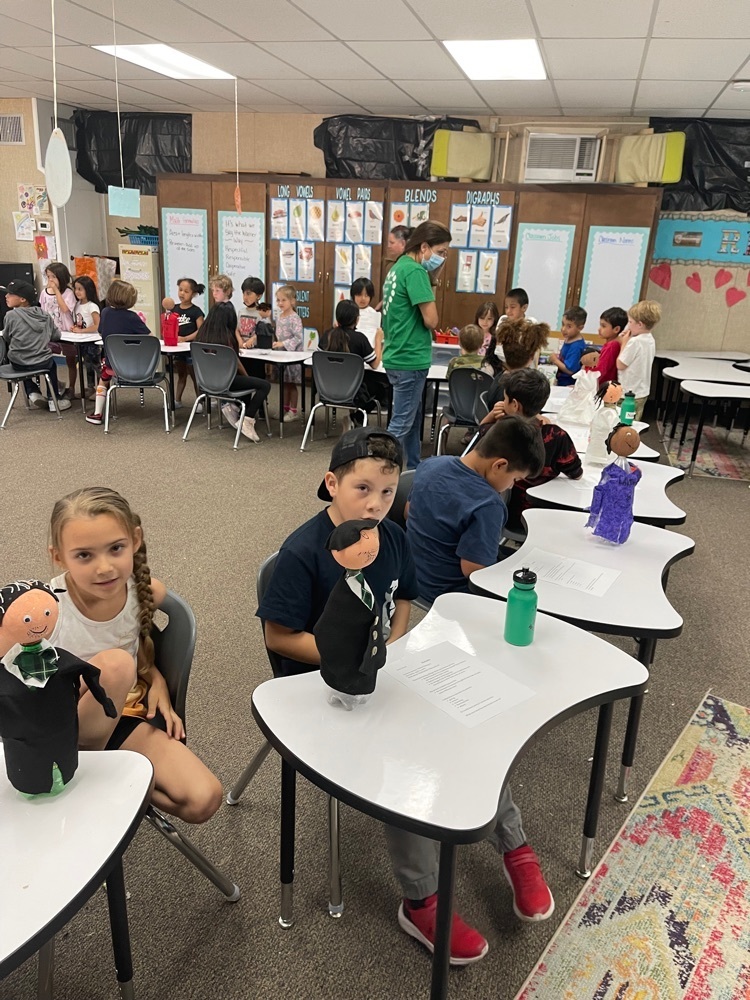 Collage Art by Wom$i S. Insightful and impressive use of imagery. Phenomenal work of art!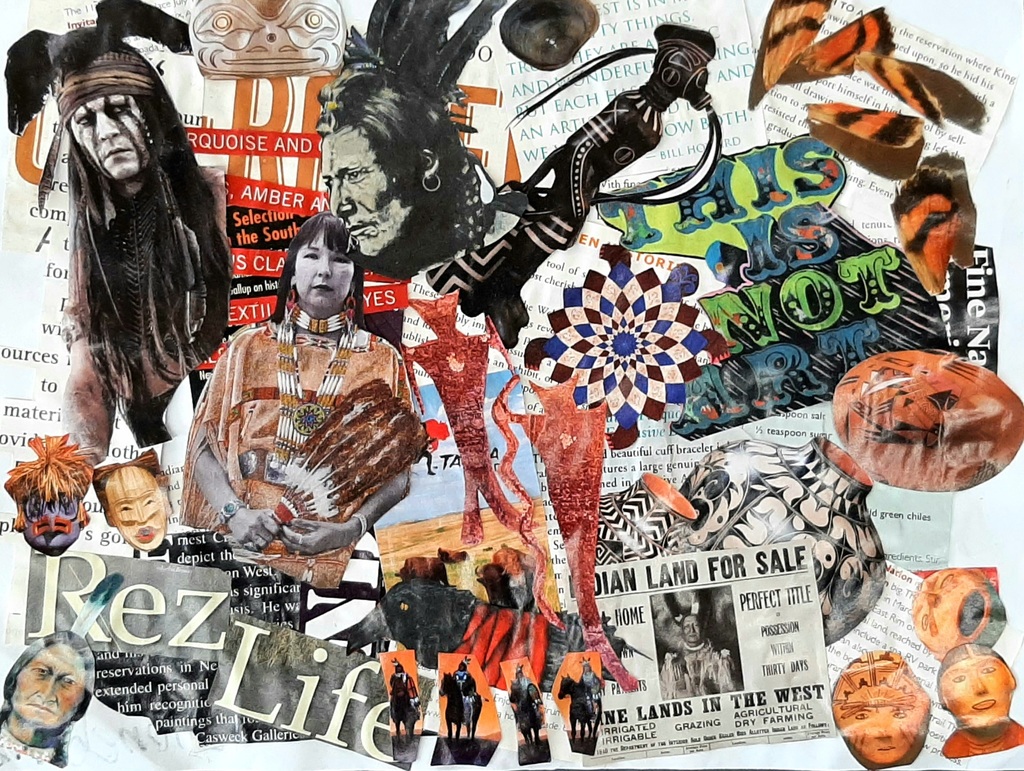 Destiny C., Untitled Pop Art (Johnny Depp), acrylic on canvas. WOW!