Took our great Middle Schoolers to the Volleyball Tournament at Pauma. Girls and boys teams battled hard in the 100 degree heat! Both teams brought home another trophy!!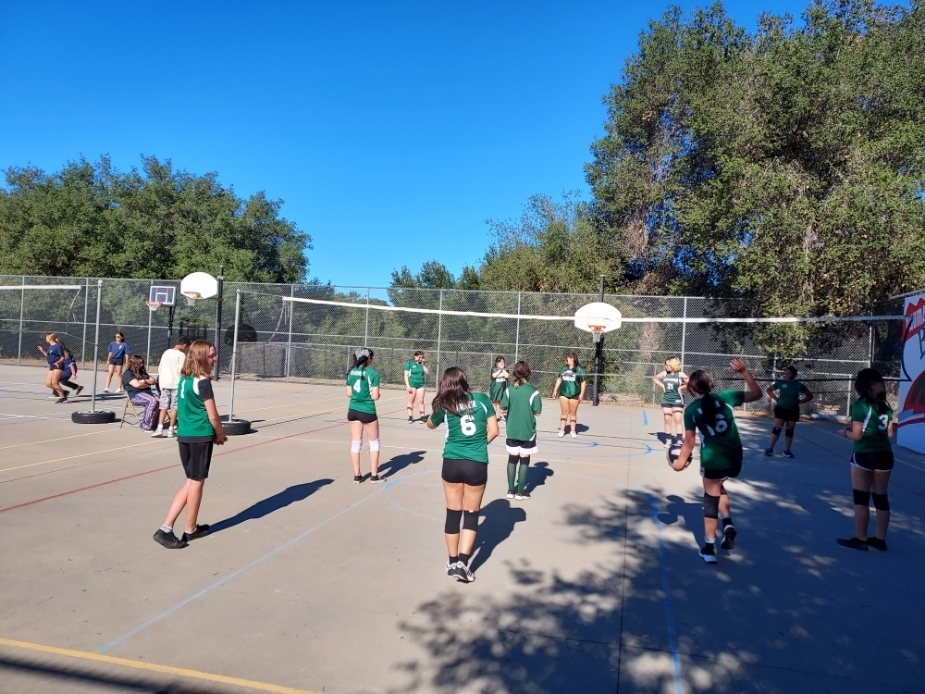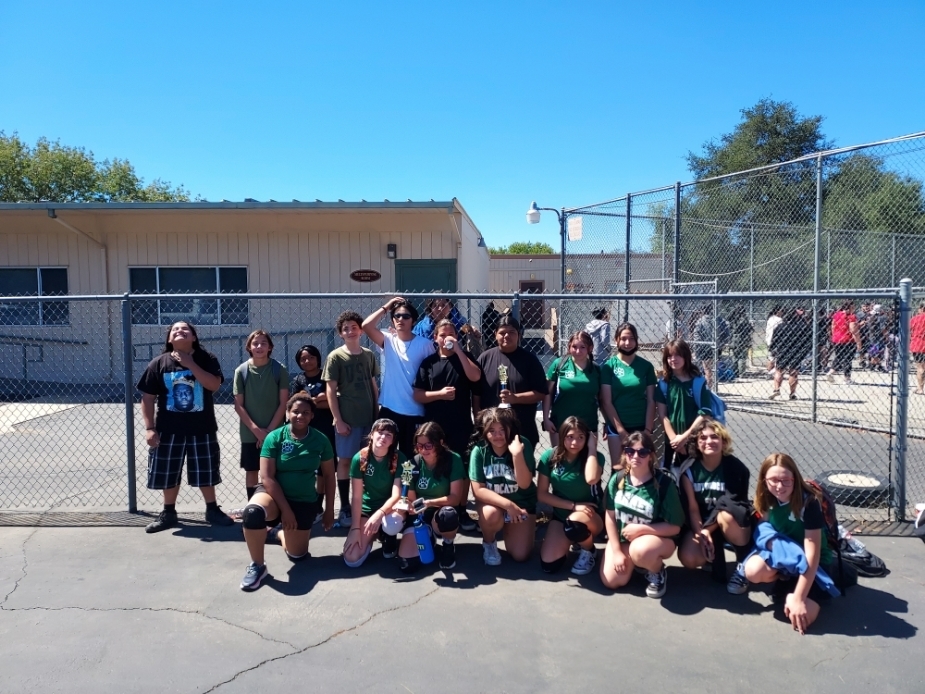 This week we finished up our illustration unit and shared what we drew. We also made applesauce and did apple tasting from locally grown apples! On top of that we started our character unit for ELA and putting sounds together toake words!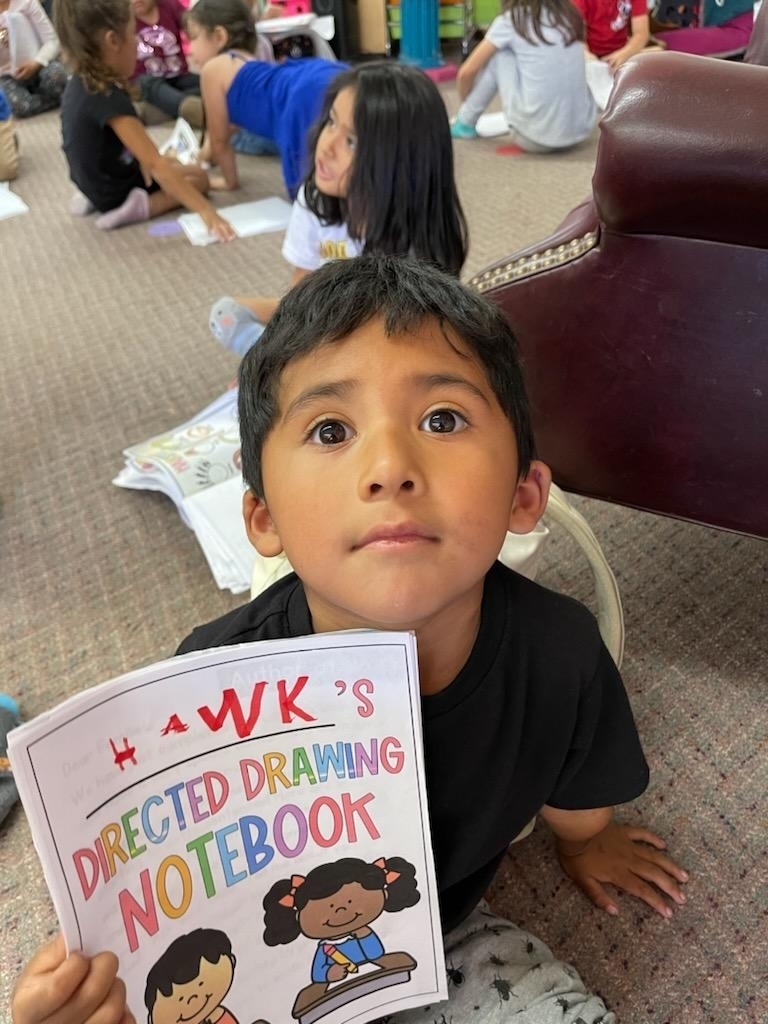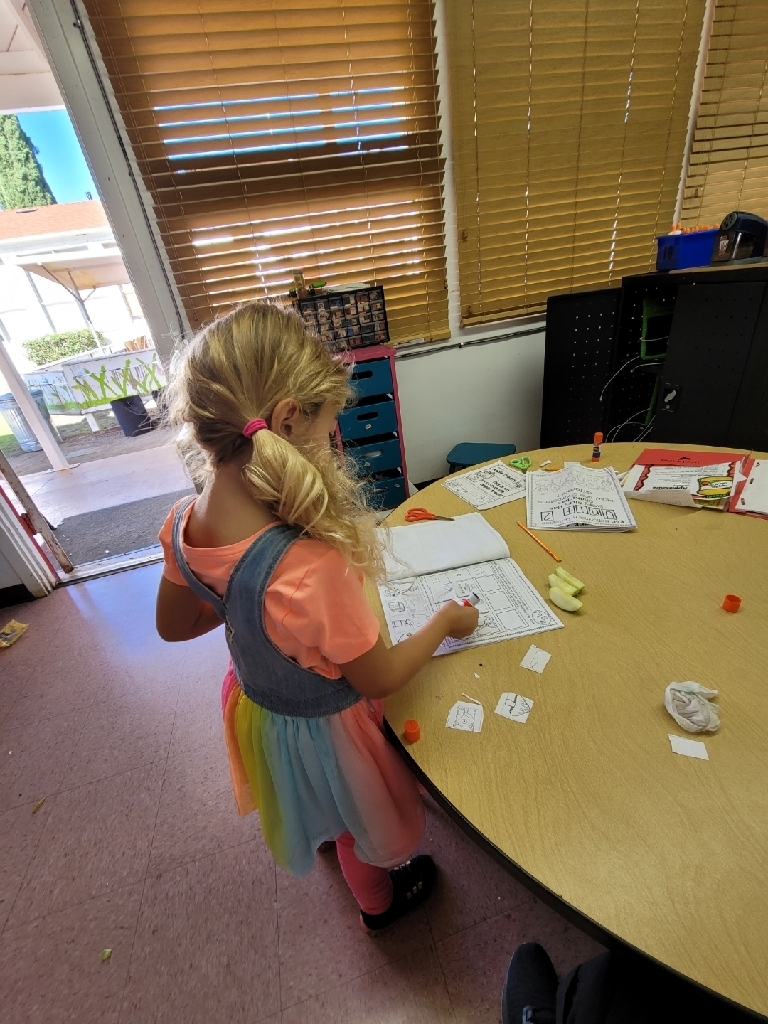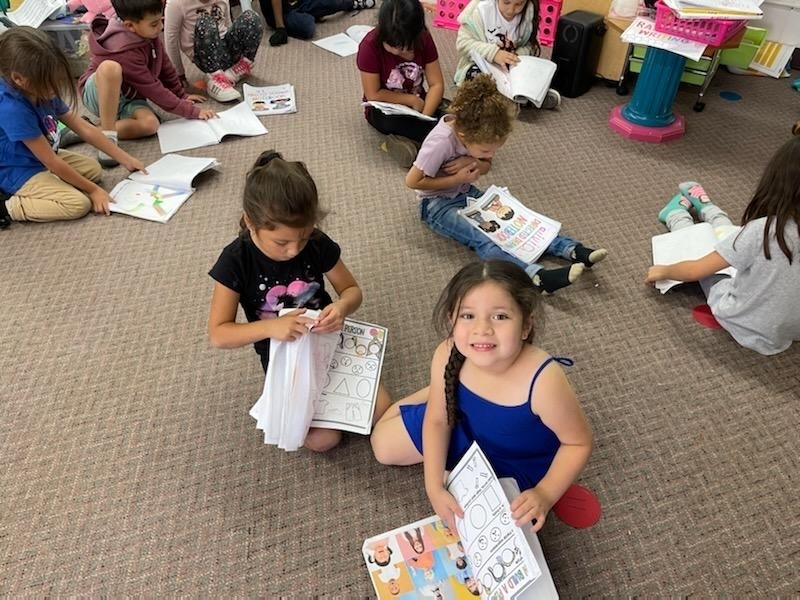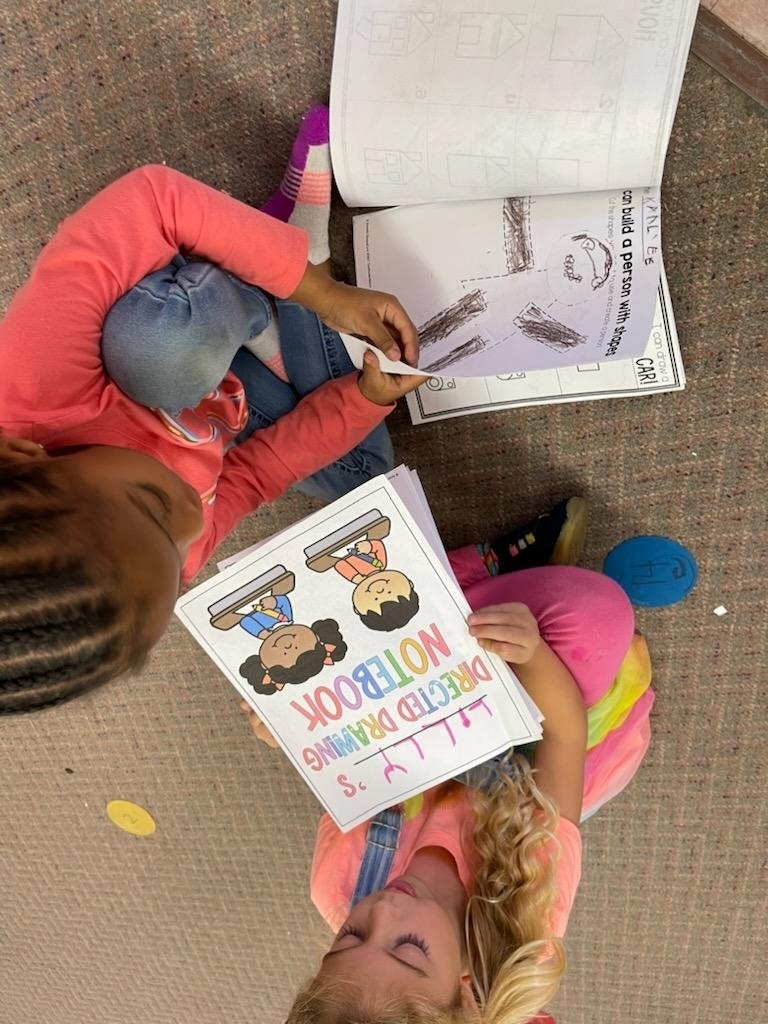 Some of the Seniors helped out at the Warner Resource Center today with their Monthly Food Bank. They did an Awesome job!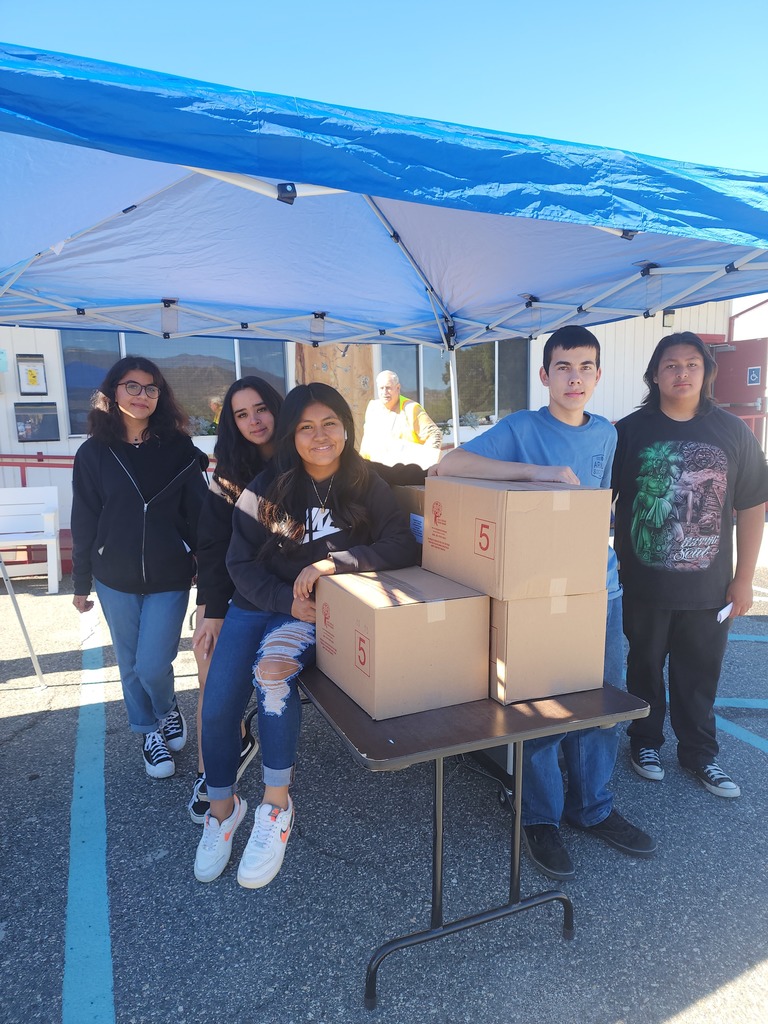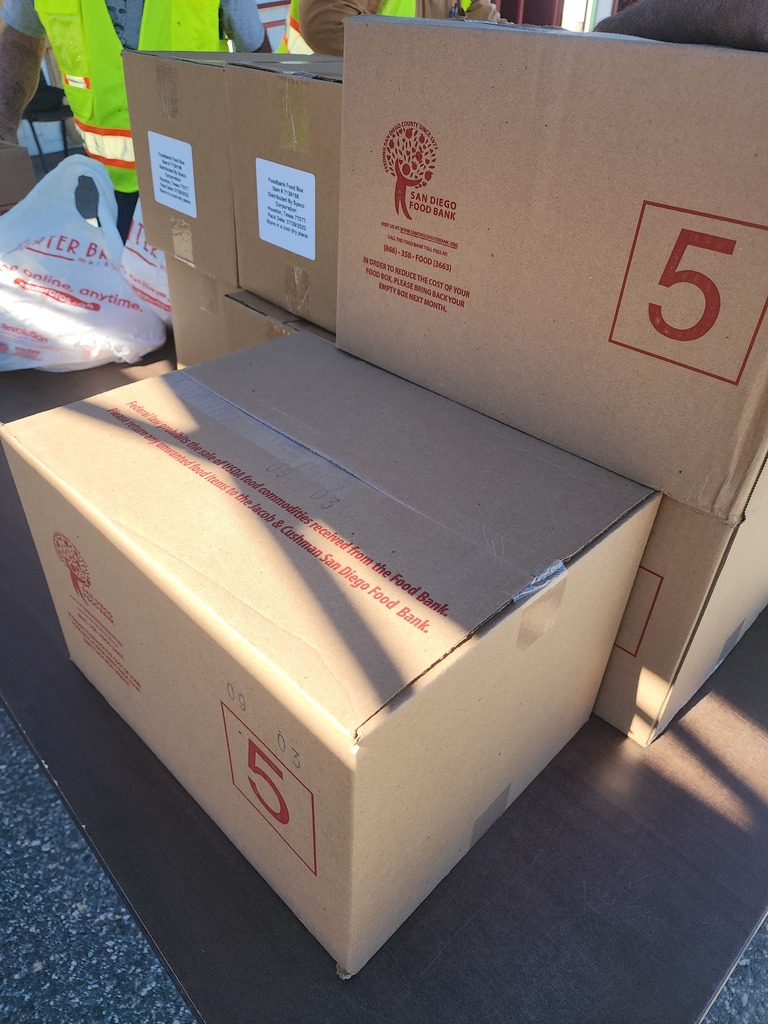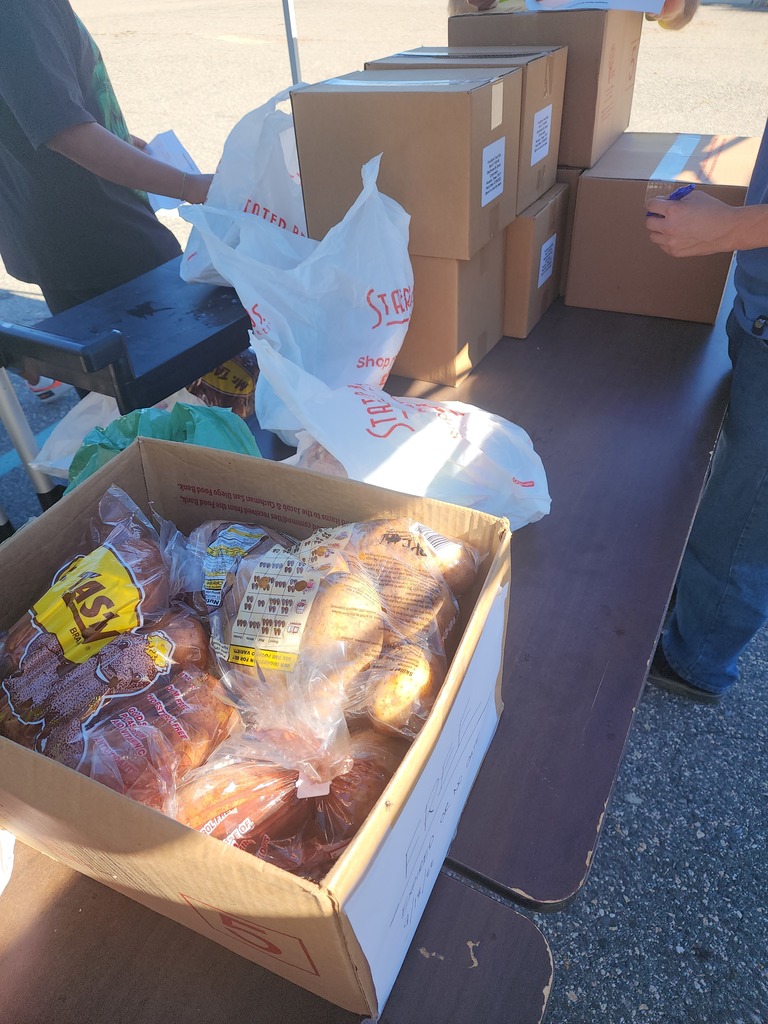 Day 2 and 3 of building molecules!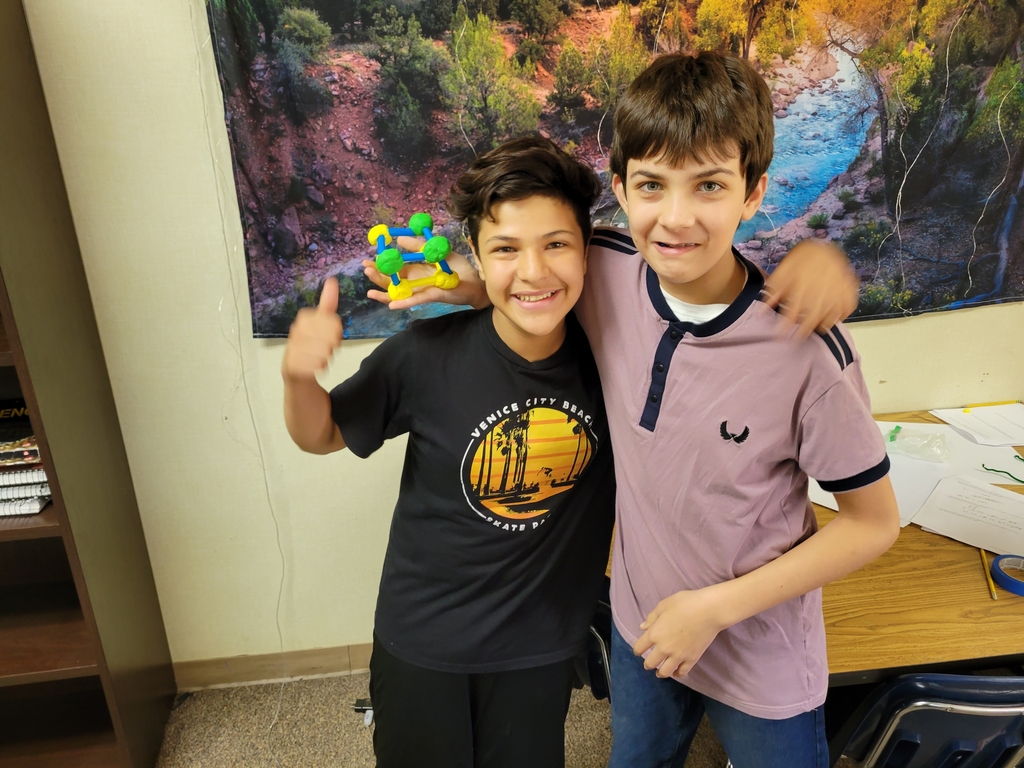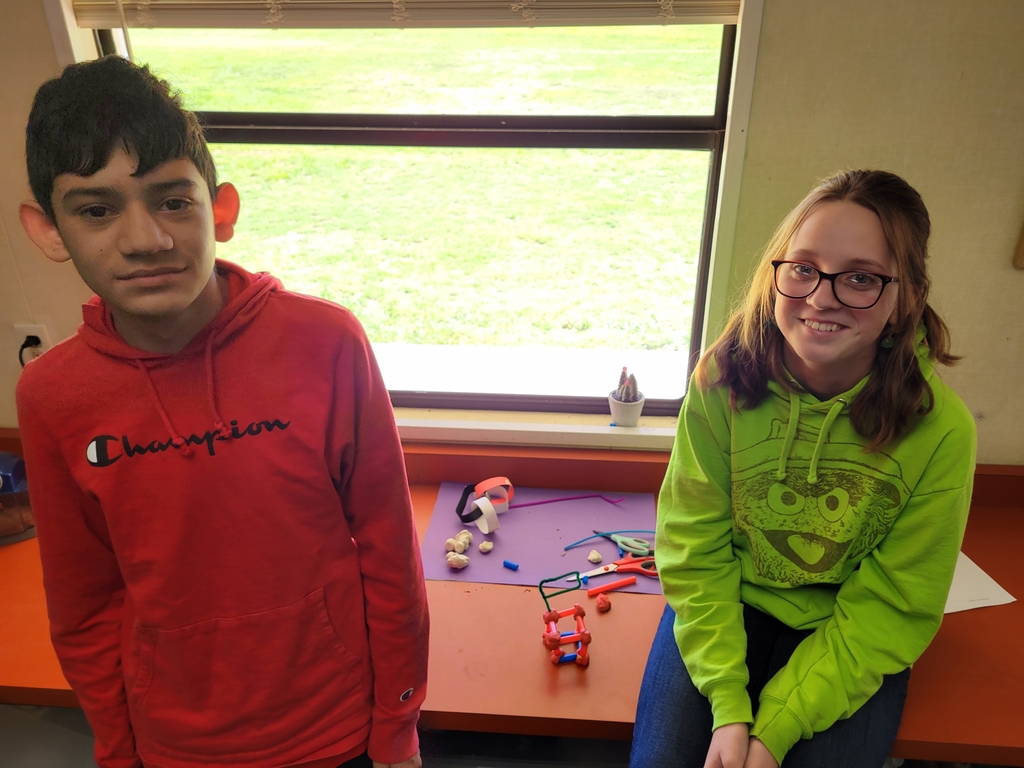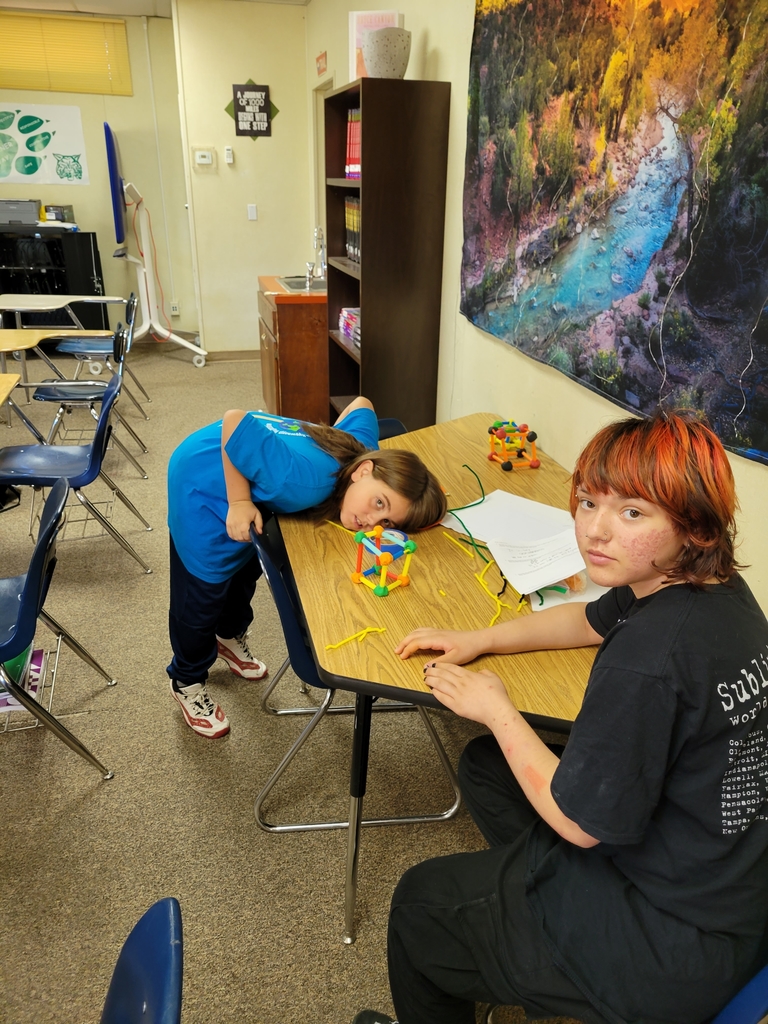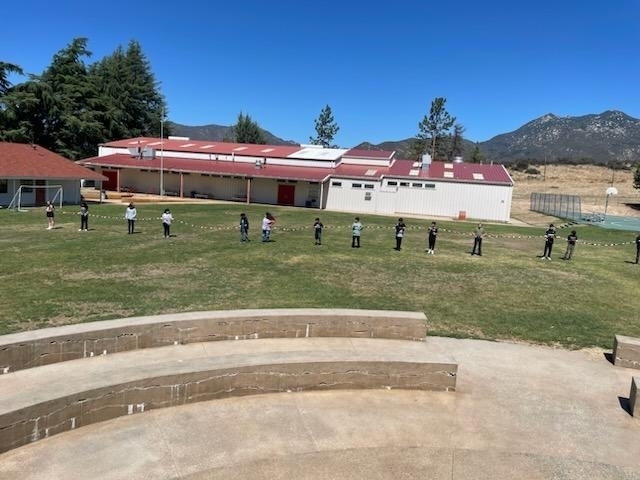 Warner Picture Day is 09/29/2022! Everything is digital and you will receive an email from Joseten's Pix.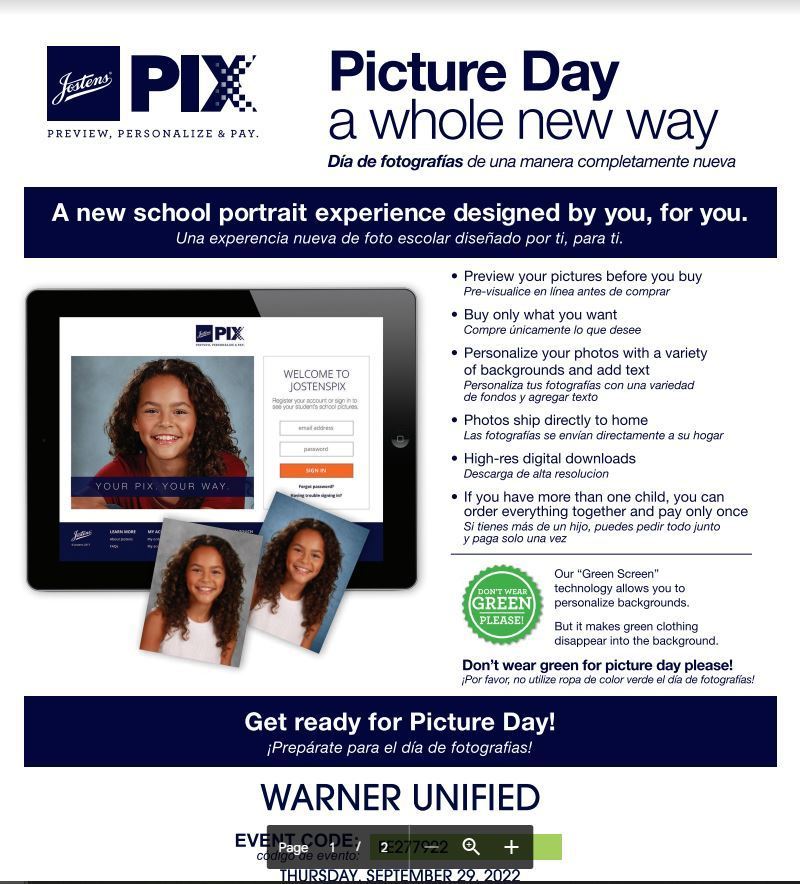 Warner's Employee of the Month Please congratulate Rhonda Hill. She has a great handle on the data and is doing an excellent job. That is not flattery – CALPADS currently has 99 known issues making it hard to decipher real errors from "bugs", and is taking 24-48 hours to issue a revision – which means when she makes a correction, it takes 1-2 days to see if the updated cleared the error. The challenges are far more plentiful and severe than normal due to April's rollout of CALPADS redevelopment. They have negatively impacted every LEA statewide. Despite significant obstacles, Rhonda has indicated that she is one error away from her final LEA Approval. -- Nancy Baum Rhonda quietly works to complete all tasks that need to be done. She is usually the first in the office and last out. CALPADS is definitely one of the more difficult jobs in the education world and Rhonda does persevere through it and figures it out. We are lucky to have Rhonda. -- Dave MacLeod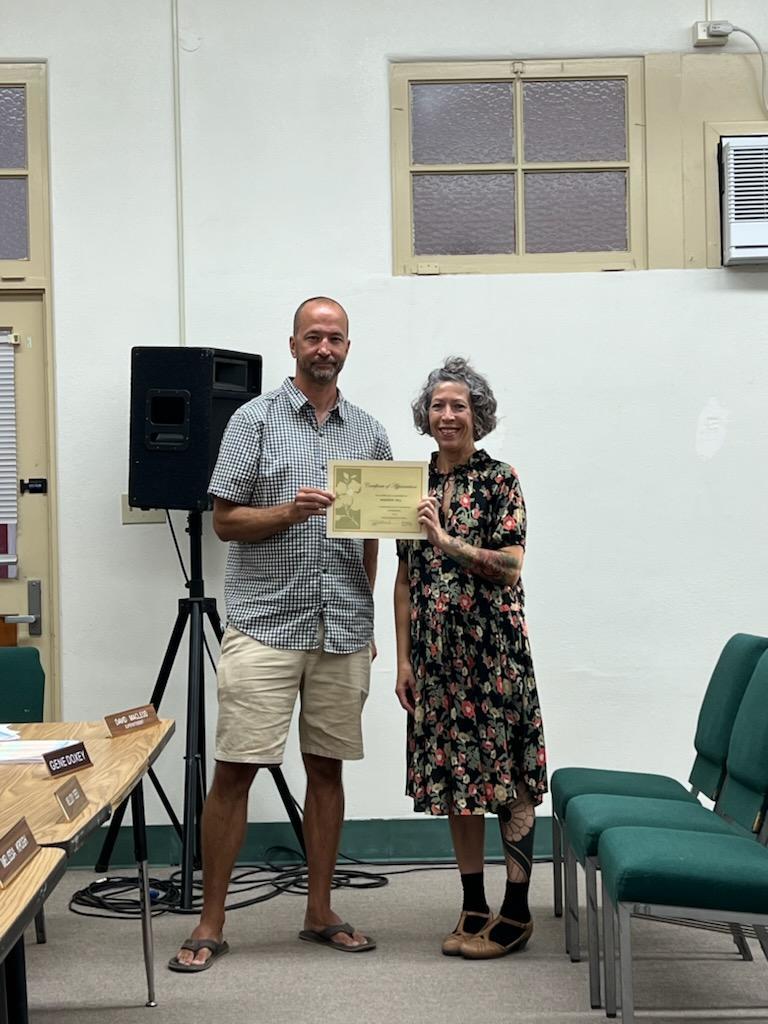 Warner's Student of the Month, Please congratulate Jackie Cortez on being the student of the month. I would like to nominate Jackie Cortez. Jackie has recently returned to Warner after being away for a few years and has really hit the ground running, getting top grades and really being a delight in class, and getting along well with all of her classmates. - Scott Loefke Jackie Cortez. Not only does she have an A in class and completes all of her work, she is constantly on task and listens extremely well. She helps other students when they ask, and she is friendly to everyone. Jackie can be trusted to work independently, she is a fast reader, and she also is a pleasure to have in class. - Allison Sansbury Jackie Cortez. She is a new senior this year, and I've been so impressed by her. She is a very hard worker, respectful, and is very motivated. She has been a wonderful addition to our school! - Hannah Dimitrov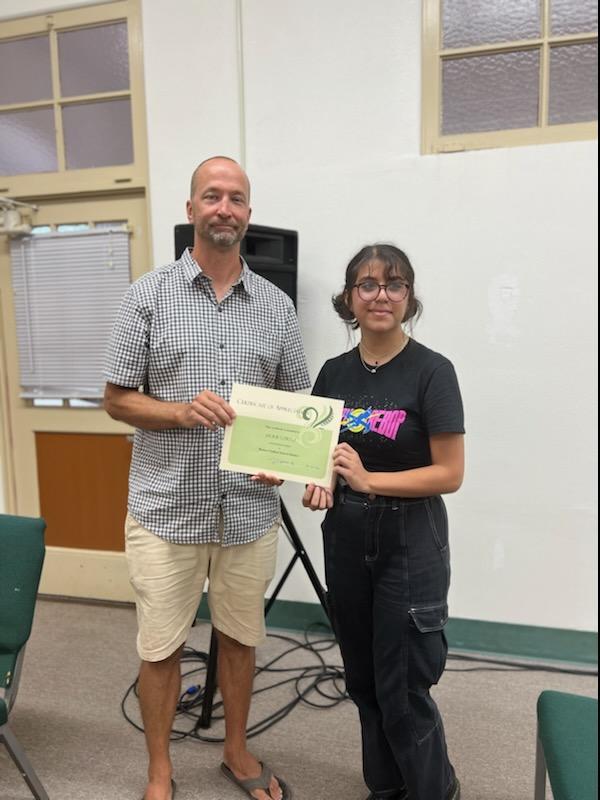 Please note there is no 4H meeting today. Please call the district office if you have any questions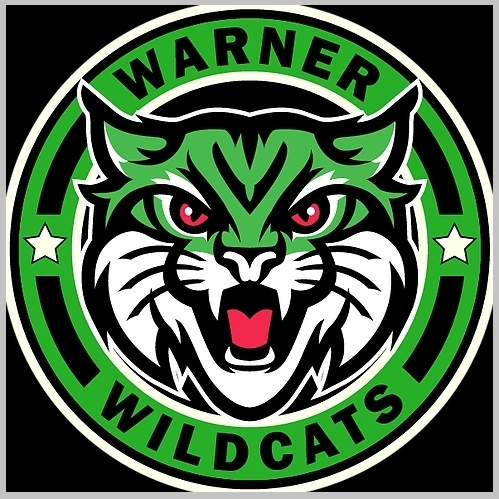 7th grade scientists have been learning about atoms, elements, and chemical bonds and how molecules are formed. Today they got to create their own 3D models of molecules!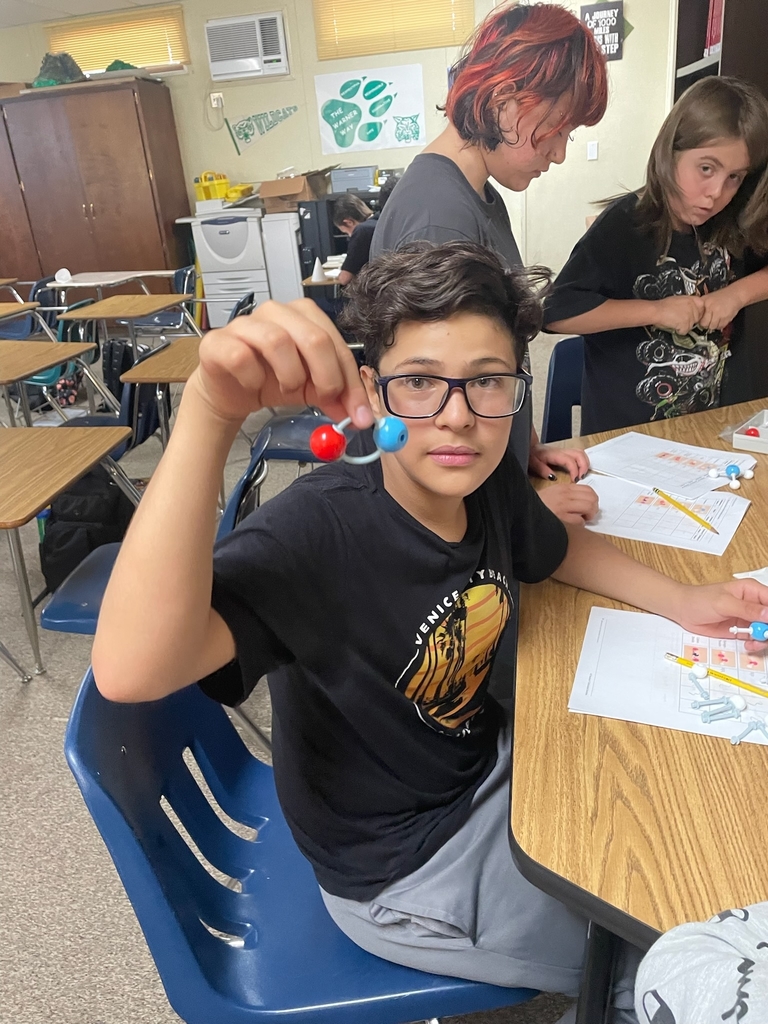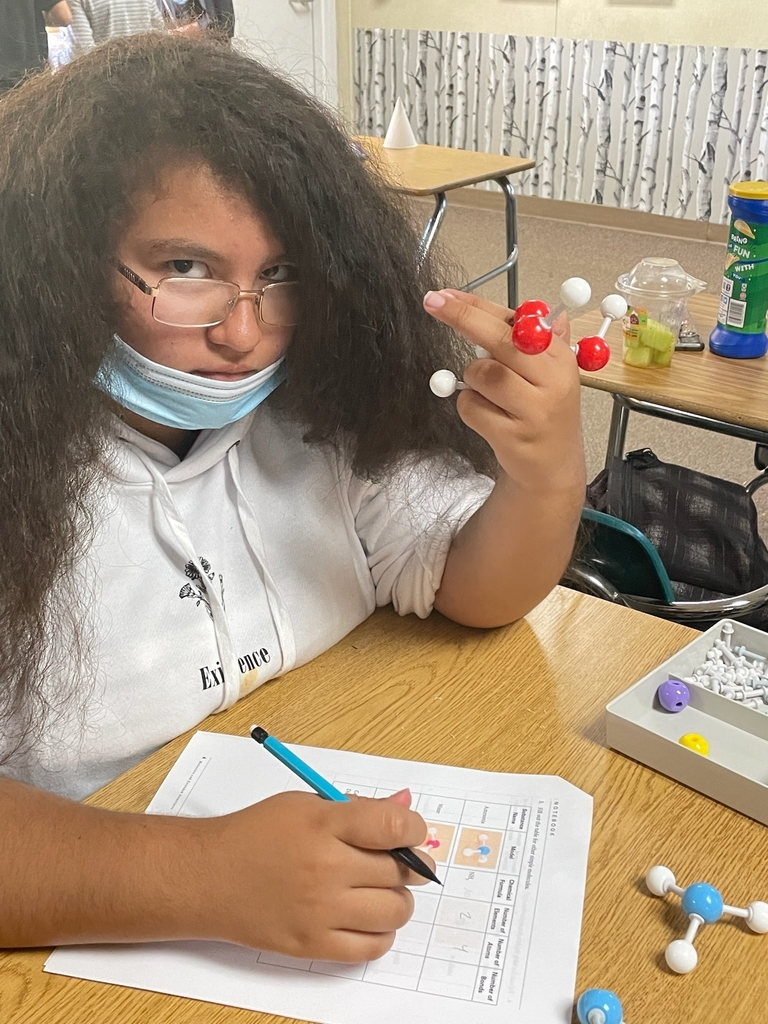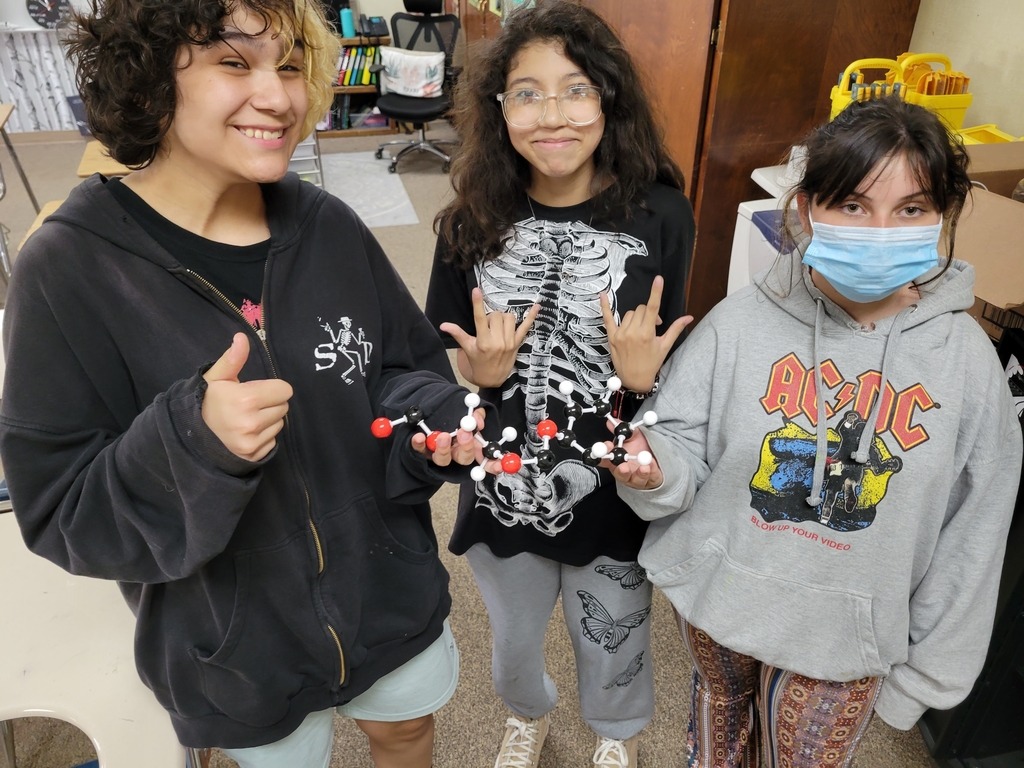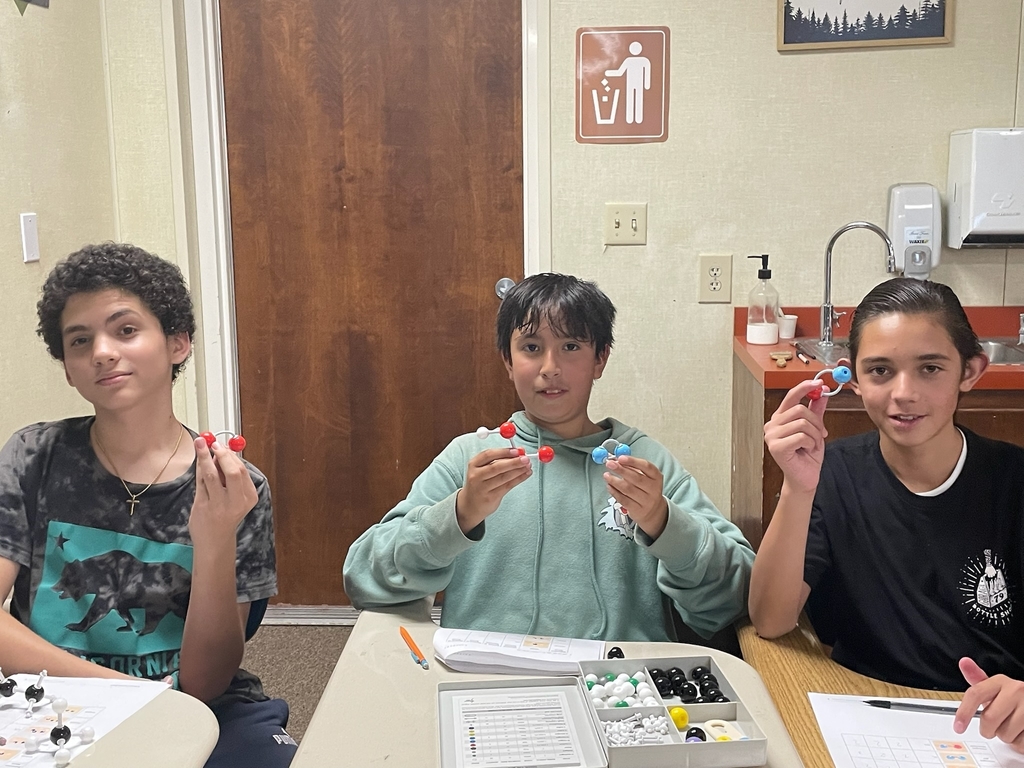 Chicken Coop!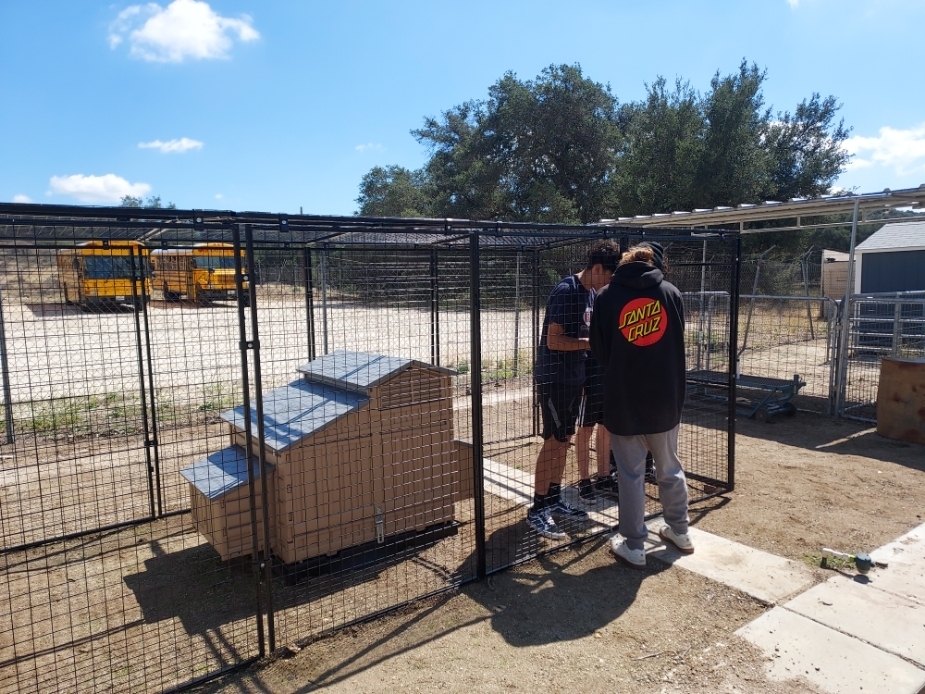 We have been really working on Rules and Routines. This is the hardest part of TK2Rocks! Keeping track of our papers and knowing what we can do on the playground!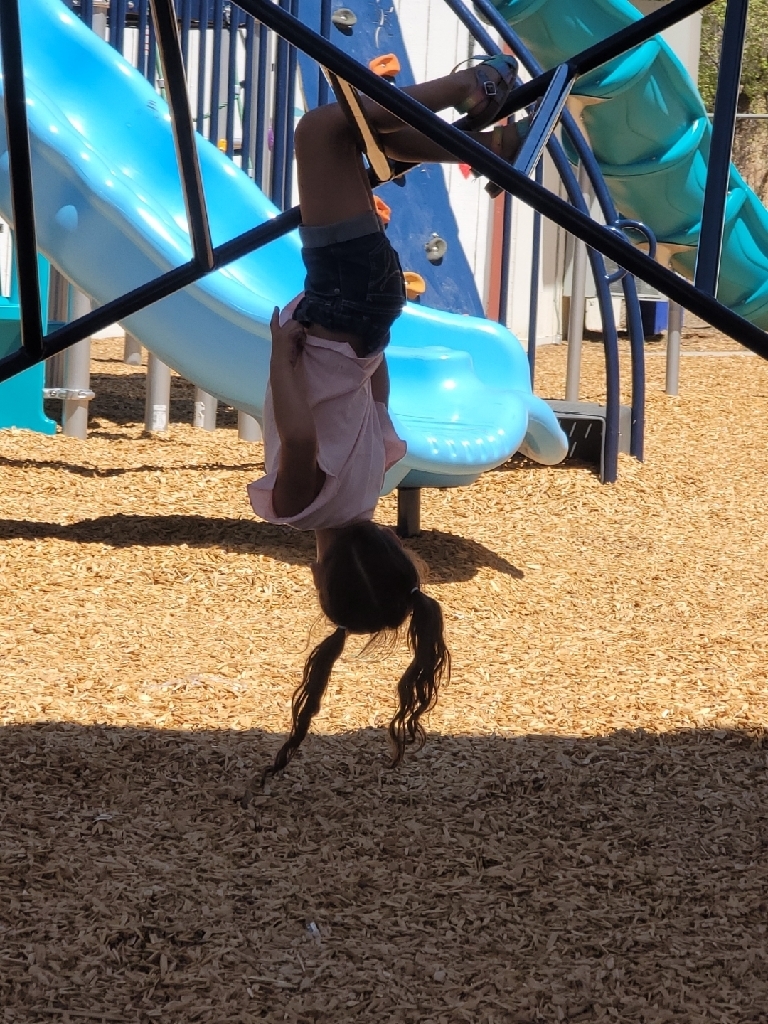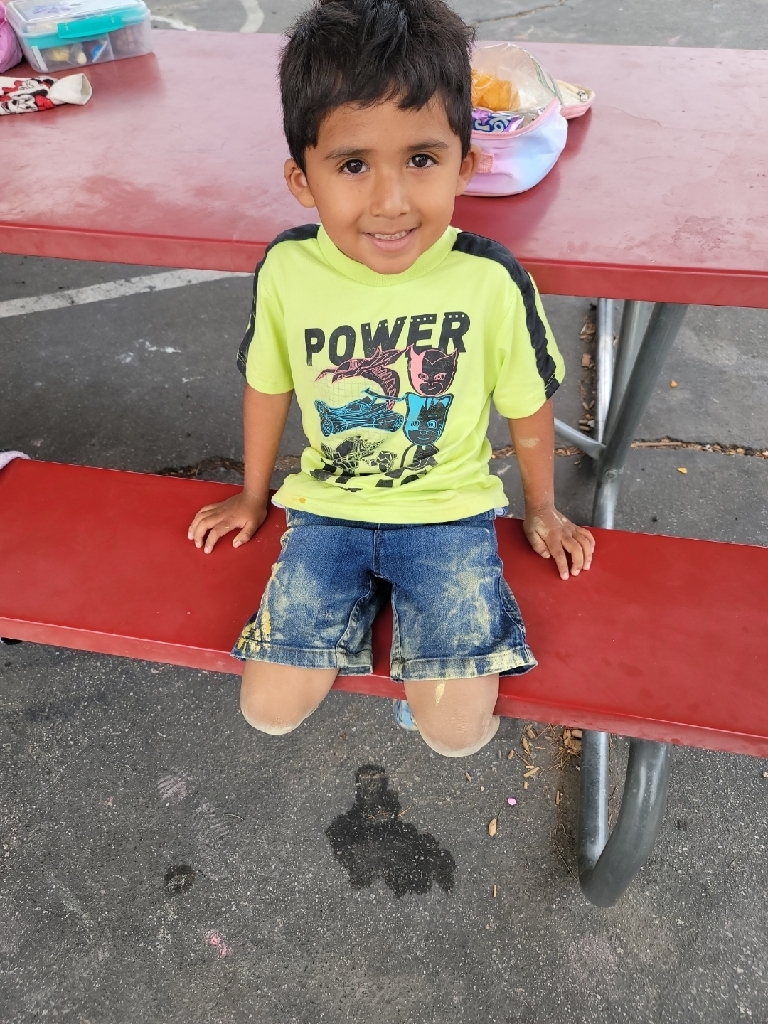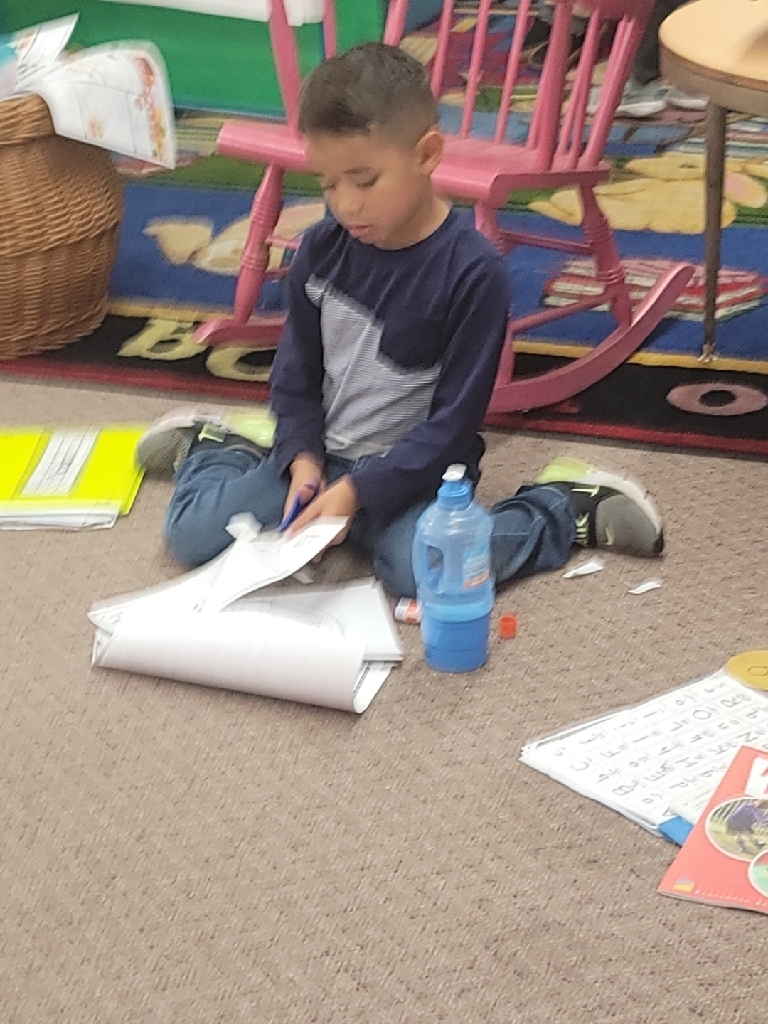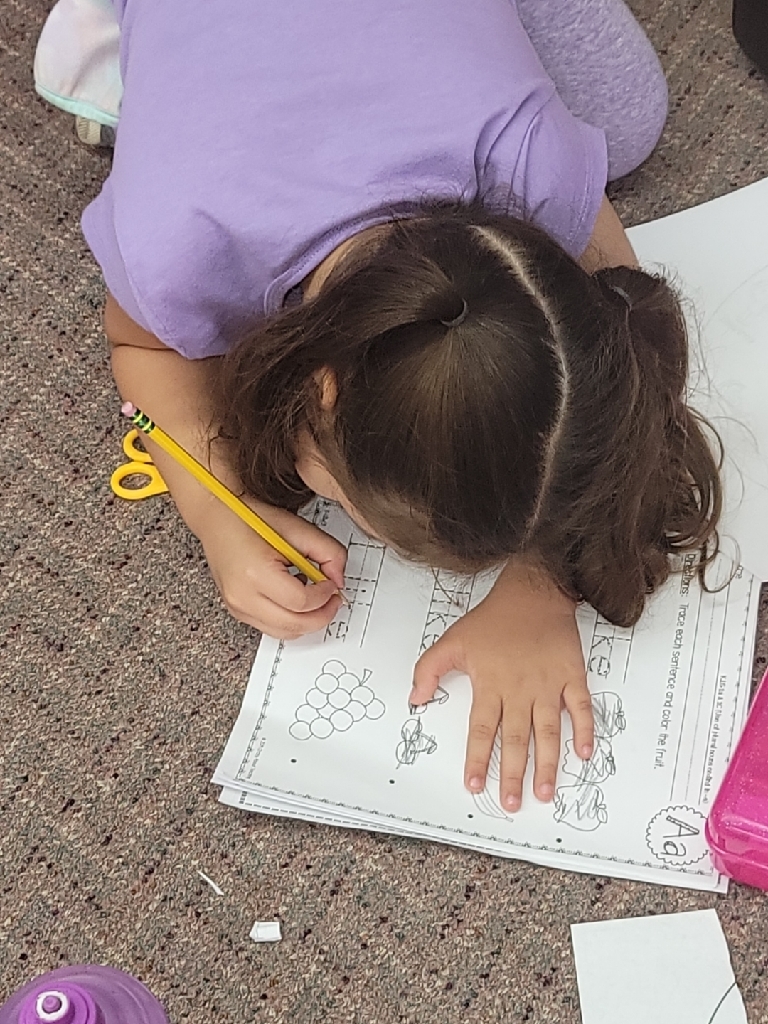 Warner vs Julian Wildcats vs Eagles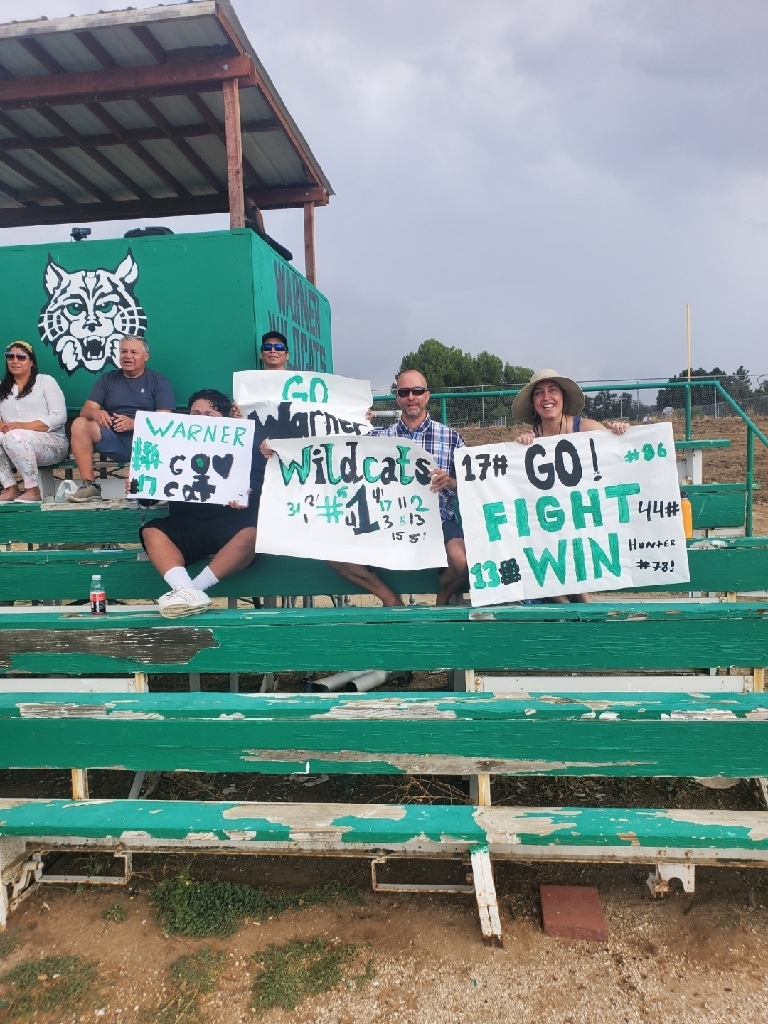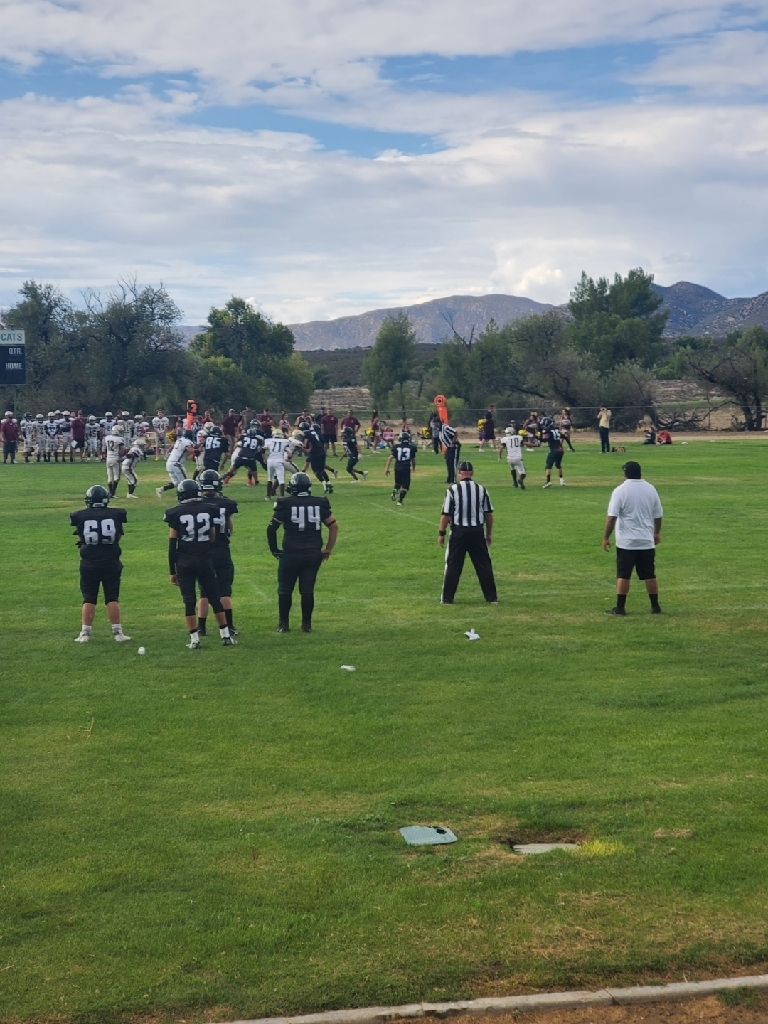 Dear Warner Parents and Staff, Due to the tropical storm with high winds and flash flood alerts, we will not be hosting our football game against Jullian today or having our Afterschool program. All students will be sent home at the regular 1 pm Friday schedule.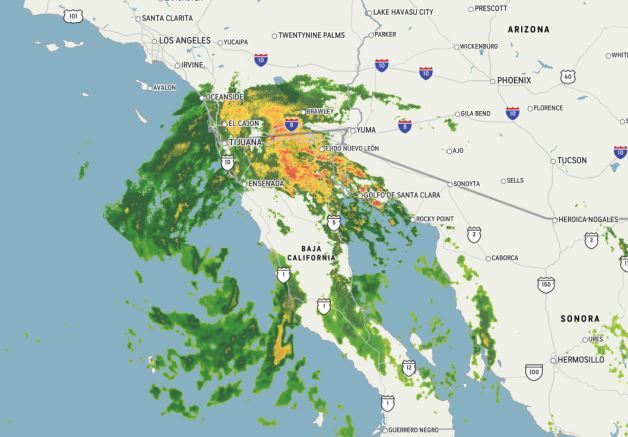 6th grade got to hang out with Mrs. Pawlicki today and worked on team work, as they had to create a pyramid of cups with no hands!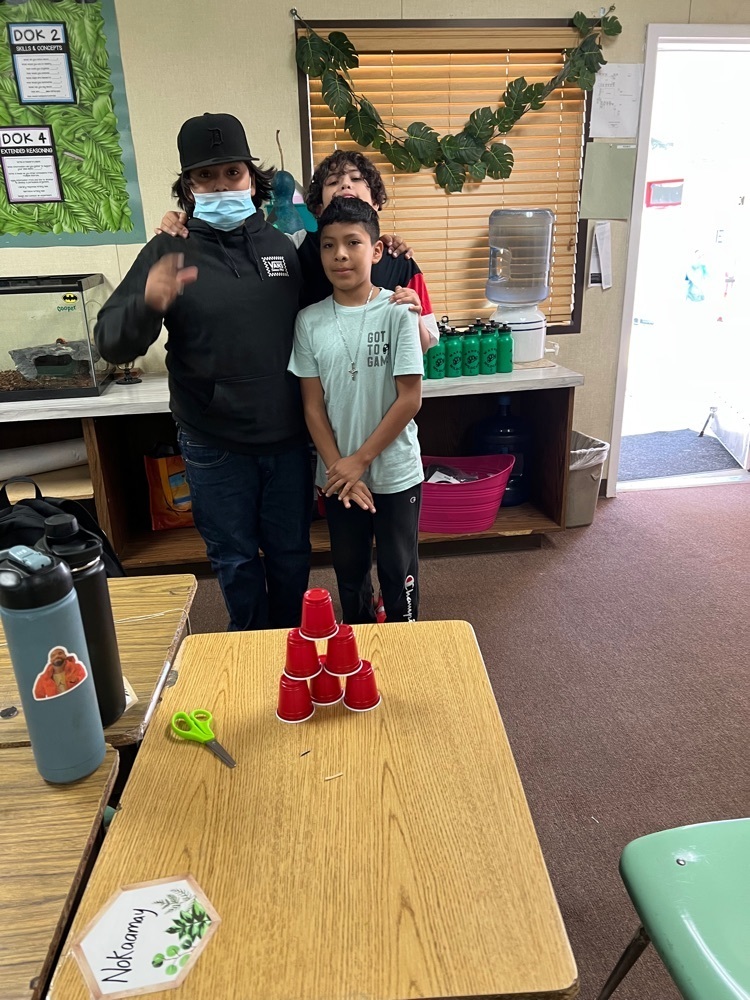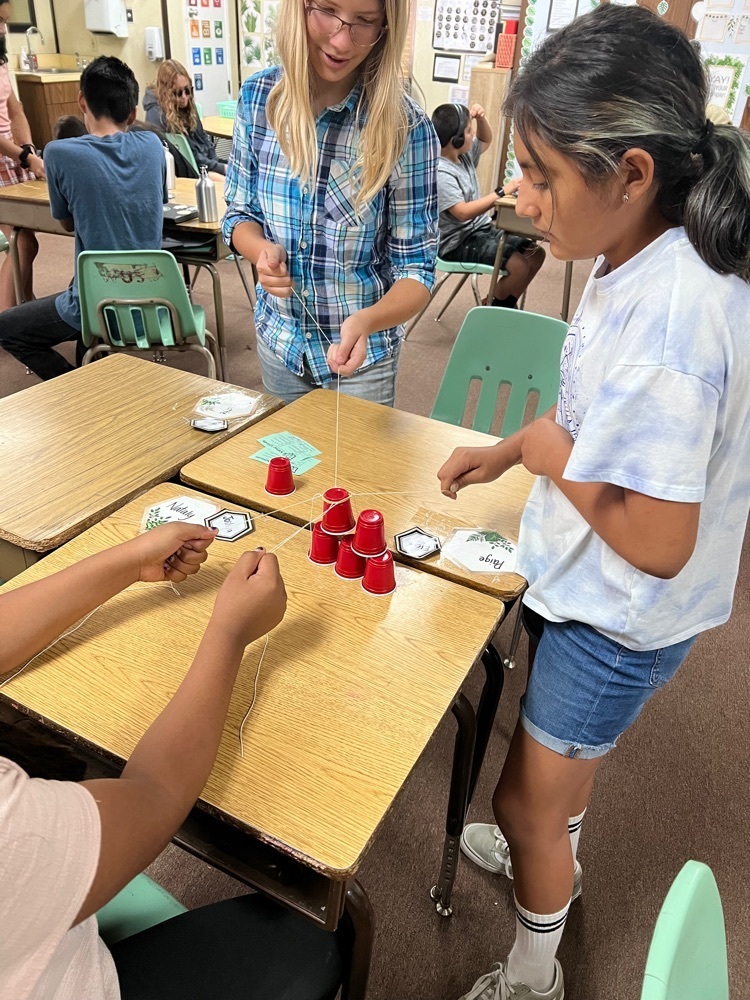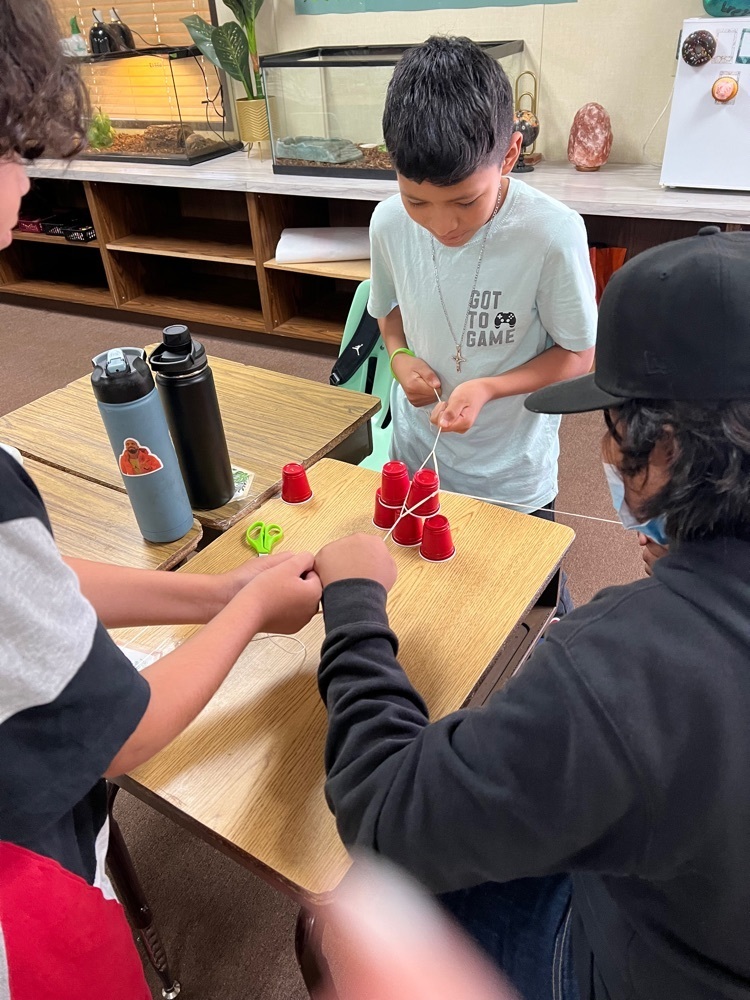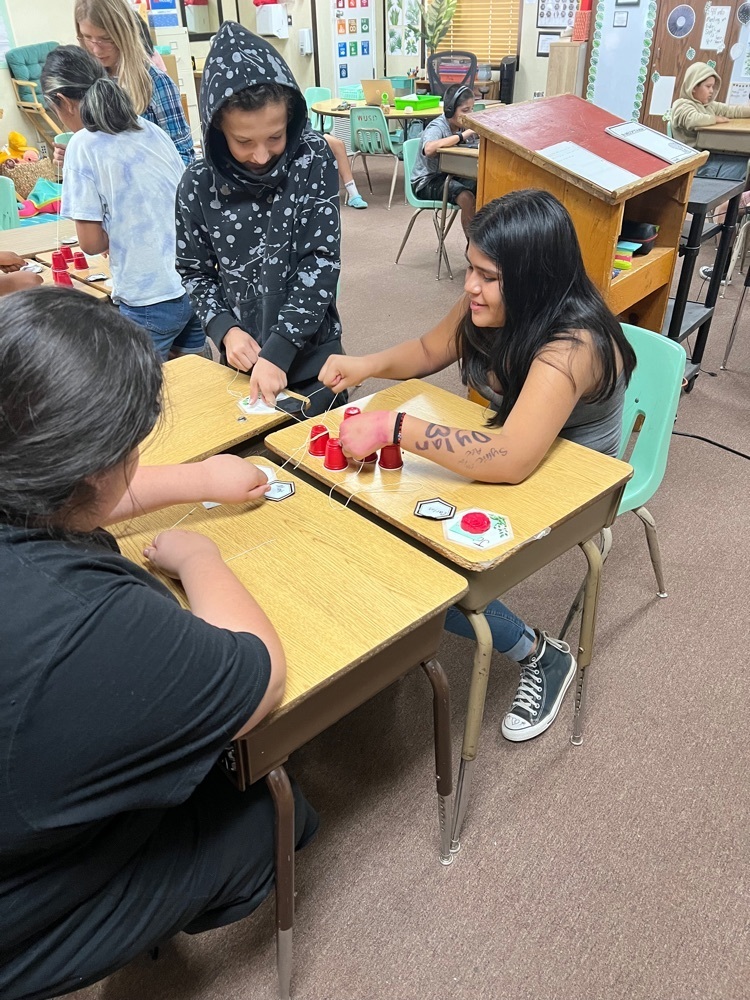 So its been a few day and we wantwd to share what our apple slices look like! So interesting! So if you see a TK2ROCKS student talk to them about animal needs! Thanks you all rock!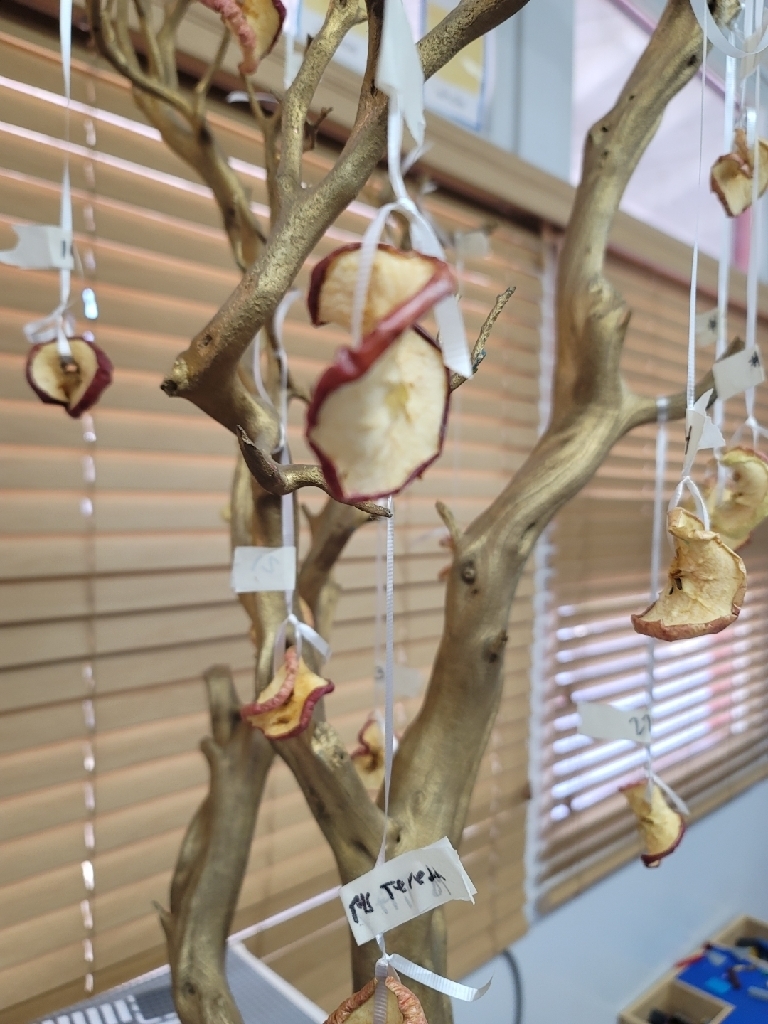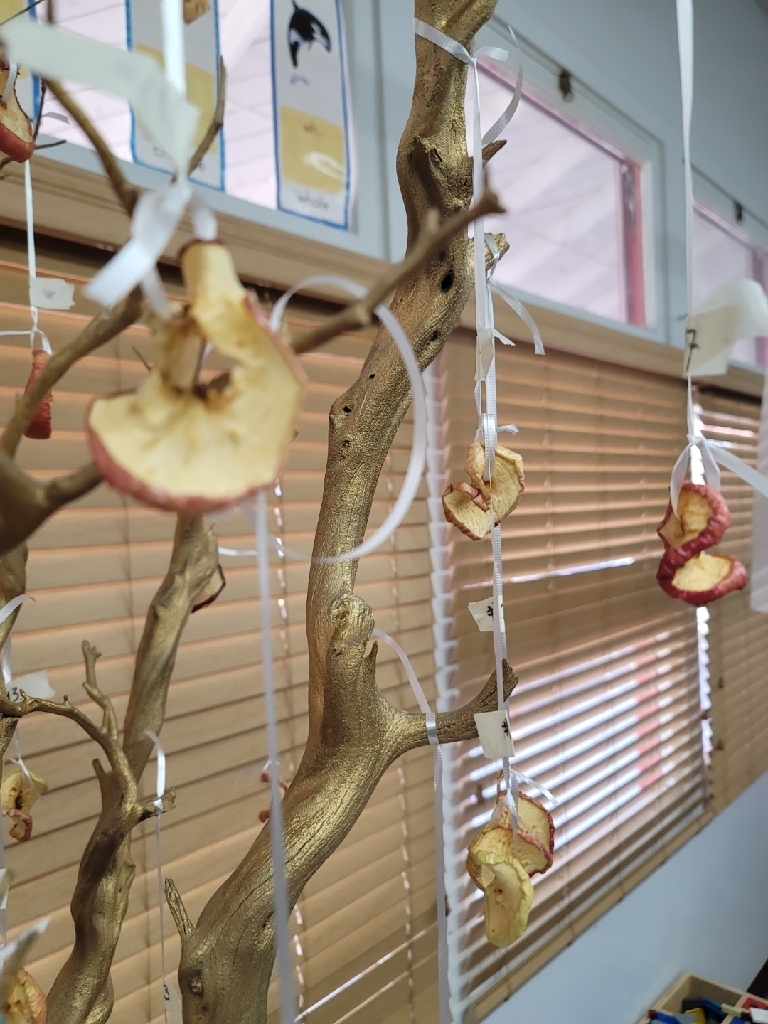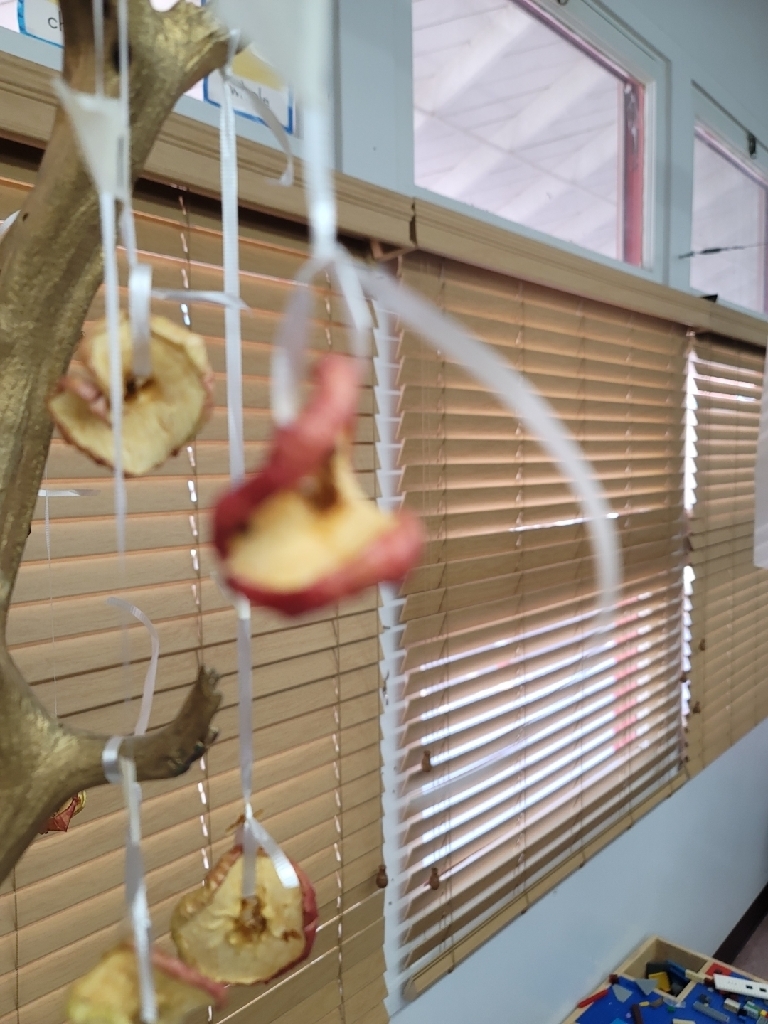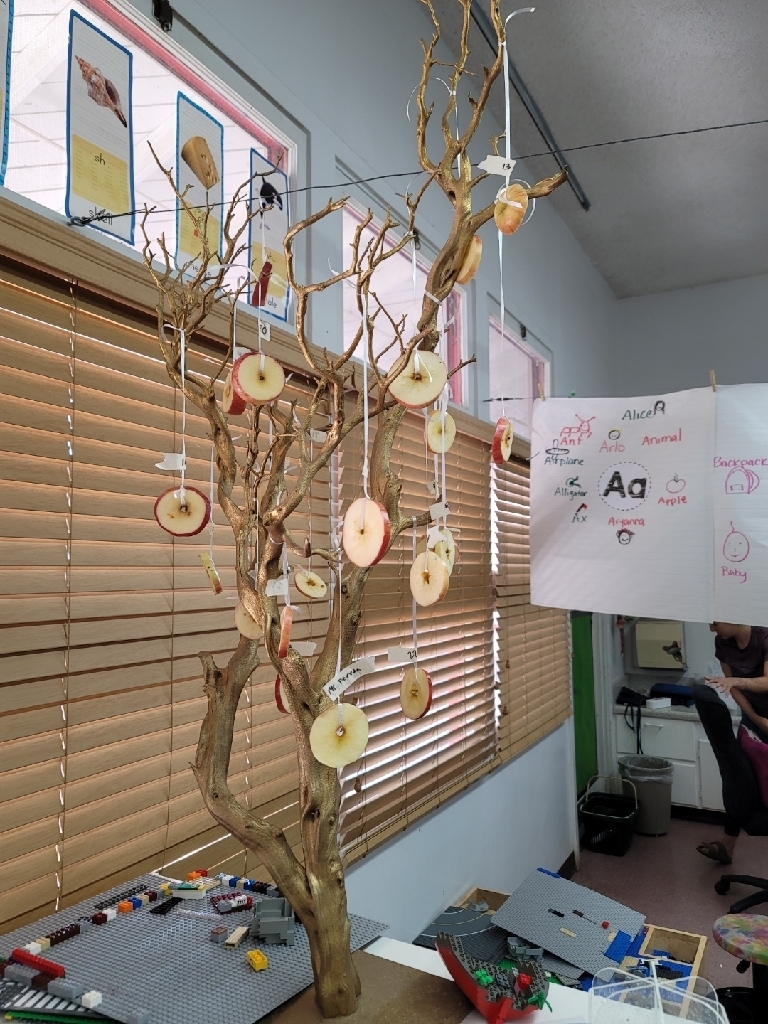 Is your child interested in doing 4H? We are having an informational meeting this Friday at 4pm in room 9 (Ms. Feezell's room).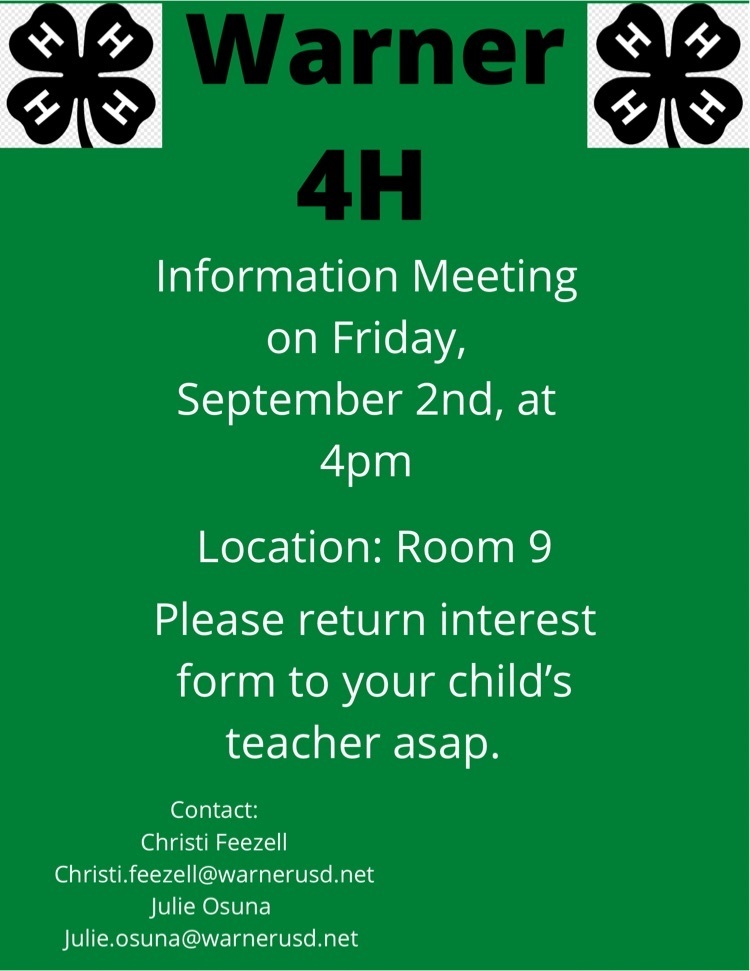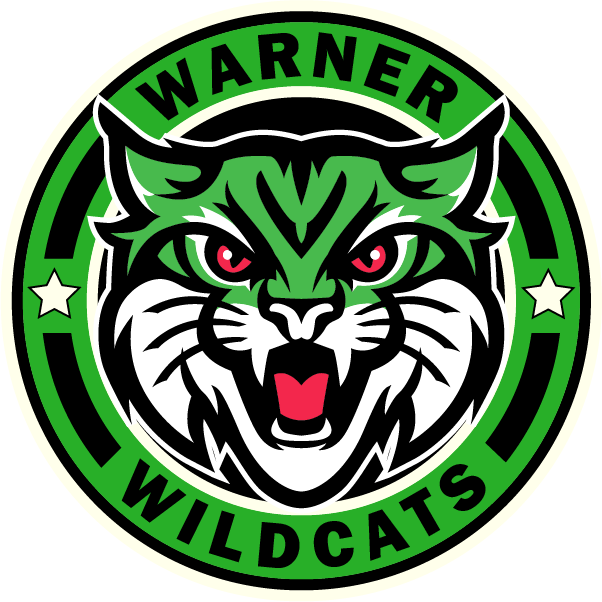 Our Lady Wildcats on Friday at their first away volleyball game of the season. All the way in Chula Vista!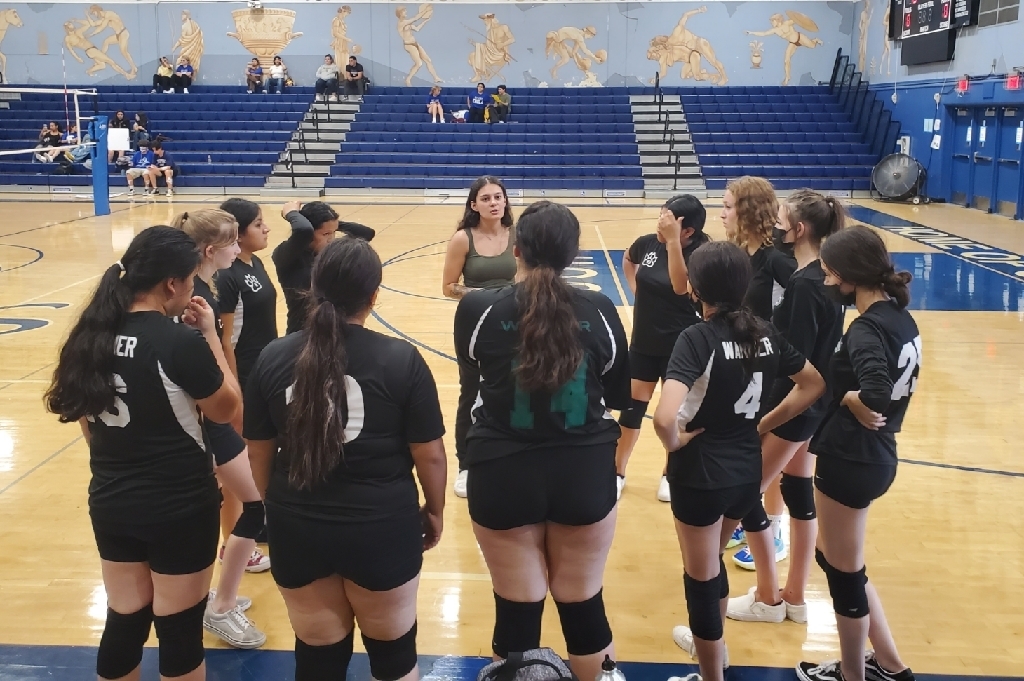 Well TK2ROCKS made good our promise and made made thunder ⛈️ cake. We asked the 6th grade to come help and then had the high school kids who came down during the thunder storm to give us the heads up!