Warner Unified will have a snow day on Monday, Jan 30th due to the expected snow at higher elevations and freezing temperatures. We will have a late start on Tuesday morning. Bus schedules on Tuesday morning will be 2 hours later. For example, if your child's bus stop is 6:35 am it will be 8:35 am instead. We apologize for the inconvenience.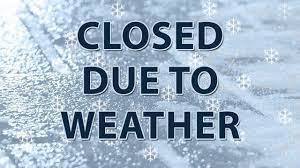 The windows outside the cafeteria got some new window clings! What a great way to show some warner spirit! Go Wildcats!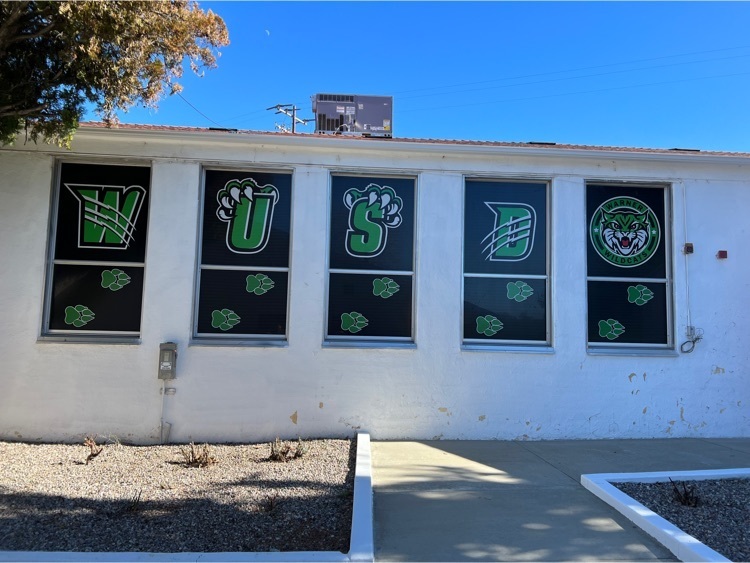 Middle schoolers won 4 out of 5 games and took 3rd place in the basketball tournament! WAY TO GO WILDCATS!!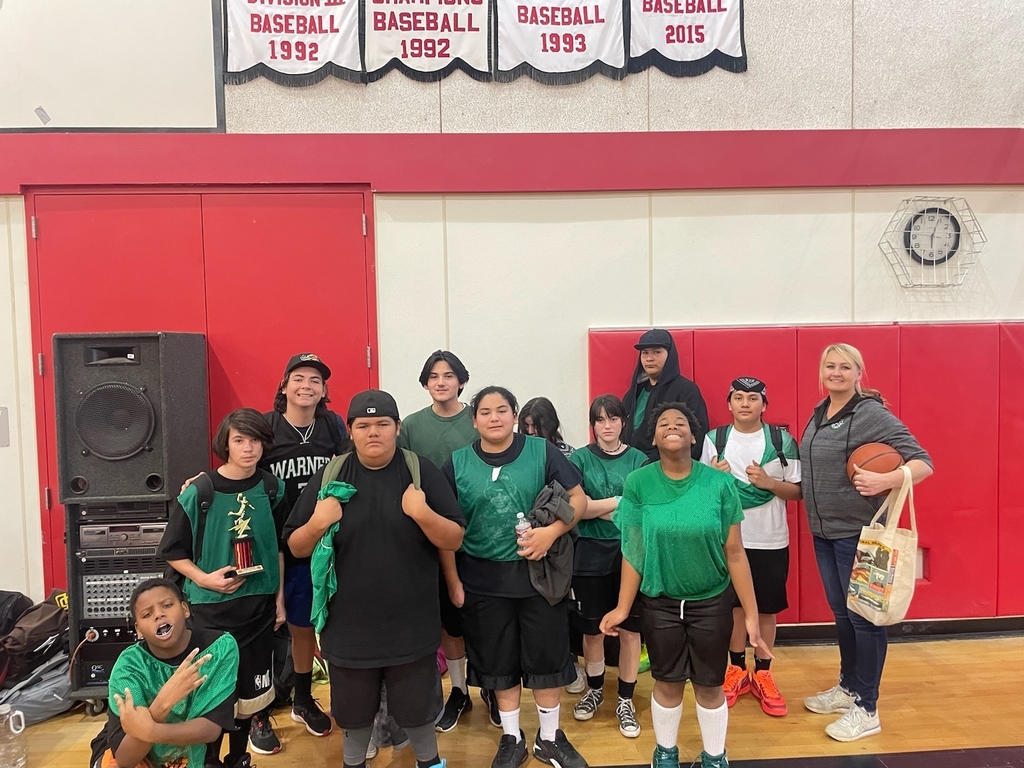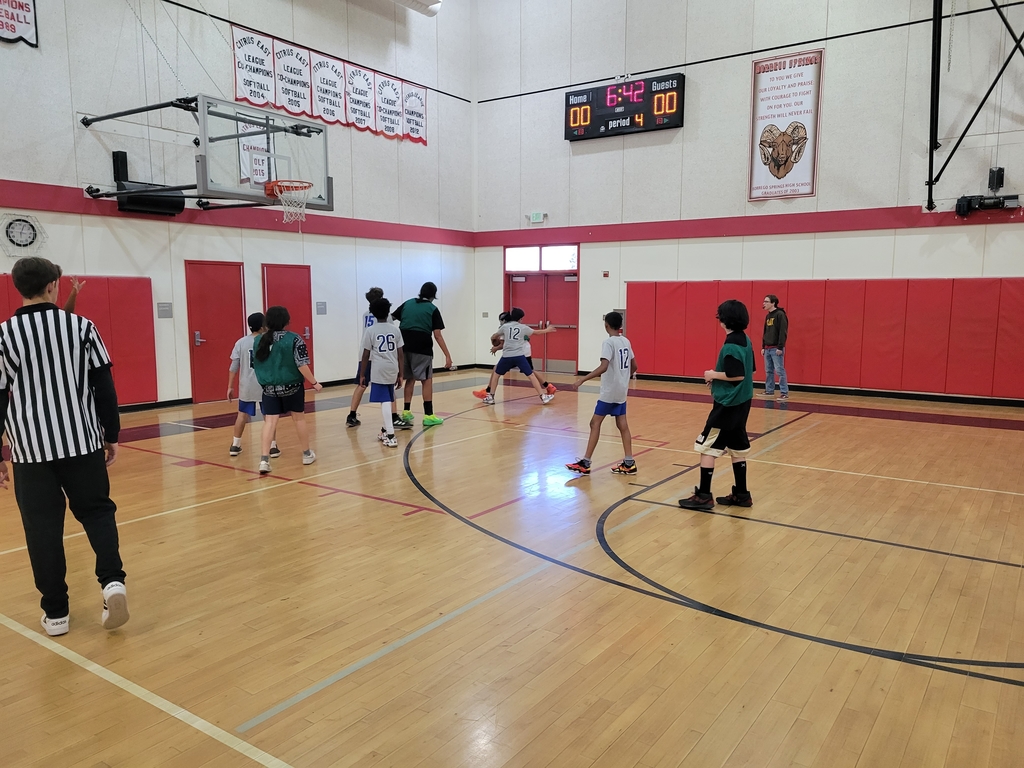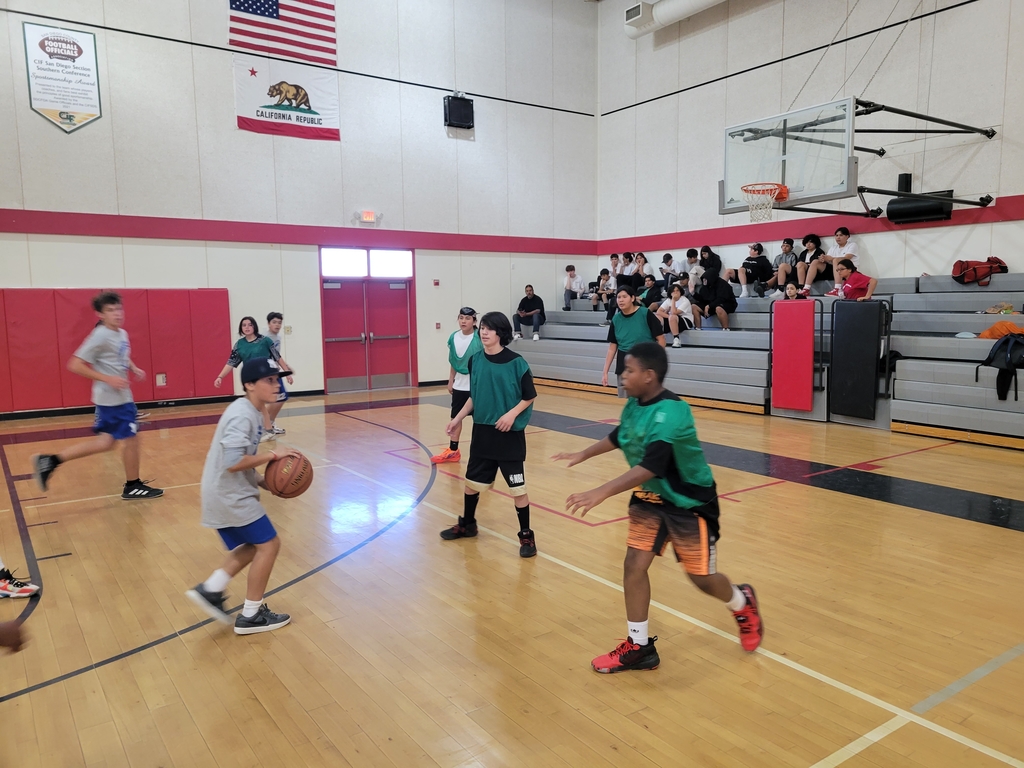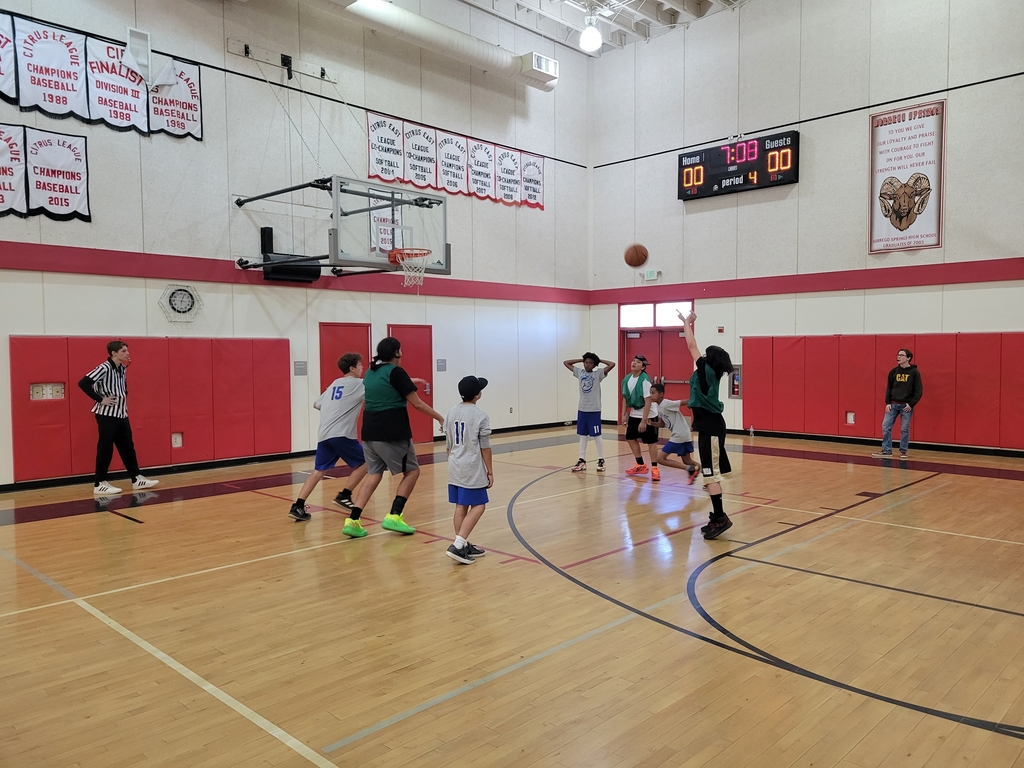 Here's a neat upcoming event that is being held at the Ramona Library. The Love Your Heart community event aims to empower the public by helping them take control of their heart health❤️‍🩹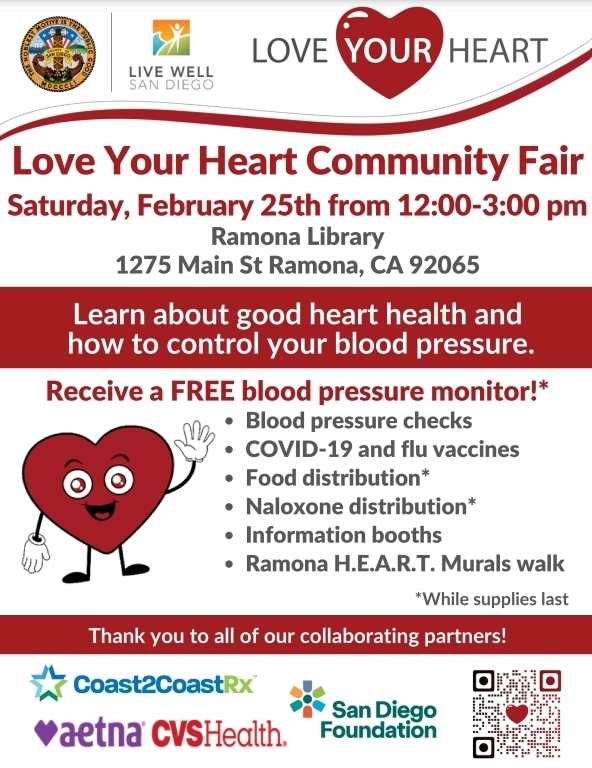 Spanish 2 class were having "el Mercado" project where they had to negóciate to get the best price " el regateo".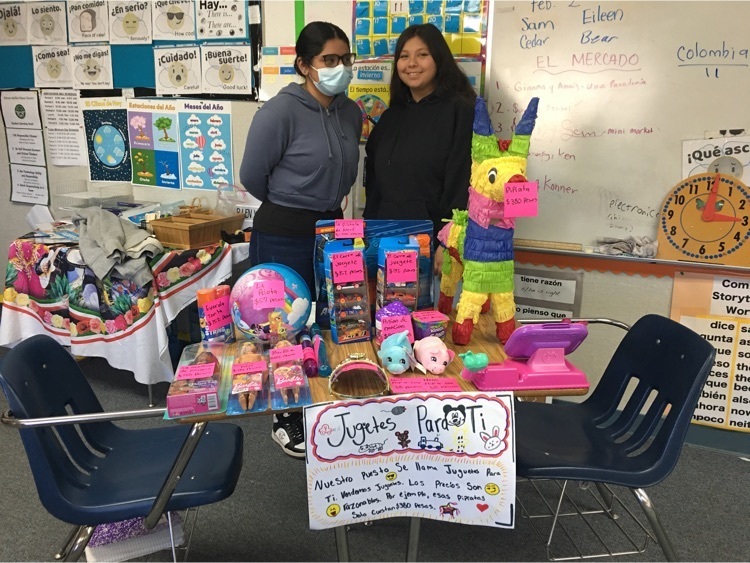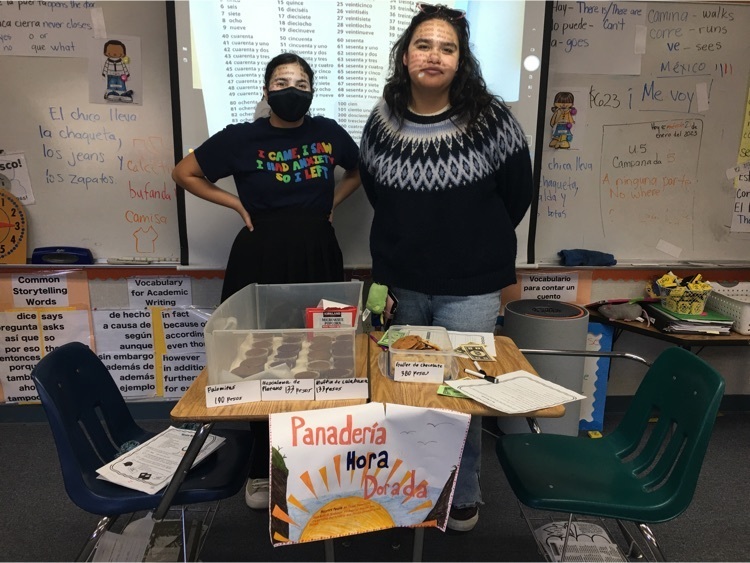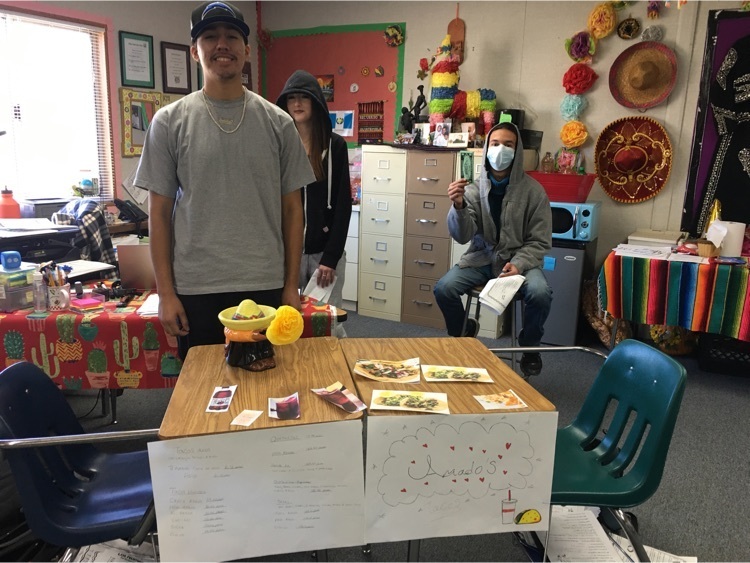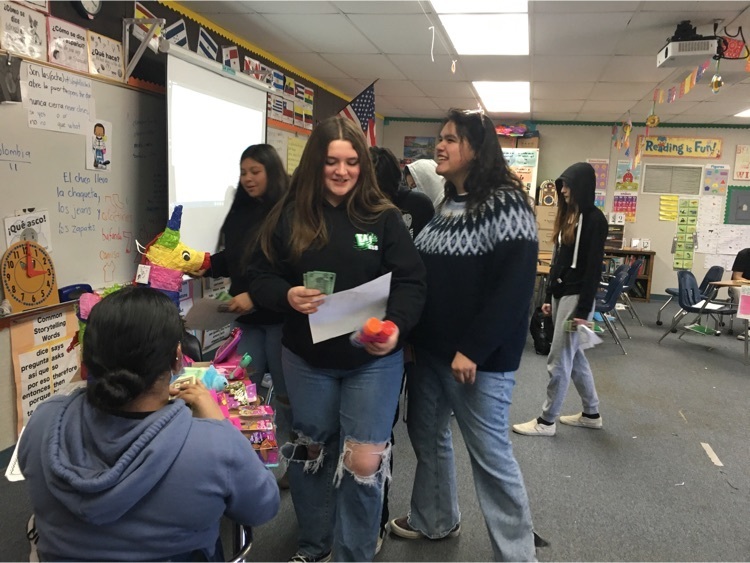 Don't forget to stop by and browse the Little Free Library outside the Warner District Office! We have several books for all ages. The more books borrowed, the more books we can replenish 📚💞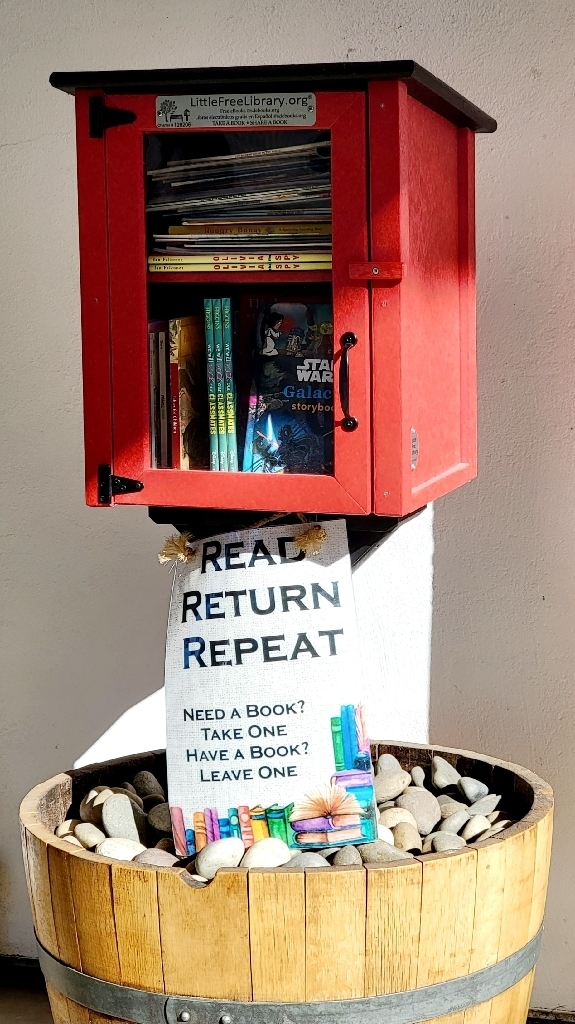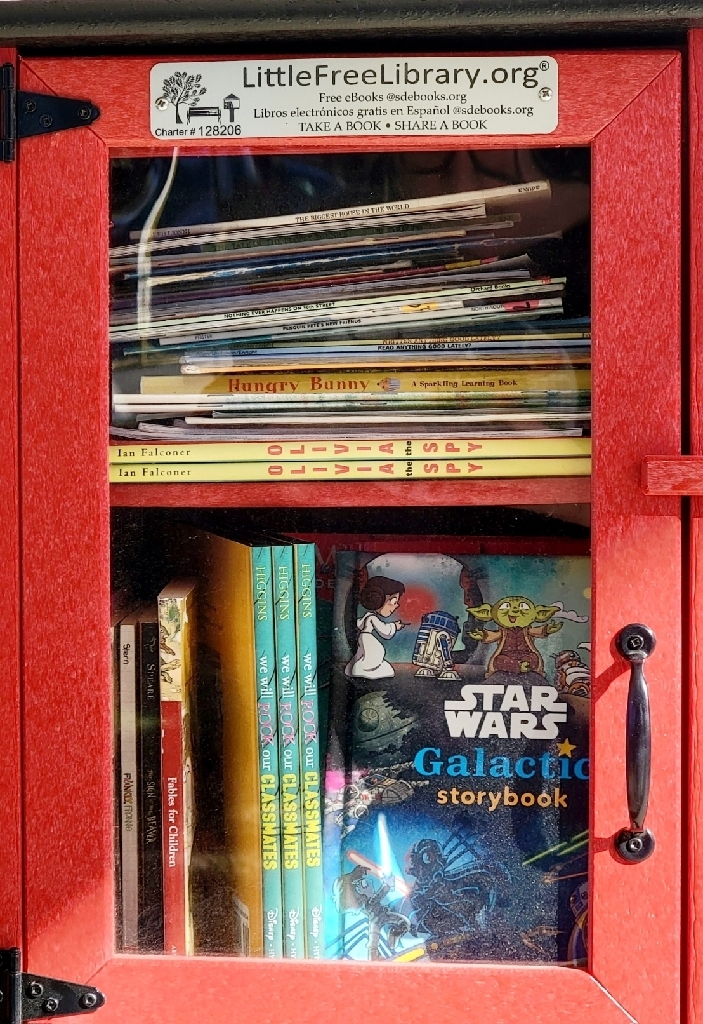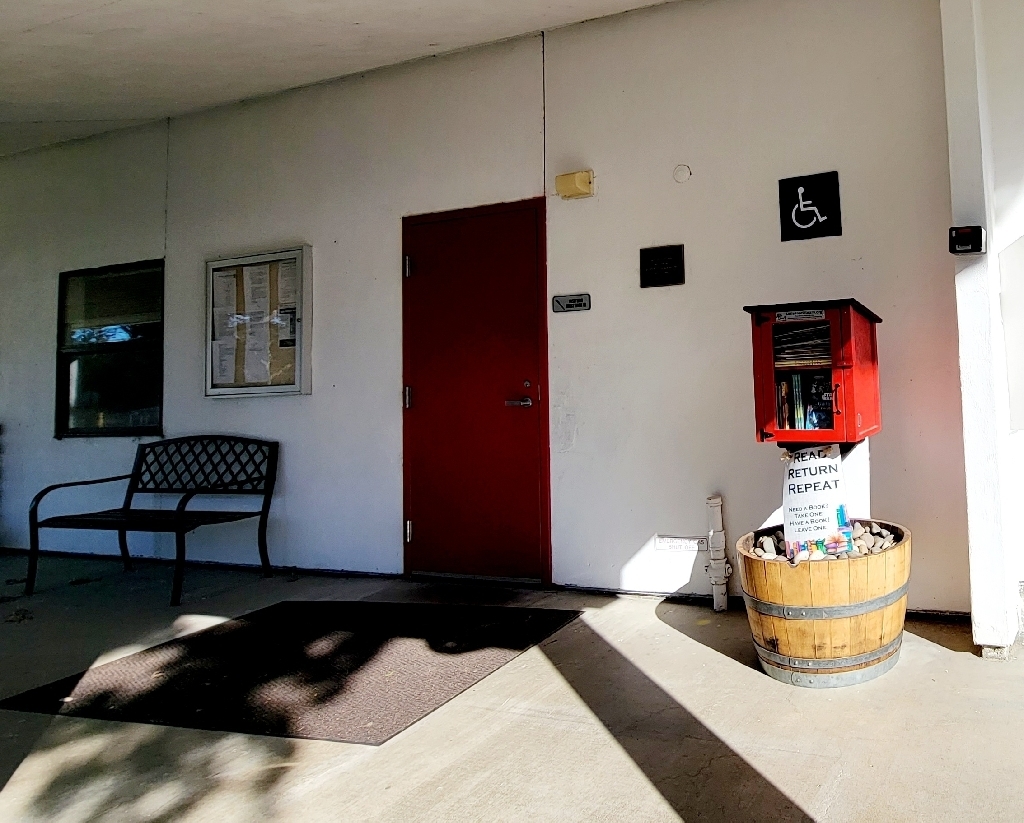 The Native Pride Club starts learning Bird Singing. They hope to share their dance with everyone later this Spring.
Congratulations to all the students whose stories were chosen to be acted out by The Imagination Machine.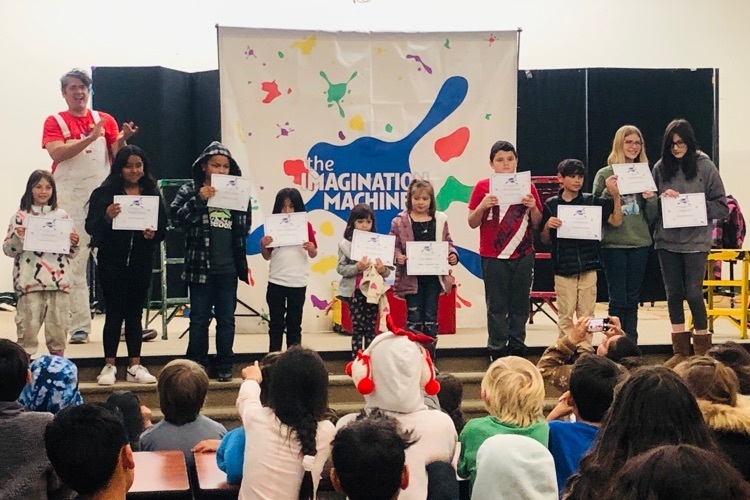 Today, some of the girls were able to complete their "Reframing Labels" activity. They shared some labels that they have been given and "reframed" them into positive statements about themselves. 💖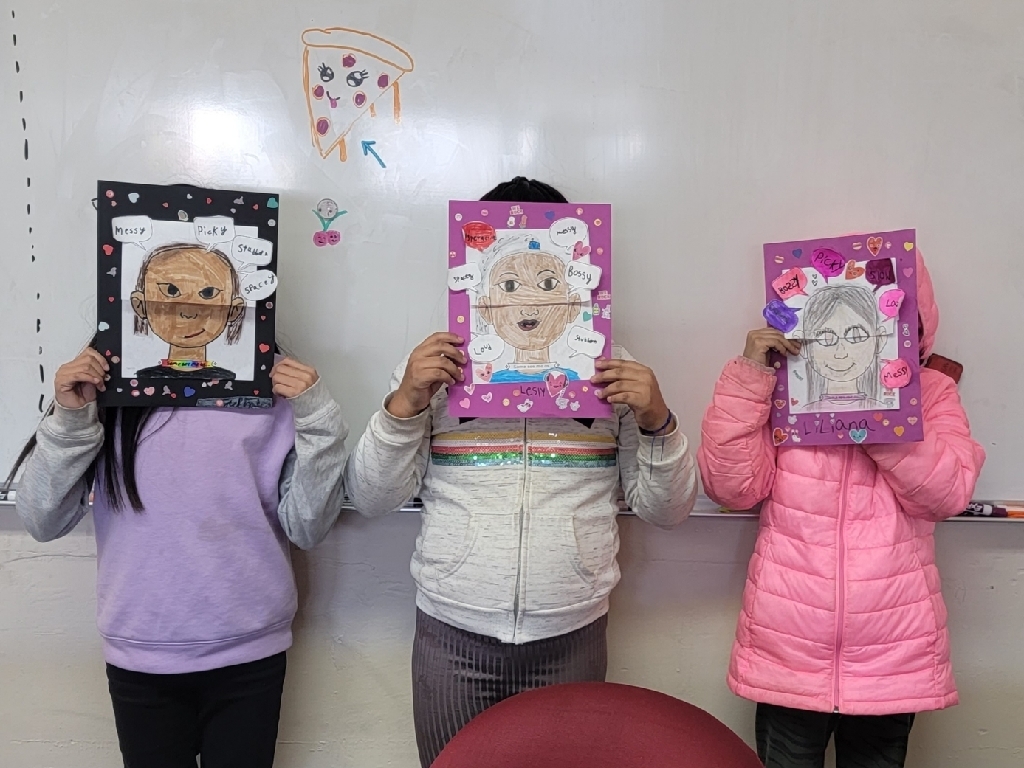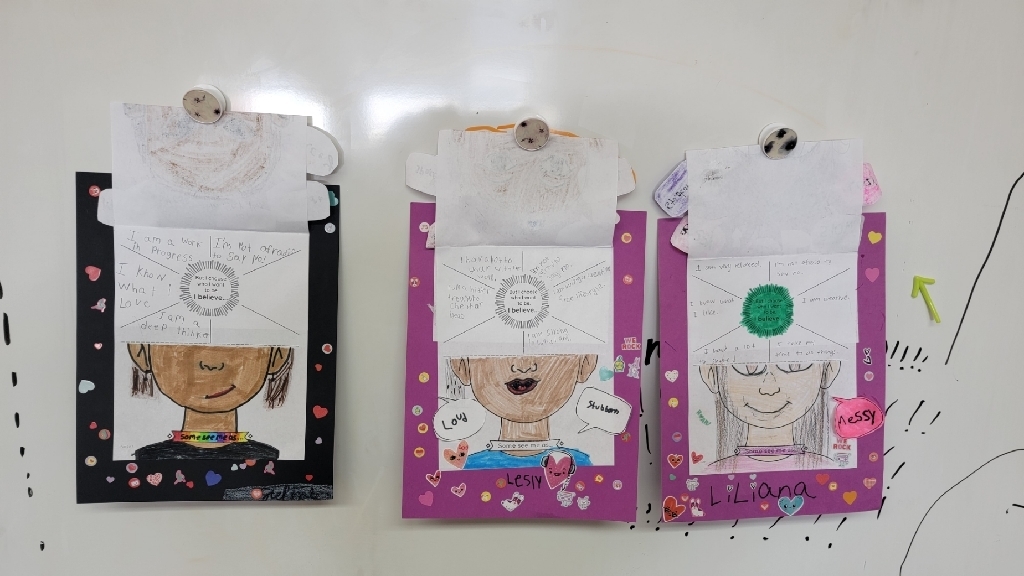 Hi Warner Families! Our school social worker has created a blanket drive! Please see the flyer for information! Thanks!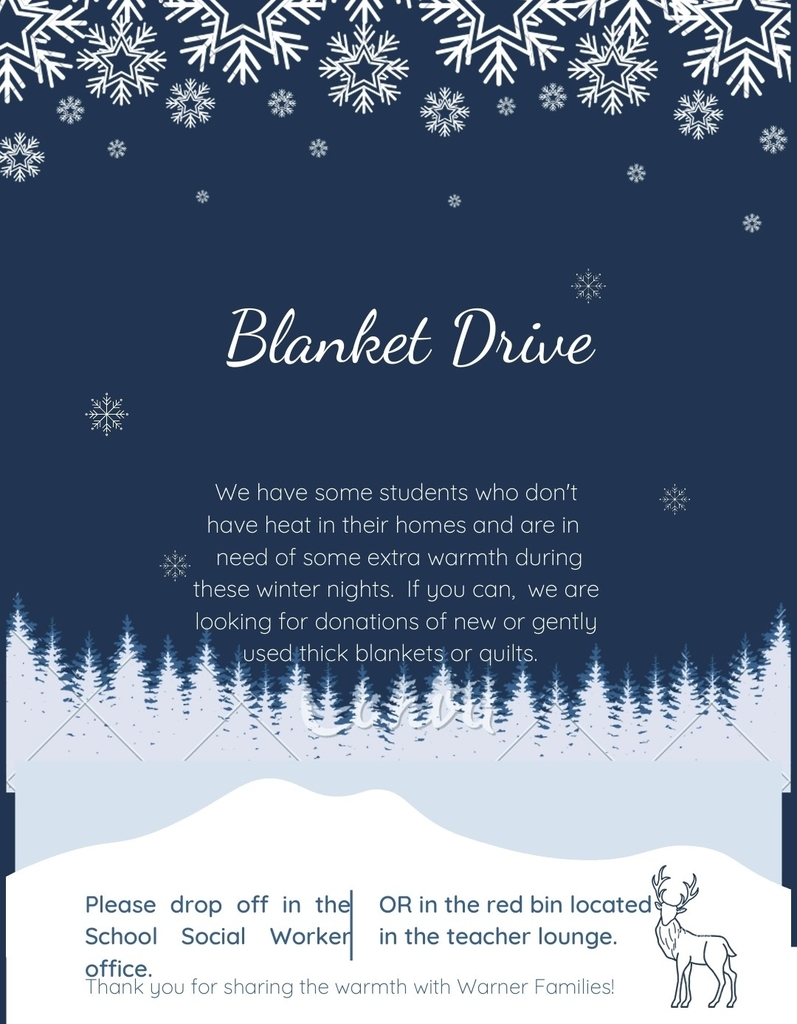 Dear Warner Parents and Staff, Due to the large amount of rain and possible chance of snow, Warner Unified will be canceling school for Tuesday, Jan. 17th.

🌈🌦️👌

Hi all my TK2ROCKS family! We have been so busy working on reading I keep forgetting to post! We are testing this week, working on our Secret Stories sounds and just being amazing!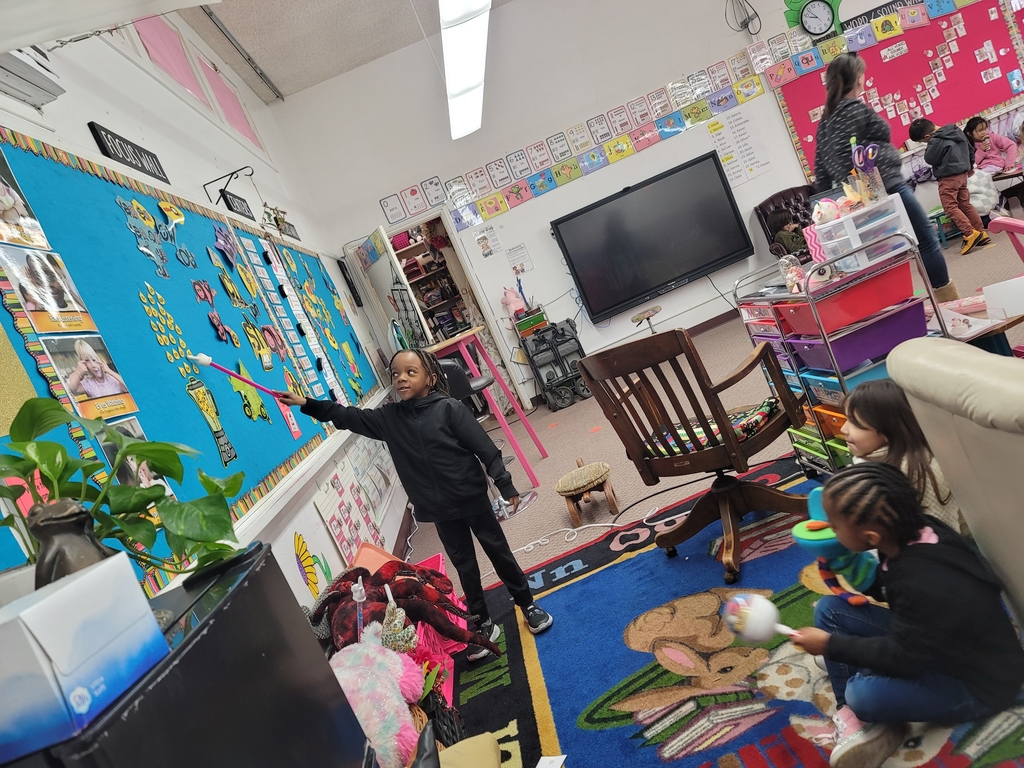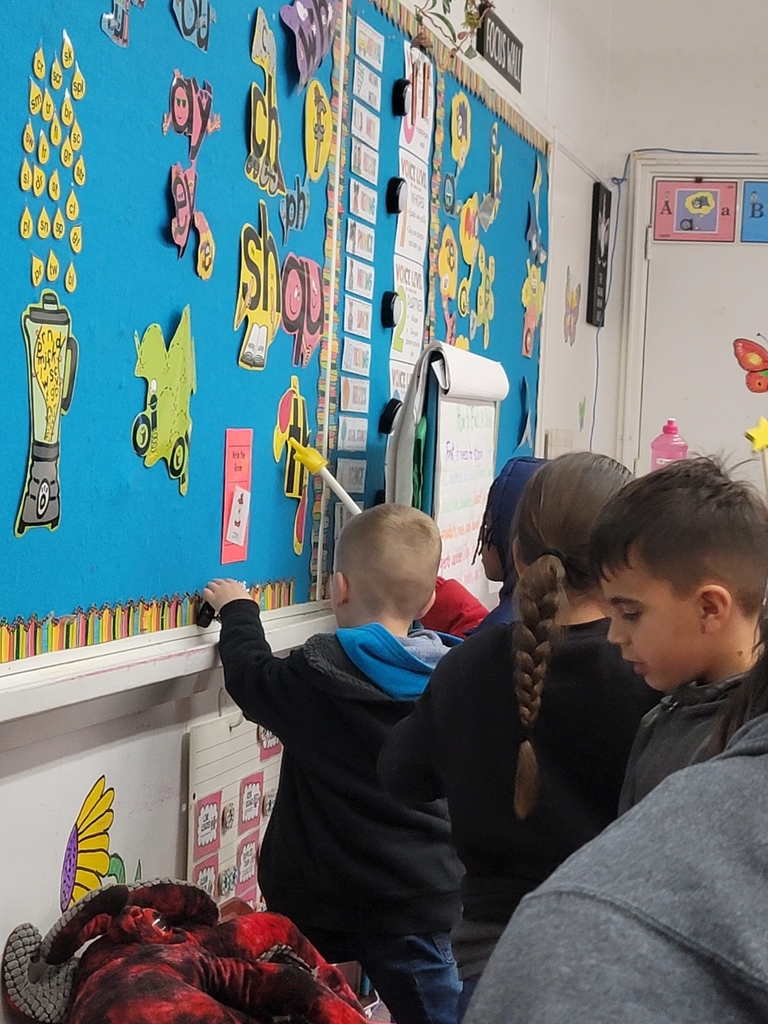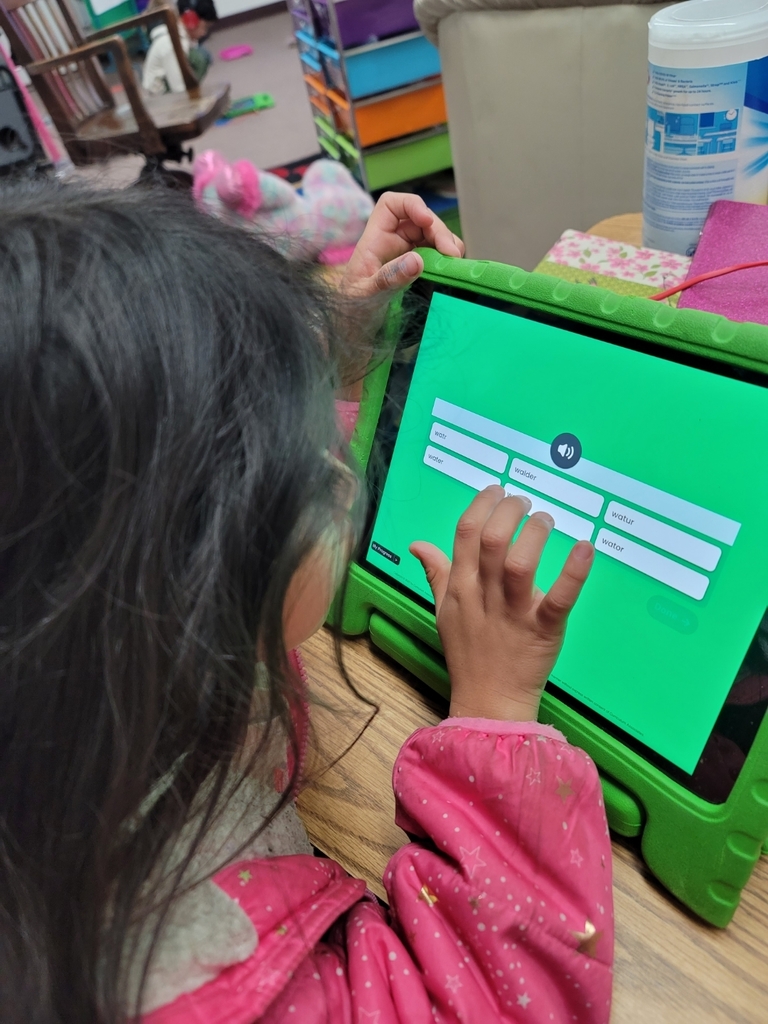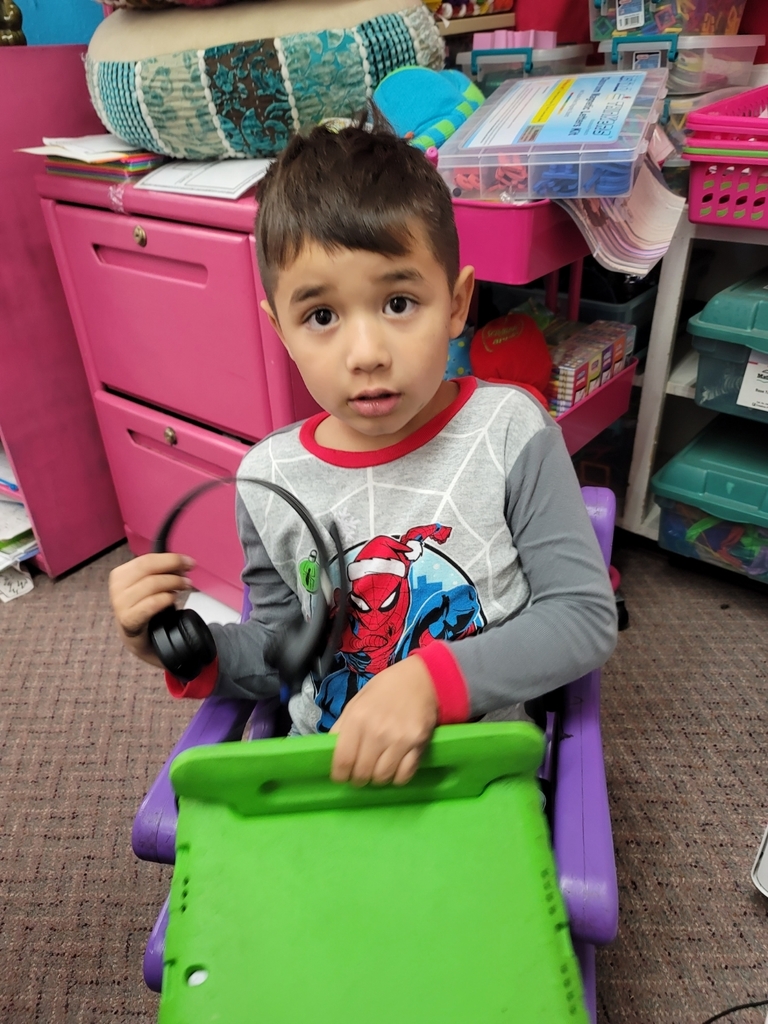 Big thank you to Mr. Ed for putting out all the items that have been collected around campus in the past couple of months. Everything from books, lunch boxes, jackets and beanies. Please stop by and see if anything belongs to your students.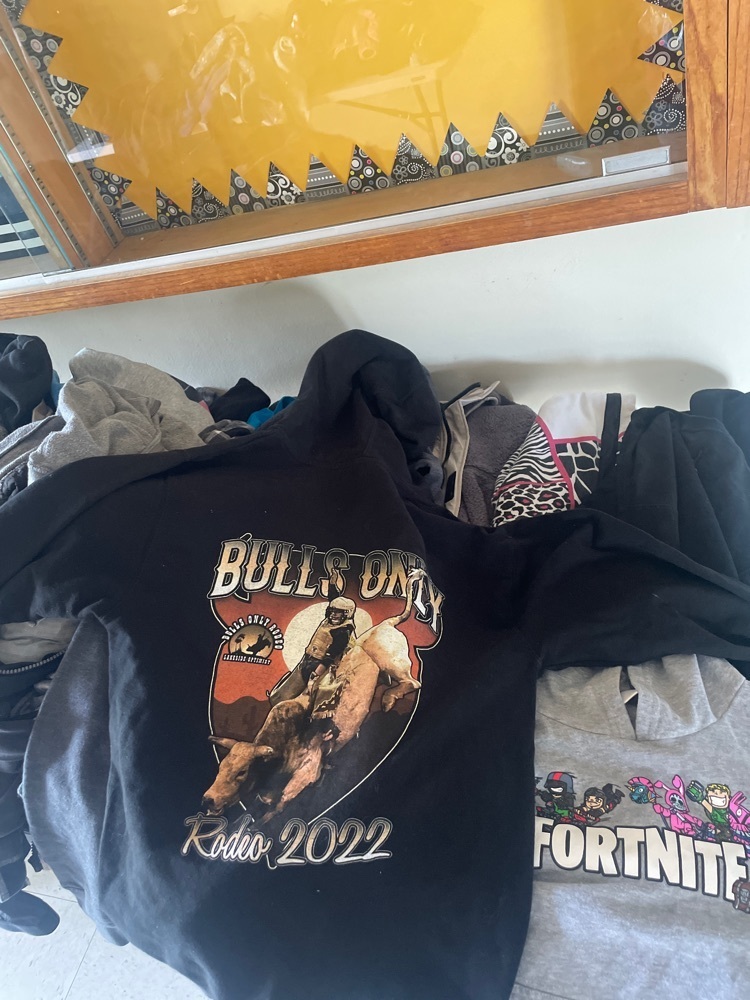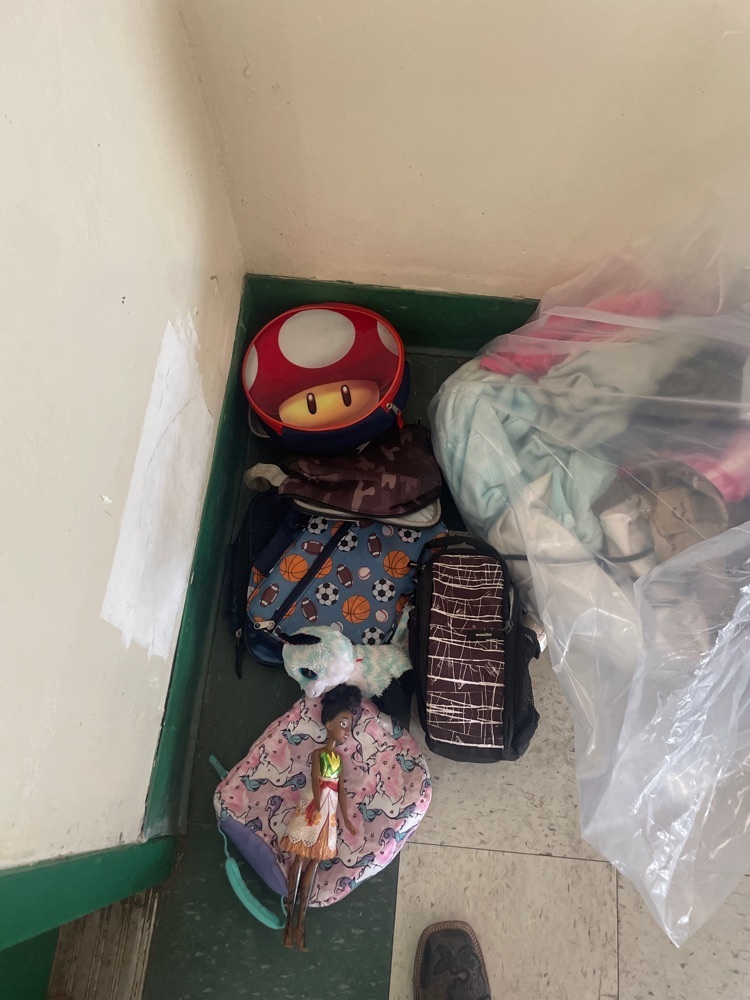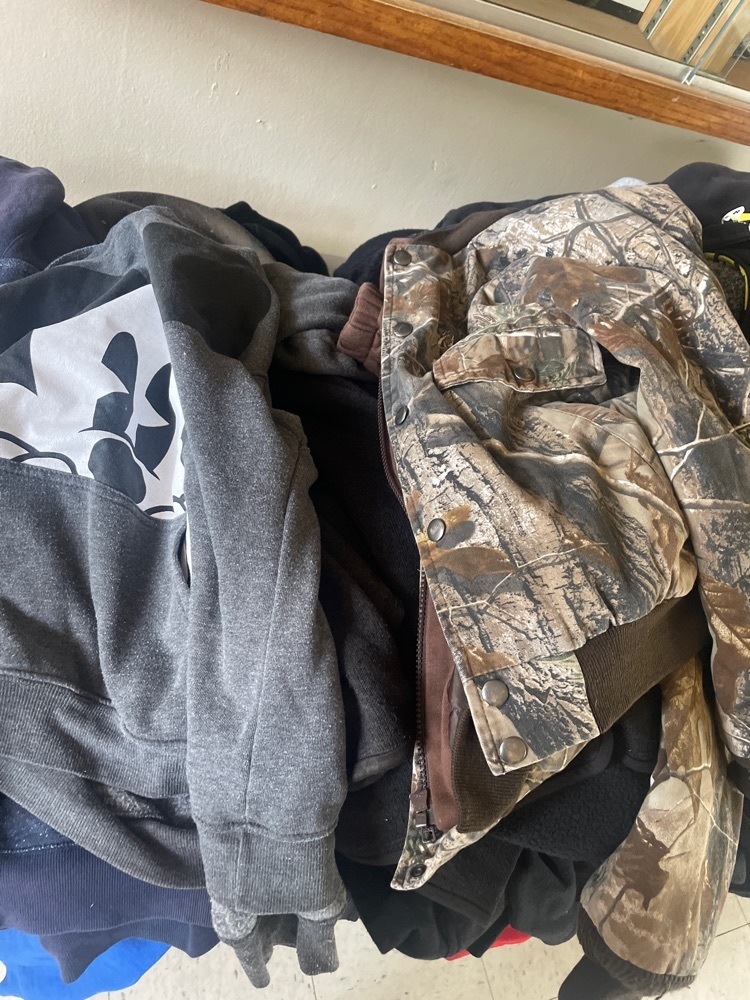 7th graders used BTB and Elodea to observe photosynthesis!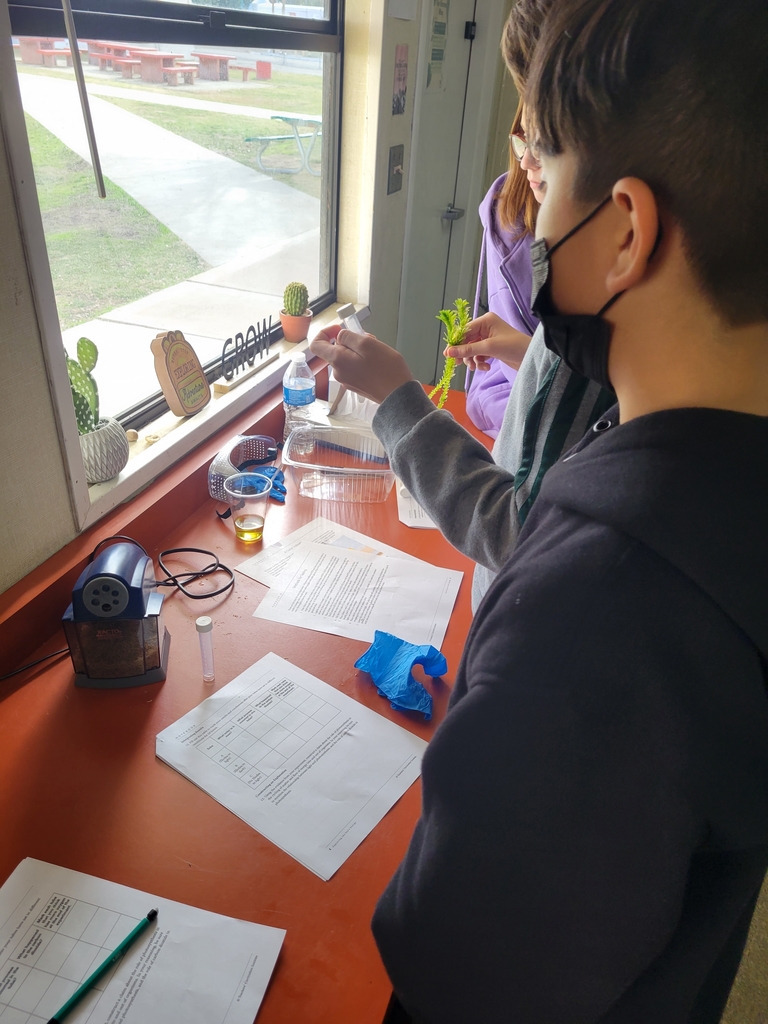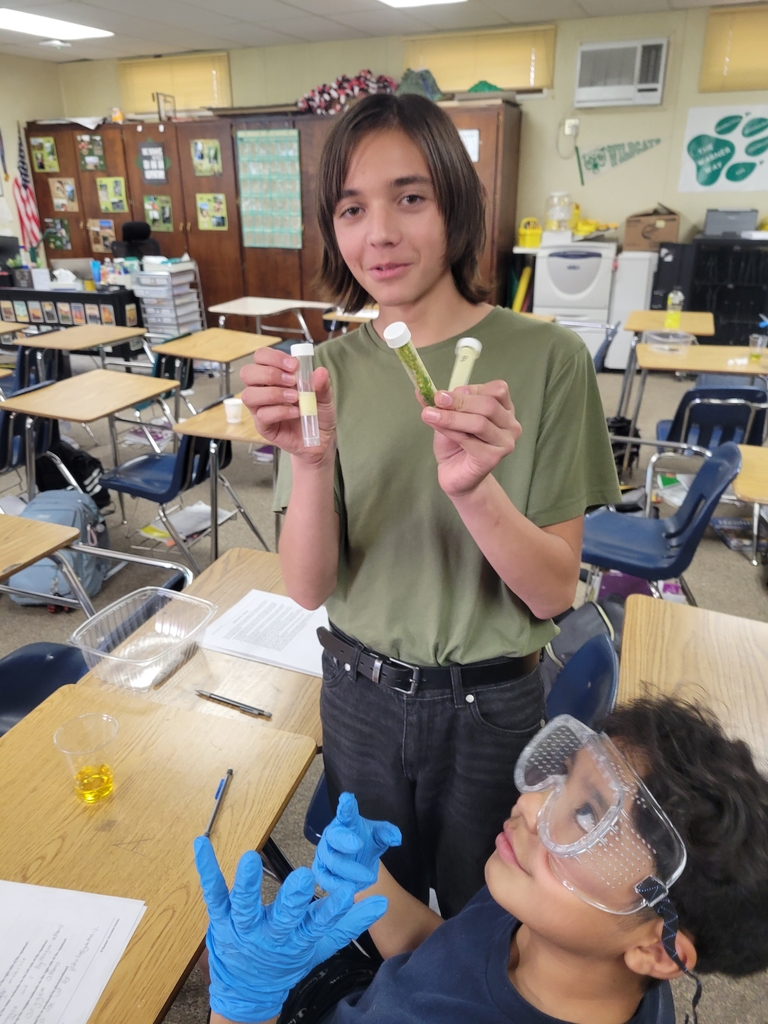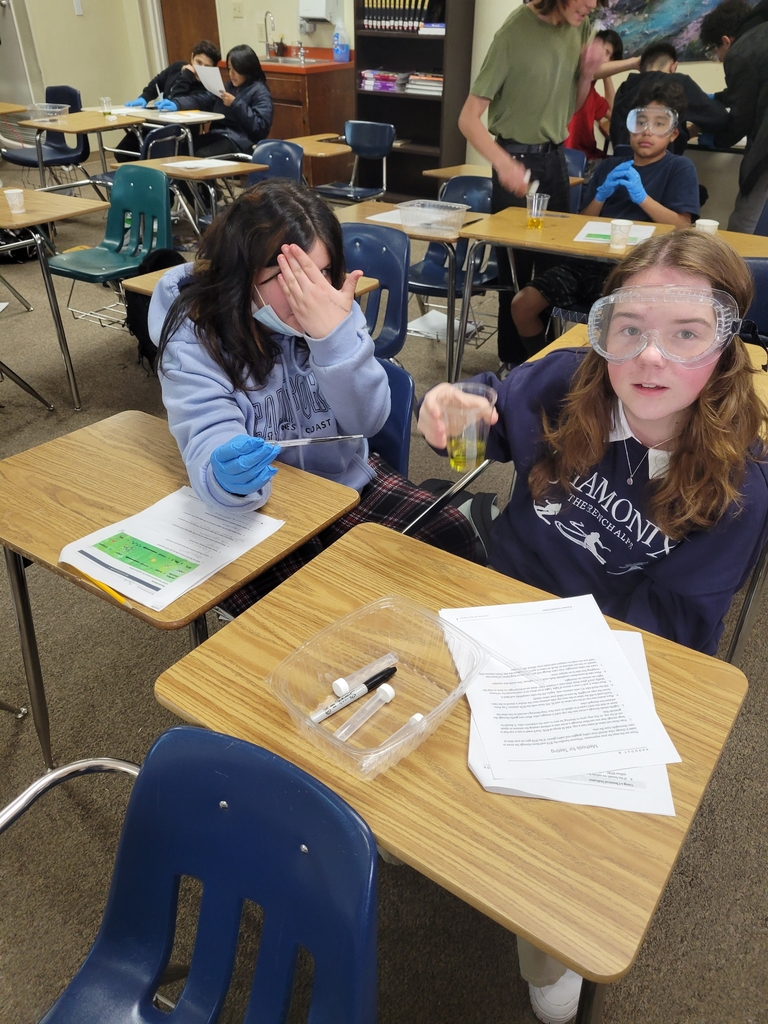 Dear Warner Parents, Reminder that tomorrow is Donuts with Dave. Come stop at the school at 8 am for some coffee and donut and find out what's happening at Warner Unified. 8 am in the cafeteria.
Warner students say Happy New Year!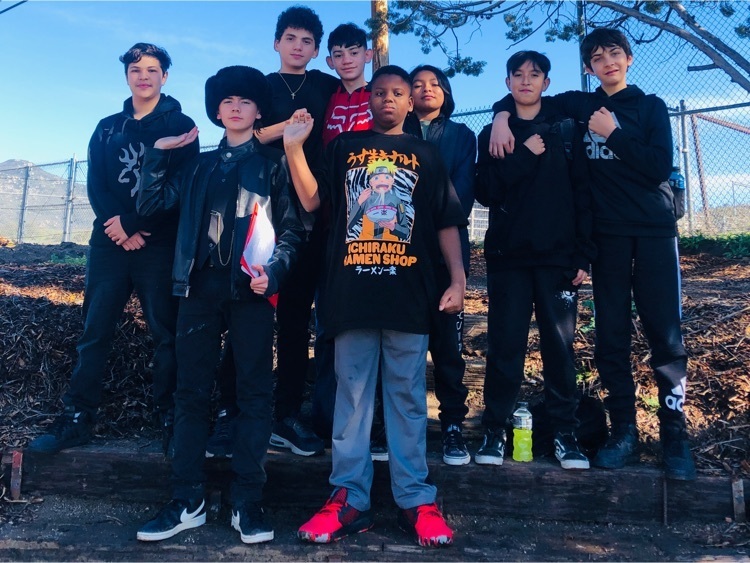 6th grade is kicking the year off with going to the Makerspace and getting creative.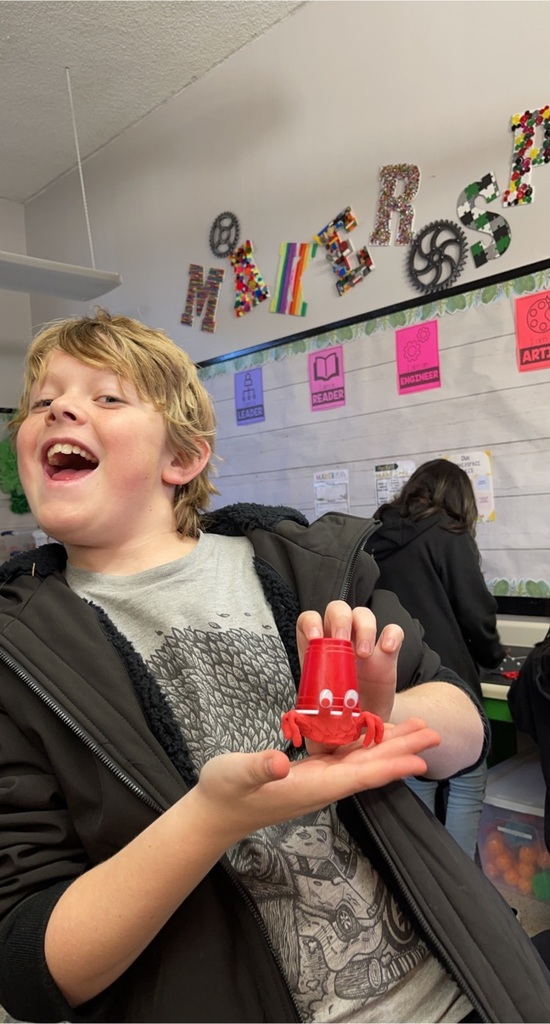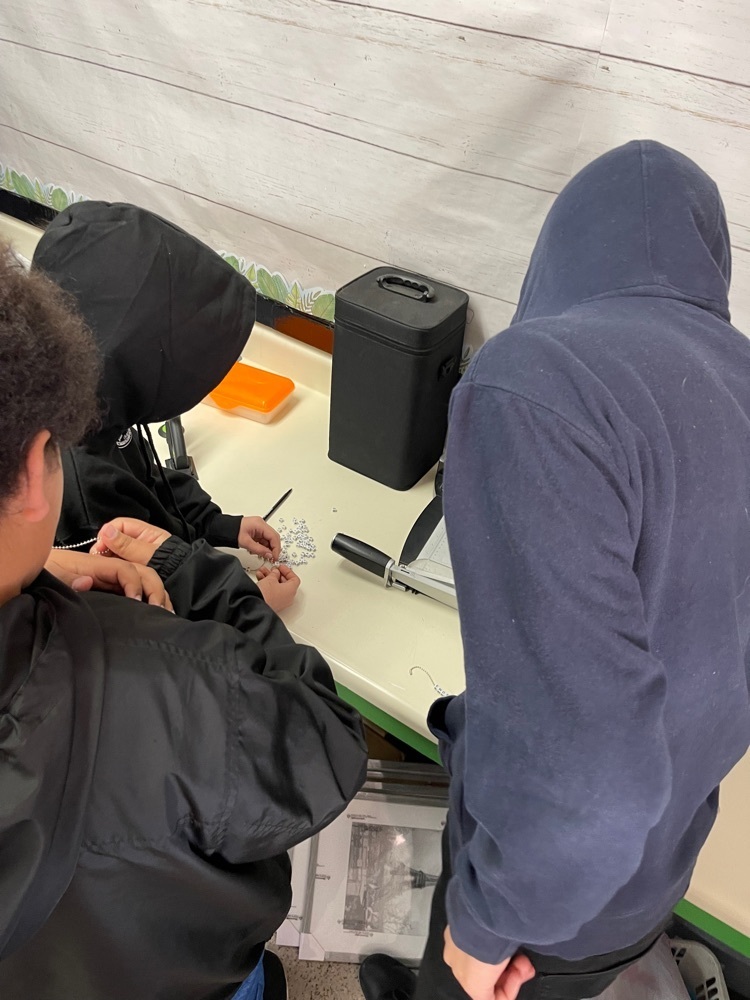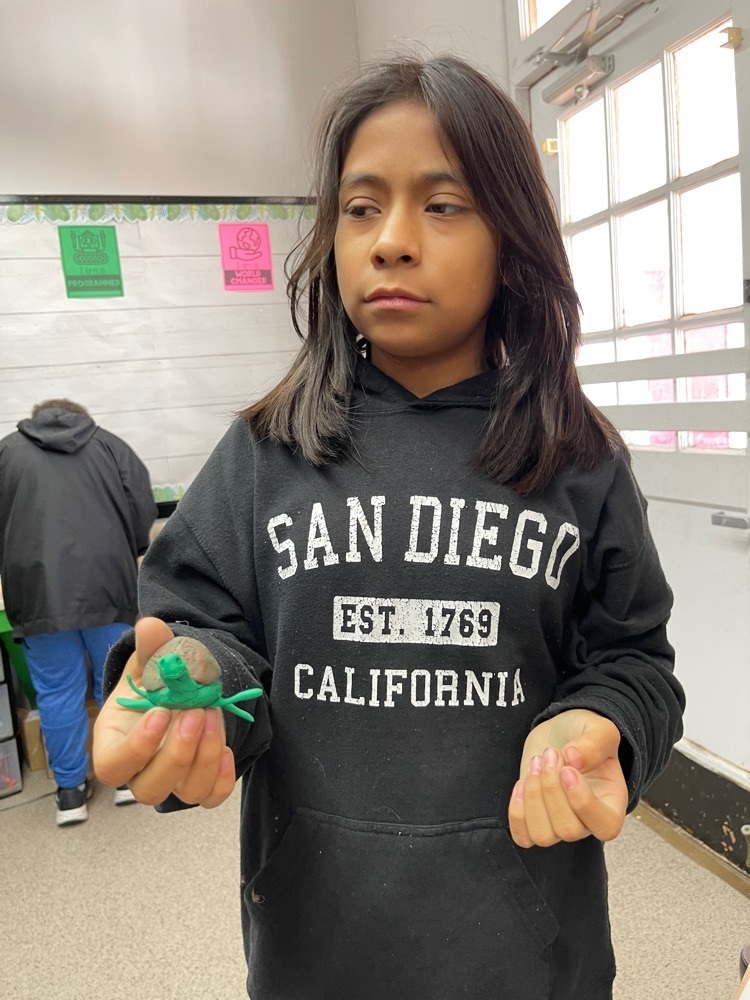 On this rainy cold day, 1st and 2nd grade stayed warm by making hot chocolate and writing a paragraph about it.✏️ 😋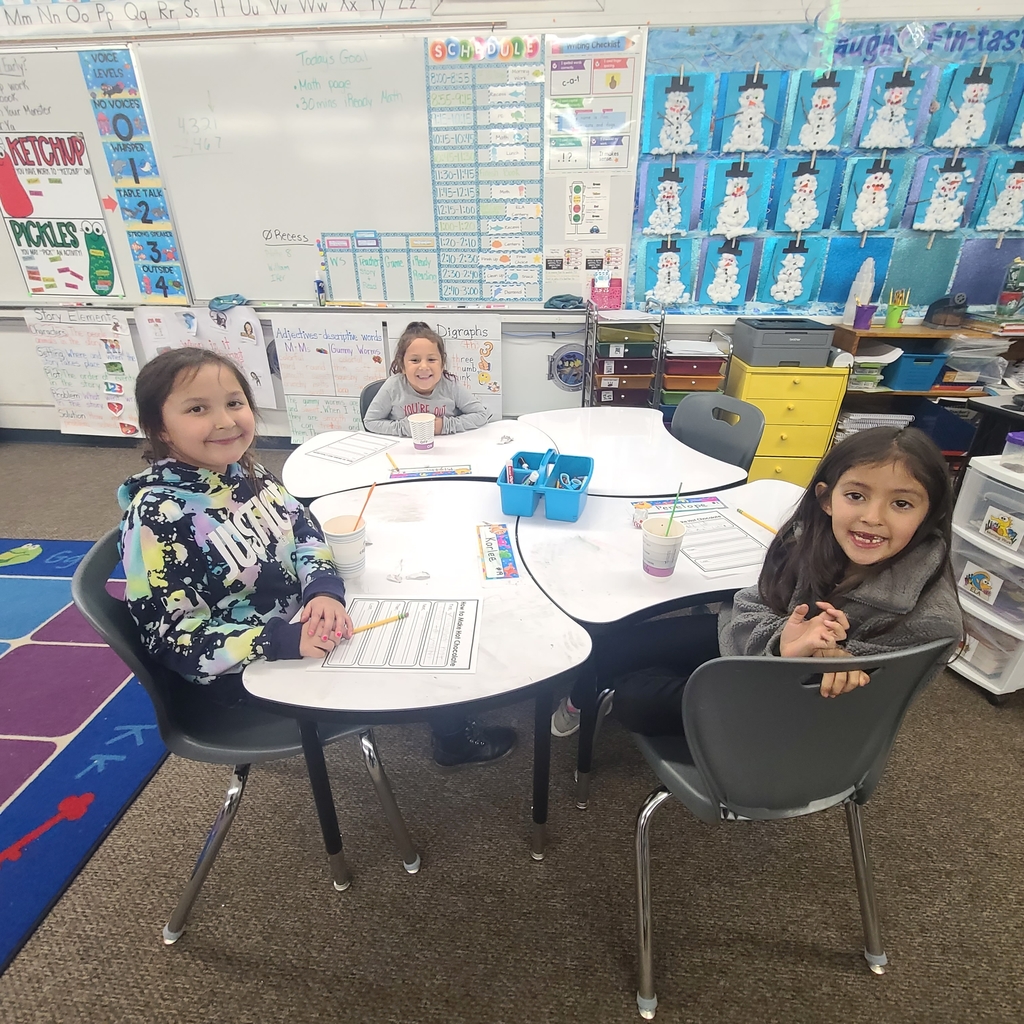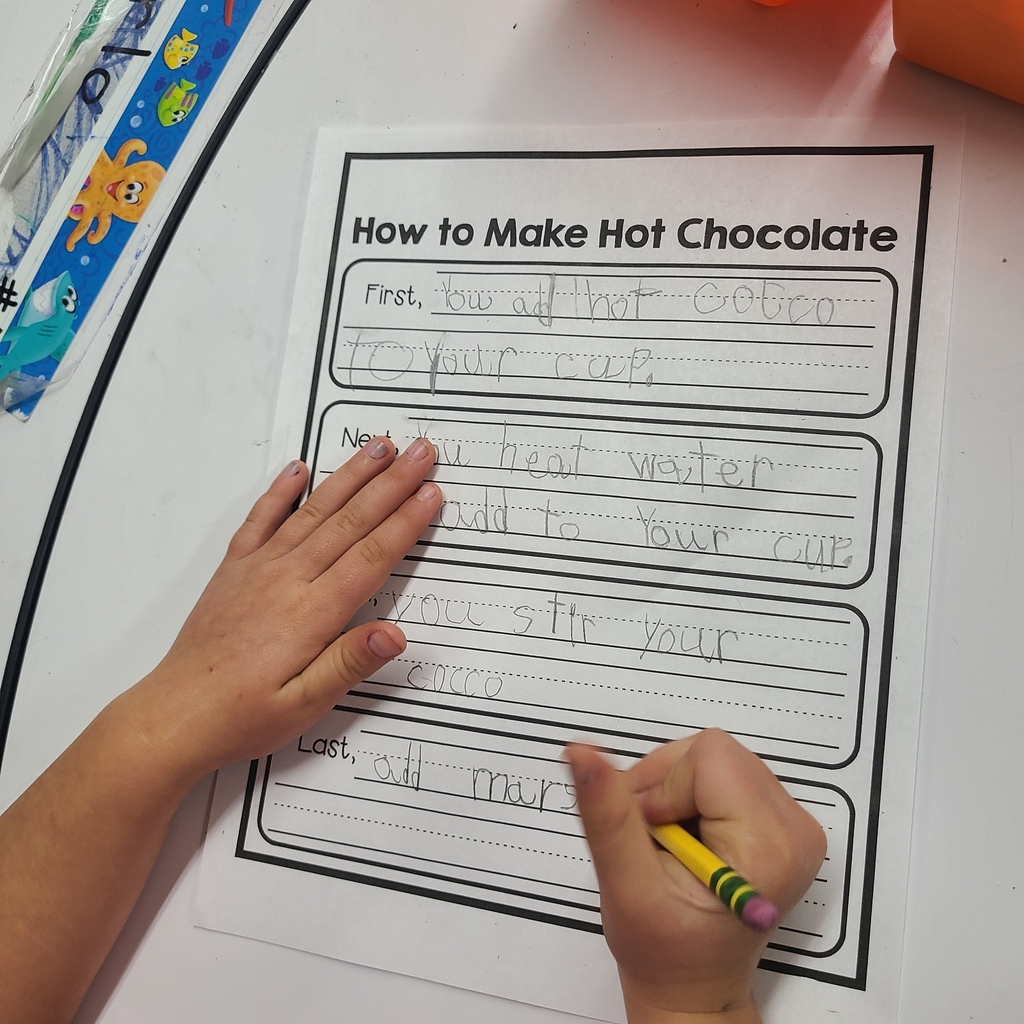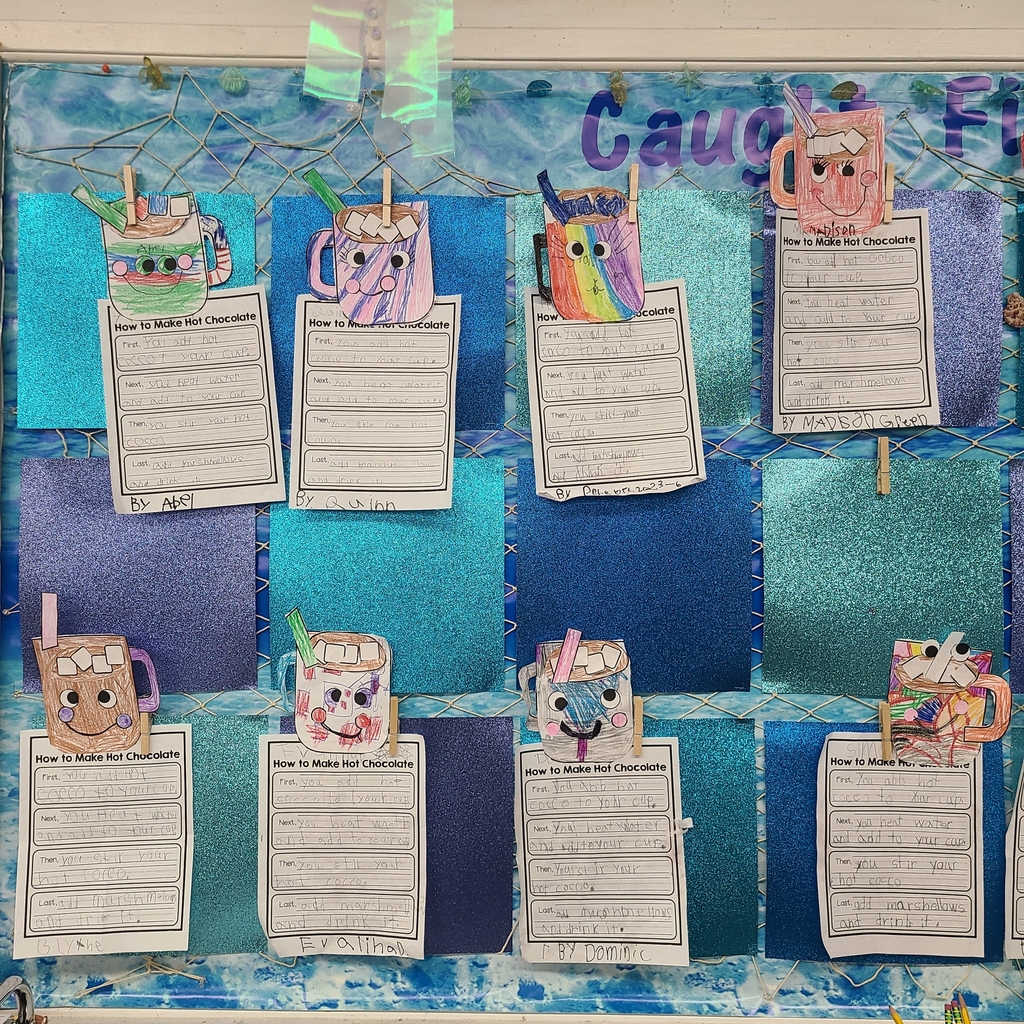 Santa surprised us! Student's read "A Christmas Carol and the residents baked lots of cookies for us!