Making harmonicas on Music Day!!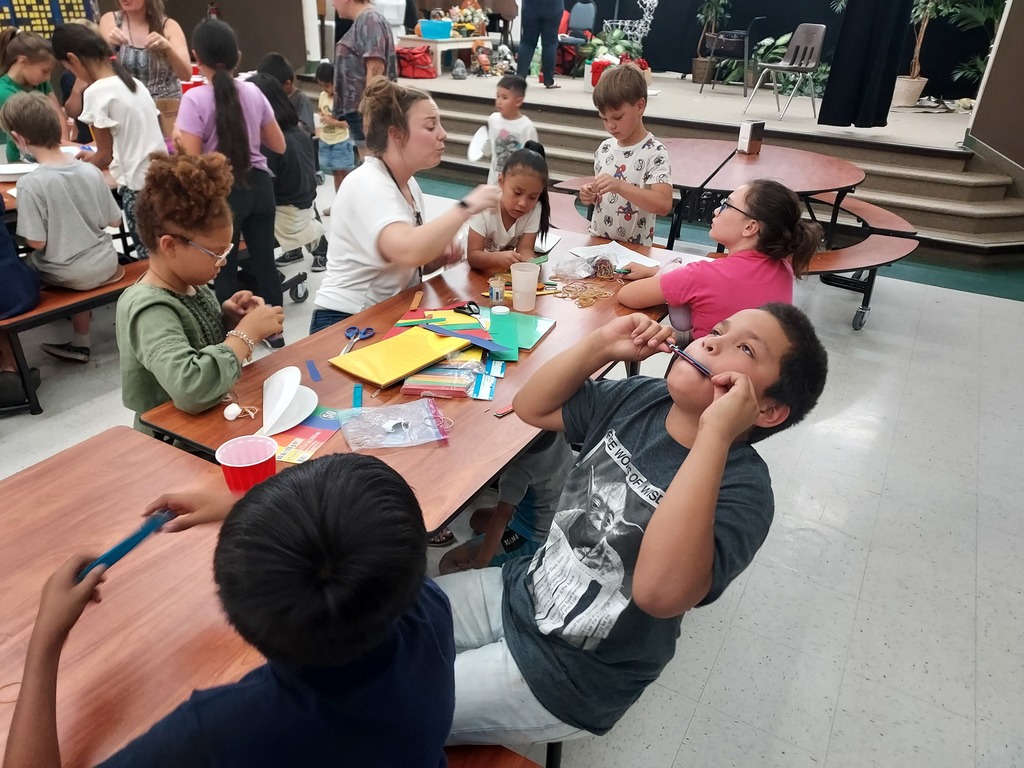 Great day making musical instruments!! This is how we make tambourines!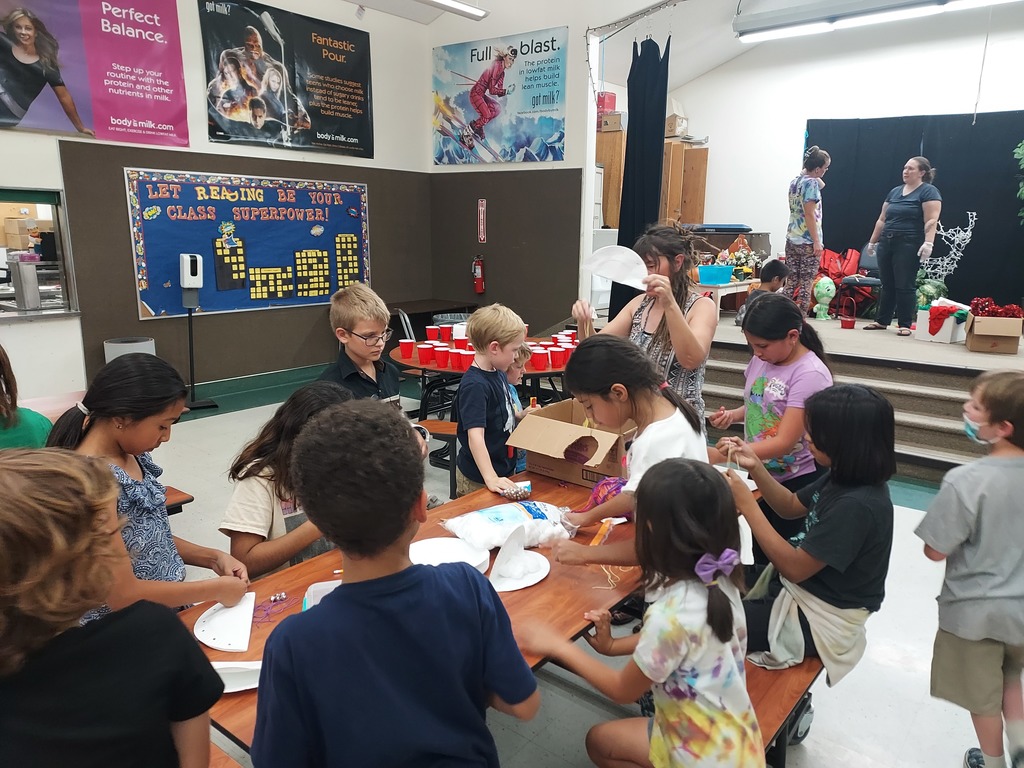 Summer Camp is in full swing! We've done rock painting, tie-dye, and even visited the Safari Park. Warner staff is looking forward to more fun activities in the next few weeks!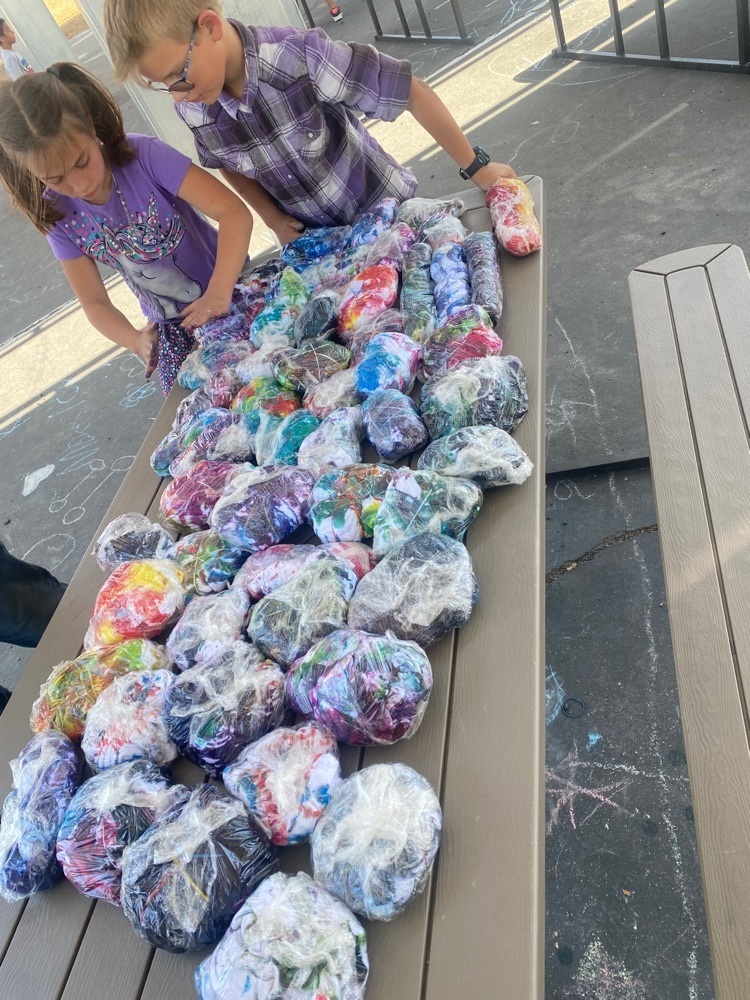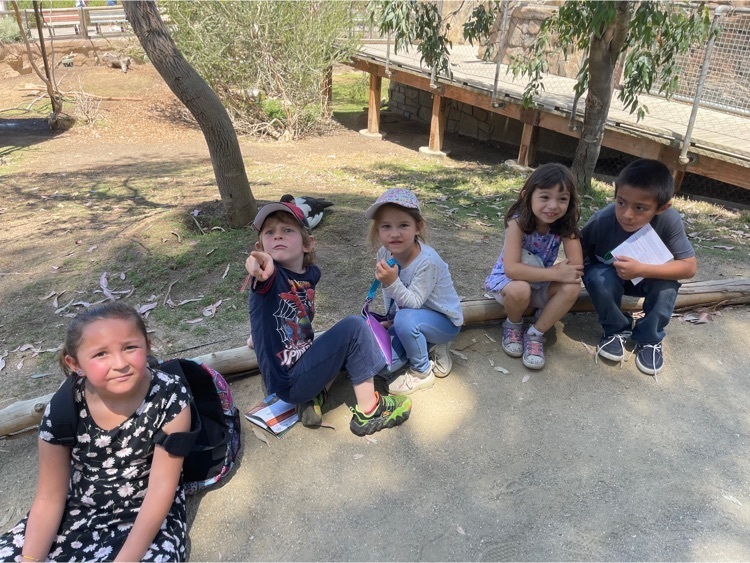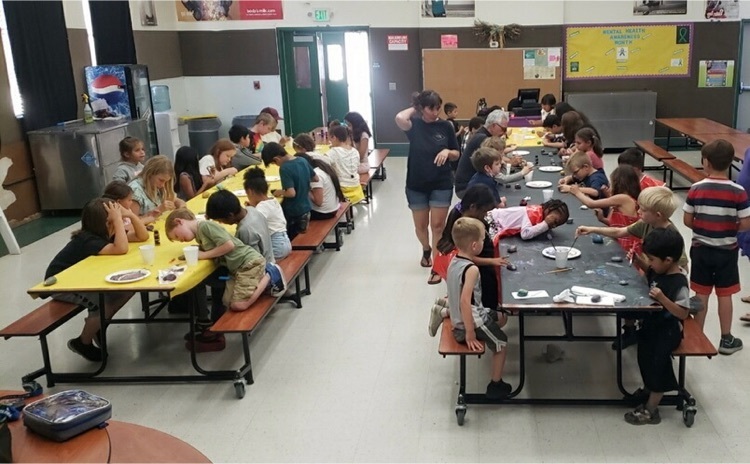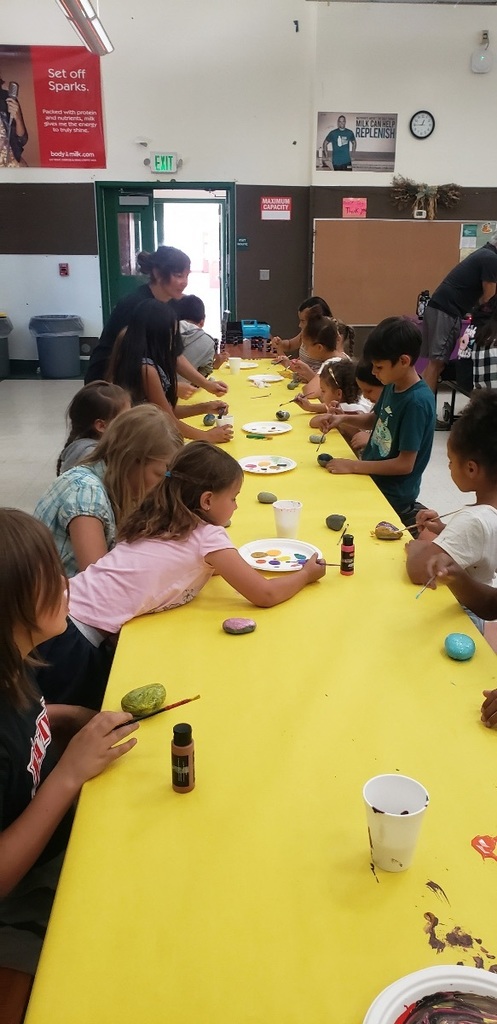 Elementary presents movie night in the quad Friday, June 24th! Be sure to bring blankets and chairs as we enjoy a movie on the grass and under the stars! 🌙🌟🎬🍿🥤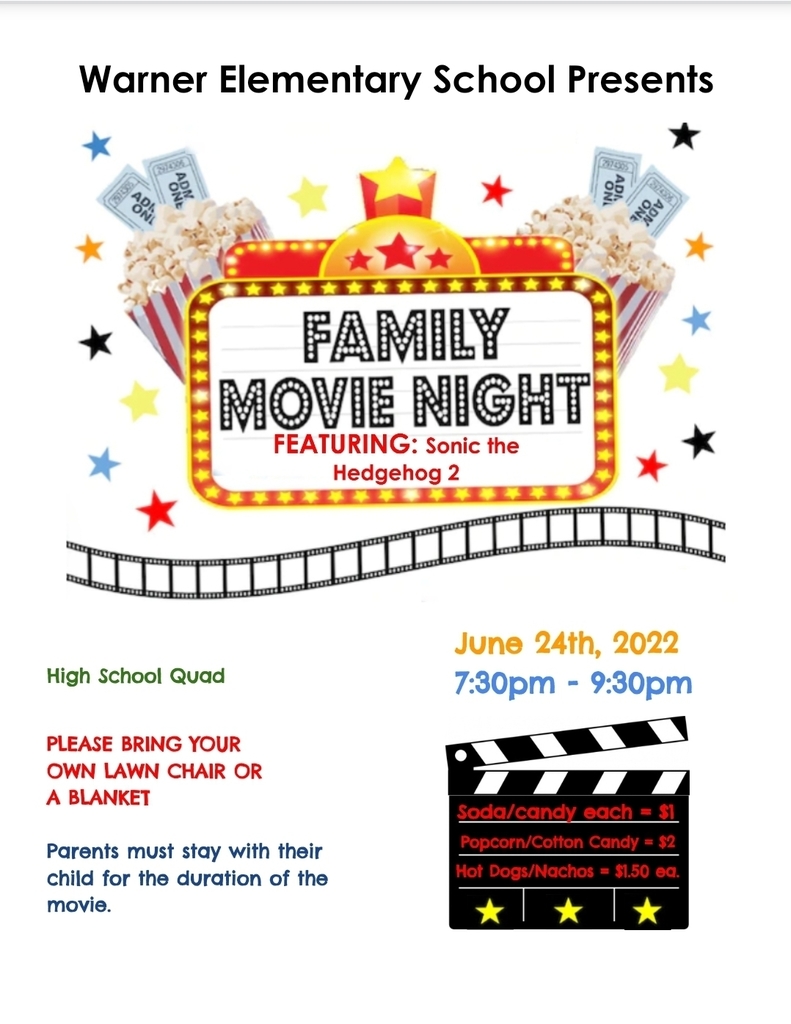 Having a great time at Summer School! We all did tiedye shirts today! This is the place to be!!!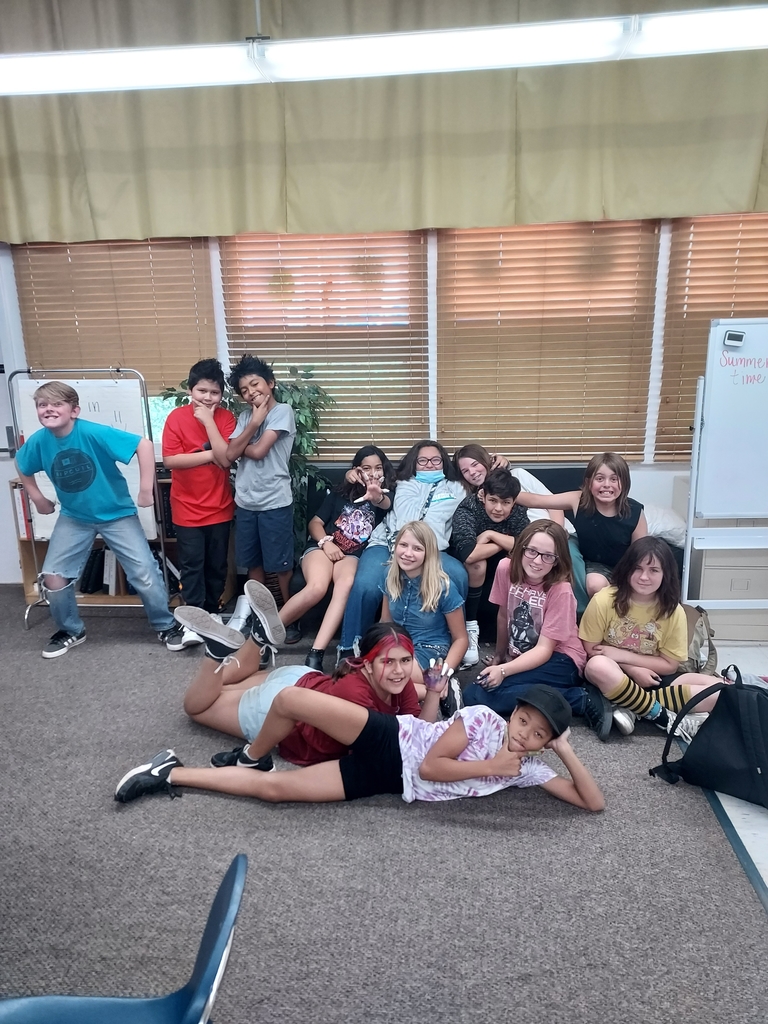 TK2Rocks had a special visitor today and played with the giant beach balls in the grass. Last day mellow vibes.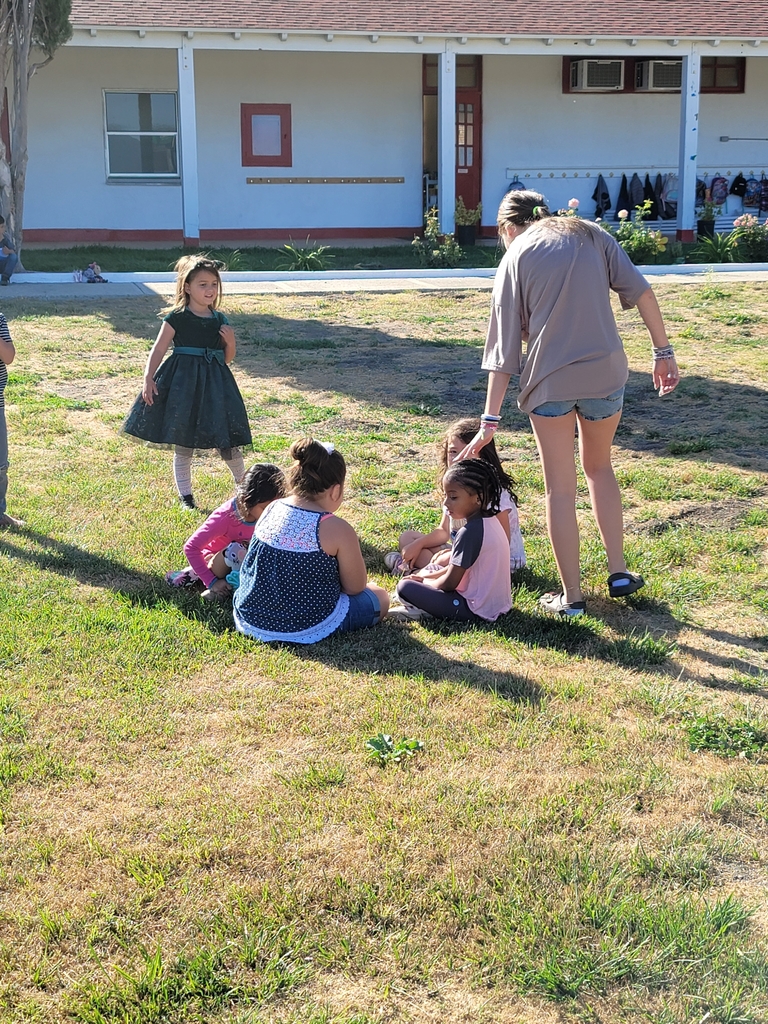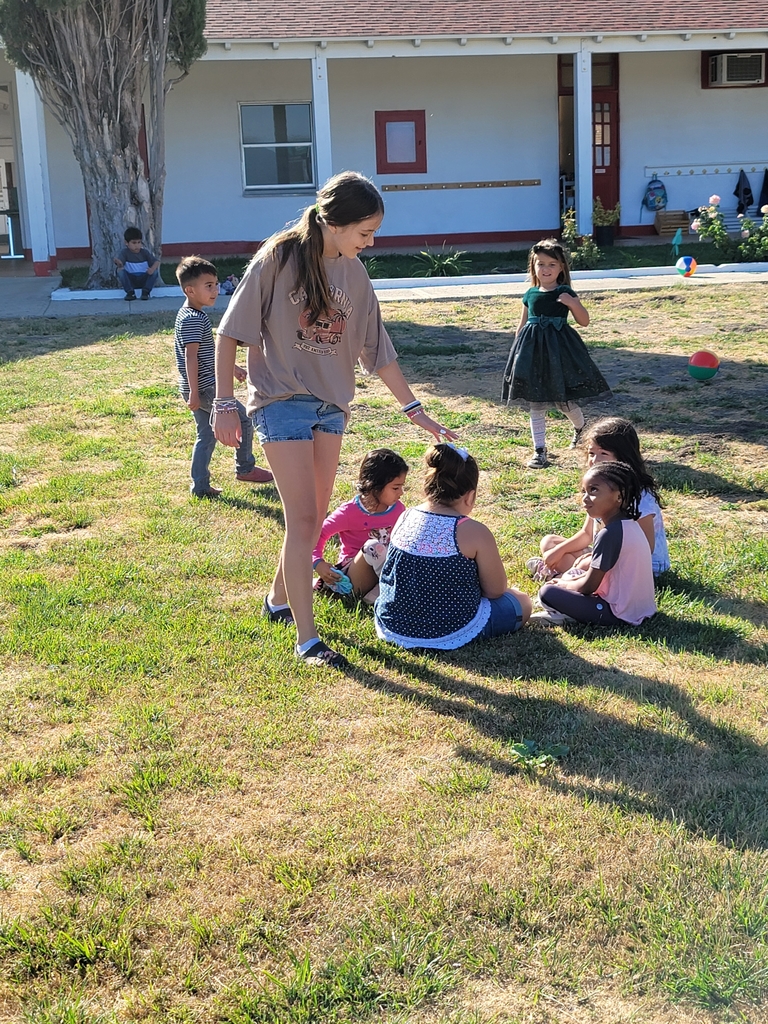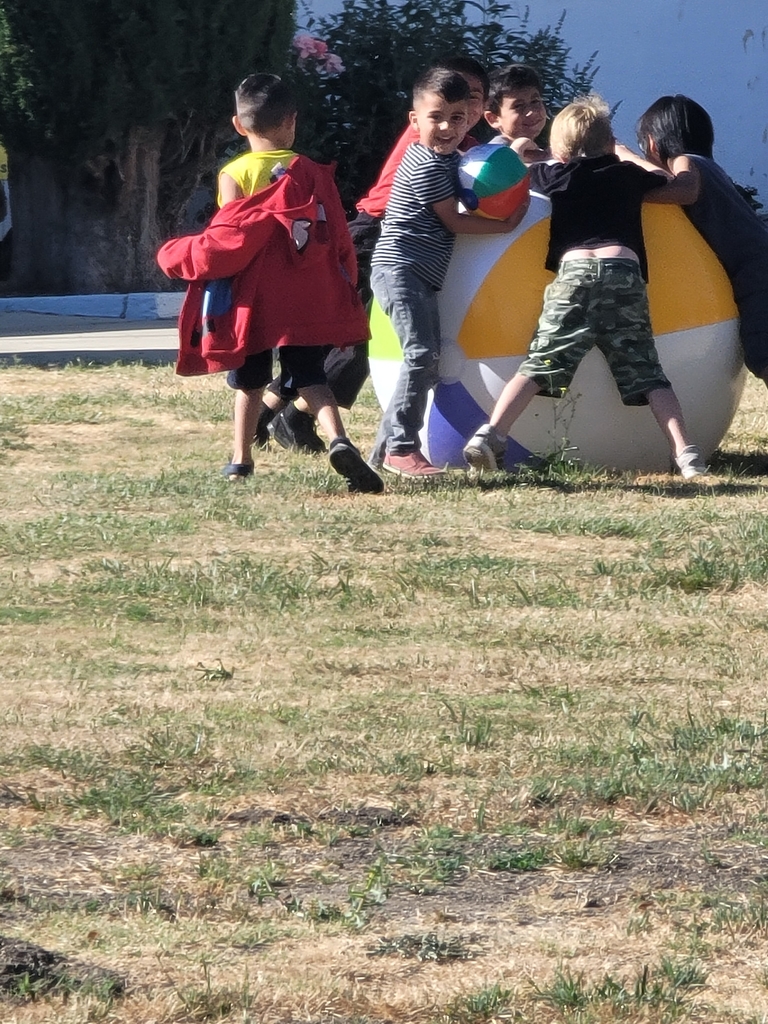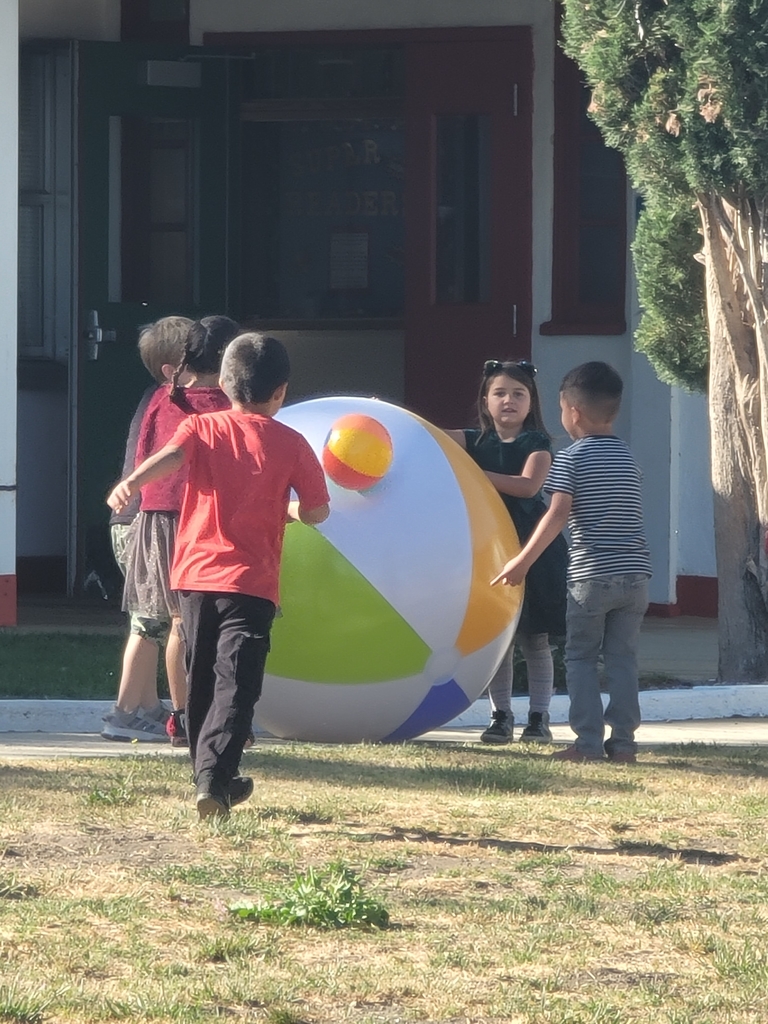 End of year 3rd grade glow party!! It was EPIC!! Thank you to all my students for making my year a great year. I cherish every moment we had together💕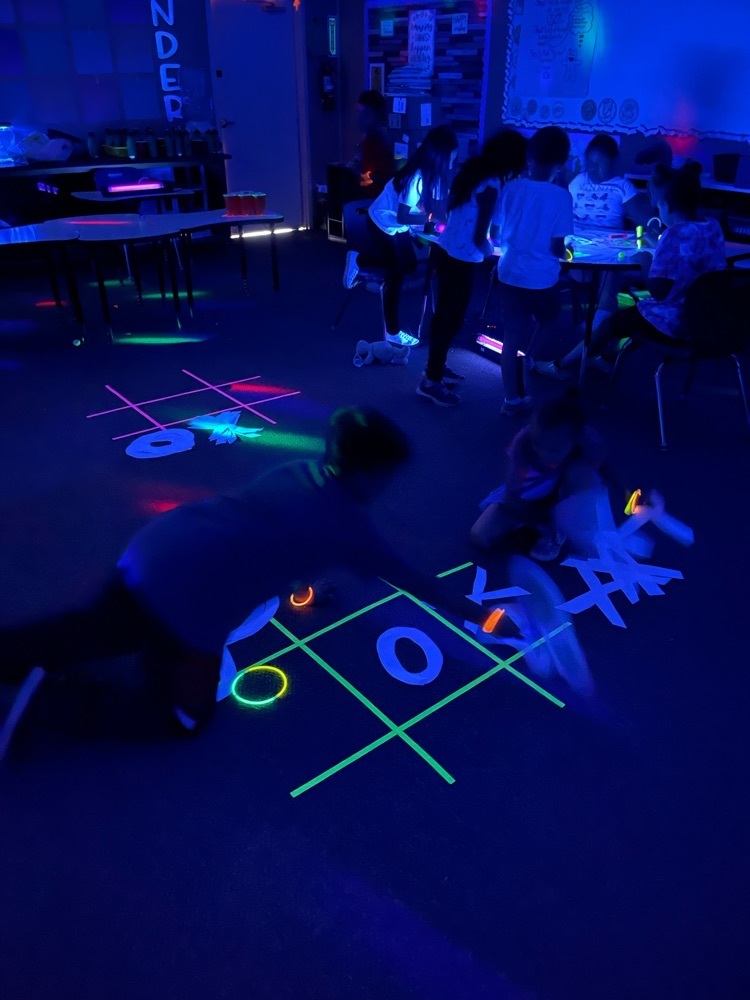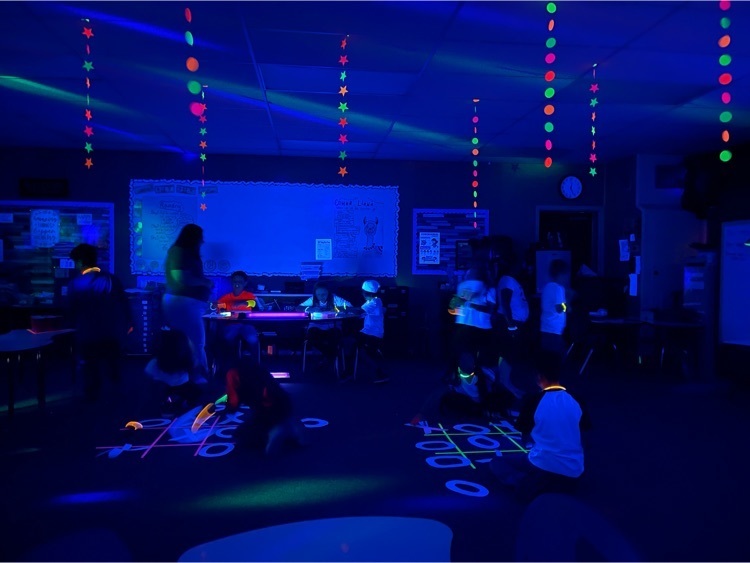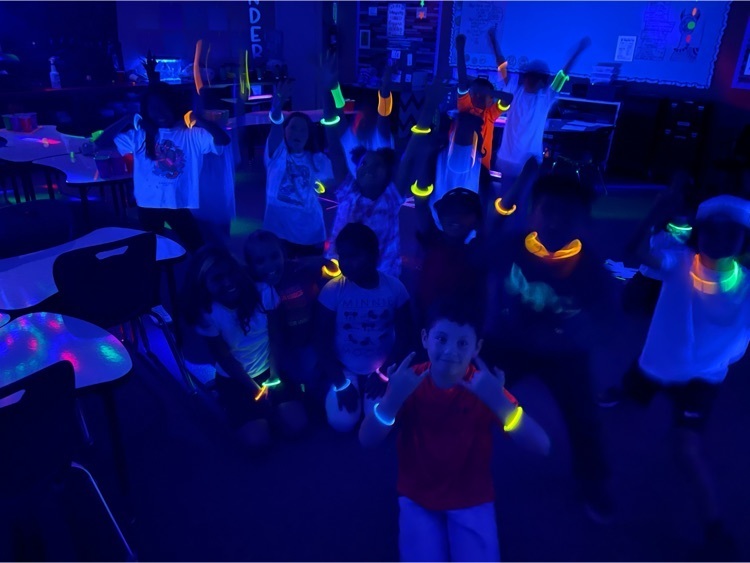 Thank you 3rd grade for hosting TK2Rocks with the famous people tour! We loved them. TK2Rocks cant wait to get to 3rd grade to have a glow party!!!! It was amazing. Sorry i didnt get a pic of the glow party! We also got to watch alumi v students game! So much fun!!!!!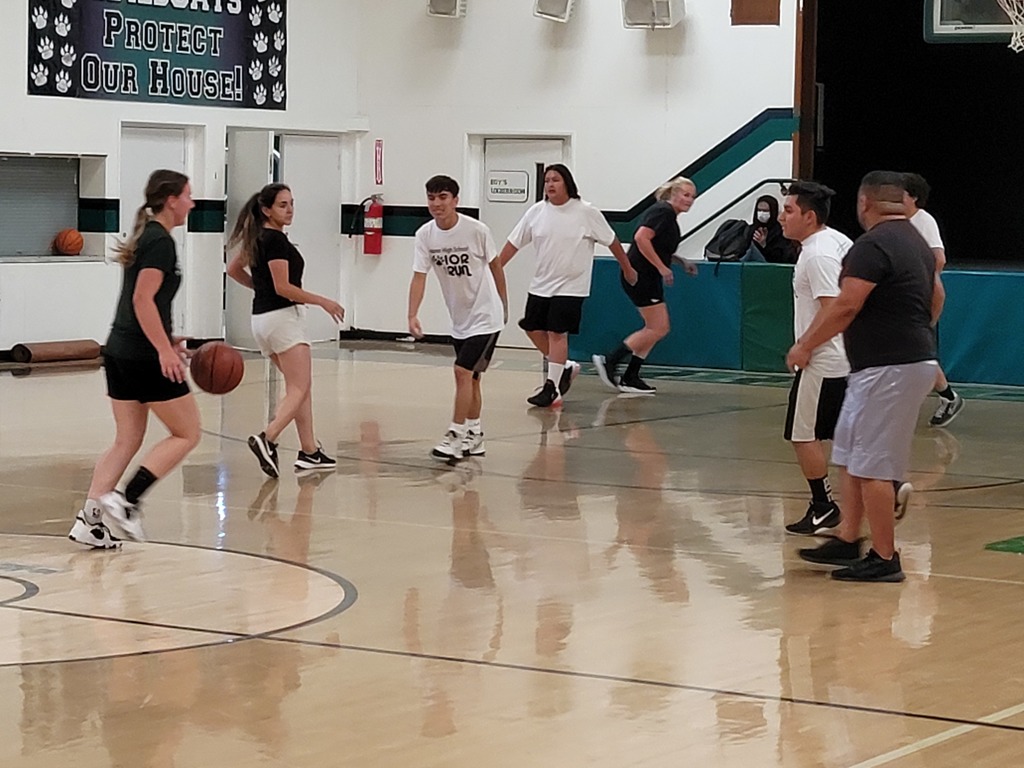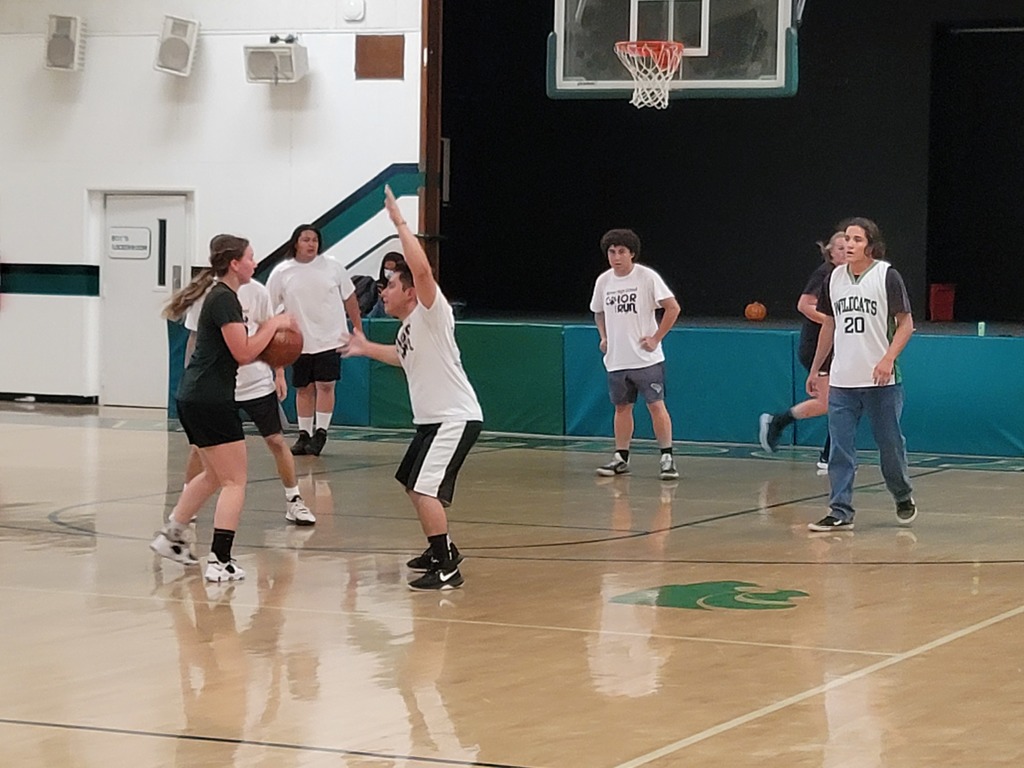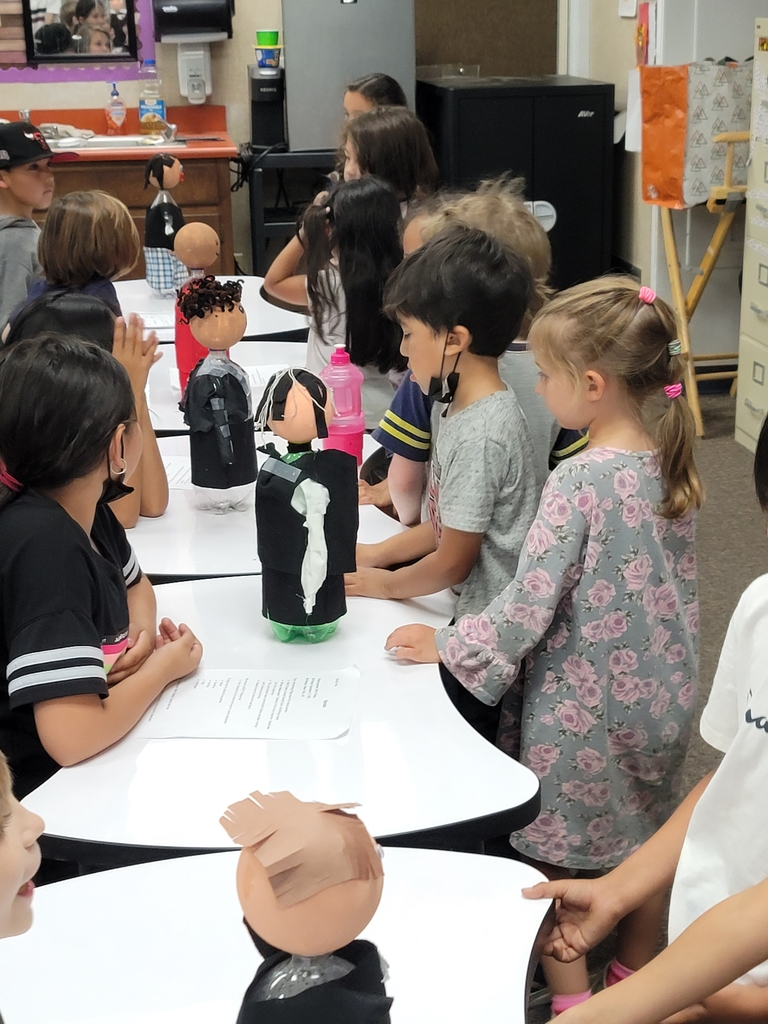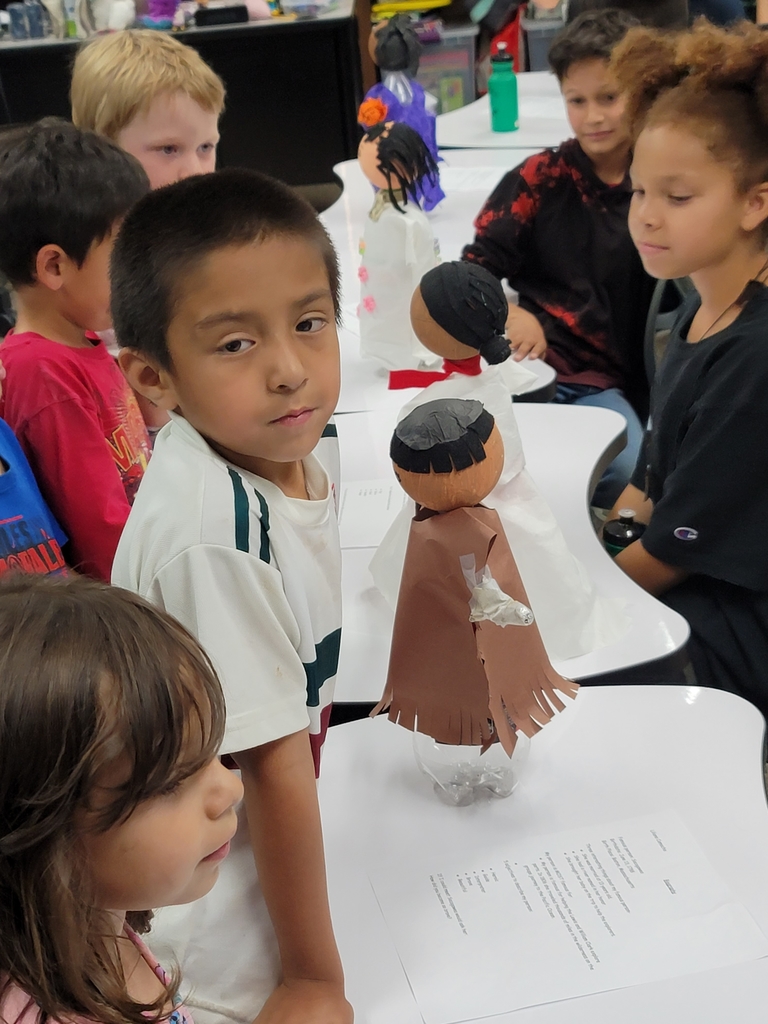 Today 3rd grade had an exhibit. All students researched a famous person of their choice. They had to write a short biography on their person and then they created a doll of them. We invited other classes to come view our hard work and we even practiced our public speaking skills. The students all had to answer questions about their researched person!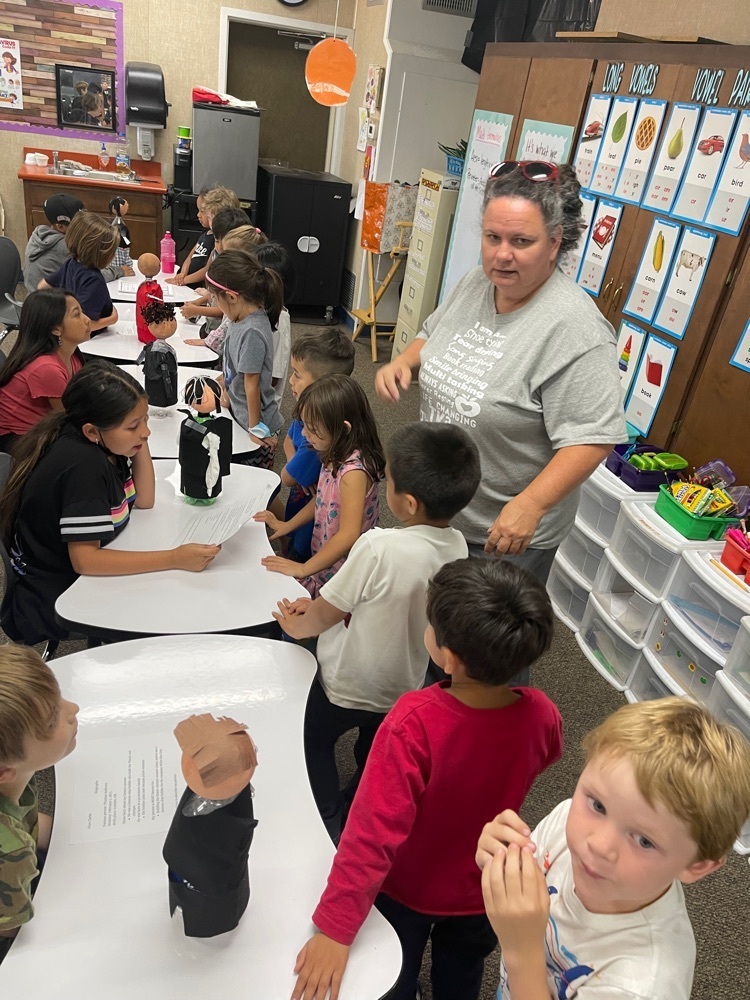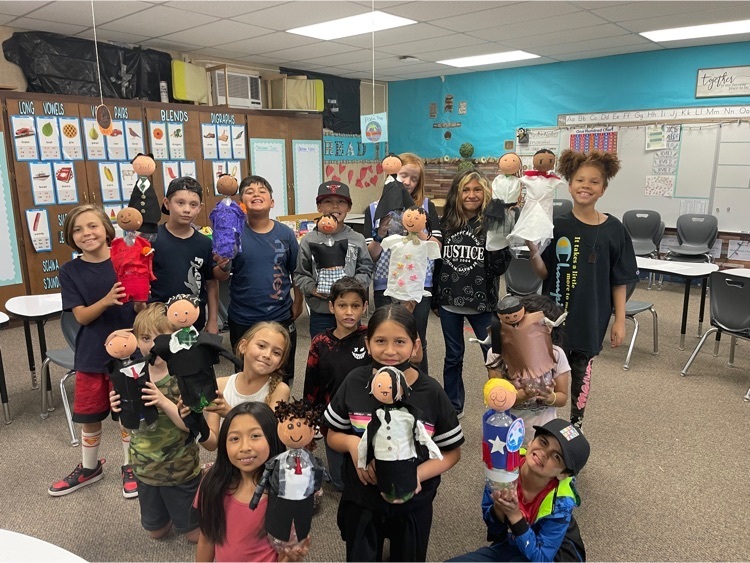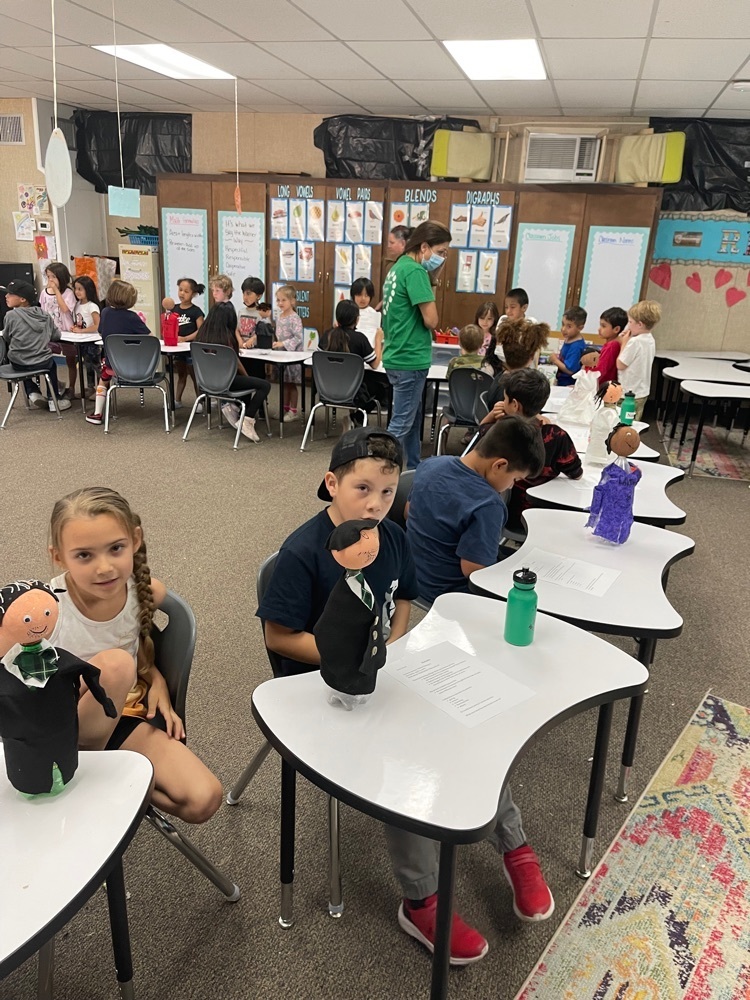 Collage Art by Wom$i S. Insightful and impressive use of imagery. Phenomenal work of art!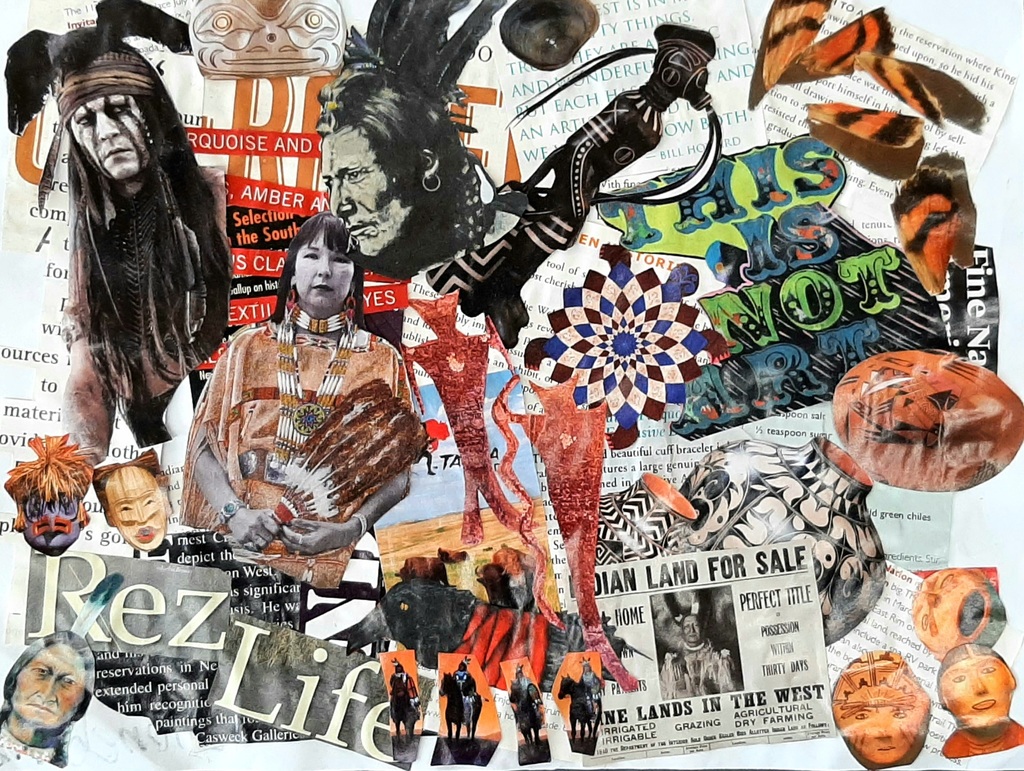 Destiny C., Untitled Pop Art (Johnny Depp), acrylic on canvas. WOW!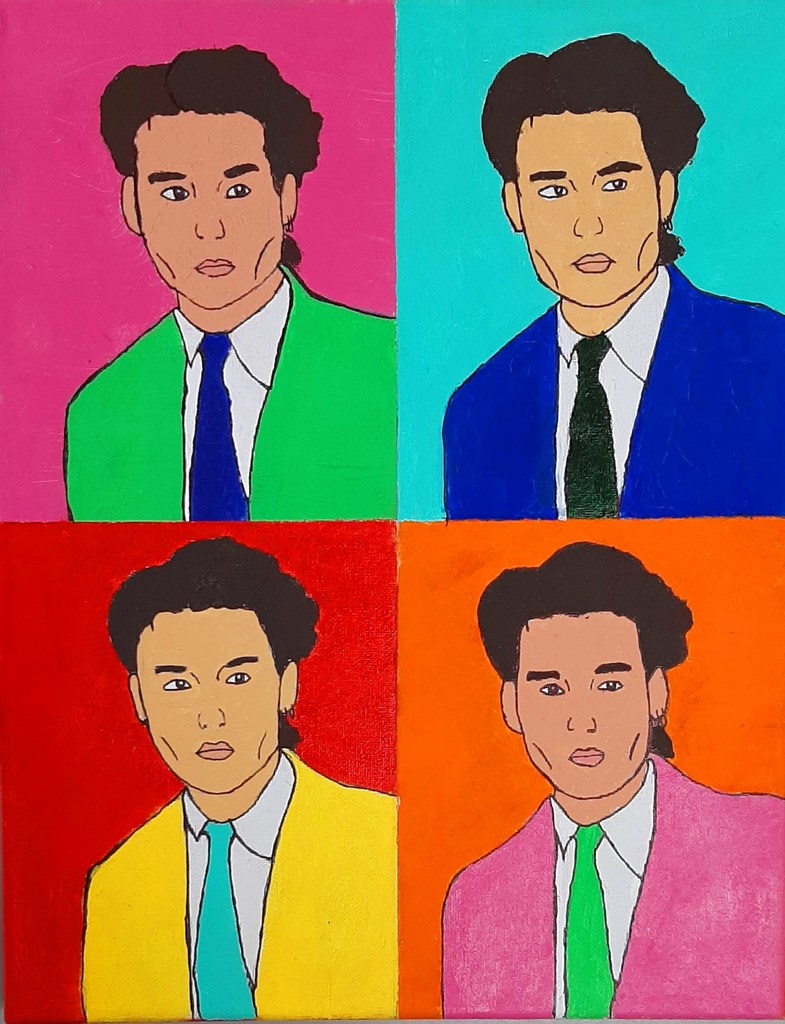 More senior trip: Universal Studios Orlando. Tomorrow they have one more day in Orlando and fly home in the evening. Then time to get ready for graduation. So happy for these guys!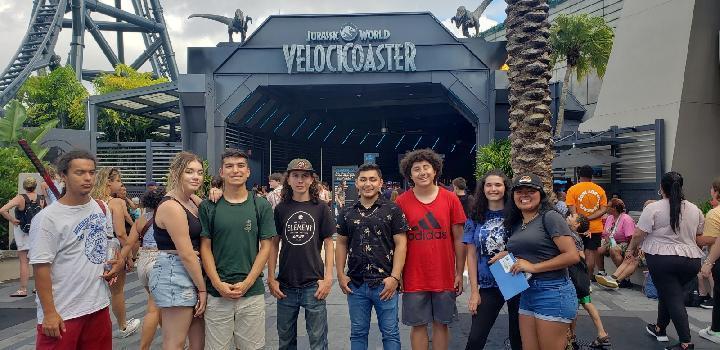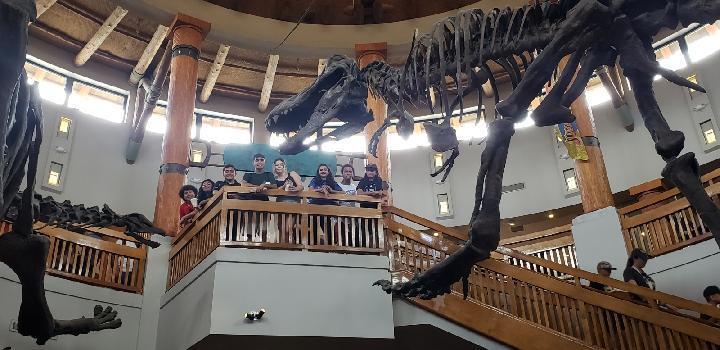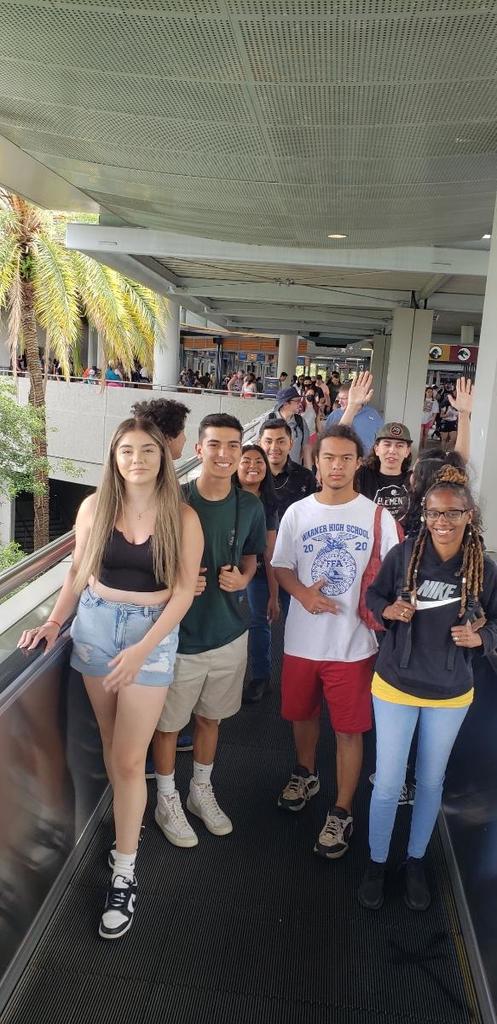 $unla O. , monchromatic painting. Excellent!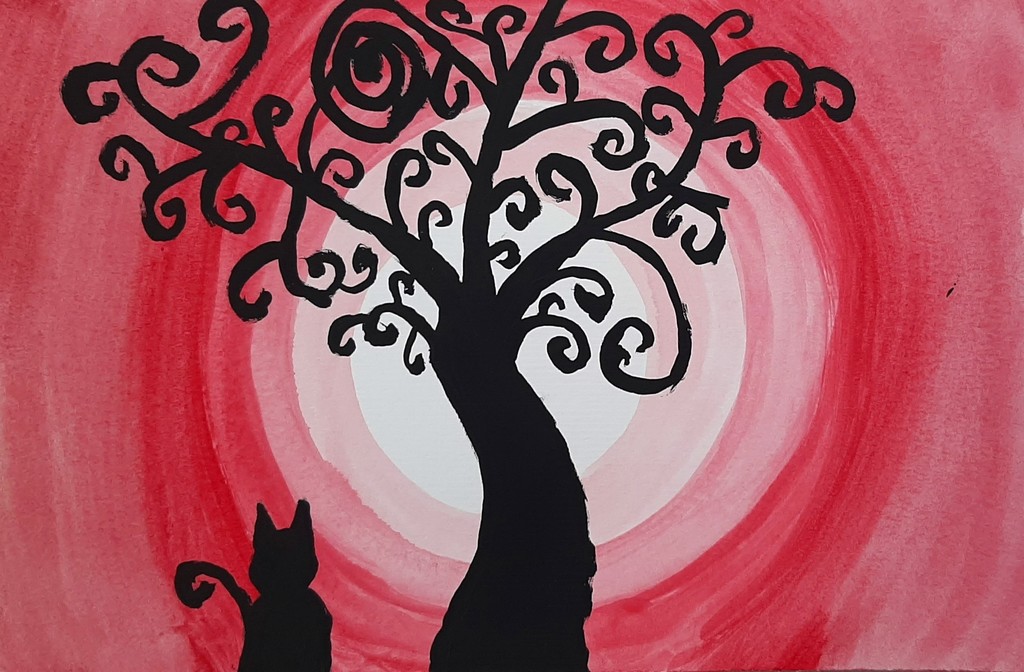 "La sonrisa de la manzana" The apple smile. Spanish Elementary 😊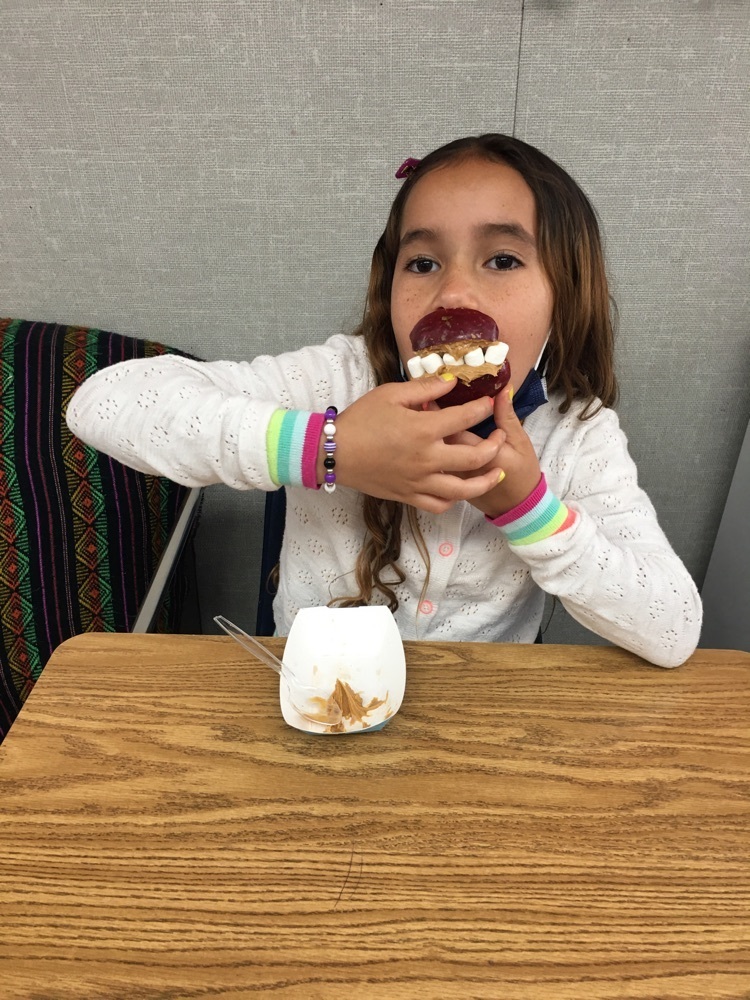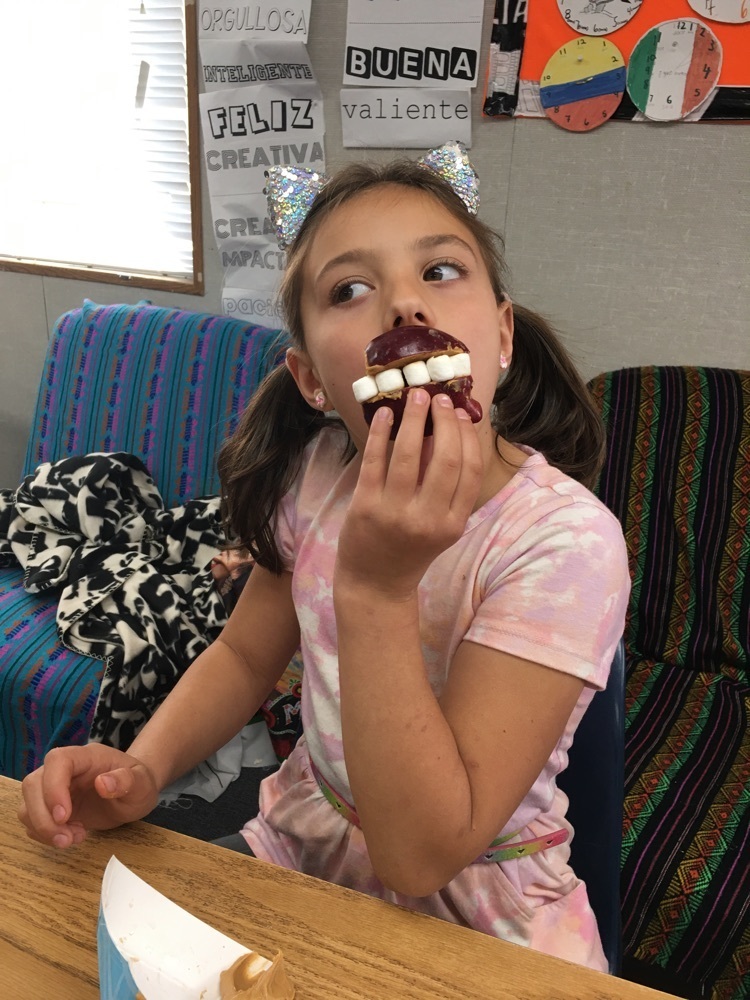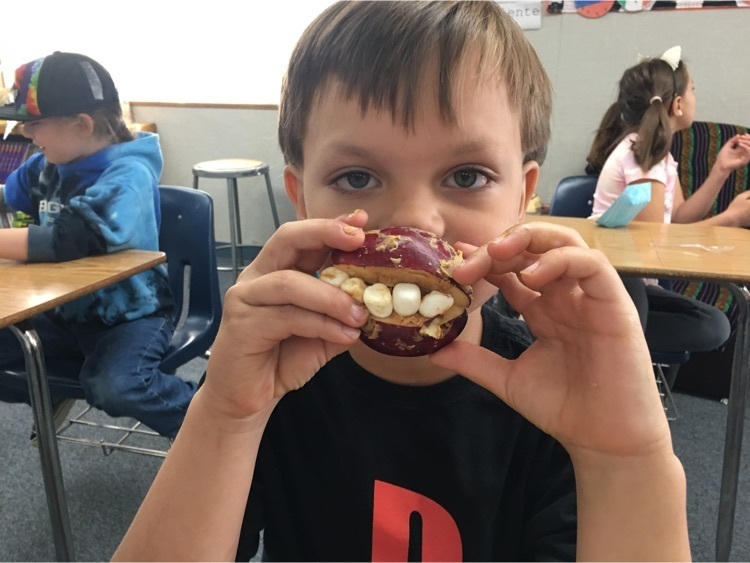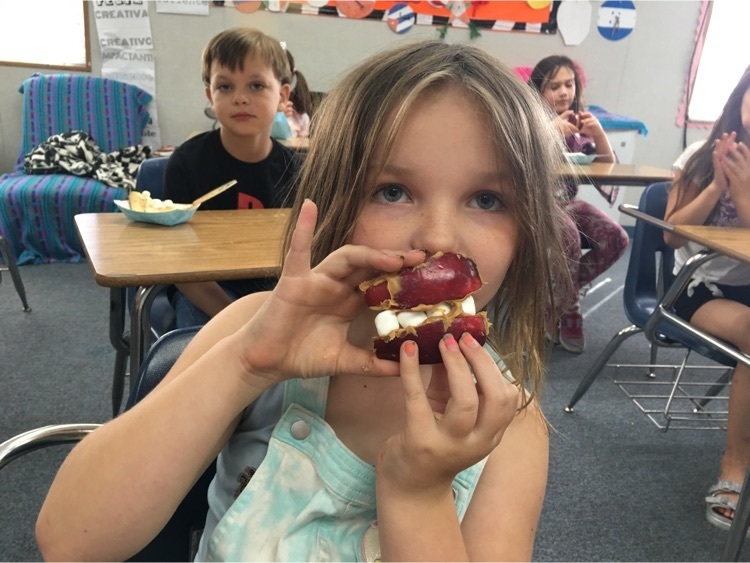 More senior trip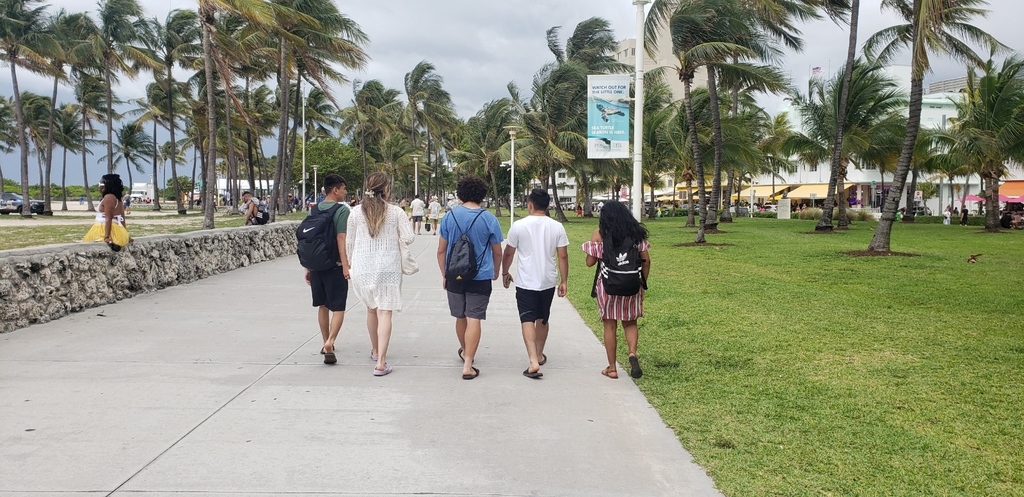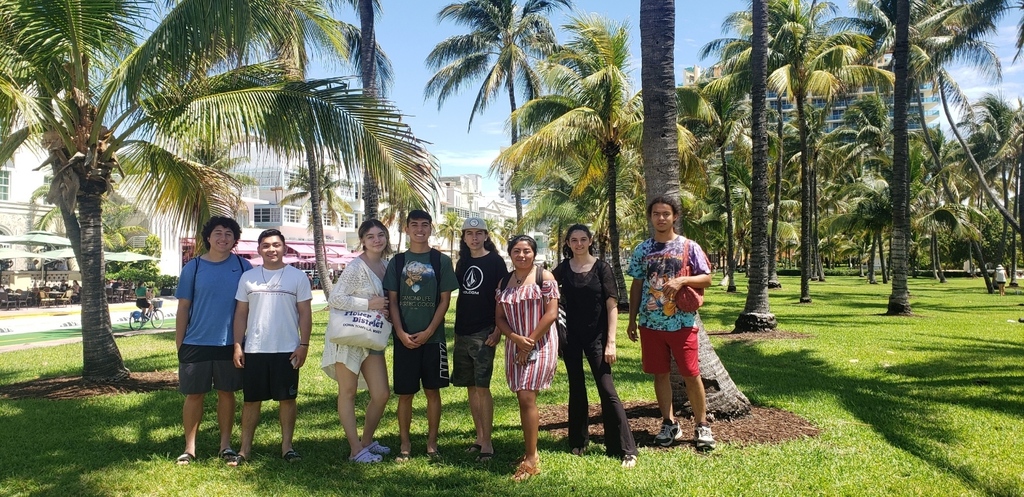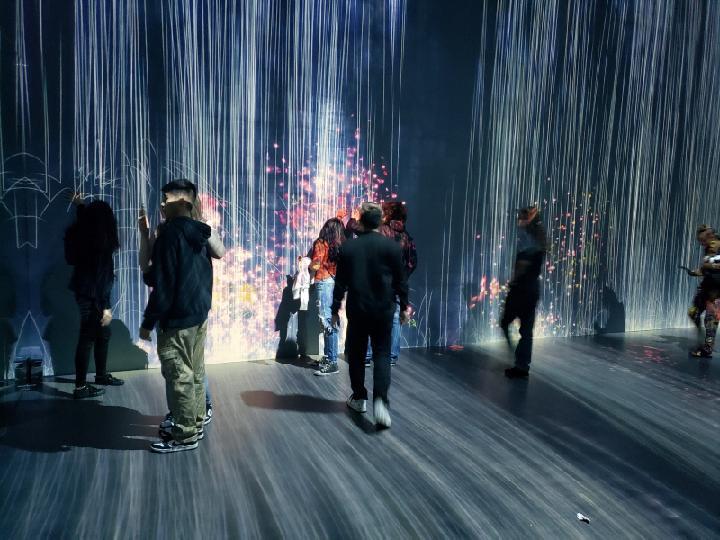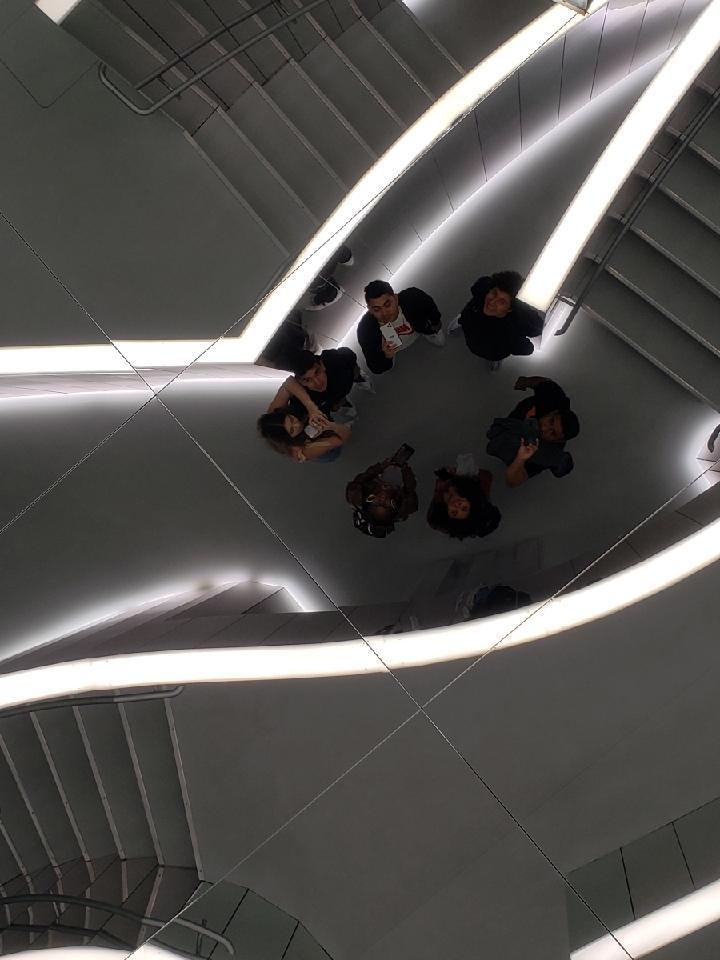 I am getting out all my tea cups ect to have our tea and awards for TK2Rocks and I always find some little note or a tea cup that someone donated and it makes me smile! Cant wait to have this party its been so long! See all the TK2Rocks parents 3/4/22 at 10 am!!!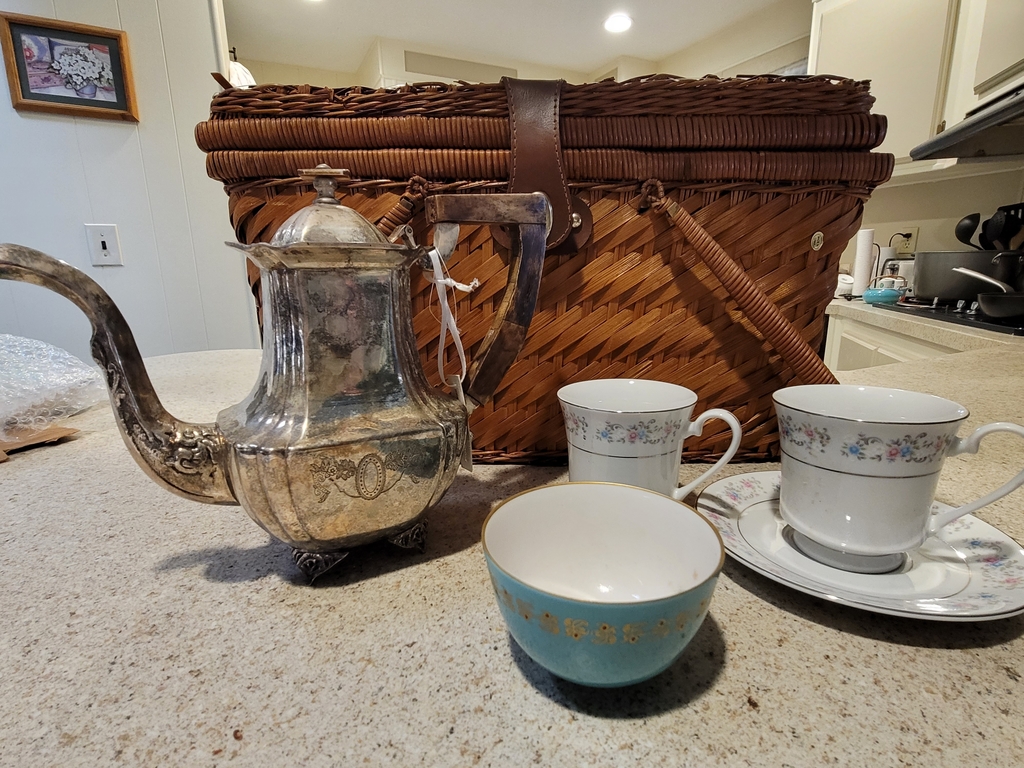 Excellent job class, muchas gracias ❤️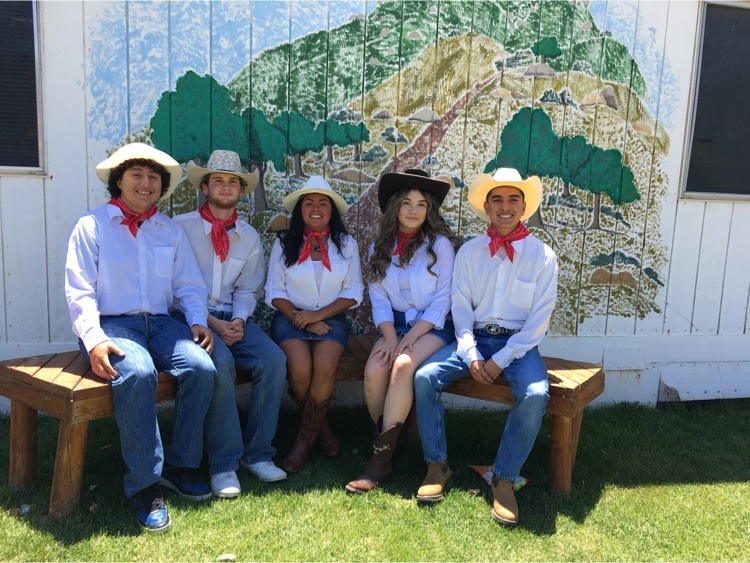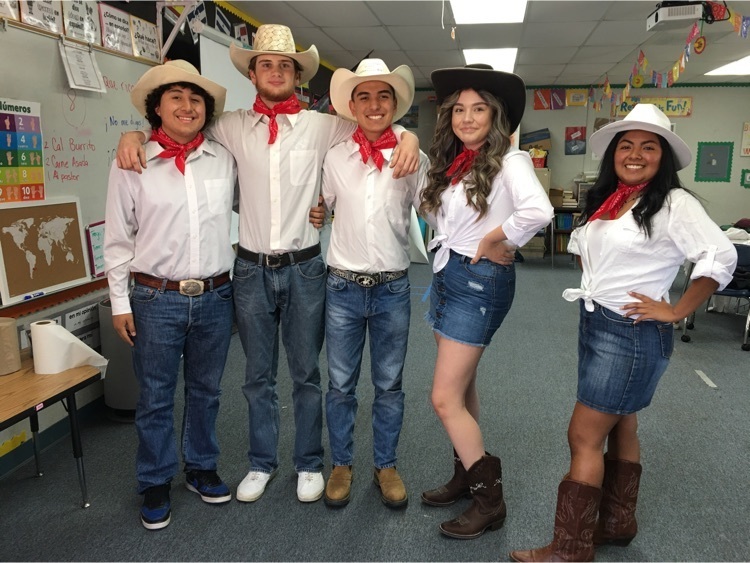 The senior trip has begun! After a day in LA, they have landed safely in Miami and are out exploring! Thank you to our generous community who have donated to our seniors to make this possible.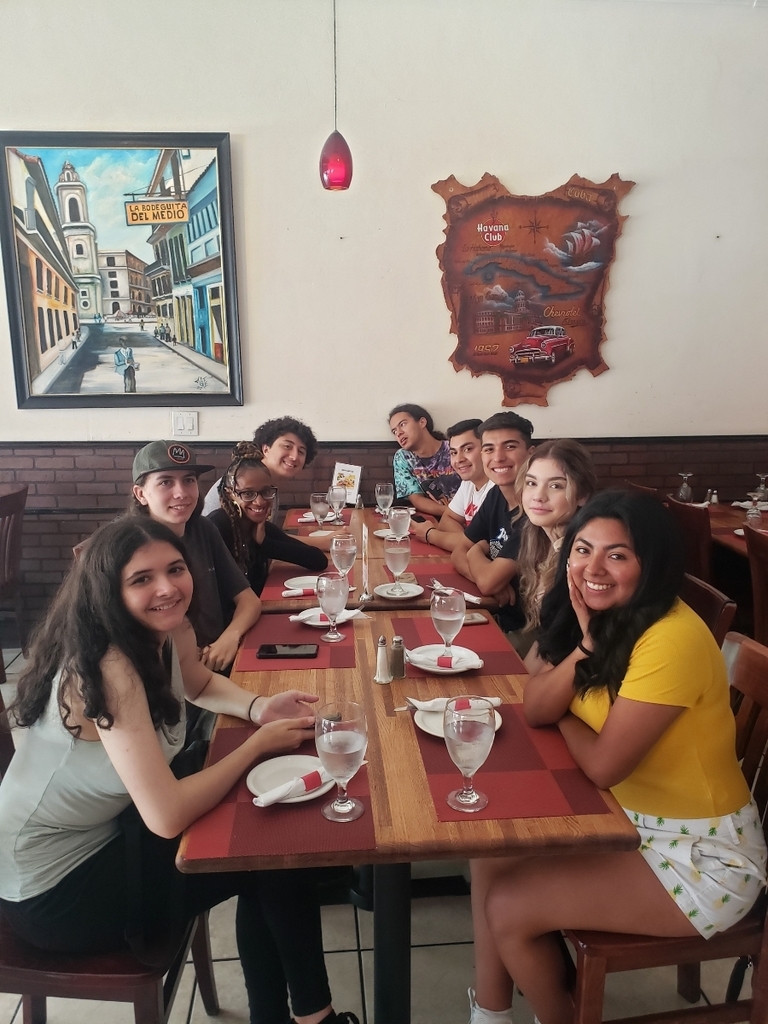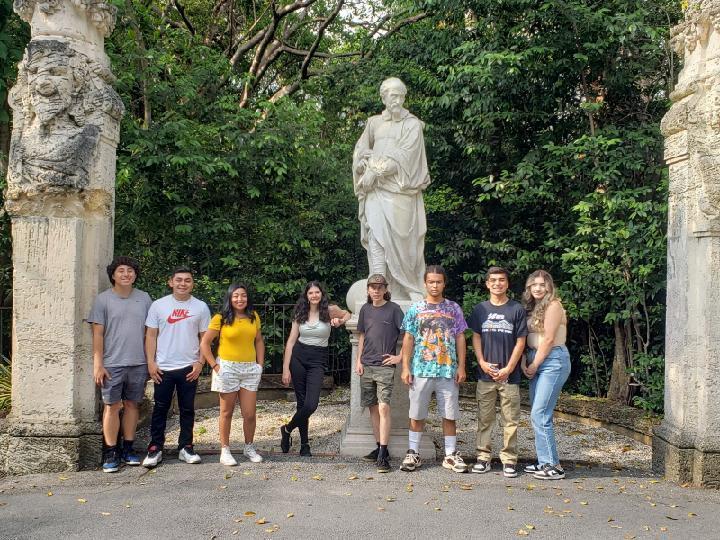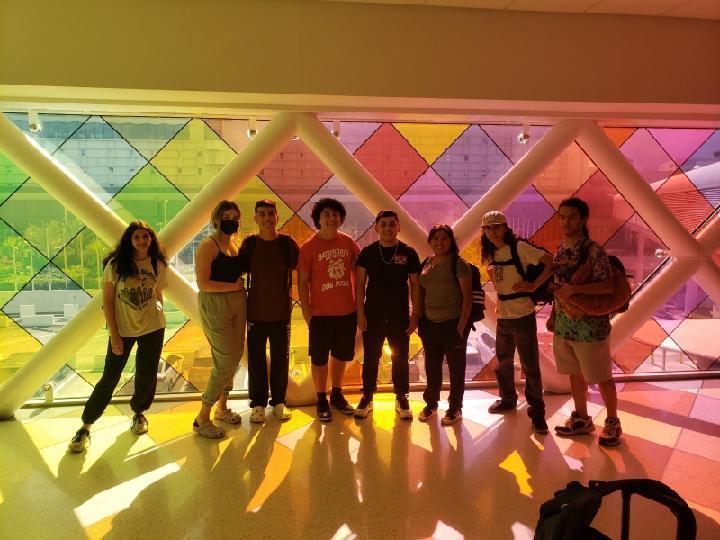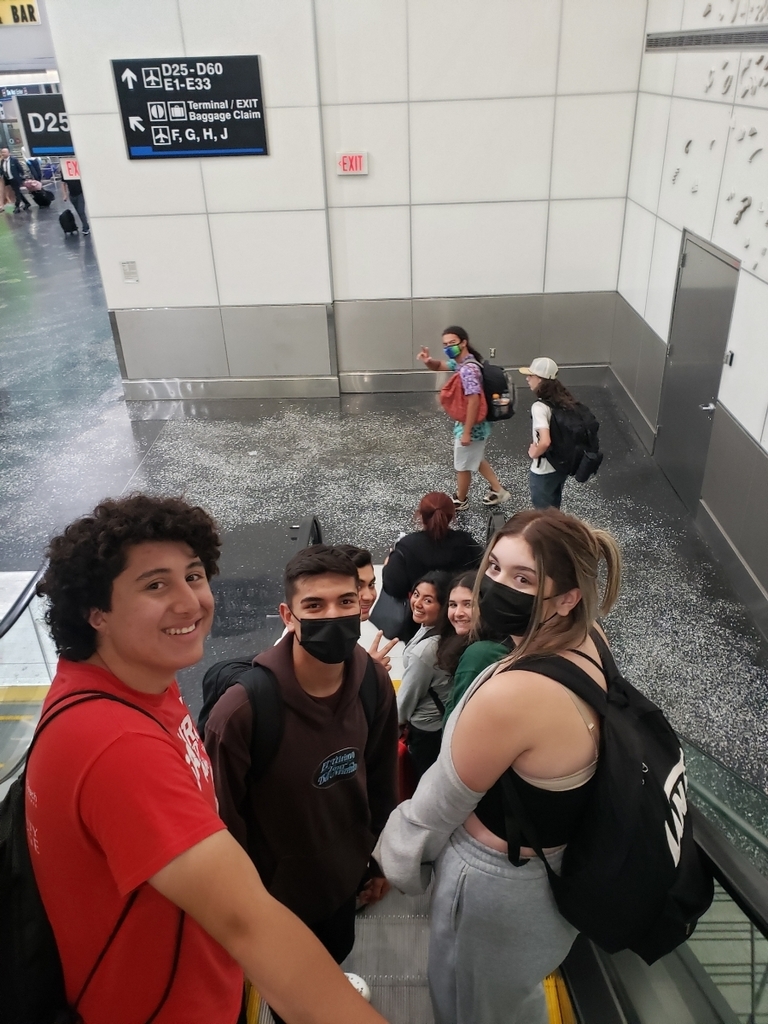 Today 3rd grade made solar ovens!! We melted marshmallows to make s'mores. We had so much fun and of course we got to eat a fun treat :) Stay tuned for next weeks experiment…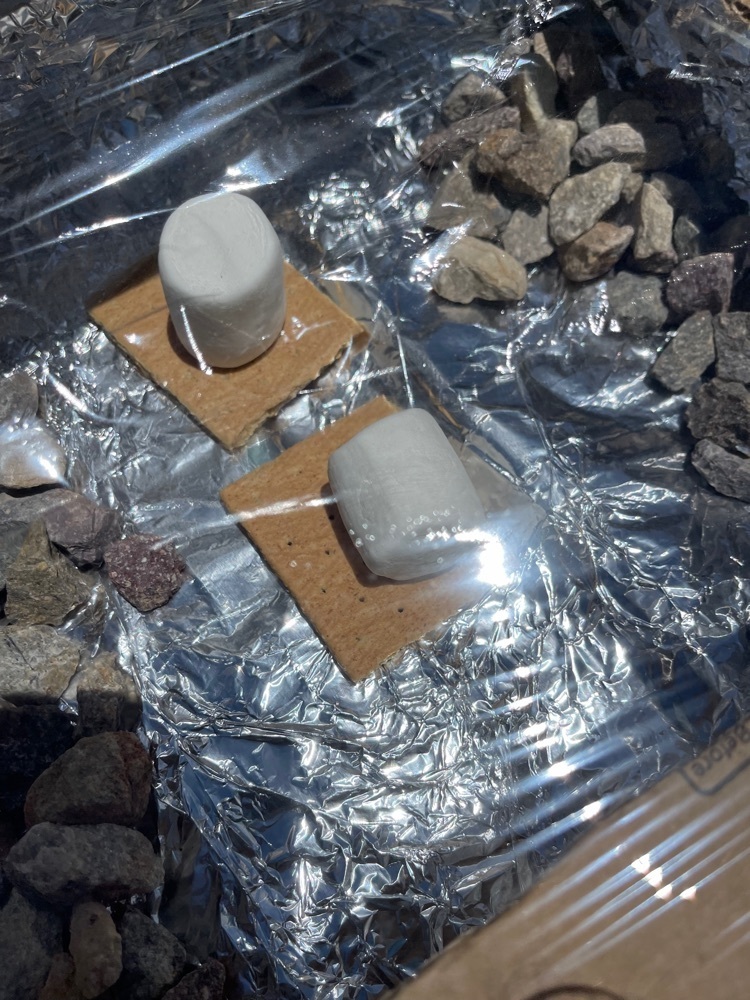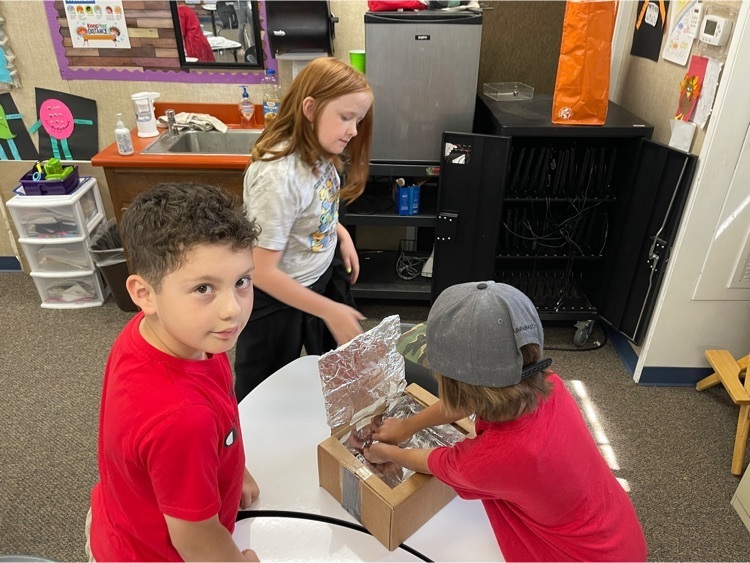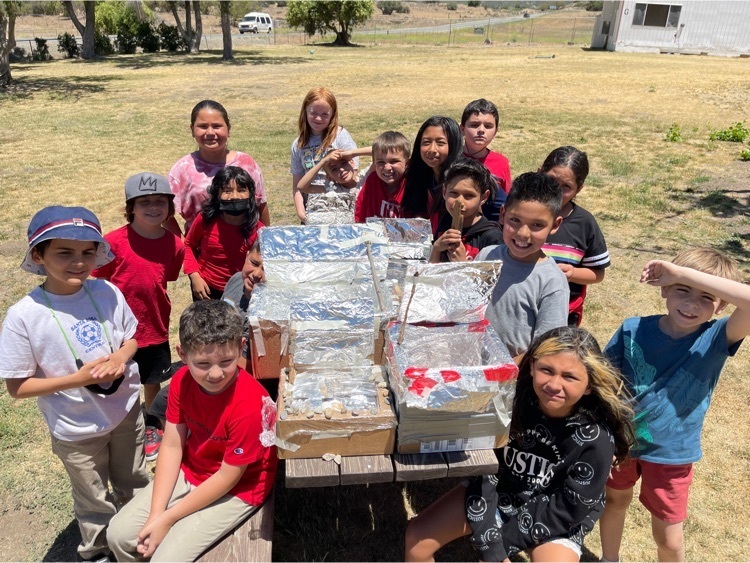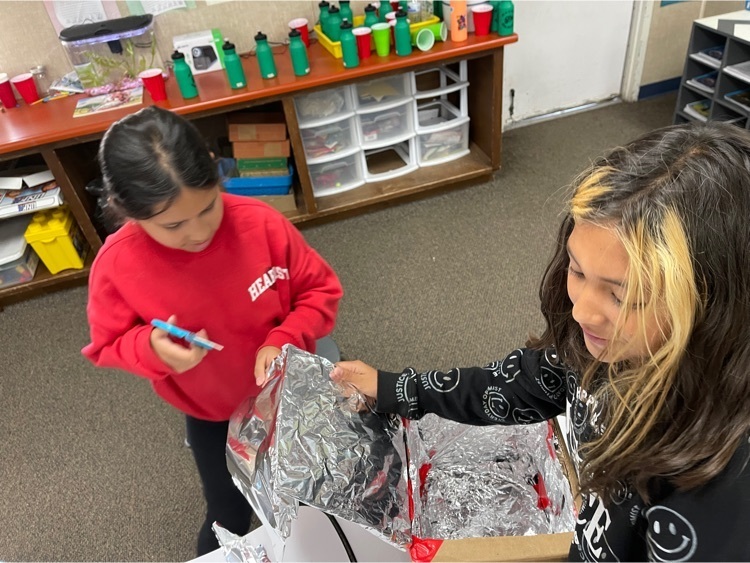 The last dance of the year. The kids worked really hard with the help of lots of staff to help them make it happen! We were really excited to be back to having a dance inside! LookiIg forward to next year!!!!