Free Complete Eye Exams. Monday June 13th to Friday 17th Rincon Reservation Call to make an appointment 760-749-1410 ext 5455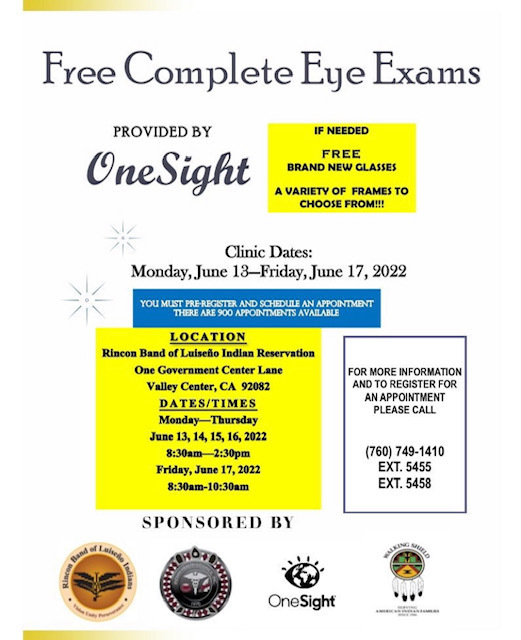 The Career Exploration class made book for little kids about interesting careers. The TK2Rocks class wwas the lucky class who got to experience these fun books.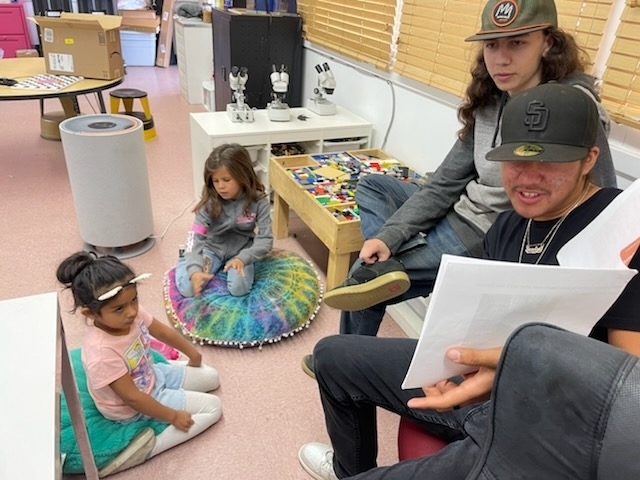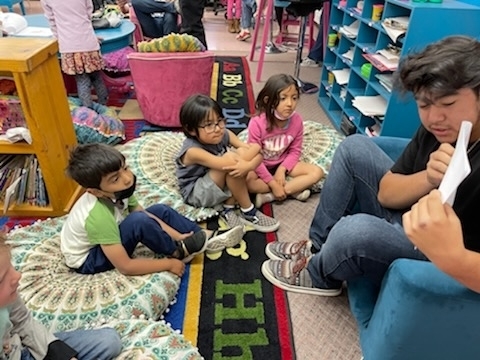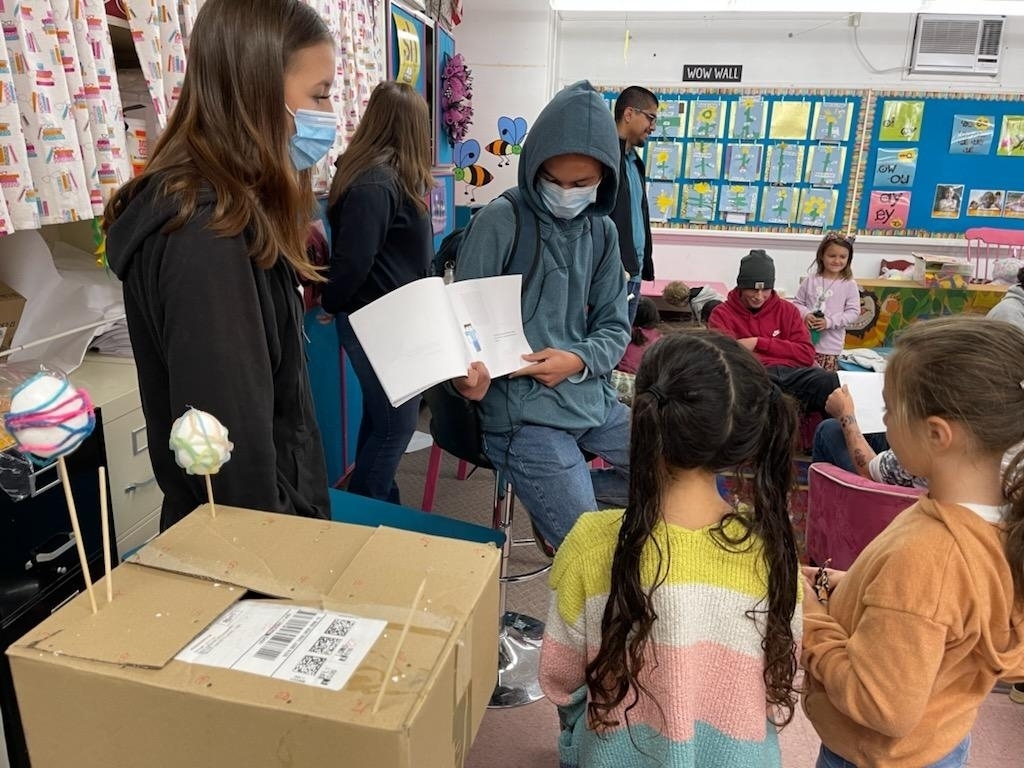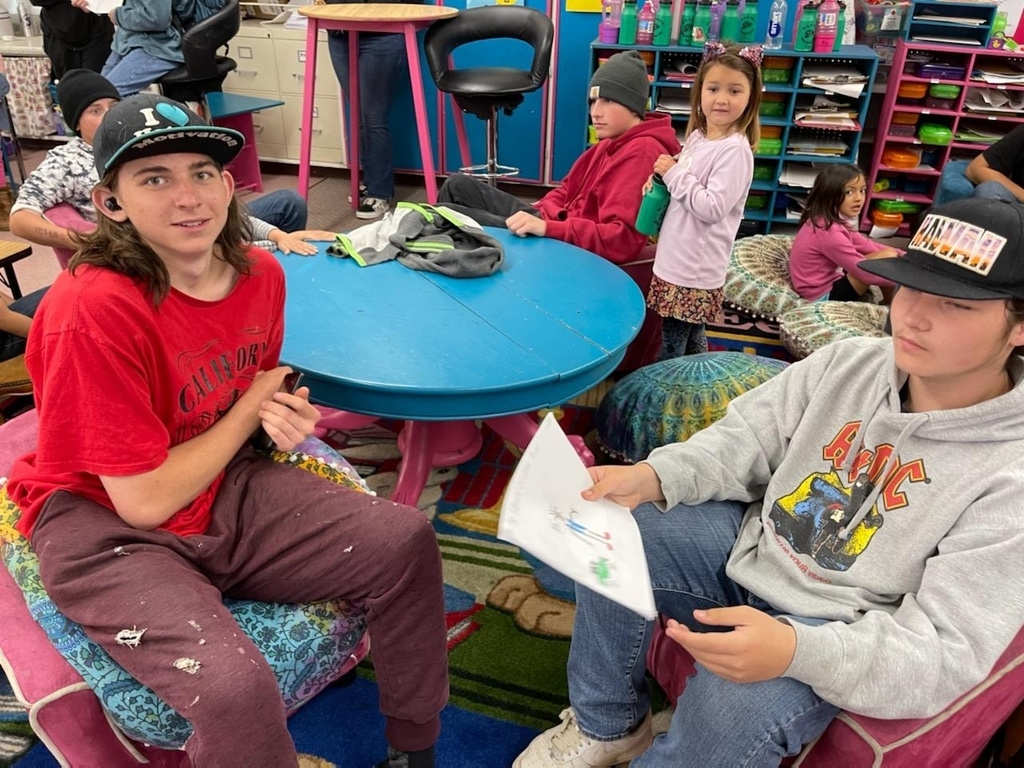 Spanish I building the tallest "Castells de Tarragona, Spain" ( human towers)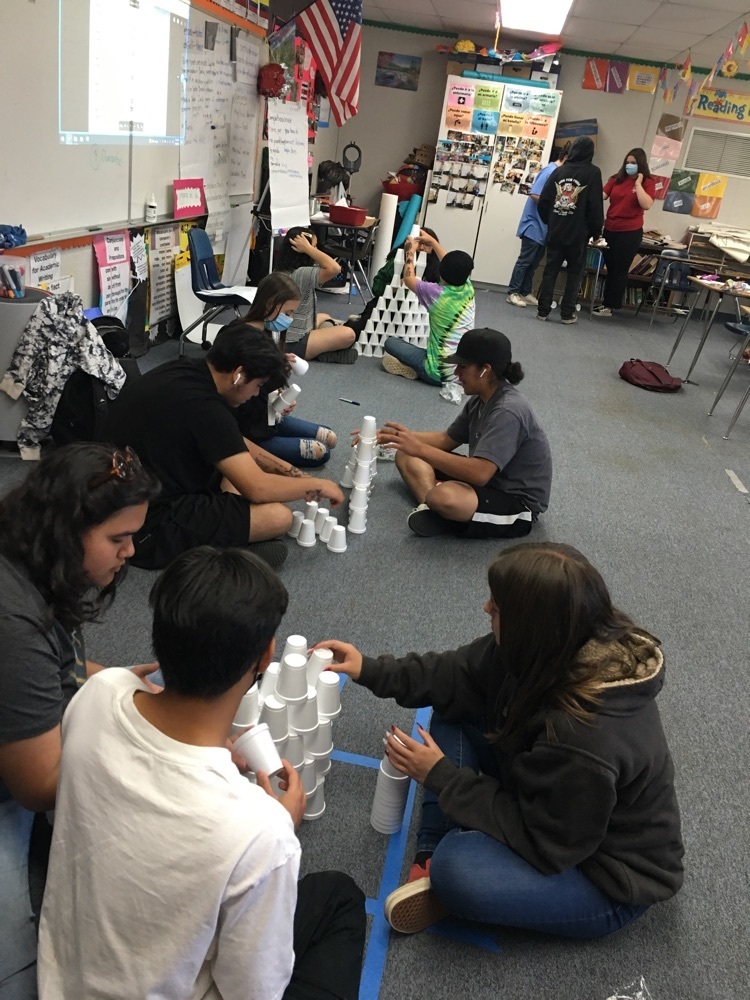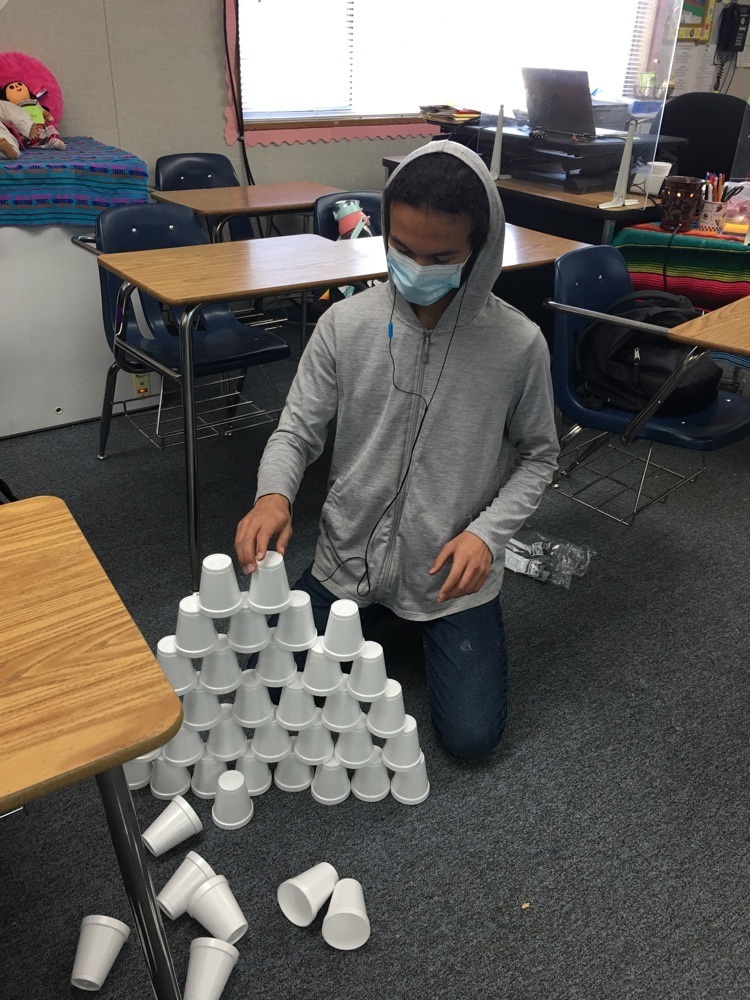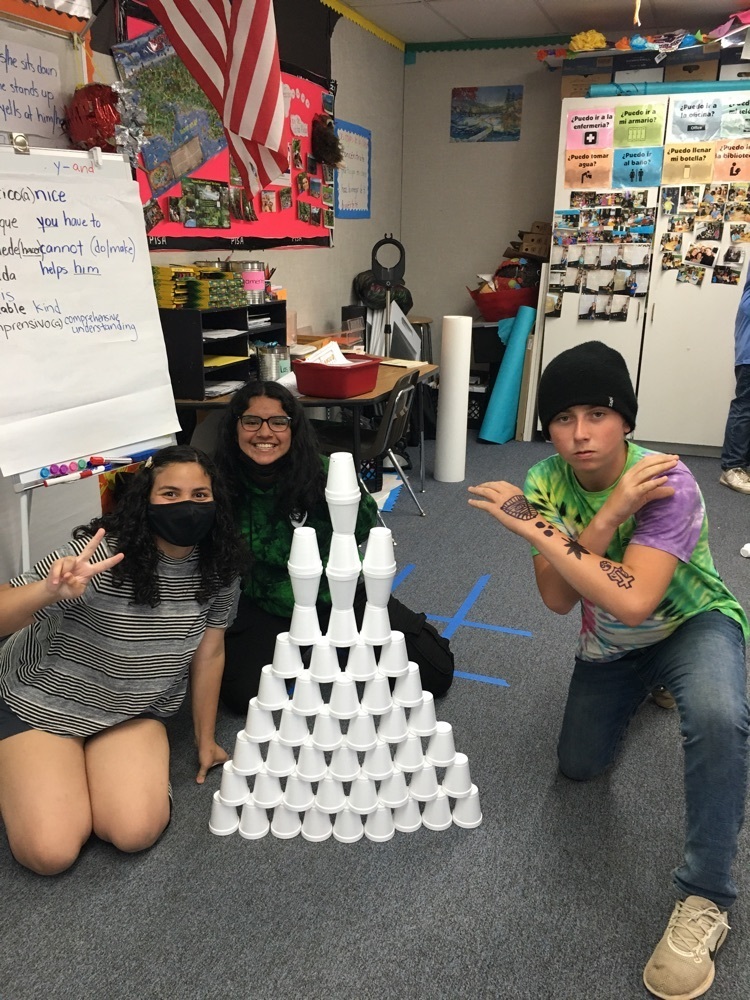 Spanish 1 building "Los castells de Tarragona Spain" (human towers)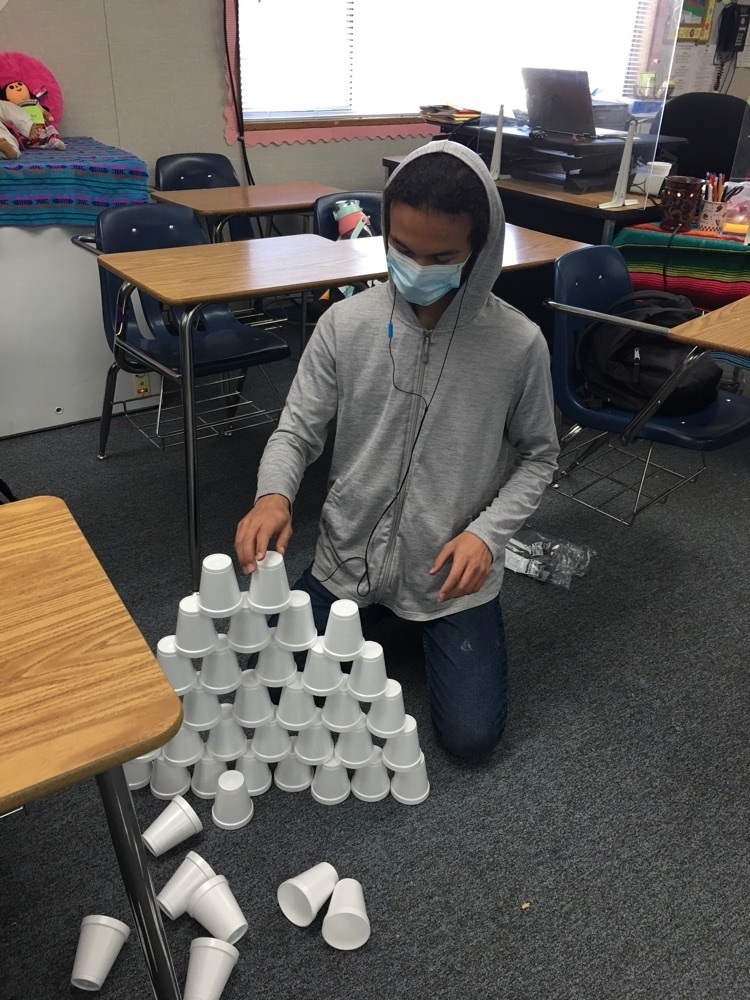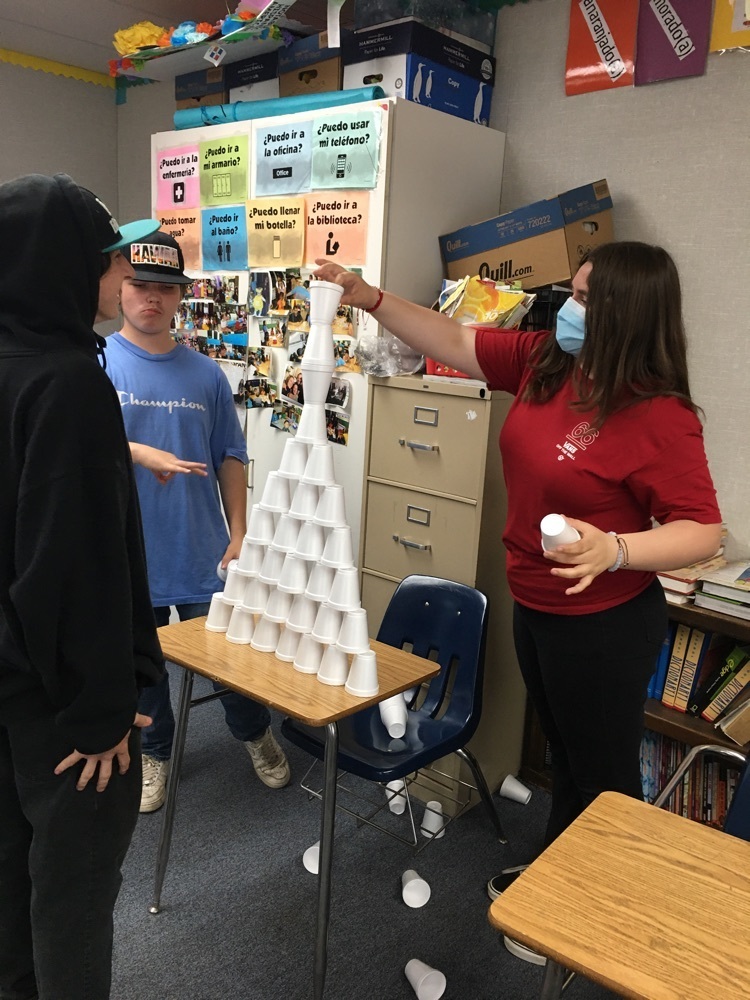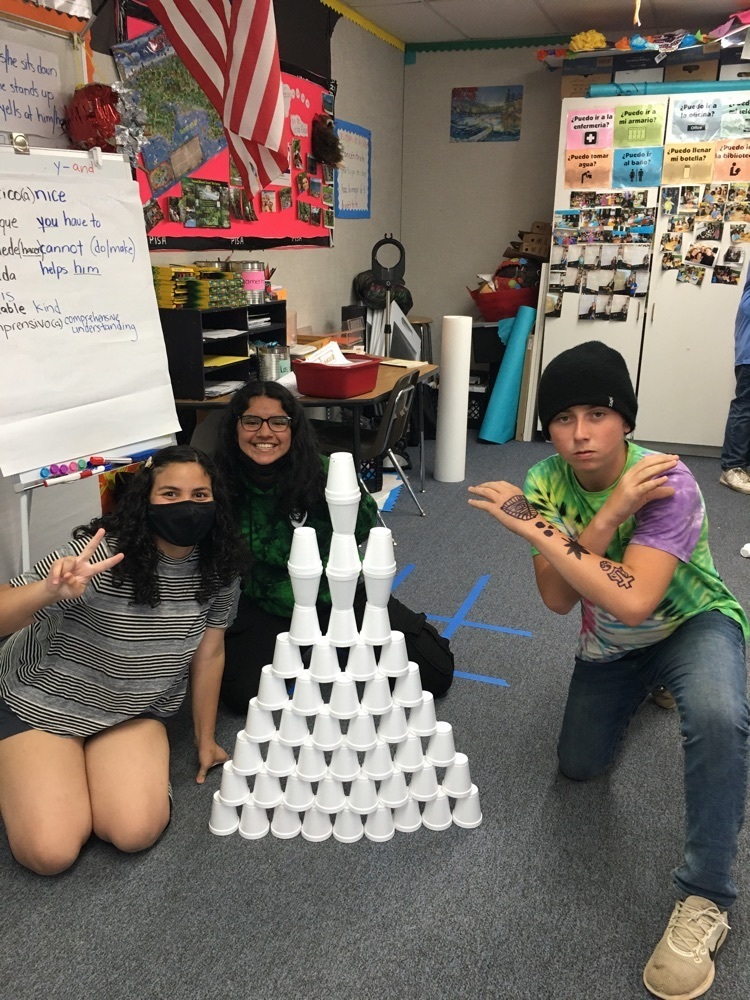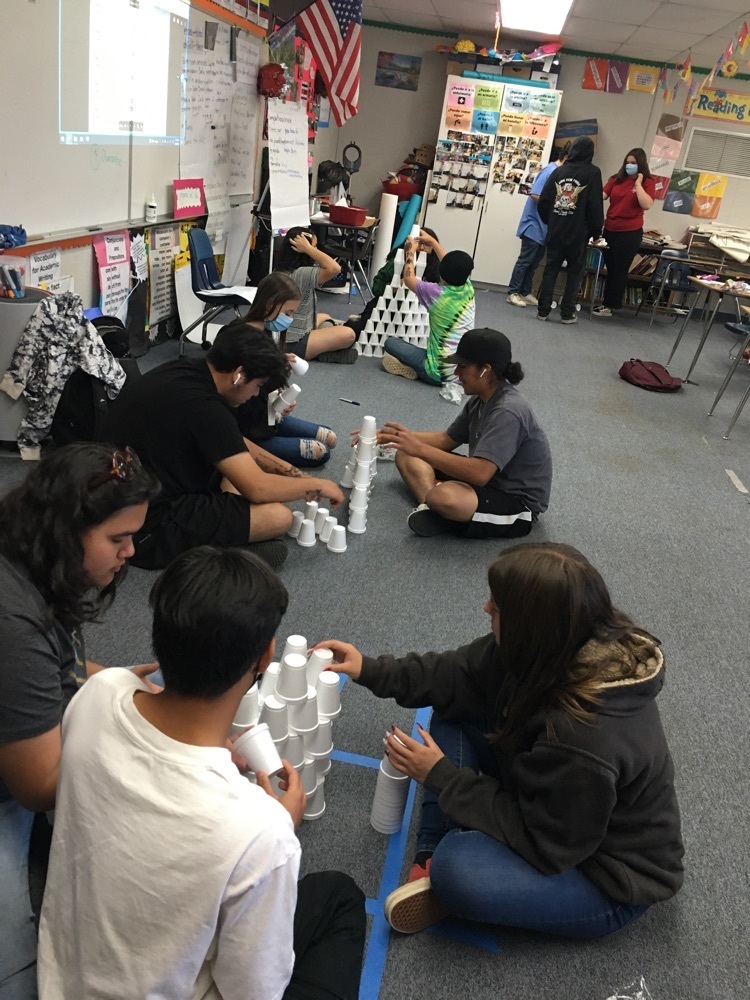 6th grade was invited up by Mr. Focarelli to listen to a lecture prepare themselves for middle school.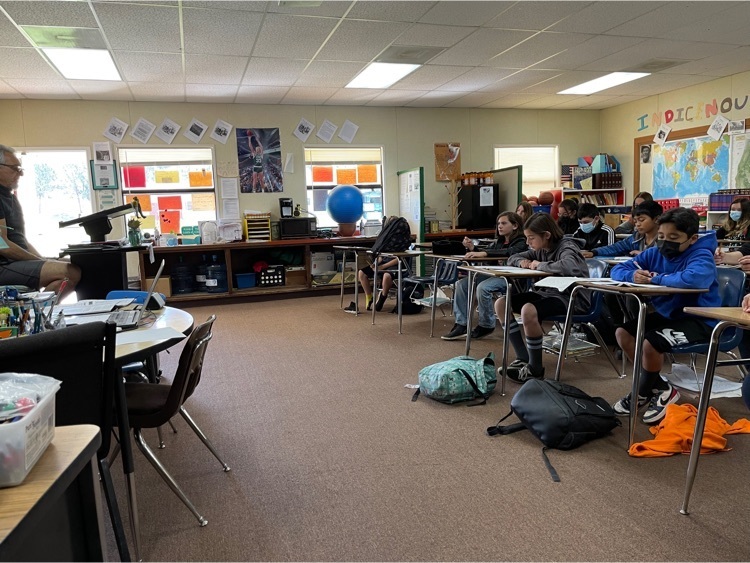 Elementary presents Movie Night this Friday, May 20th!!! 🎬🍿🌭🥤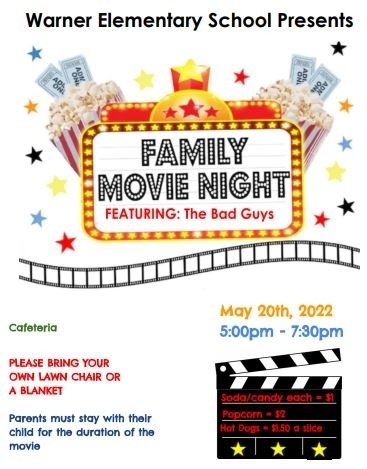 A collage by Gianna N., freshman The words are from a John Denver song "The Music is You" Music makes pictures and often tells stories All of it magic and all of it true And all of the pictures and all of the stories All of the magic, the music is you. Most excellent!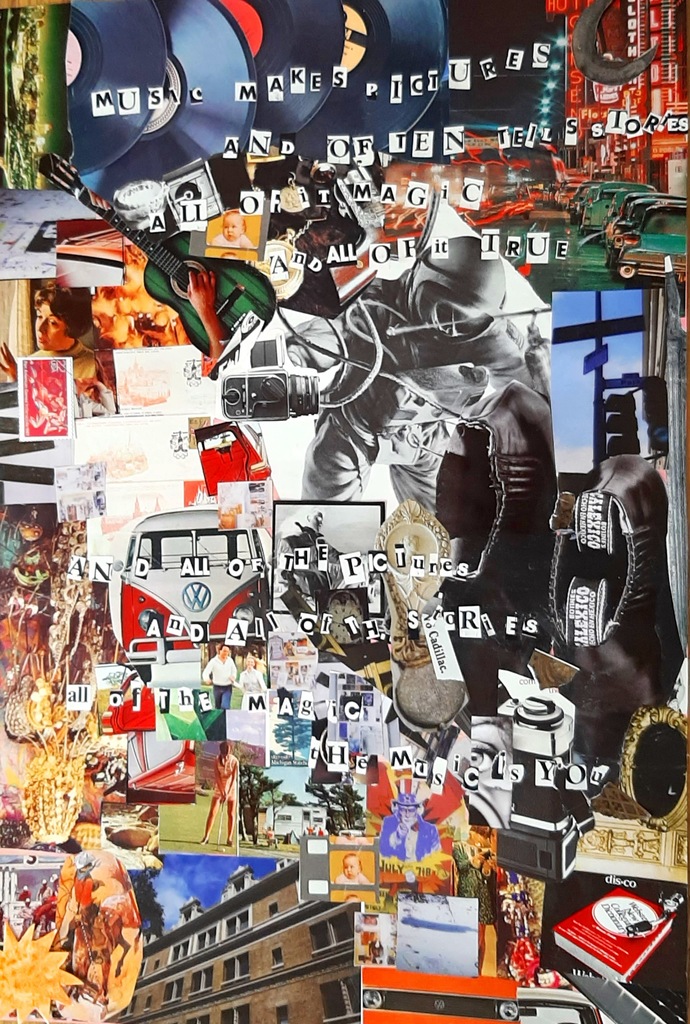 Acrylic painting by sophomore Breanna S. (aka Nanny), Fan Art. Interpretations of her favorite musical artists album covers.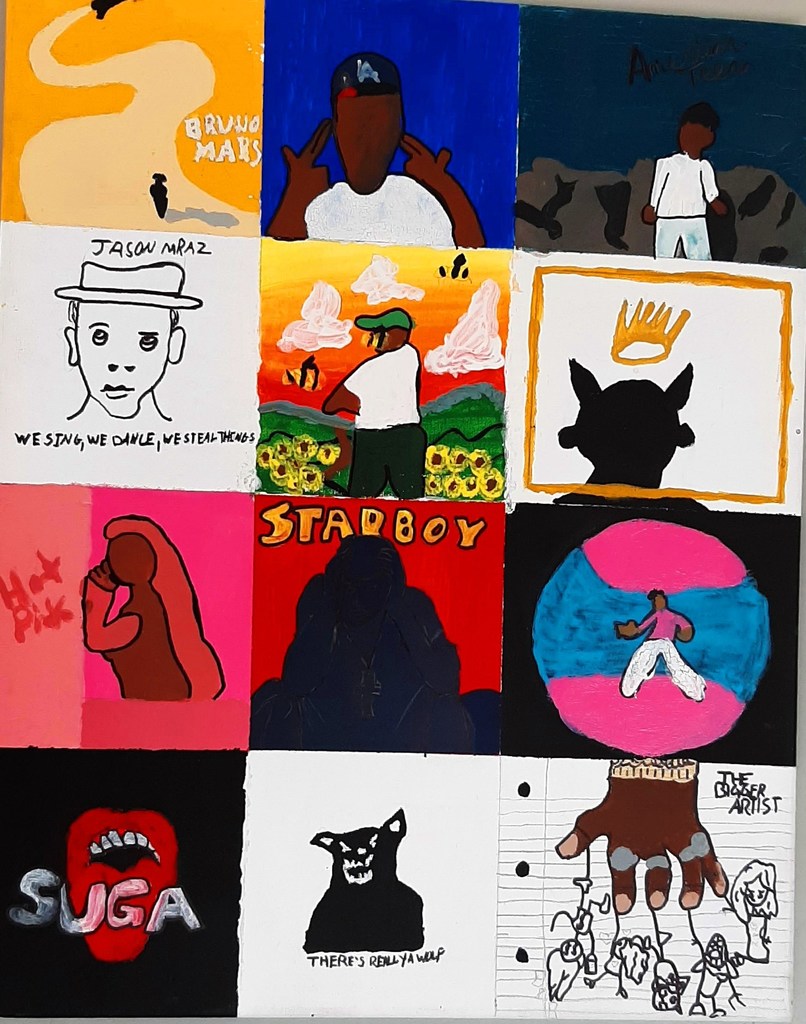 5th Period High School Art Work currently on display in the district office. The labels include the student artist's name, title of work and the art movement inspiration of their art piece. It's been a real pleasure working with this group of students.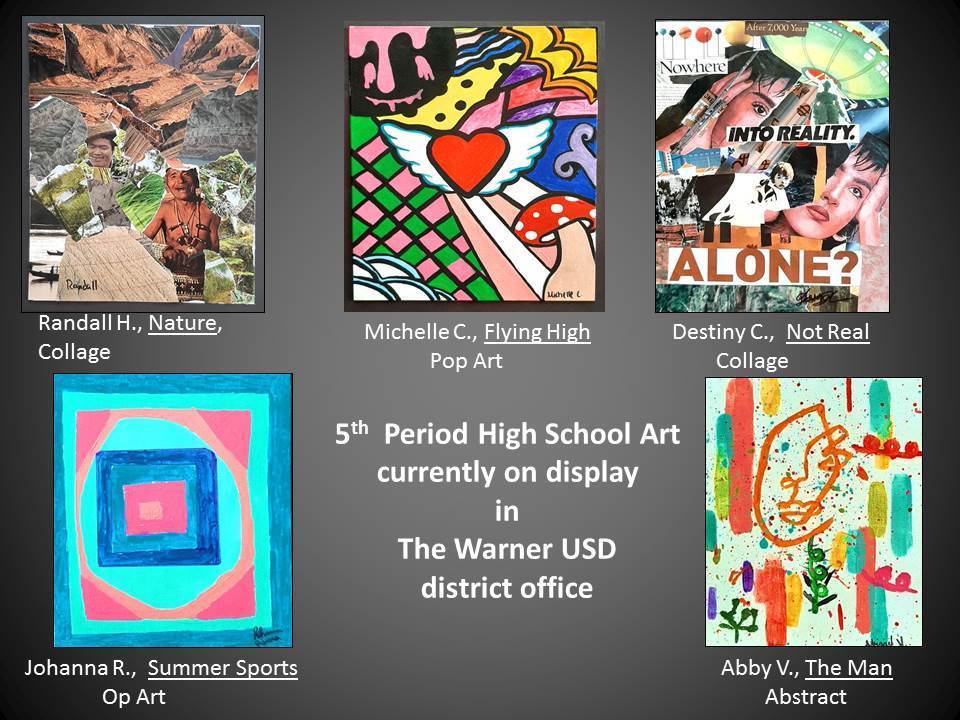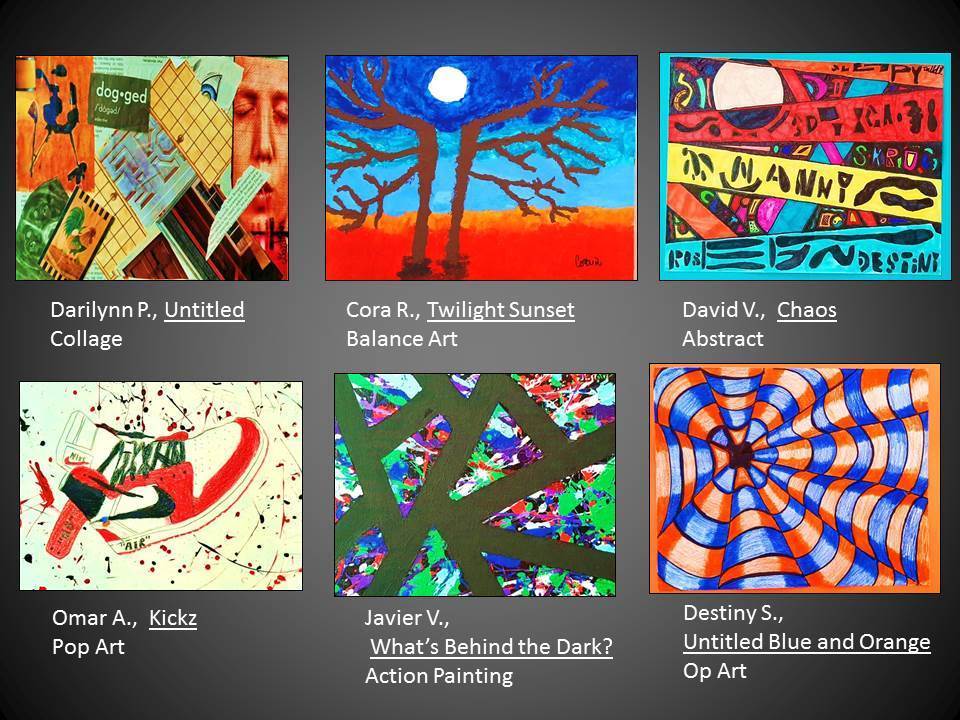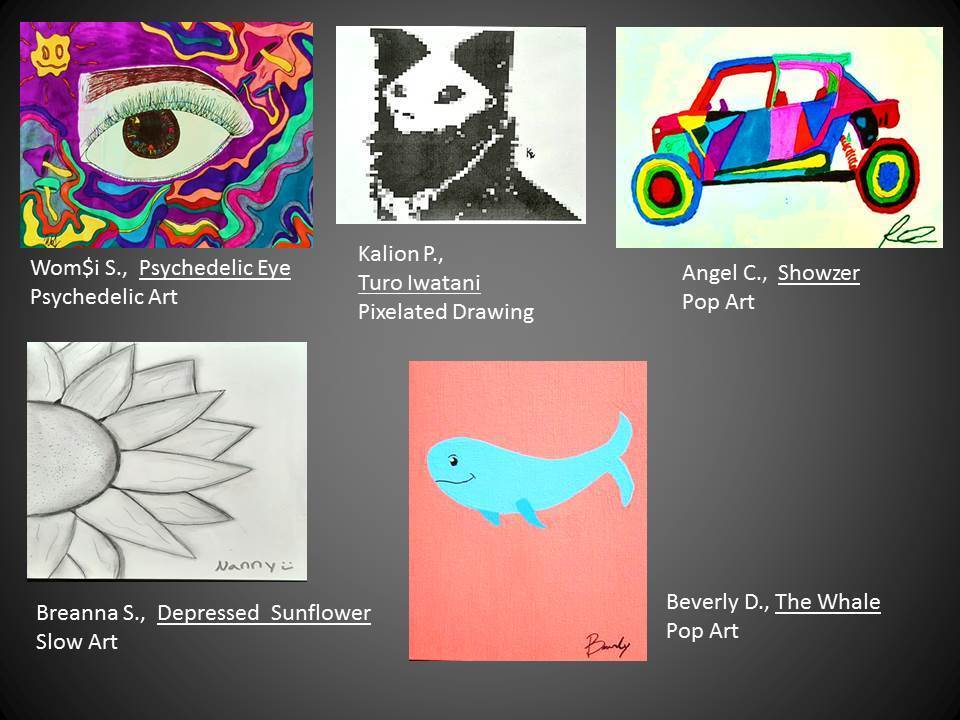 Mask Design by Hunter B, Junior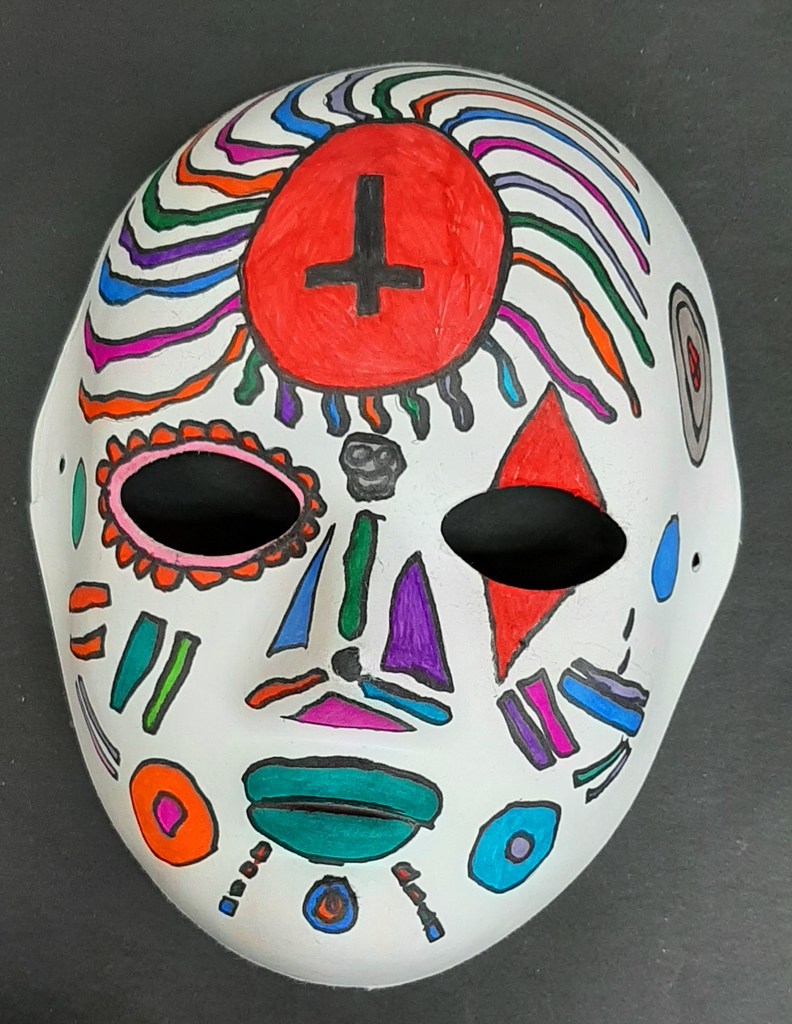 Mood Painting by Ezabel C., Freshman. Great use of color and shape to create a mood.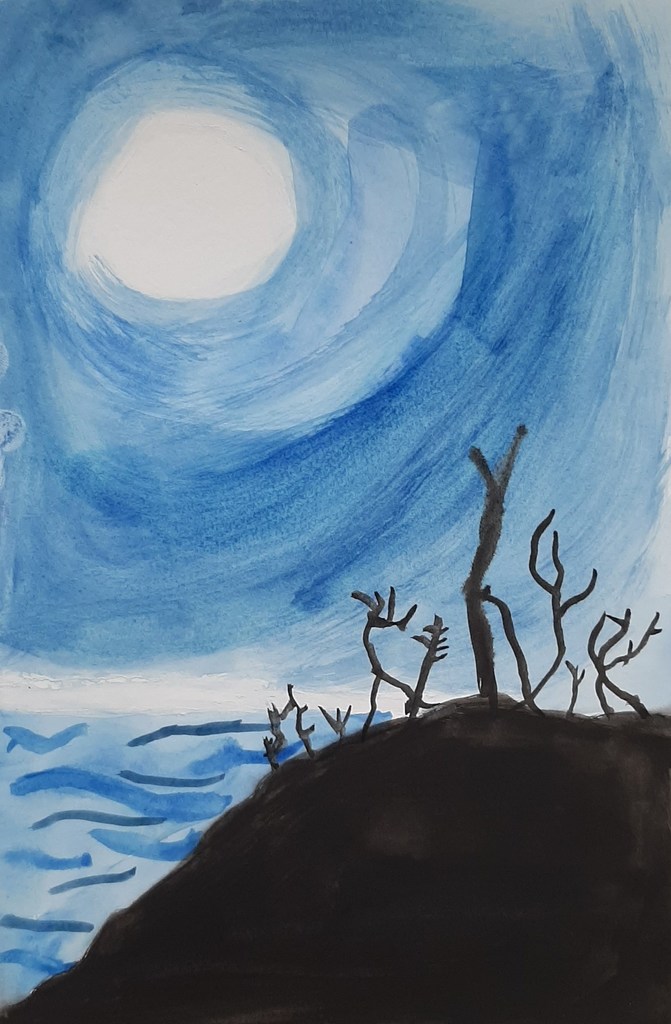 Acrylic painting by David V., Sophomore, Abstract Portrait, "The Figure"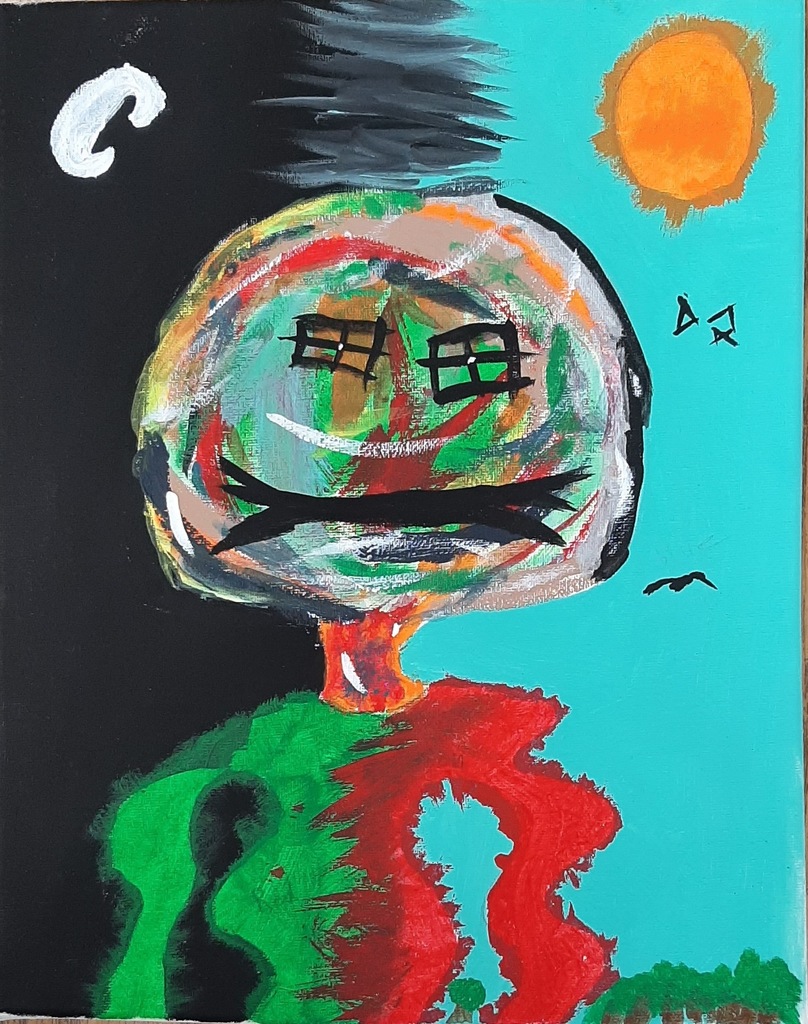 Totally forgot to post all the letters as we count down to the end of school. Today was brought to you by the letter Ii! We were insects and pollinated flowers and the 6th grade came down to share an icee with us!!!! So much fun! Tomorrow will be the letter Jj! Jerseys or jammies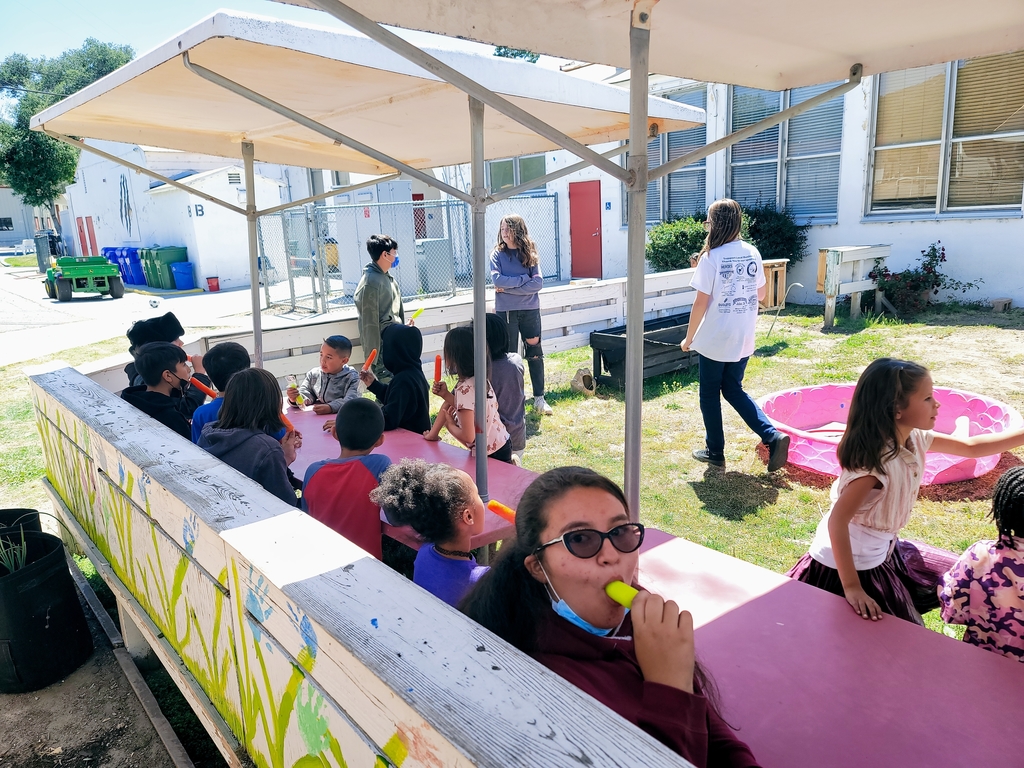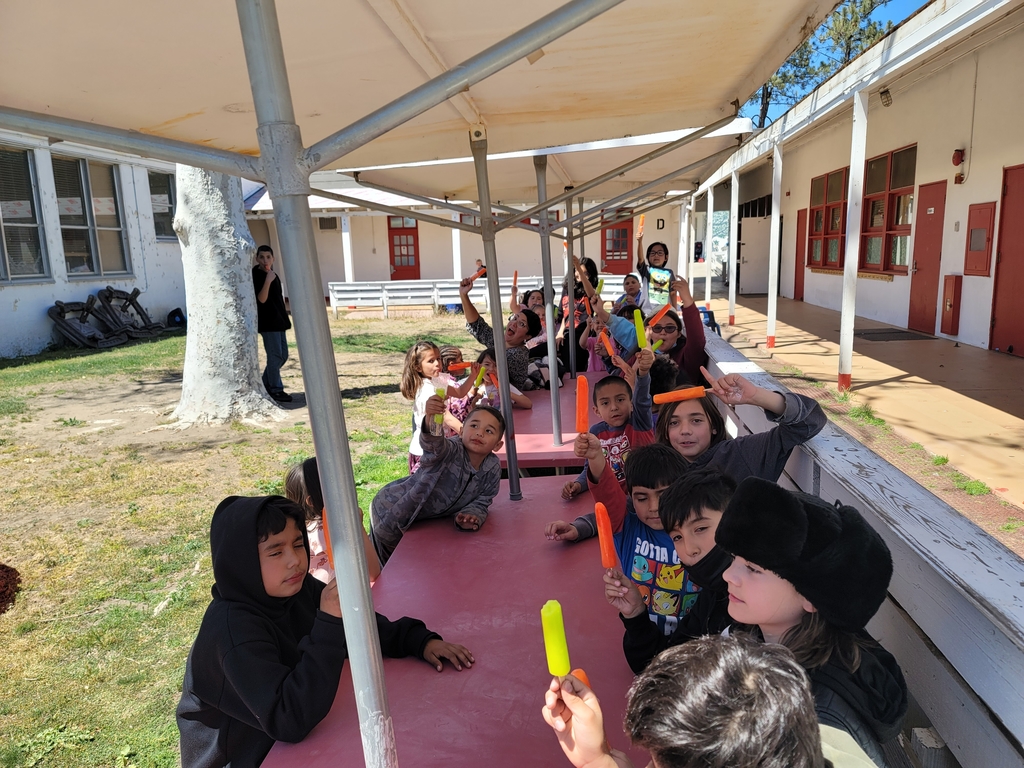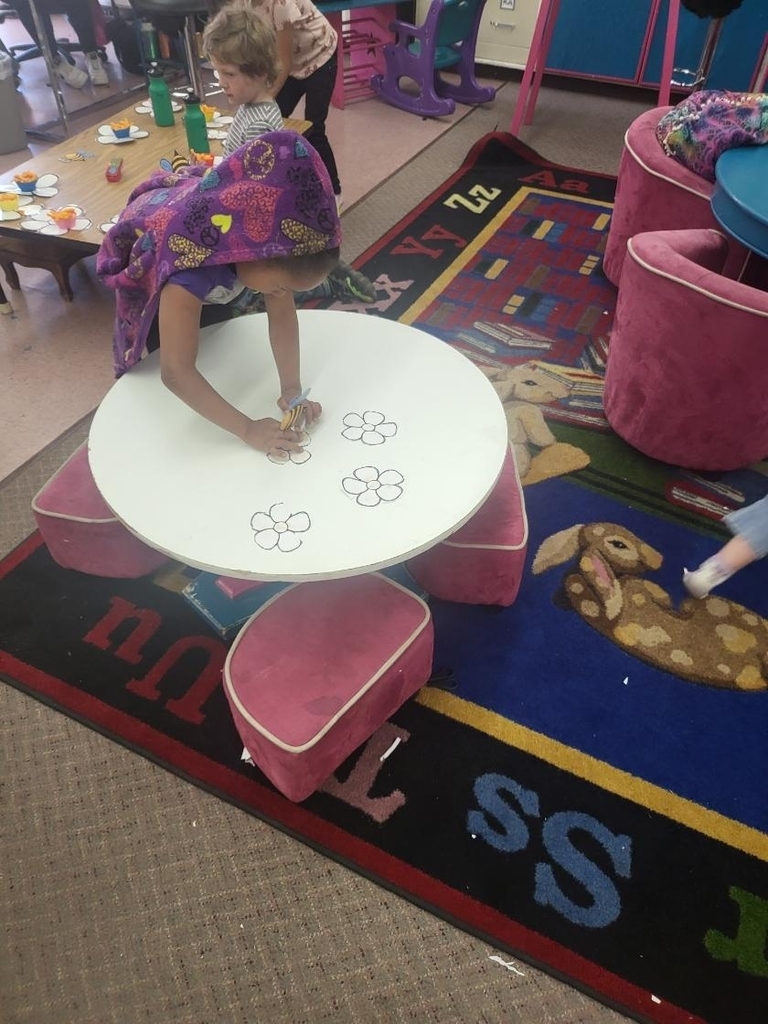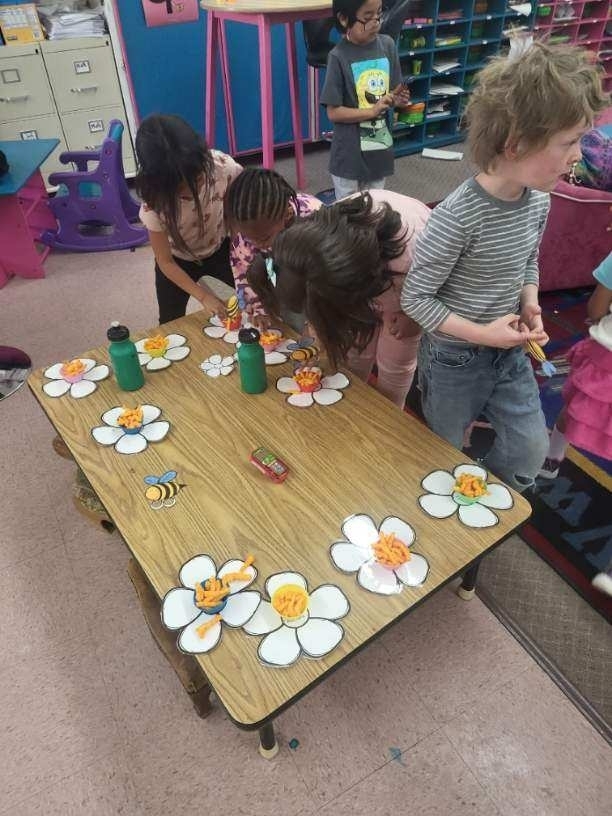 First and Second grade learning about the layers of the Earth than made yummy Earth pops representing the different layers. 🌎😋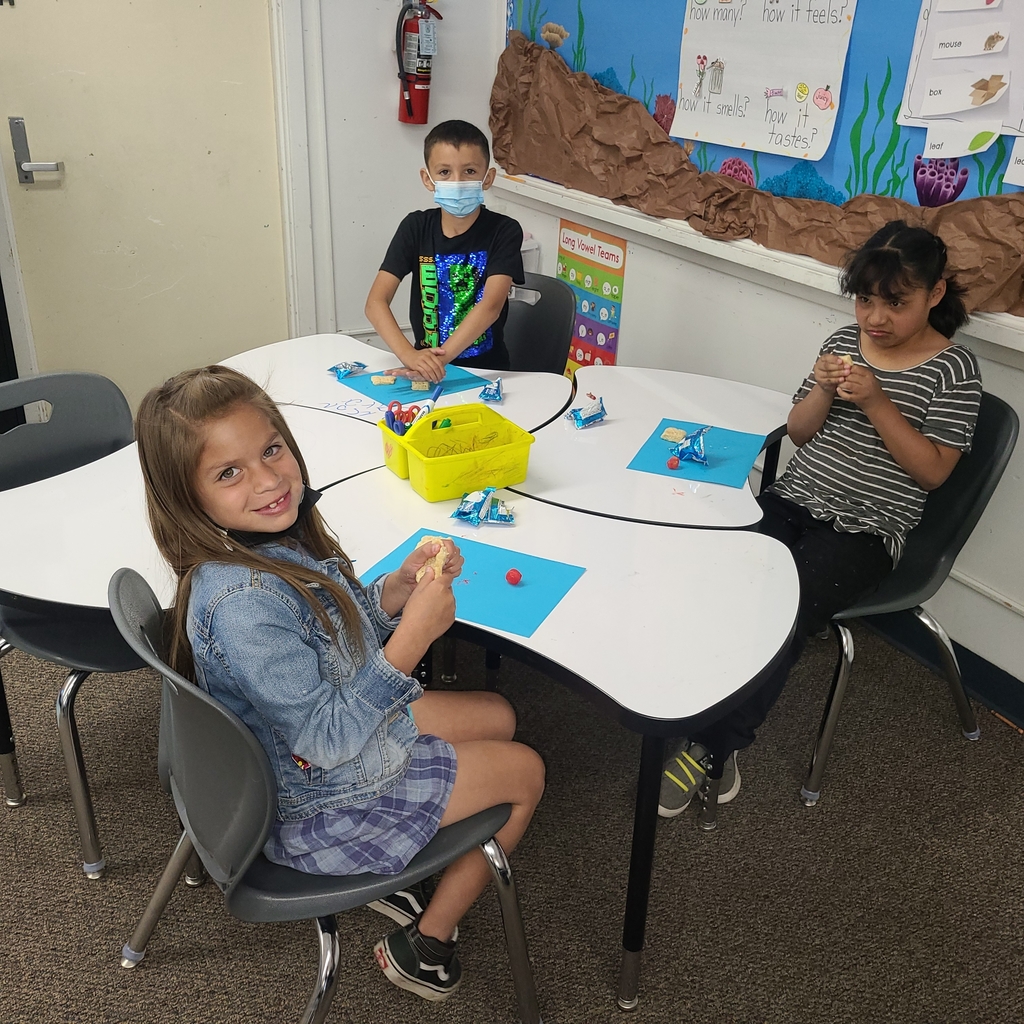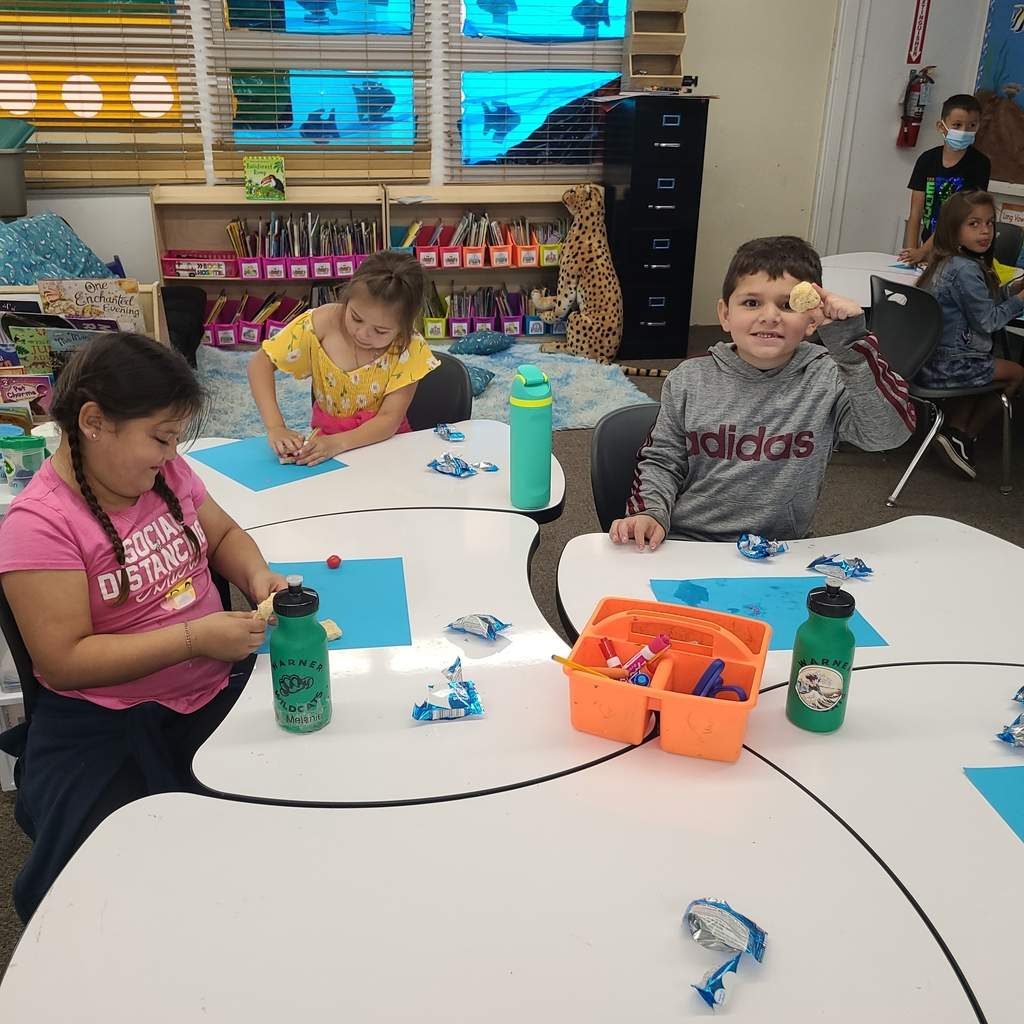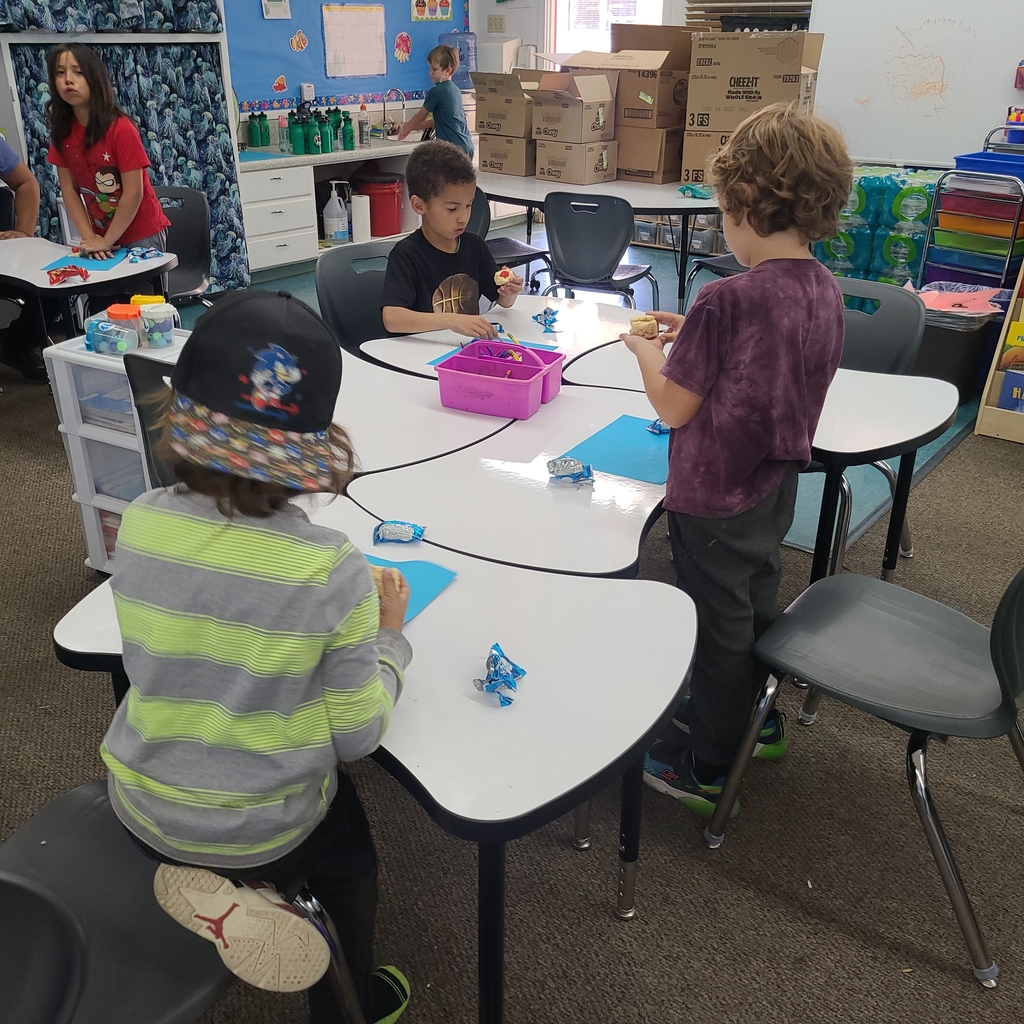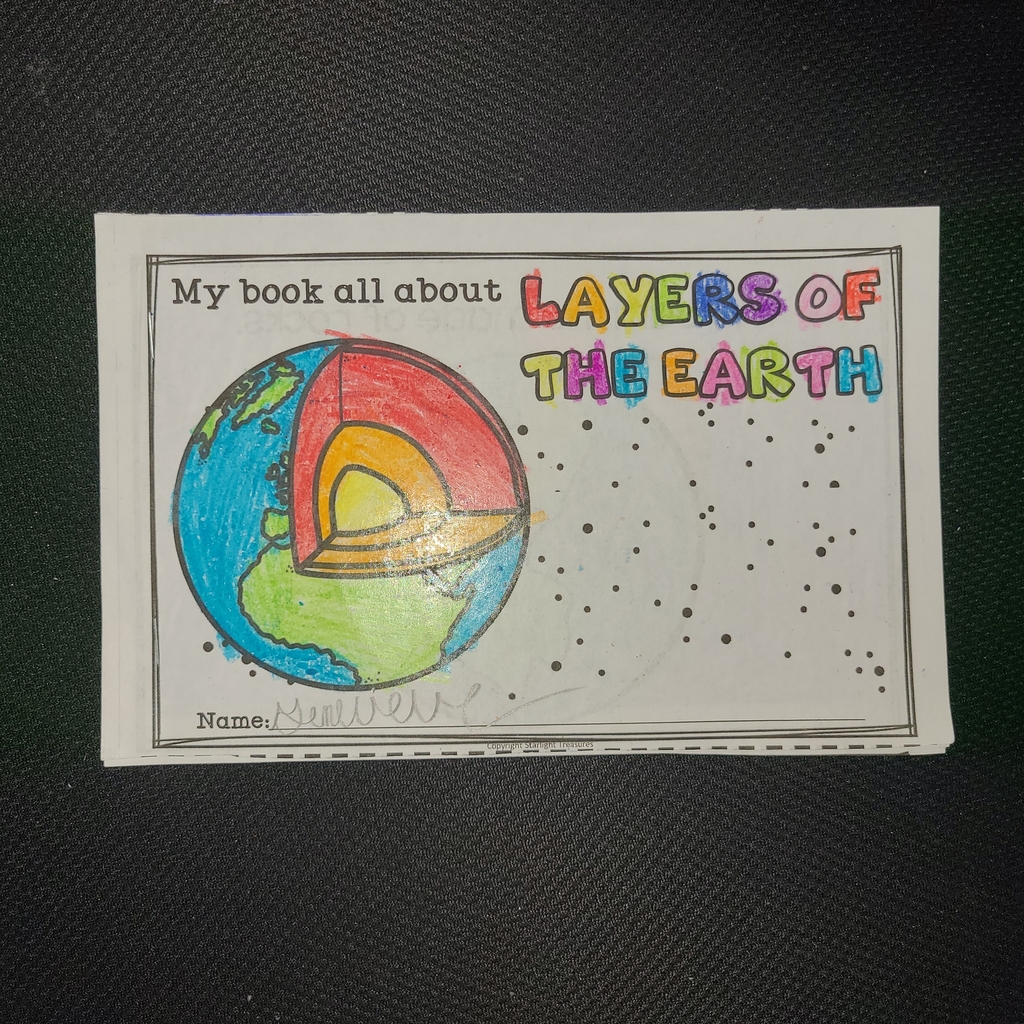 Sophomore, Abby V's Geometric Art Work done in acrylic paint and titled "King of the Jungle". She's been working on this for at least 3 weeks and just finished today! Fantastic!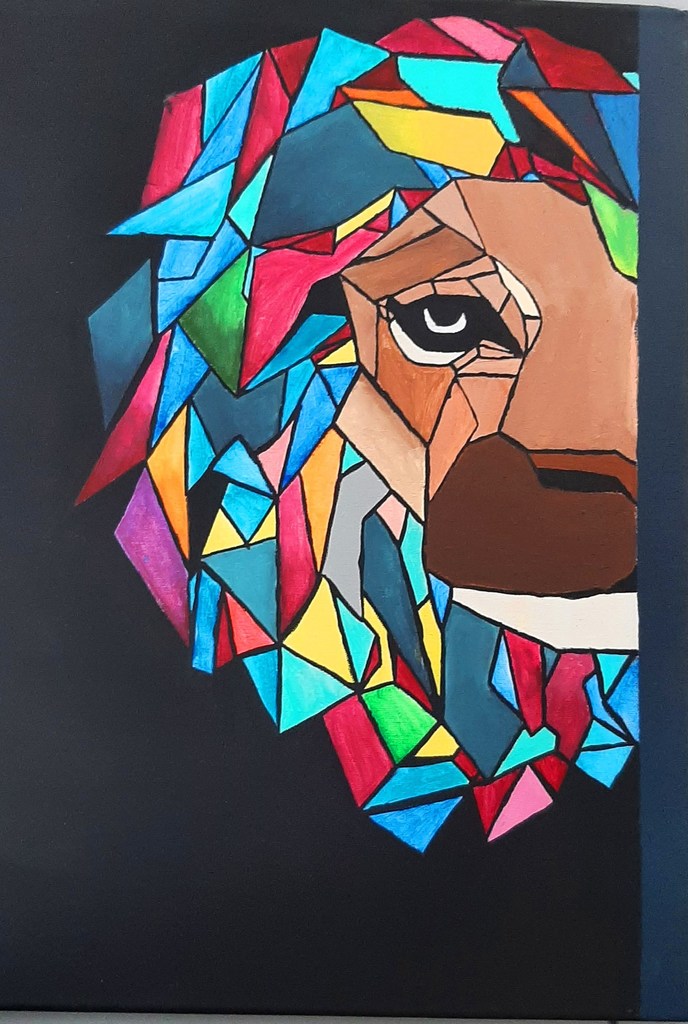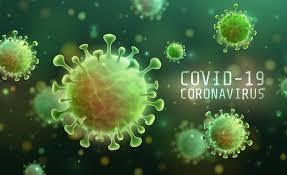 17 of our students' work were featured at the Julian Women's Club Wildflower exhibition this last Friday and Saturday. I was fortunate enough to be at the exhibition when Kelly G, her sister Madison and her parents arrived to view the exhibition. Kelly's art work is to the left of the top of her head.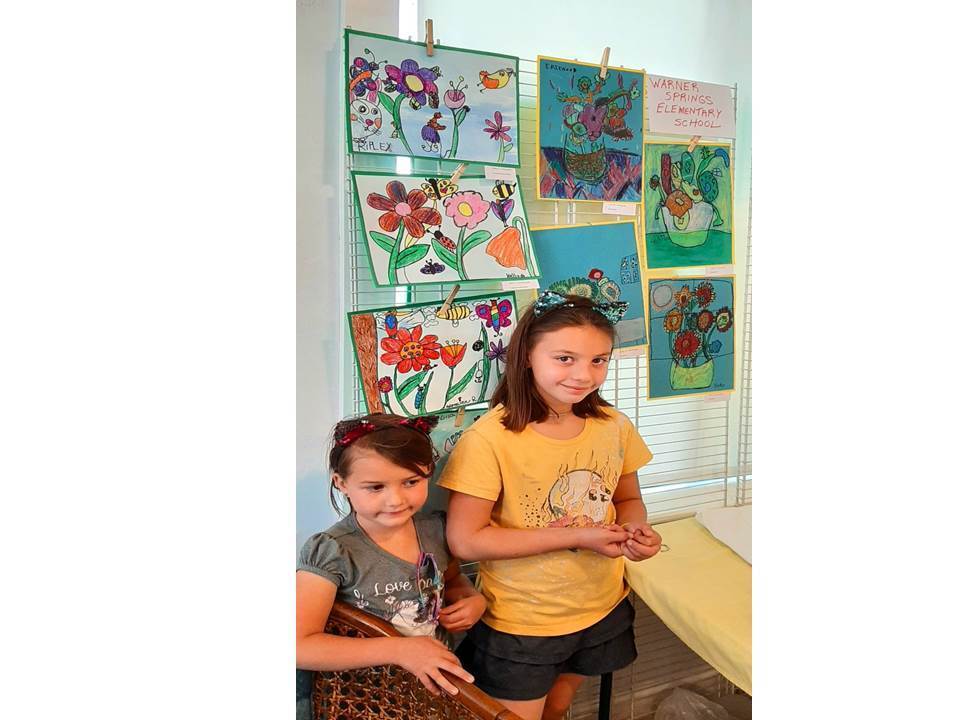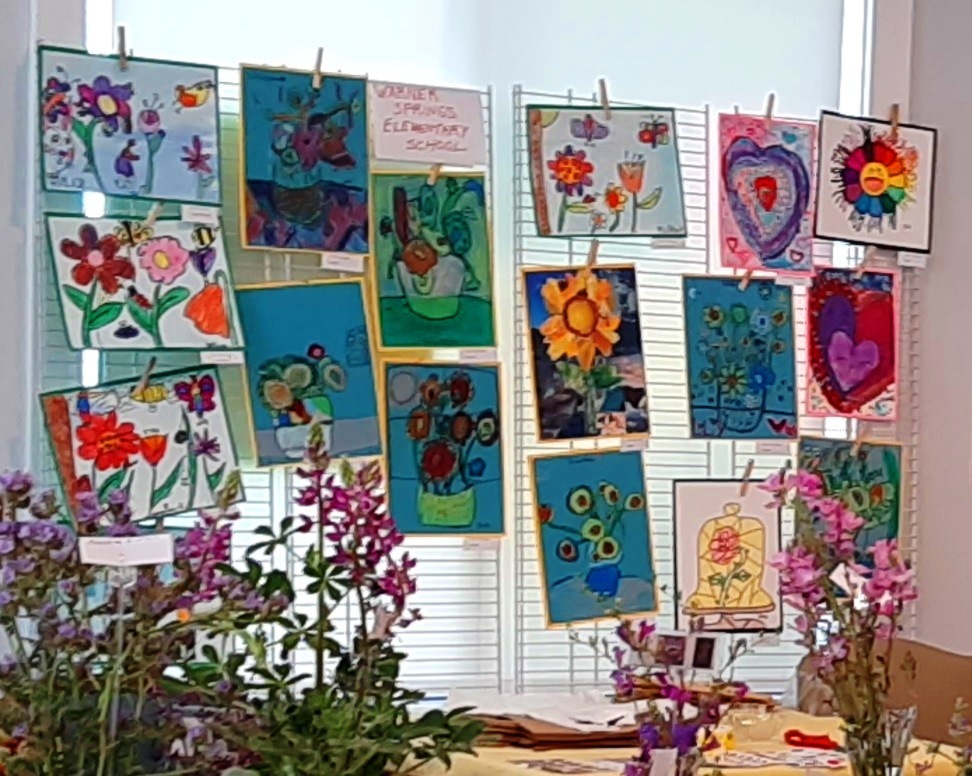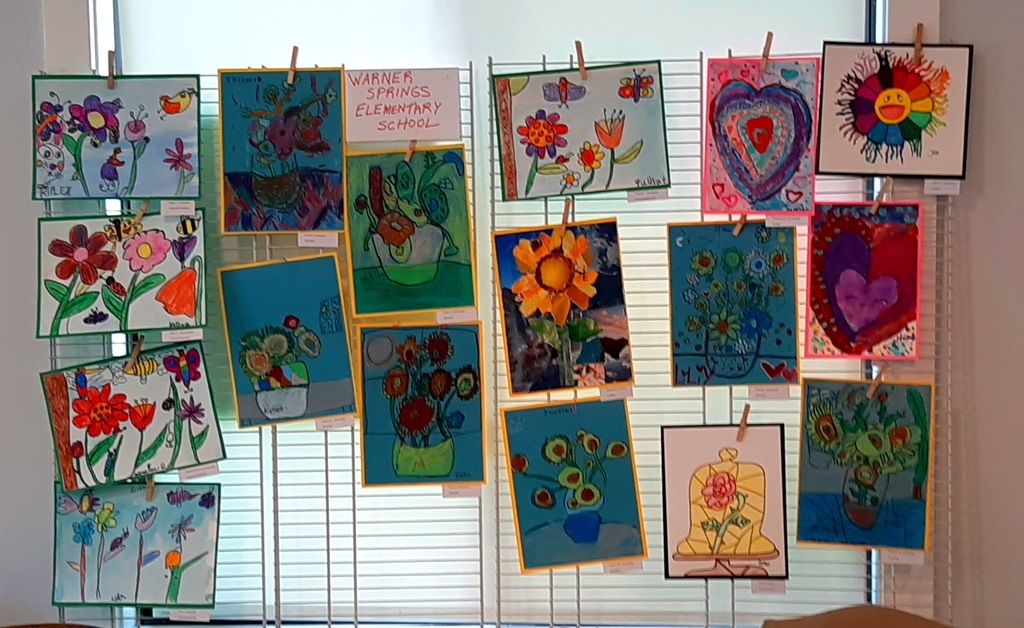 Staff Appreciation from one of our own our Mrs. Pawlicki!!!! TK2ROCKS was lucky enough to get to be delivery fairies with flowers, inspirational mini notebooks, and cookies to the amazing staff! So if you see a TK2ROCKS fairy please give them a big way to go!!!!!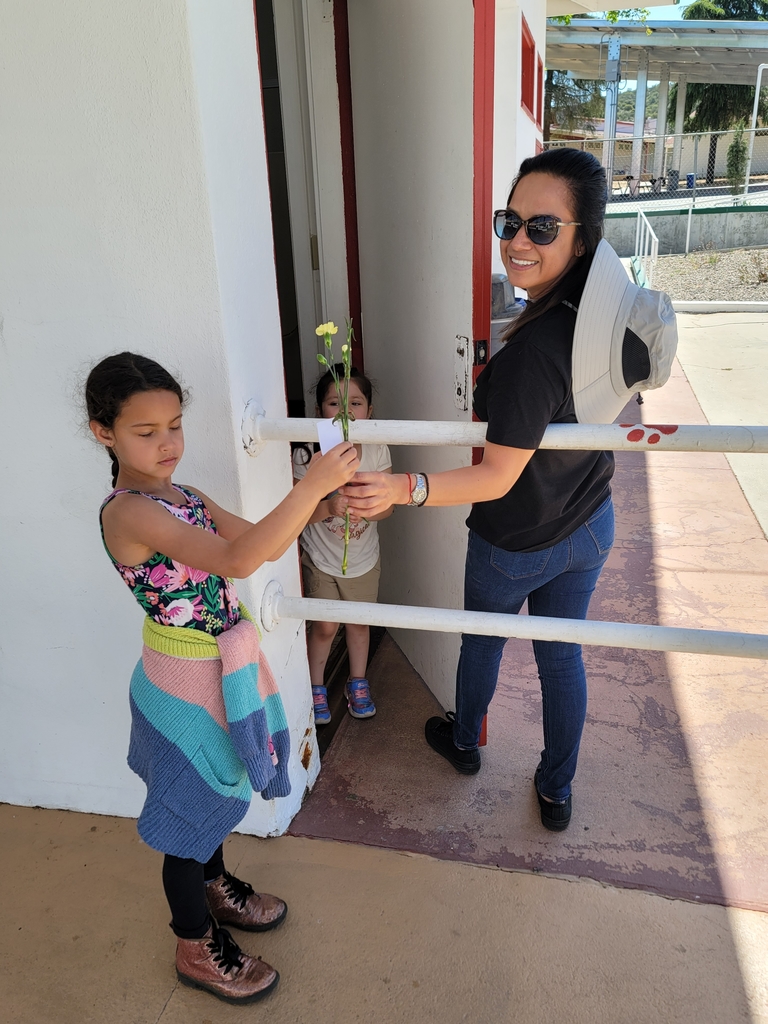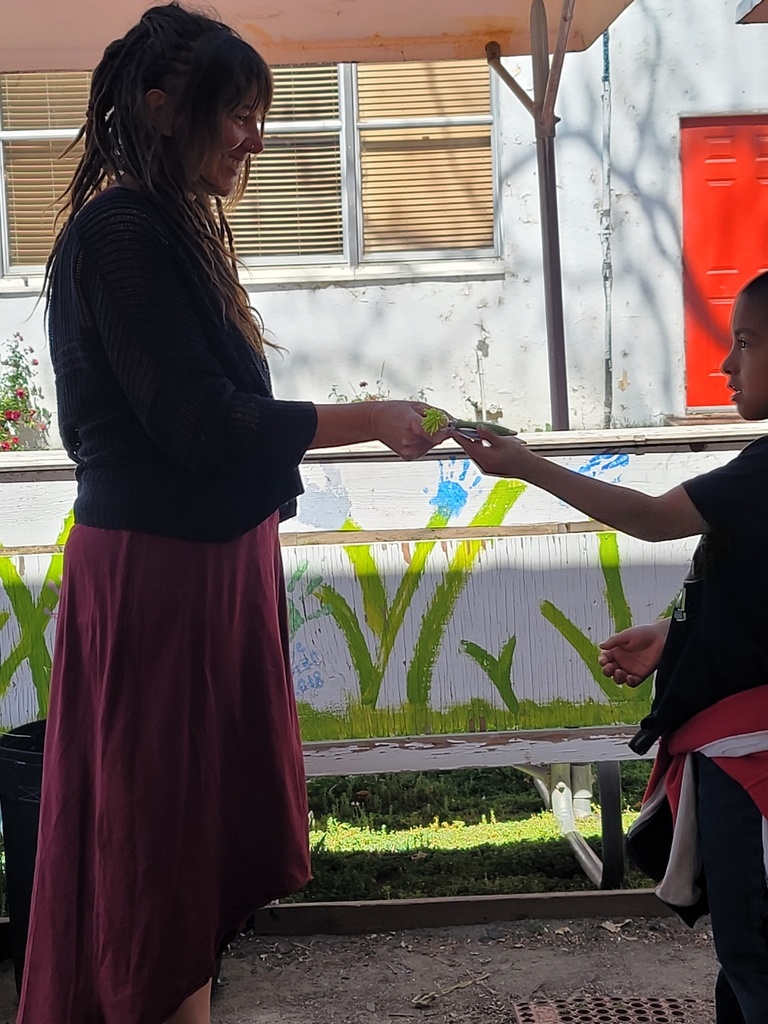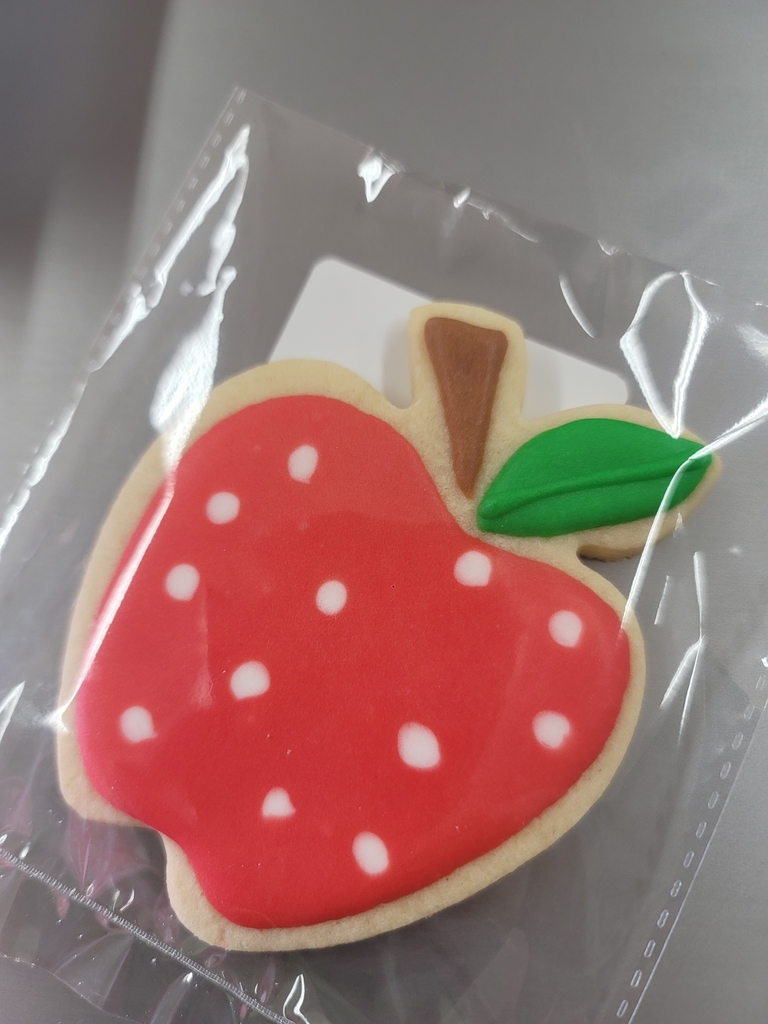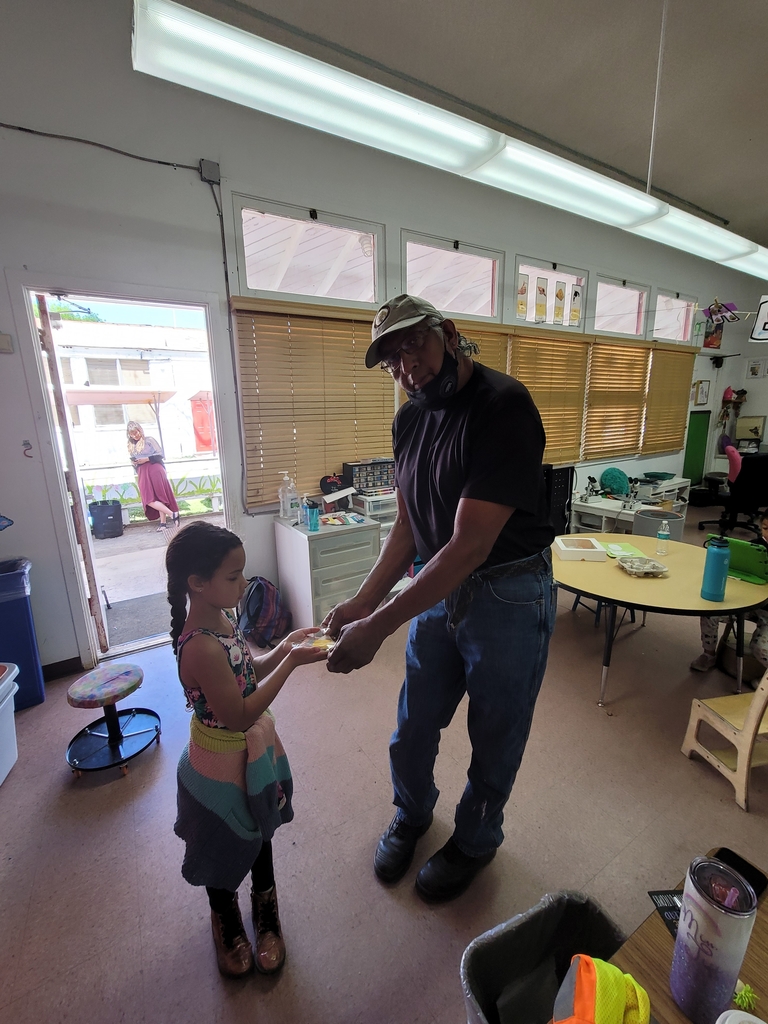 Photos from Color Run. Thank you again to all the local businesses who sponsored us to make this happen!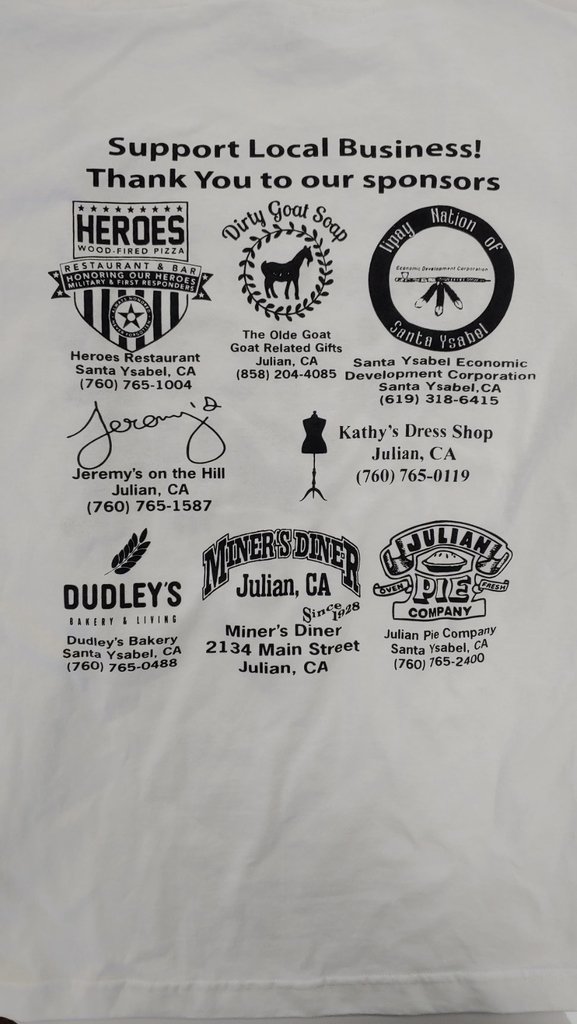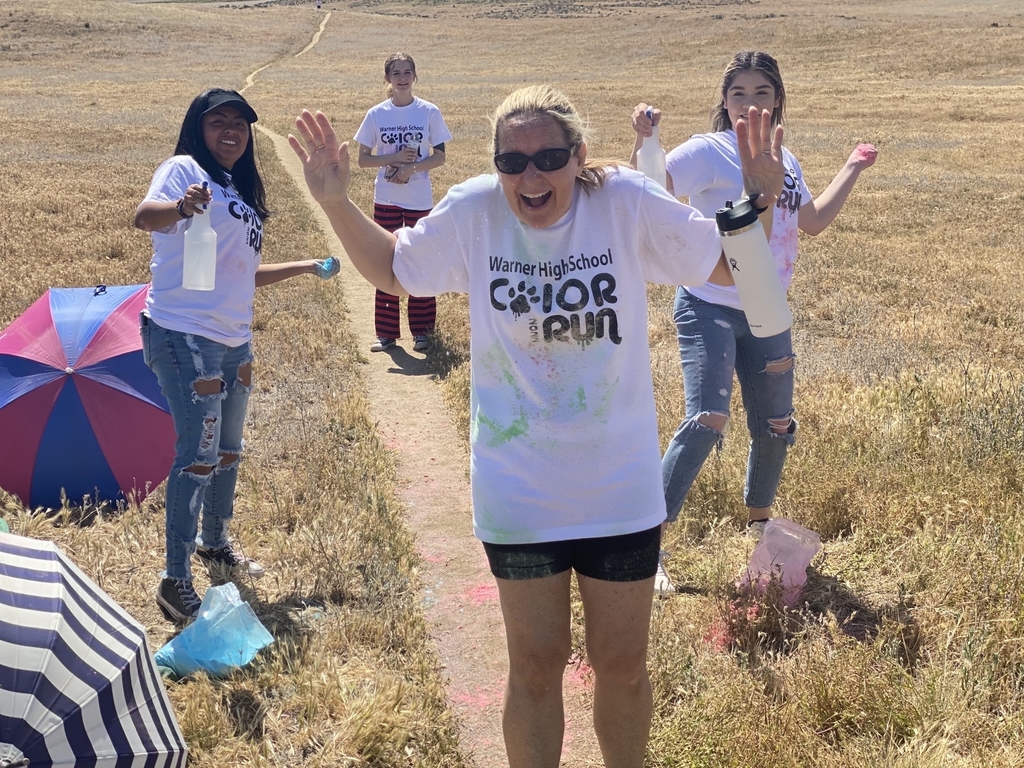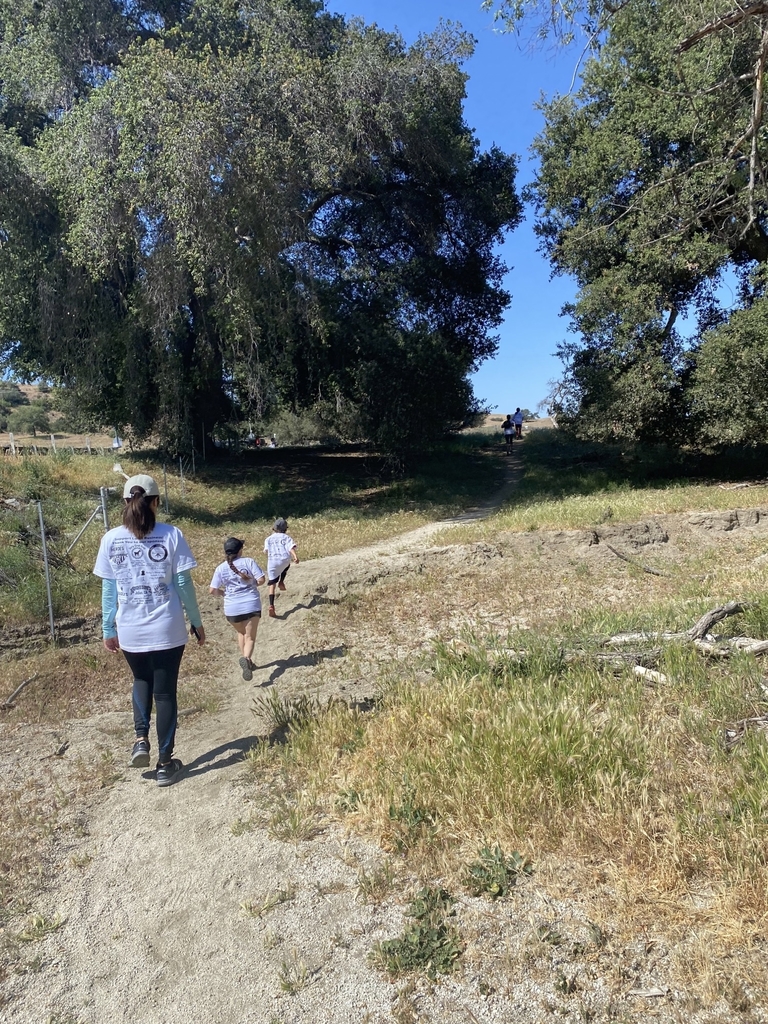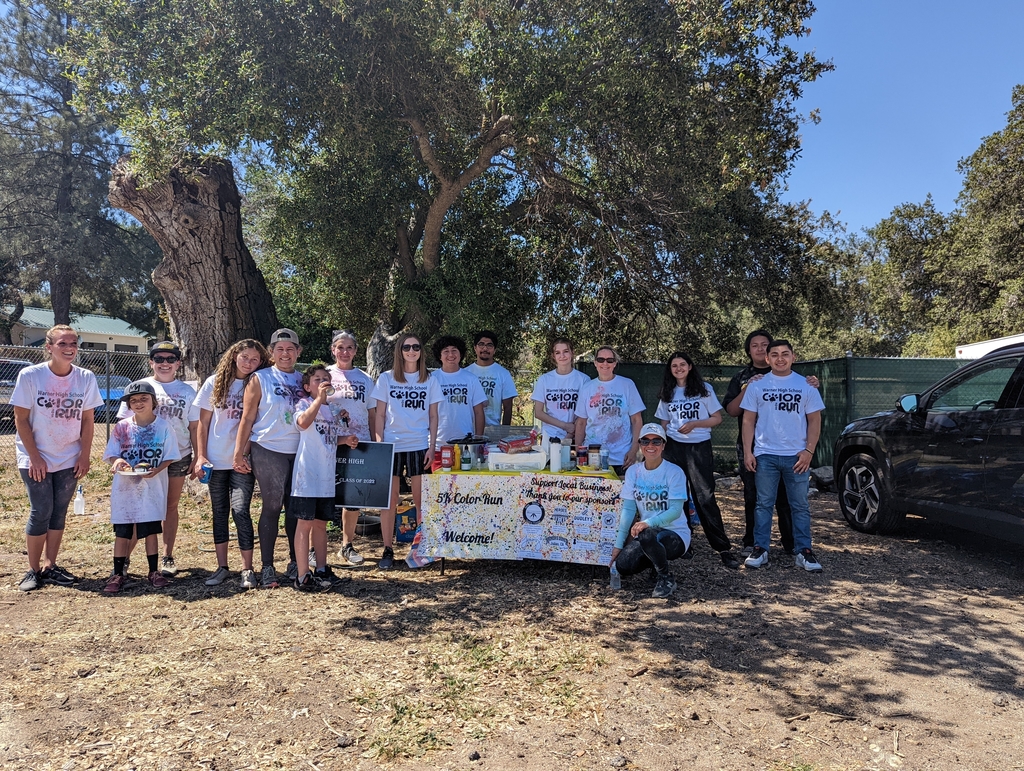 Iker was gifted my Mt. Rushmore mask during art class today. Looks good!