More senior trip: Universal Studios Orlando. Tomorrow they have one more day in Orlando and fly home in the evening. Then time to get ready for graduation. So happy for these guys!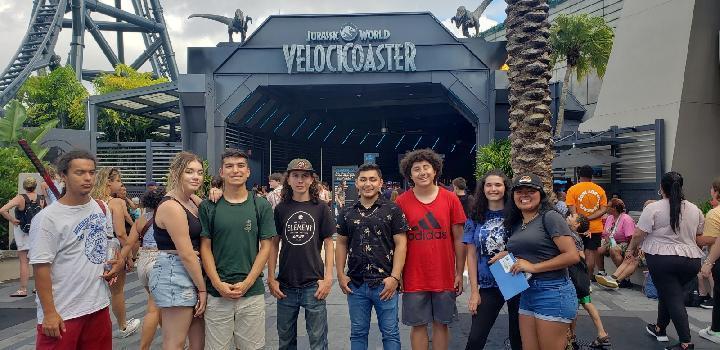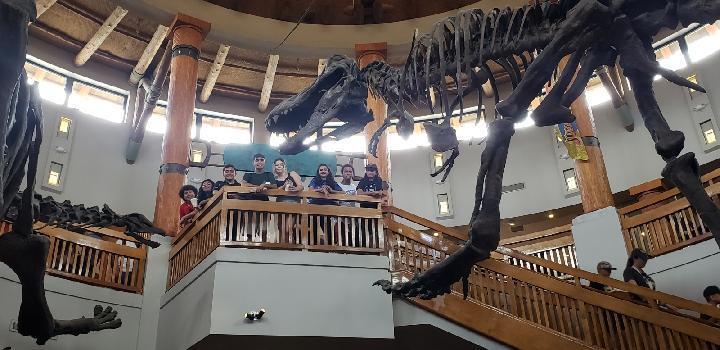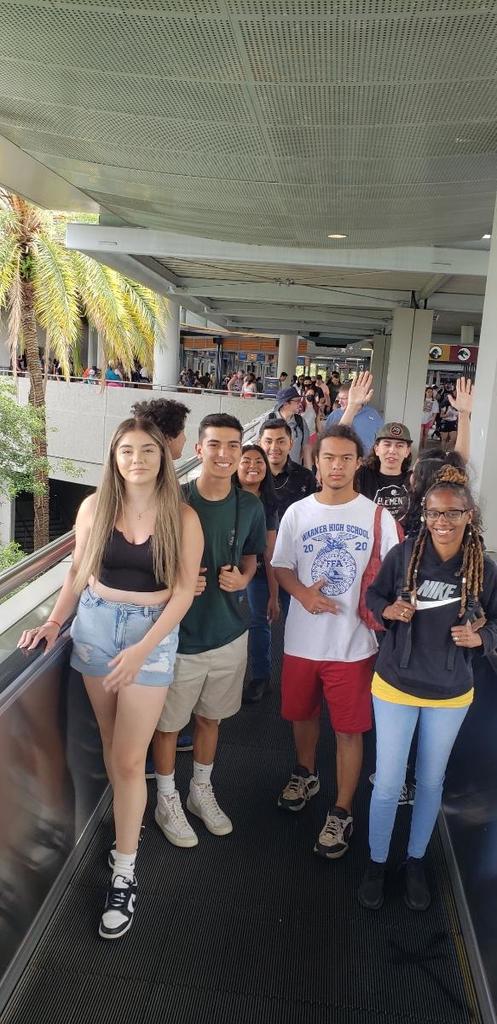 $unla O. , monchromatic painting. Excellent!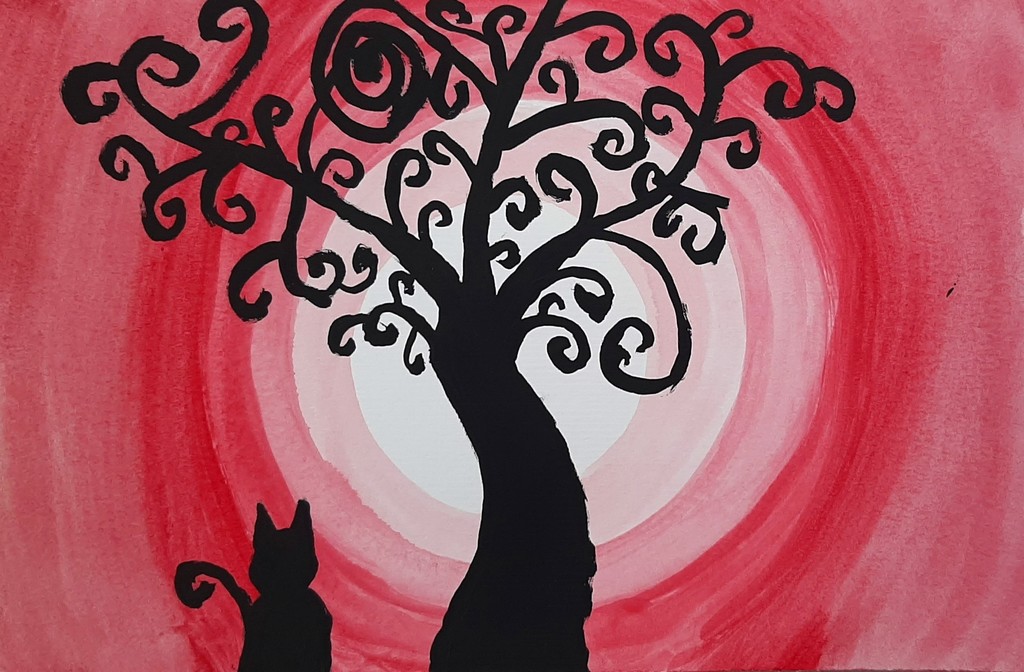 "La sonrisa de la manzana" The apple smile. Spanish Elementary 😊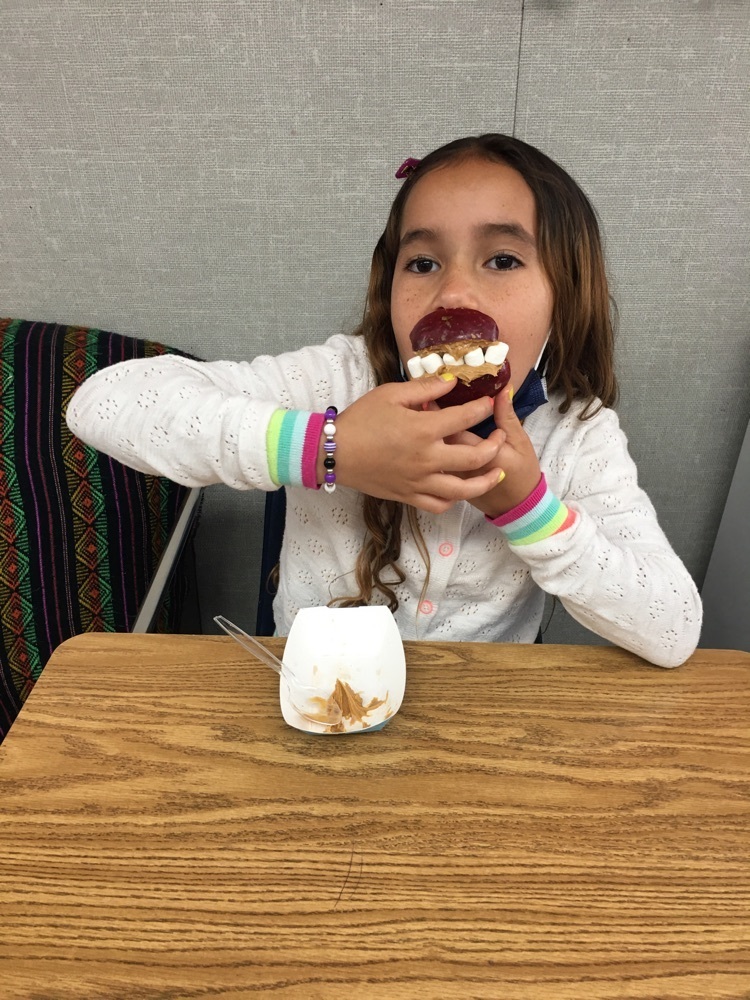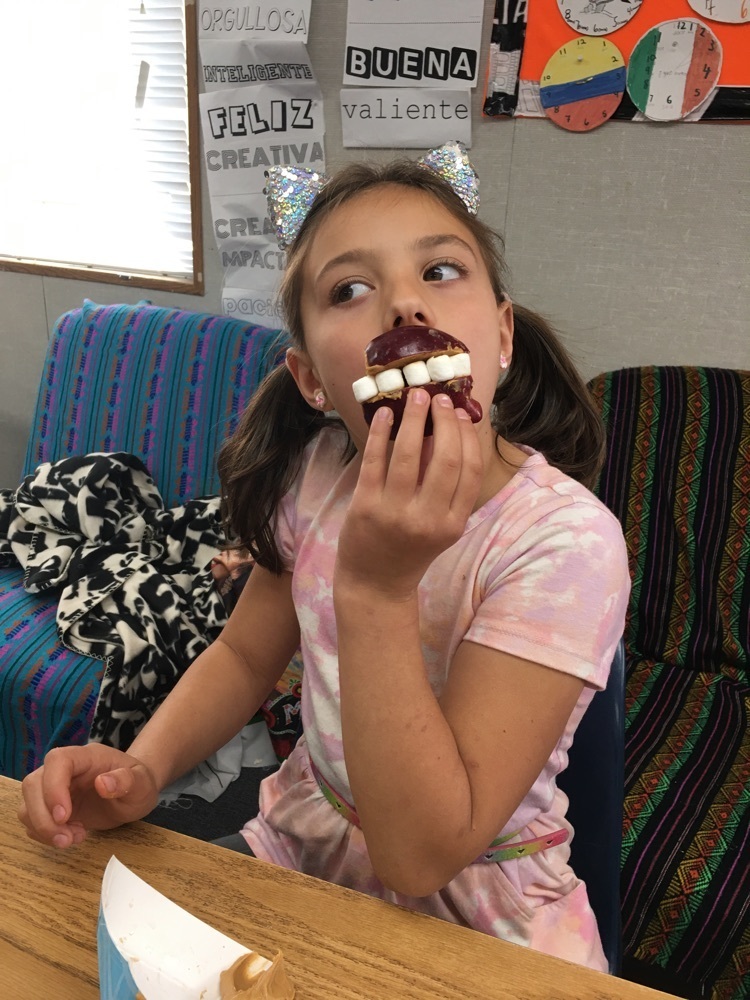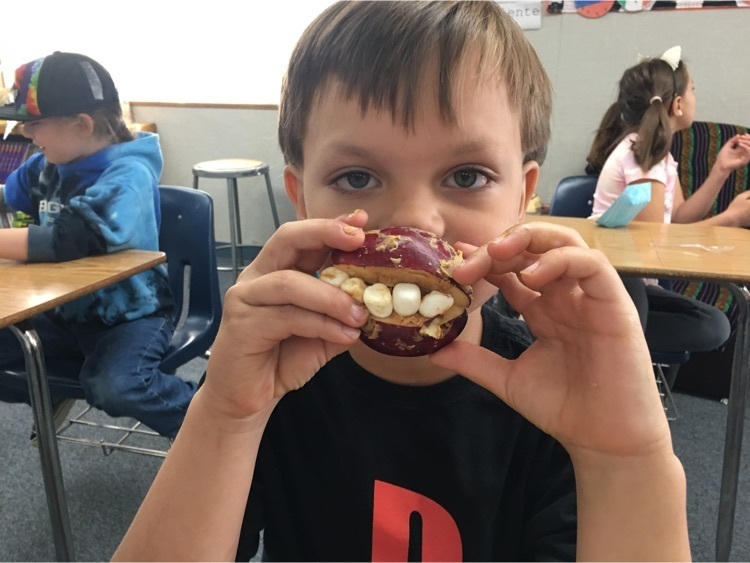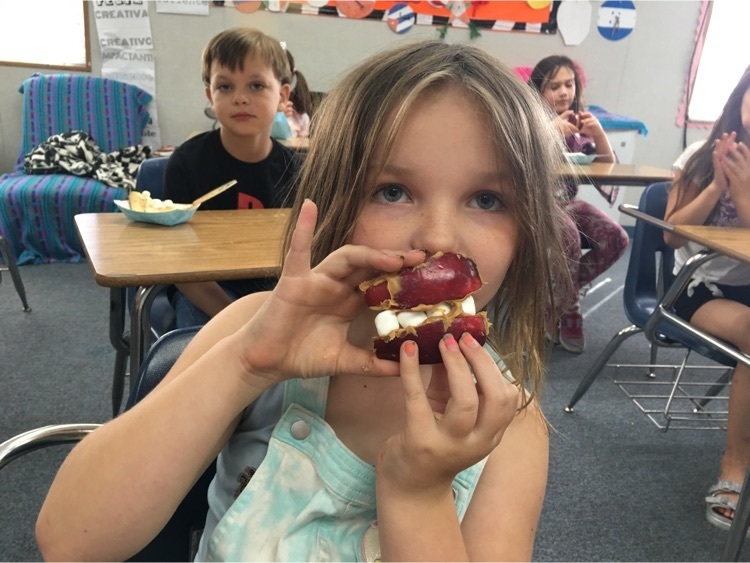 More senior trip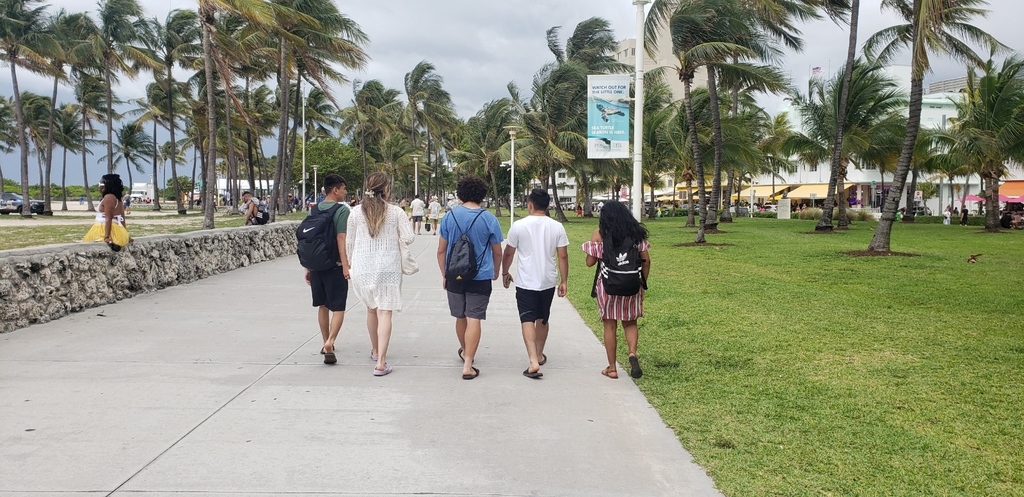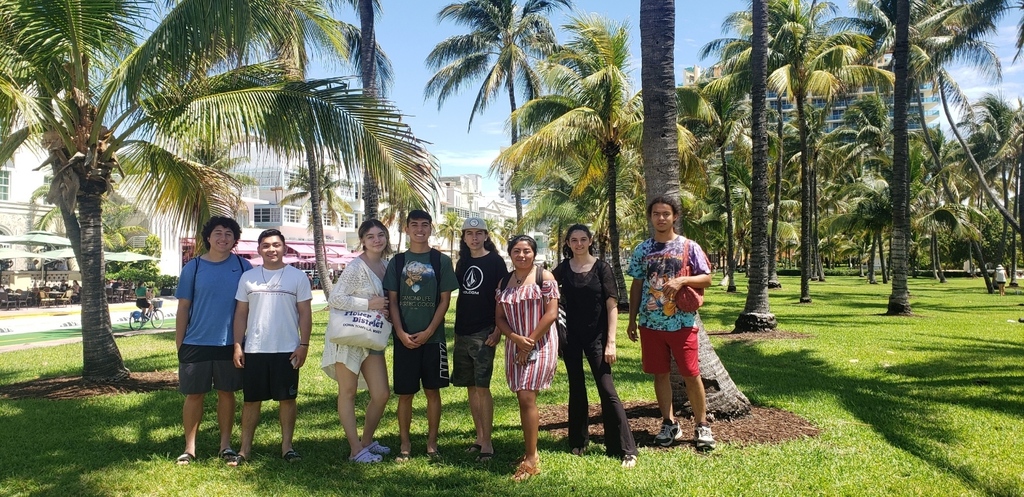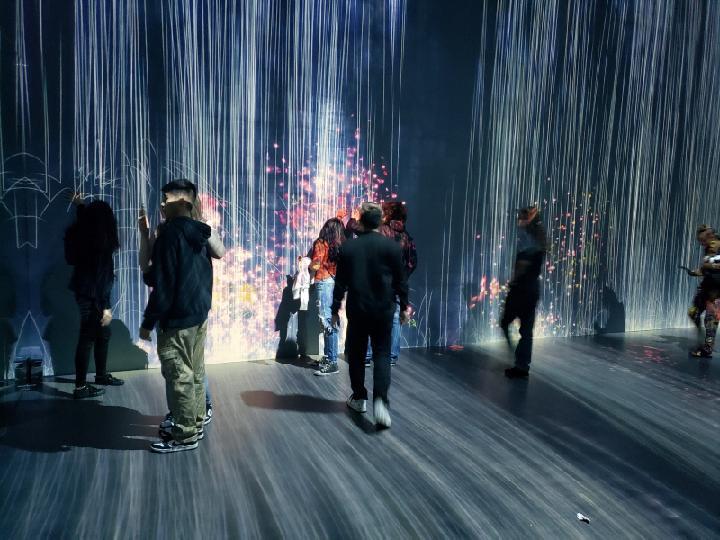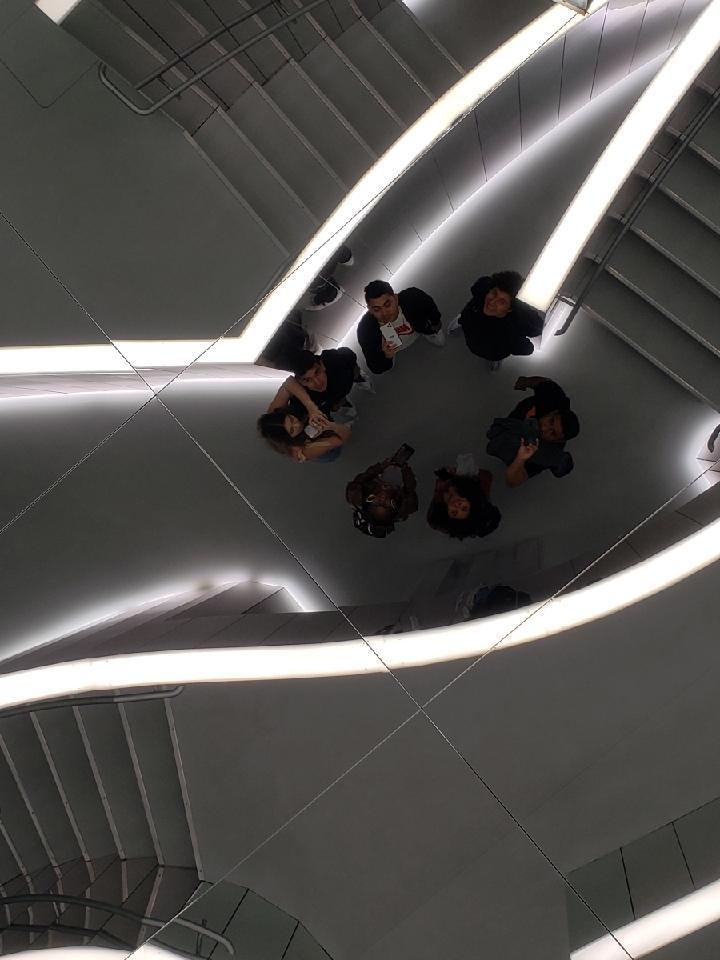 I am getting out all my tea cups ect to have our tea and awards for TK2Rocks and I always find some little note or a tea cup that someone donated and it makes me smile! Cant wait to have this party its been so long! See all the TK2Rocks parents 3/4/22 at 10 am!!!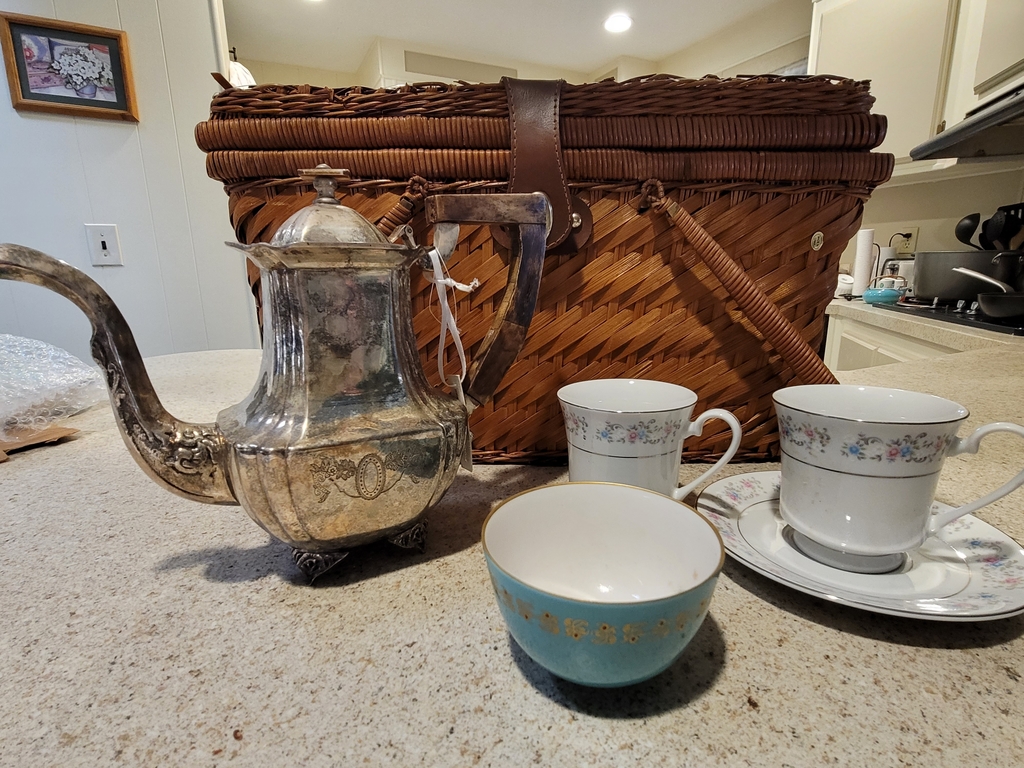 Excellent job class, muchas gracias ❤️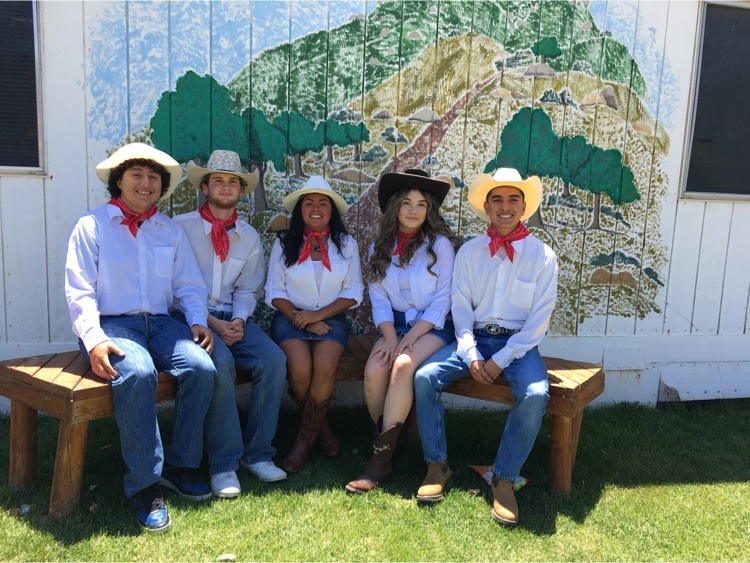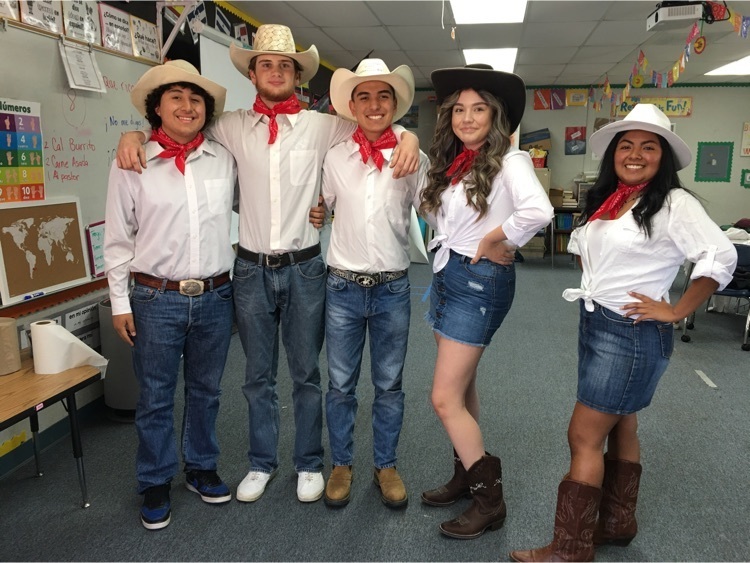 The senior trip has begun! After a day in LA, they have landed safely in Miami and are out exploring! Thank you to our generous community who have donated to our seniors to make this possible.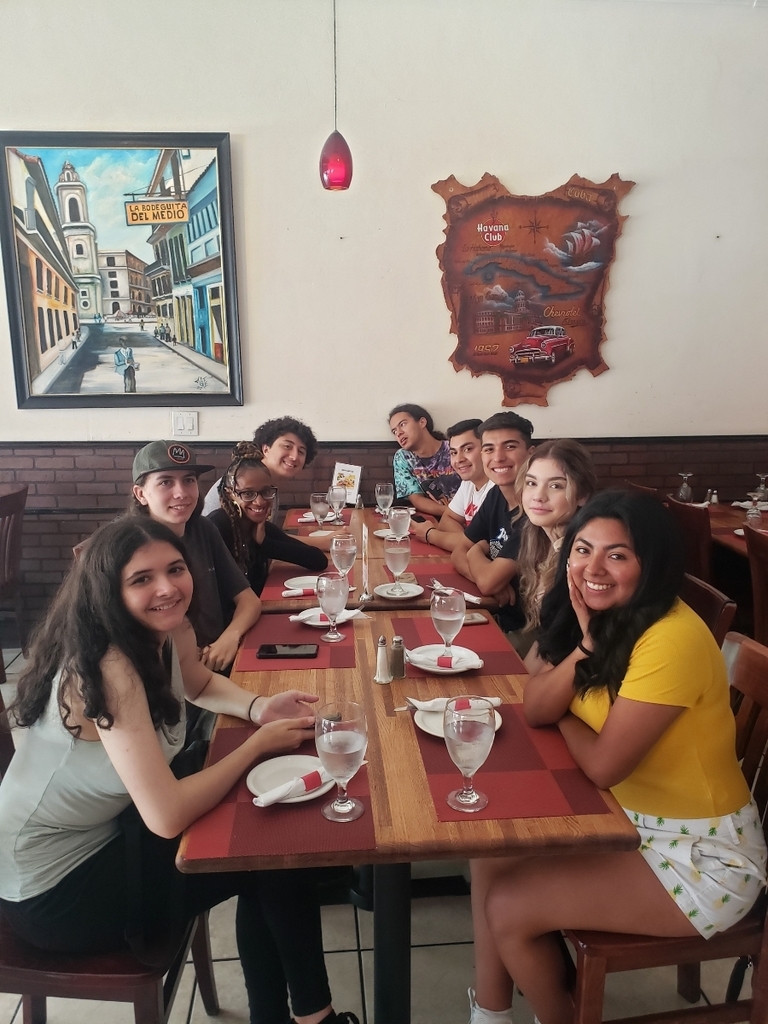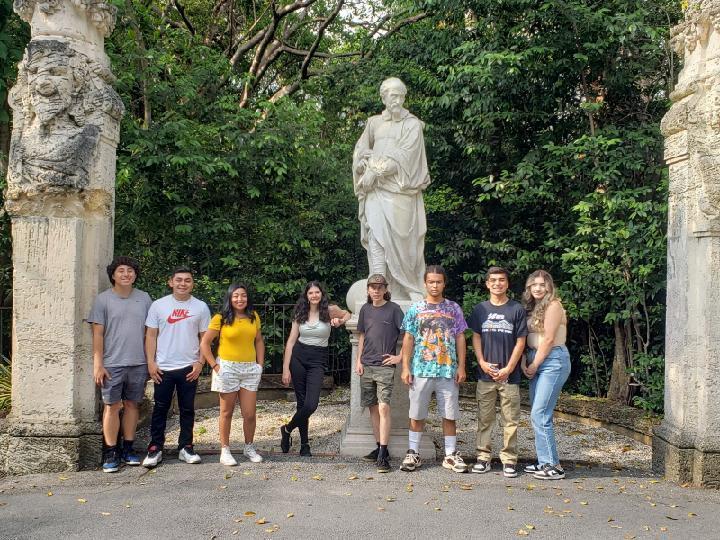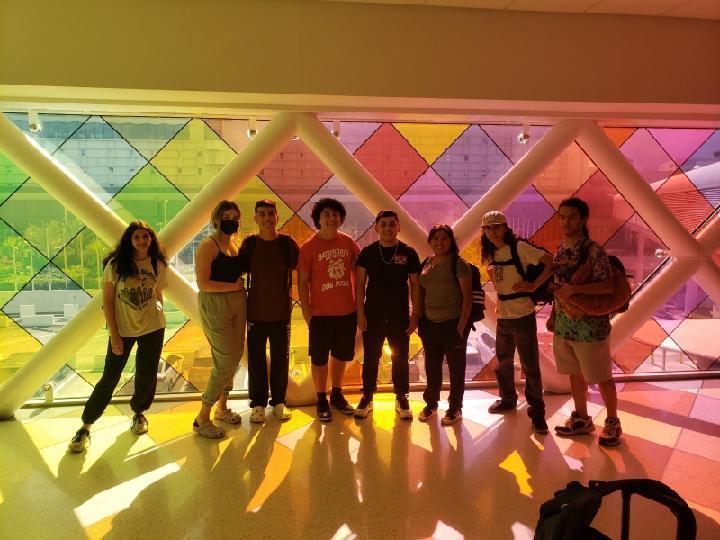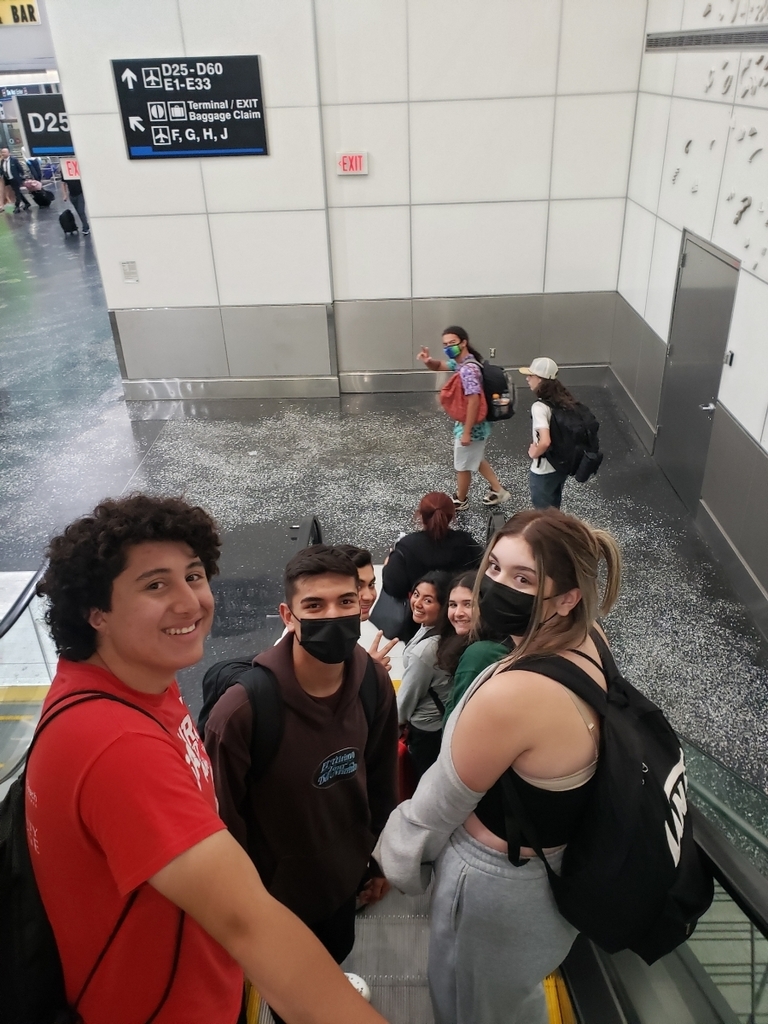 Today 3rd grade made solar ovens!! We melted marshmallows to make s'mores. We had so much fun and of course we got to eat a fun treat :) Stay tuned for next weeks experiment…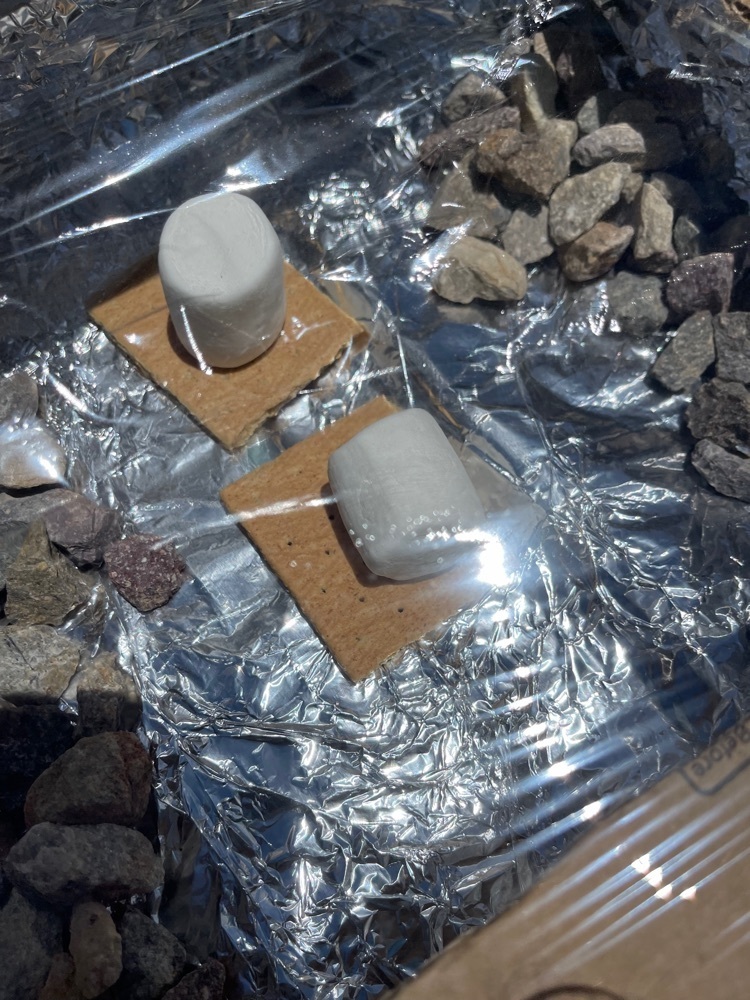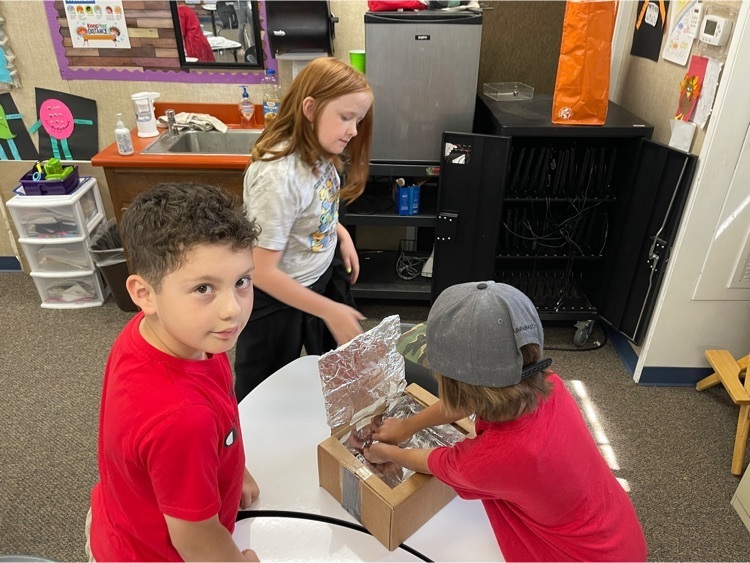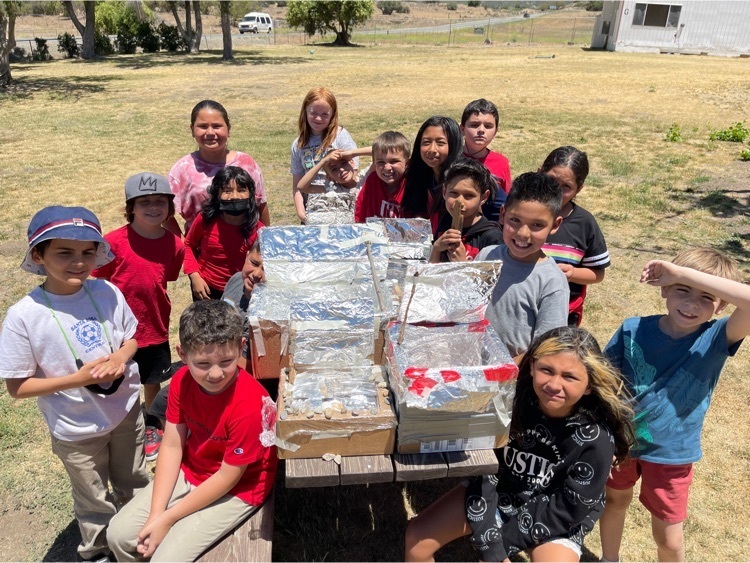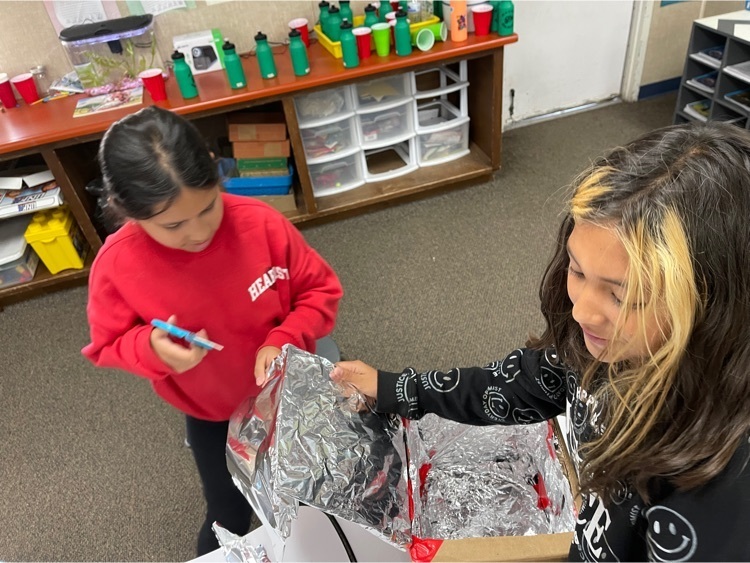 The last dance of the year. The kids worked really hard with the help of lots of staff to help them make it happen! We were really excited to be back to having a dance inside! LookiIg forward to next year!!!!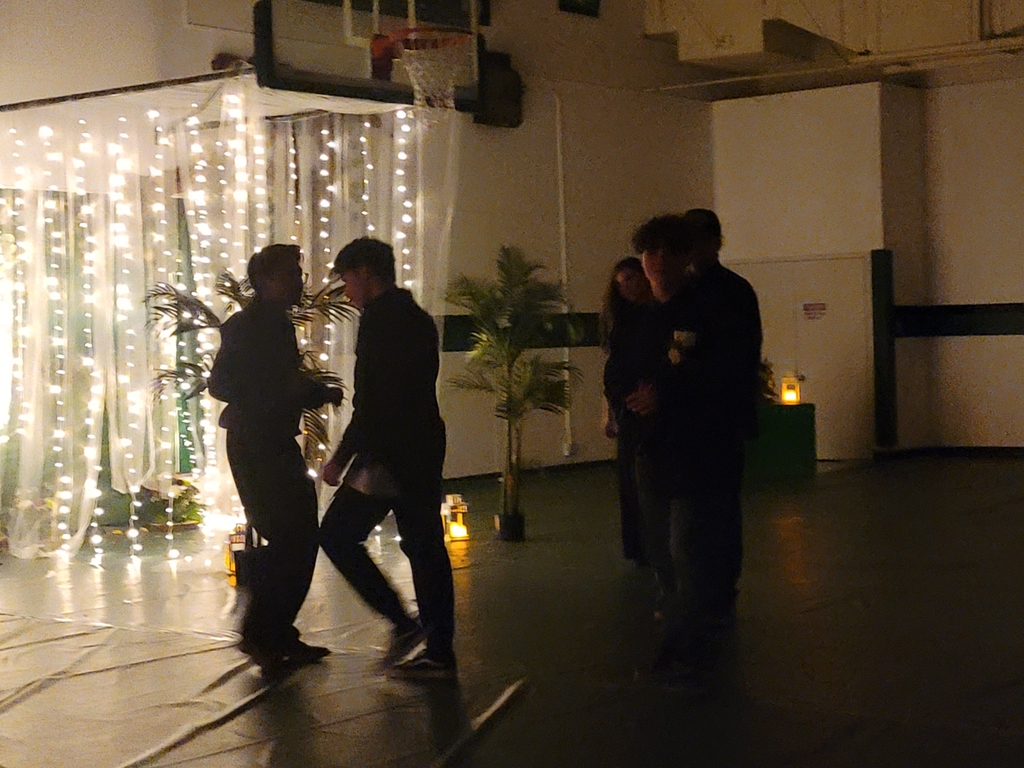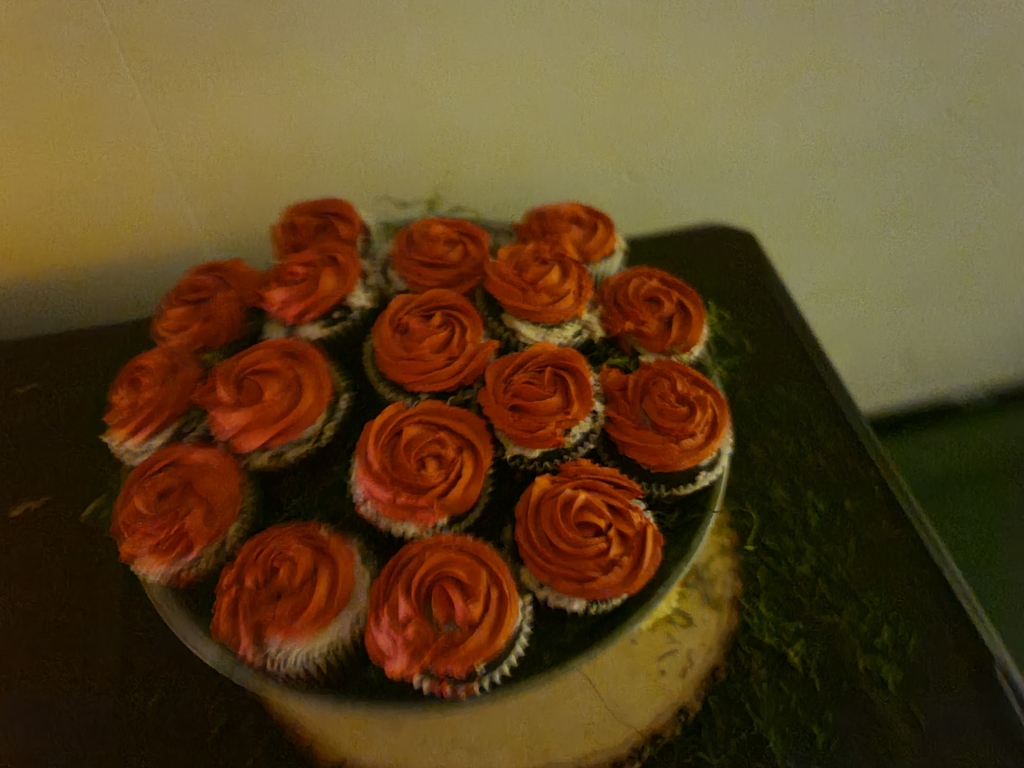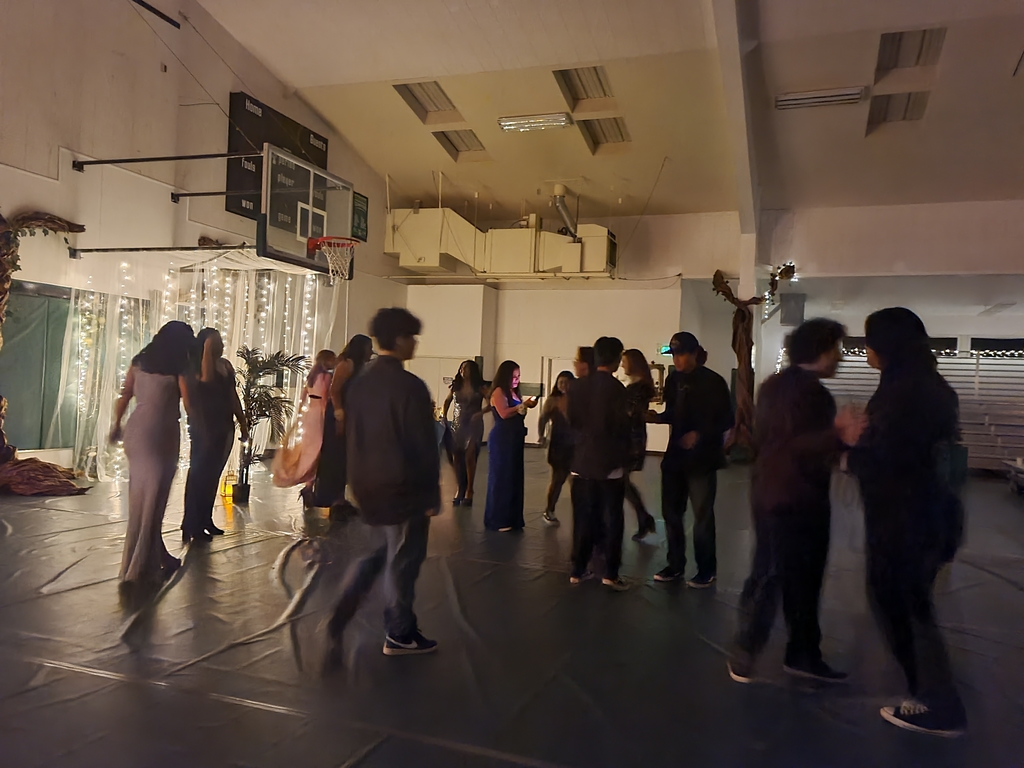 Today we held a sports banquet! Thanks to all the parents and community members who showed up to supprt! Looking forward to another amazing year.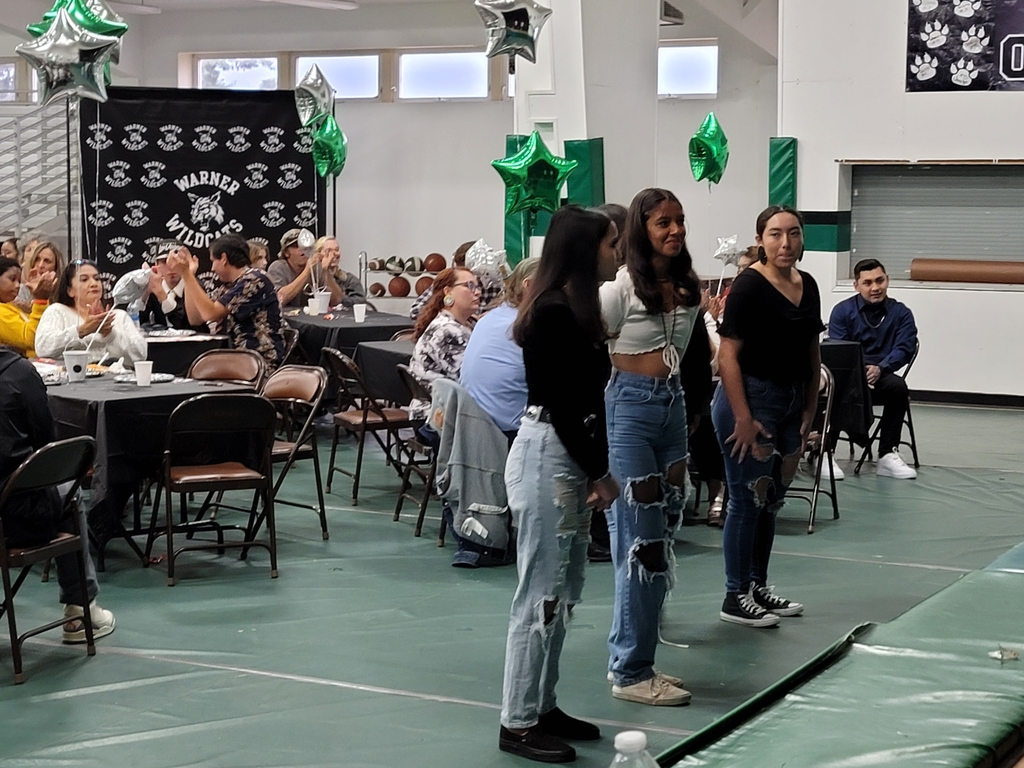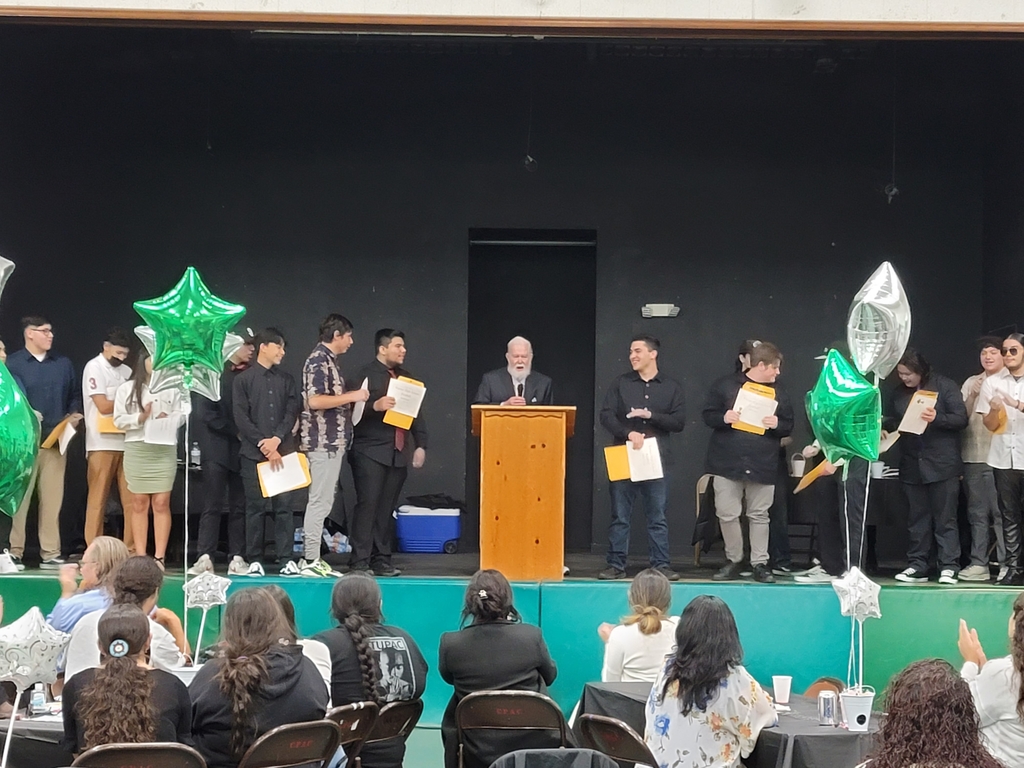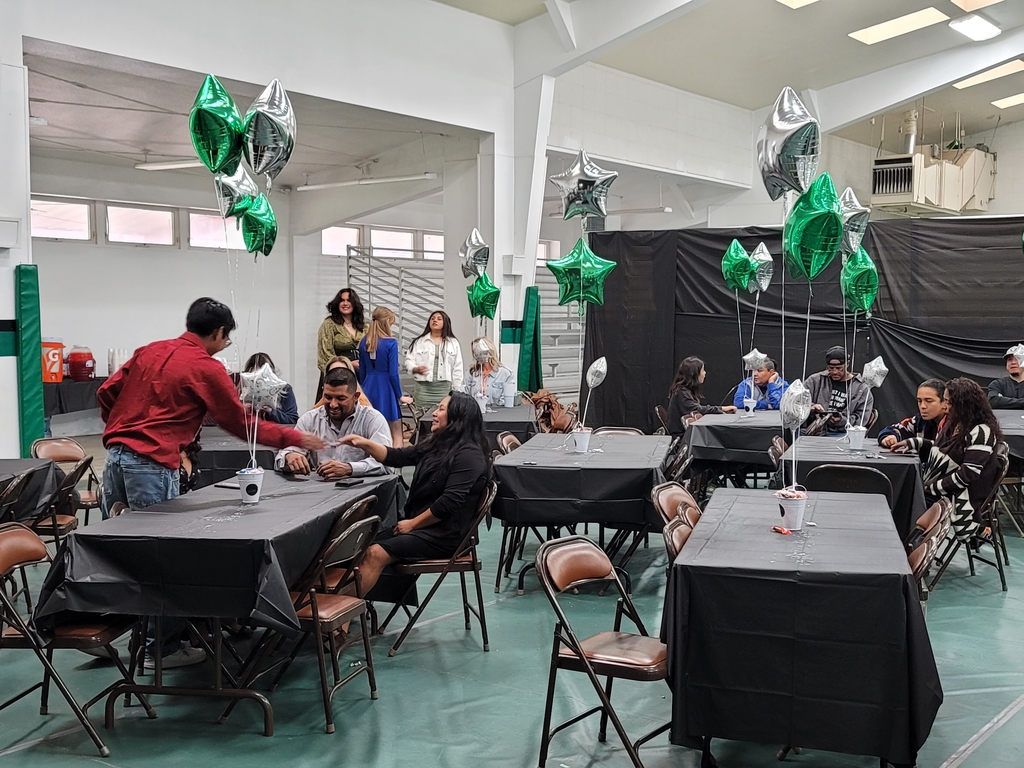 The FFA awards ceromony was amazing! So many honored. Mrs. Upson did and amazing job! Here are just a few of the pictures. So proud of all our Warner students!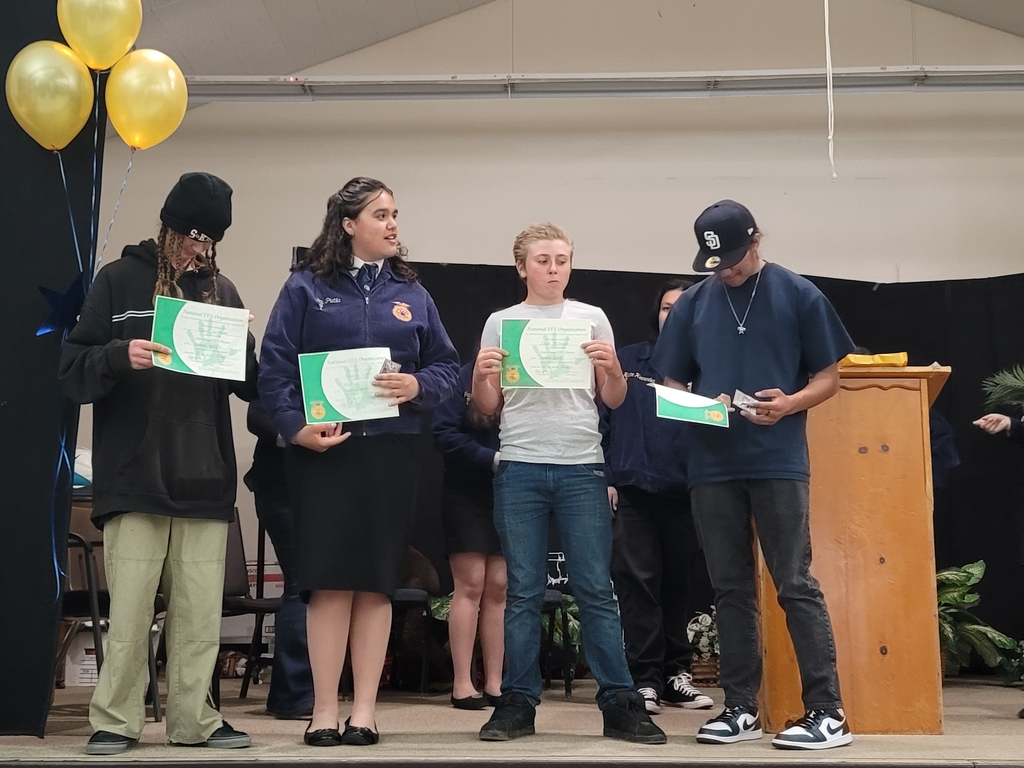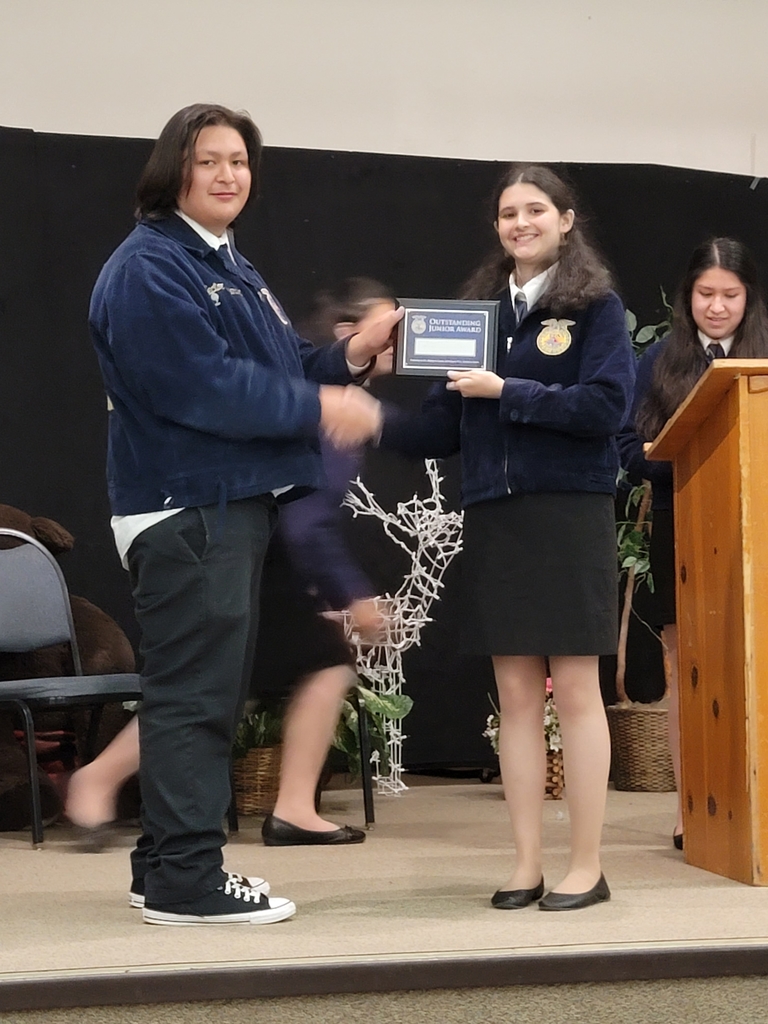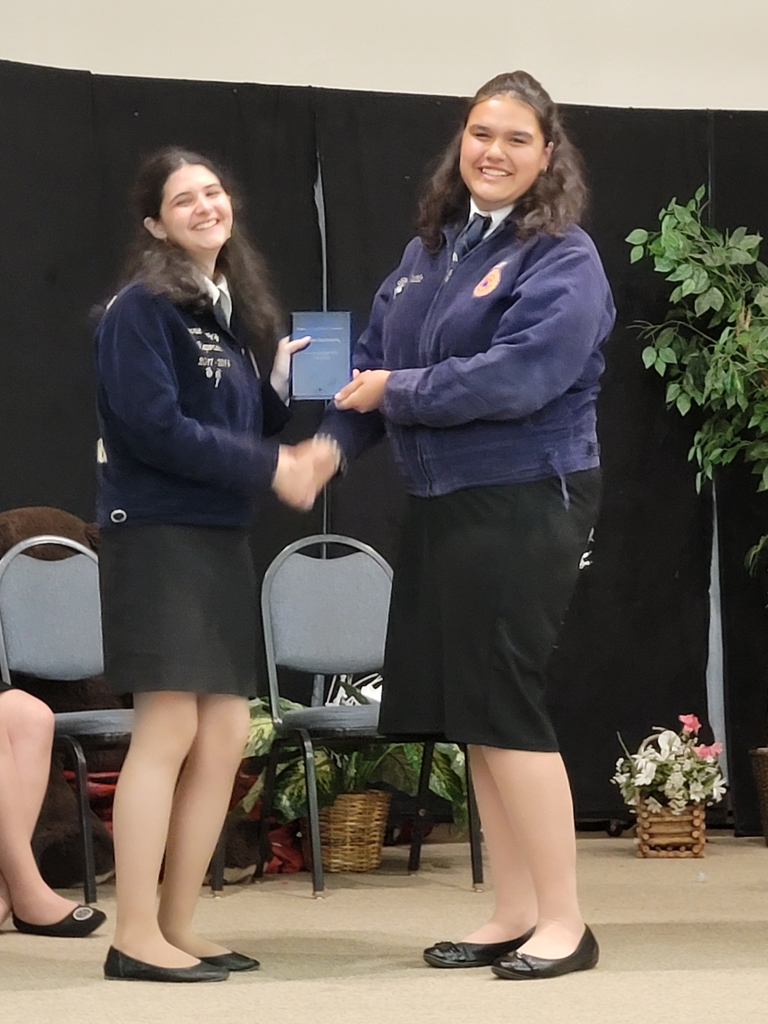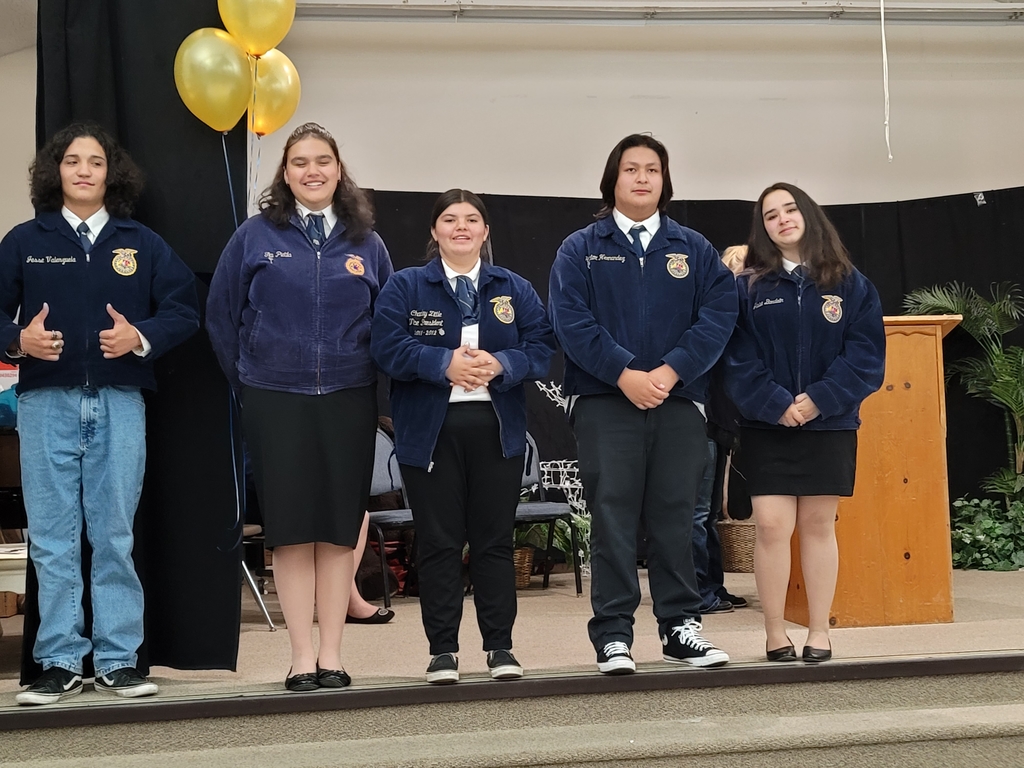 Tonight is the FFA banquet! We usher in a new set of officers and celebrate all the good FFA does for our school, but first we feast! #Team FFA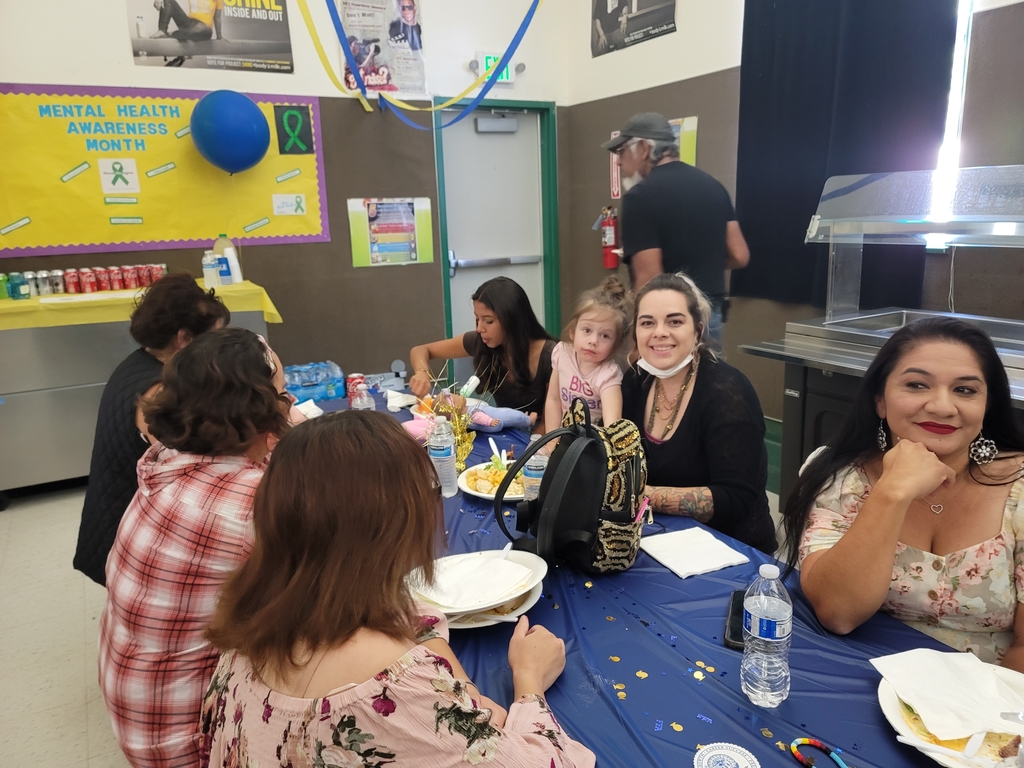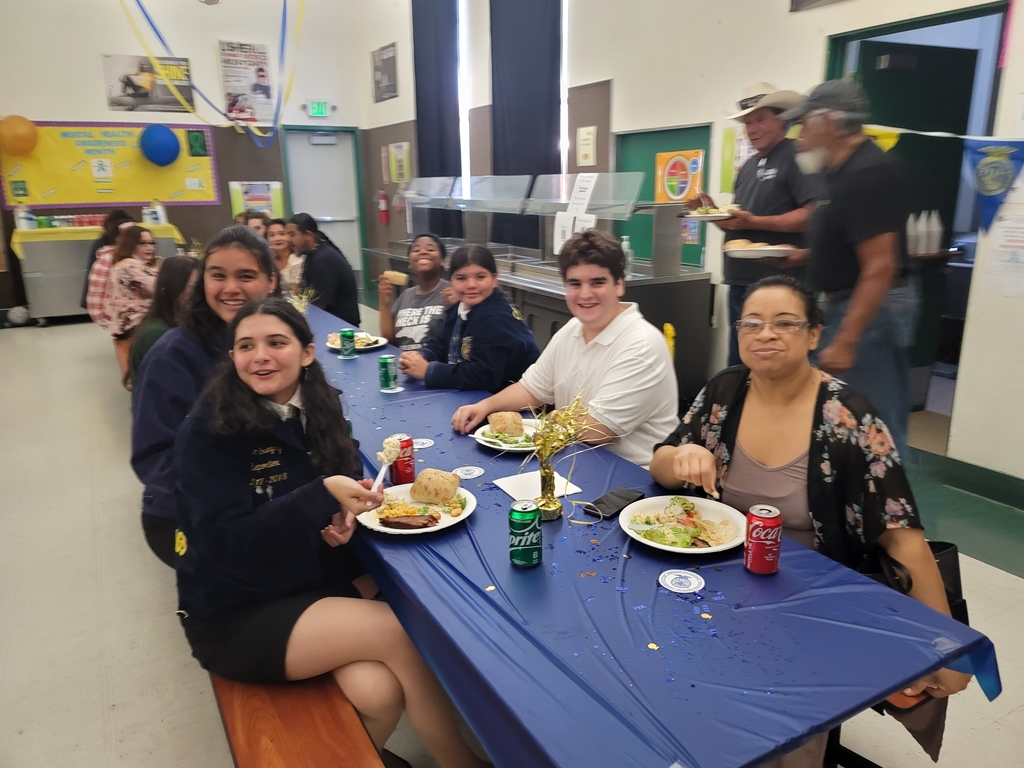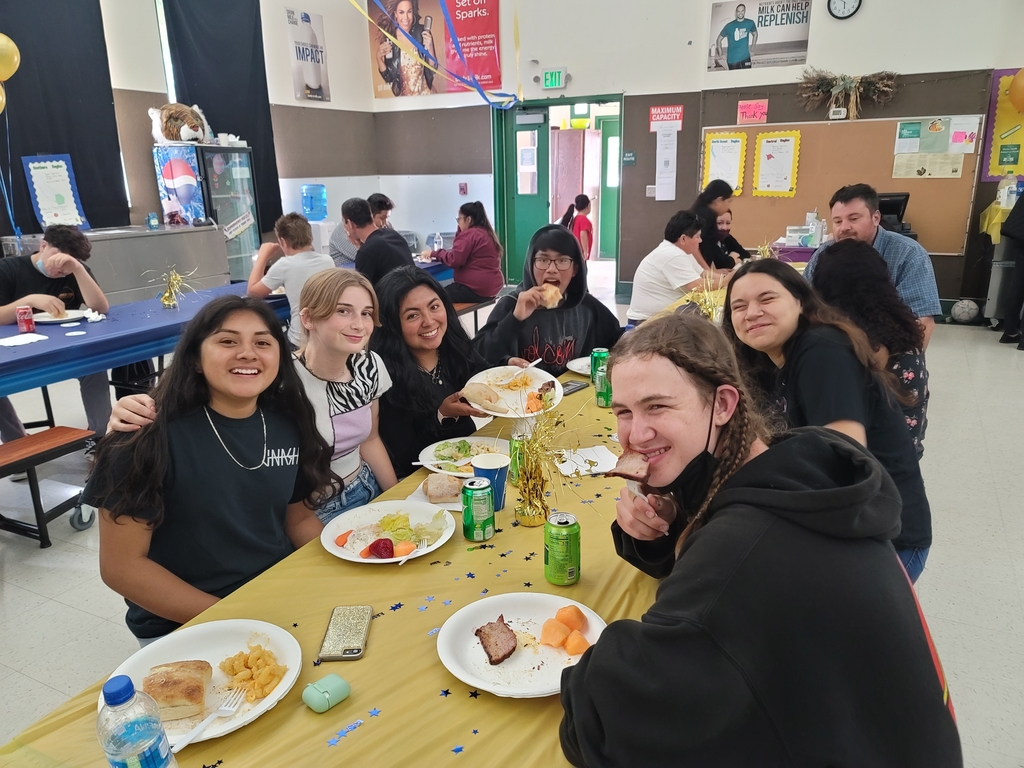 Take this survey on broadband in the back country. Help us develop the broadband plan for the unincorporated area The County of San Diego is working to develop a comprehensive broadband plan to increase internet connectivity throughout its unincorporated areas. The County plans to collaborate with public and private entities to create equitable access across its communities in order to set the foundations for a highly connected future that advances economic opportunity, environmental sustainability, educational attainment, public safety and resilience, and telehealth. The project has three main priorities: Listen to our stakeholders and communities Develop a plan that promotes digital equity through robust and affordable broadband infrastructure and digital literacy programs Leverage and plan for current and future funding opportunities On this site
https://engage.sandiegocounty.gov/broadband
, you will find information on progress, updates, and opportunities to engage with the project as an individual and as a community. Looking to get involved further? Take our Broadband Survey
https://survey.guidehouse.com/jfe/form/SV_5BWnjiSB2Vti28e

Zen's (6th grade) free draw artwork! Great job and impressive art history knowledge!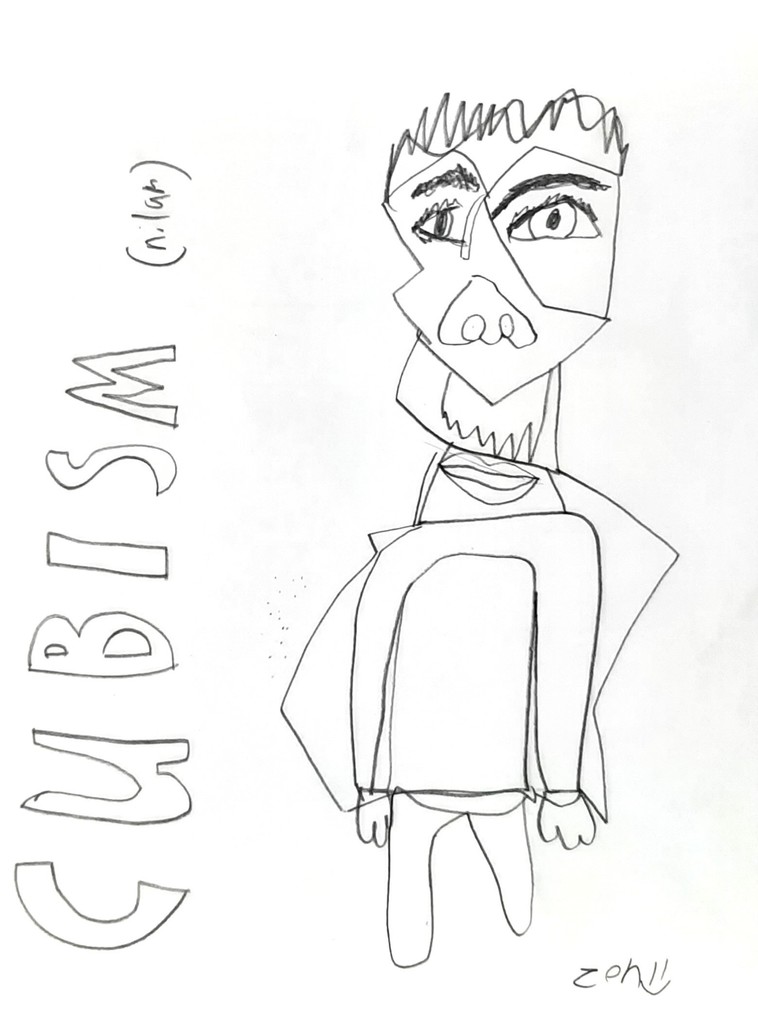 6th grade and Kinder reading outside and with Oreos for the letter O.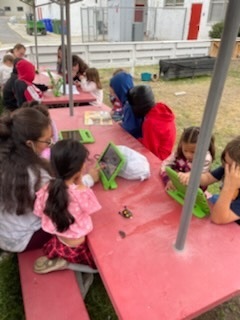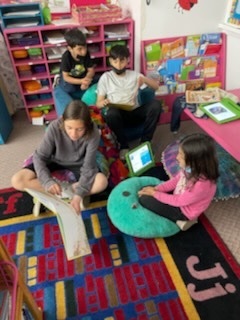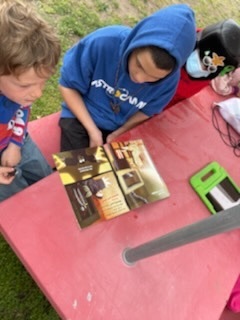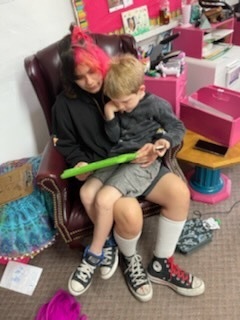 Elementary students are published authors and our books are in! If you ordered one they will be coming home today. If you didn't order one it's not too late, please contact your student's teacher for directions. 😁📝📚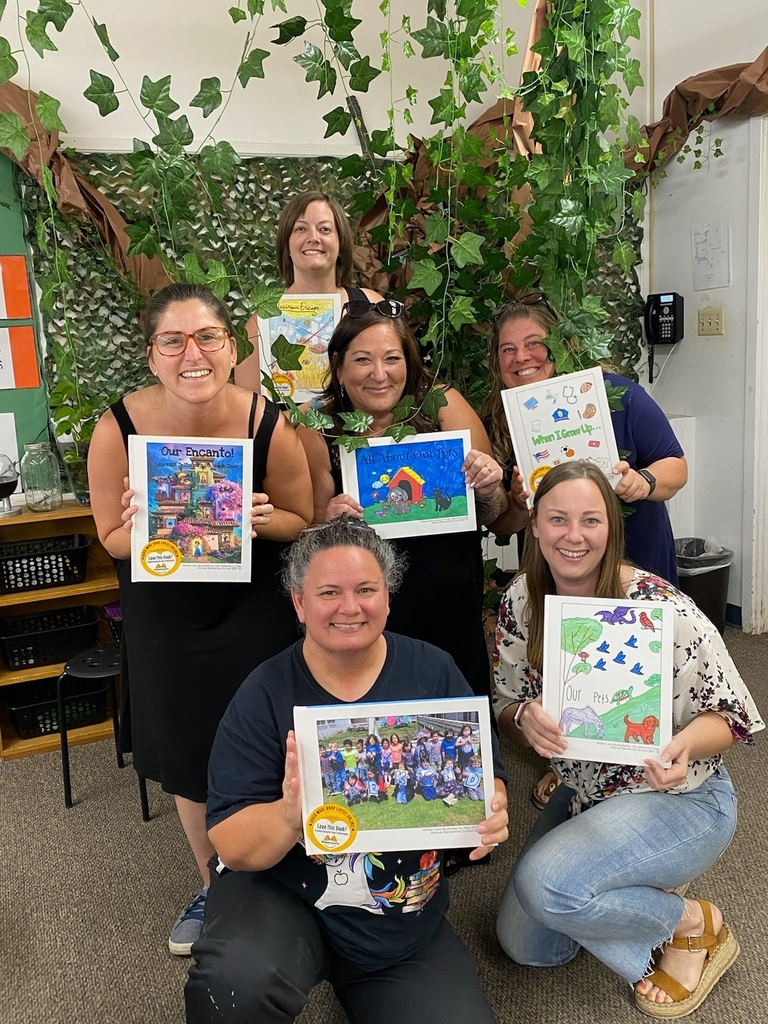 Great day with 6th grade in Art class today. Photos of some of the students are working on ceiling tile designs for their classroom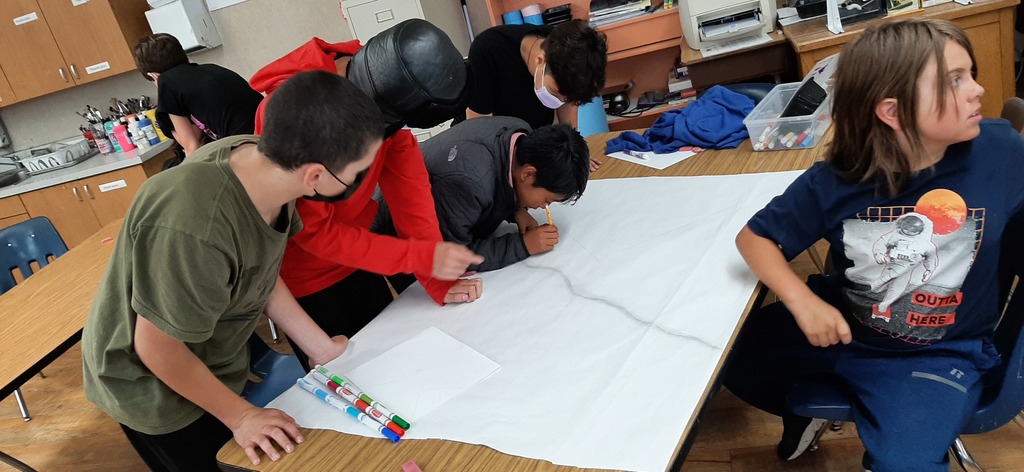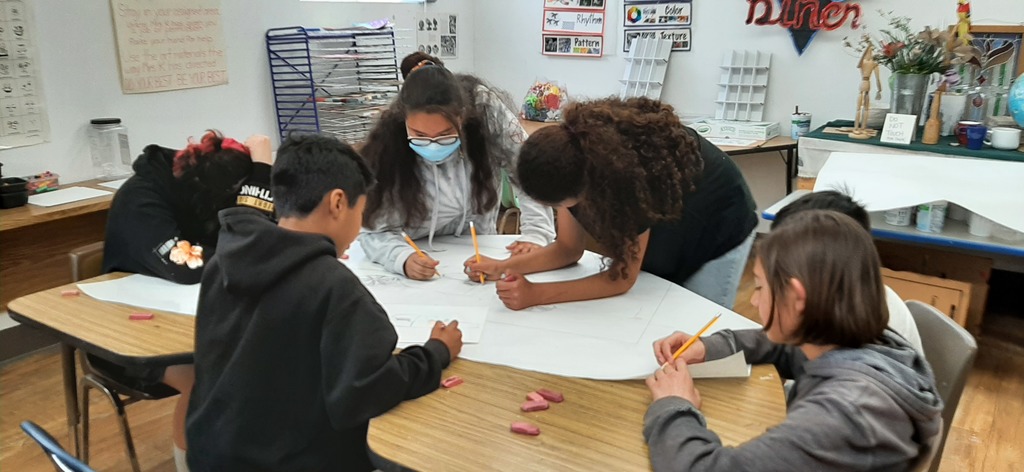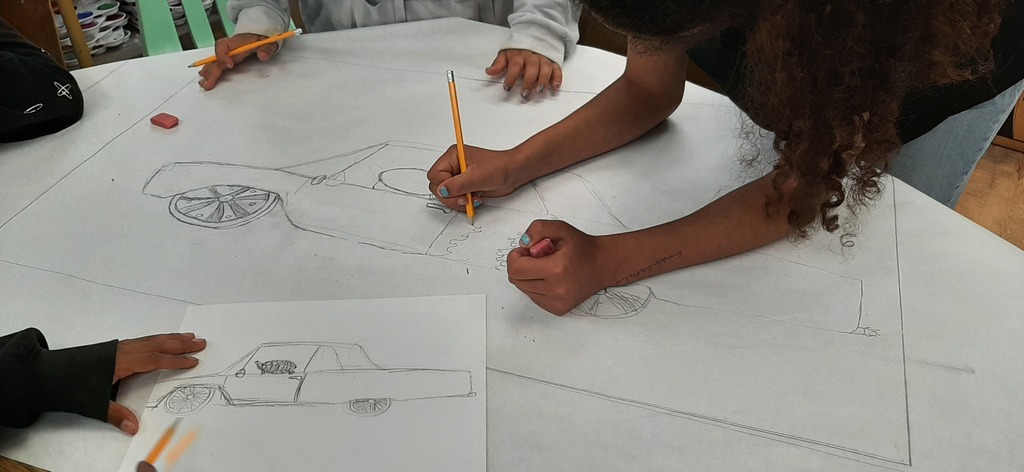 Hello Warner Parents, for clarification the Sports Banquet is at 5 and the High School Dance is at 9pm.
Happy Friday Warner Parents! This is a friendly reminder tonight is Family Movie Night at 5PM in the cafeteria and the High School Sports Banquet and Dance is at 5 PM in the gym.

Pictures from thr middle and high school water balloon fight last week. Students had a blast!