6th grade got to try out our new Maker-space this week! We loved it! We had our first indoor recess due to a thunderstorm with Uno! Also we enjoyed friend time outside.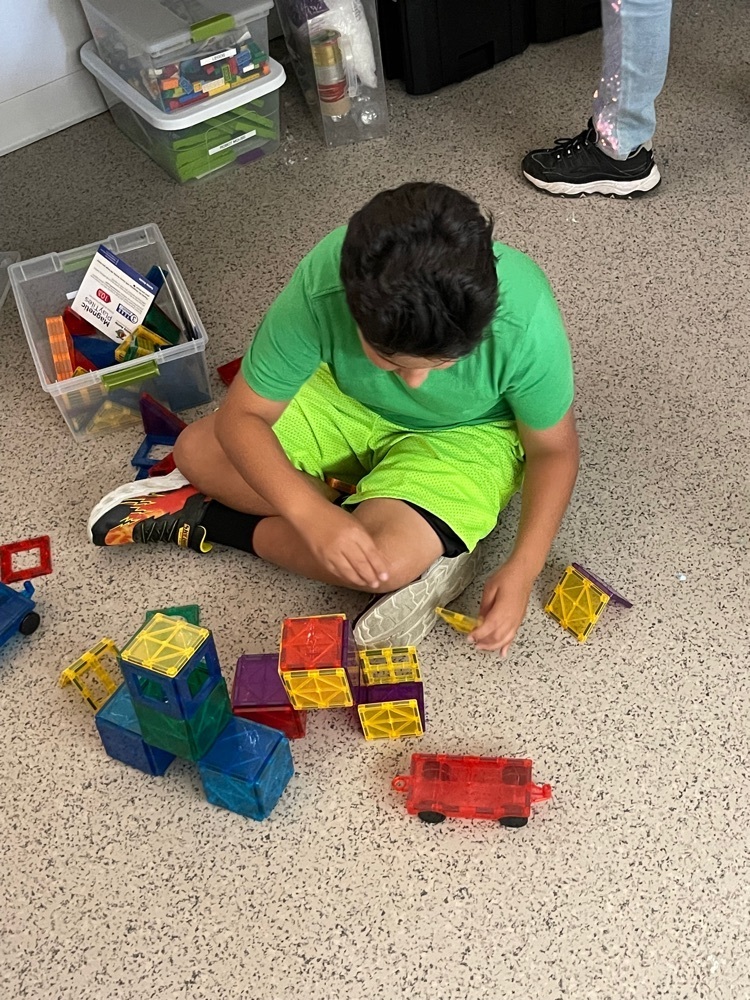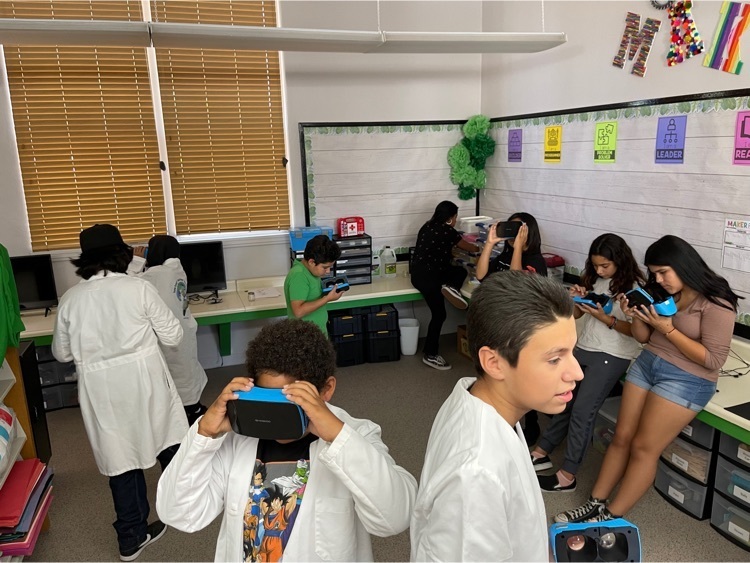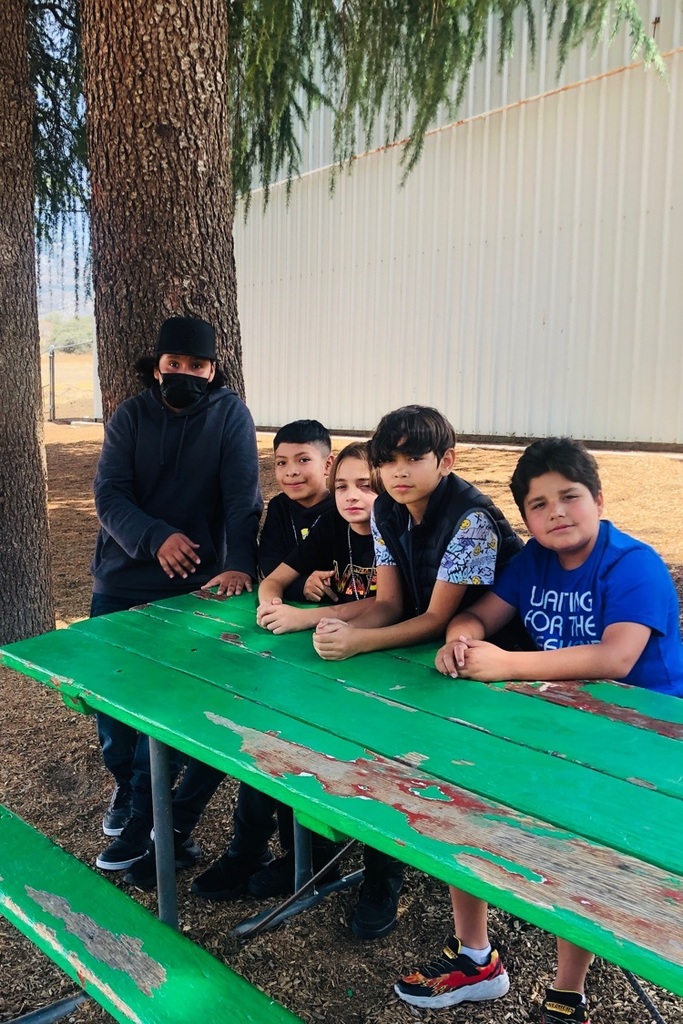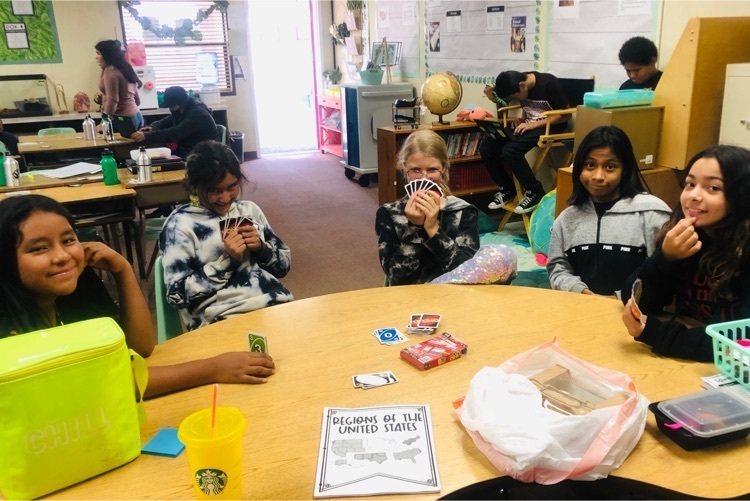 4th & 5th grade working hard together. Trying to shake out that summertime ring rust. Back to solving puzzles using Minecraft Code.org!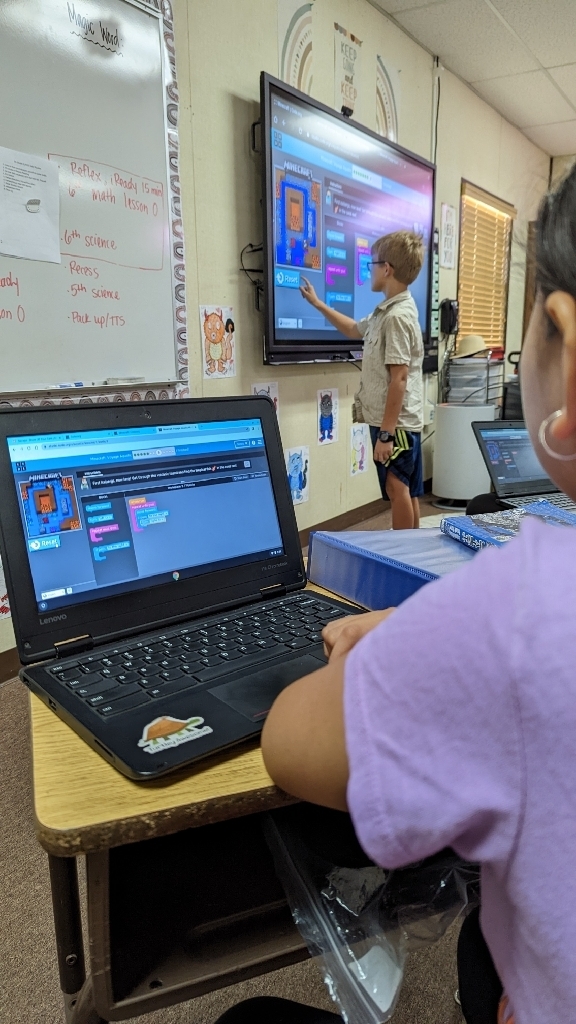 TK2ROCKS has been working on our 1st writing unit. How to illustrate. We have talked about how bodies are shaped, hair styles, facial expressions and skin tone.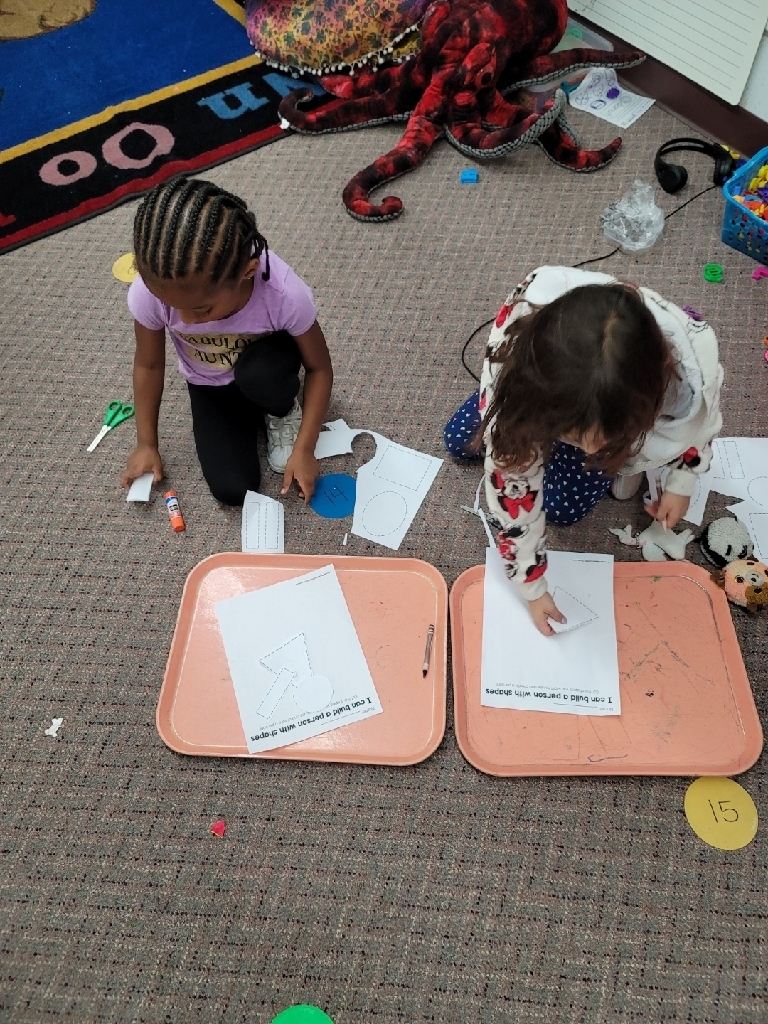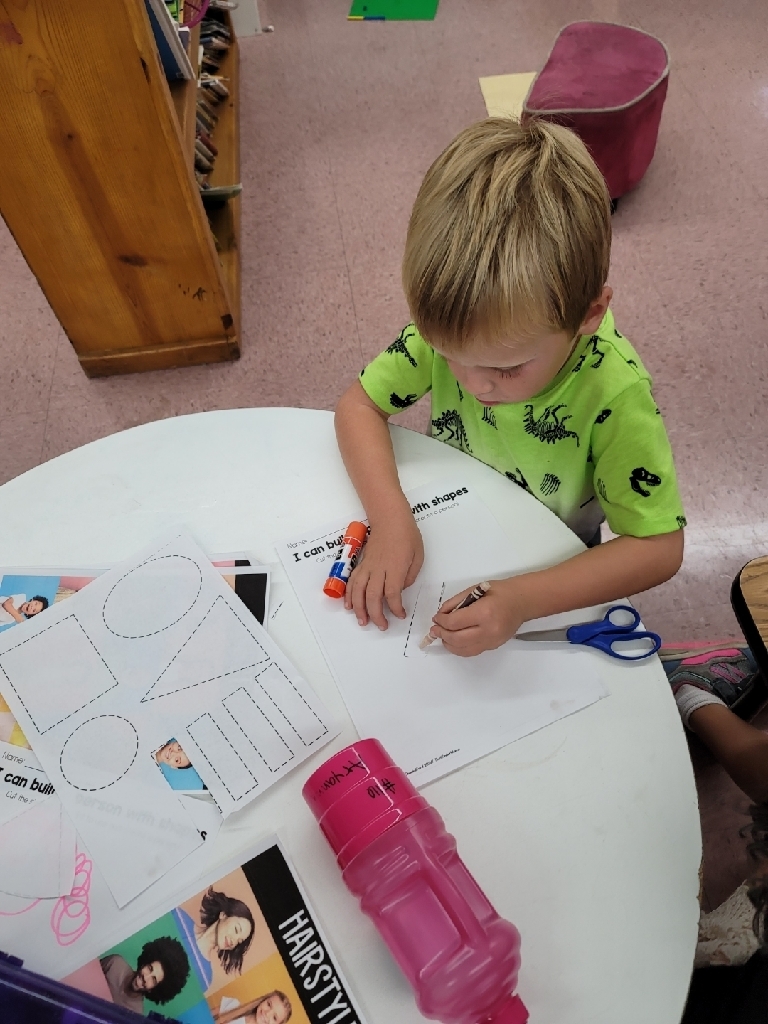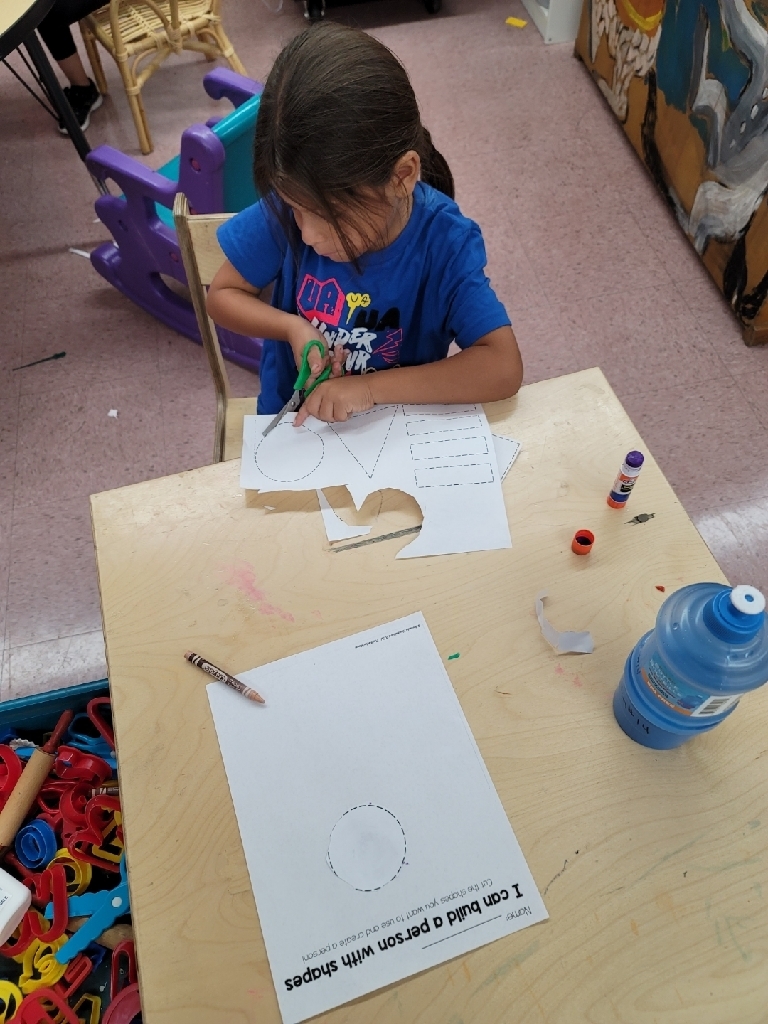 Well today it happened! Today it thundered, so we listened to Patricia Polacco read her book thunder cake! Friday we will be making thunder cake! TK2ROCKS is so excited!!!!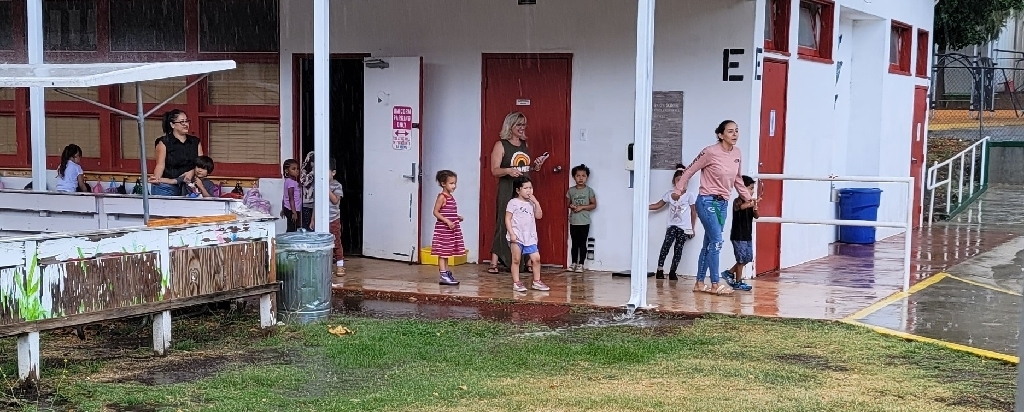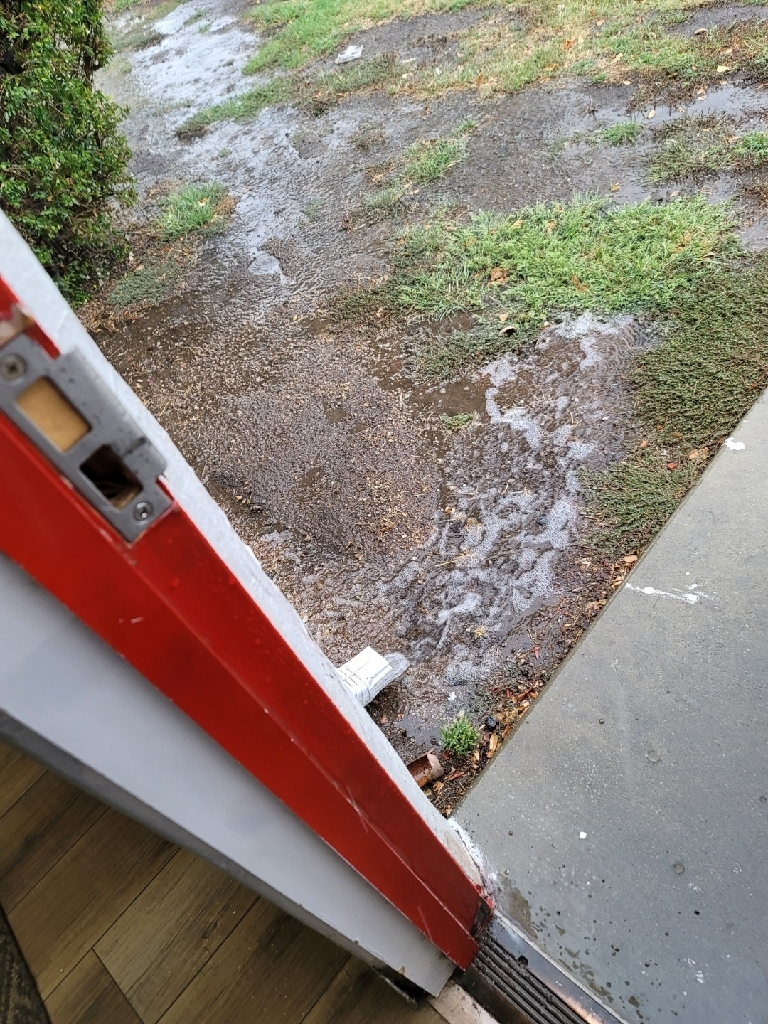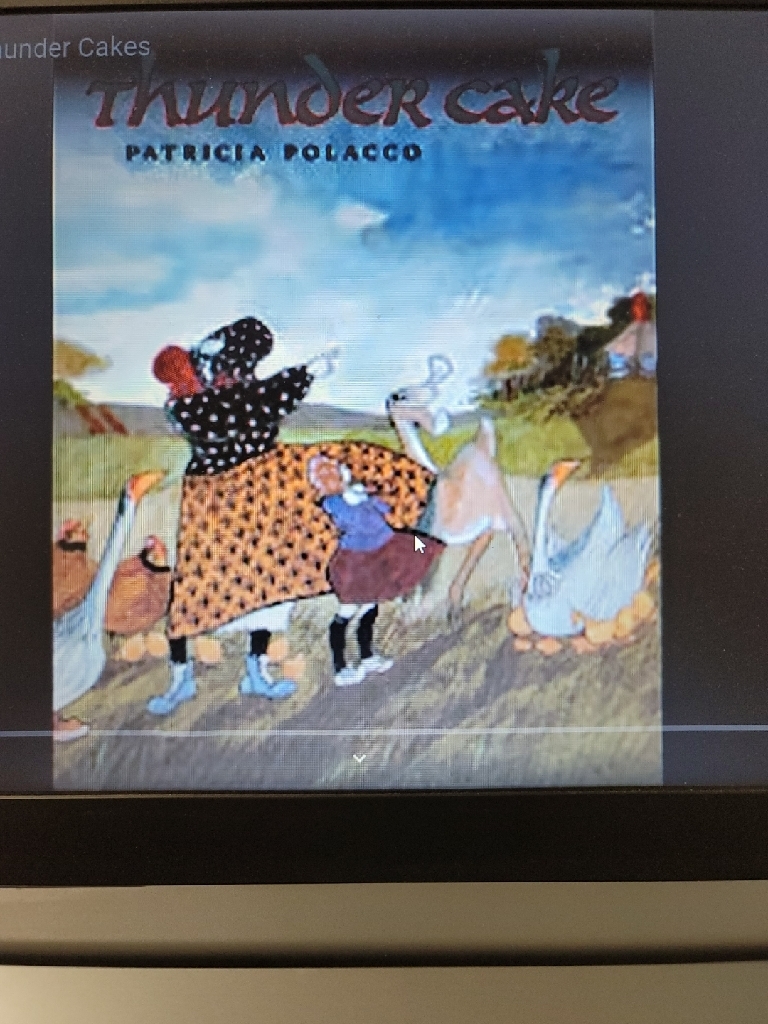 Warner Wildcats are kicking off football season with a scrimmage on home turf with our good neighbors the Julian Eagles and Borrego Rams.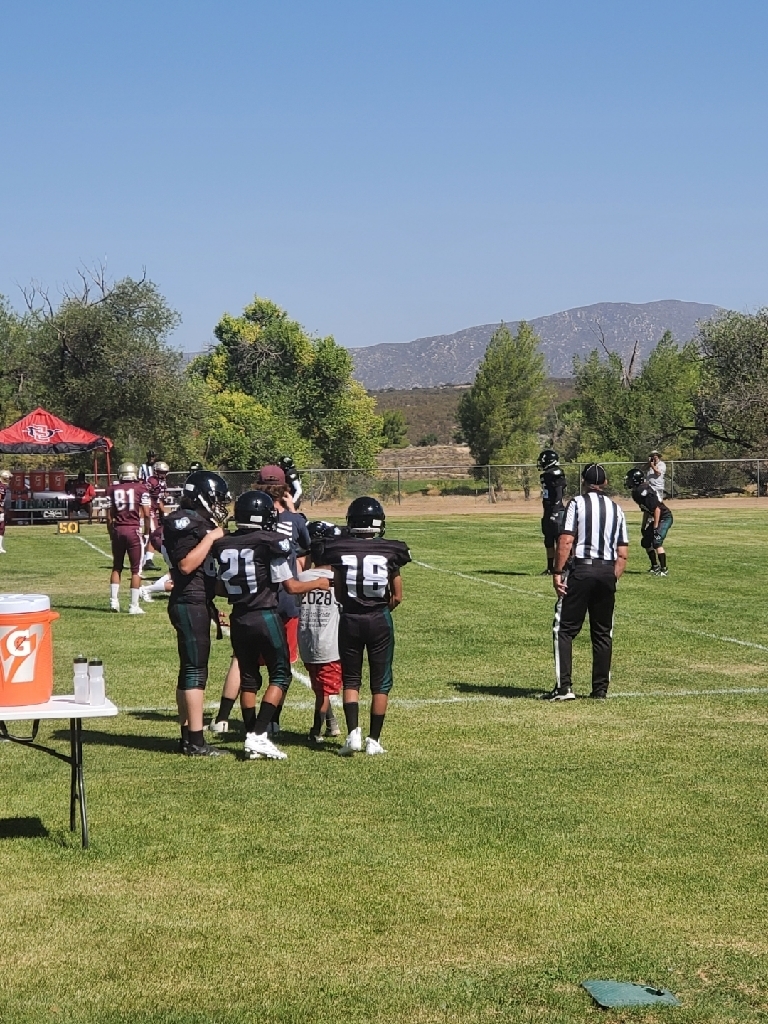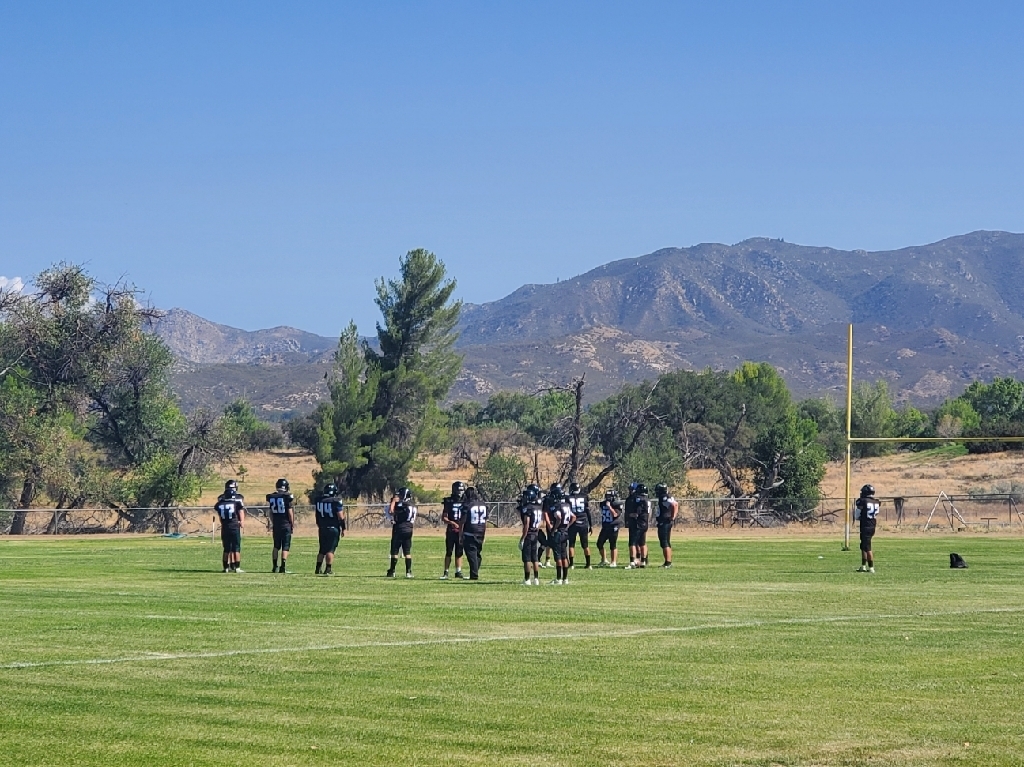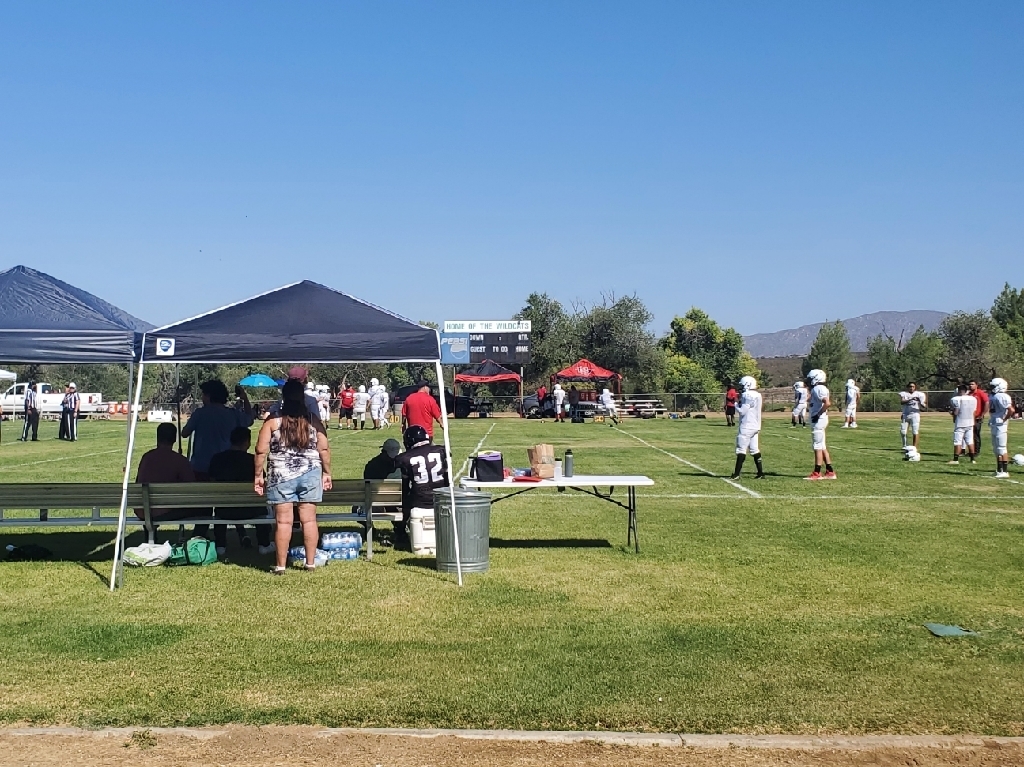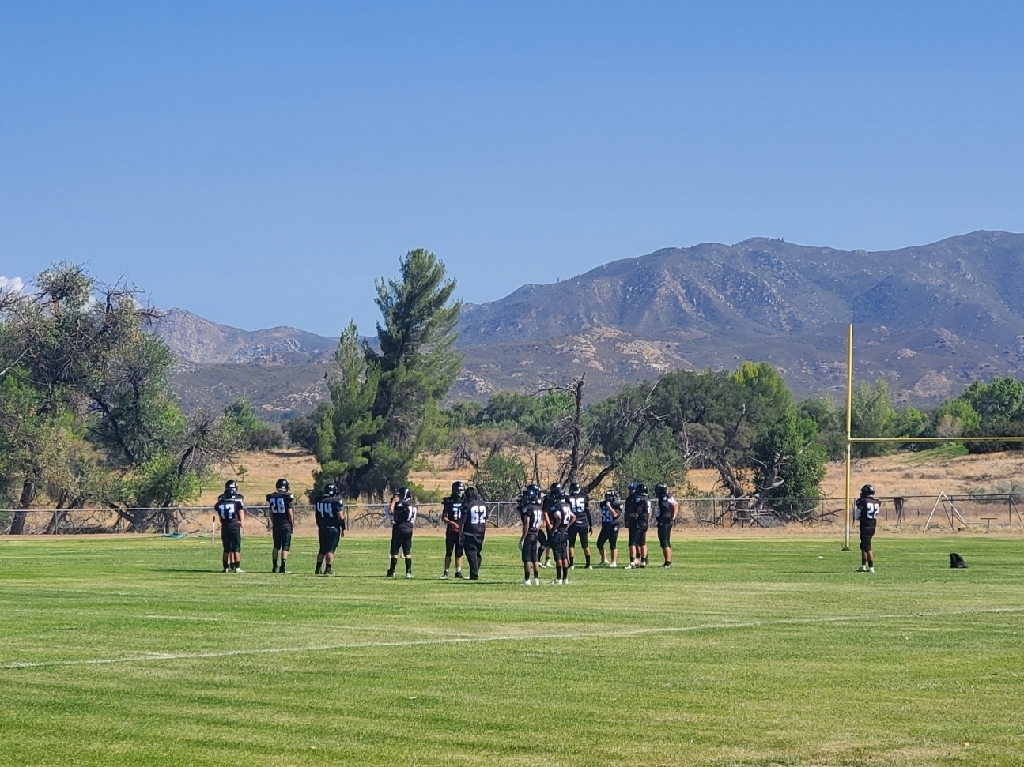 Dear Warner Parents, We are sending home a set of 3 test kits. Each test kit has 2 tests in them for a total of 6. These will be sent home today in your child's backpack. Please collect them when they arrive home. If you need more test kits please let the school know. Thank you
6th grade and Kinder Reading Buddies are off to a great start this year. We are teaching Kinder how to use Epic and are showing great leadership skills.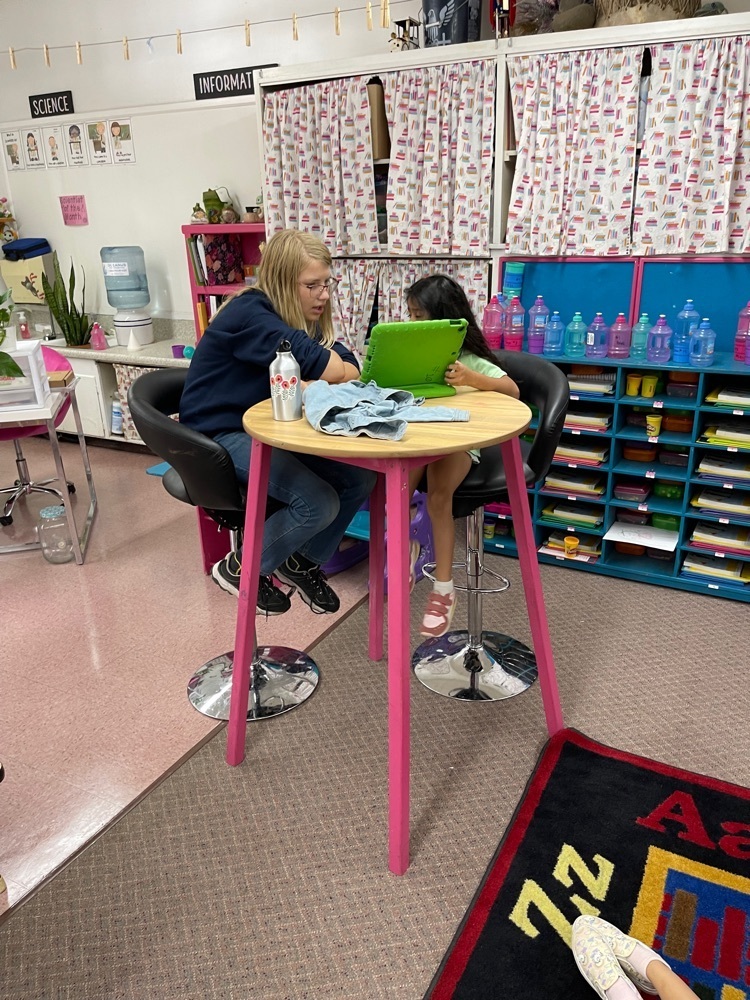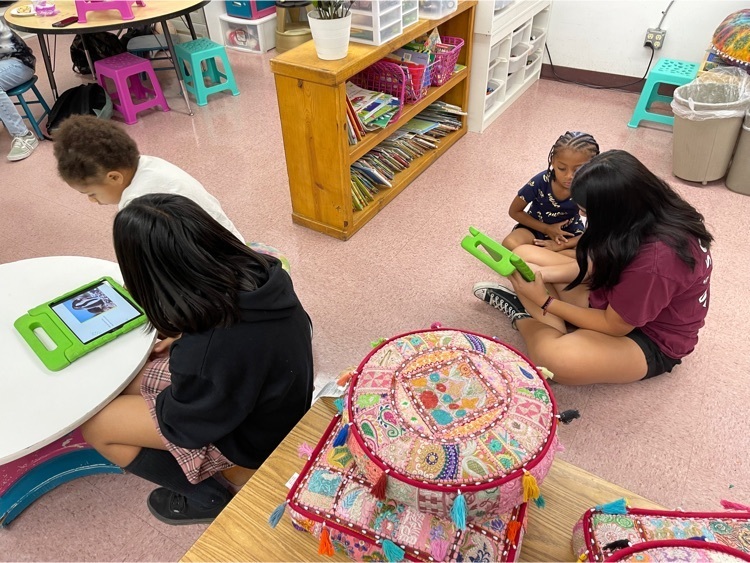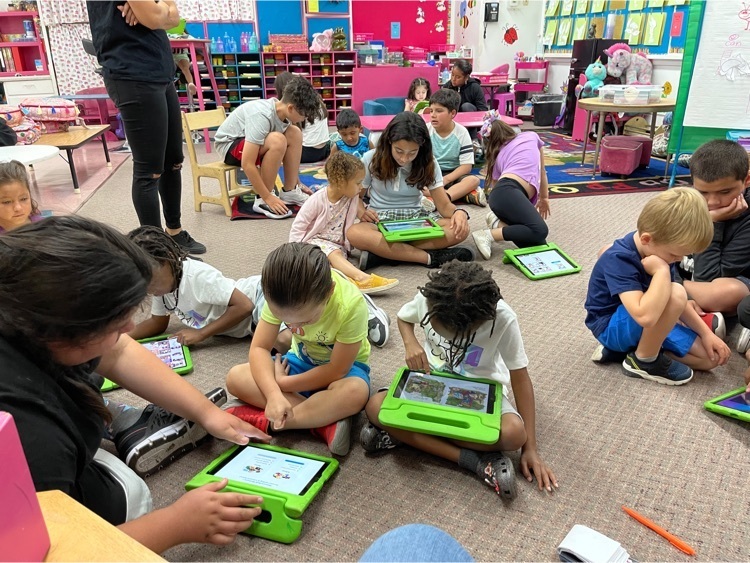 Dear Warner Parents, Tomorrow is the first day of school. We will run our bus schedule for the first couple of days the same as it ended last year. We will adjust the schedule next week once we have accounted for new stops. Please ensure your student is at the bus stop at least 5 minutes before. There are still a handful of students who aren't registered for school. Please do that now. The link is at WarnerUSD.net or call the district office at 760-782-3517. Preschool, Kinder and 7th grader also need to have up-to-date immunization records to attend school.

Dear Warner Parents, School starts August 10th. If you haven't enrolled your child for 2022 - 2023, please do so. The links to enroll are located on our website under the News tab. (
https://www.warnerusd.net/article/789920
). Reminder to Preschool, Kindergarten and 7th grader students to provide updated immunization records otherwise they cannot start on August 10th. Warnerpalooza will be Monday evening at 5 pm to 7 pm. Bring your family down for some food, prizes, meet the staff and see what is going on at Warner Unified for the upcoming school year.
Movie Night this Friday! Come join us for some summer fun! Please see flyer for more details.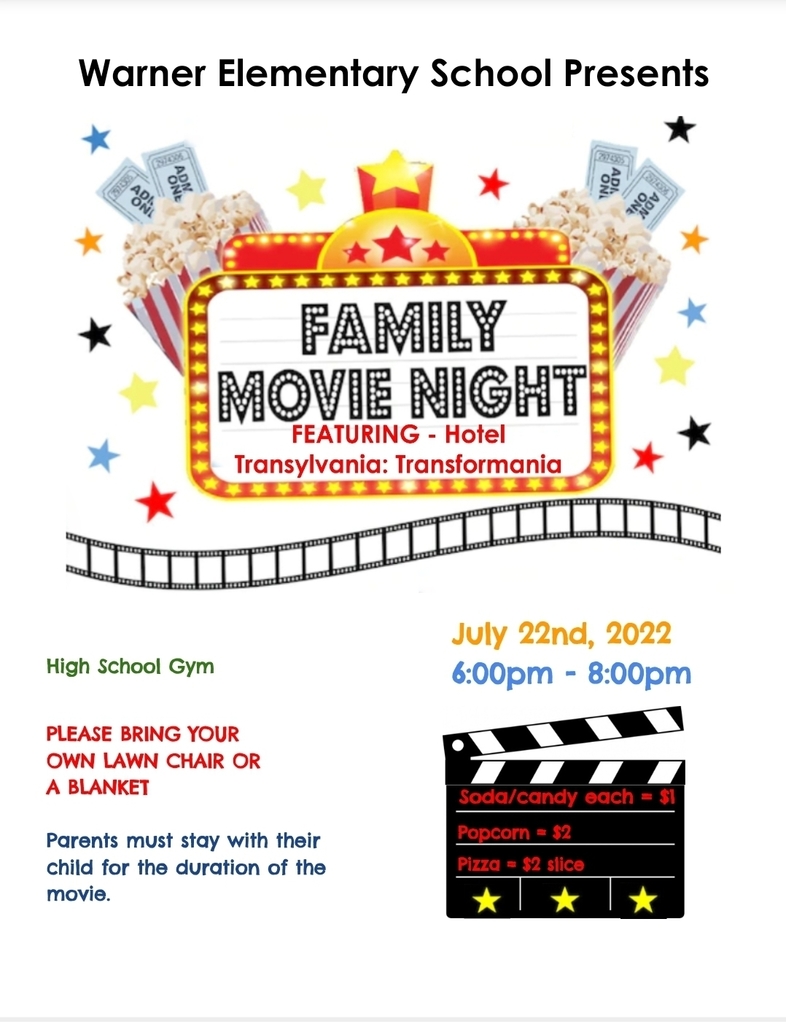 Summer camp gaming fun!!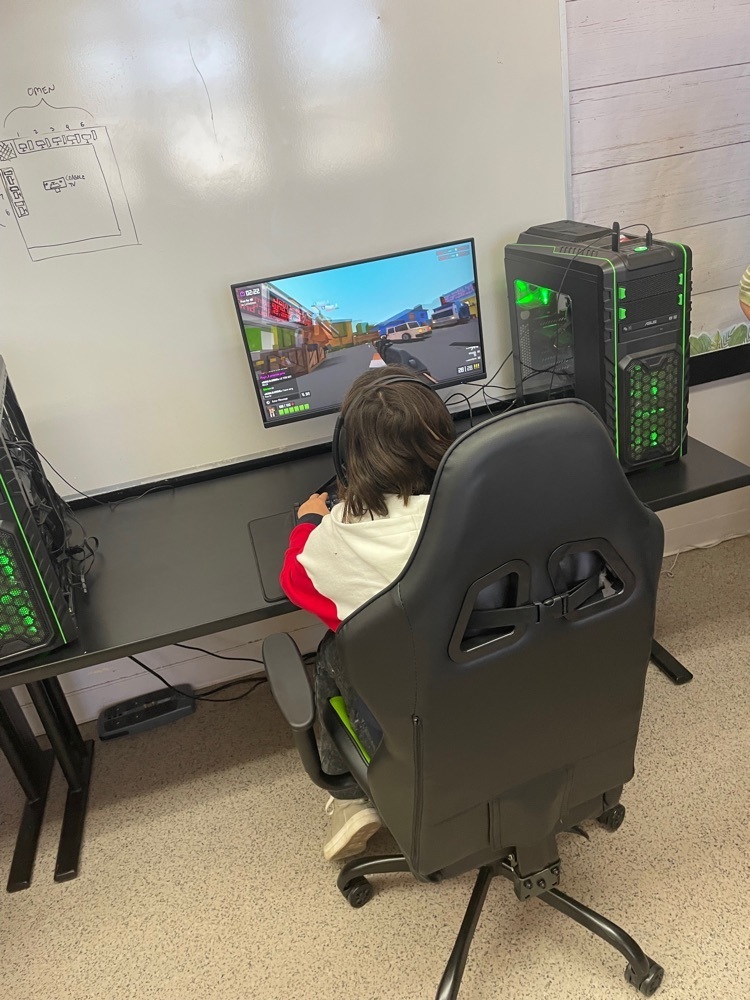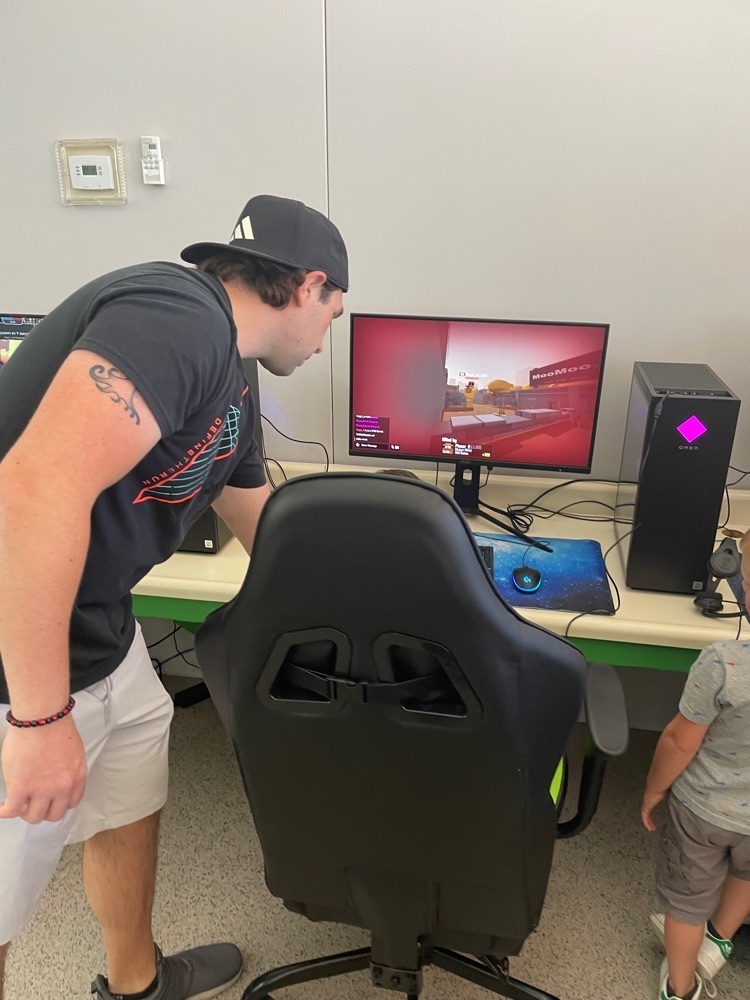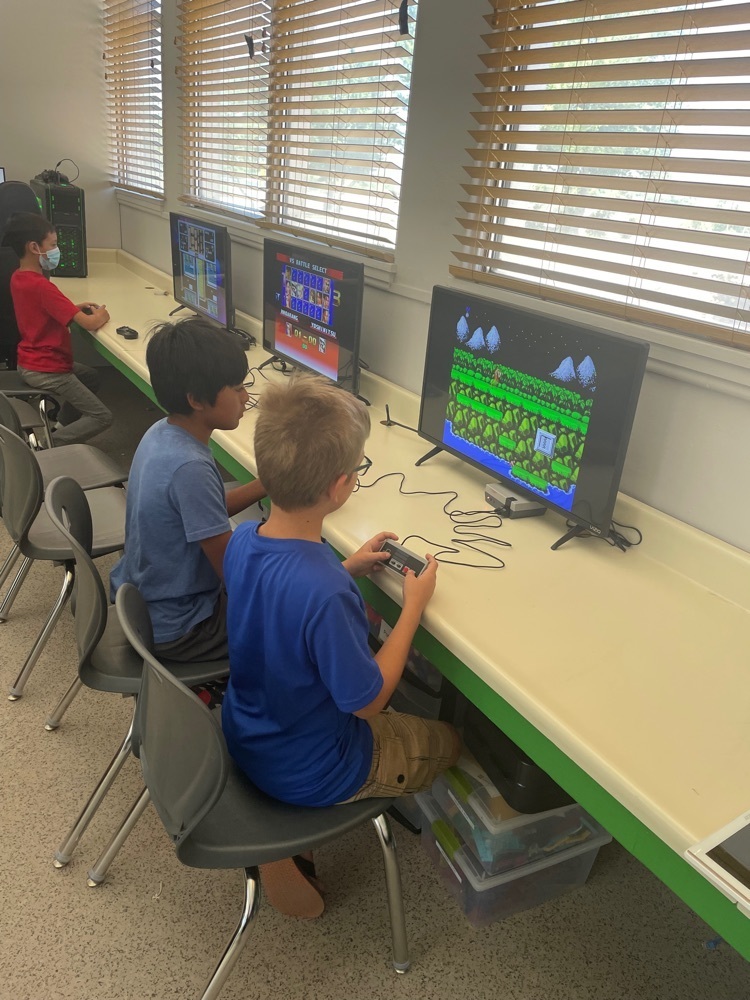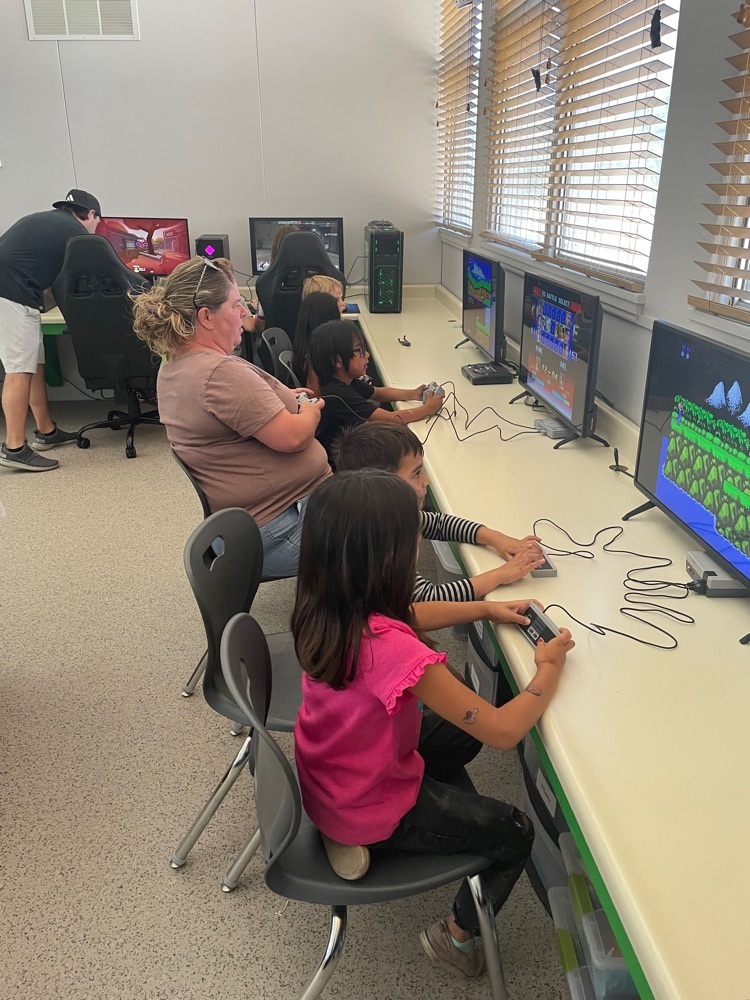 Today we are making trail mix! Everyone is in on the fun!! Another great week at Warner Summer School Camp!!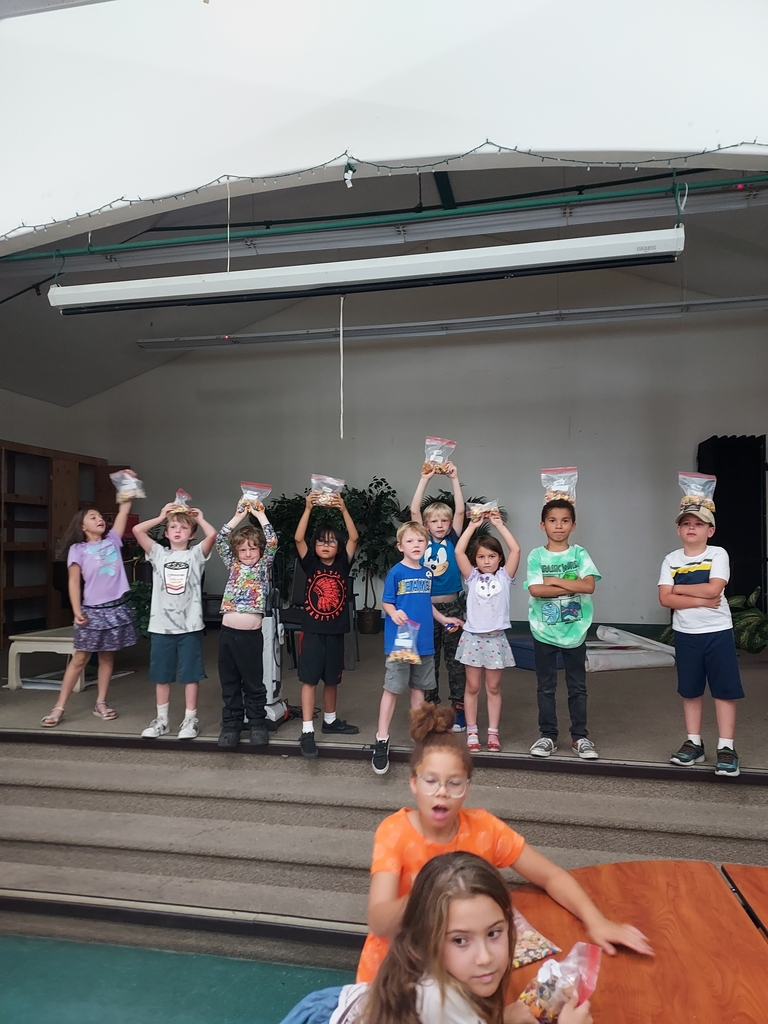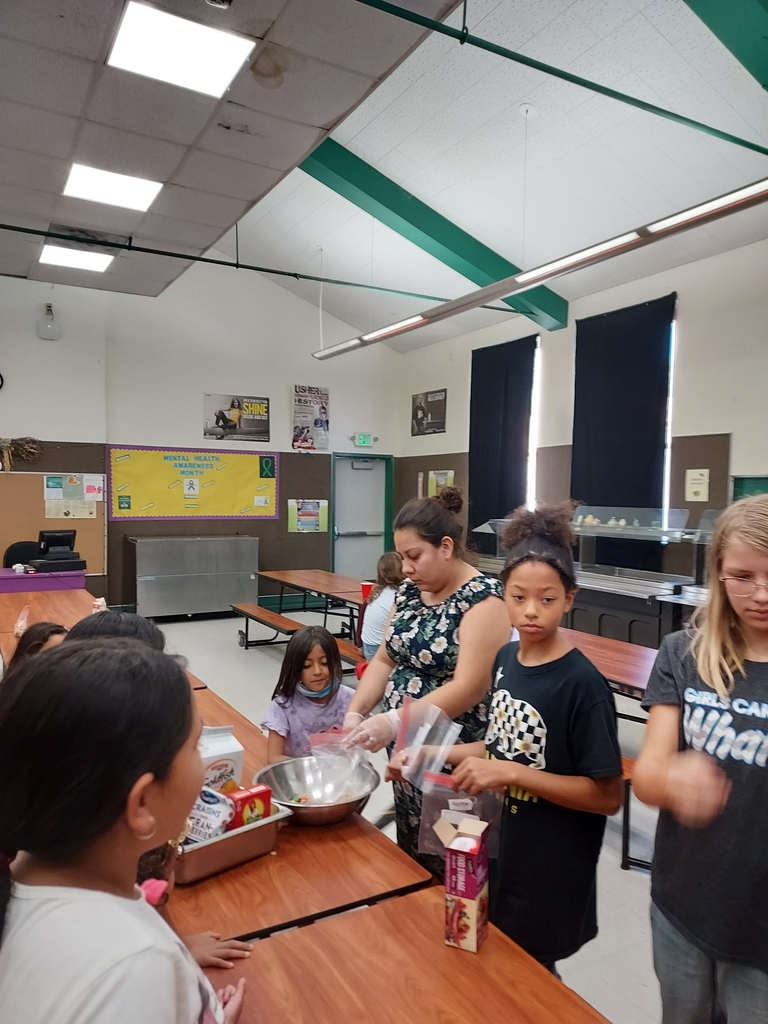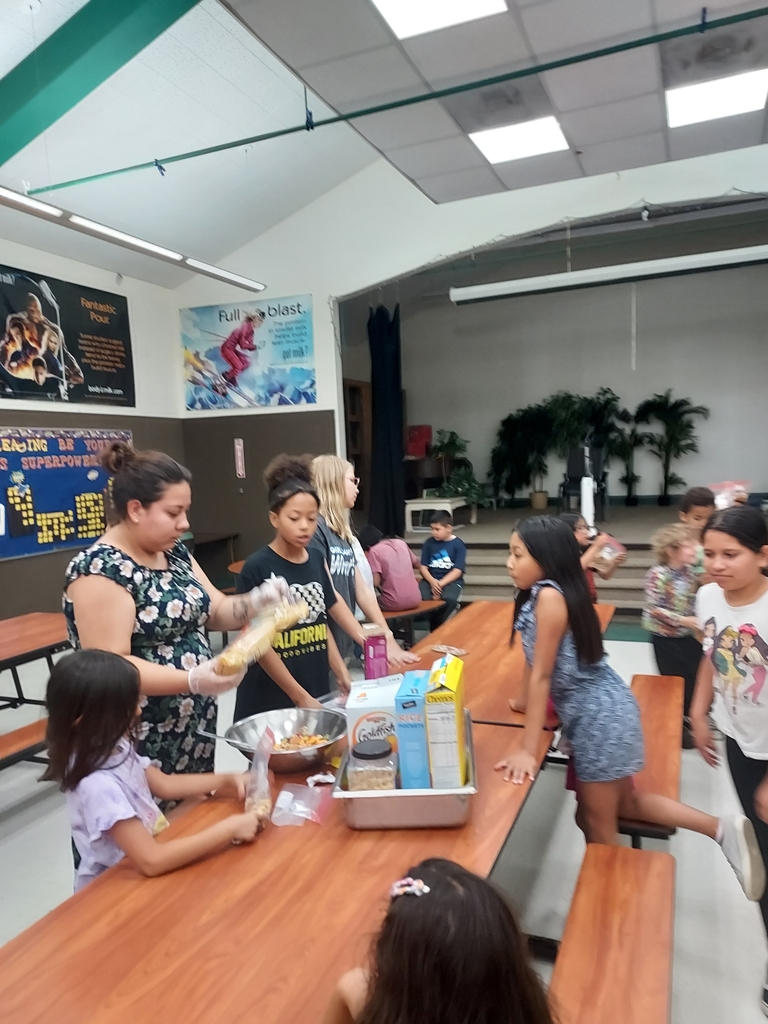 Our first summer movie night under the stars with our new ourdoor large screen was last week. Be on the lookout for our next movie under the star on July 22nd! More info to follow soon. 🌄📽🍿🥤🌜✨️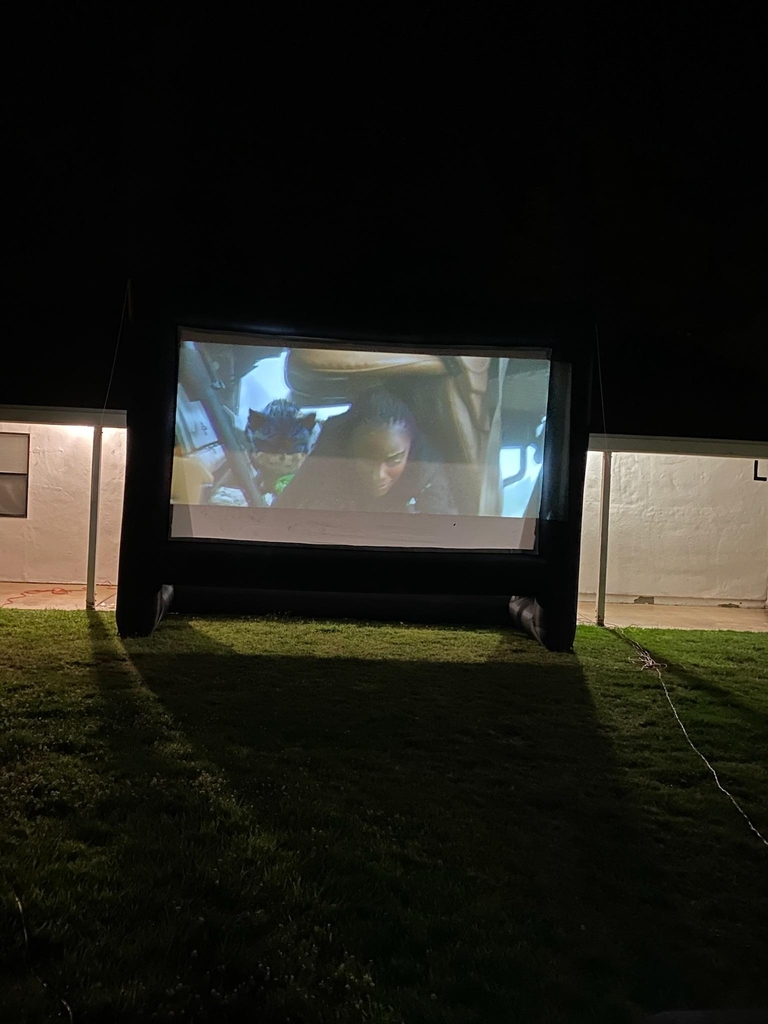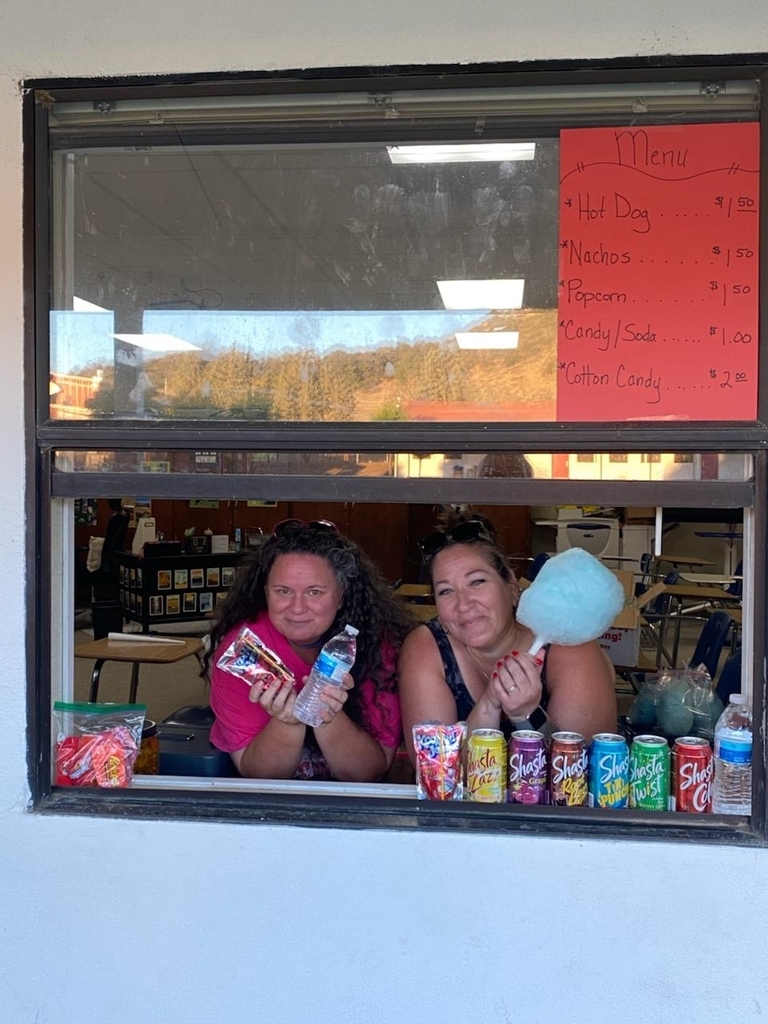 Warner Unified got a nice gift from the county public library today. We got our own Little Free Library that is posted out front of the District Office. It is stocked with brand new books for all ages. Anyone is welcome to come by and borrow a book. You can swap out old books that you have already read. Native Pribe will stock many of the books from Native American Authors. Come on by and borrow a book.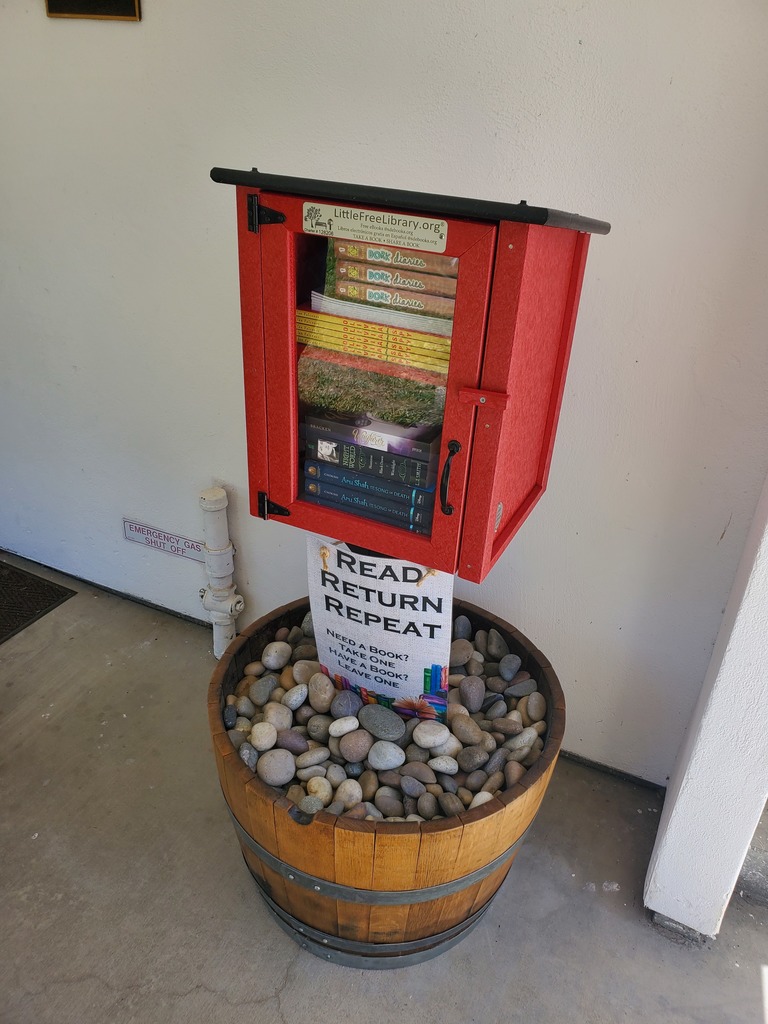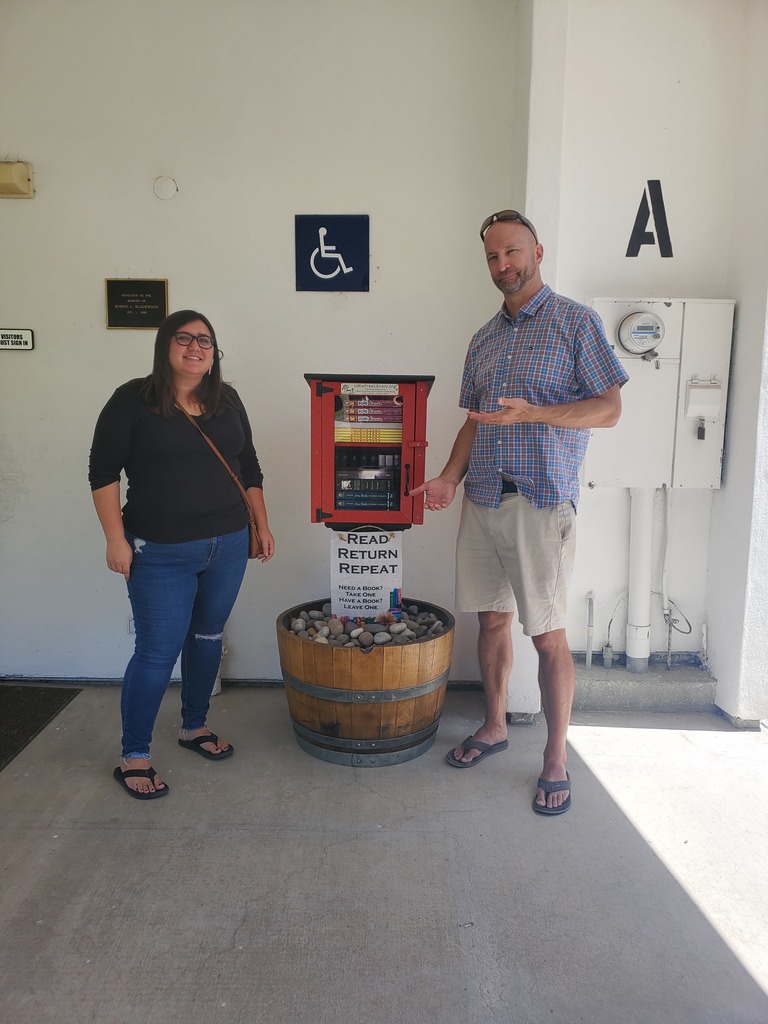 Making the tastiest granola bars today! They will chill and then be ready to eat tomorrow! We made enough for everyone so come and join us! Warner Summer School Camp is the place to be!!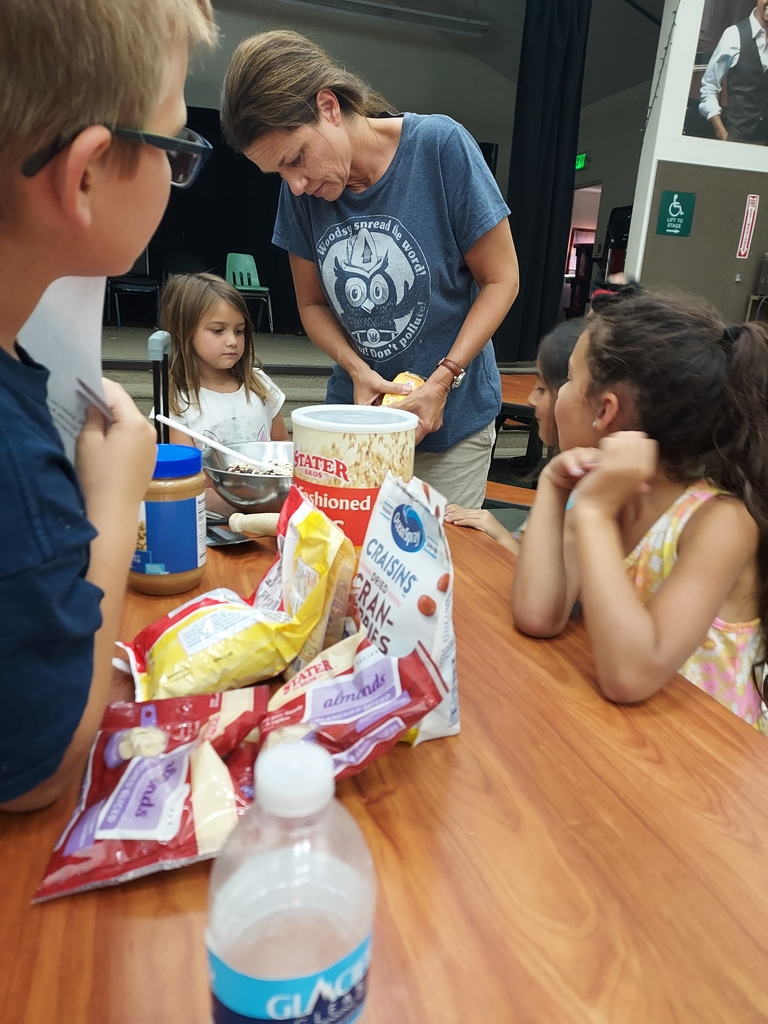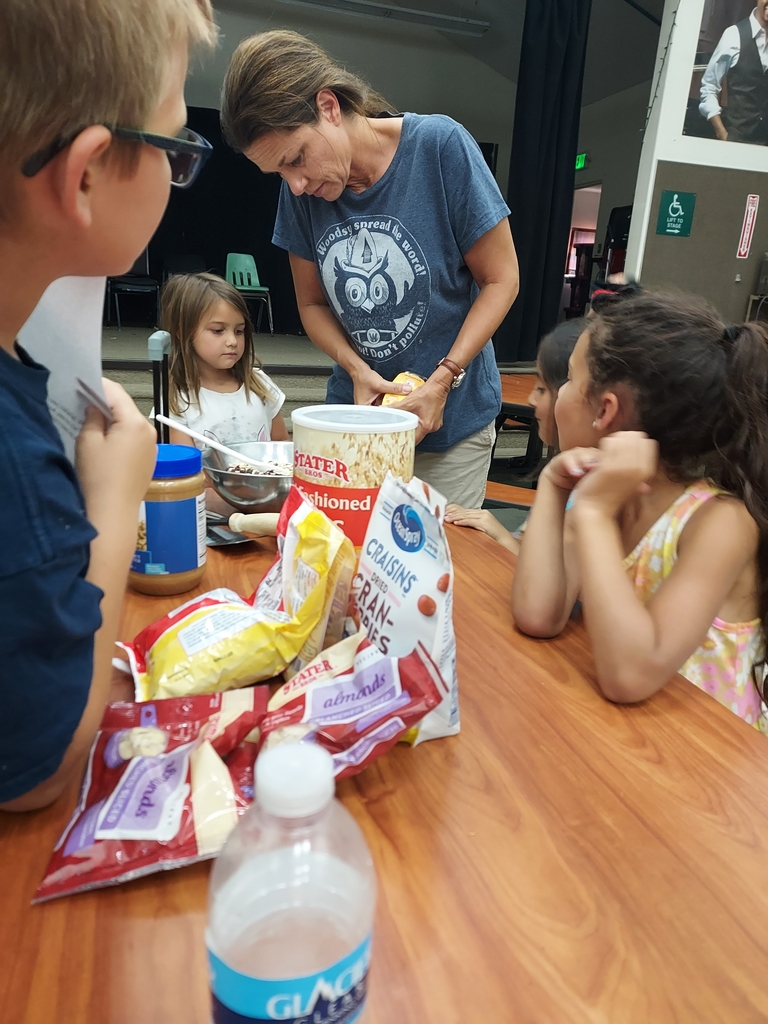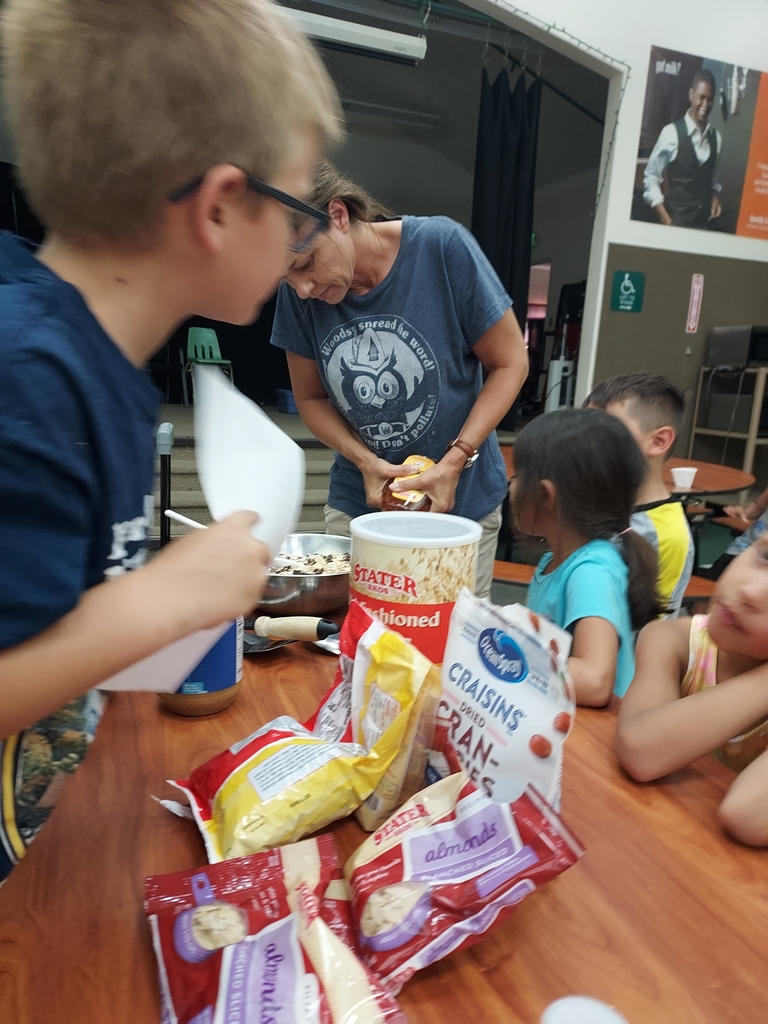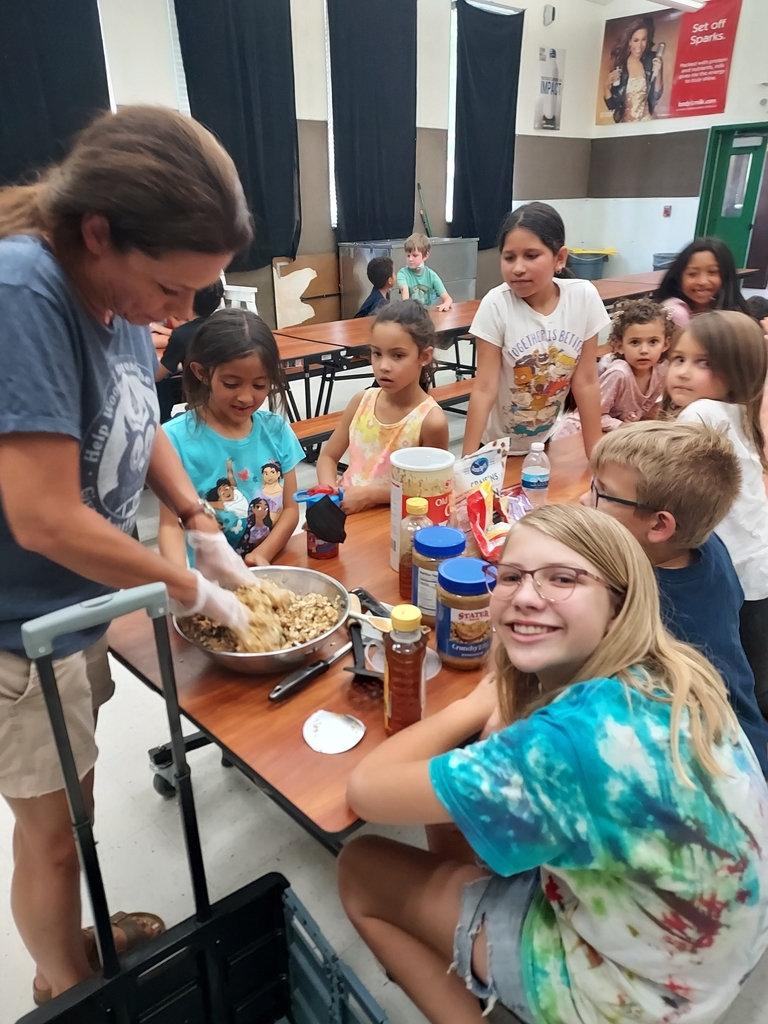 More great fun!! We made ice cream today with all the fixins'! Come join us at school!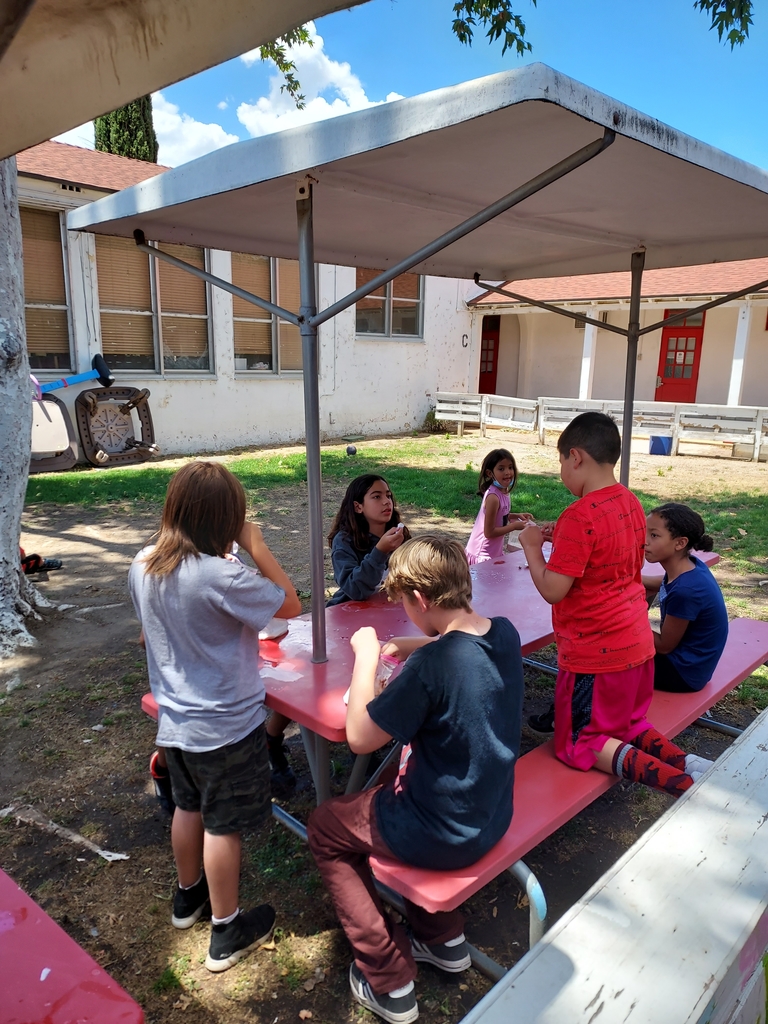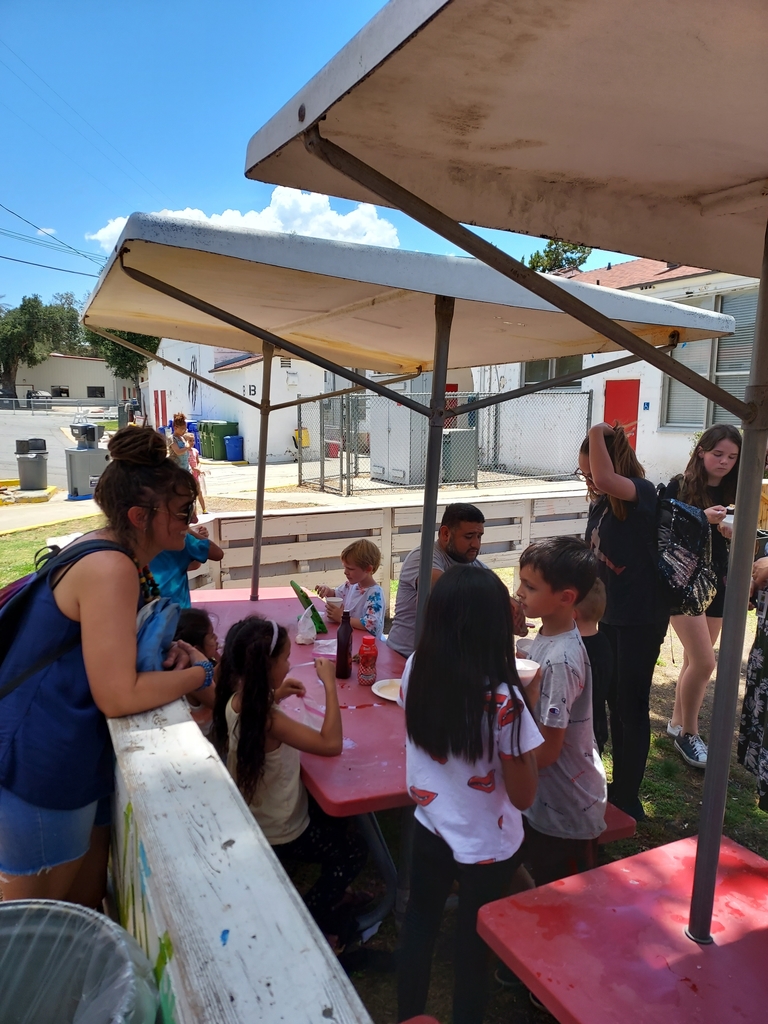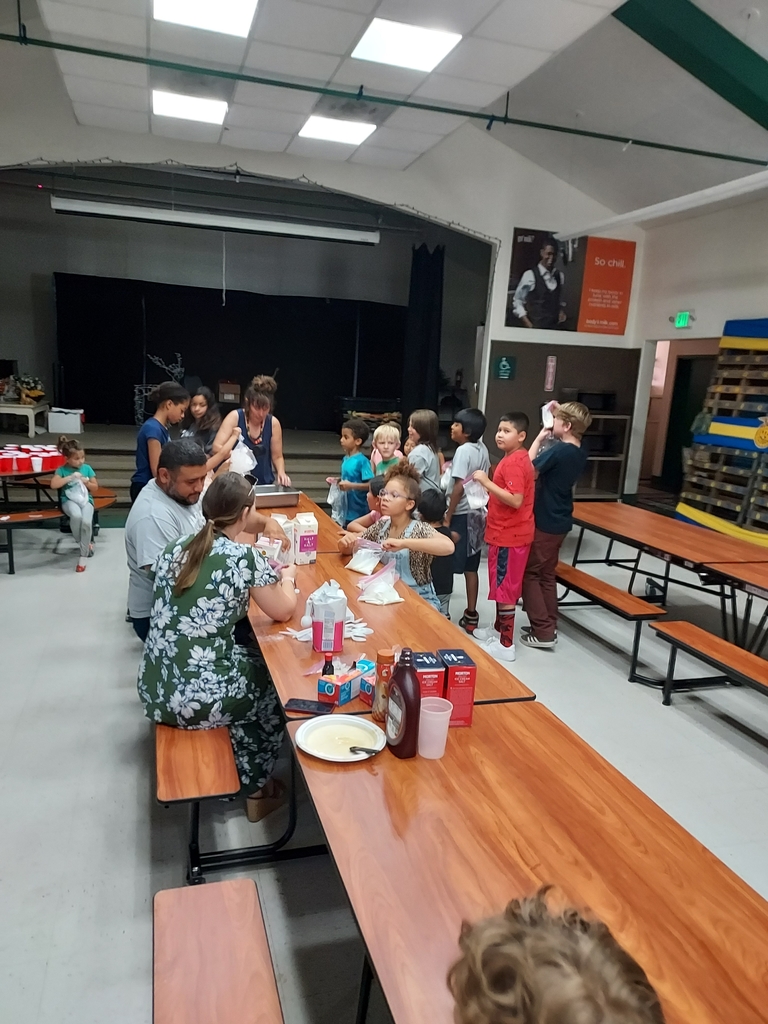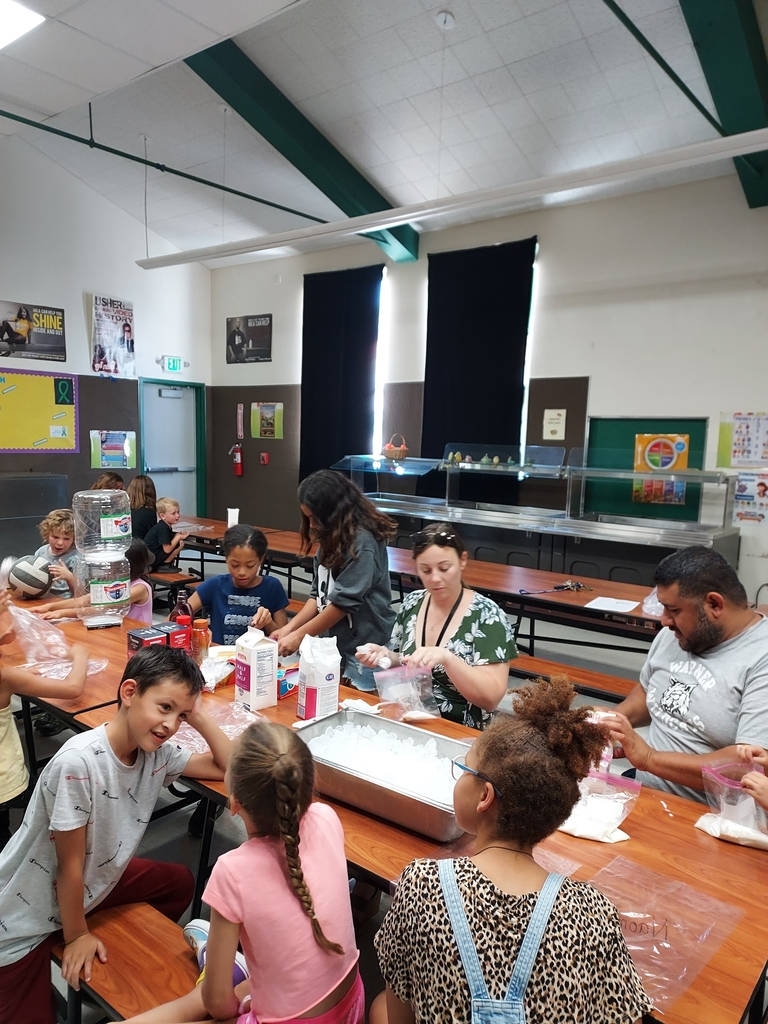 Happy Warner's kids!!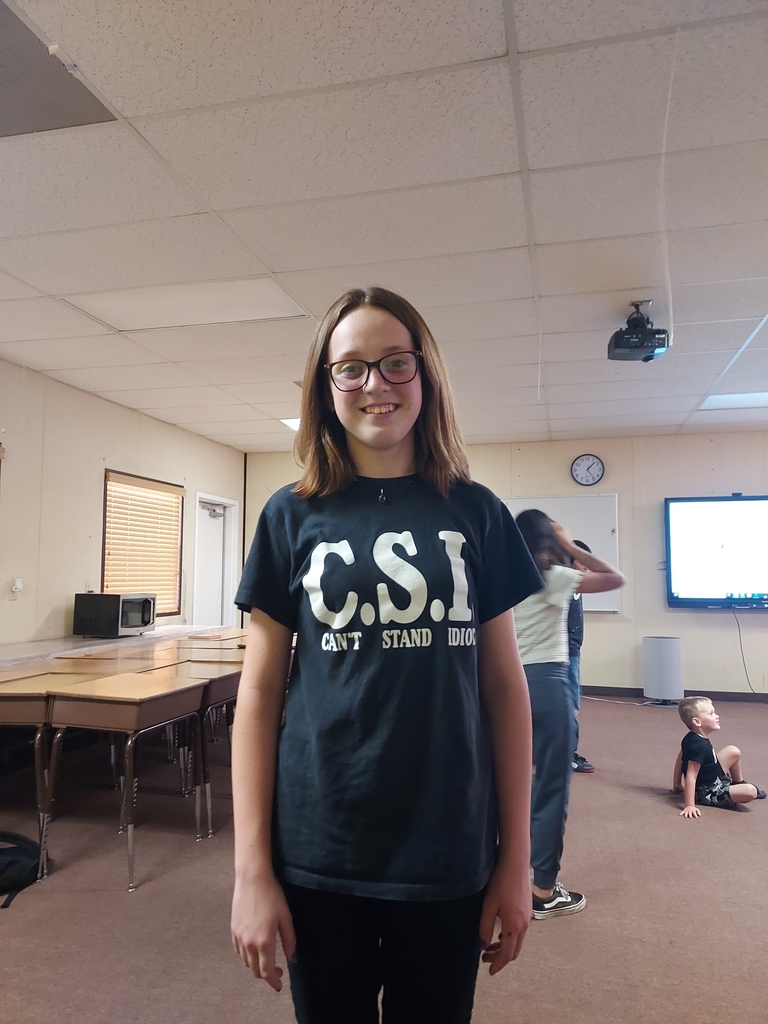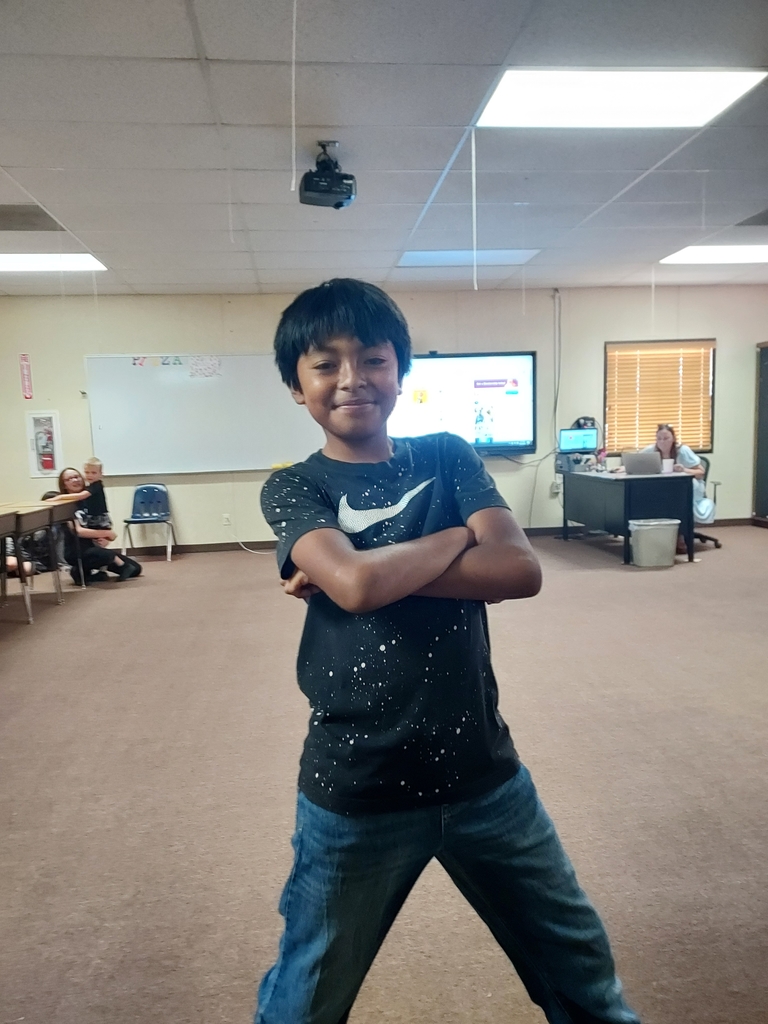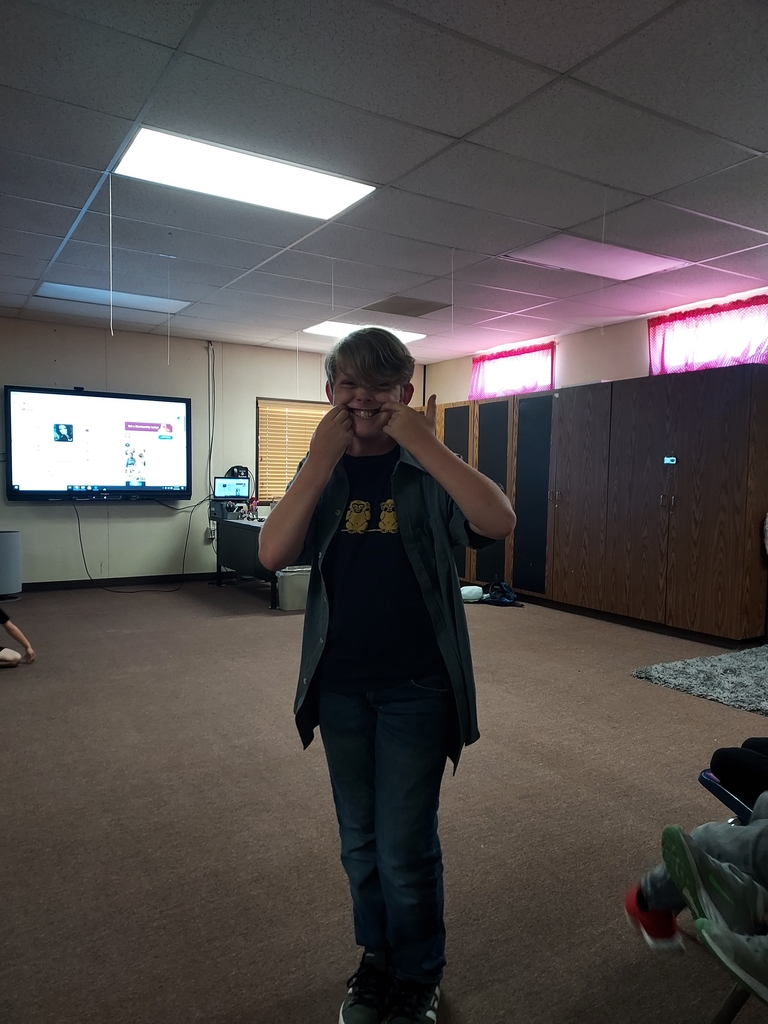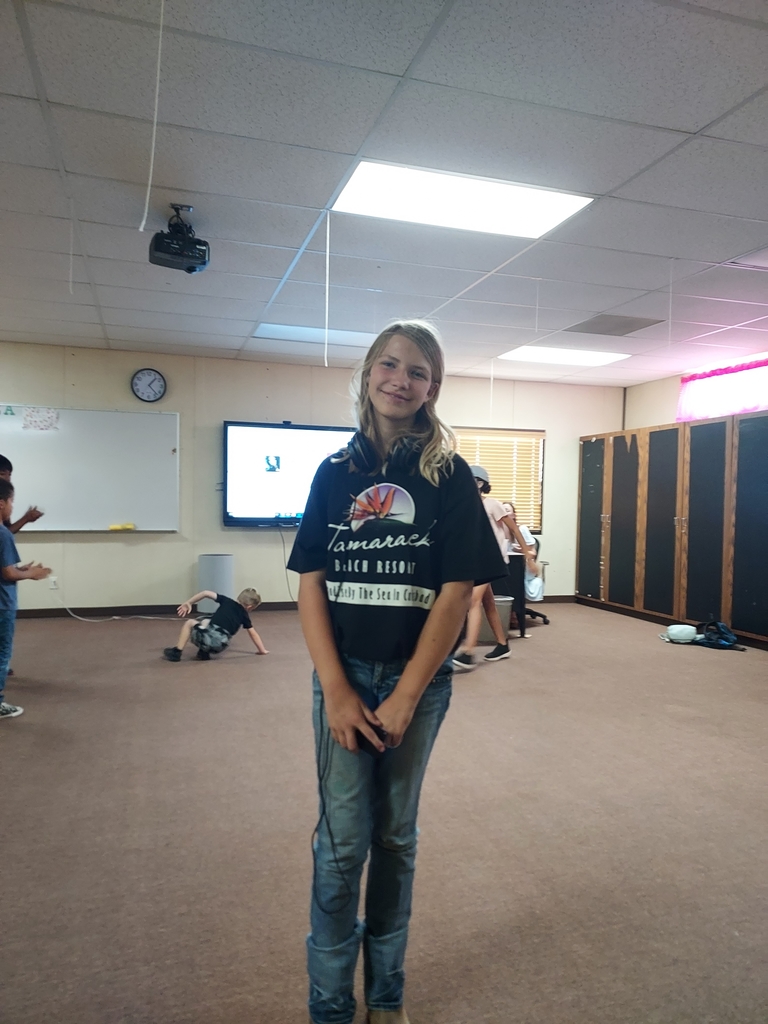 We have two more awesome weeks of Summer School Camp!! Come and join us!! We are havin' a great time!!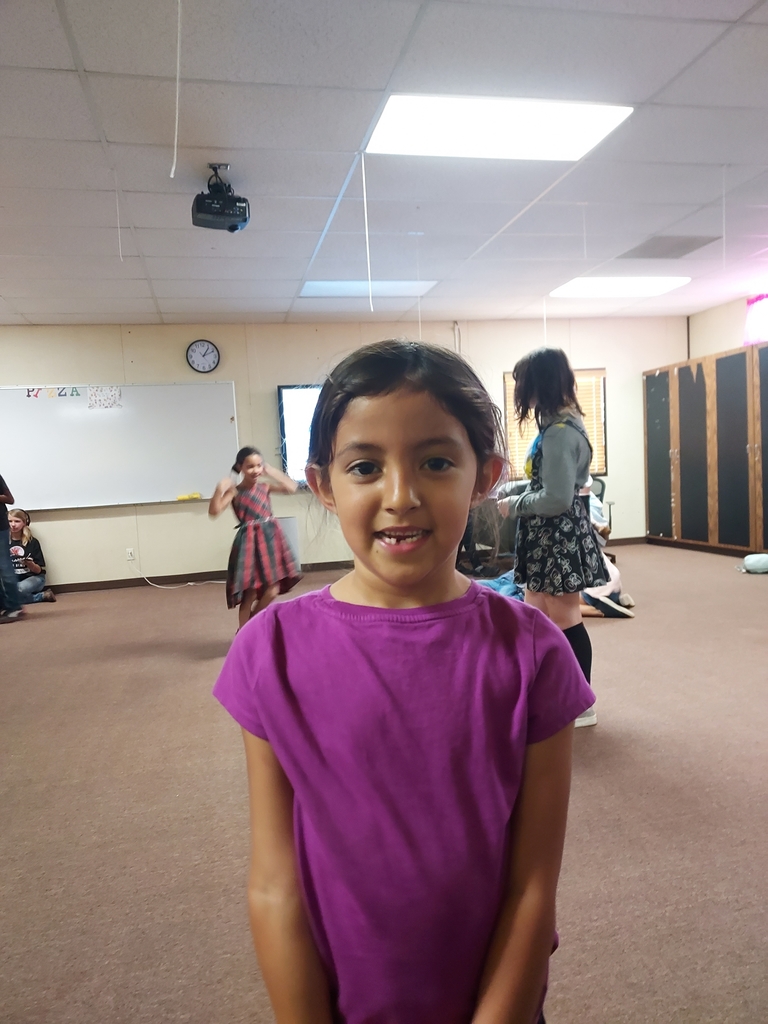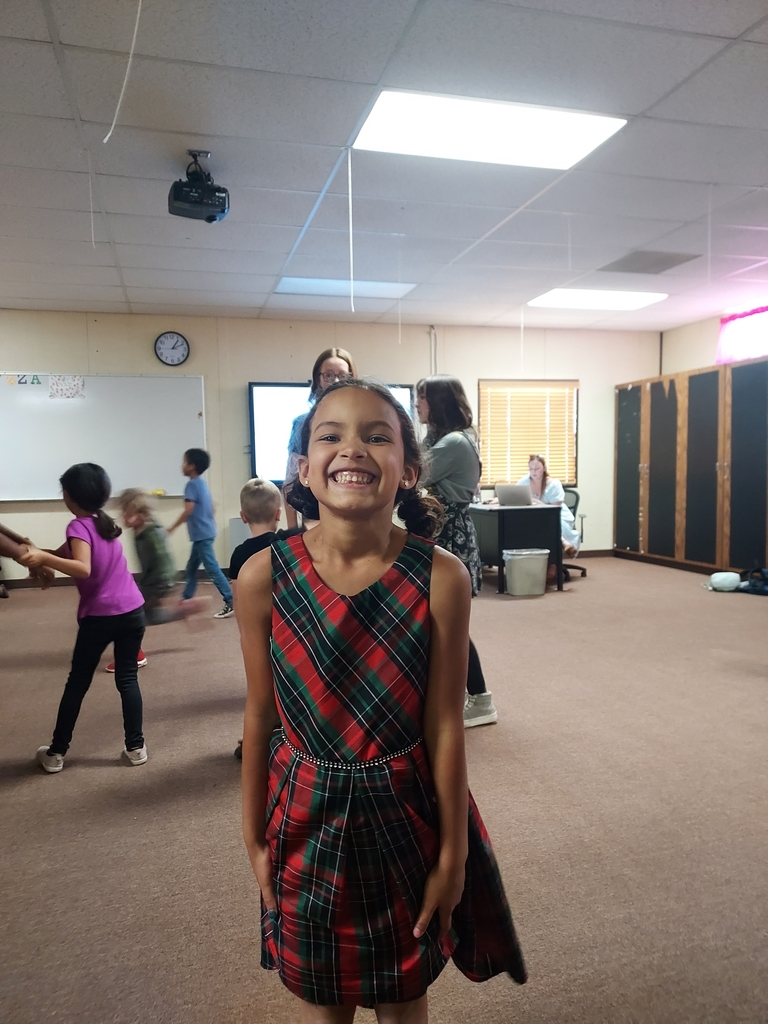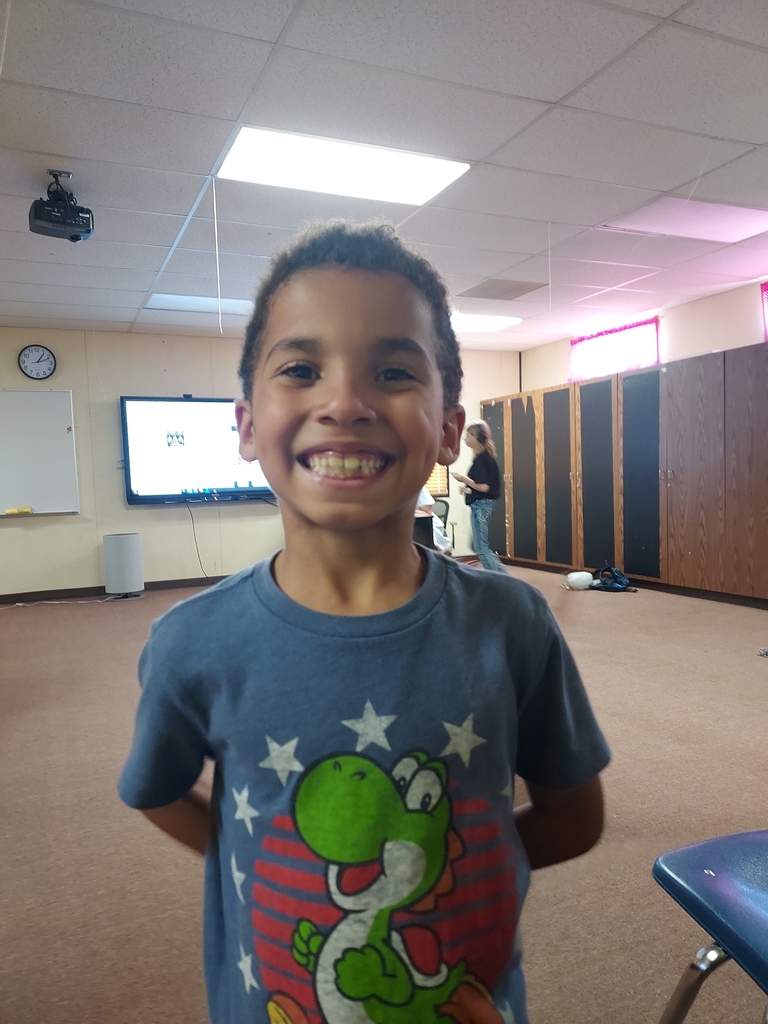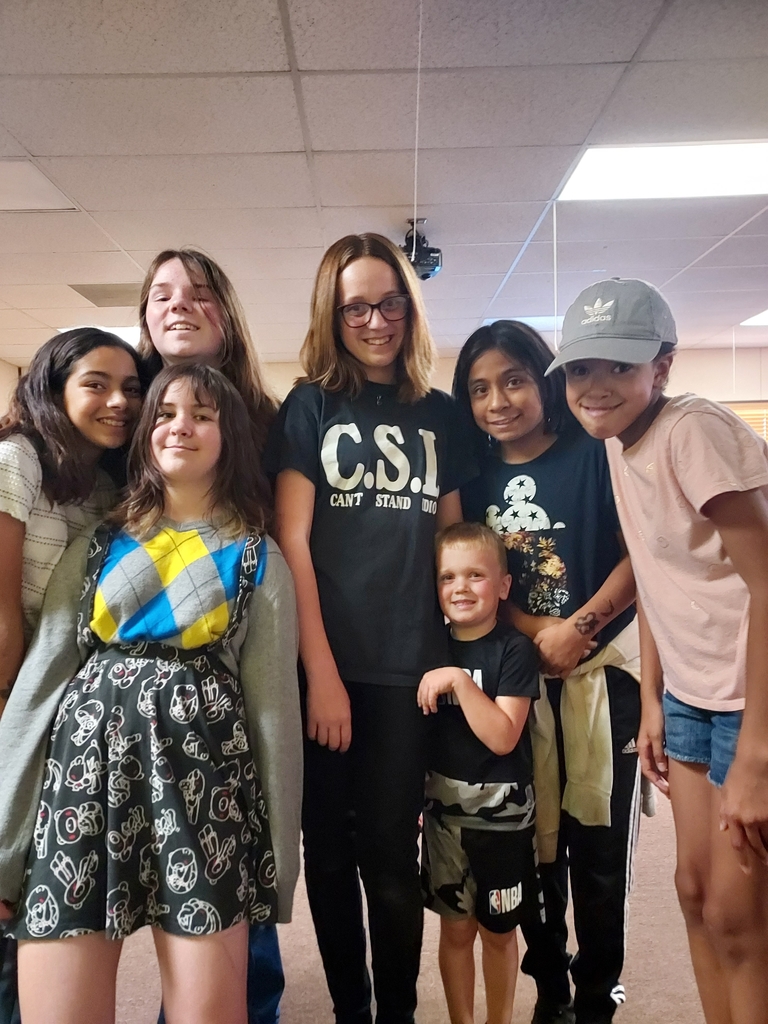 End of the week 💃 🕺 Dance Party!! Come on down!!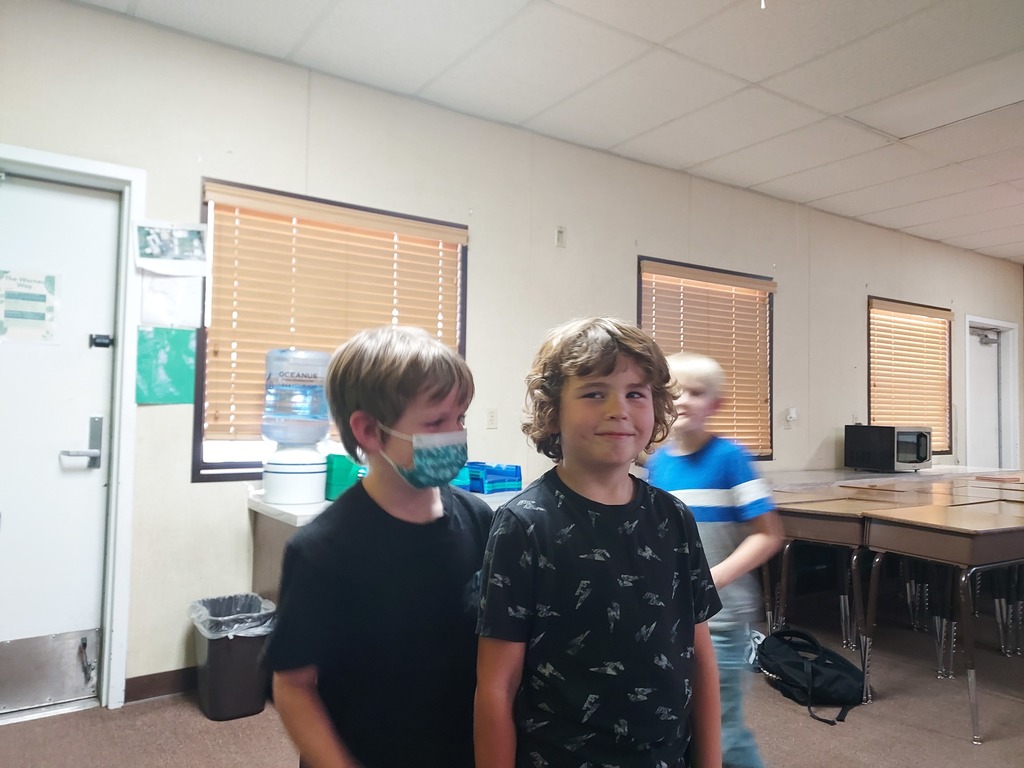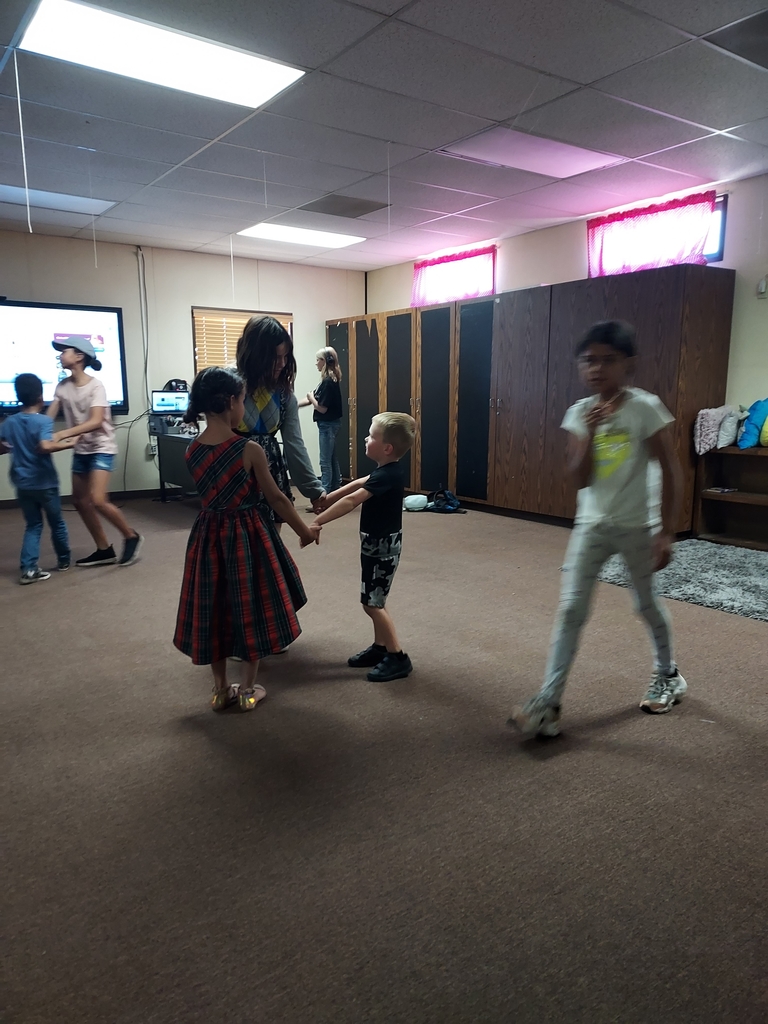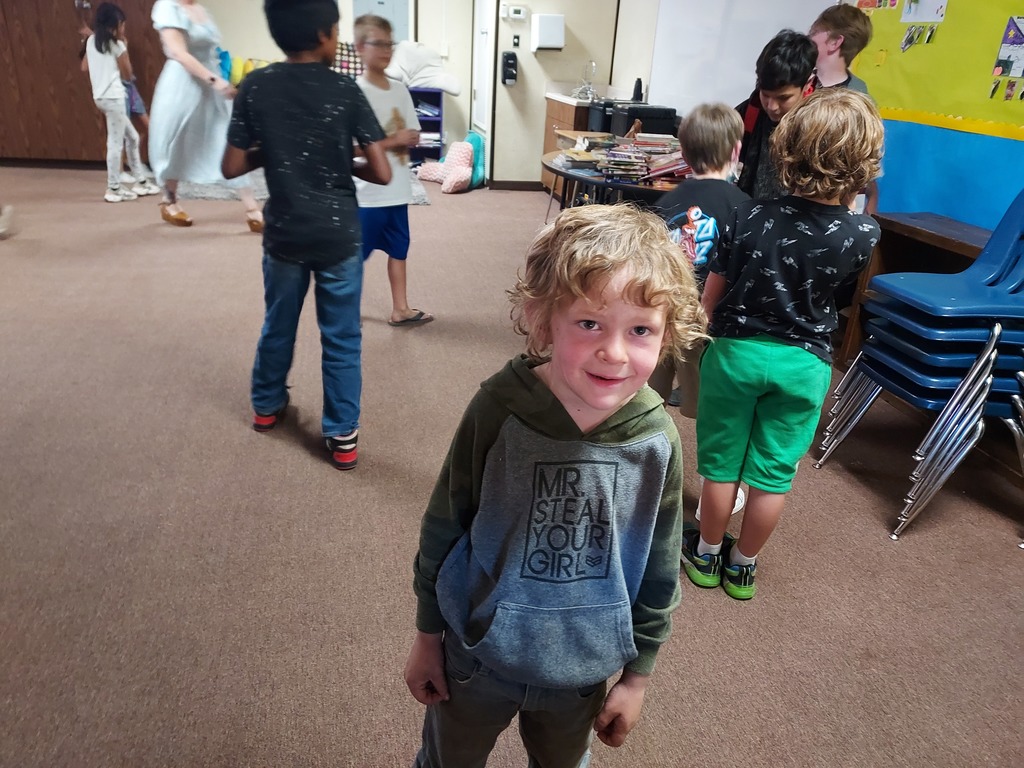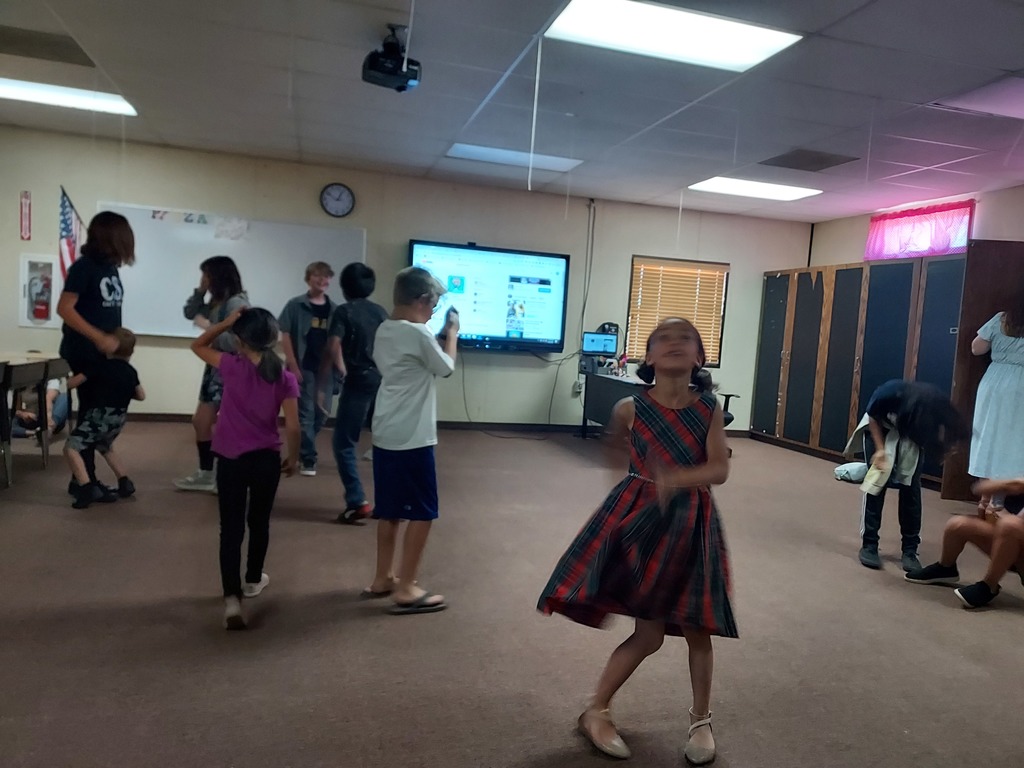 Movie Night tonight at Warner Unified at 8 pm. The movie is Sonic the Hedgehog 2.