Beautiful day at Safari Park!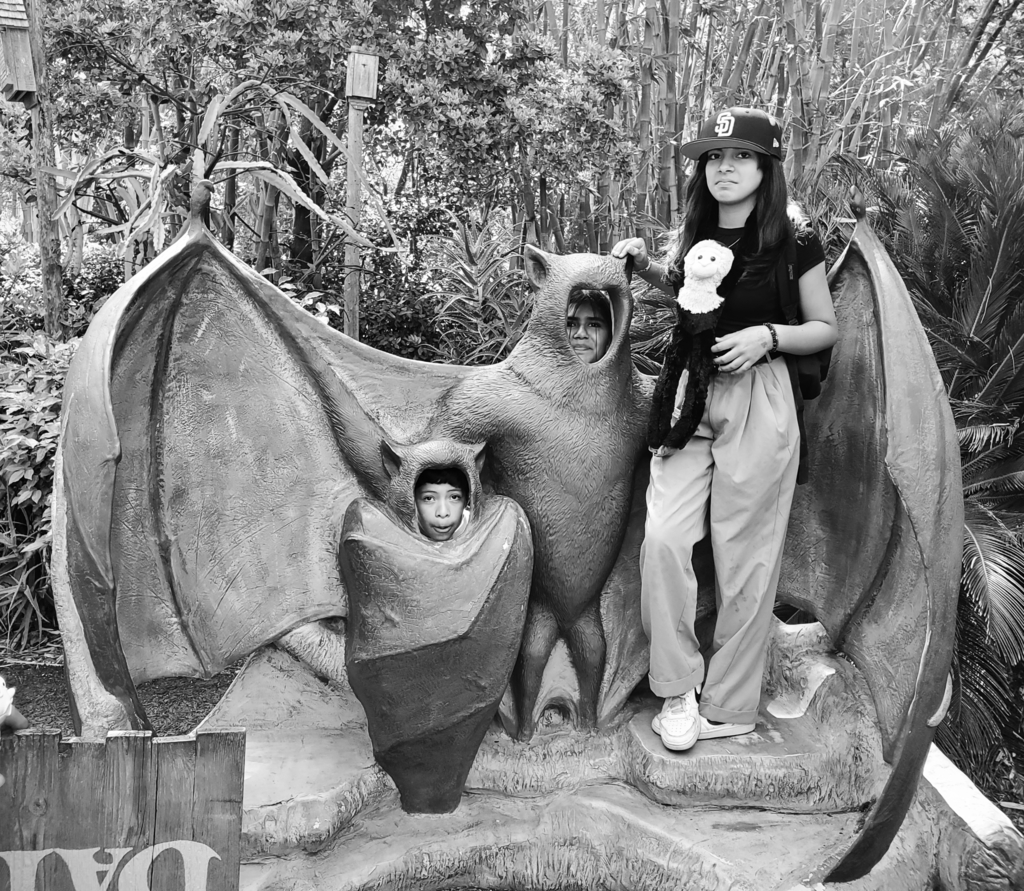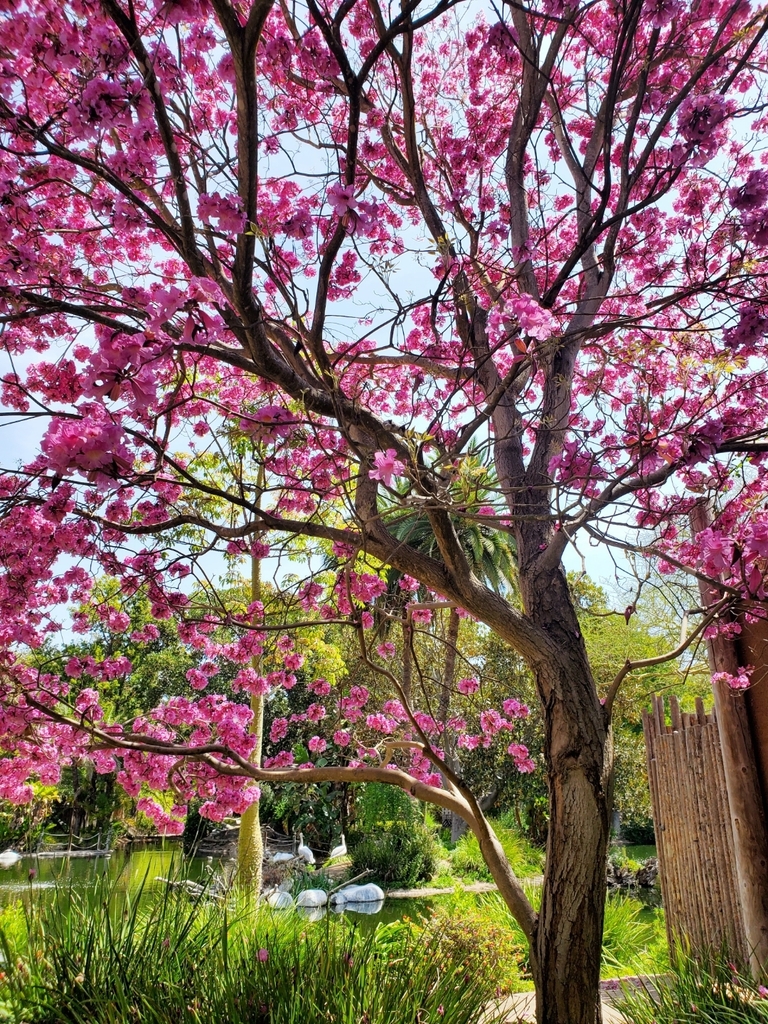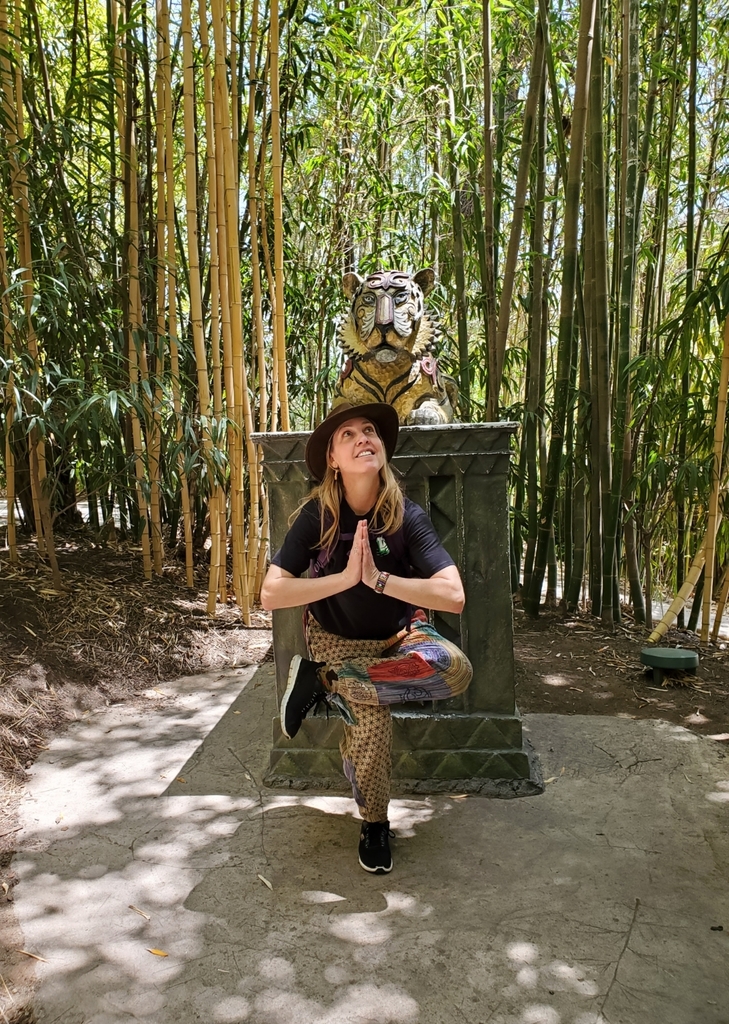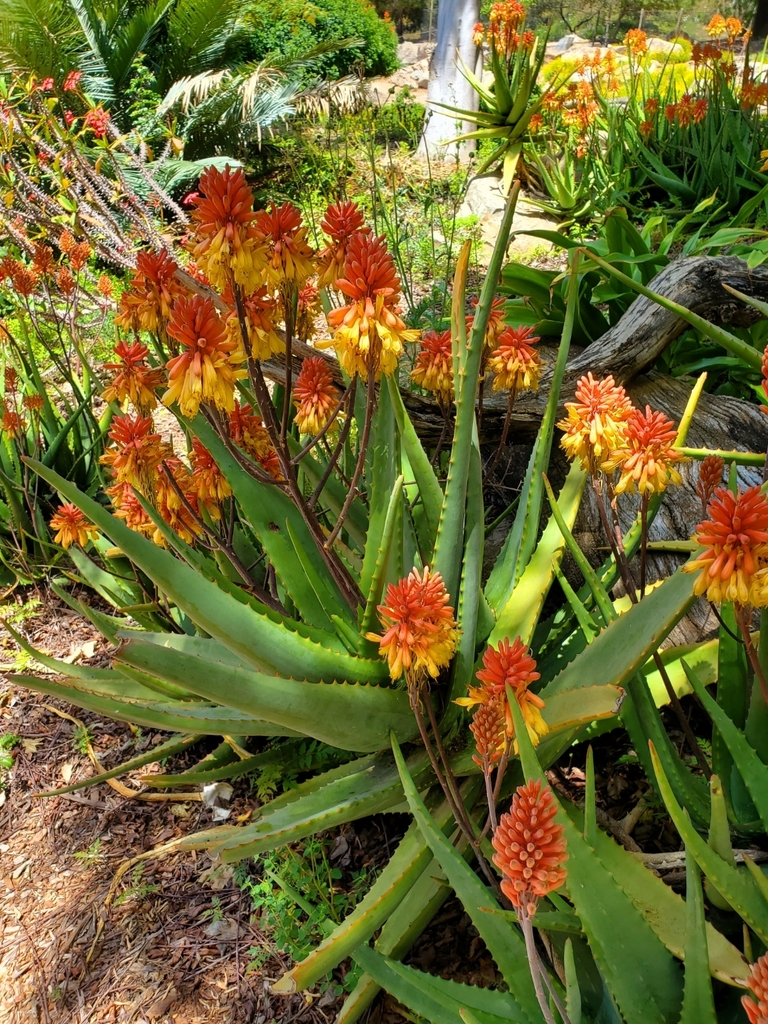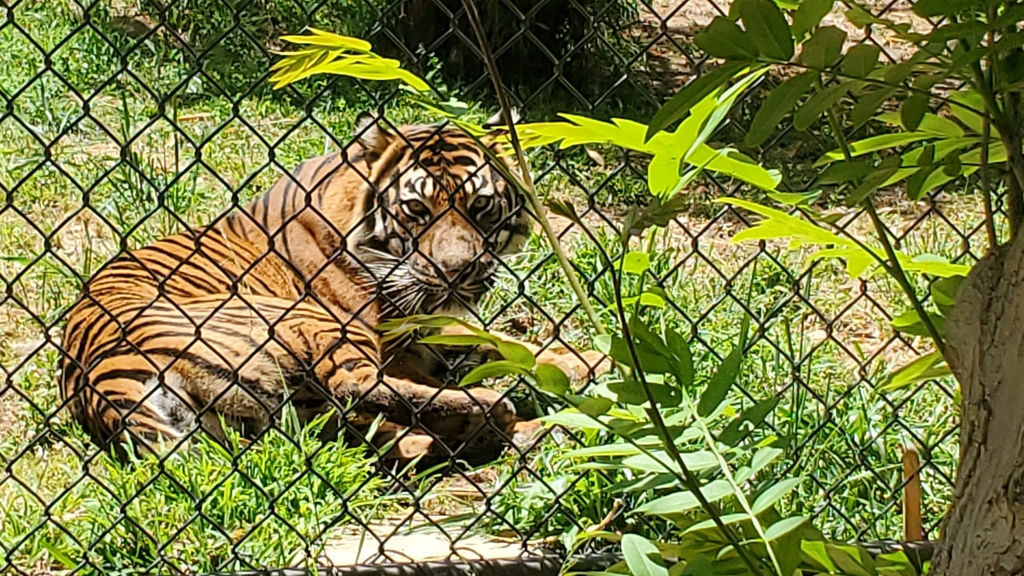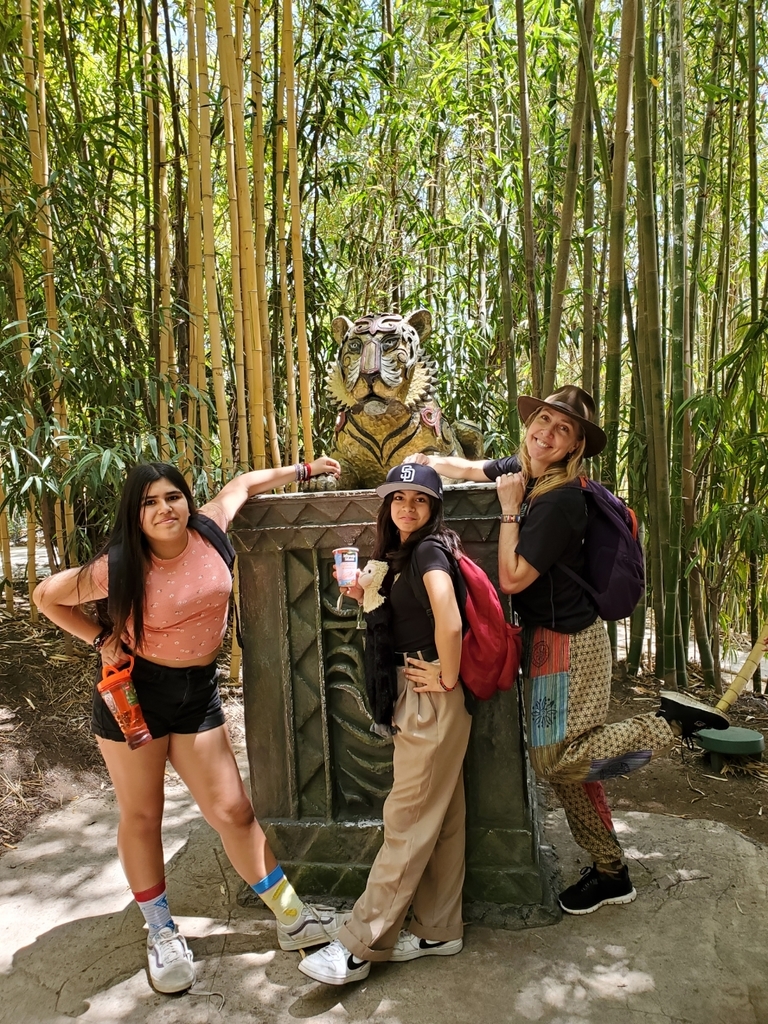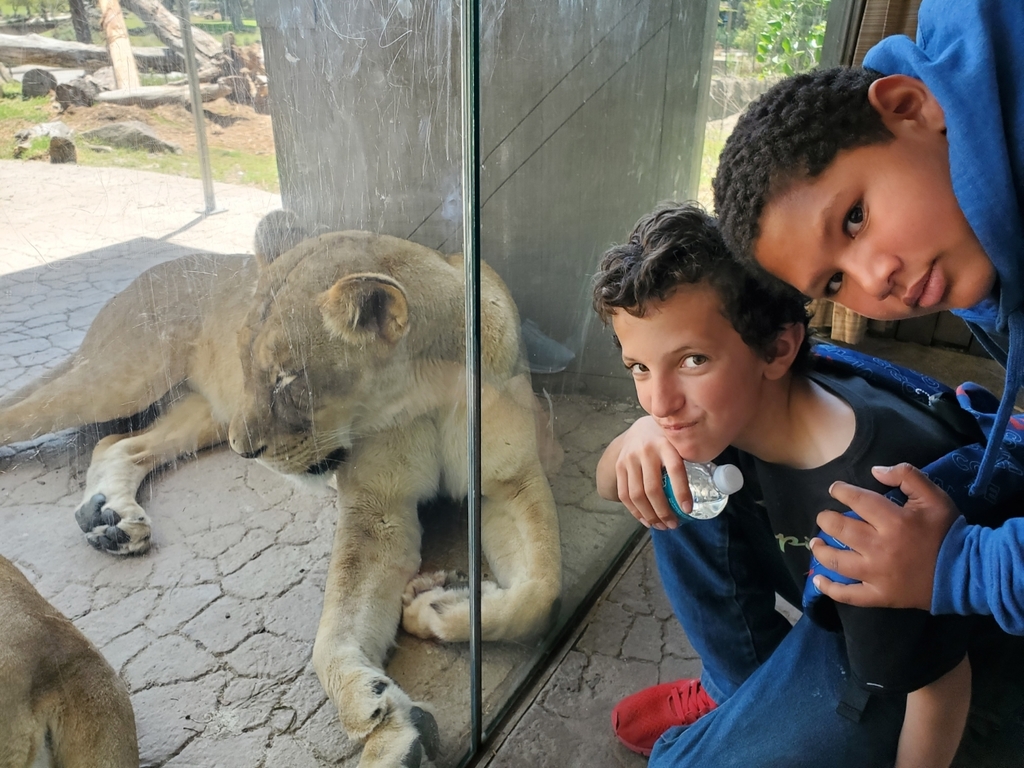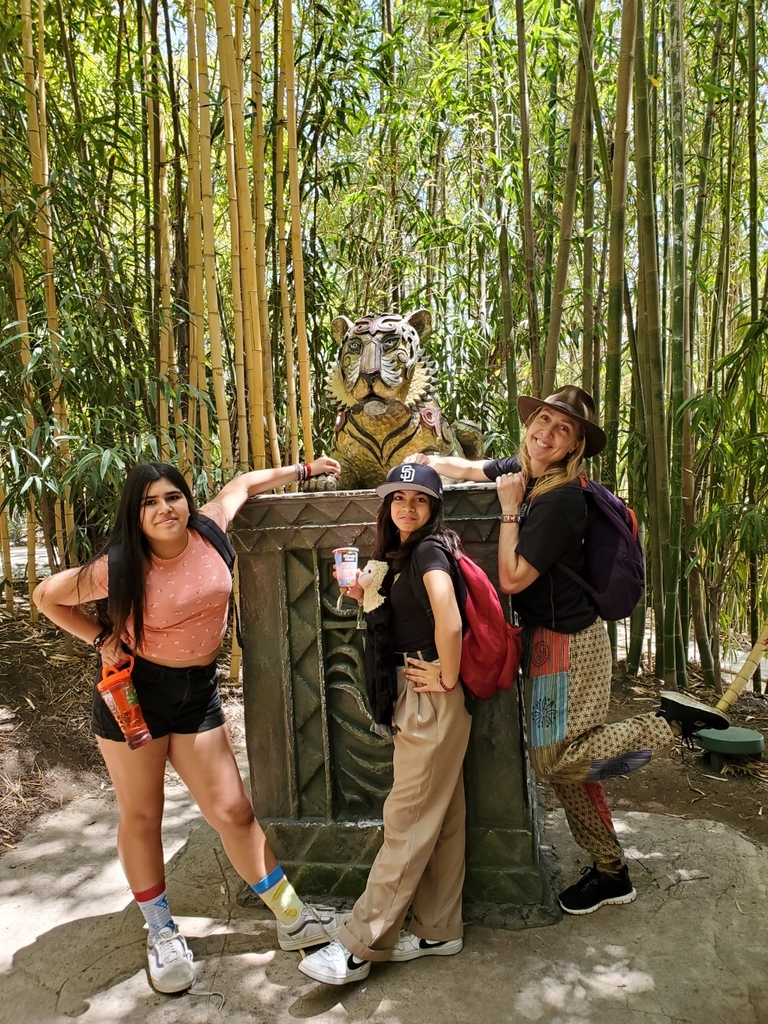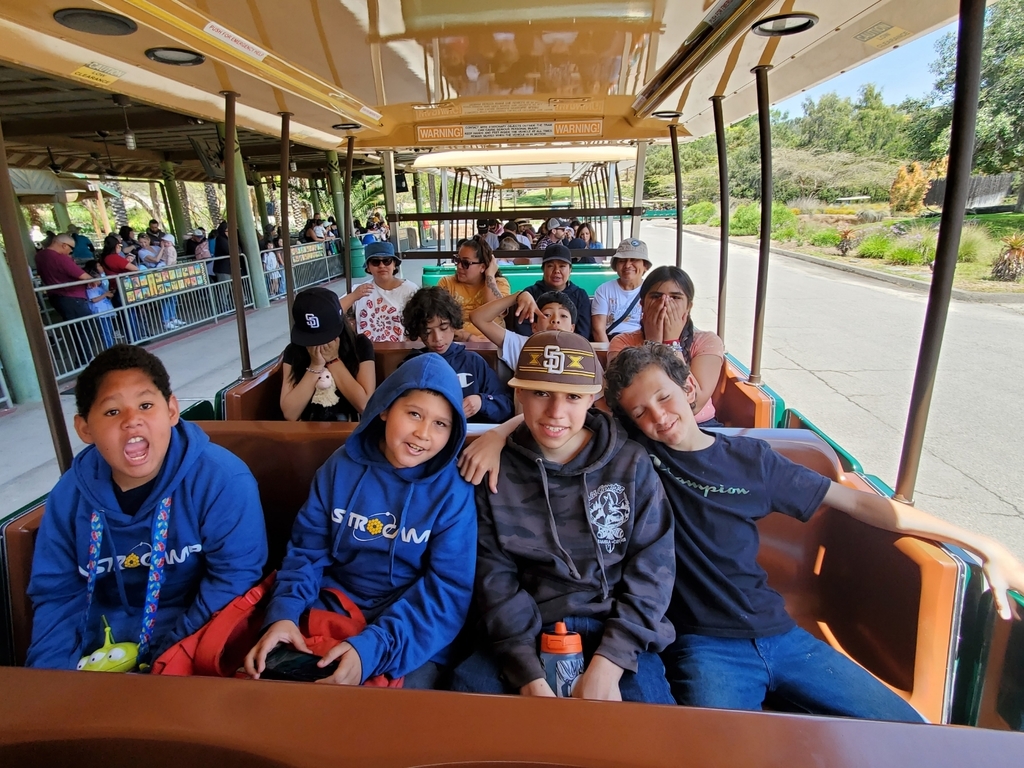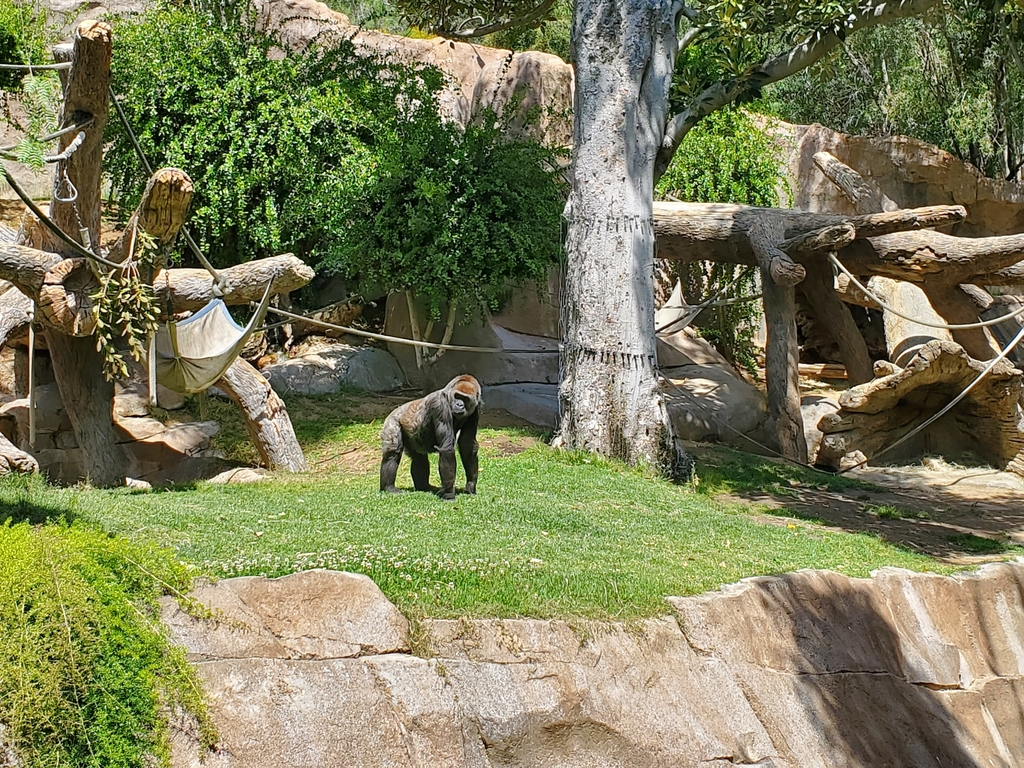 Baseball Senior Night! It was a pleasure to work with these boys this year. Looking forward to many more Senior Nights! Coach Jeff and Coach Ryan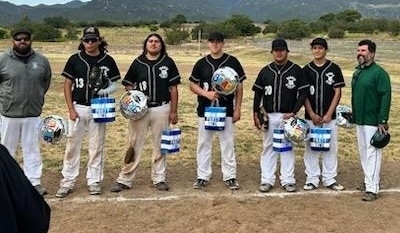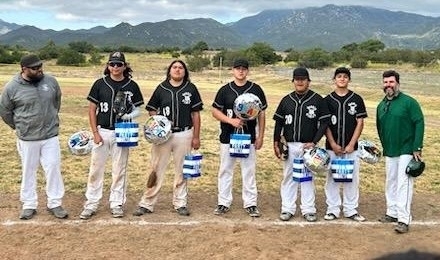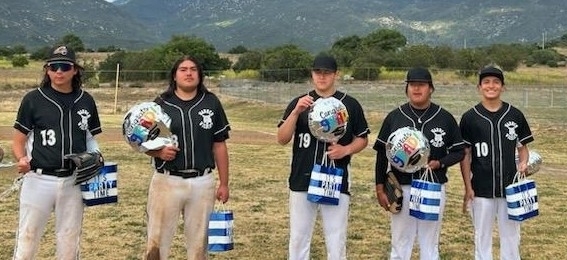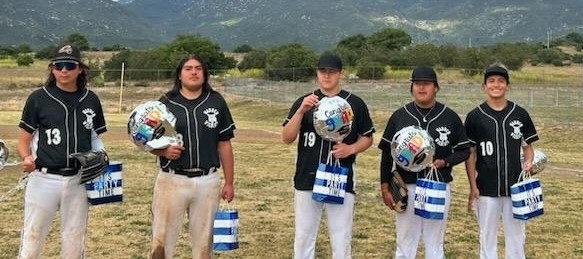 Happy Birthday to Andrea and Happy Teacher Appreciation Day to all our teachers!!!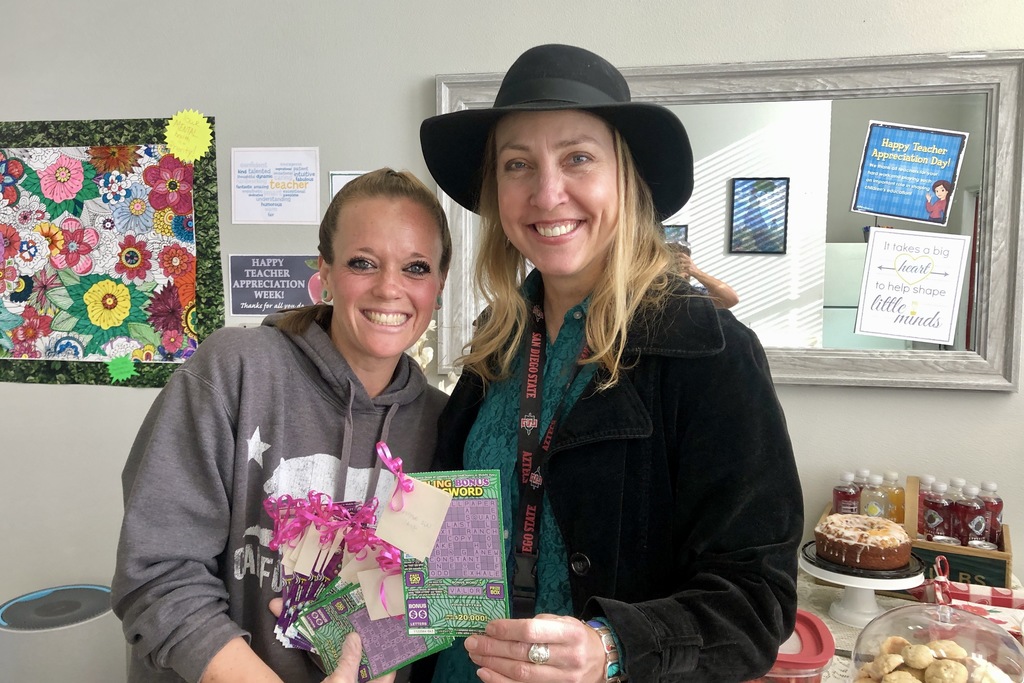 Happy Teacher Appreciation Day! We hope you enjoyed all the treats today.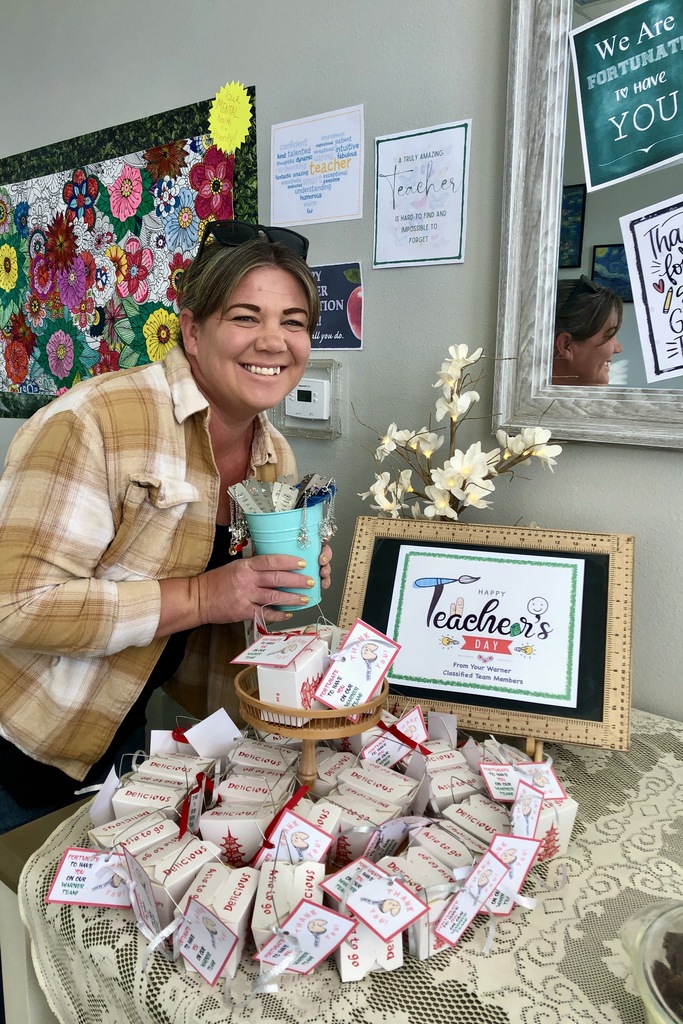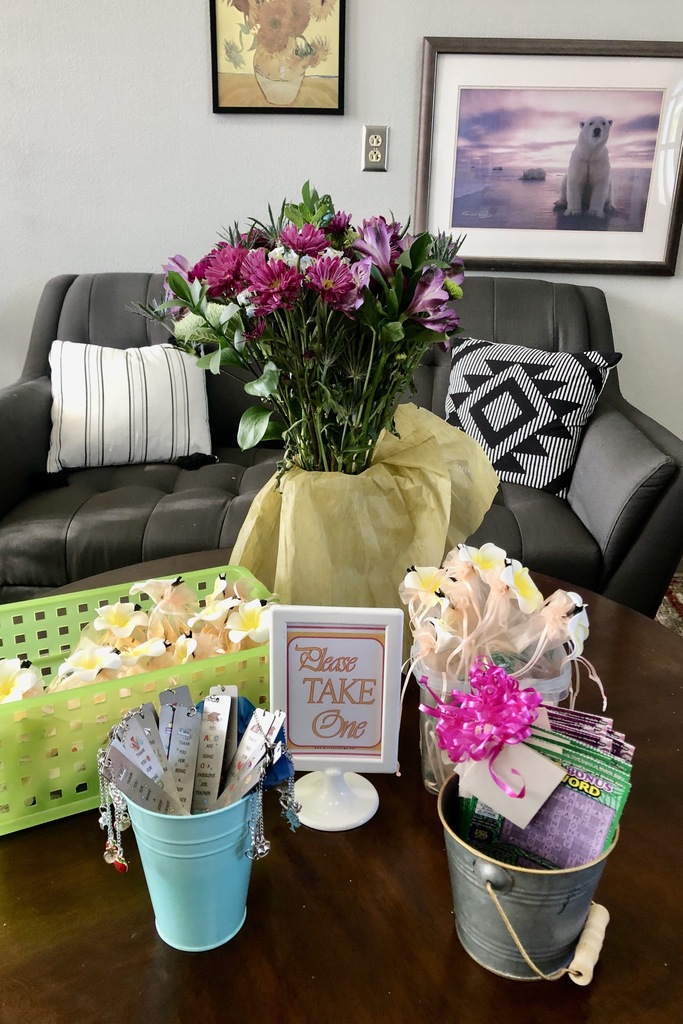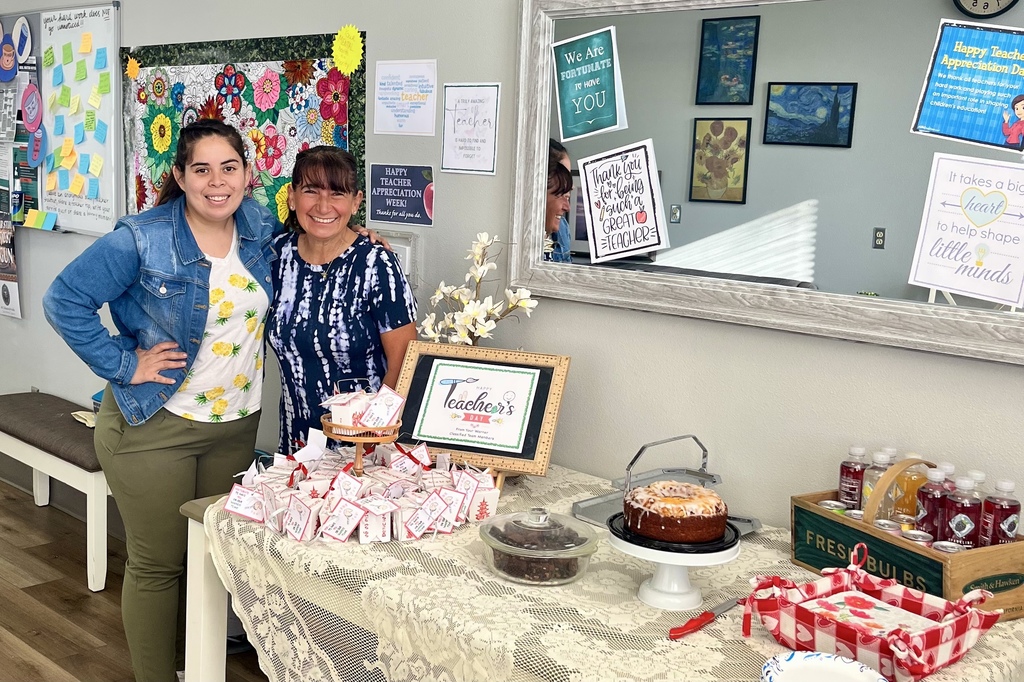 2nd day at ASTRO Camp. Our kids are still going strong! They are doing a great job and showing good manners and sportsman ship. I'm so glad to be with them. Miss Melody is having a grand time!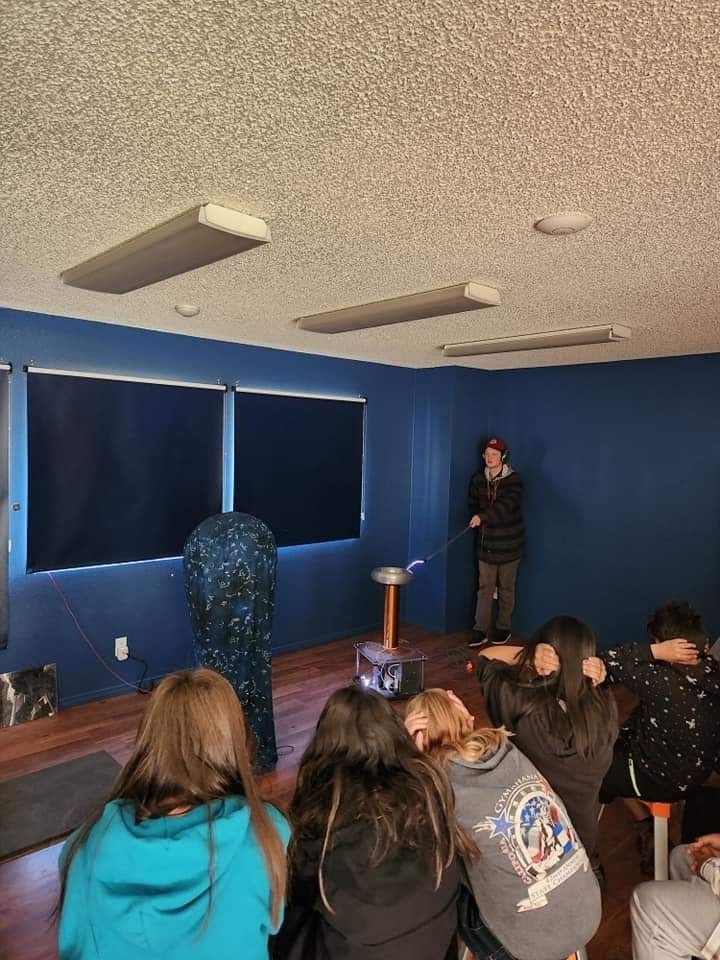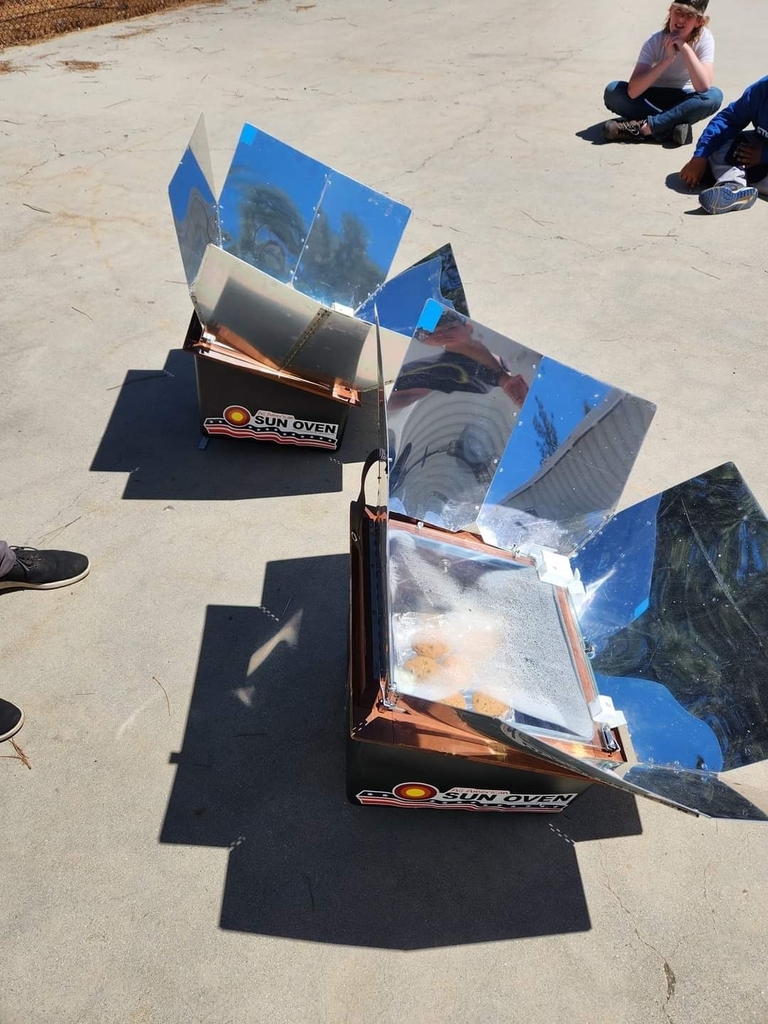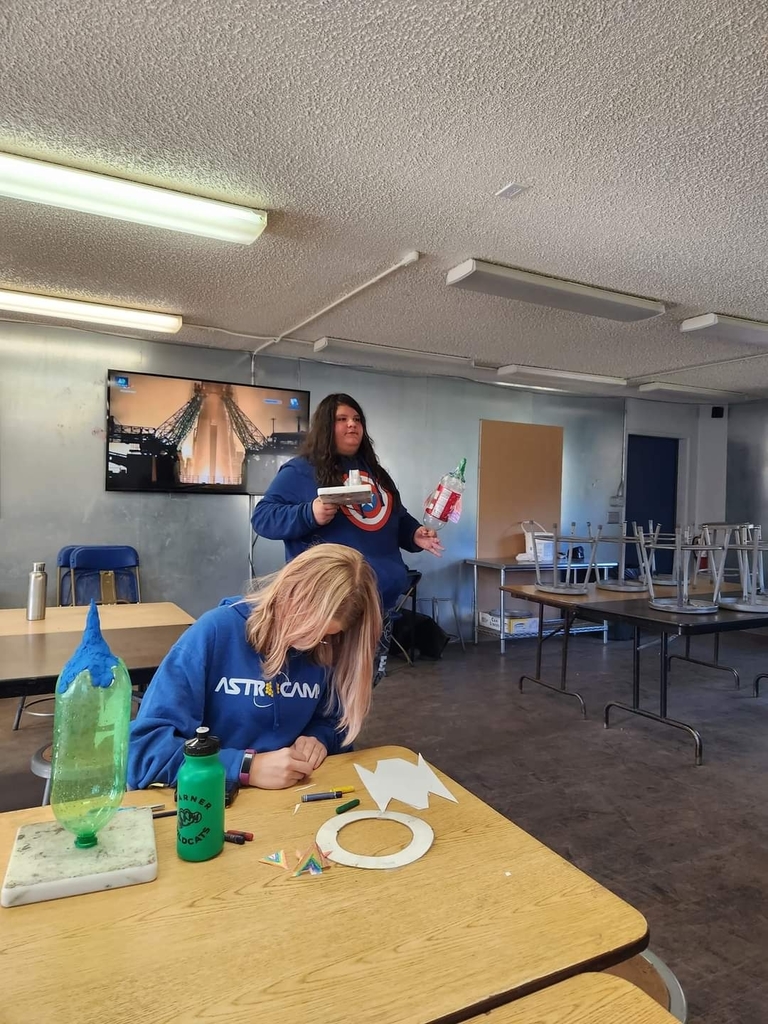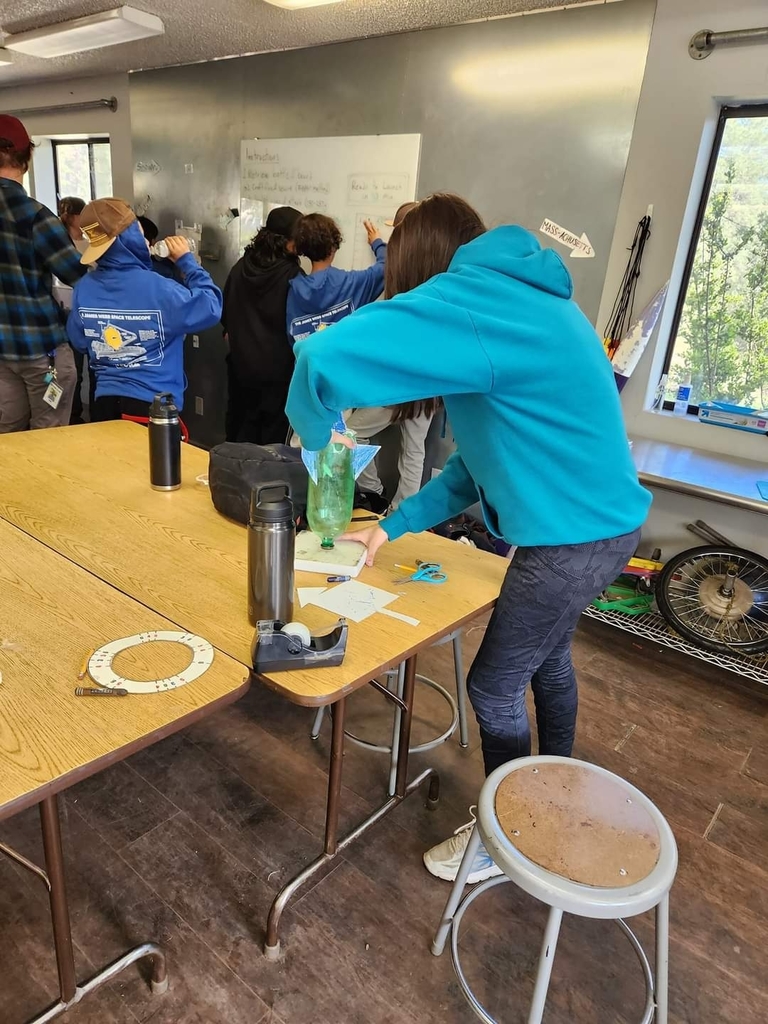 First day at ASTRO Camp. I can't believe these kids are still playing. And we still have a night walk to go. Melody Sees is having the best time!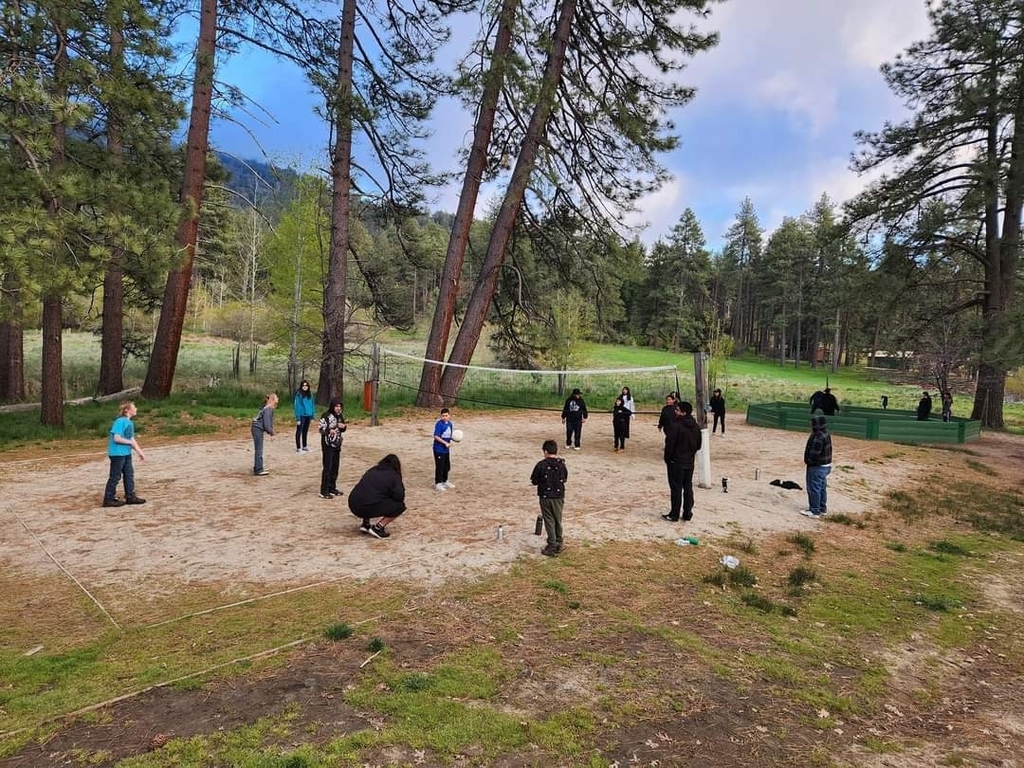 Spanish Culture Through Dance class had a great experience learning "bachata, rumba and more at Arthur Murray Dance Studio.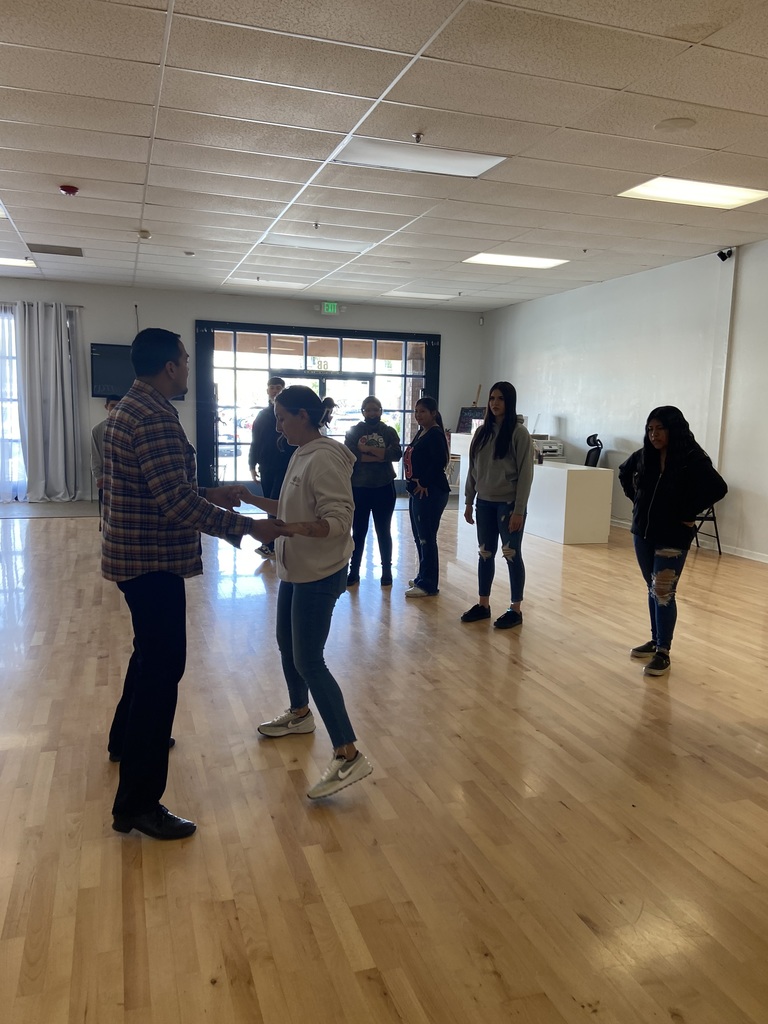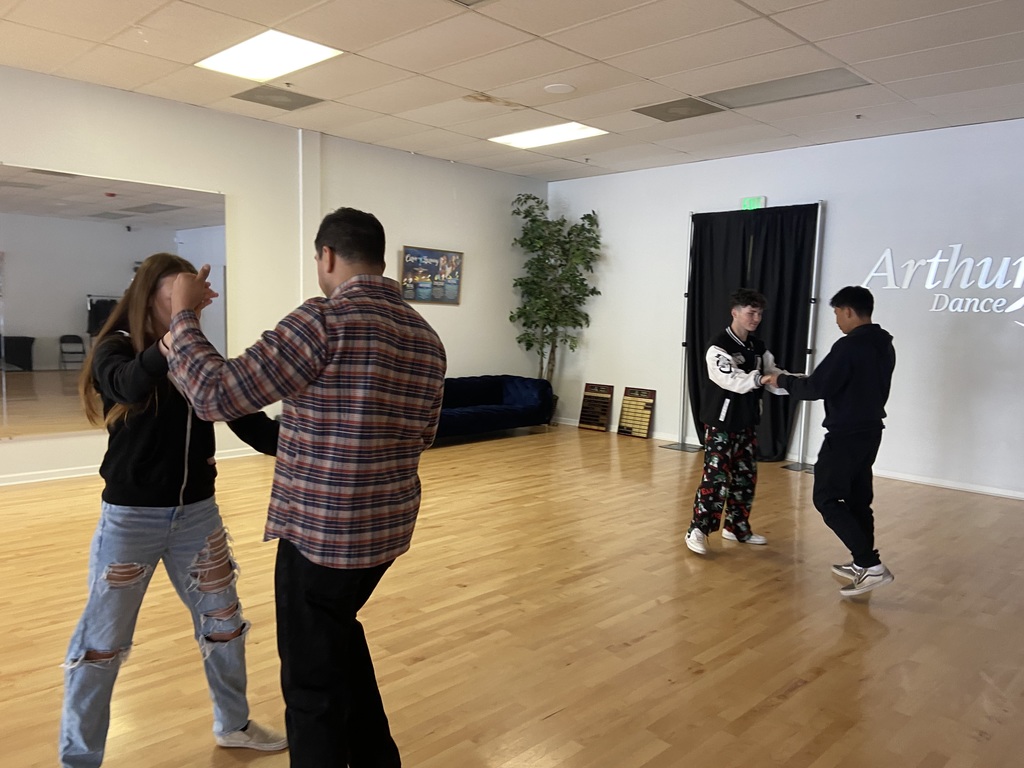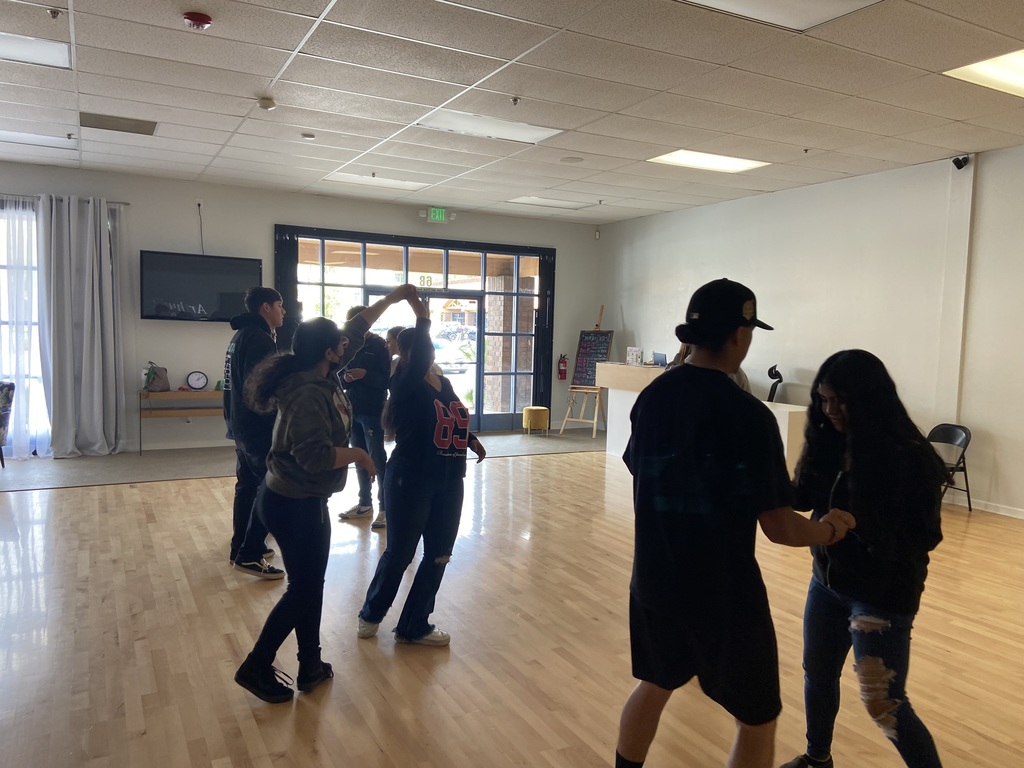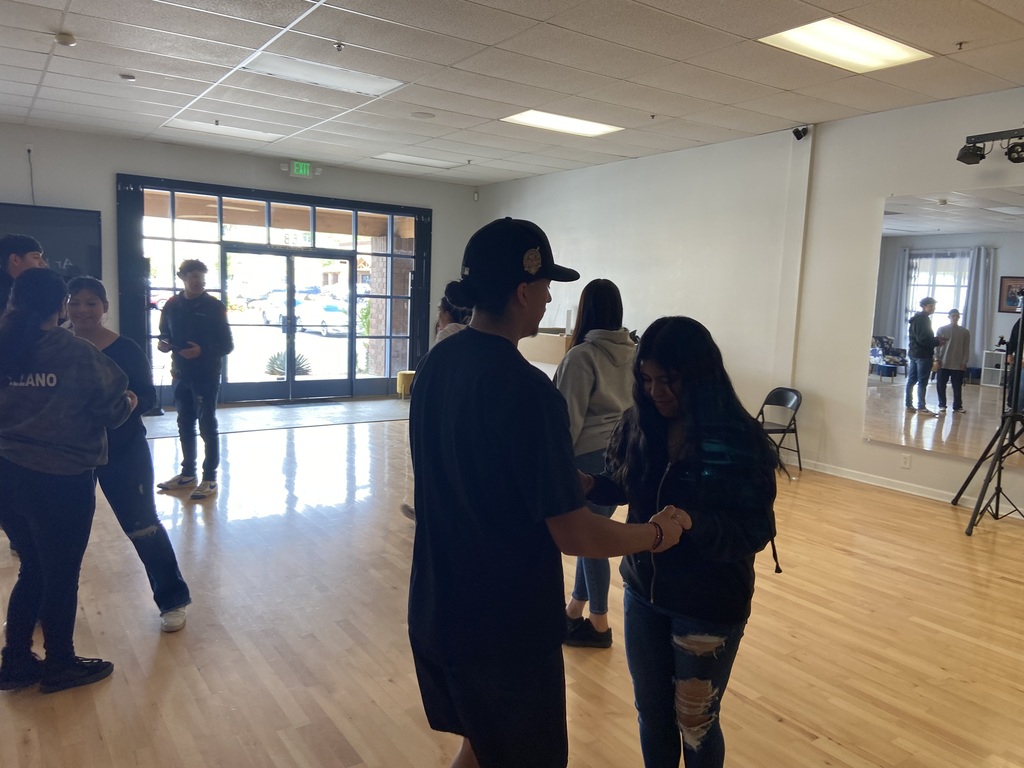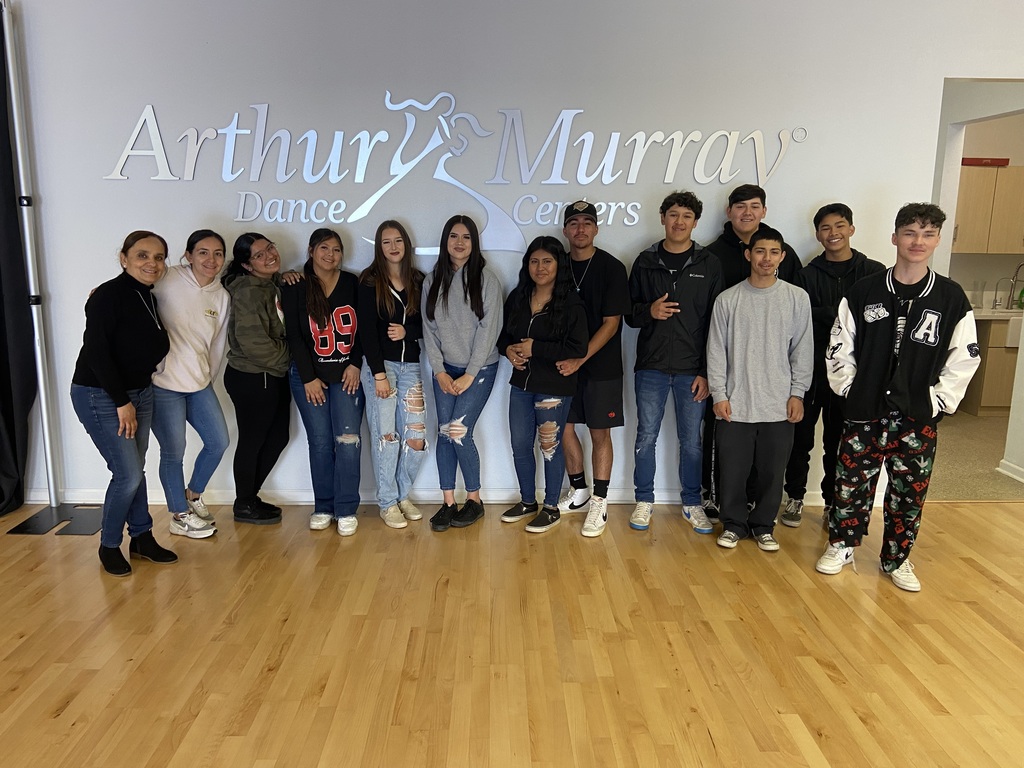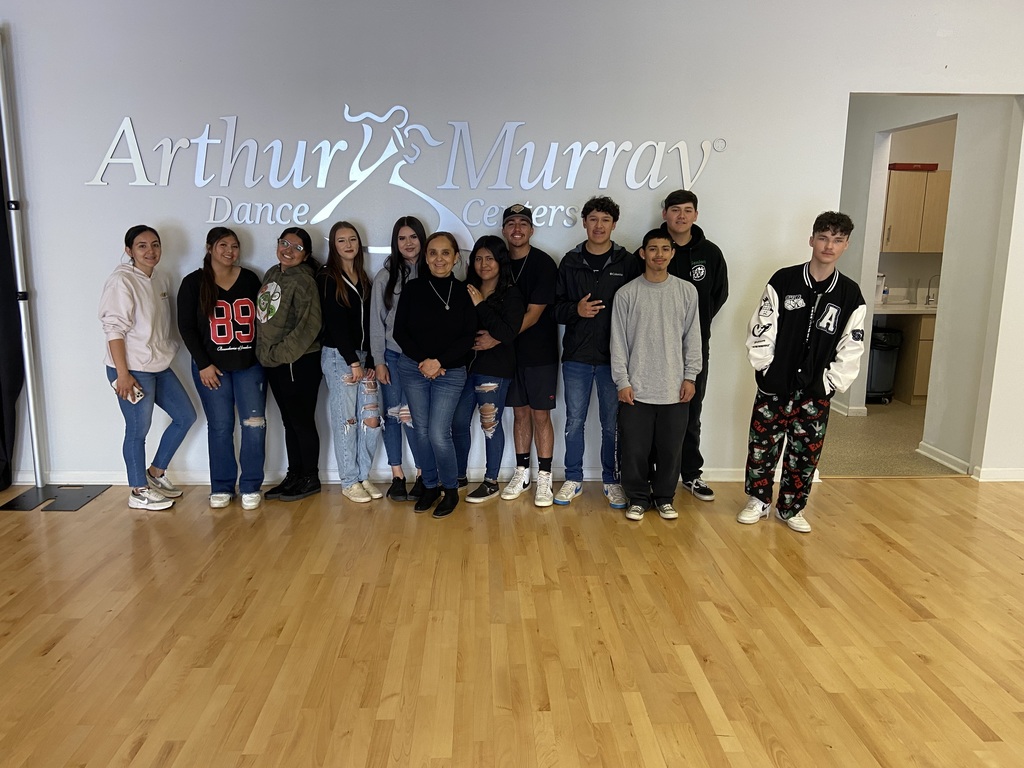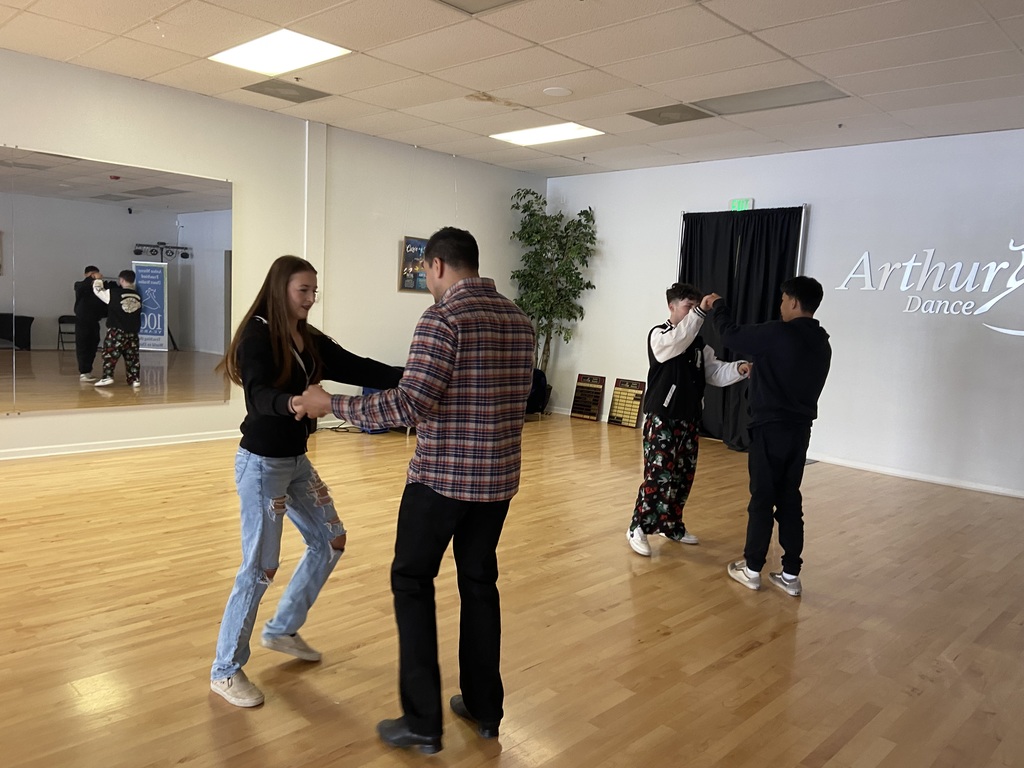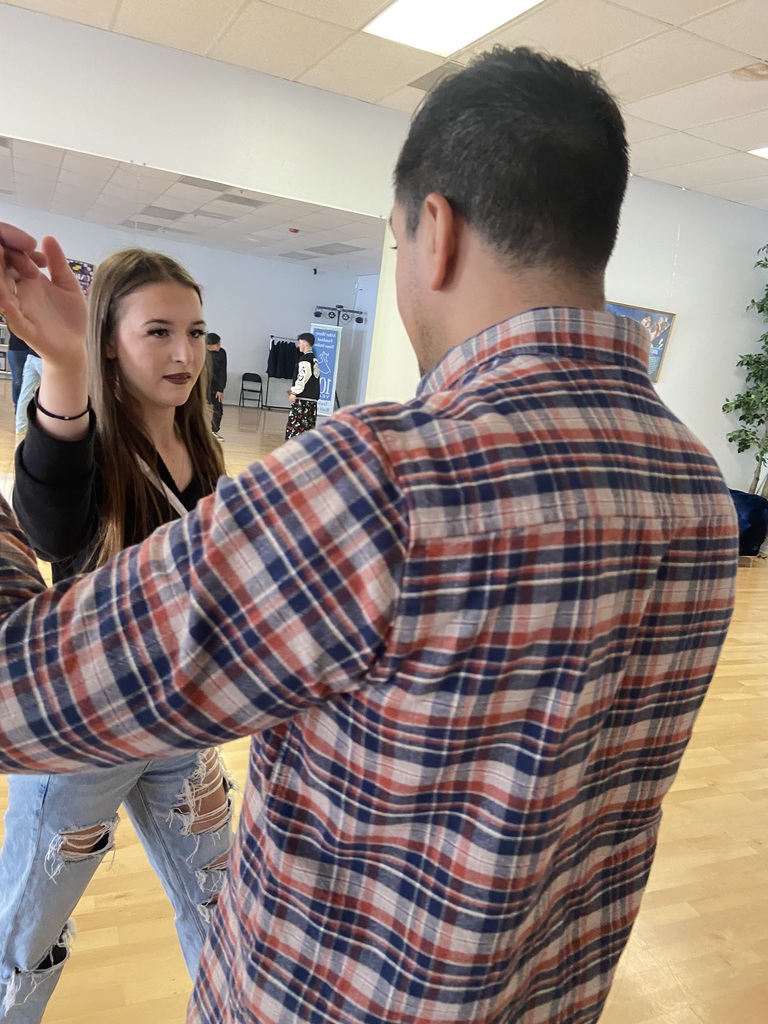 Teacher Appreciation Week! Our ASB team sponsored a yummy breakfast for the Staff. Thank you for all you do to support Warner Wildcats! (thank you donut fairy;)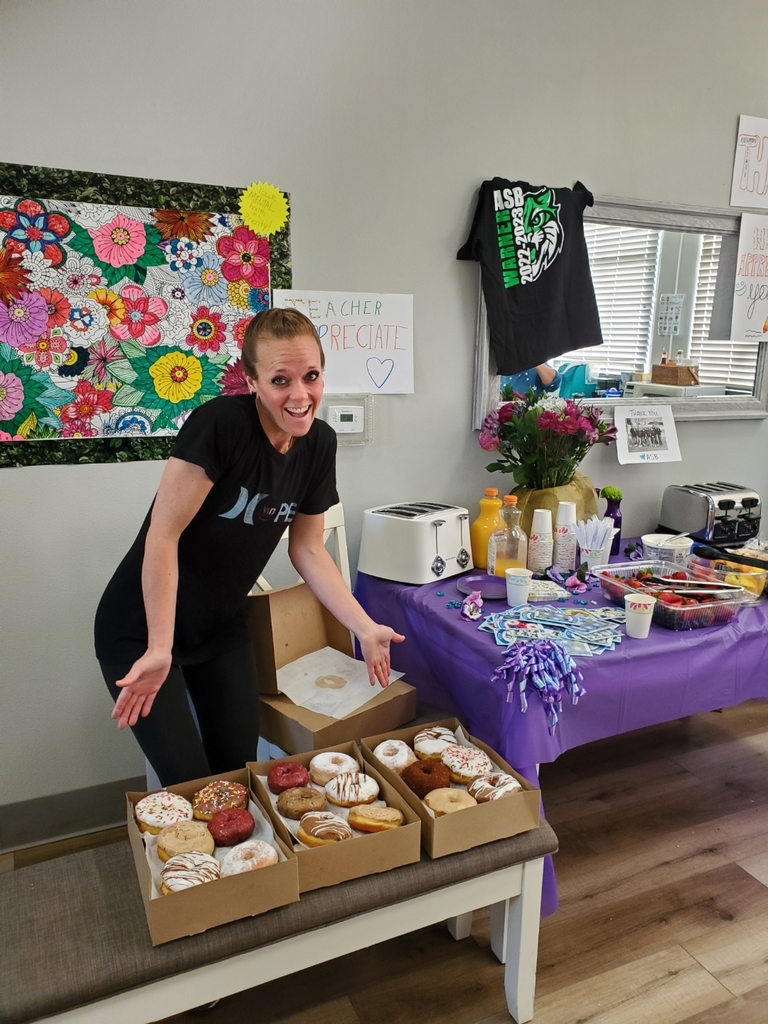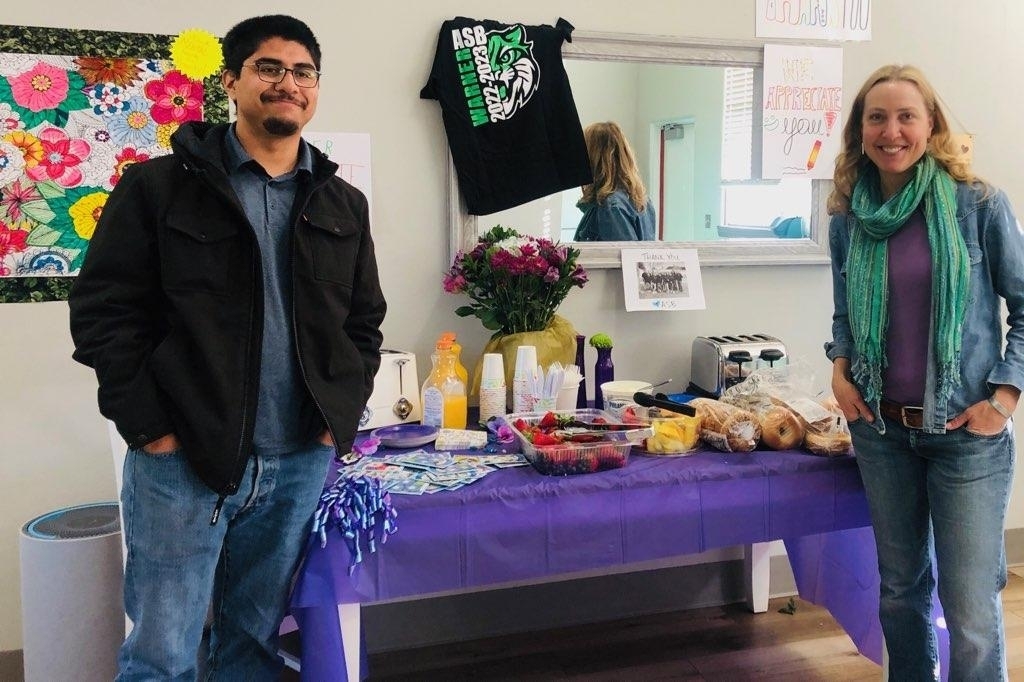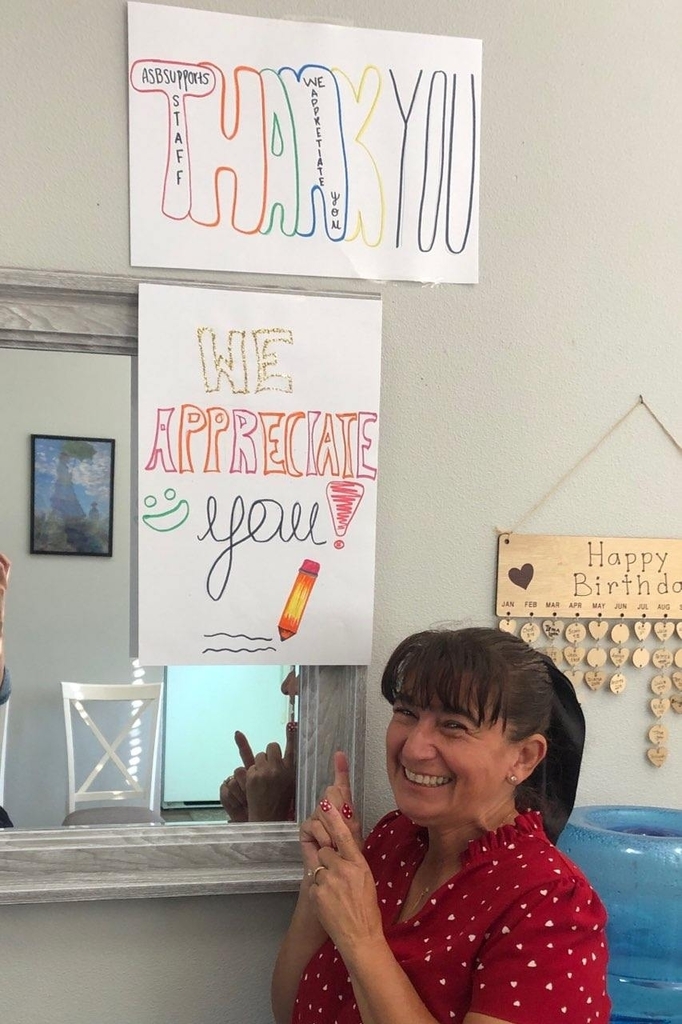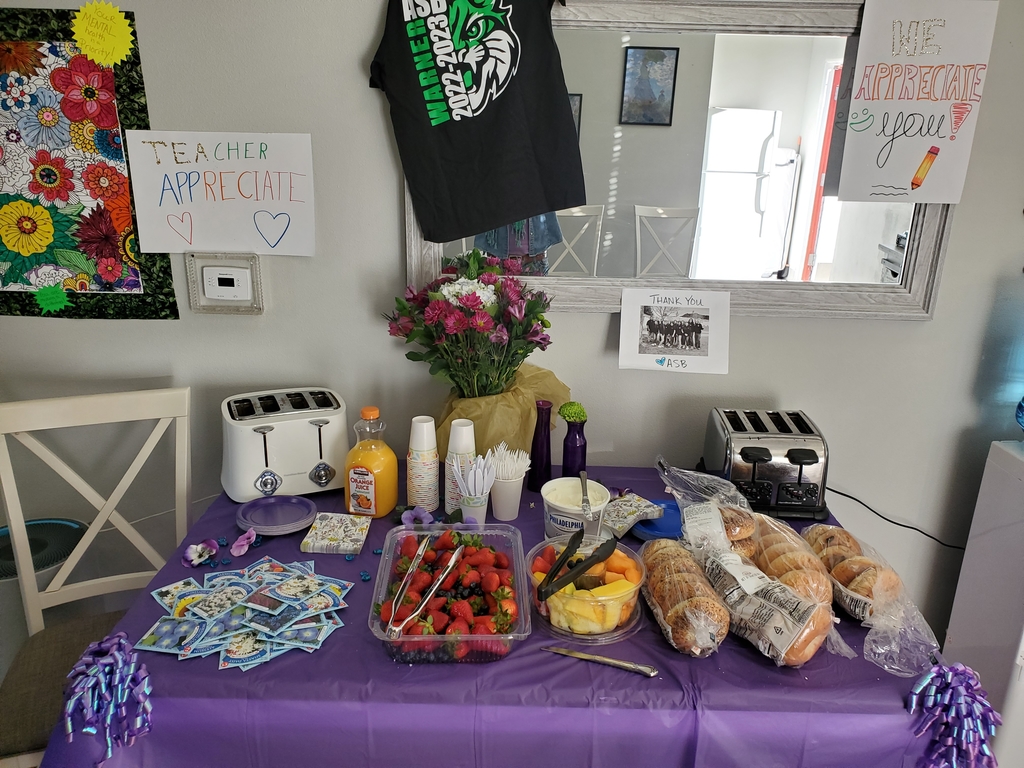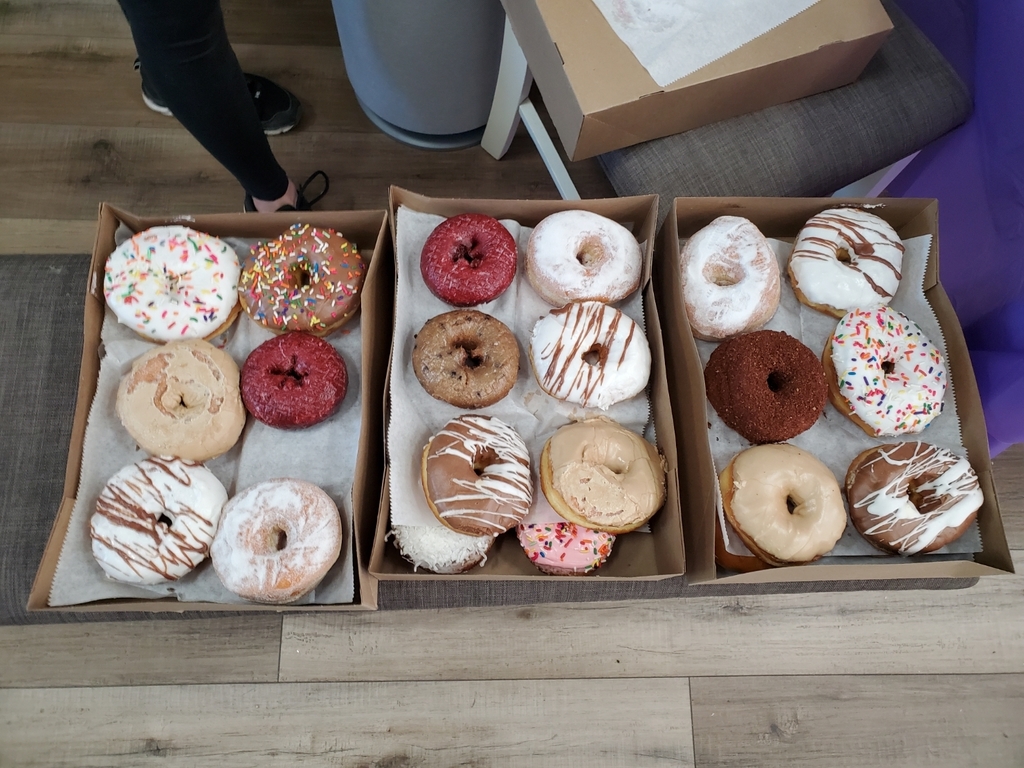 It's the alphabet countdown to the end of the year!! We started today with the letter "Aa" with Mrs. Tiff and Miss Kris making paper Airplanes! 💗 Miss Christina set up Pringle Bowling for the win!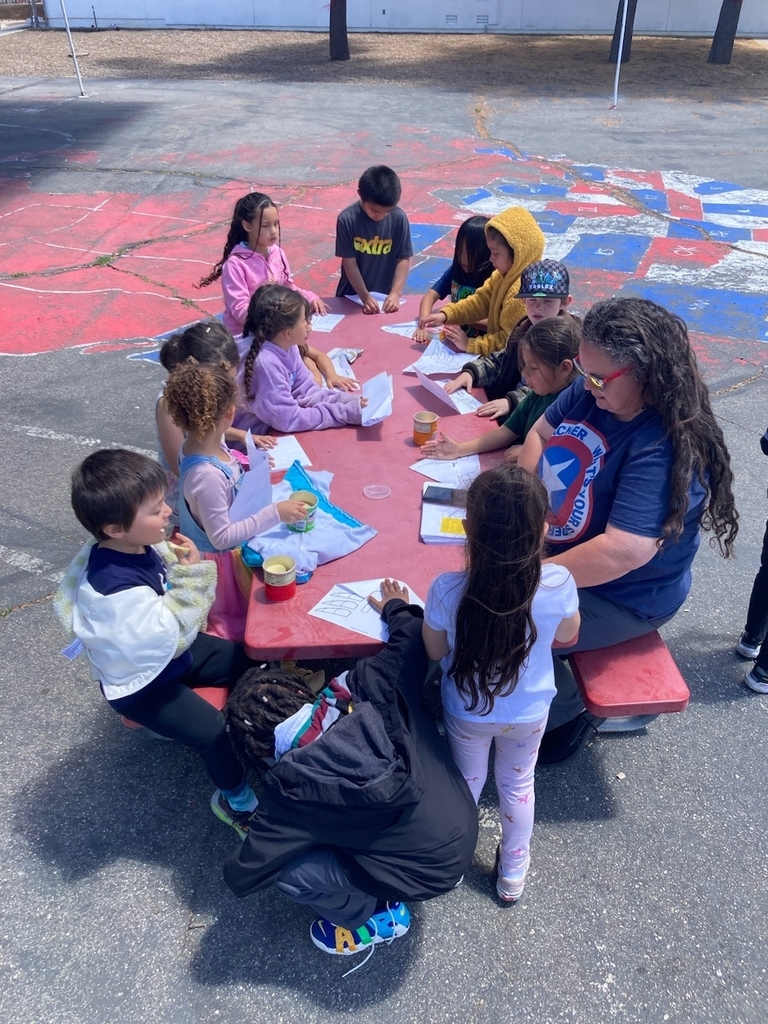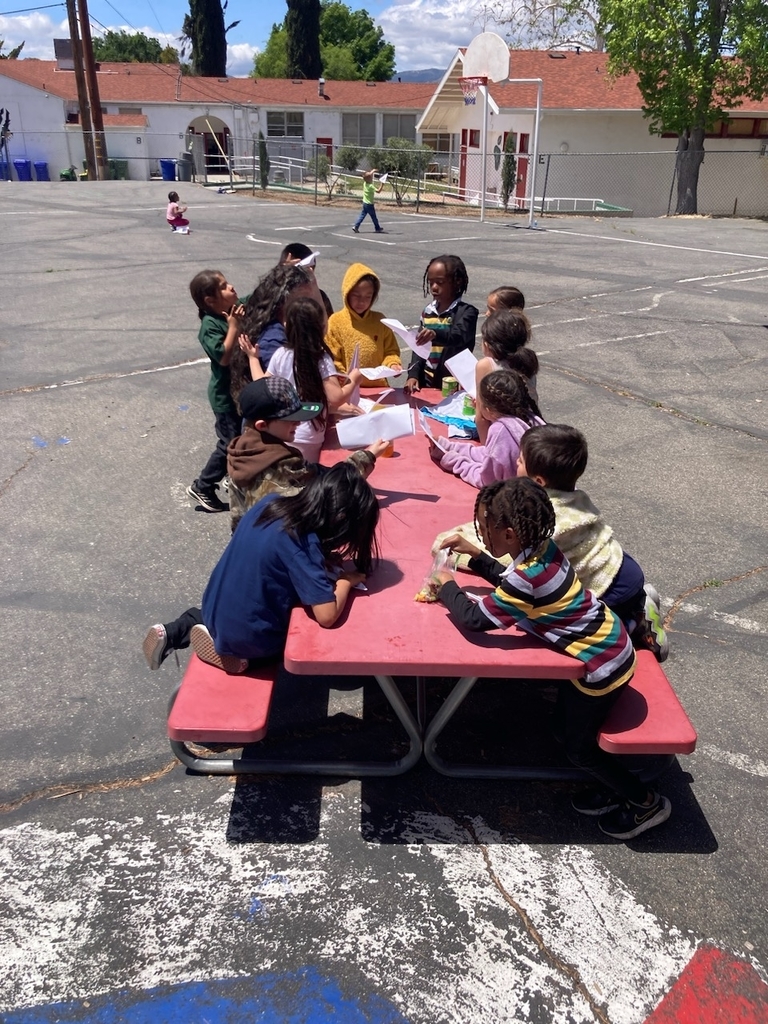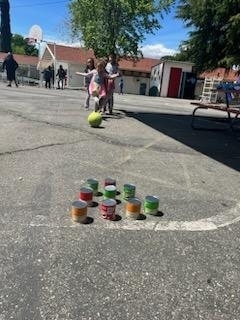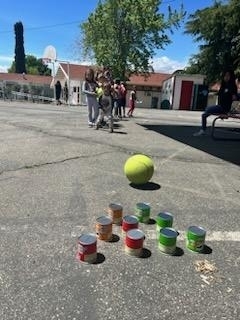 Elementary is going on a field trip! Flyer and permission slips are going home today.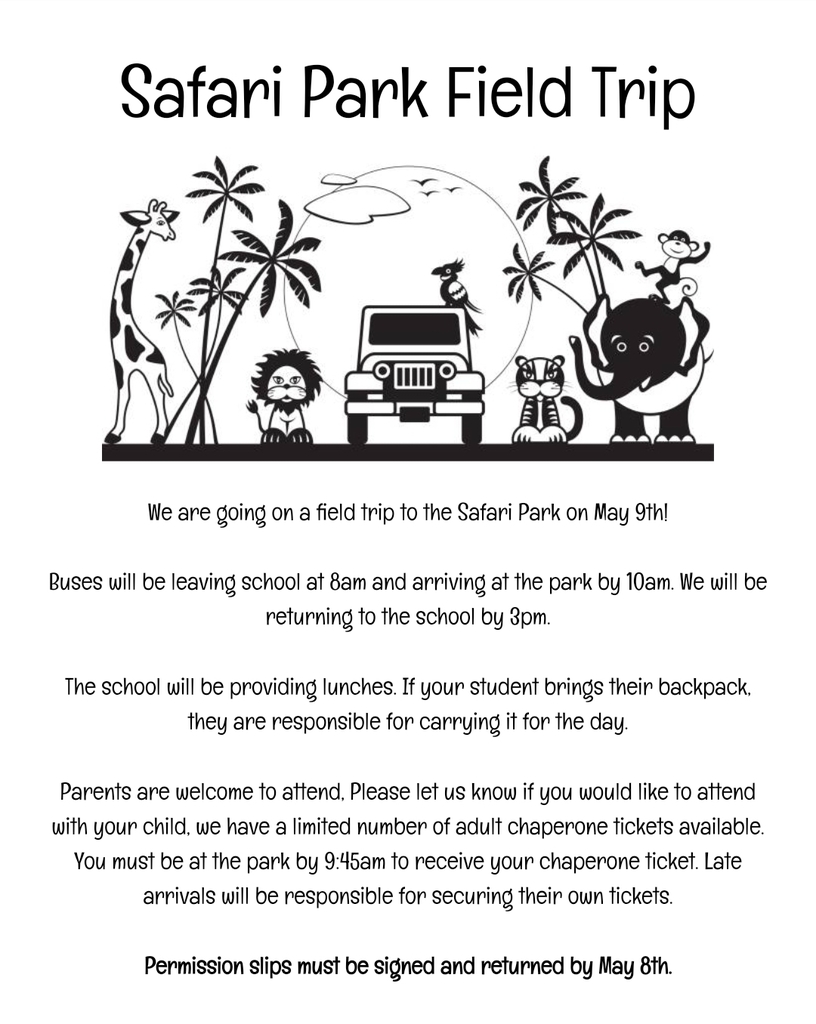 Great talent show last night! Warner's definitely got talent! Congrats to our First Place Winners- Damien, Emma, and Daniel! And thanks to the Senior Class, staff and families that helped make the event one to remember!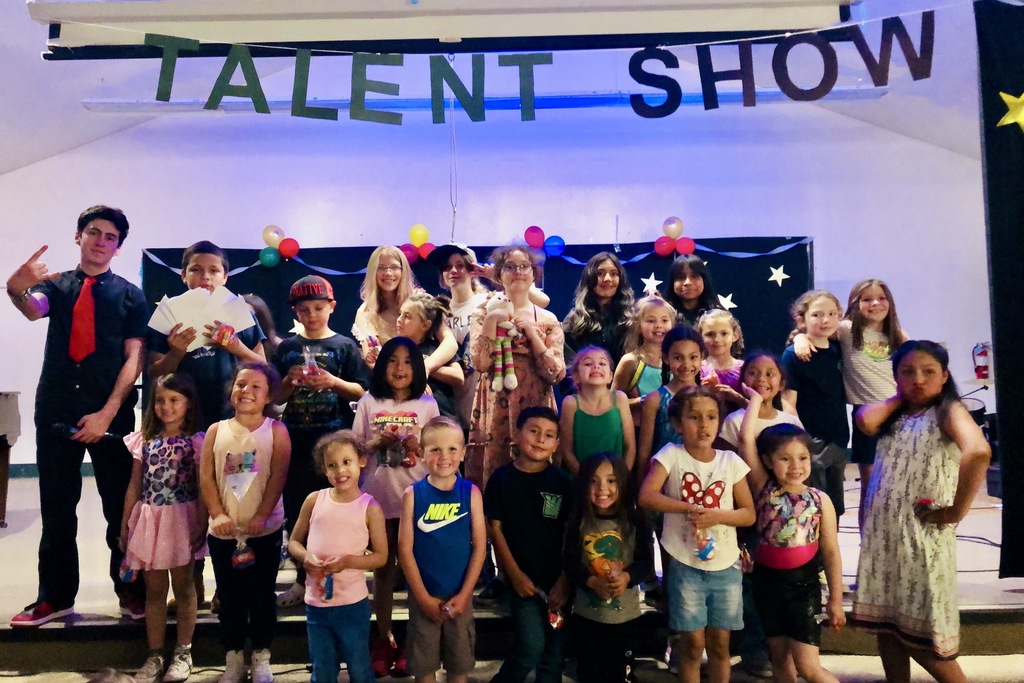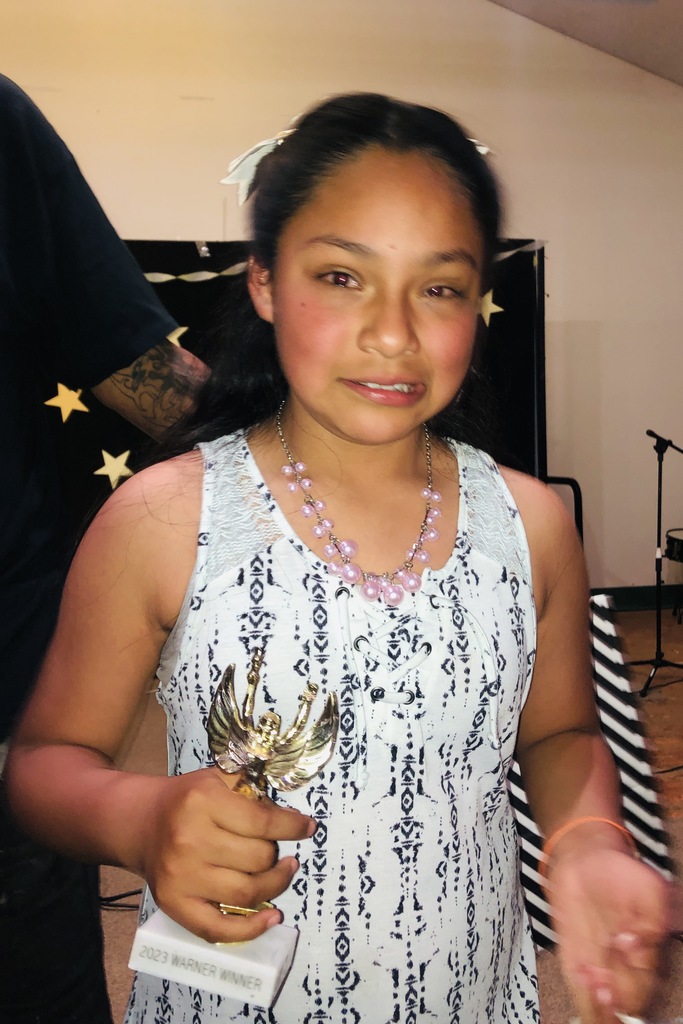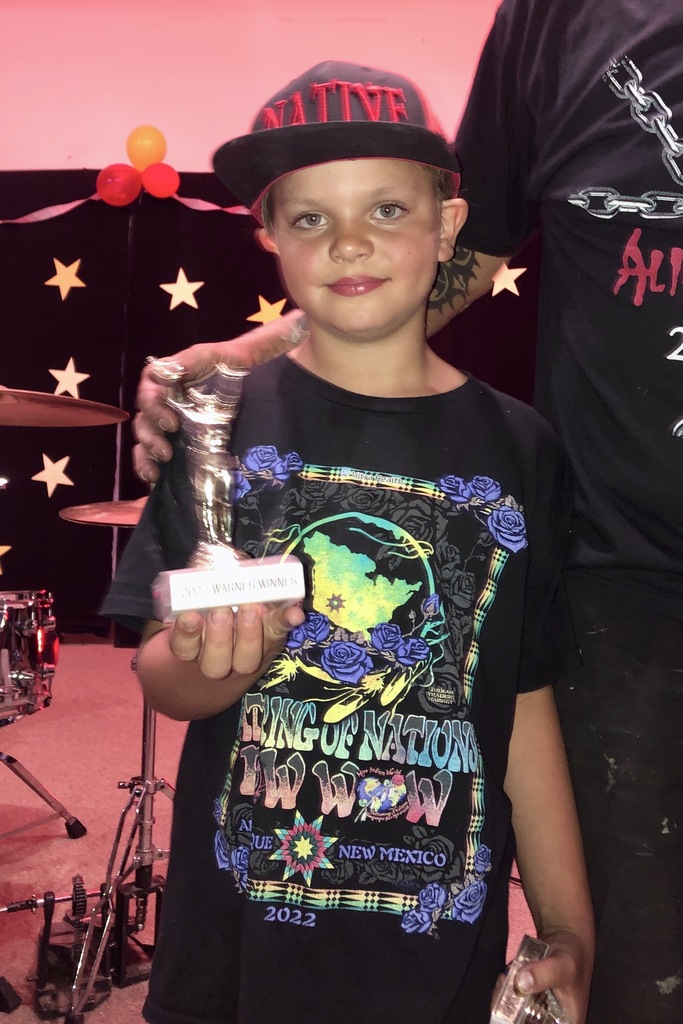 Yesterday we had fun at Legoland with some great Warner students.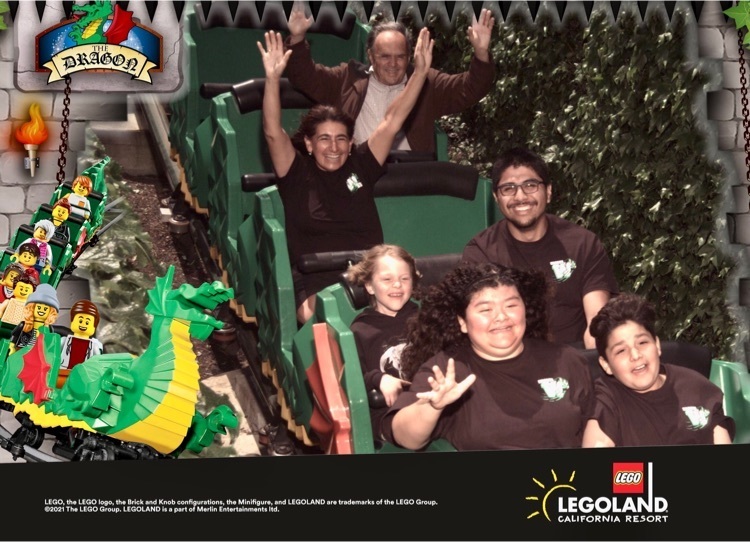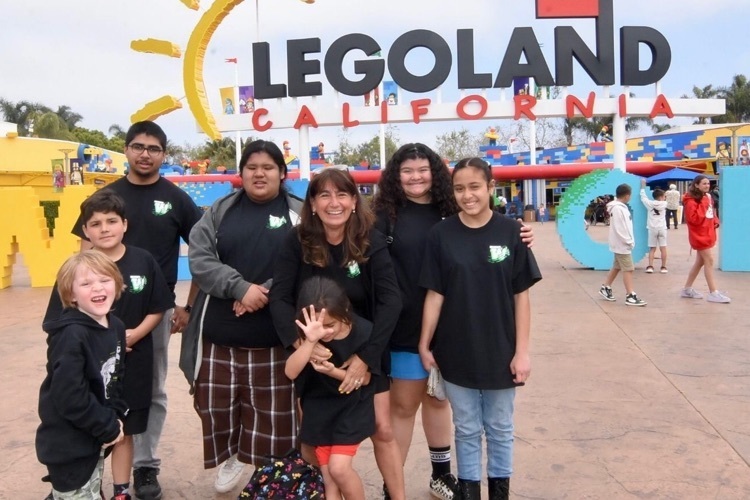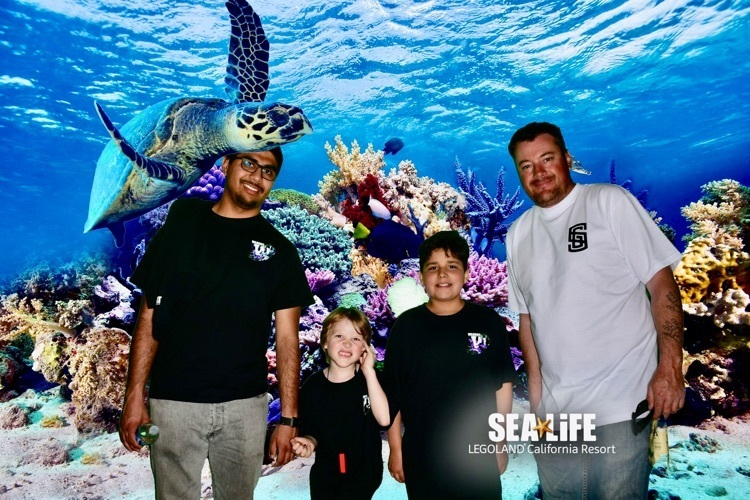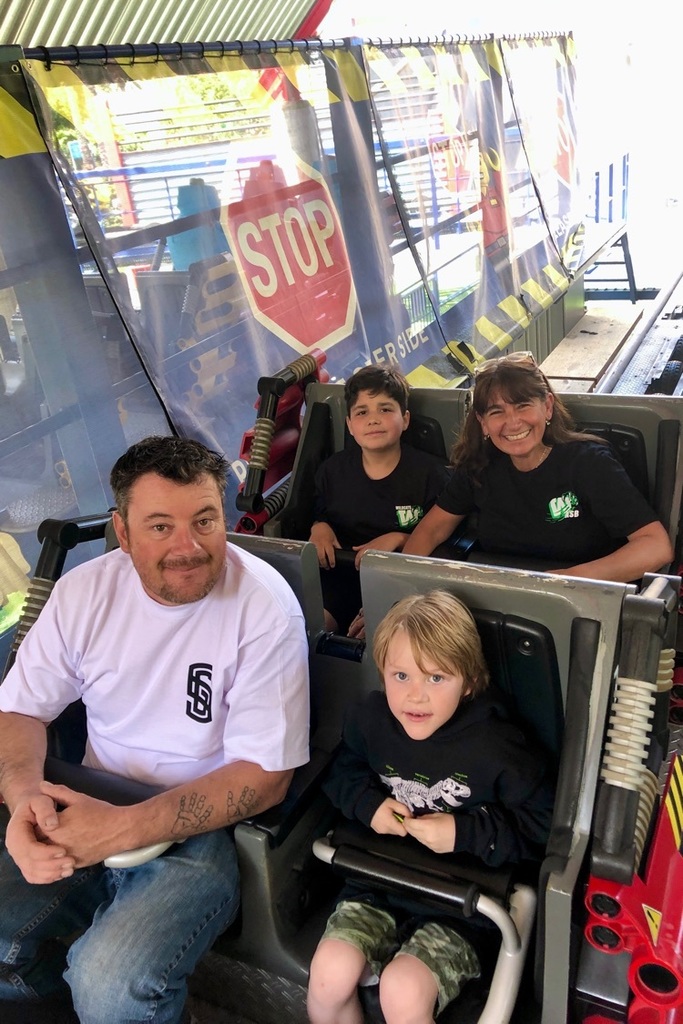 Today TK2Rocks presented Day of the Children with the hep from our Spanish teacher and our TK aide Miss Christina! they taught them songs. Today was a good day!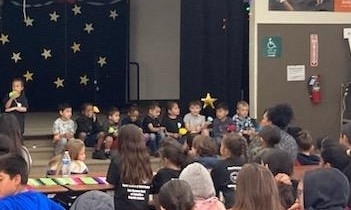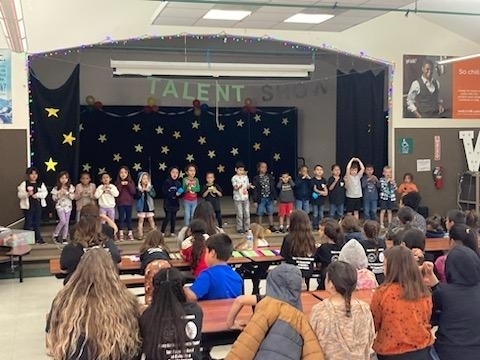 On Monday 5/1 Ms. Spinks will be offering hiking for the after school program. On Wednesday 5/3 she will be offering a baking class. Only those students who wish to participate in these activities may stay in after school for cafe.
State testing begins May 1st and ends May 18th! Please help your students do their best by getting a good night sleep, a good breakfast the morning of, and attending all testing days.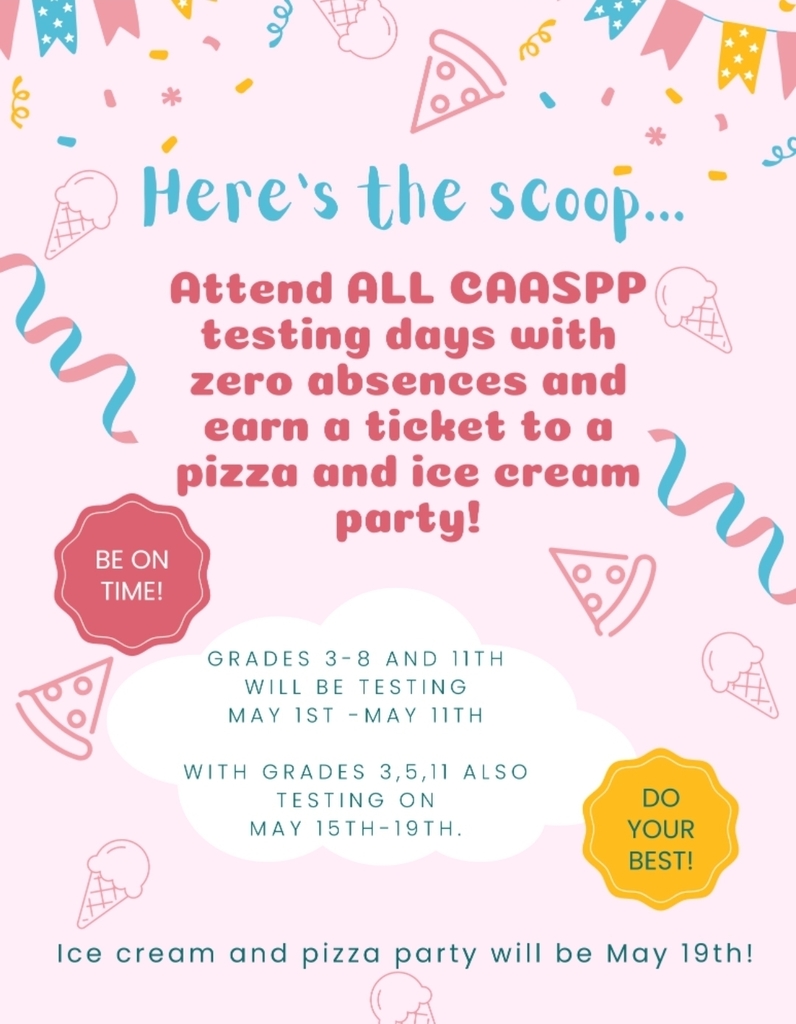 Attention parents: we were just informed that at 1 pm today, SDGE would be shutting our electricity off. Due to a miscommunication to staff, we sent most of the kids home on the 1 pm buses who were supposed to stay. If you can pick your student up that is fine, if not they will return to school for afterschool program. High school afterschool program is cancelled, Elementary is not cancelled. We apologize for the mix up.
We are gearing up for the Talent Show! Ms. Martha has decorated beautifully. Come watch these superstars SHINE tomorrow night!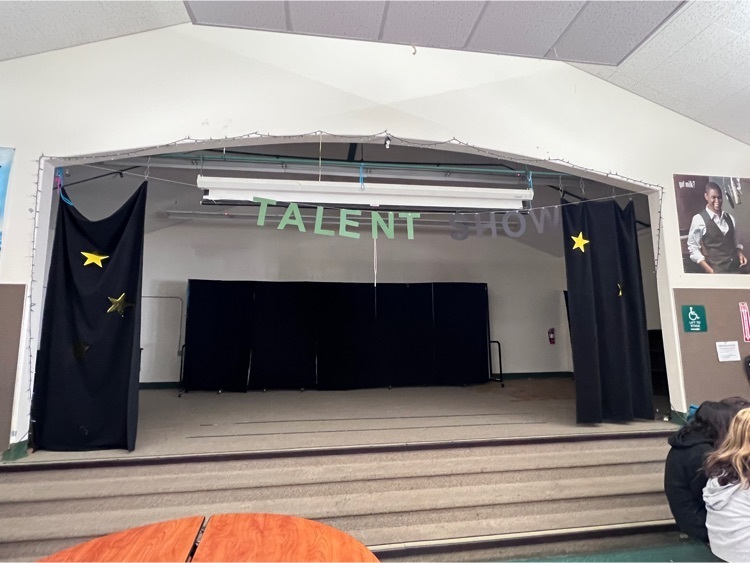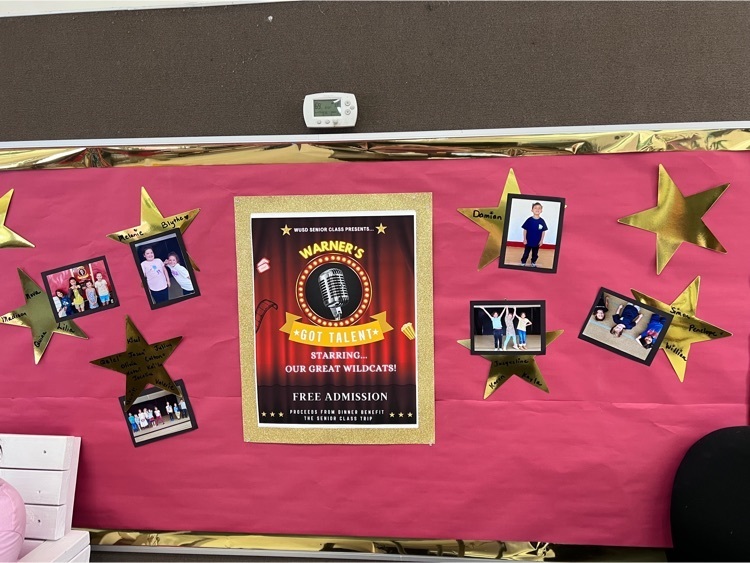 2nd and 3rd grades made La Galaxia de "slime" in Spanish class today. Fue muy divertido- It was fun.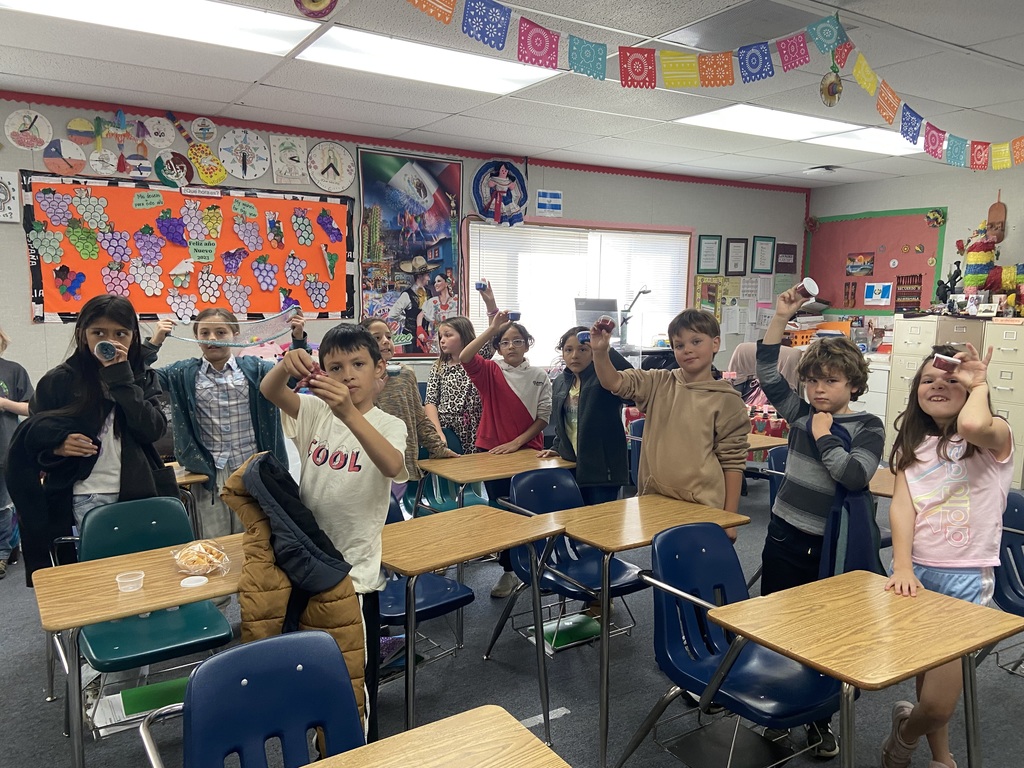 Please join us for the Warner Talent Show this Thursday at 5pm! Taco dinner will be available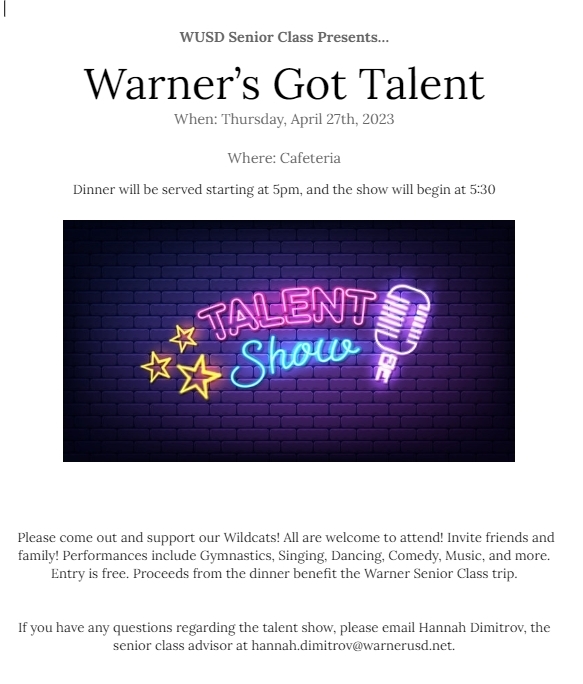 1st and 2nd graders Spanish class had fun today learning about "los planetas y las galaxias" and making "galaxias pegajosas"-sticky galaxies (slime). ¡Nos divertimos mucho!-We had lots of fun!