Mark your calendars! Our 5k color run is this Saturday, April 30 at 10am at the WS Resource Center. We have plenty of extra shirts so if you have not registered you are still welcome! A big shout out to all the local businesses who have made this event possible. Thank you!!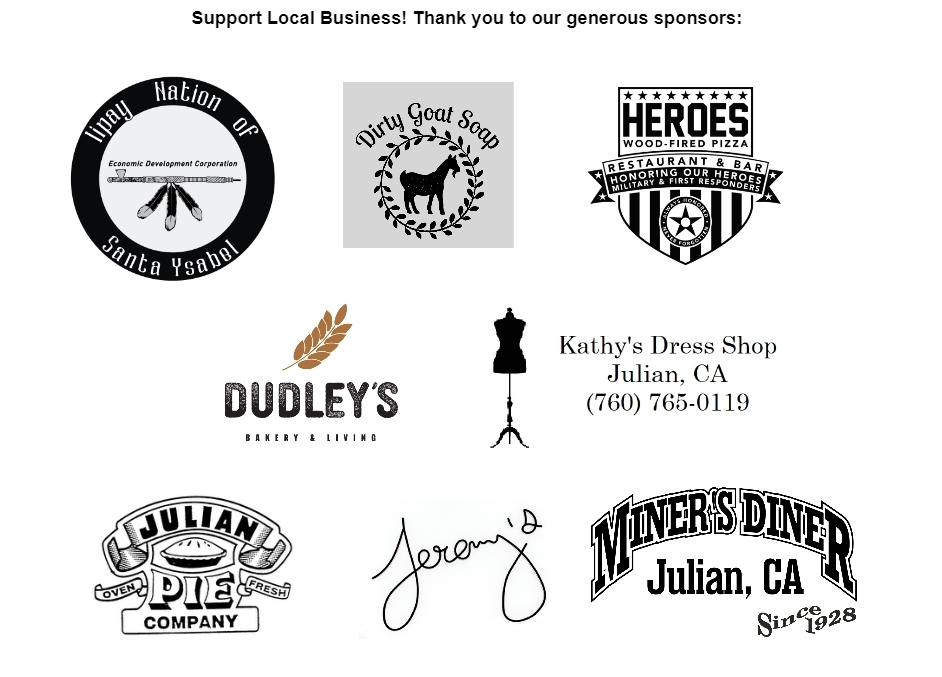 First and Second Grade Combo art class creating "egg villages". Wishing everyone a relaxing break.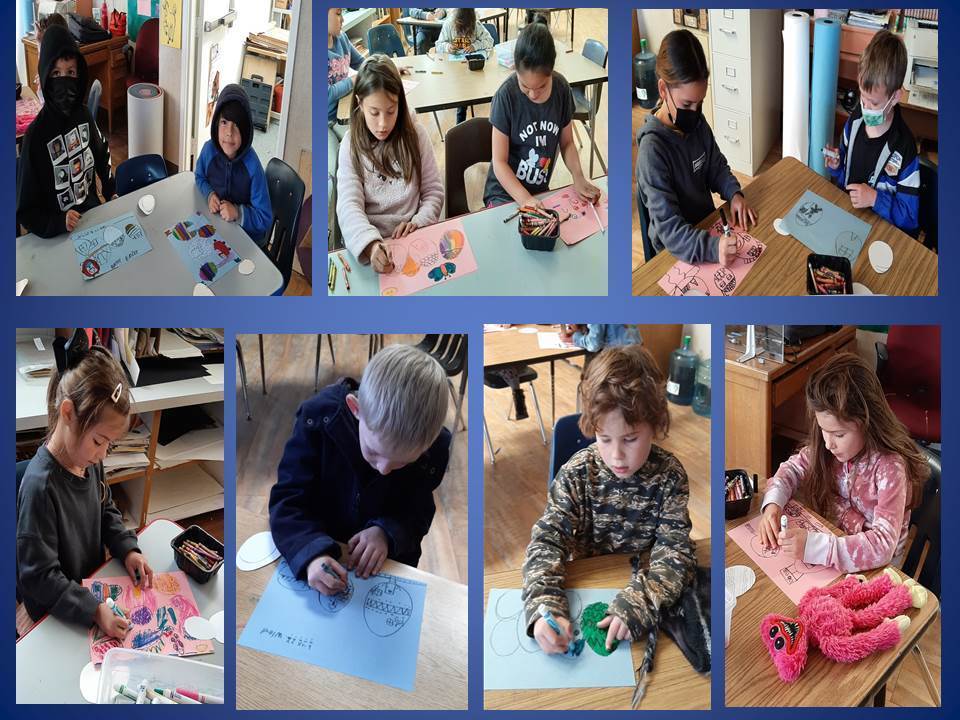 Refurbishing the Middle School lunch tables in Construction class. Great job Hunter and Ayden!!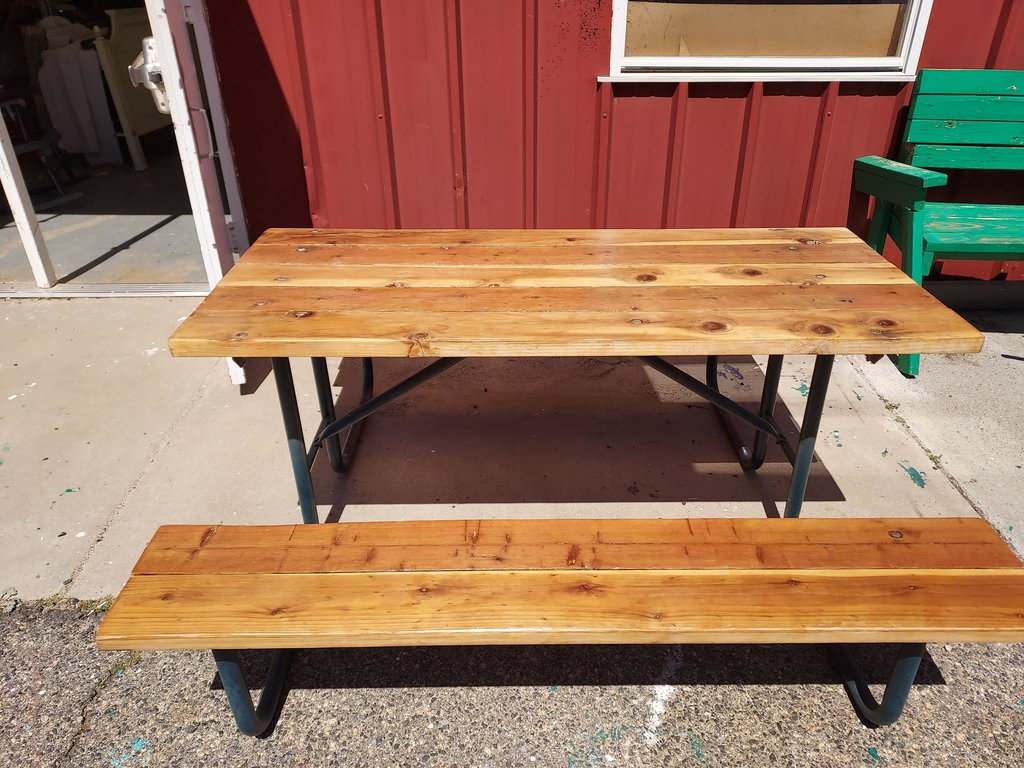 MIDDLE SCHOOL EASTER EGG HUNT!!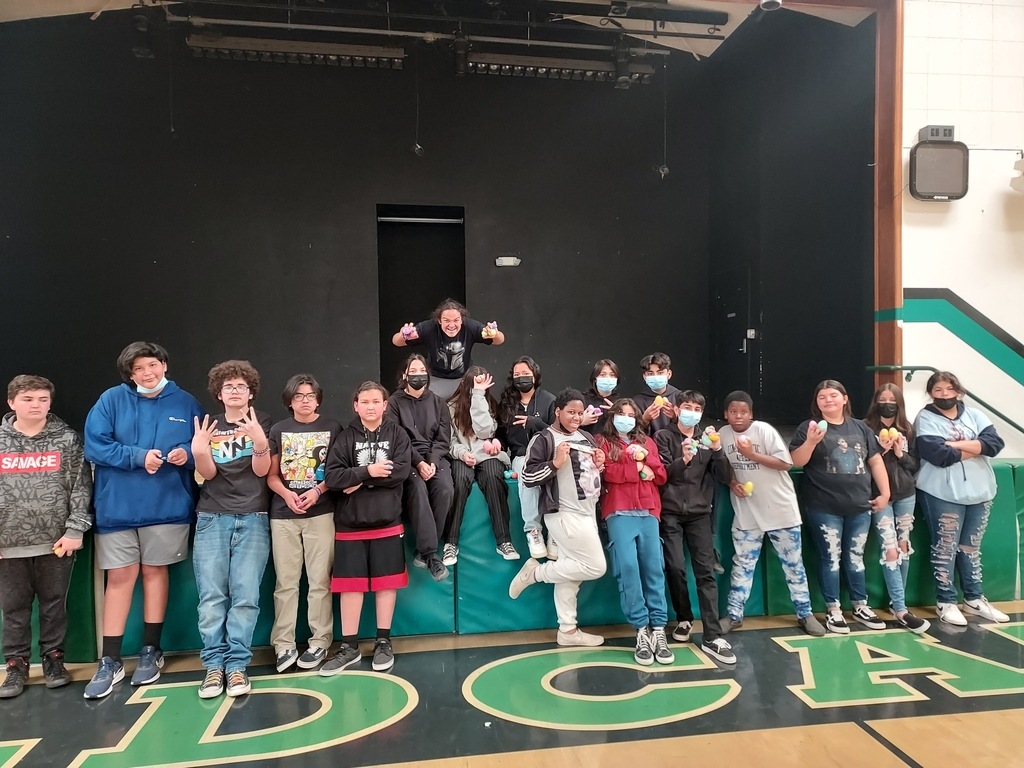 6th grade just came back from AstroCamp. We learned all about the planets, electricity, atmosphere and gases, and we even made rockets! It was a fun filled weekend and we all had a blast!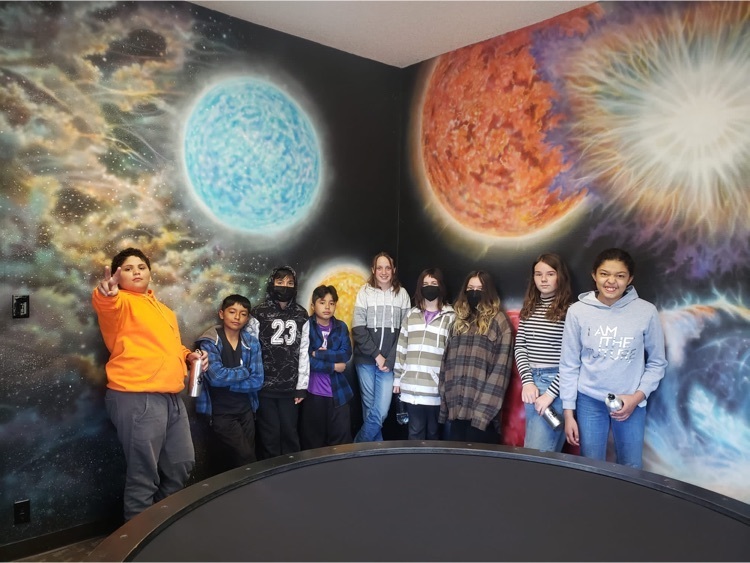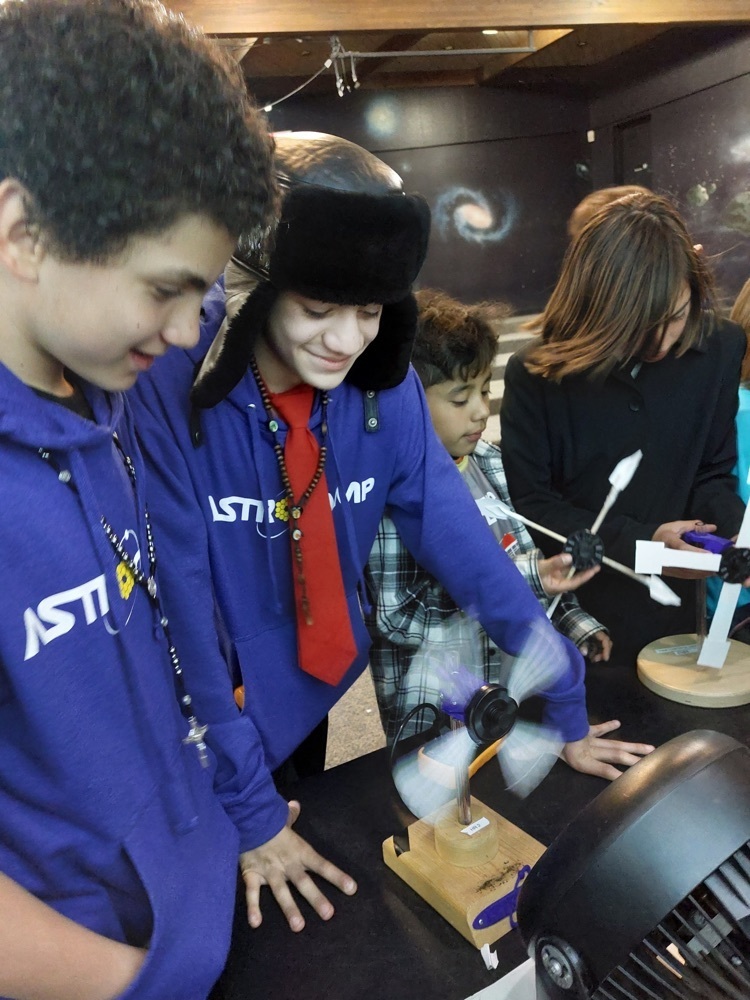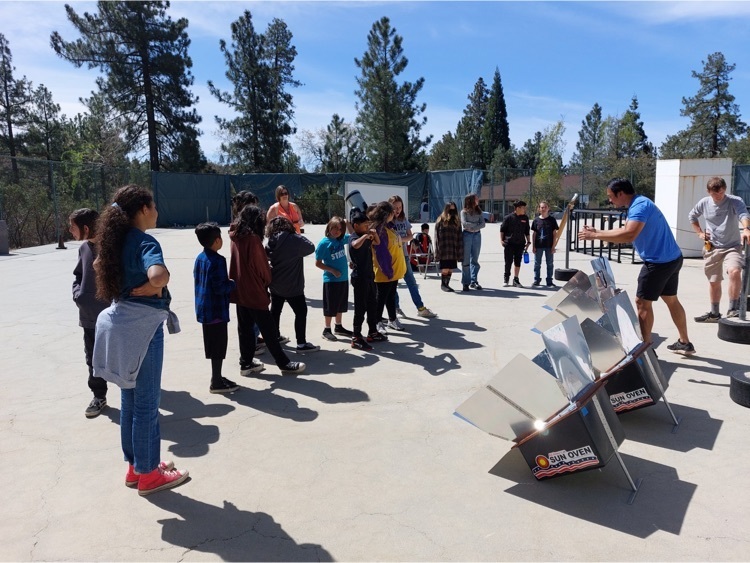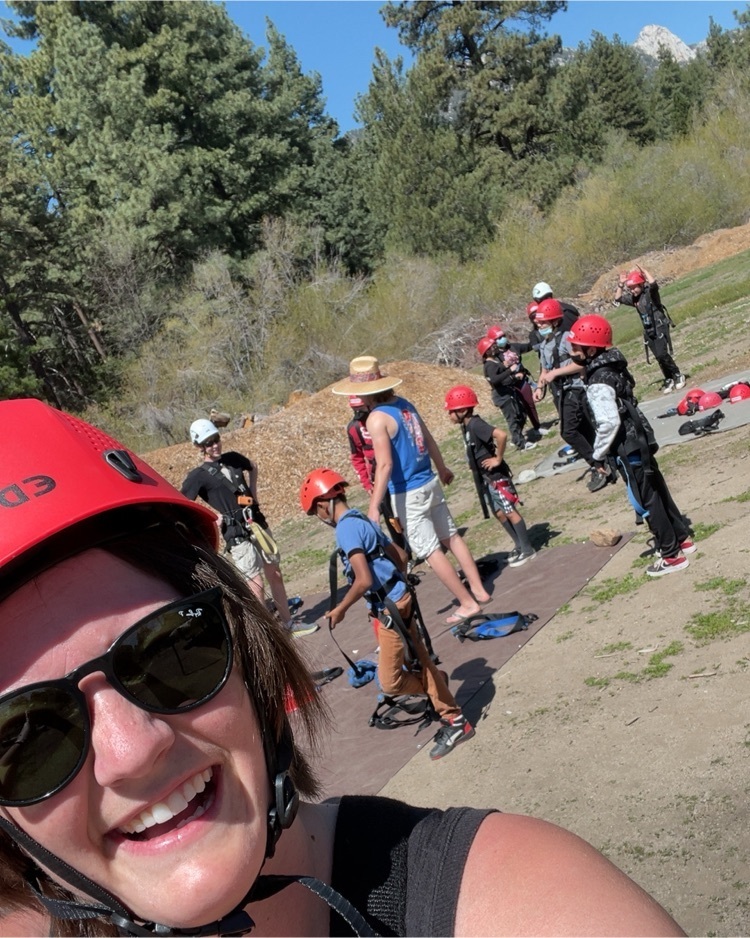 6th grade filled over 1900 eggs for tomorrow's Easter Egg Hunt. We can't wait!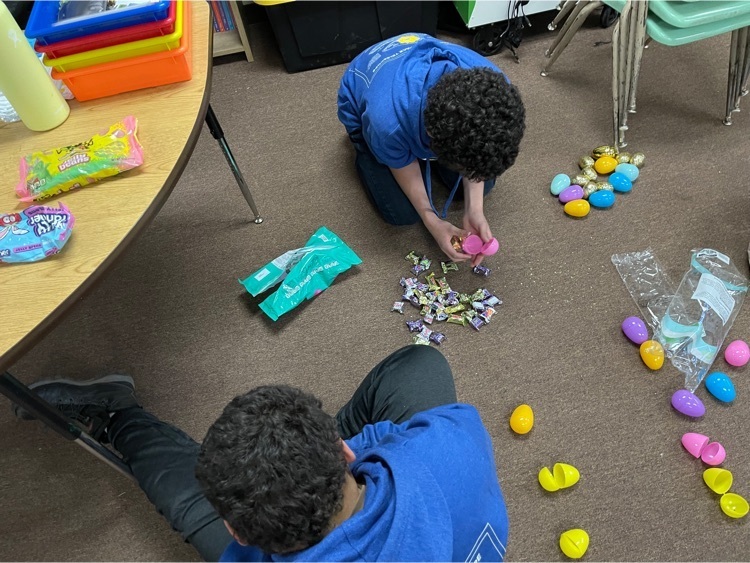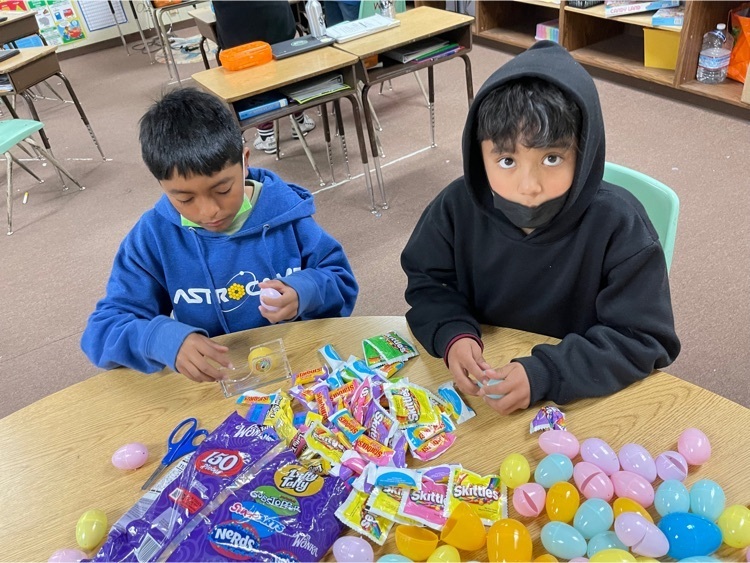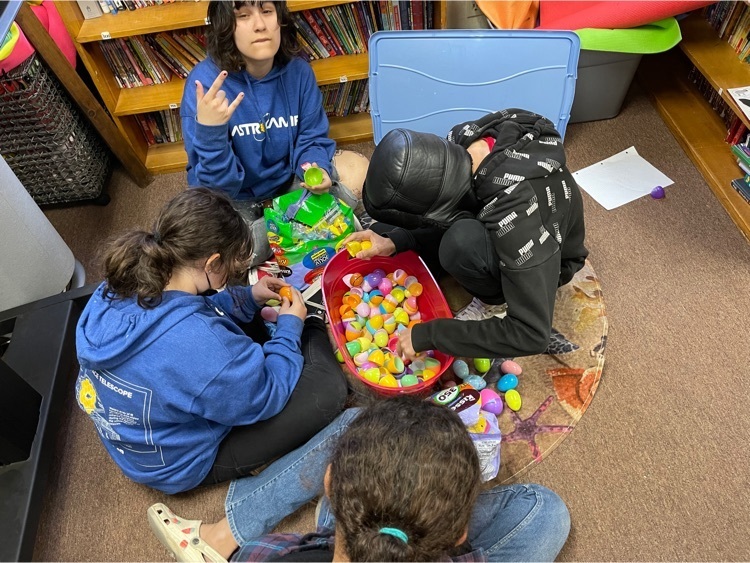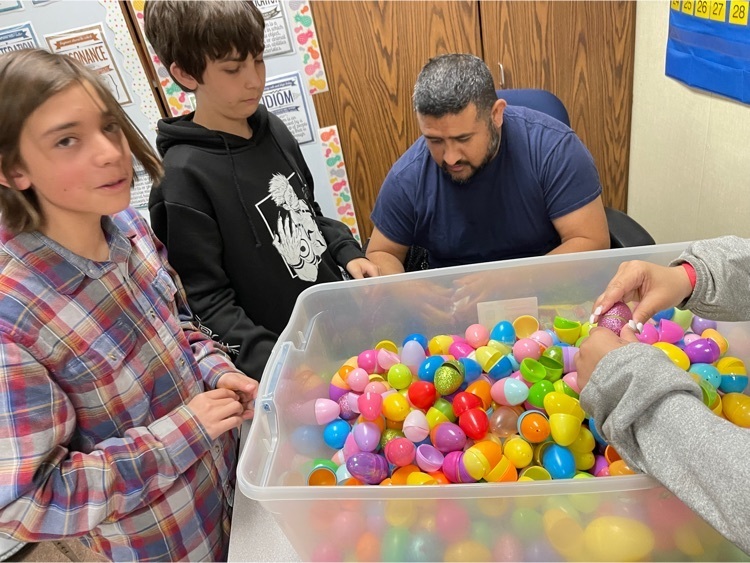 Middle school volcano explosions day 2!!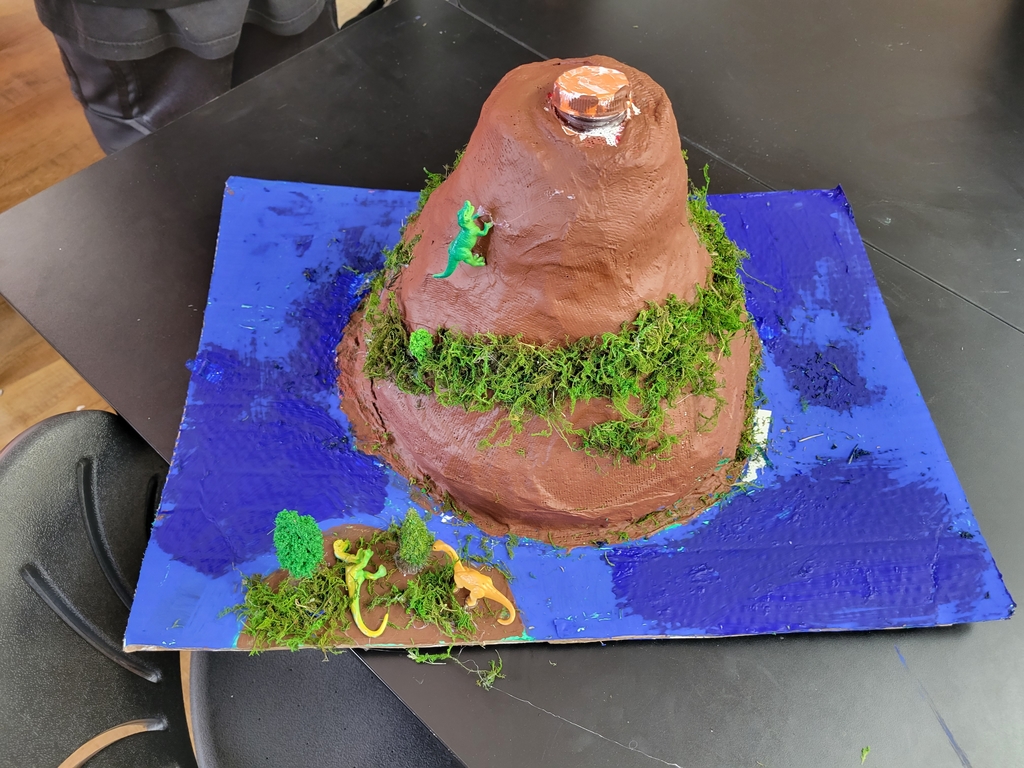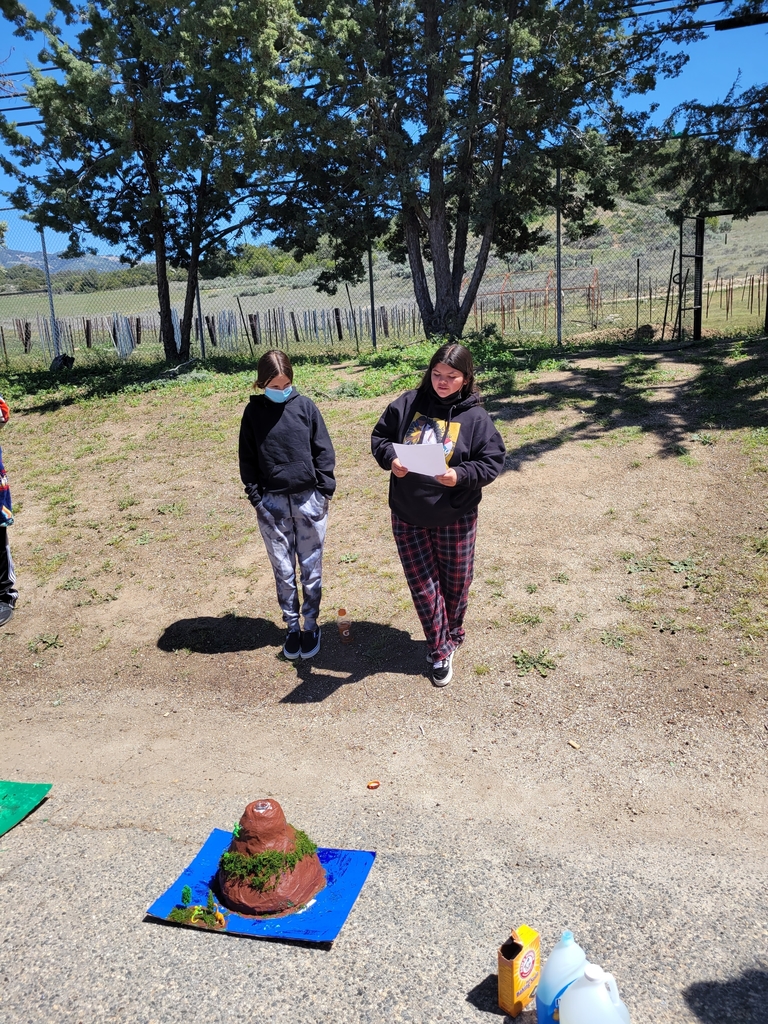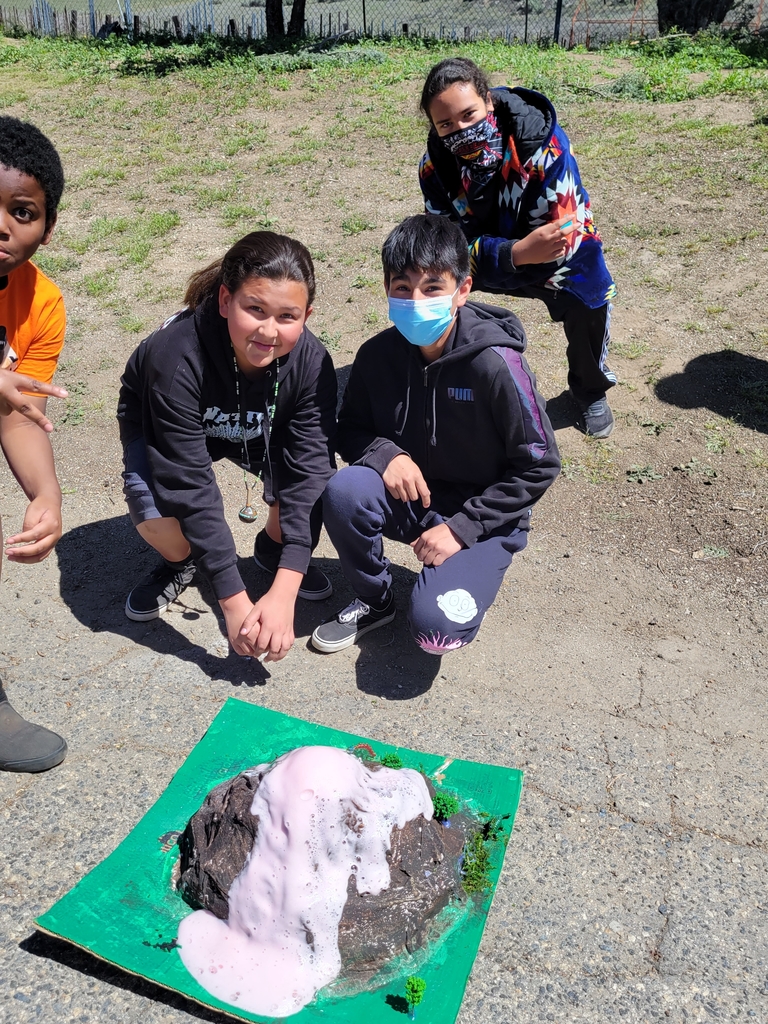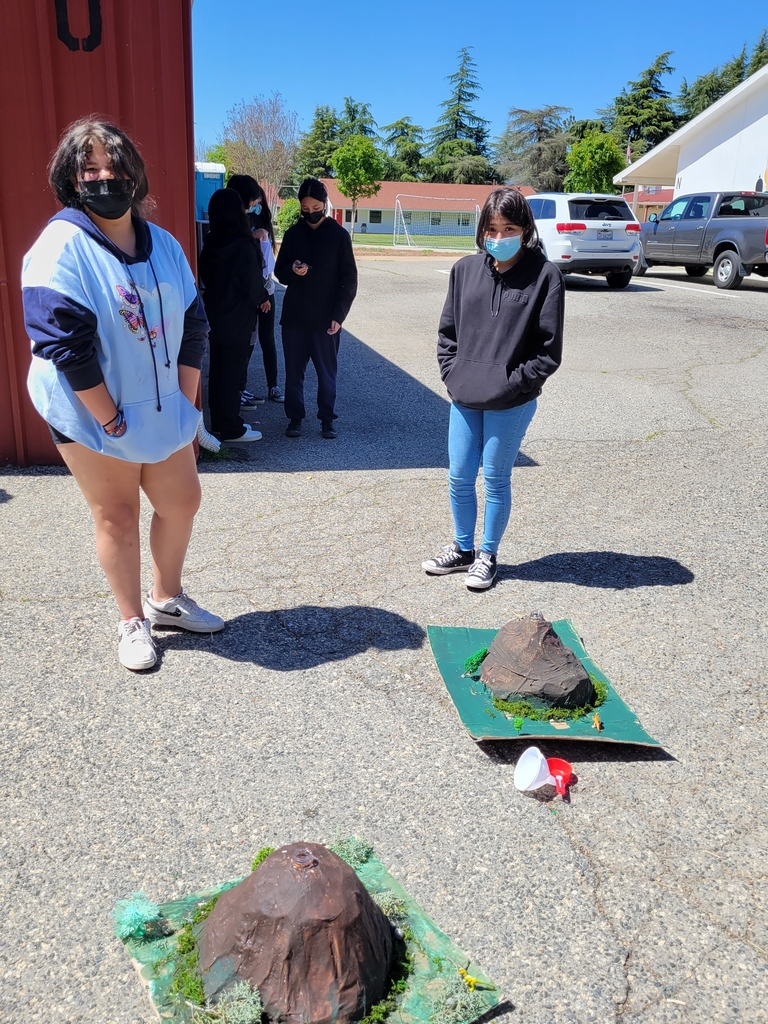 Middle school volcano explosions day 2!!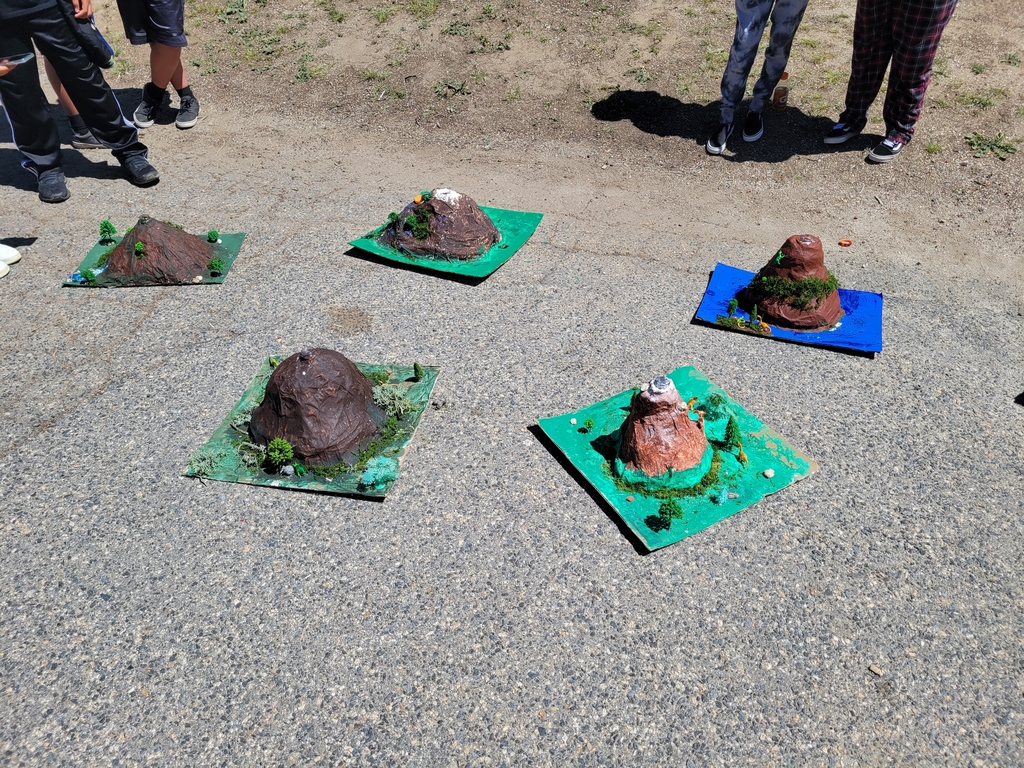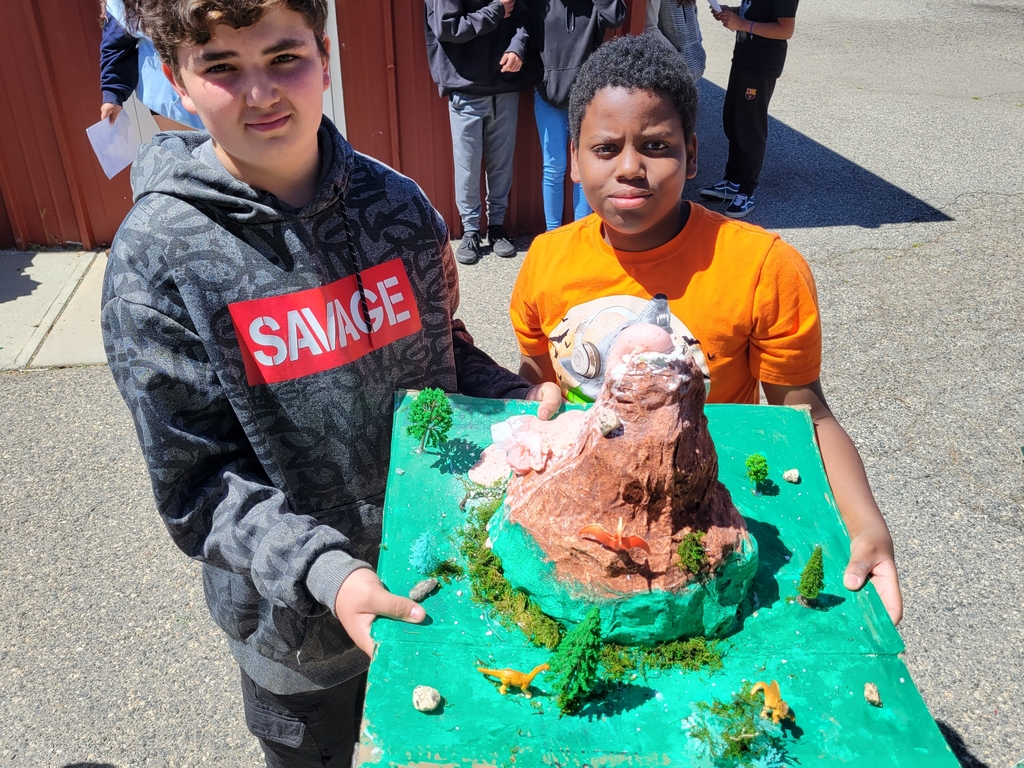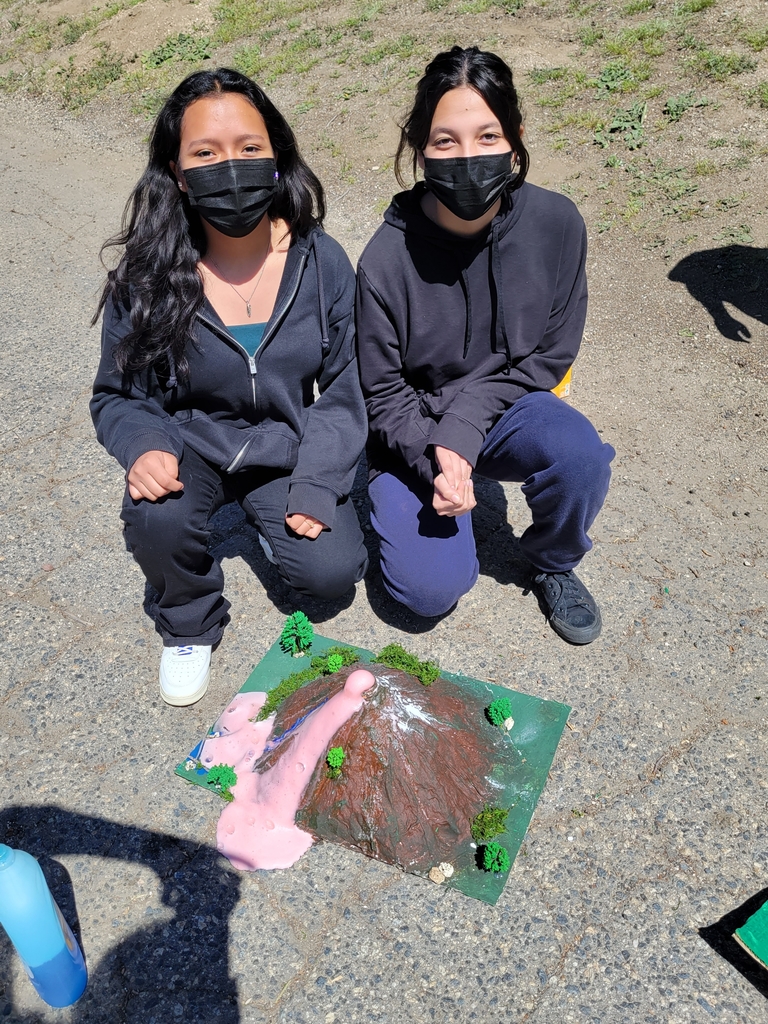 Fire operations in the Wildland Urban Interface Workshop - Warner Springs April 30th, 9 am to 1 pm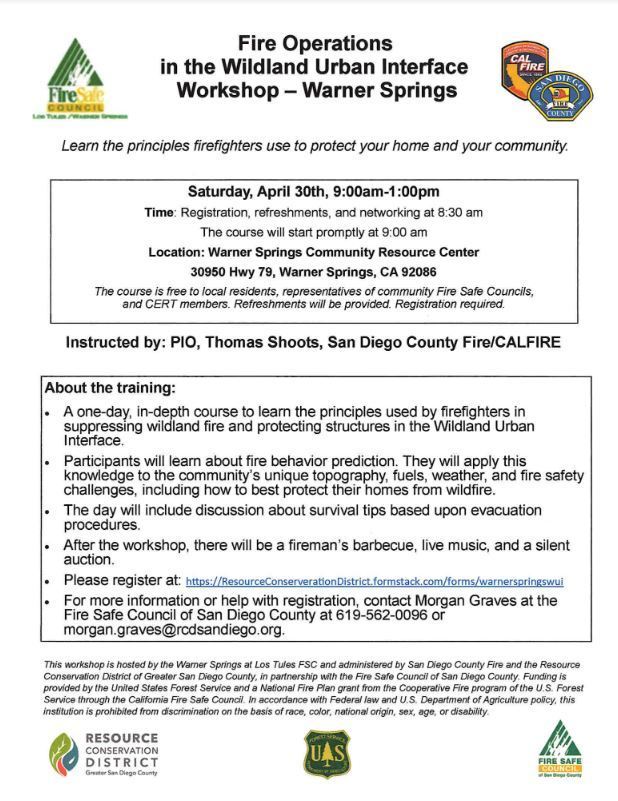 Still looking for sign ups for our 5k color run! To register, please email your name and shirt size to
hannah.dimitrov@warnerusd.net
and please spread the word!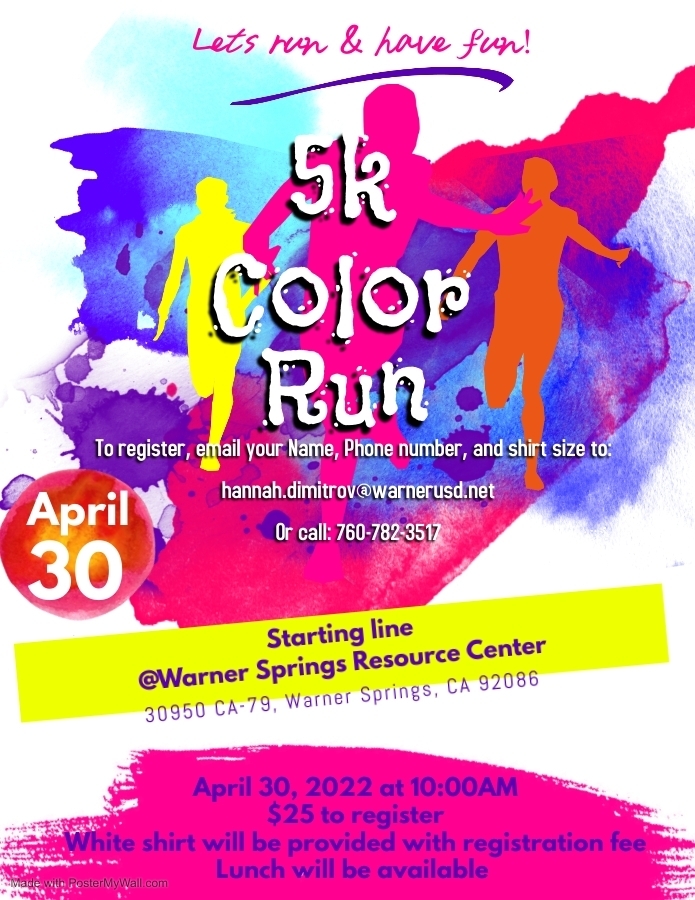 Middle school volcano explosions day 1!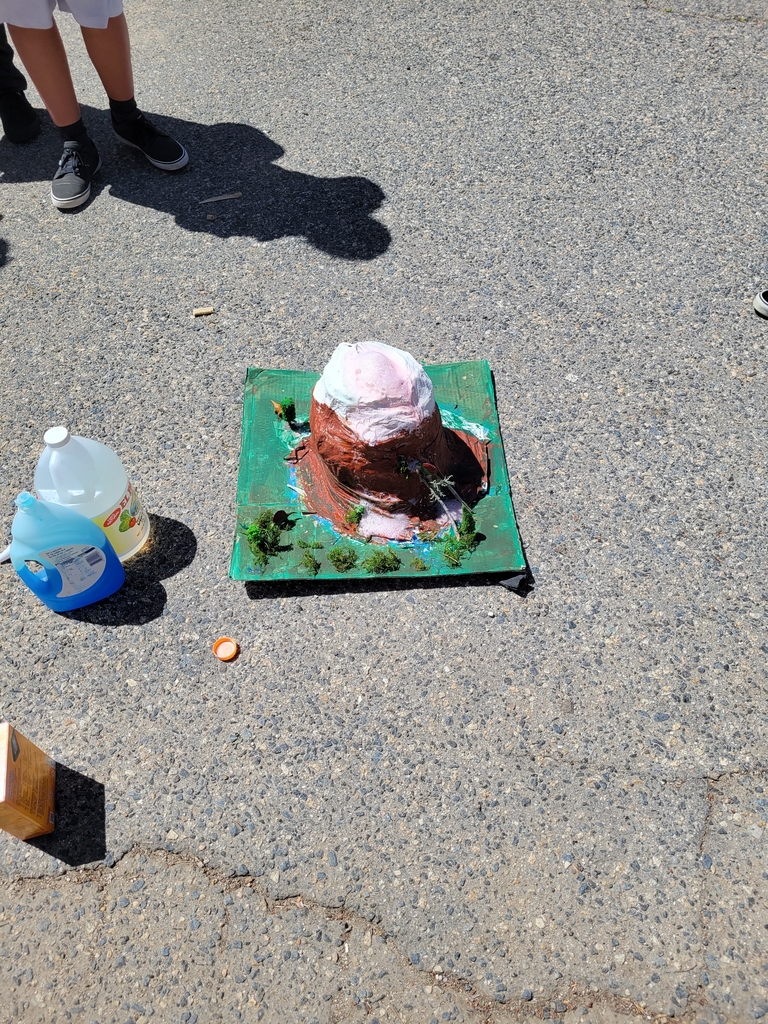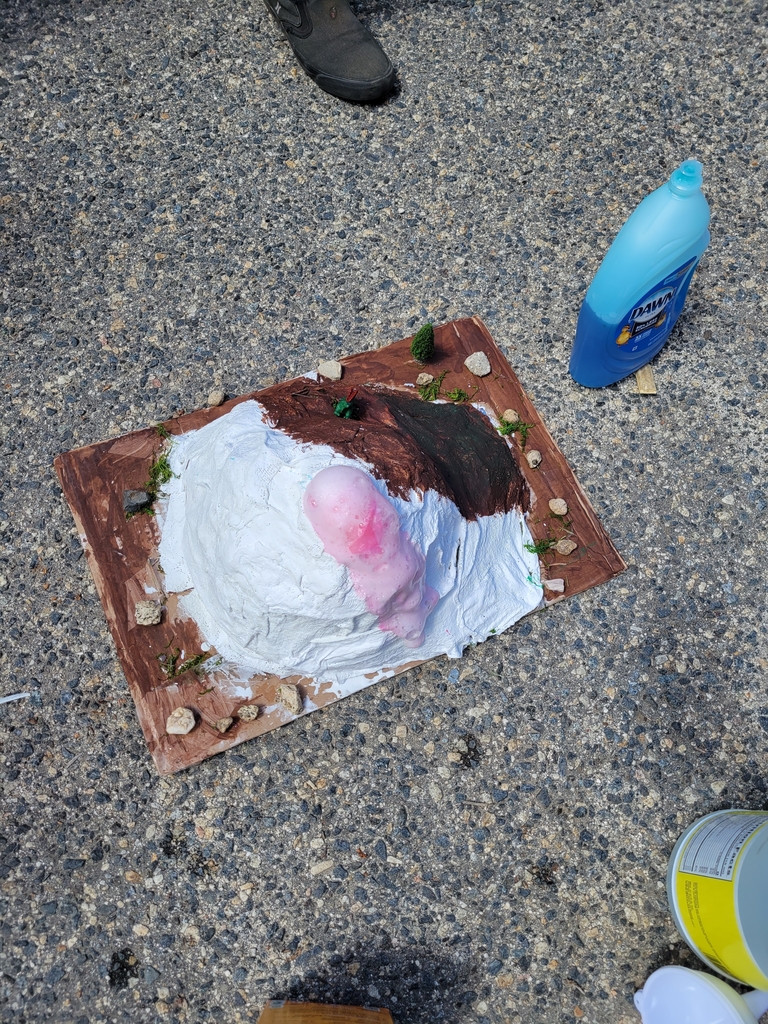 Fourth Grade Mardi Gras Masks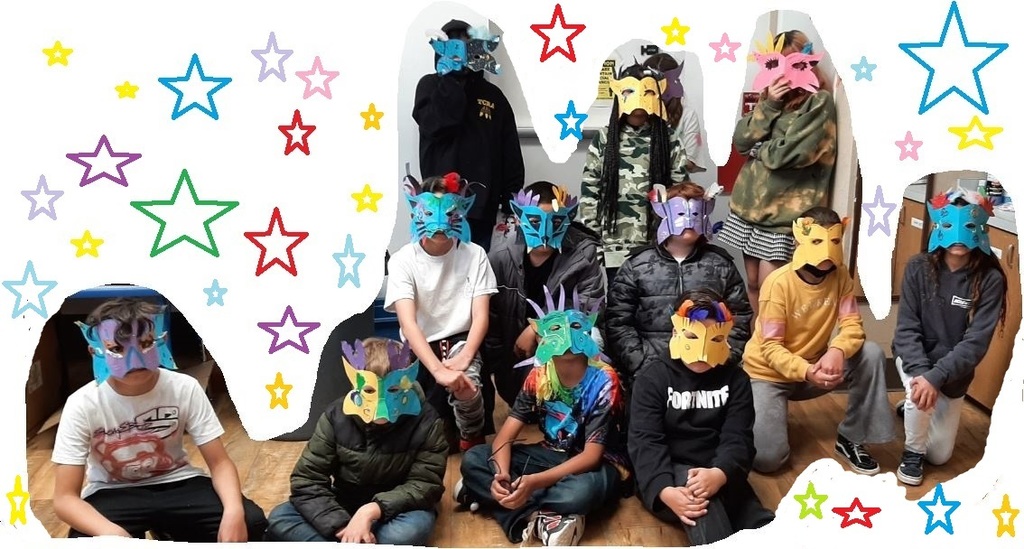 Third grade artists engaged in creating their Romero Britto inspired artworks.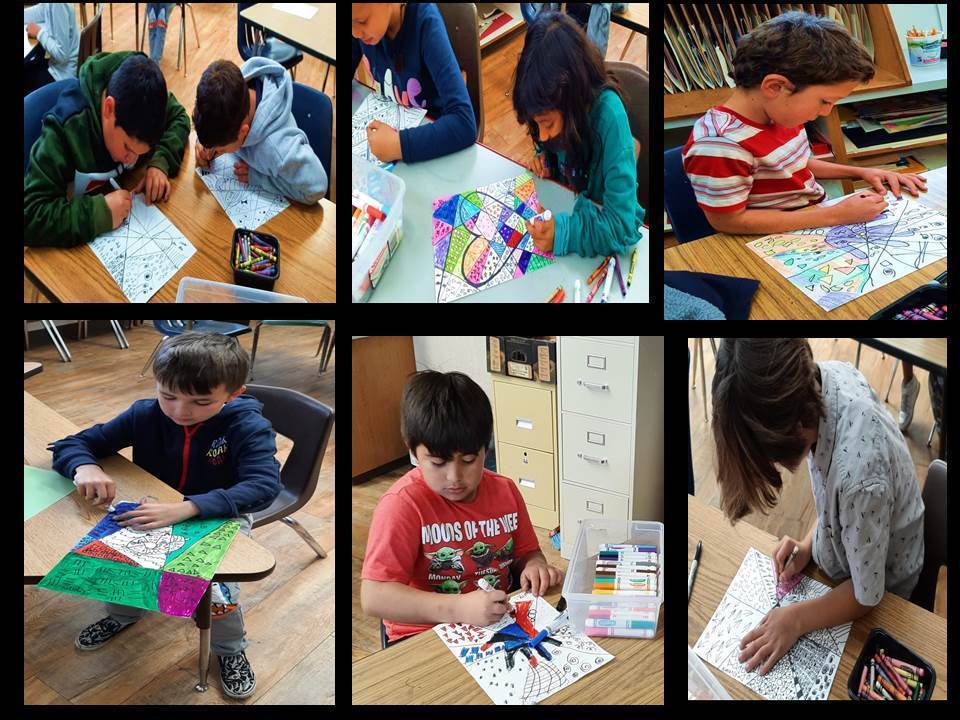 Randall, Angel and Omar, 5th period HS art students, enjoying the nice weather while researching art history sites and choosing which art movement they will base their next original work of art on. HS art students can use their phones for research and to look up art examples to get ideas.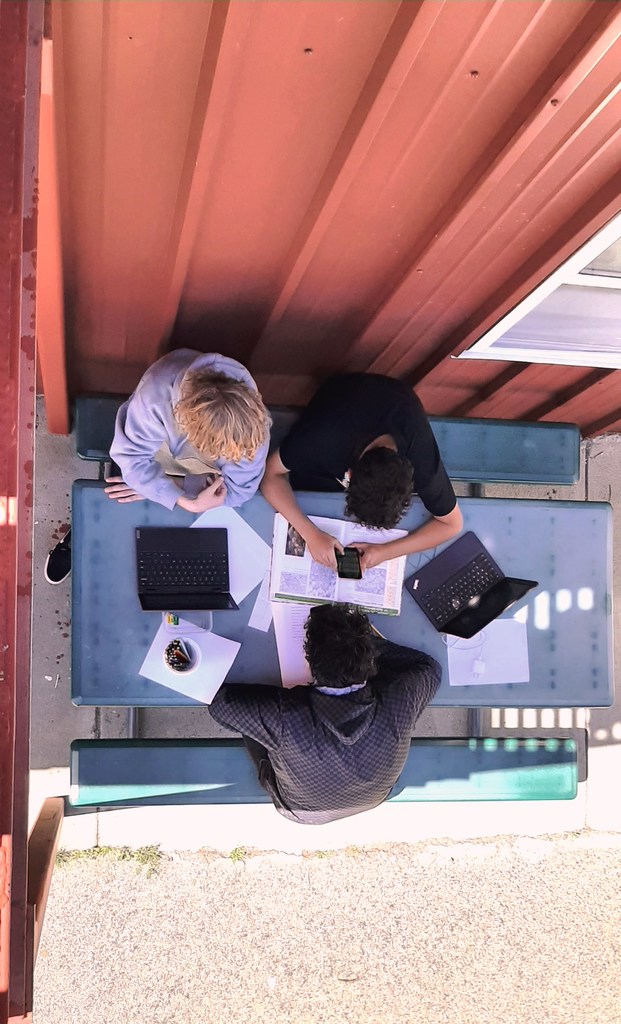 Strawberry DNA extraction lab!🍓🧬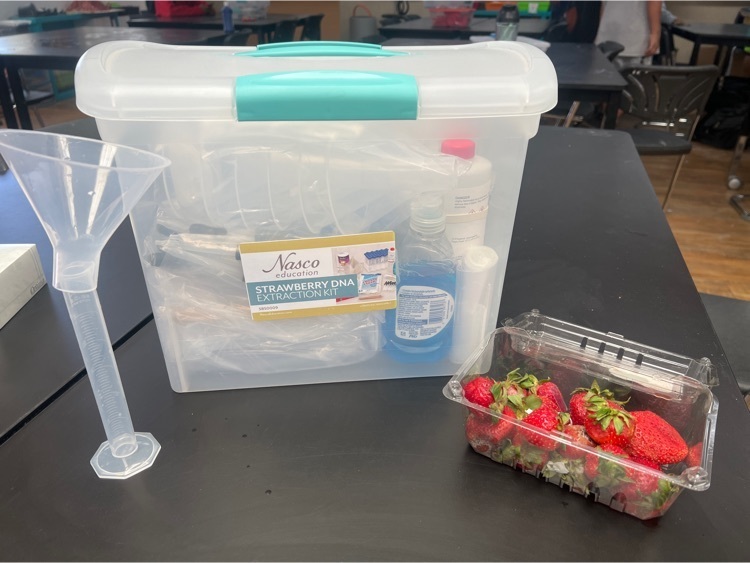 Middle schoolers working on their volcano project!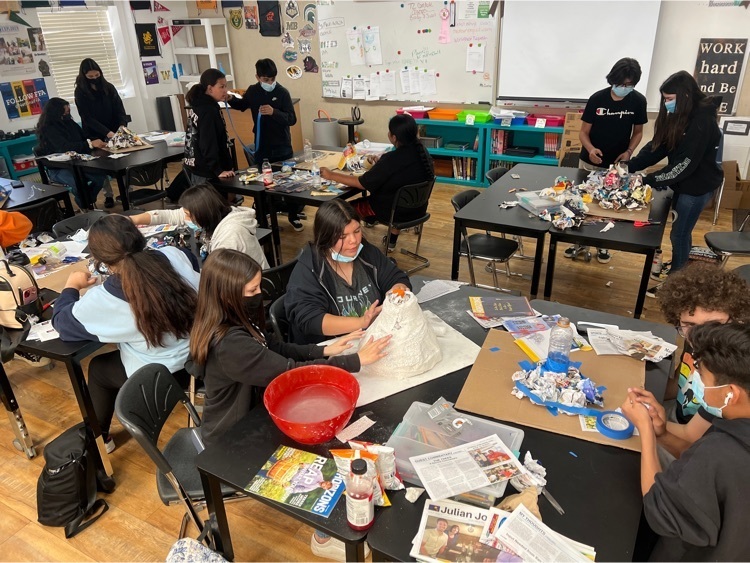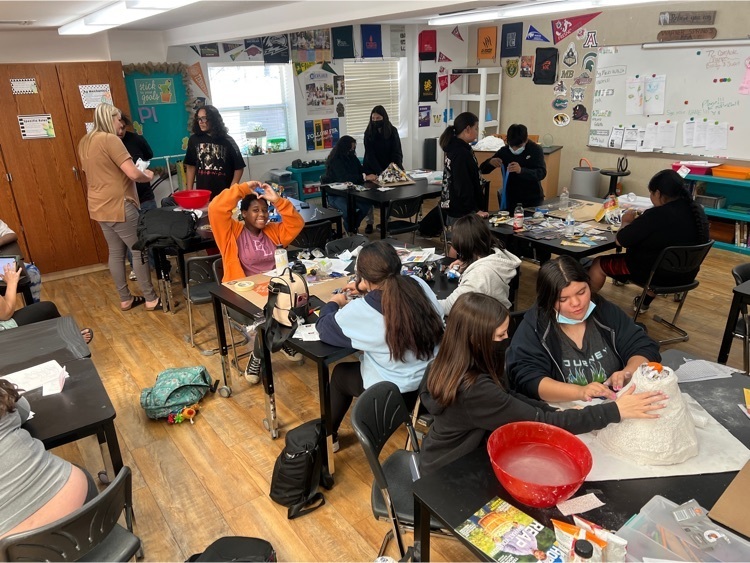 Different dances around the Hispanic world-Presentations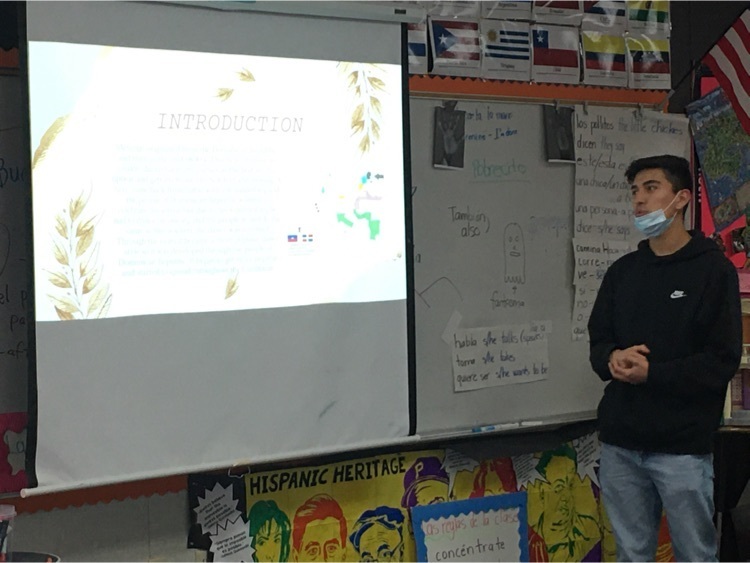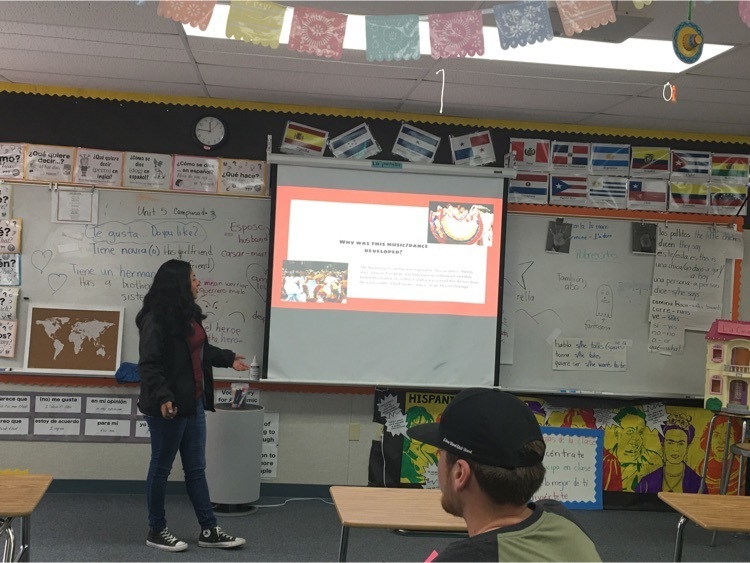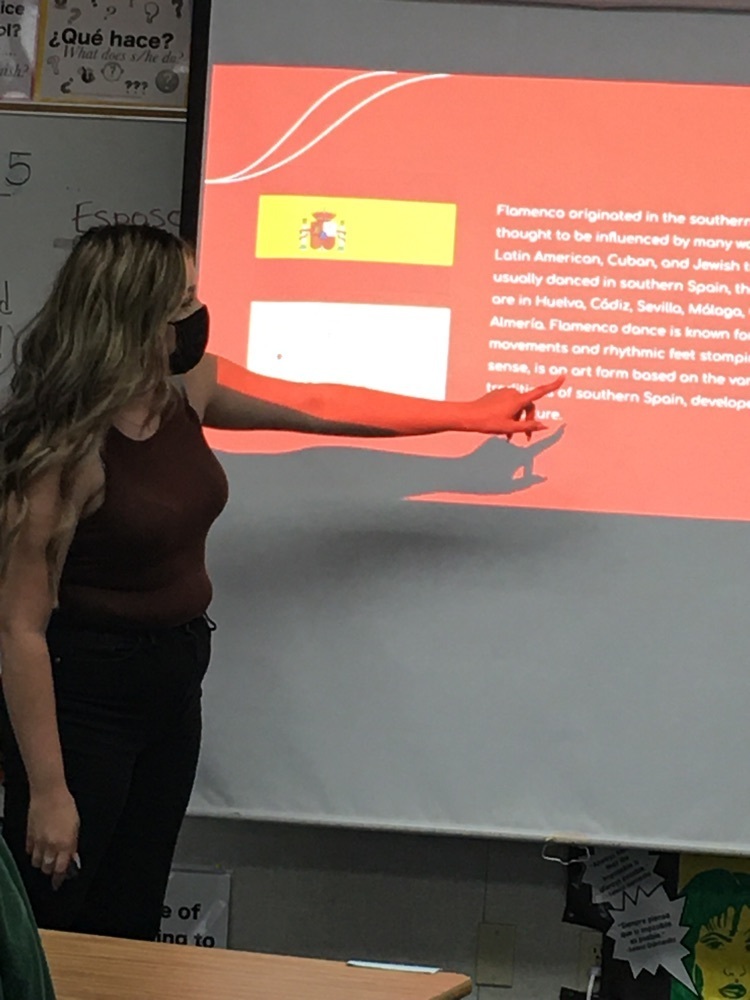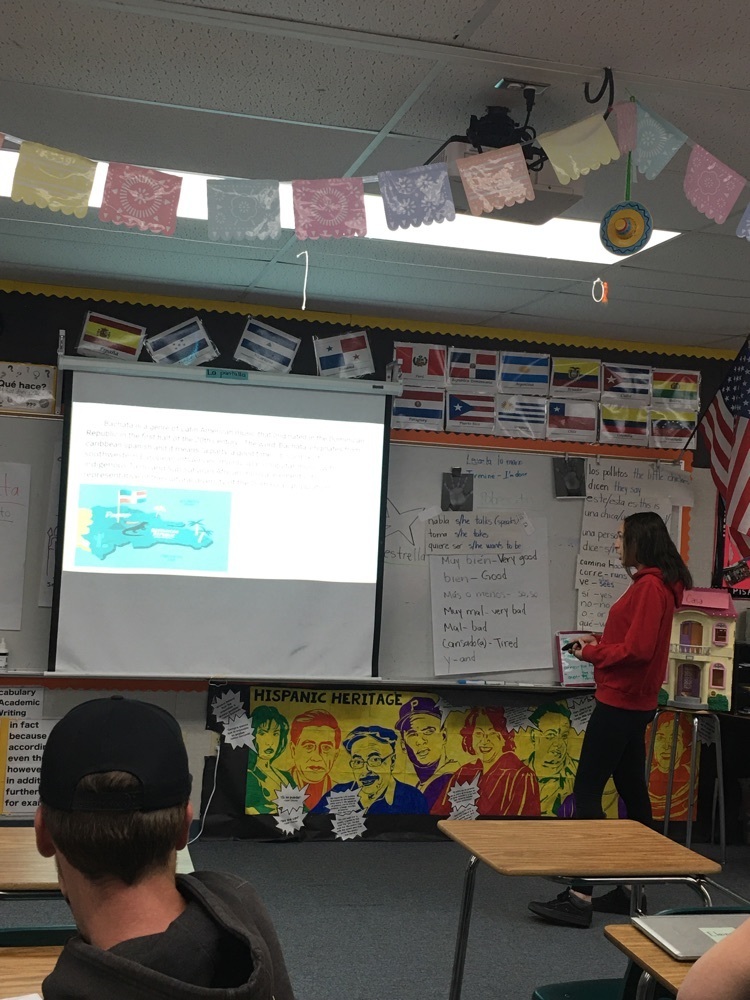 Ag Bio making DNA 🧬 models with candy.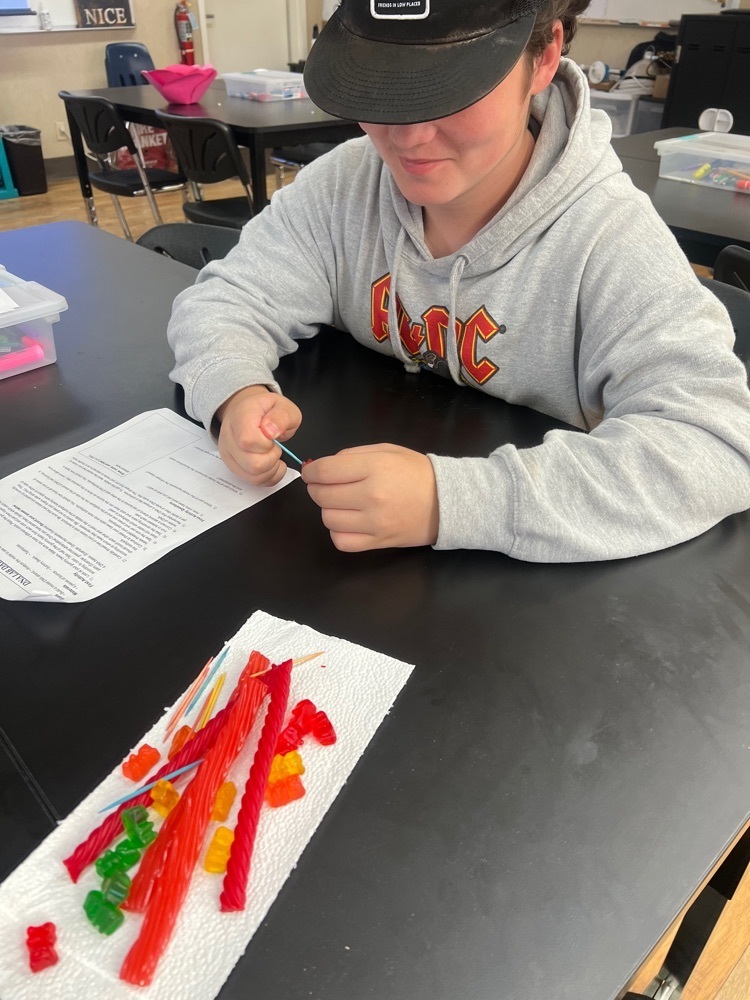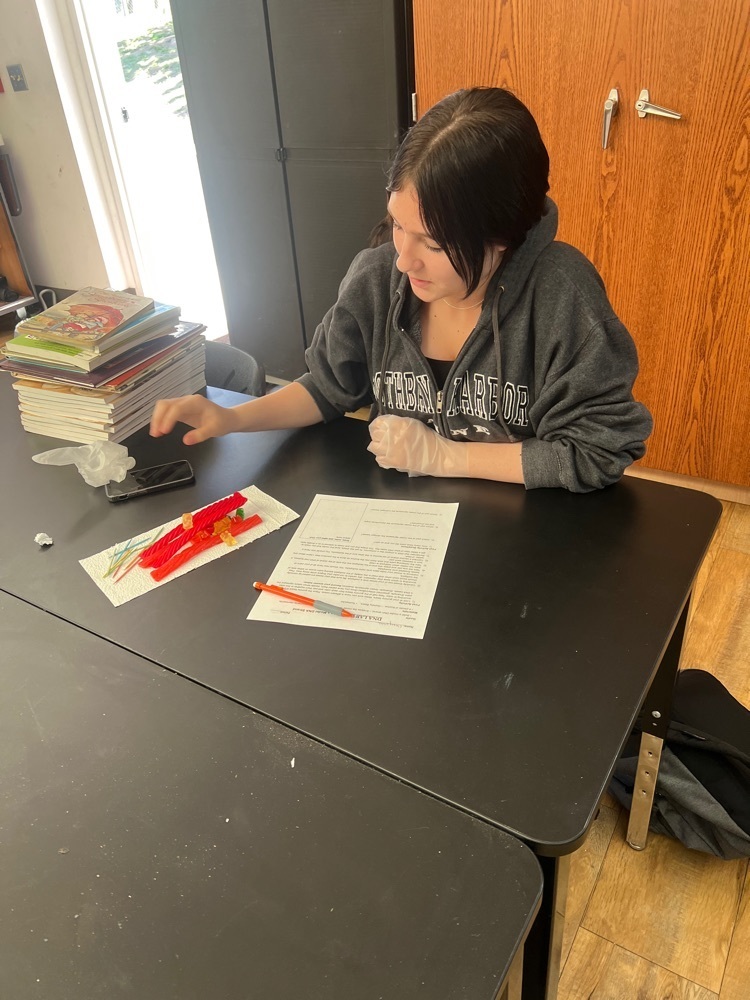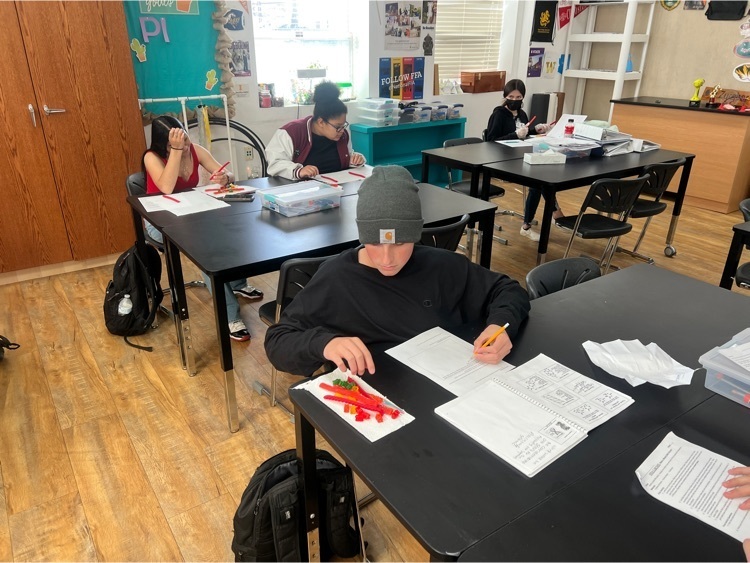 Warner FFA members had a blast in Sacramento at the State FFA conference! 5 days of embracing our adventur, making memories and becoming leaders!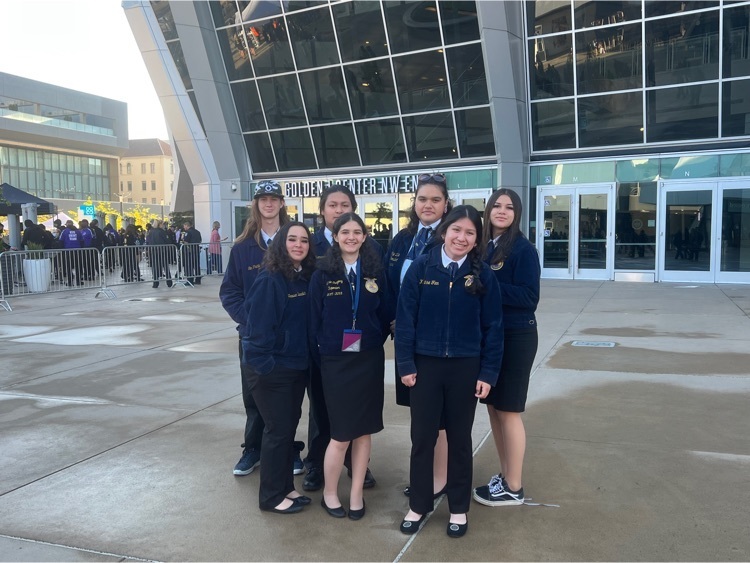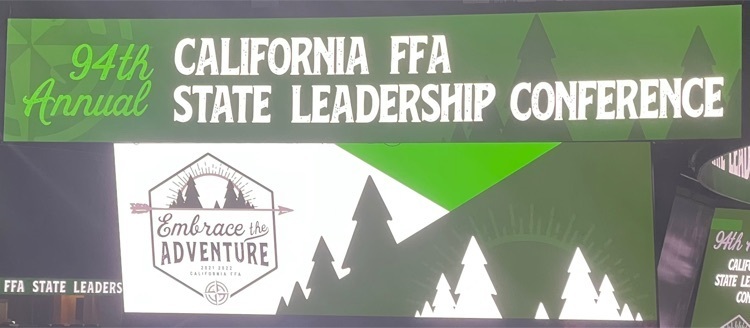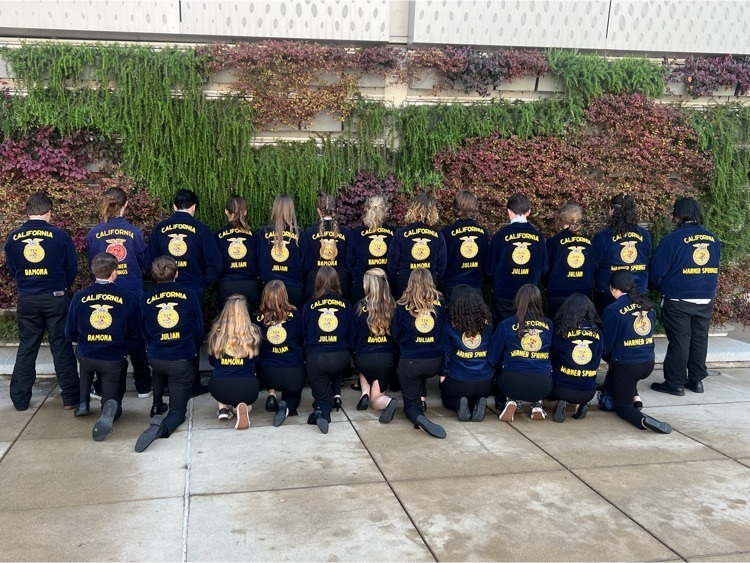 Cooking in Spanish class