High school painters during 5th period art class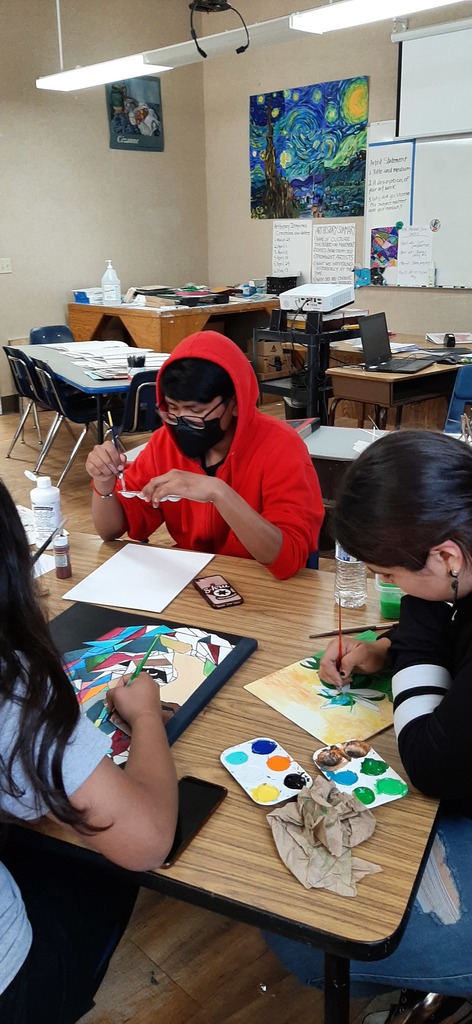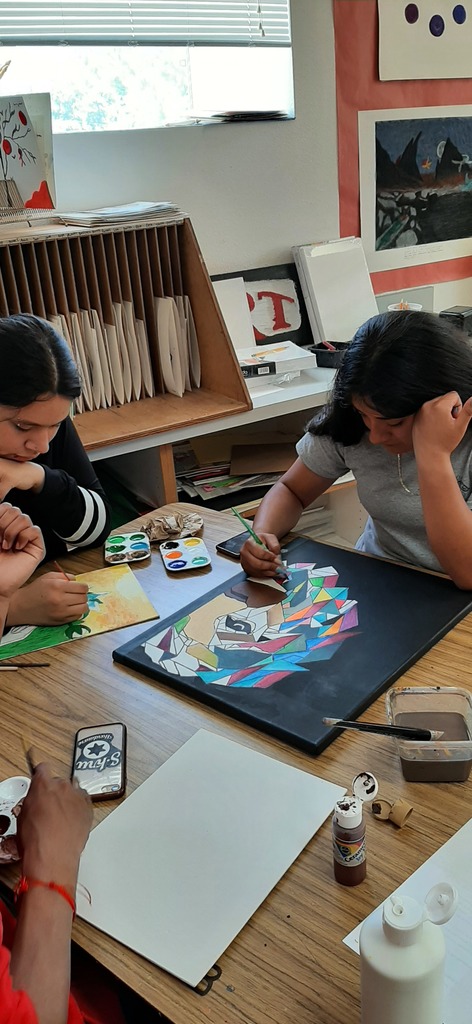 After we were done testing today 3rd grade made weather vanes. We took them outside to set them to a compass and see what the wind does!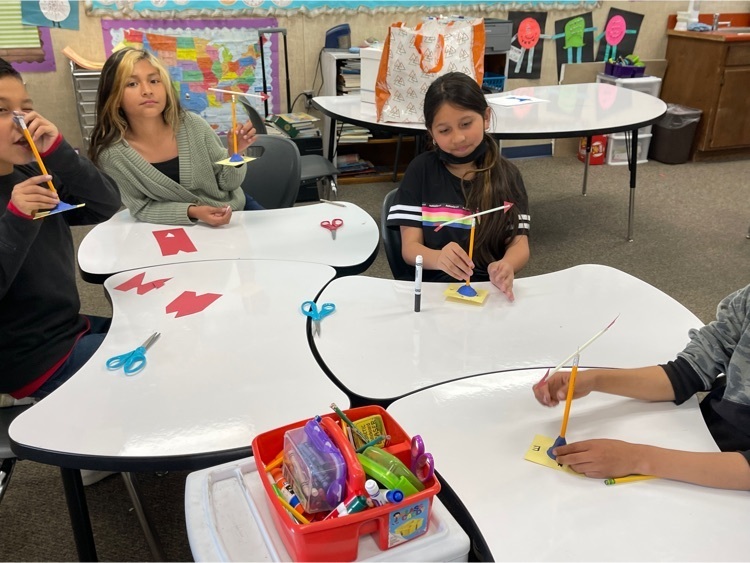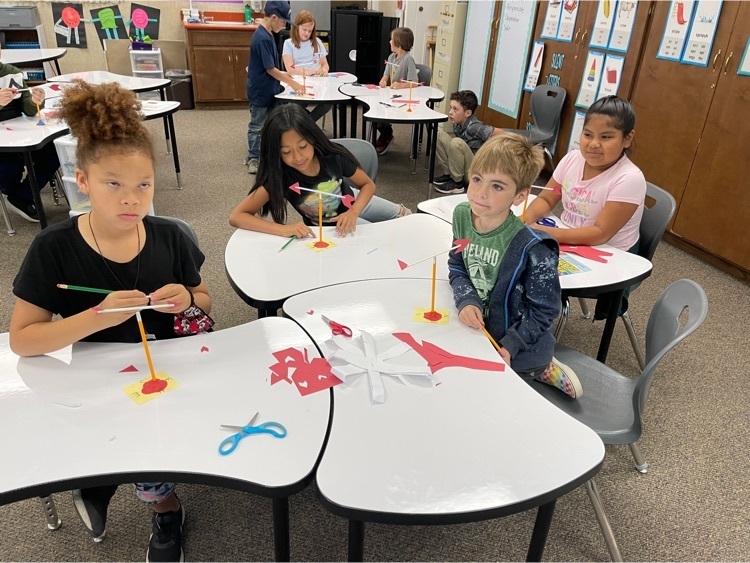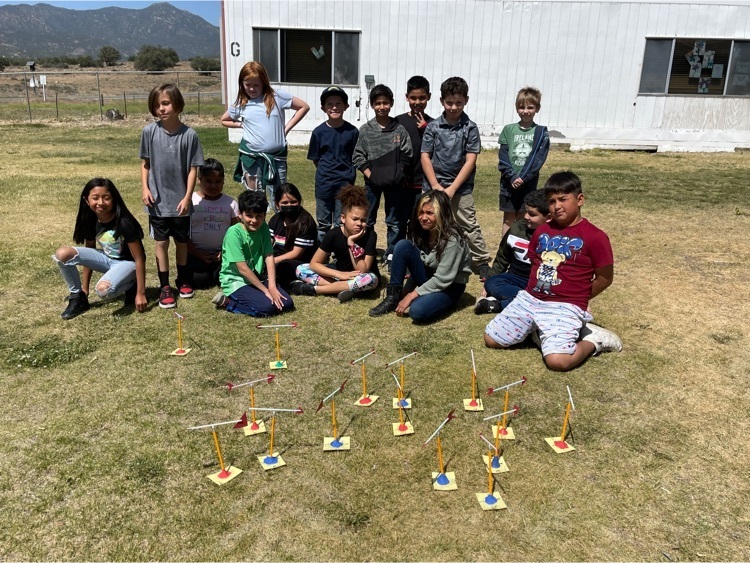 Today was letter B on our ABC countdown! We did bubbles with 4th grade help!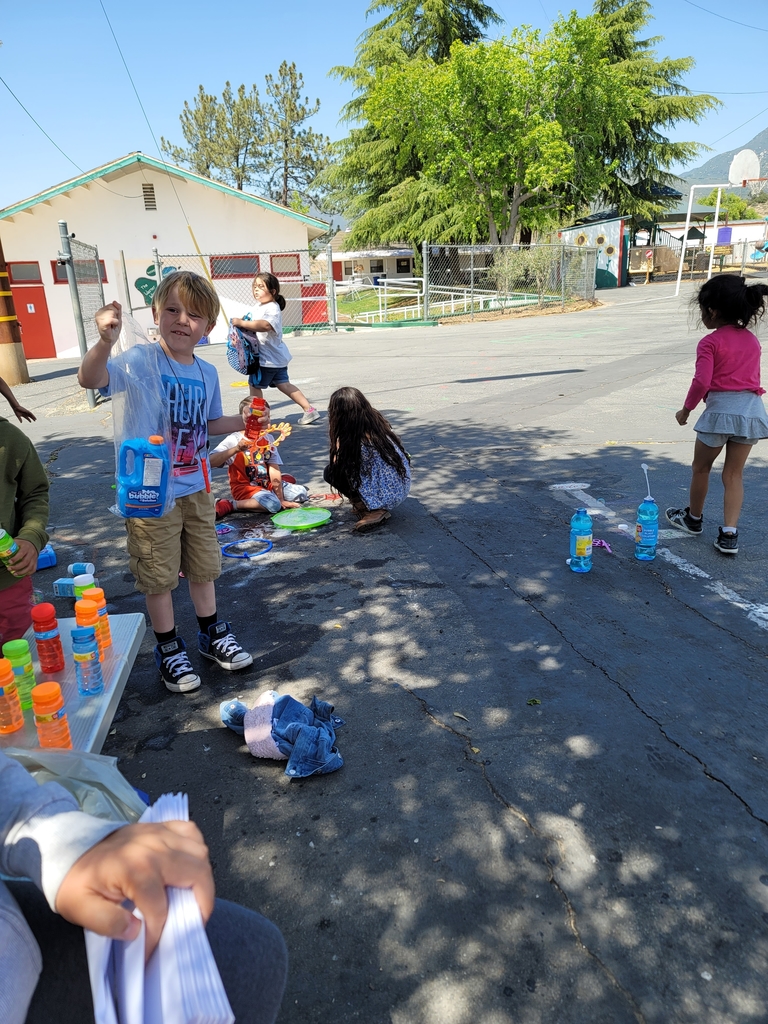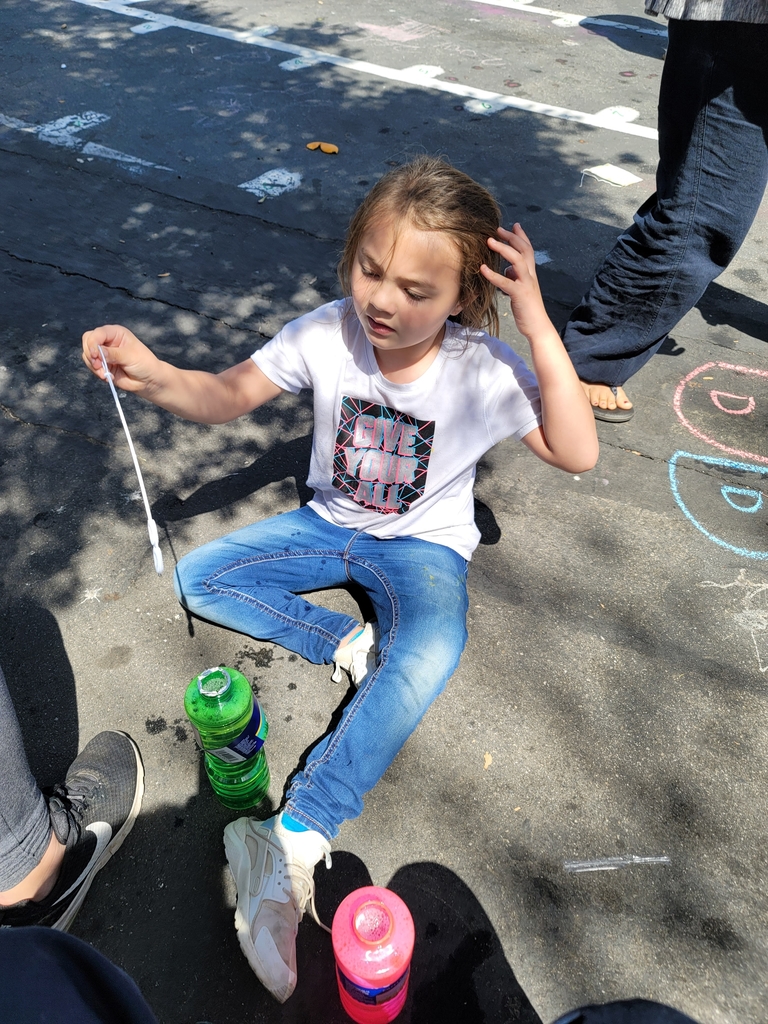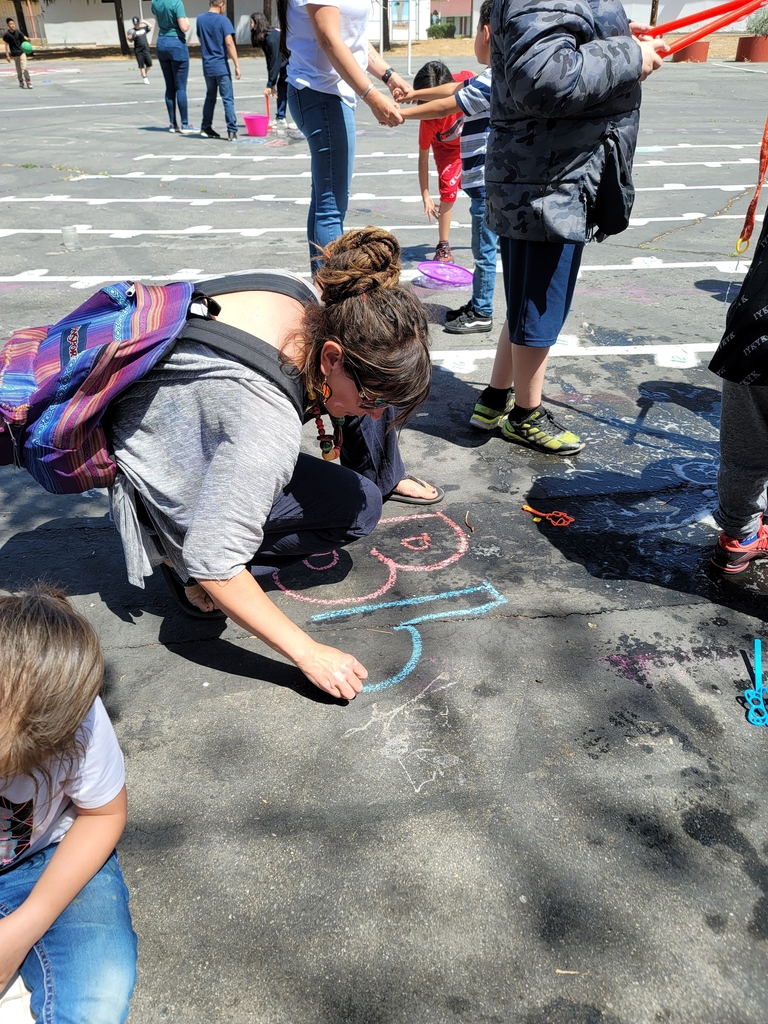 Spanish Class making a piñata for 5 de Mayo.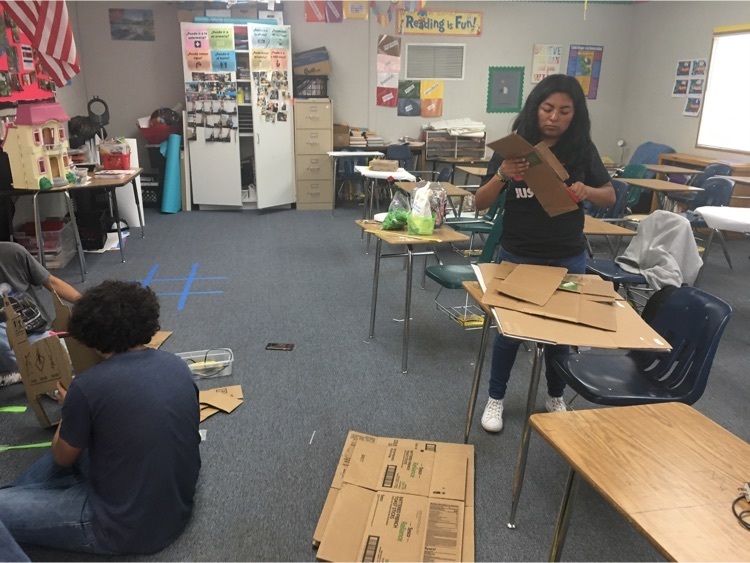 The following students will have artwork on display at the Julian Wildflower Exhibition May 6&7. Please see attached announcement for more information. High School Cora R., Javier V., Breanna S. Third Grade Liliana C., Stephanie E., Nyemmi G., Naomie L., Ainsley M., Scarlet M., Beto R., Tristin S., Emir W. First/Second Grade Lilia A., Kelly G., Ripley P., Genevieve R., Tulovat T.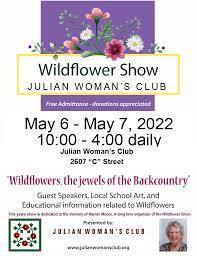 Elementary Movie Nite Extravaganza!!!!! Sing 2. There may be some dancing! The elementary wants to bring movies to the backcountry!!!! Hope to see you at the next one in May!!!!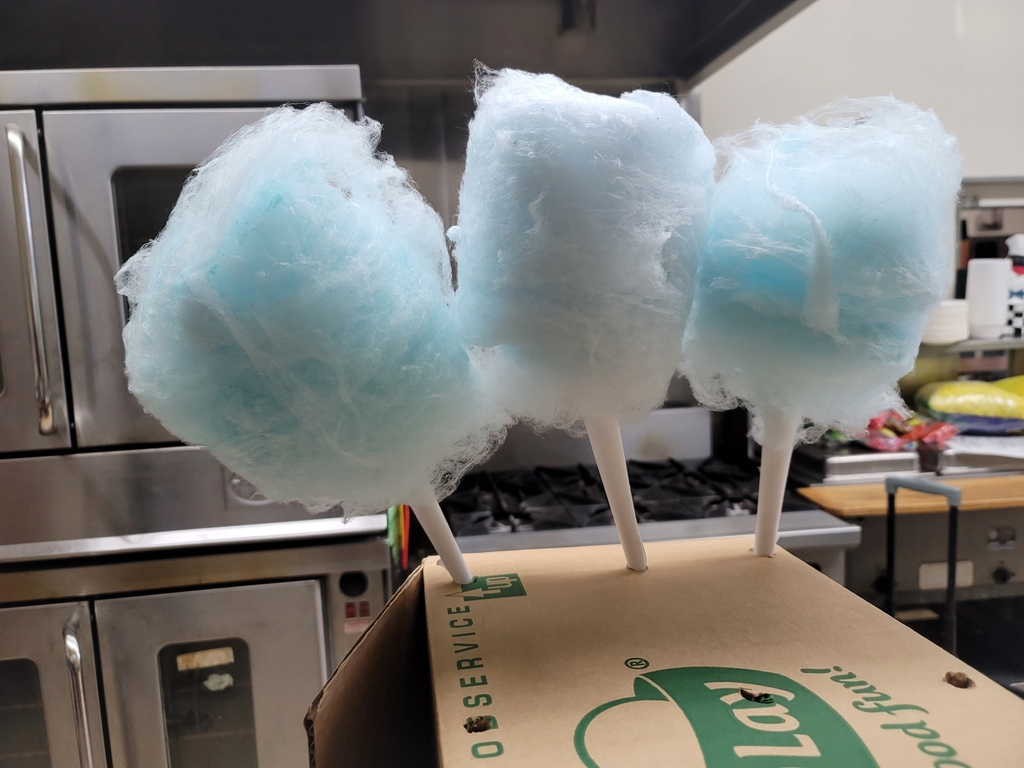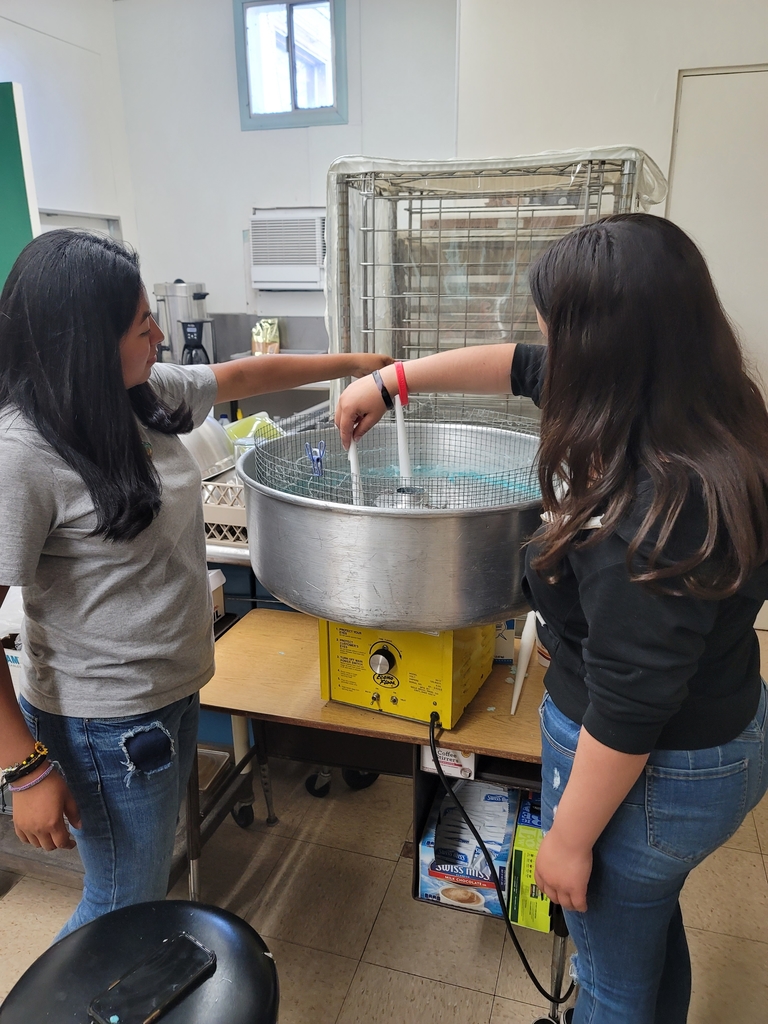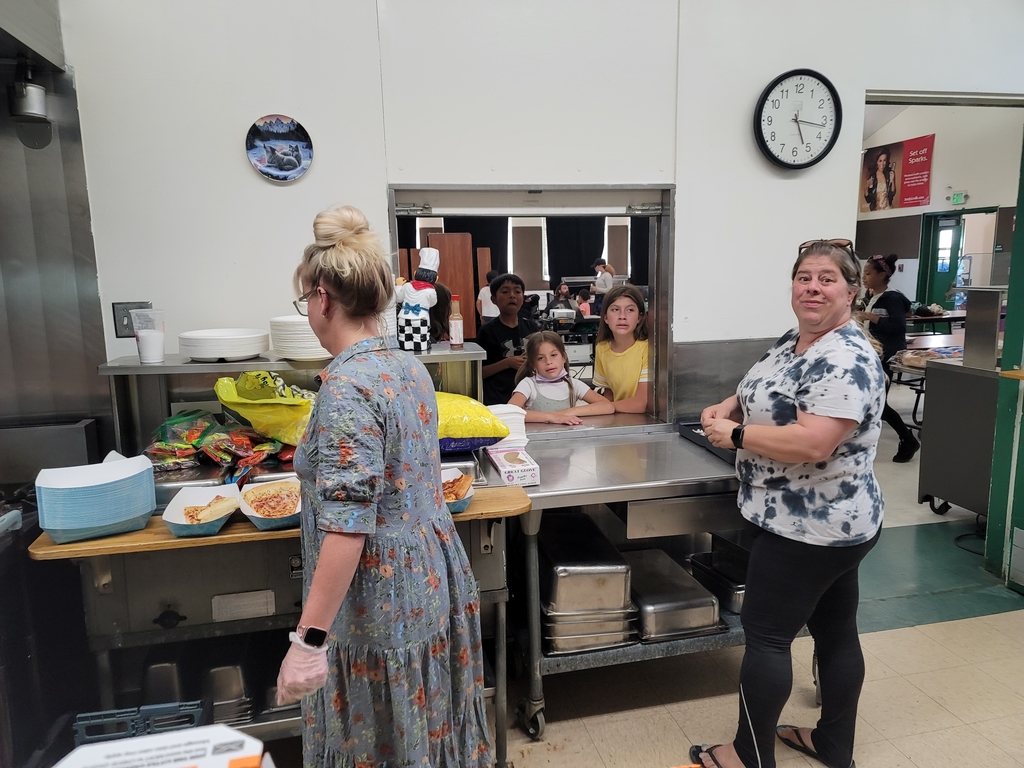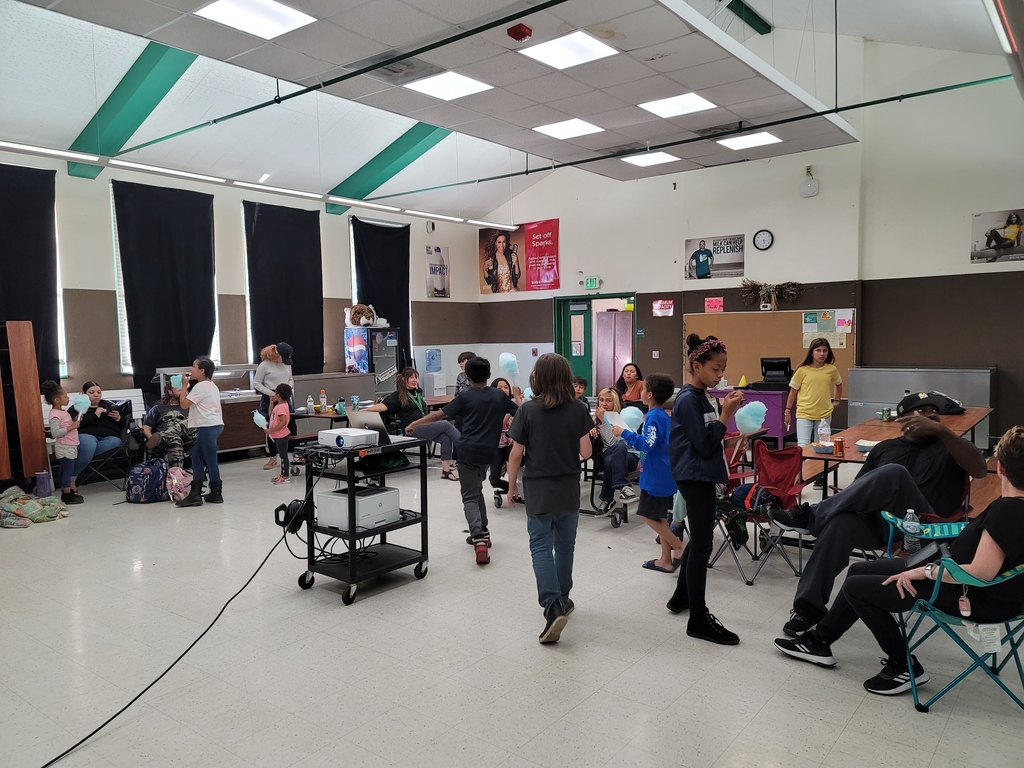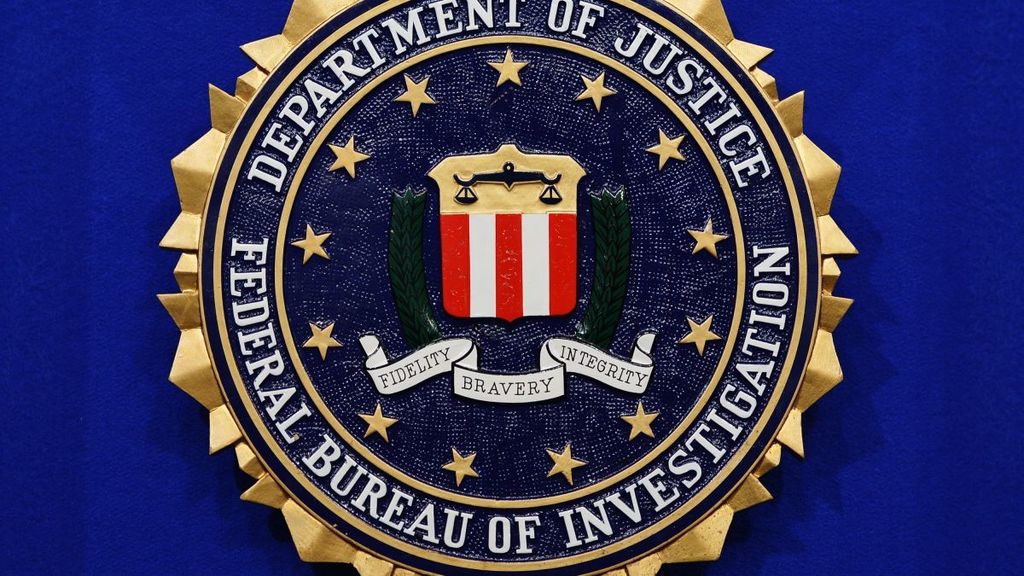 Warner's hosted the middle school softball tournament! We took 3rd place and it was a great day!! Thanks to our ASB and everyone else who helped out!!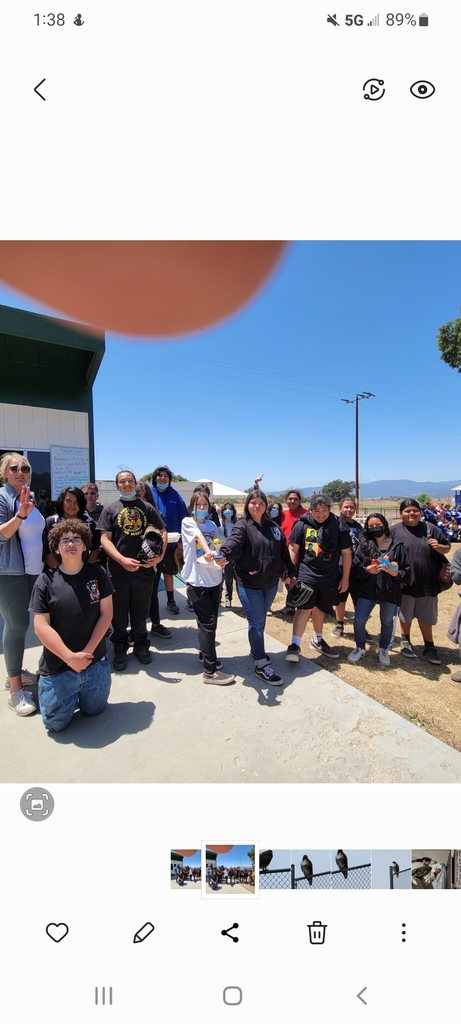 Earth Day hosted by PTCC! Also fun preschool shenanigans!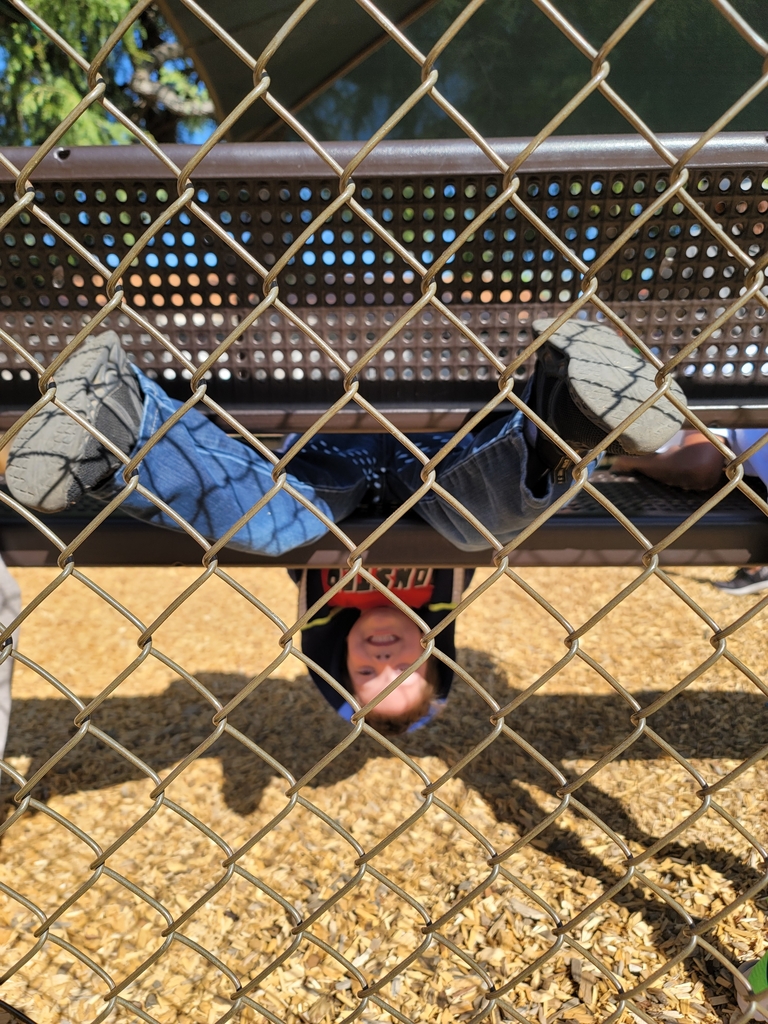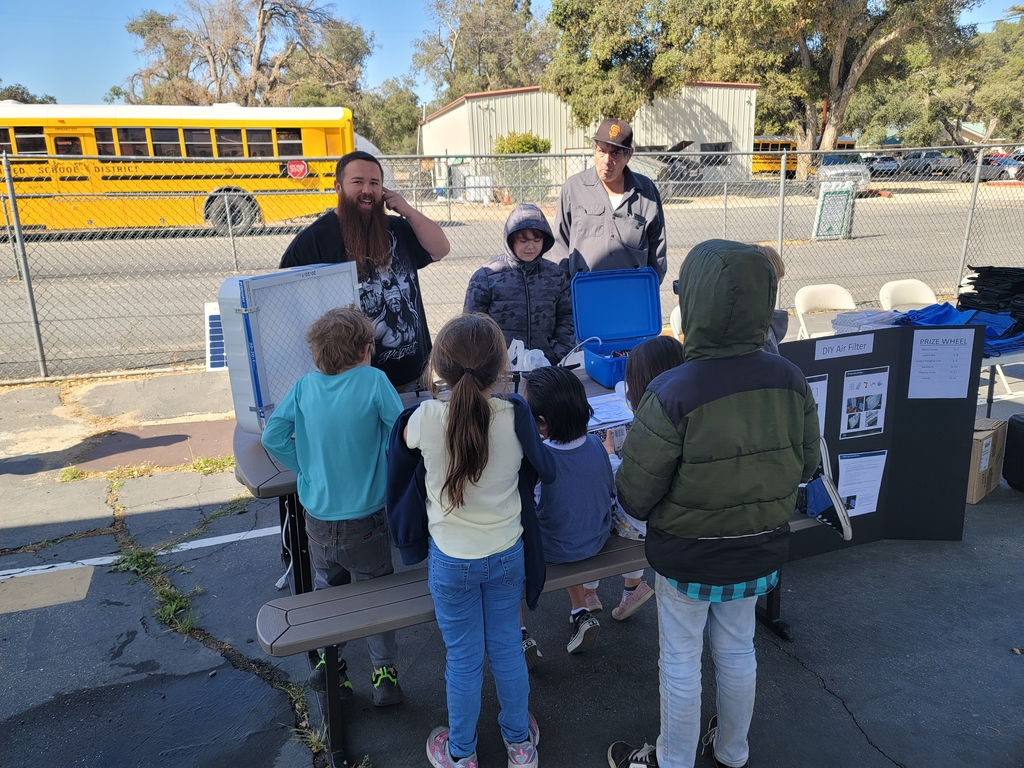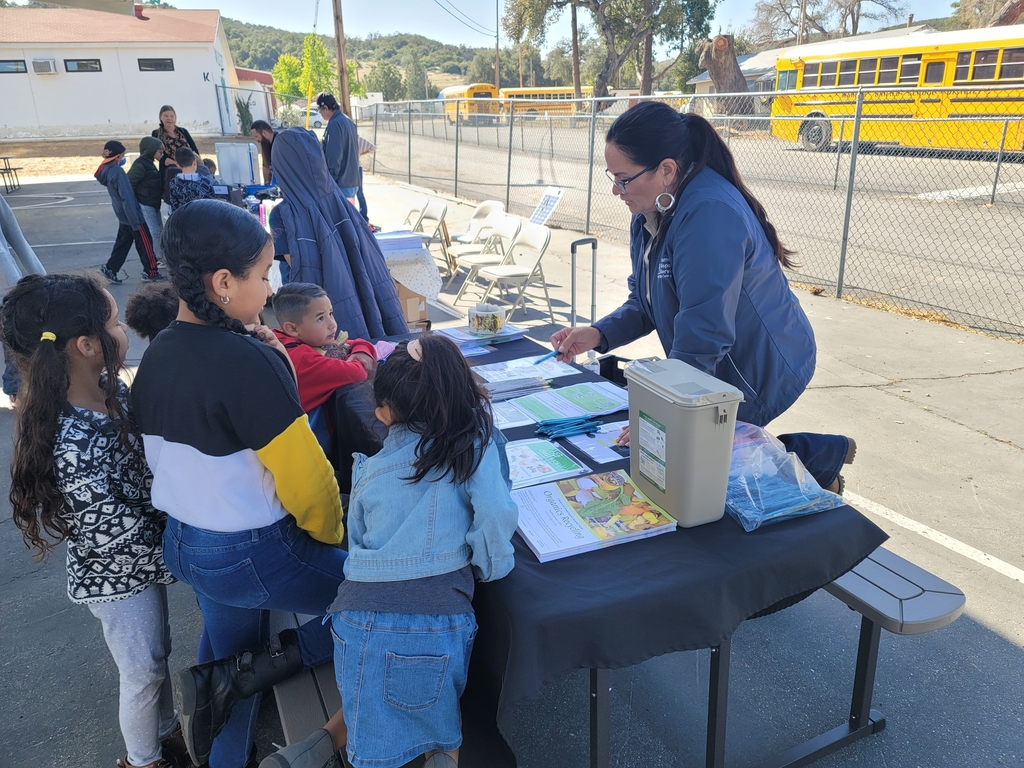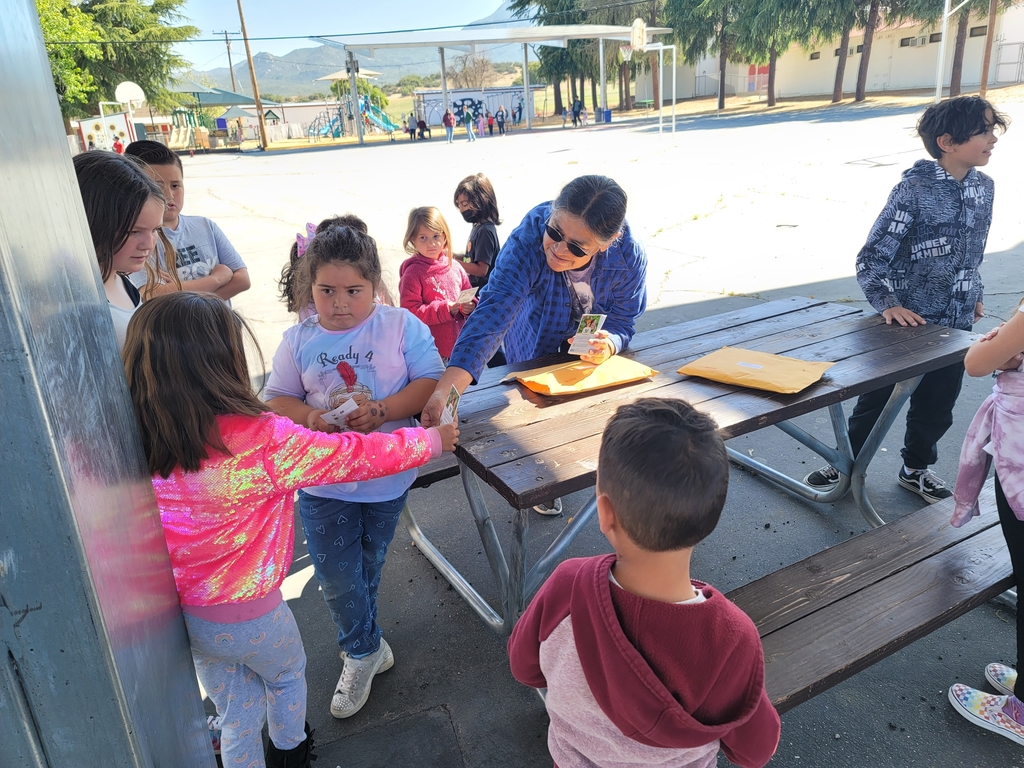 Dear Warner Parents, Do you have a son or daughter between the ages of 14 to 17 who is interested in the armed forces or just needs some discipline? Maybe a summer with the Devil Pups is what they need.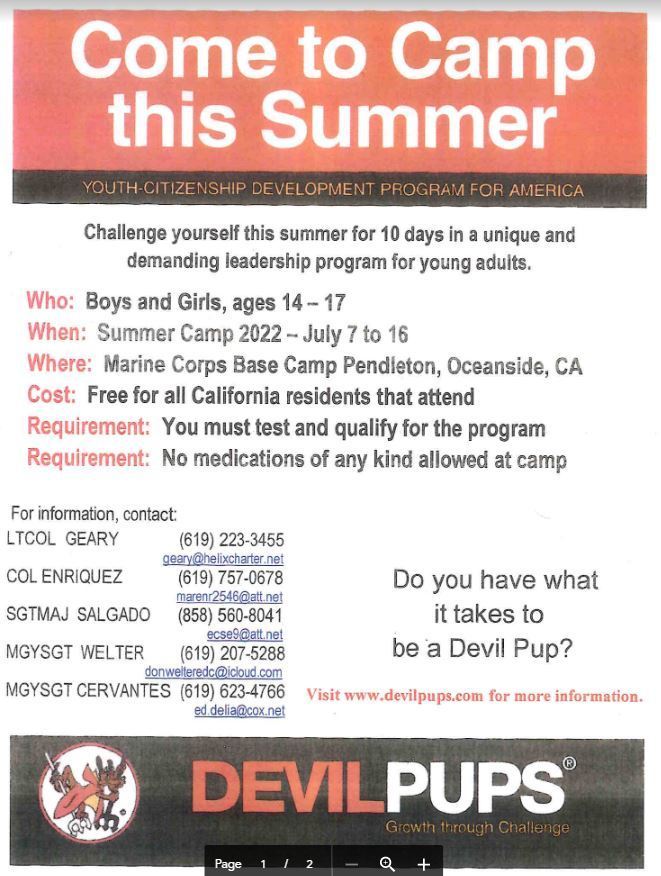 Warner Springs Middle School Tournament! Thursday April 28th. Come on out and cheer on the kids!!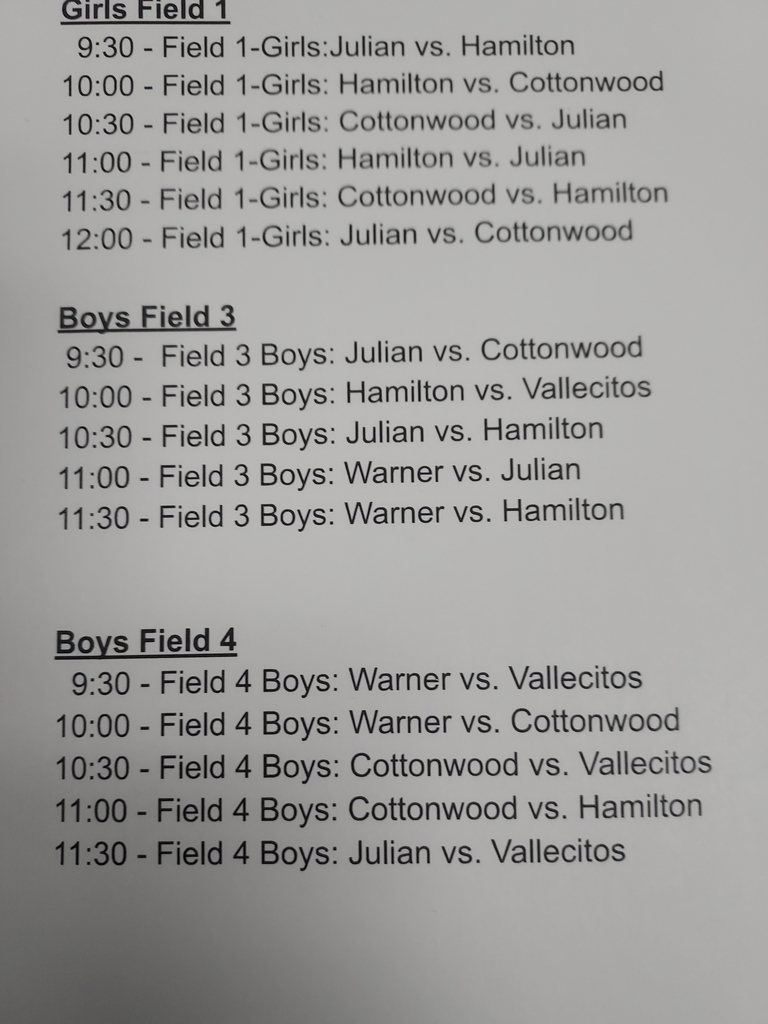 Not too late to sign up for the color run! We have extra shirts so everyone is welcome! Walking the trail is all good too for those who are not runners. Box lunch will be included. Email Mrs. Dimitrov with any questions and please share!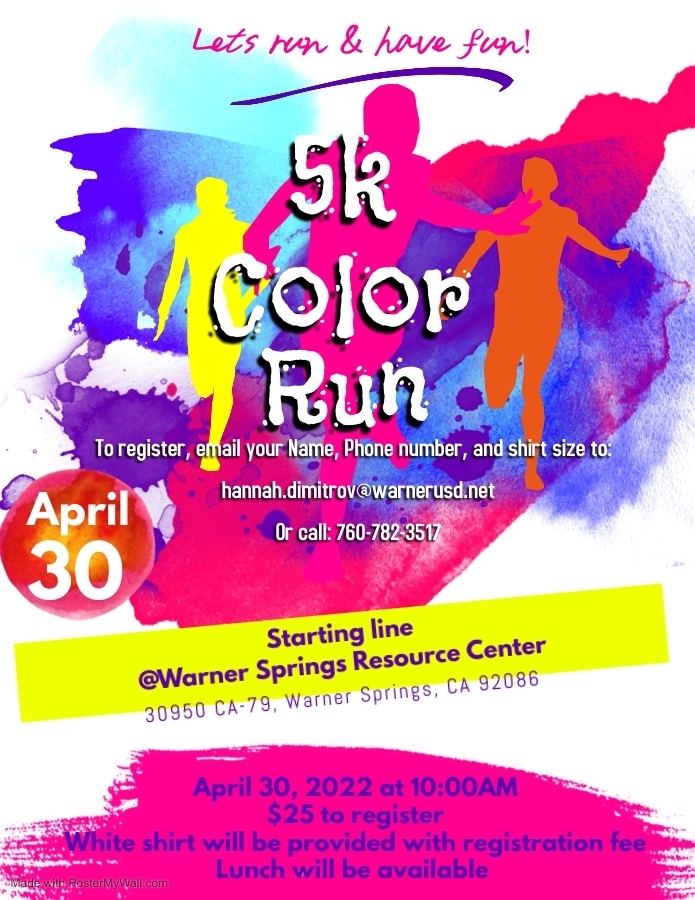 Fourth period high school students working out and inside on a lovely spring day.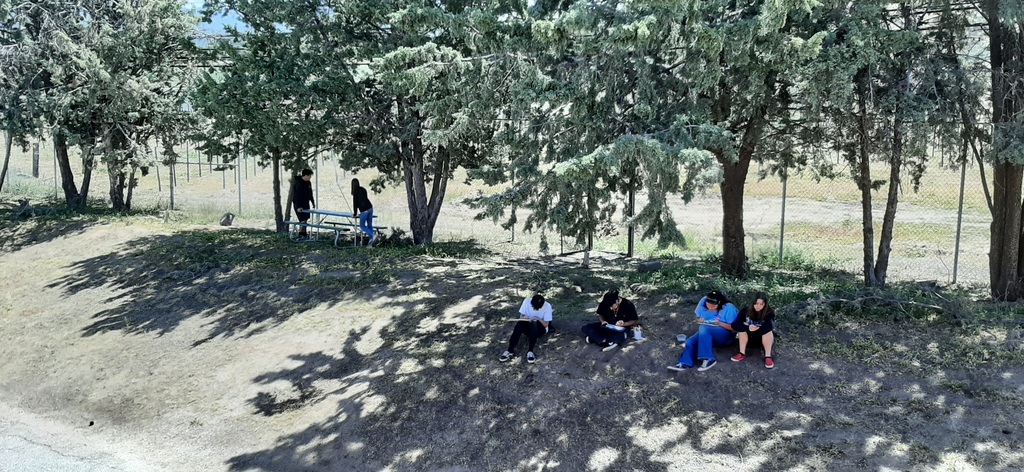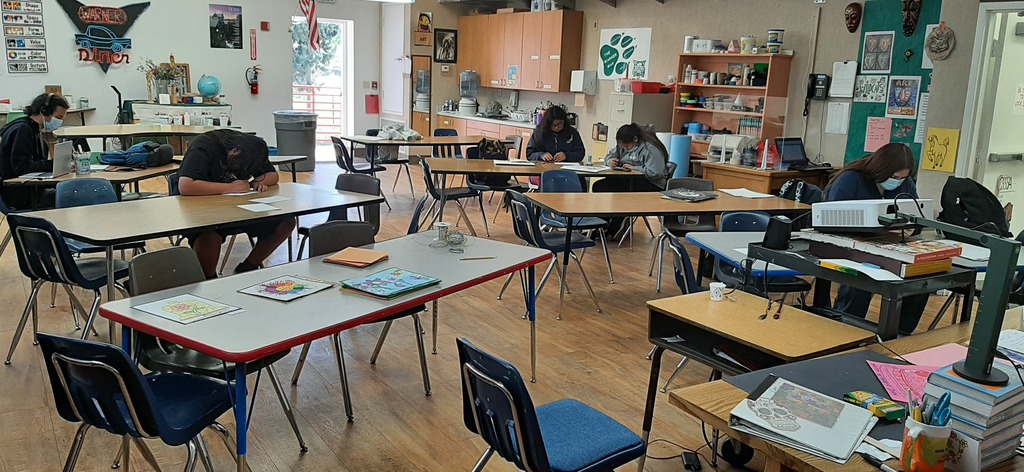 Our long awaited new buses have arrived! Two new International 84-passenger buses were delivered last week! On another note, if you want to drive bus for Warner USD, we will pay to train you! Contact the District Office if you are interested!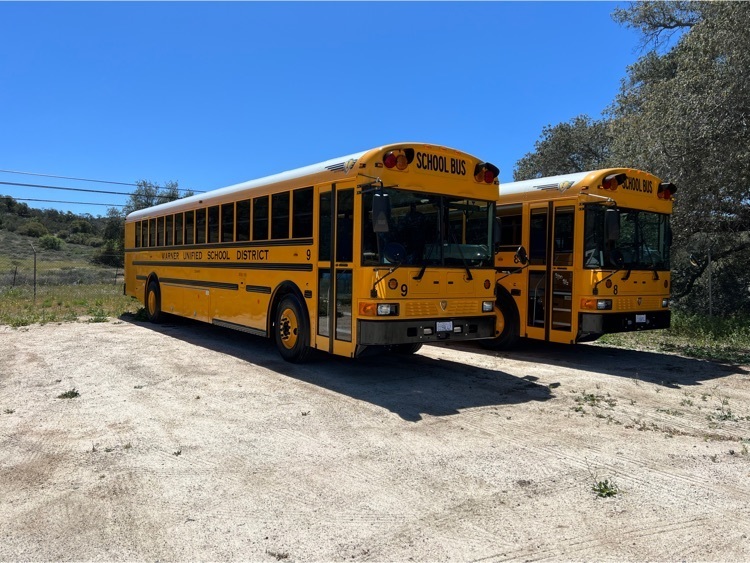 Volcano explosions day 3 in middle school science!!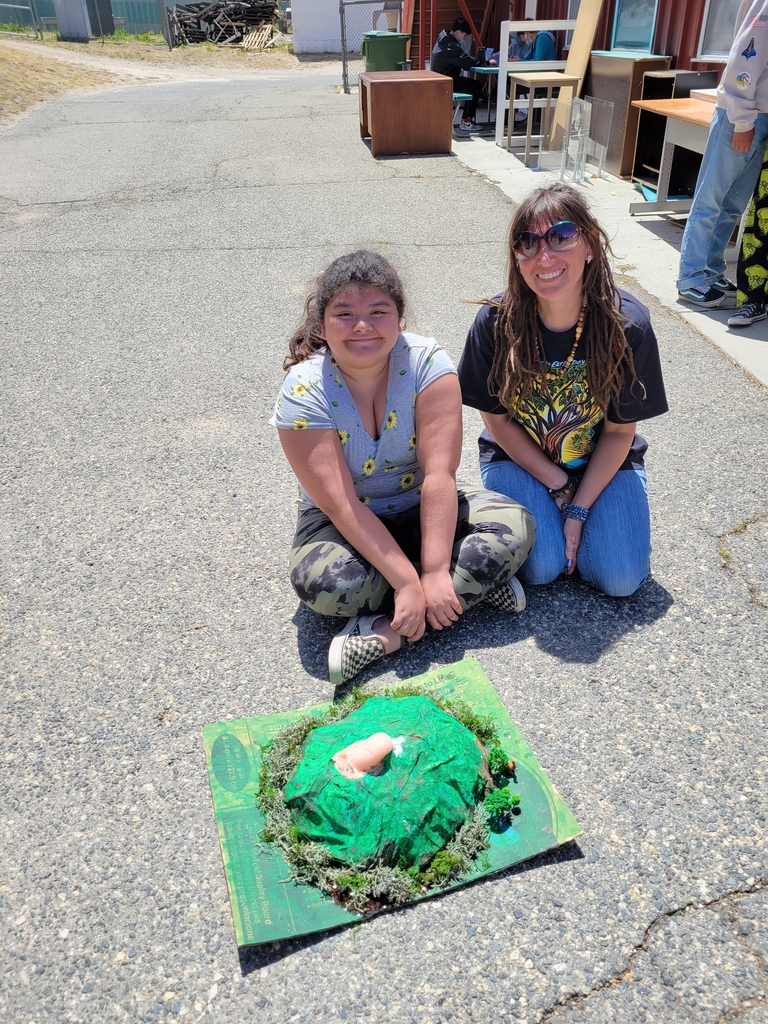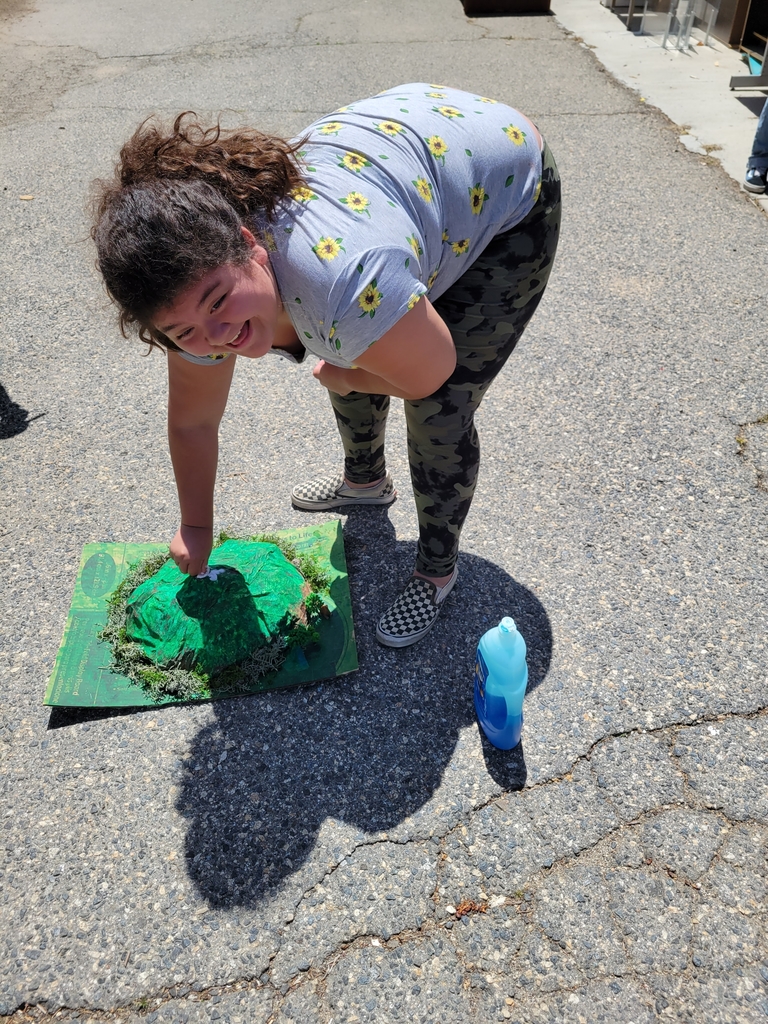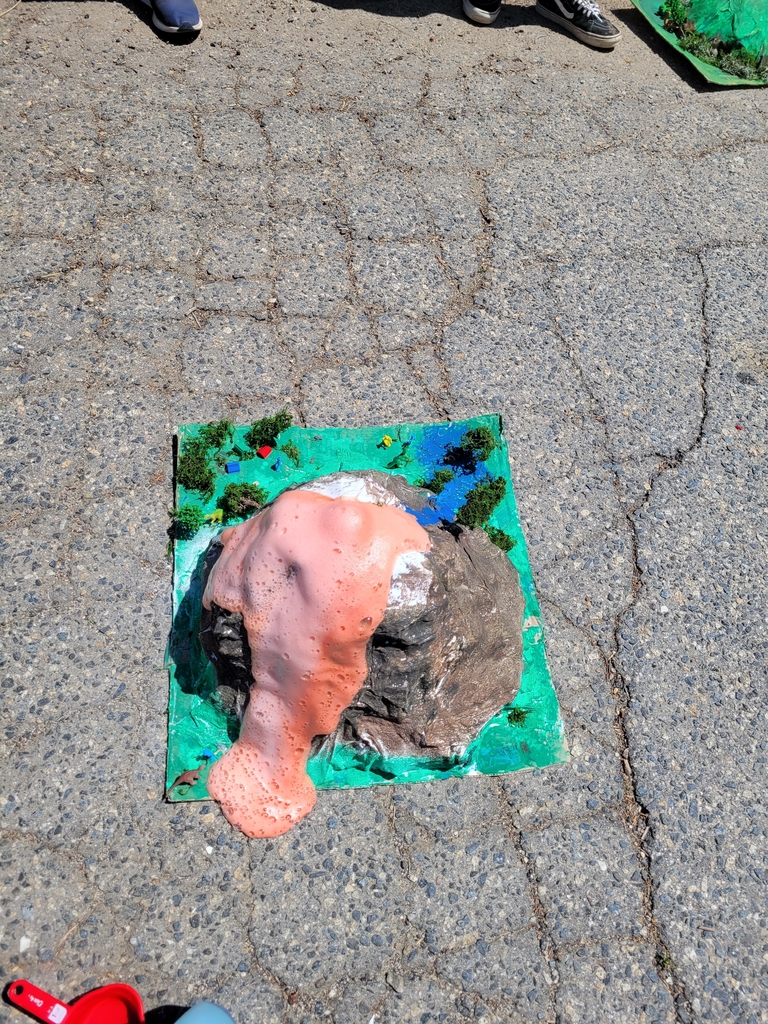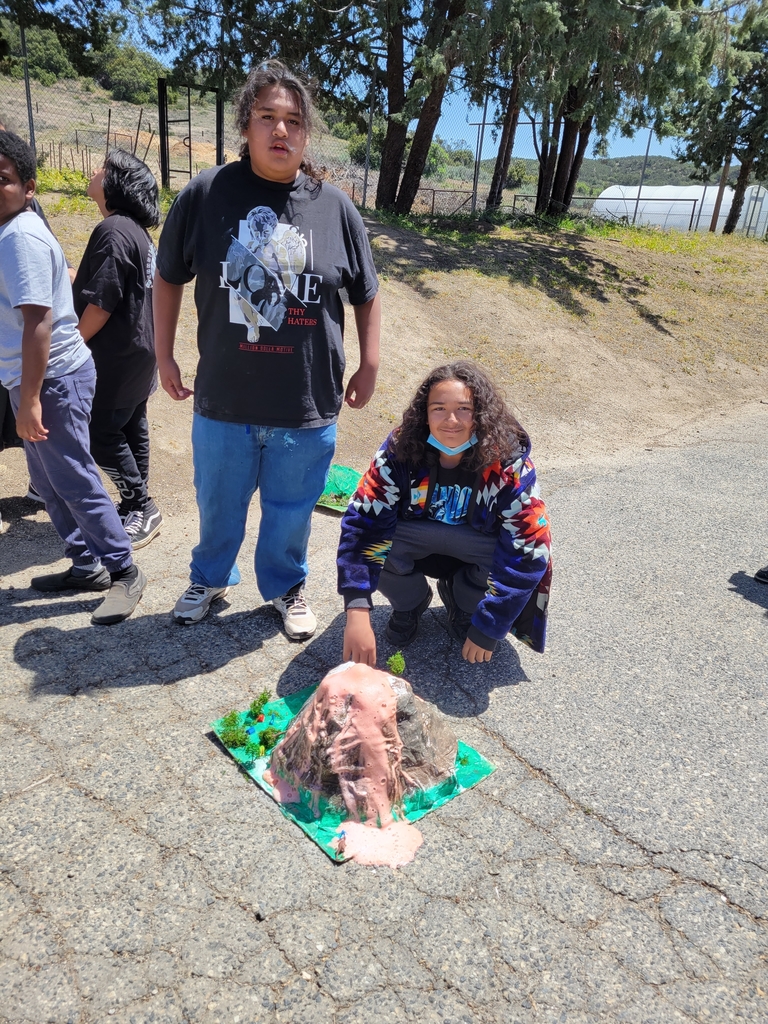 Movie Night this Friday!!! Please read flyer for details. Hope to see you there! 📽🎬🌙🍿

Mark your calendars! Our 5k color run is this Saturday, April 30 at 10am at the WS Resource Center. We have plenty of extra shirts so if you have not registered you are still welcome! A big shout out to all the local businesses who have made this event possible. Thank you!!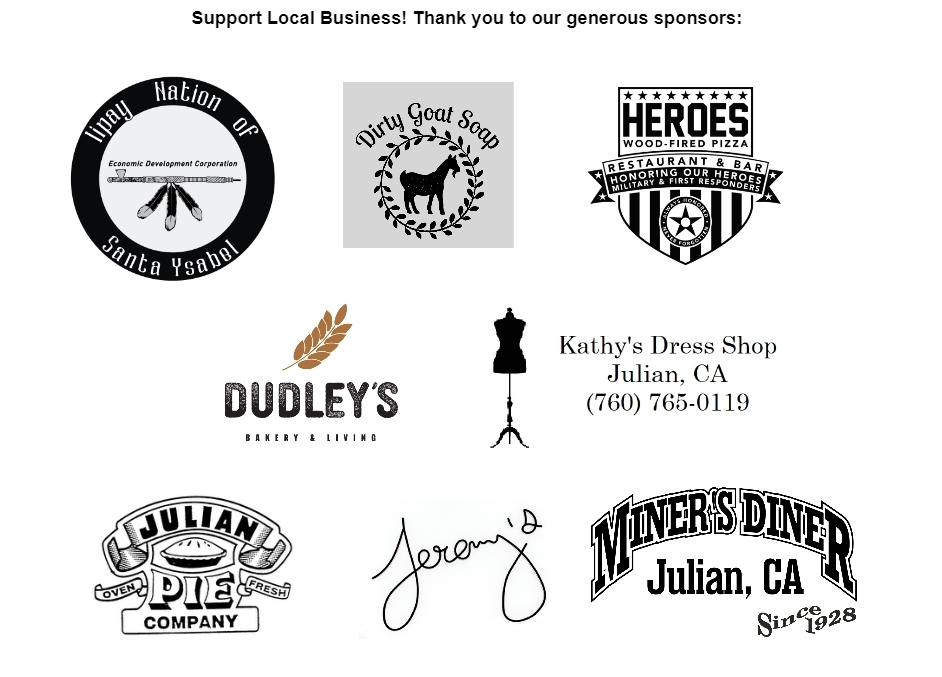 First and Second Grade Combo art class creating "egg villages". Wishing everyone a relaxing break.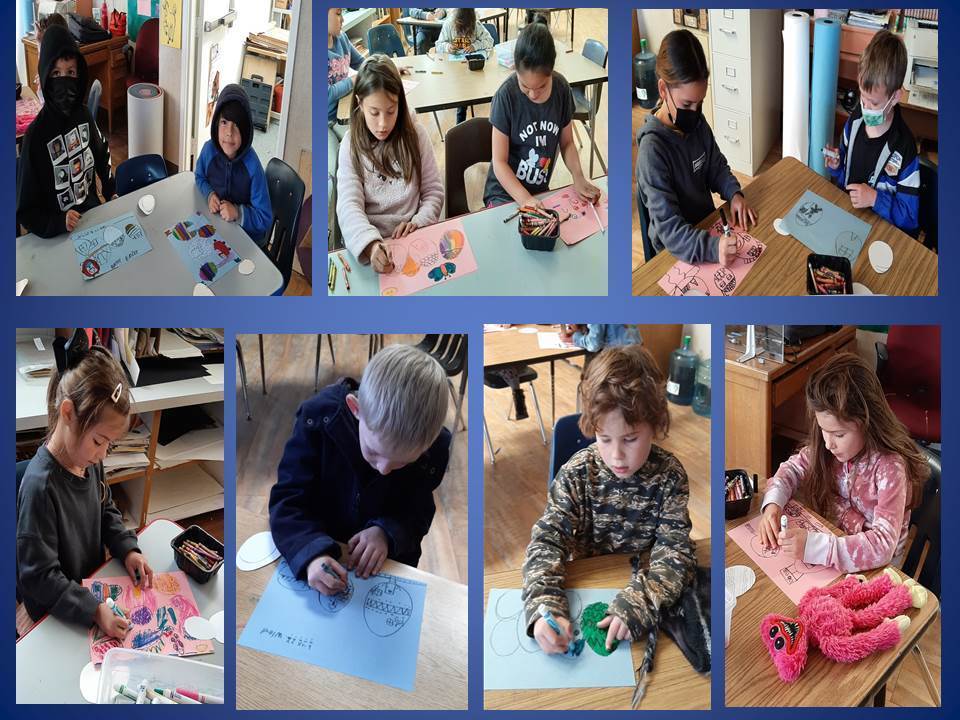 Refurbishing the Middle School lunch tables in Construction class. Great job Hunter and Ayden!!