Warner's FFA Officers just returned home from the State FFA Leadership Conference in Ontario! We spent 4 days with 6500 other FFA members from around the state. Destiny and Gianna were our delegates along with Lester, Angel & Rhiannon represented Warner Chapter FFA! Great job!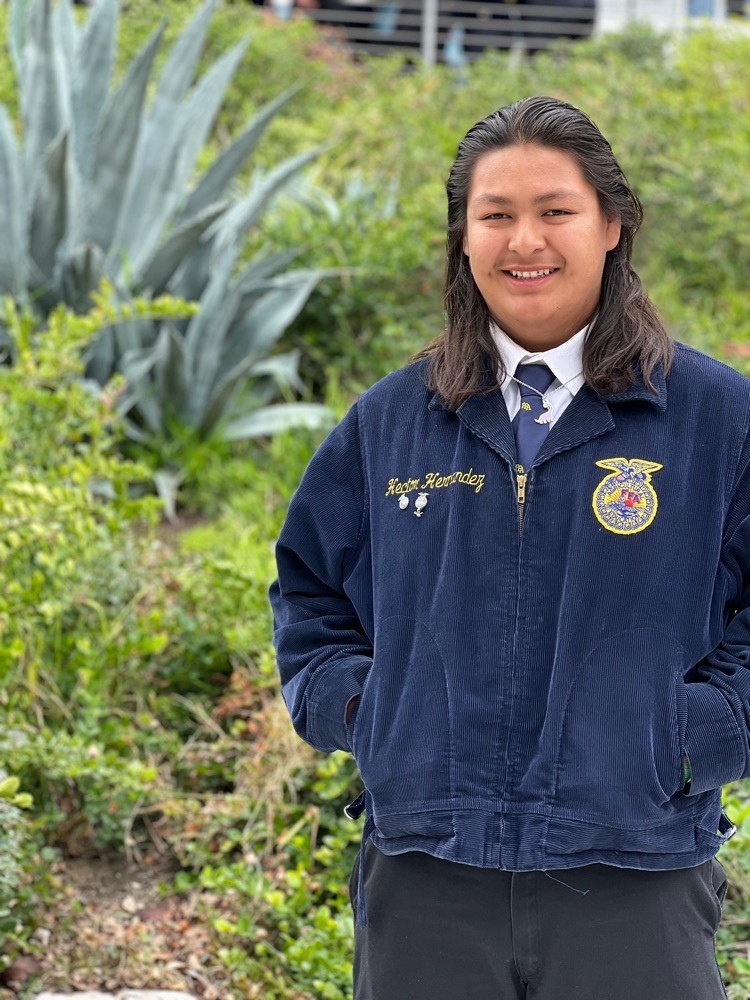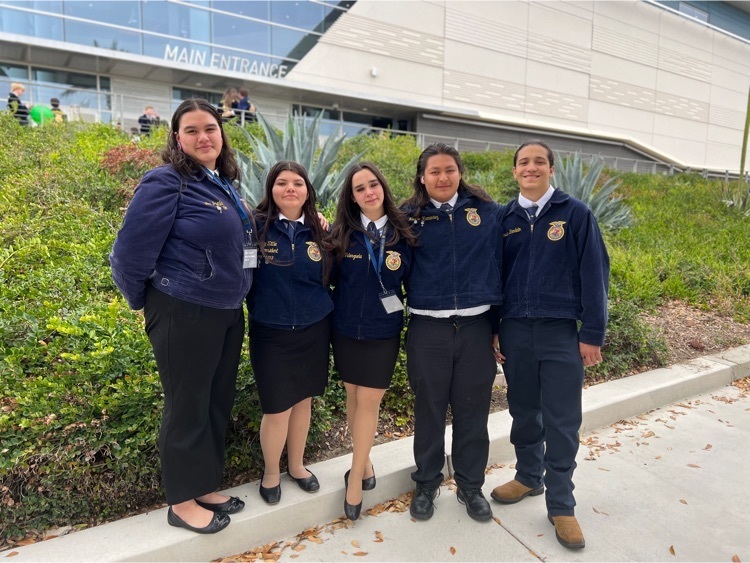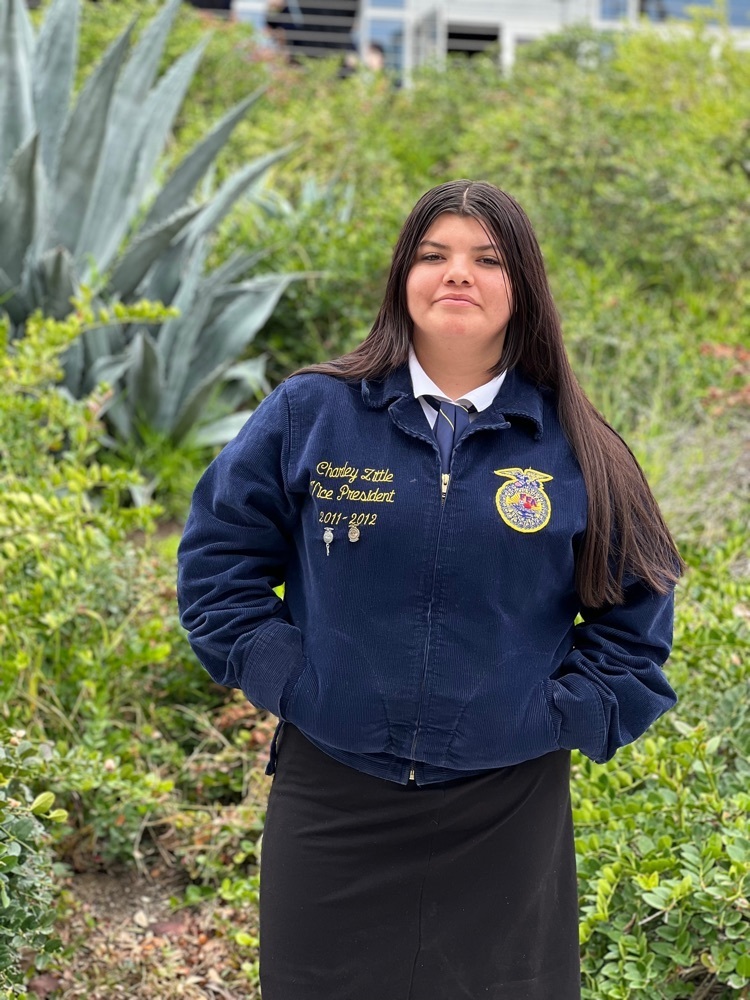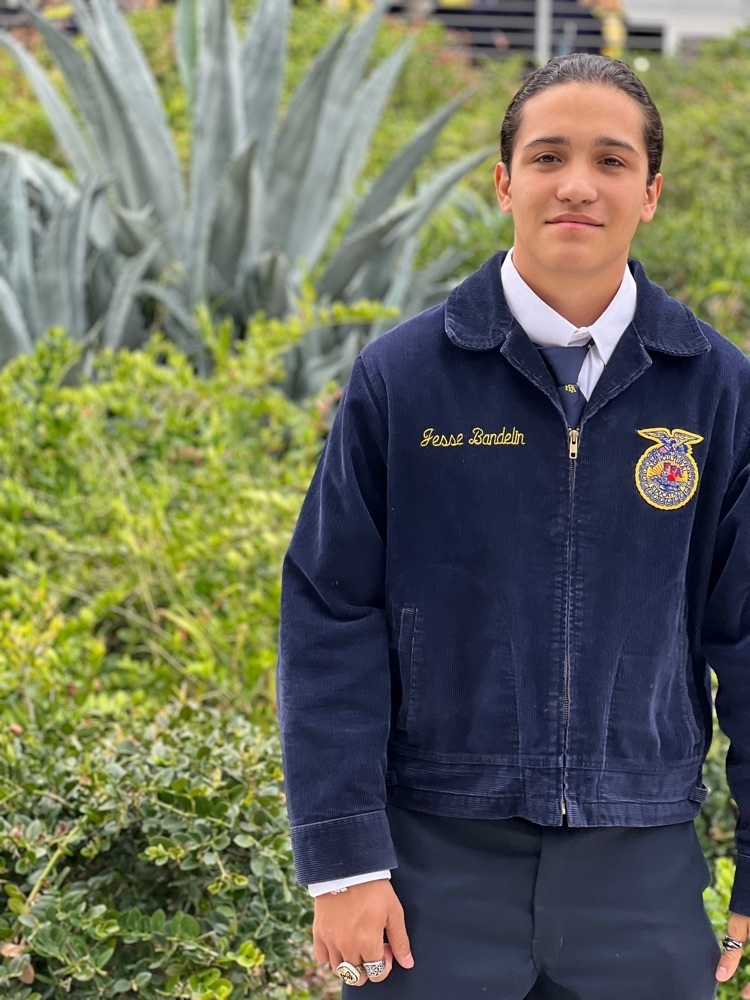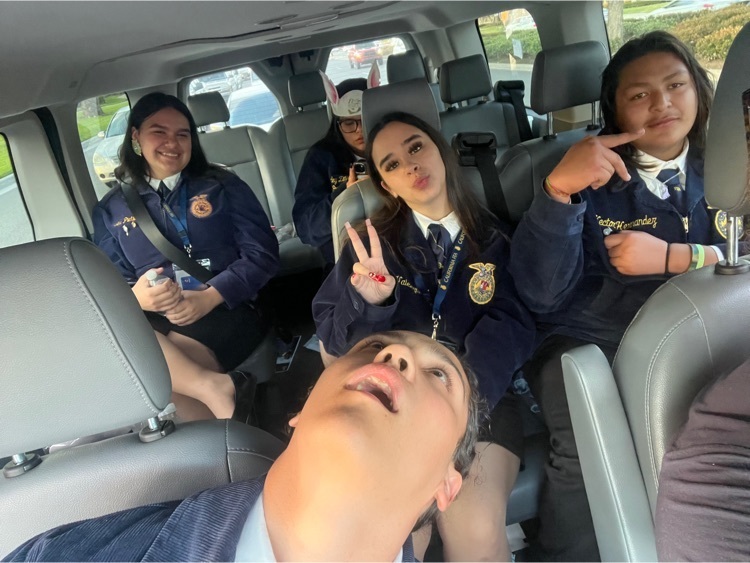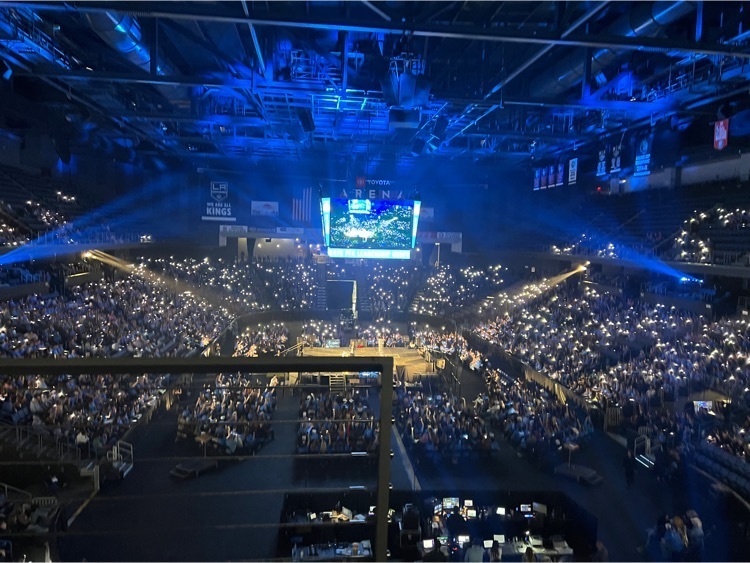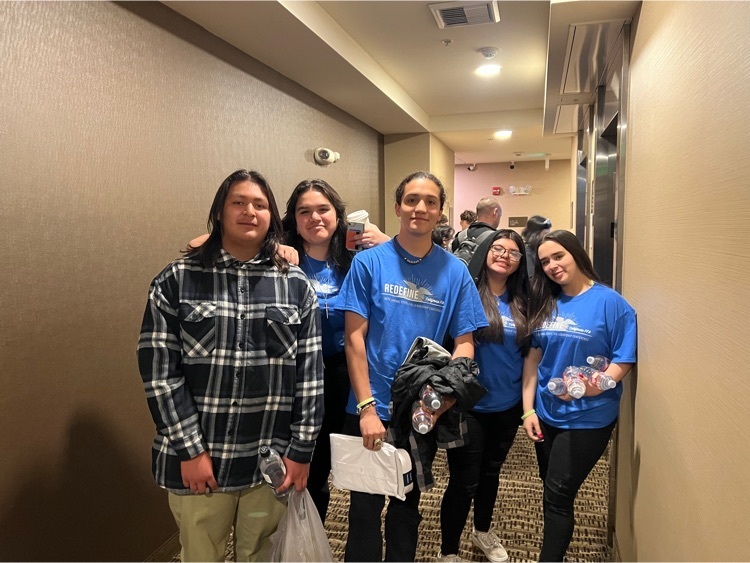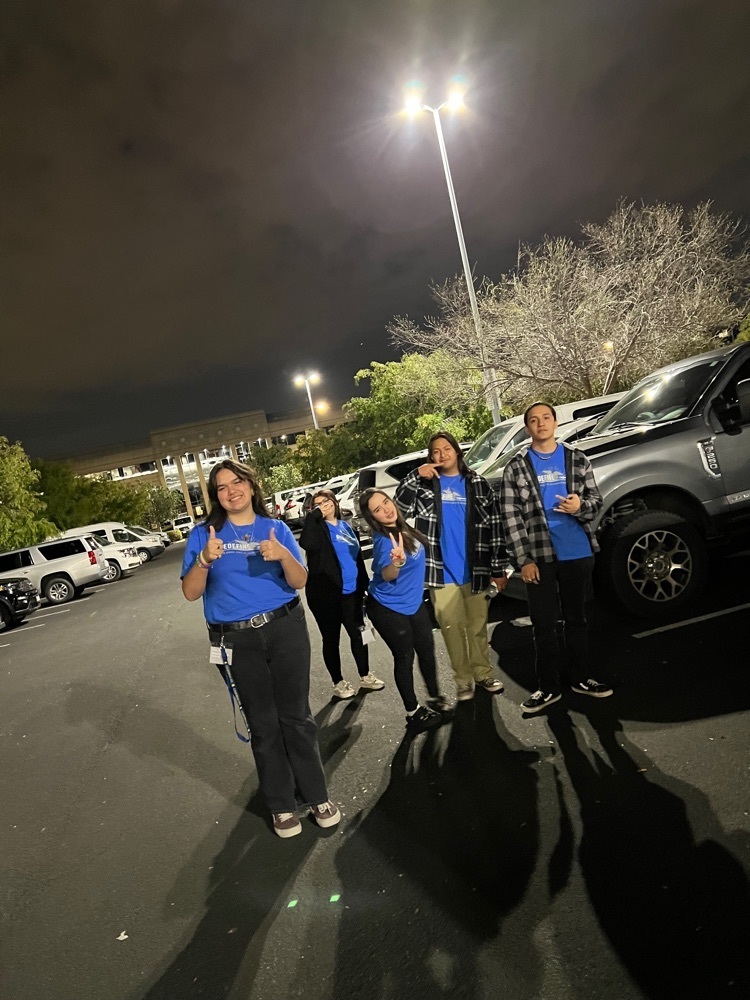 6th grade worked on making Parthenon's from Ancient Greece! We had fun during our STEM time.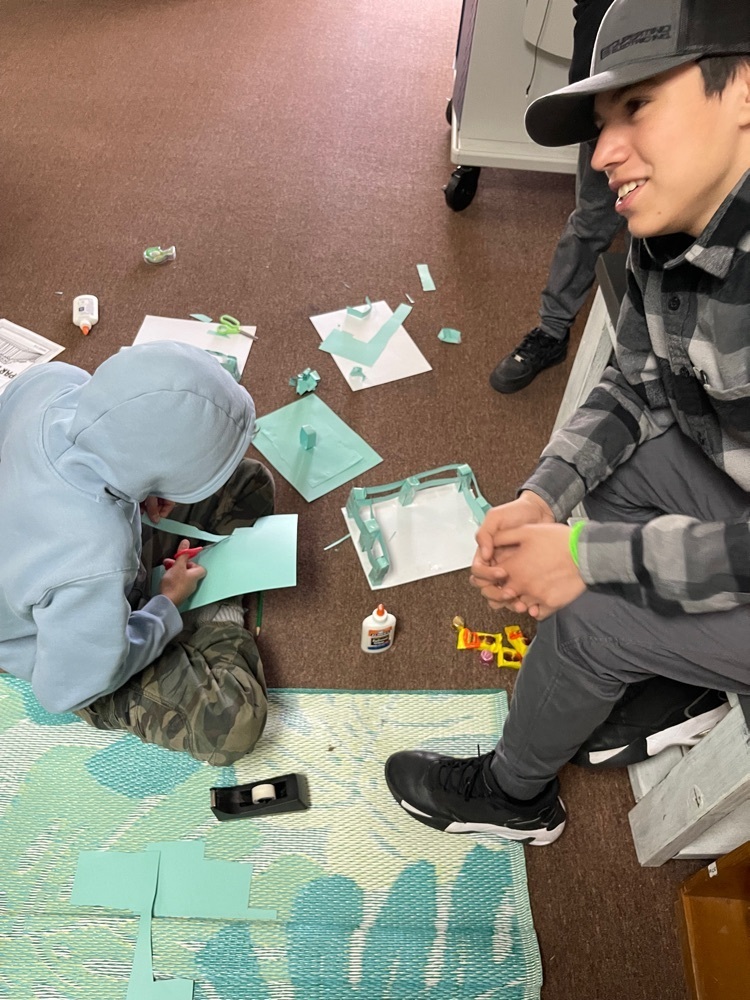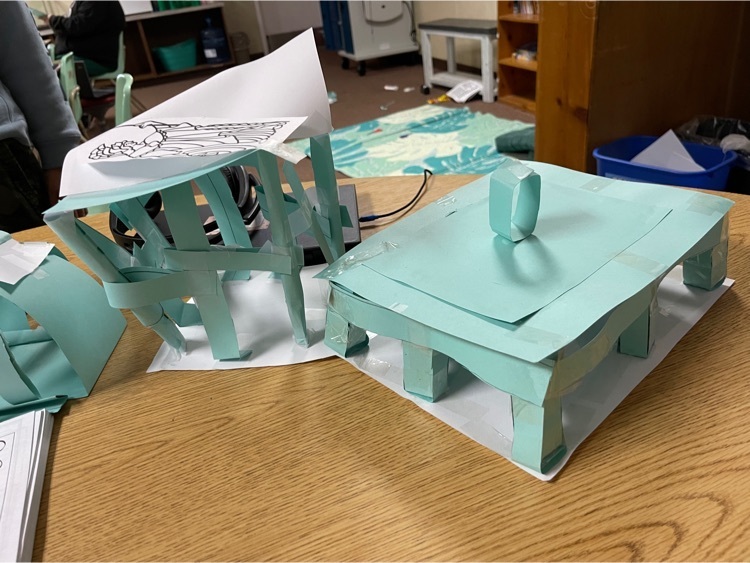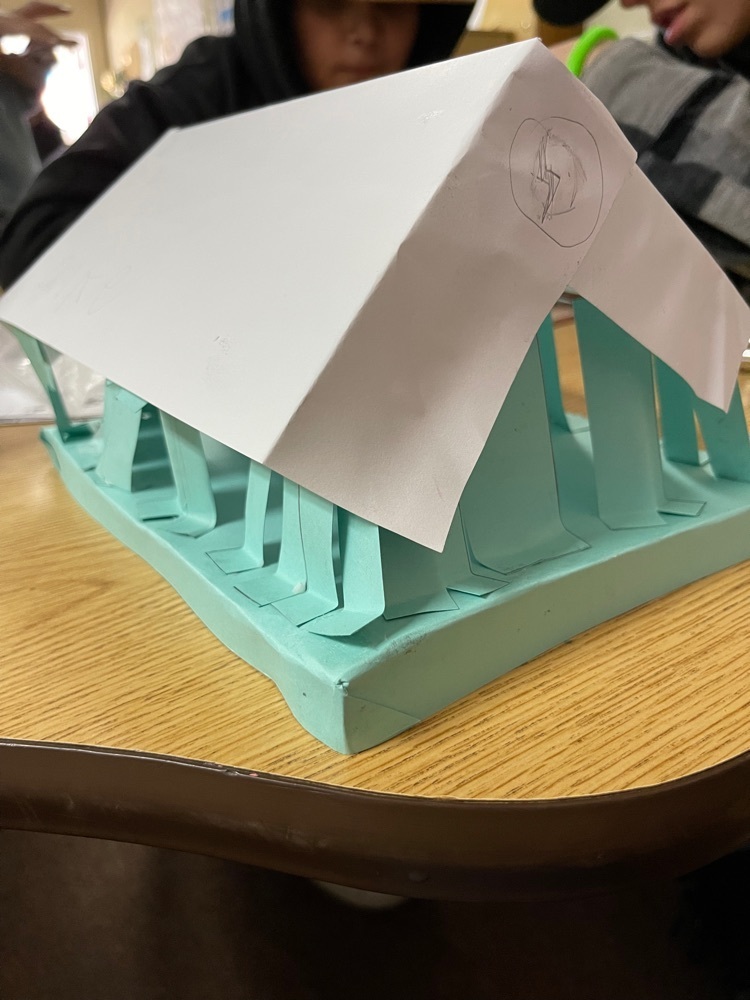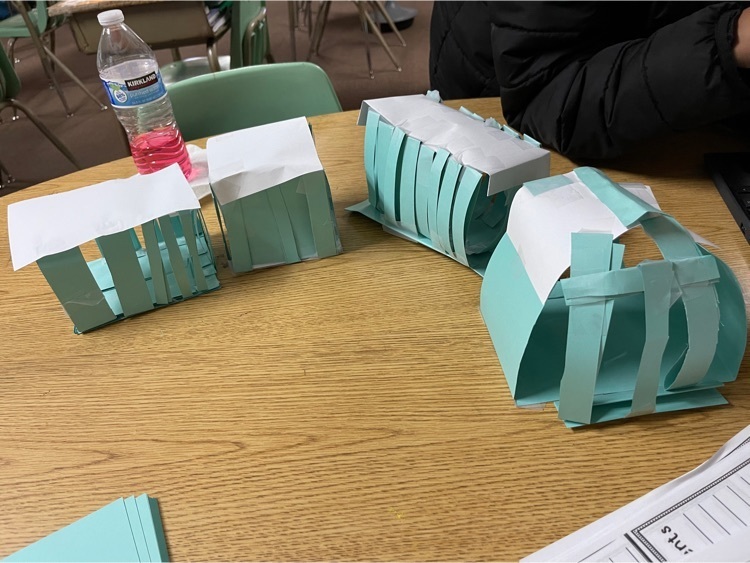 More traps for those pesky leprechauns! The students and their parents went all out! I missed a few will get pics in the morning. A couple of students were sneaky!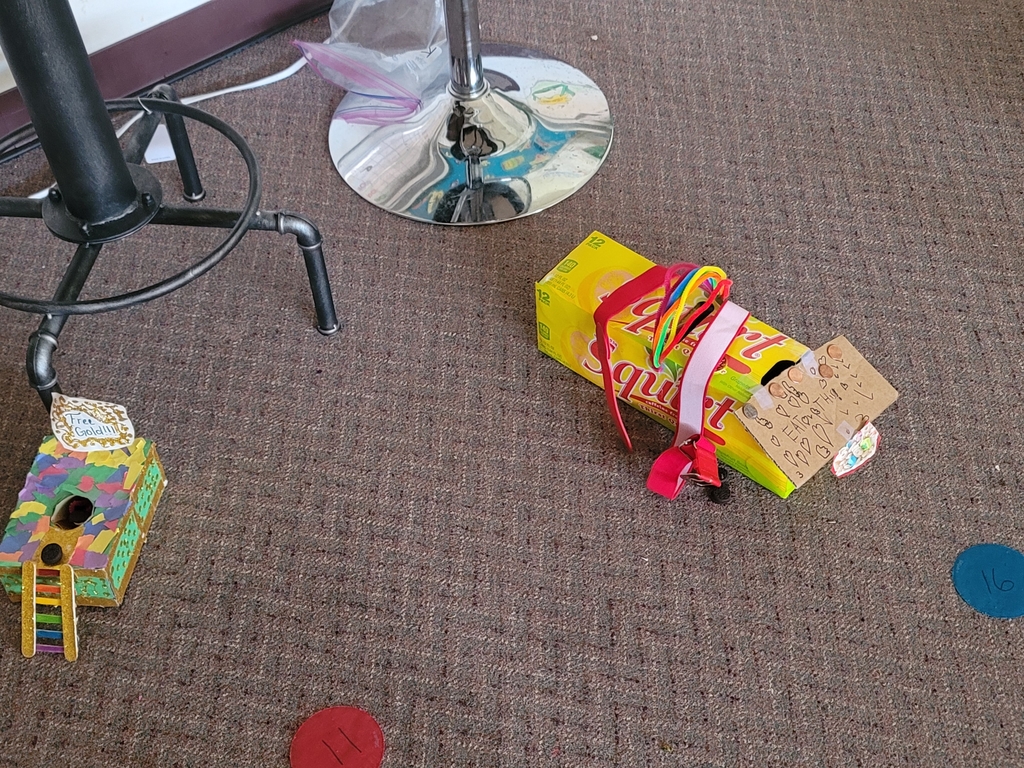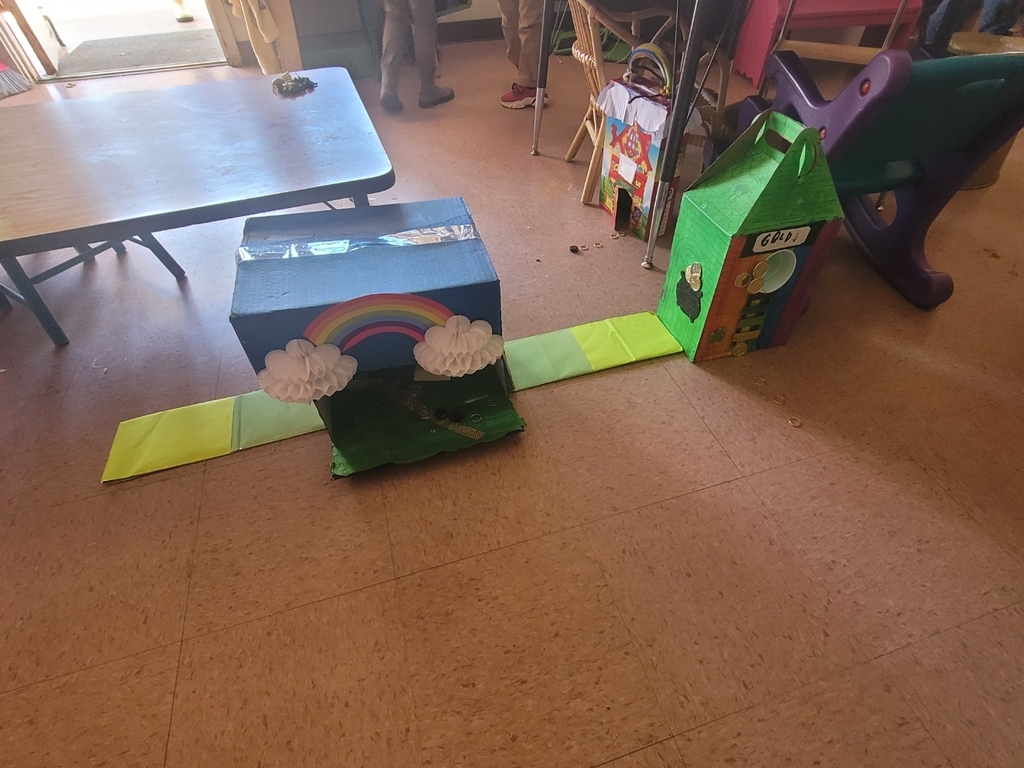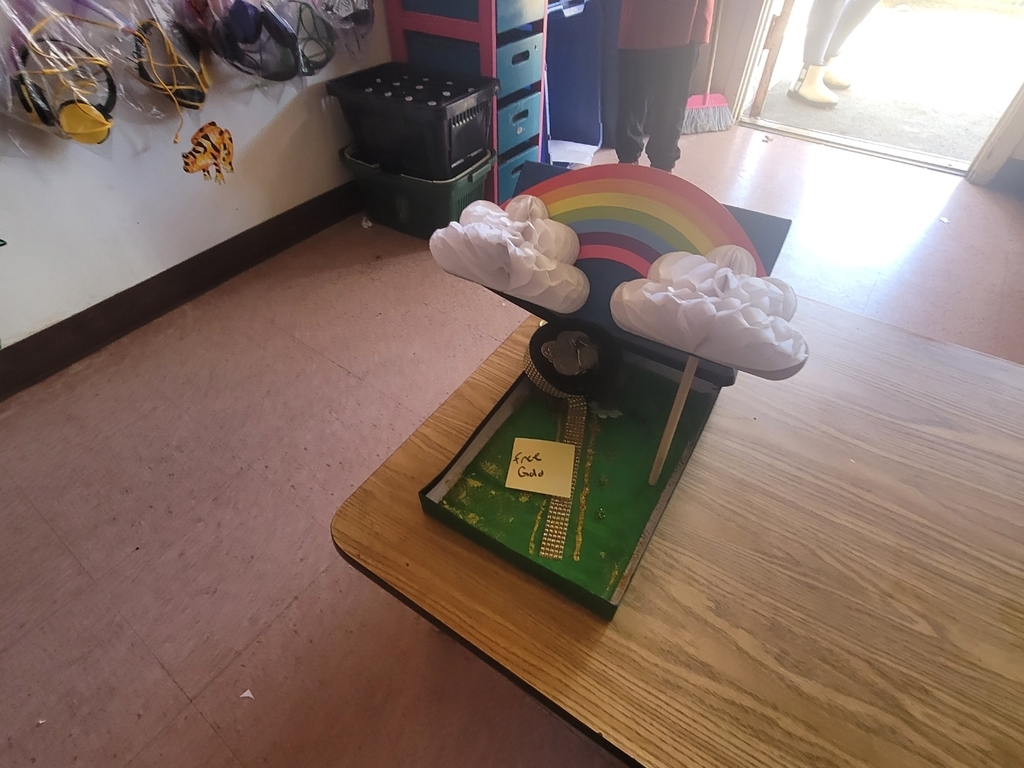 Warner Springs 4-H enjoying their first culinary day making homemade sugar cookies.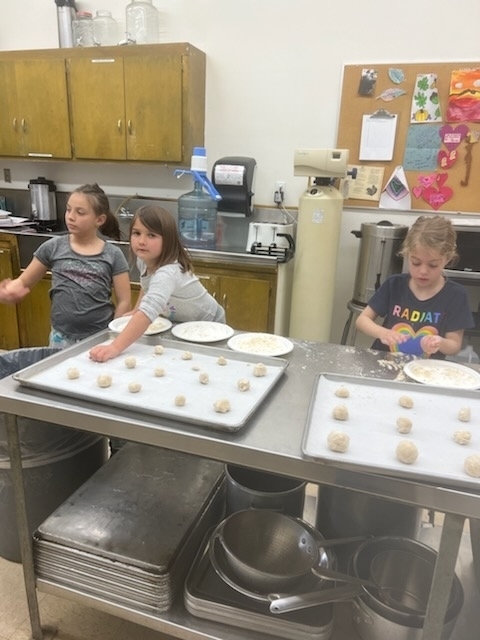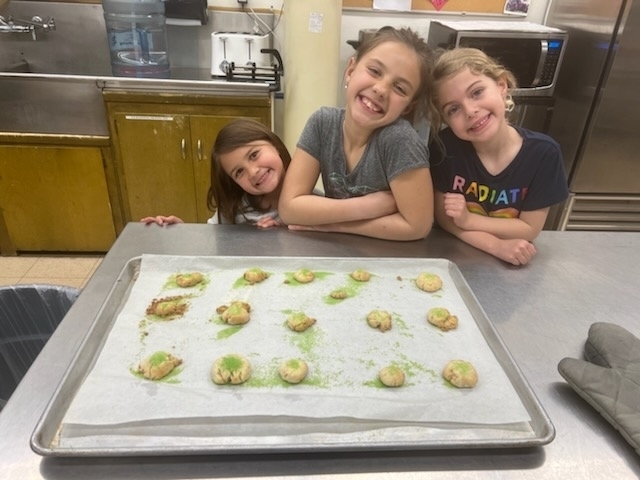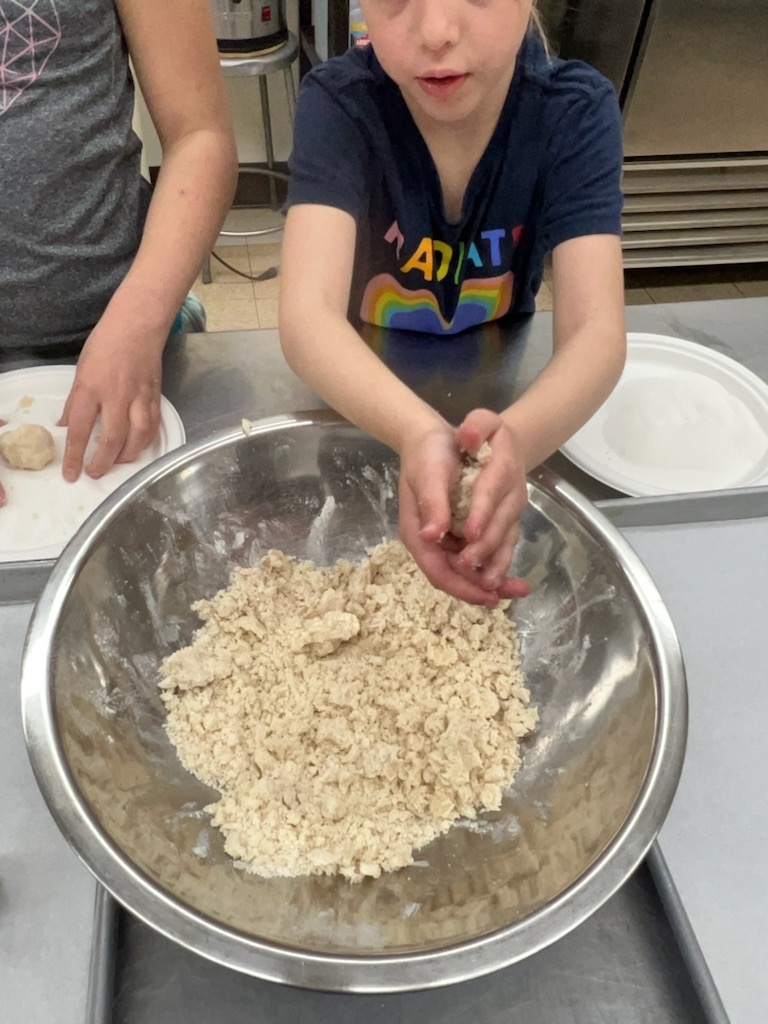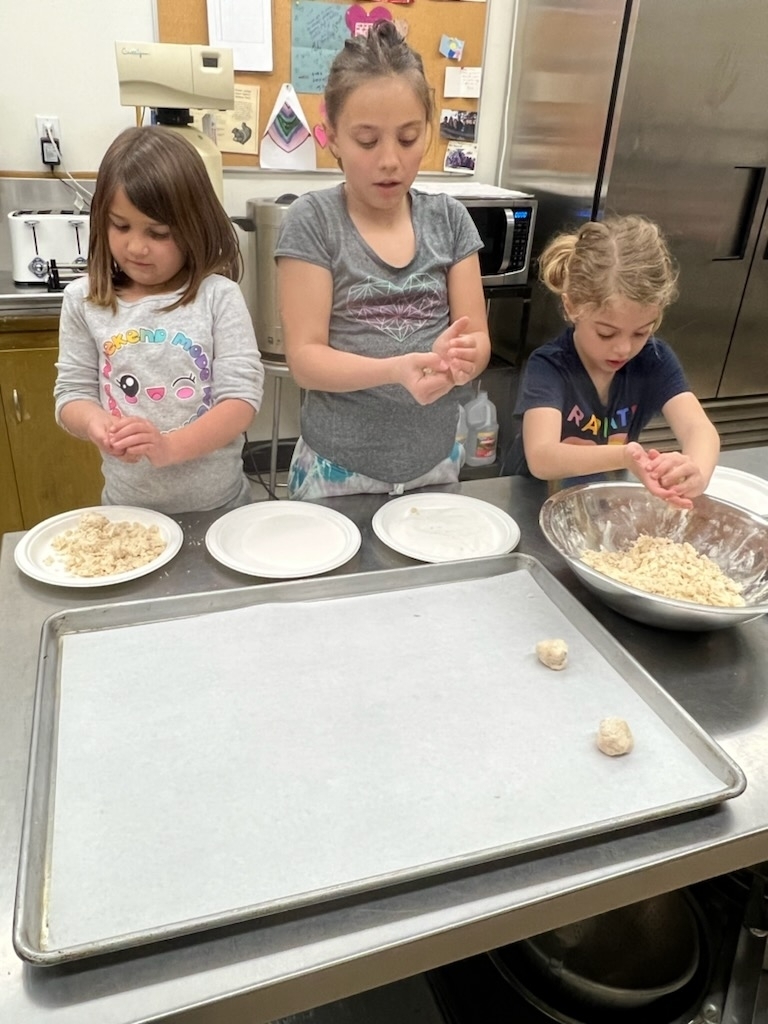 Today we set up our traps for those pesky leprechauns! The students and their parents went all out!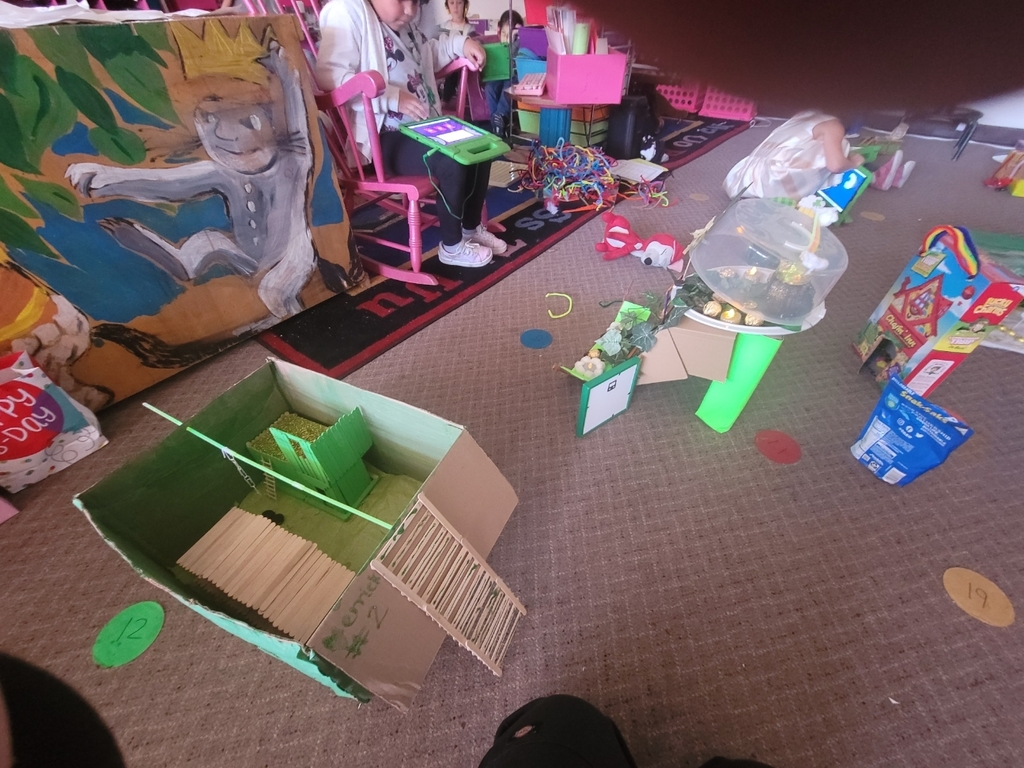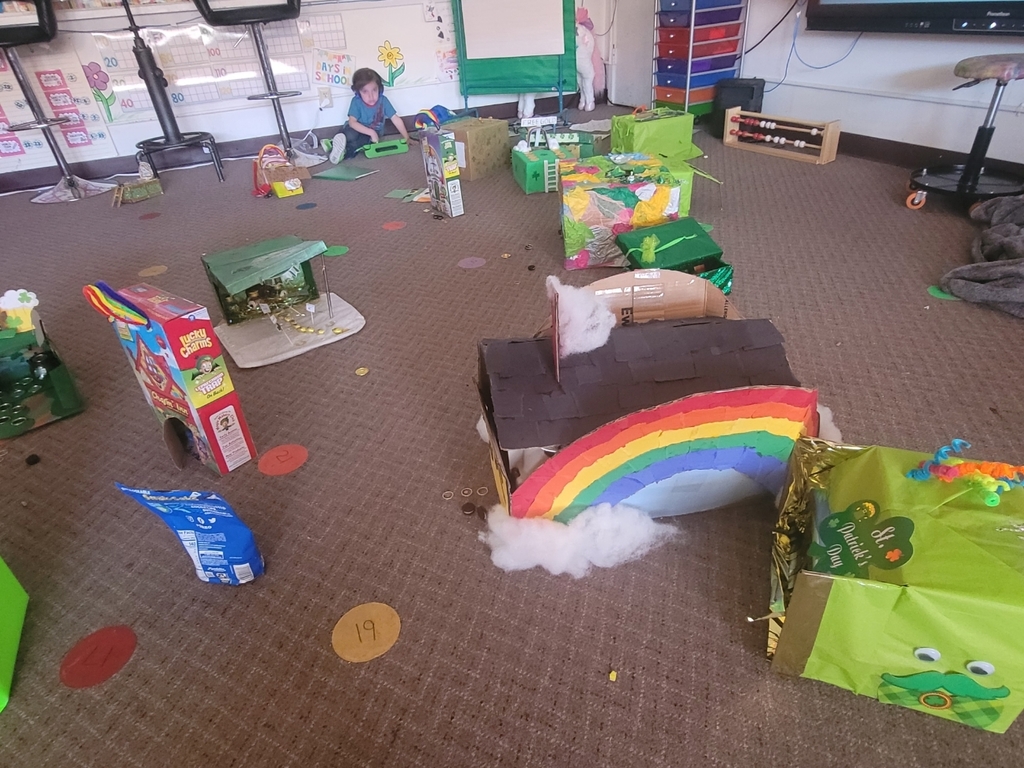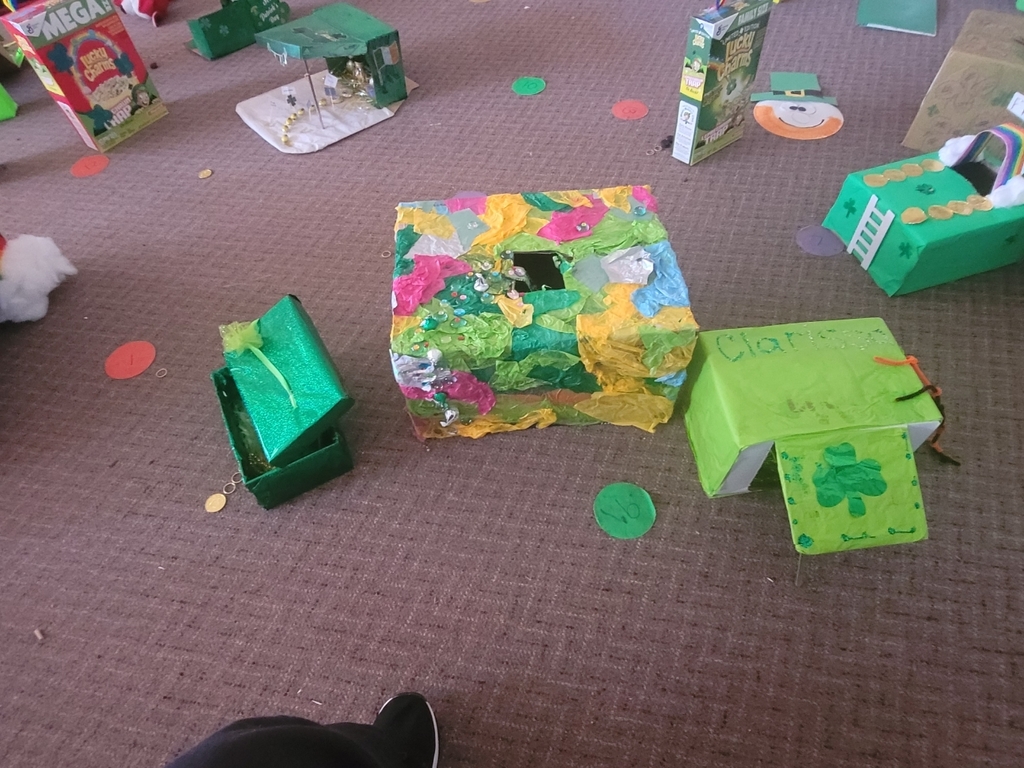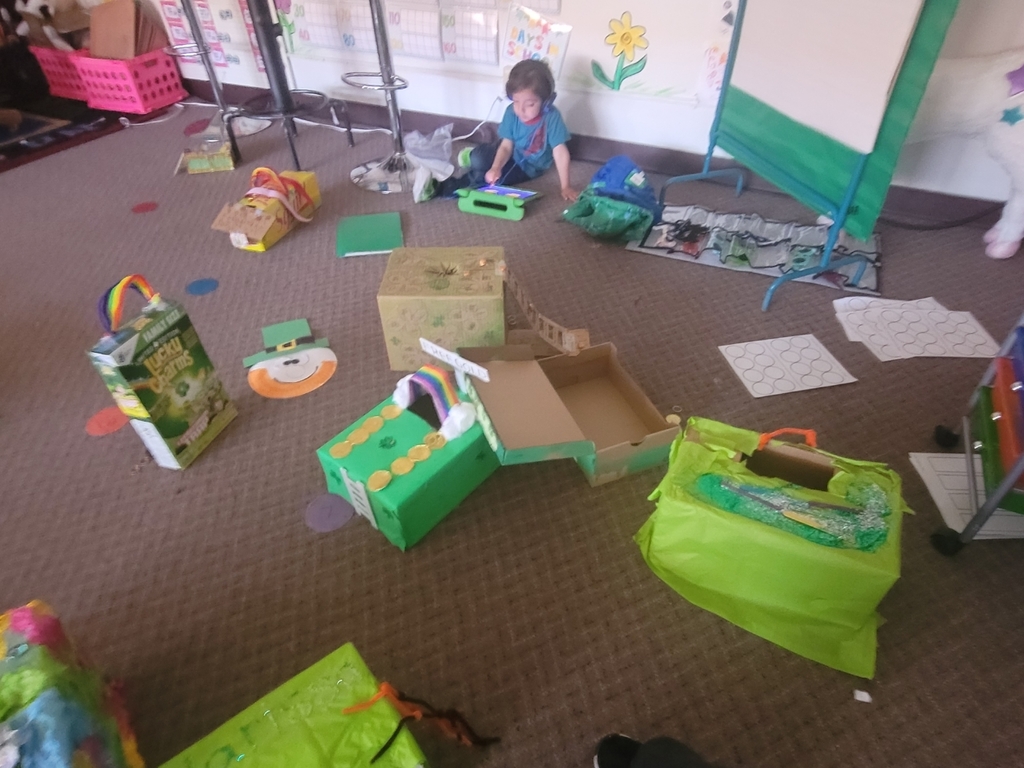 We also were engineers and built rsinbow bridges and tried to see if our bridge was strong enough to hold a cup of pennies! They worked hard!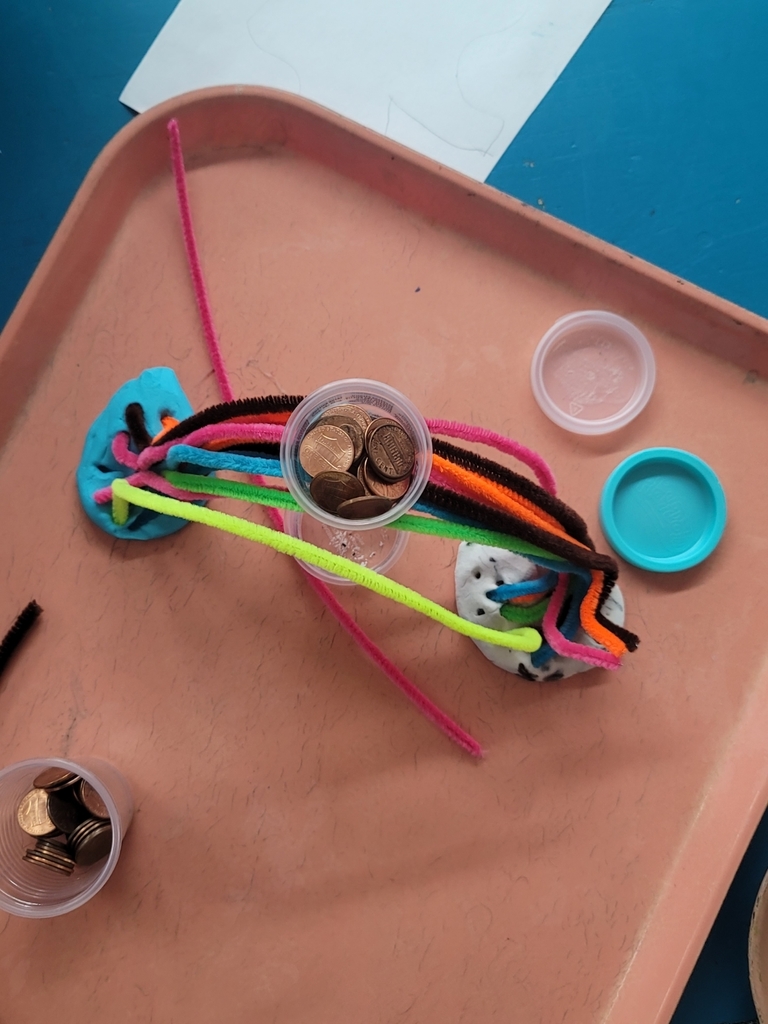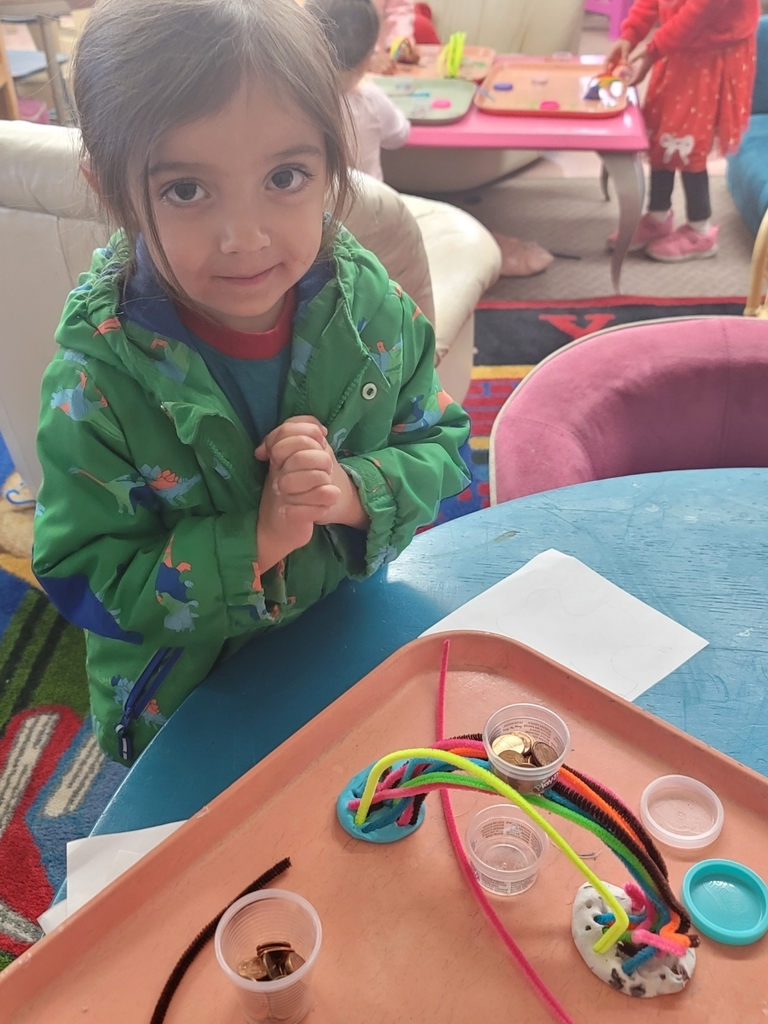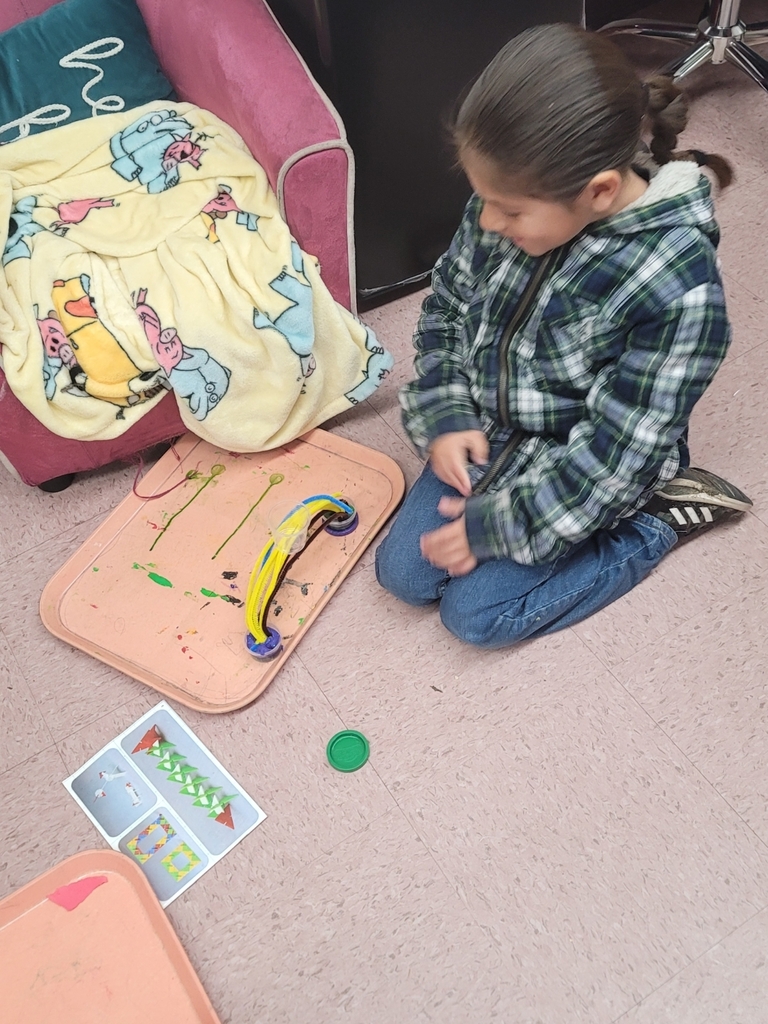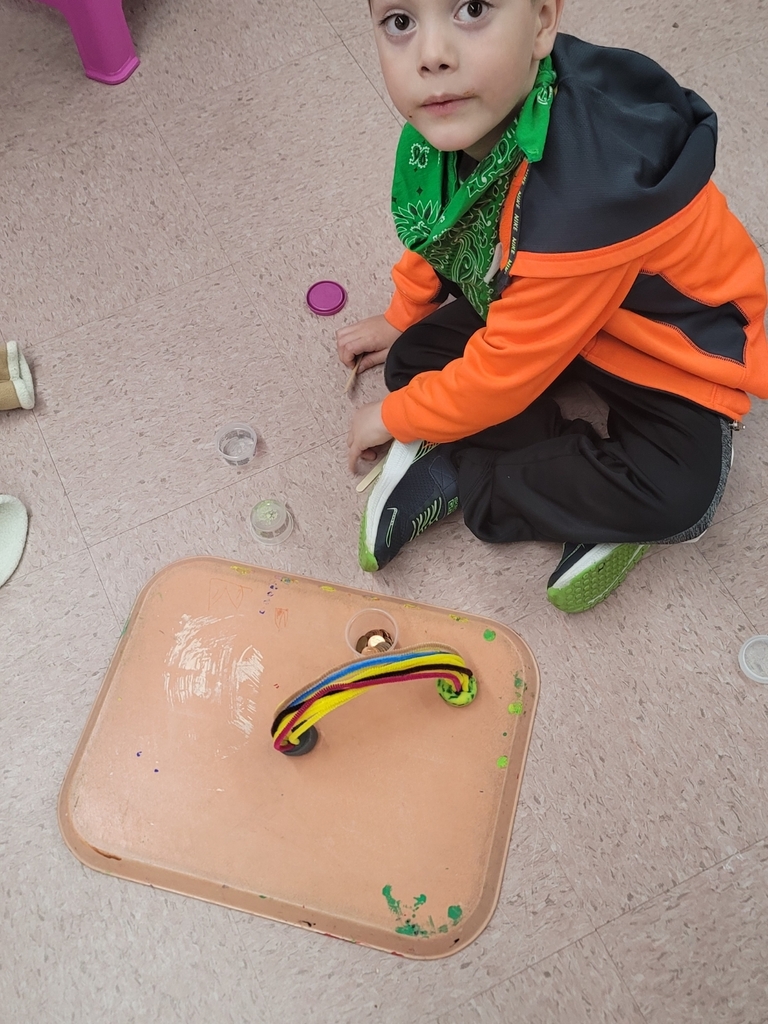 "El mercado" unit. Spanish class went to Cardenas supermarket in Murrieta to practice Spanish "y a comer tacos deliciosos" and to eat some delicious tacos.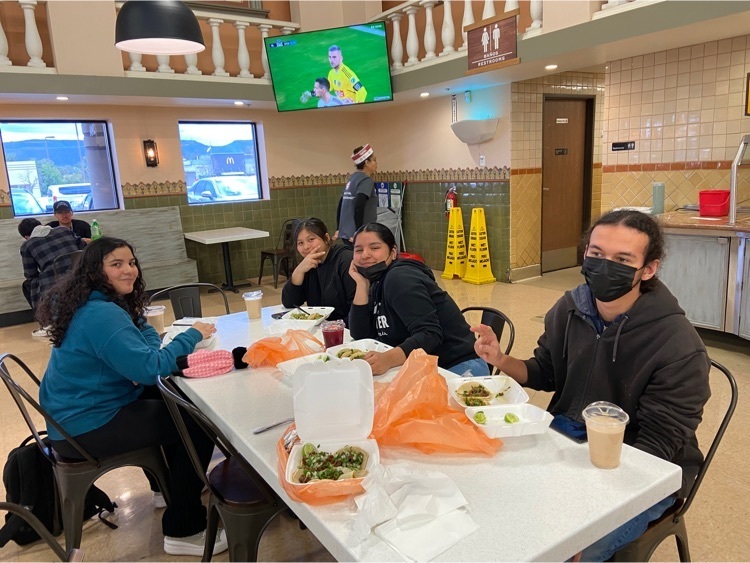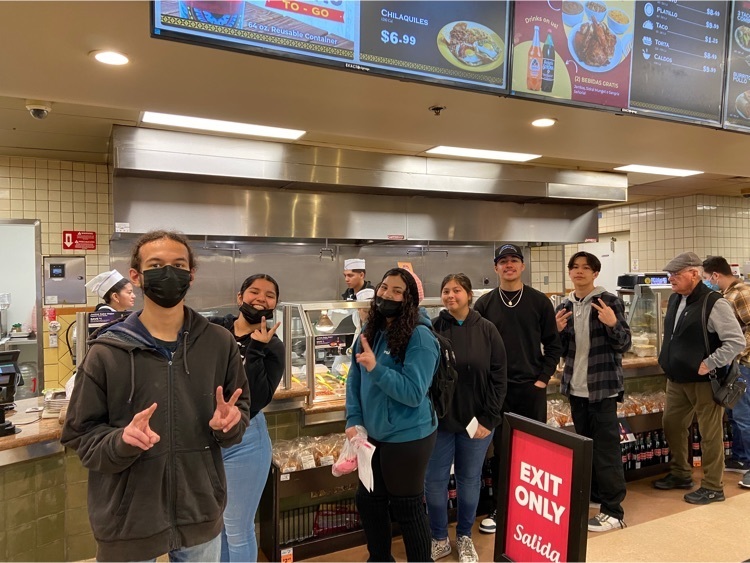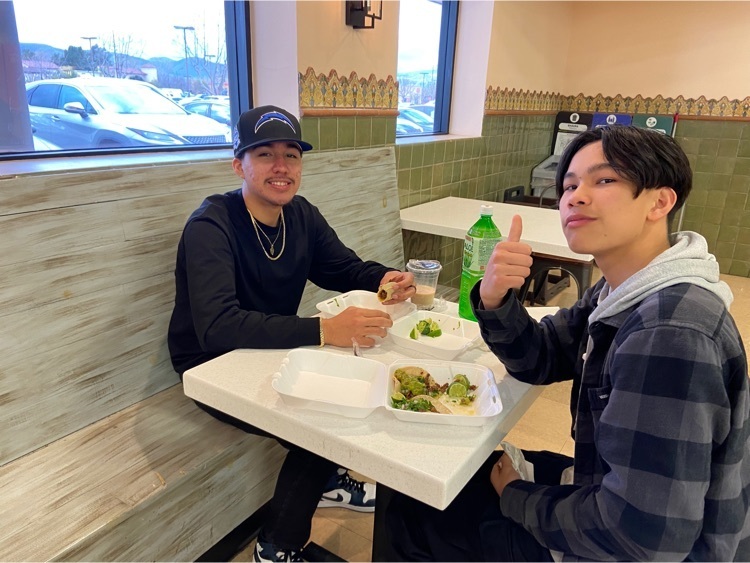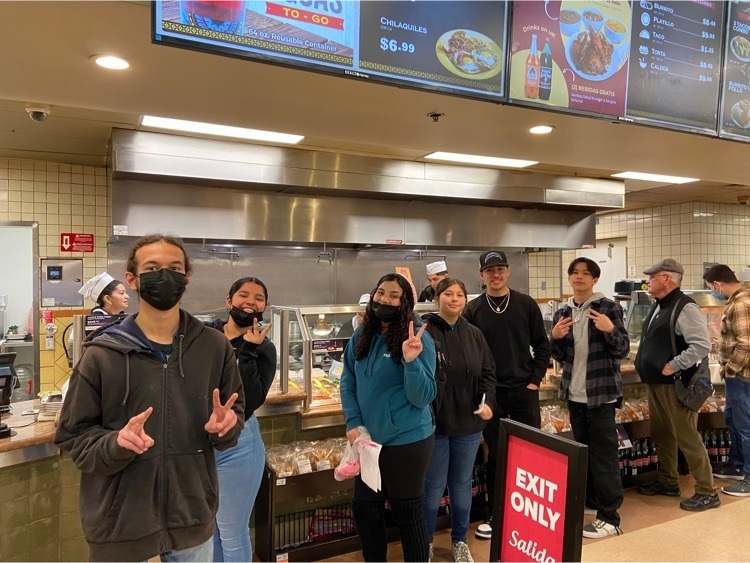 Spanish Culture class at the Latino Film Festival in San Diego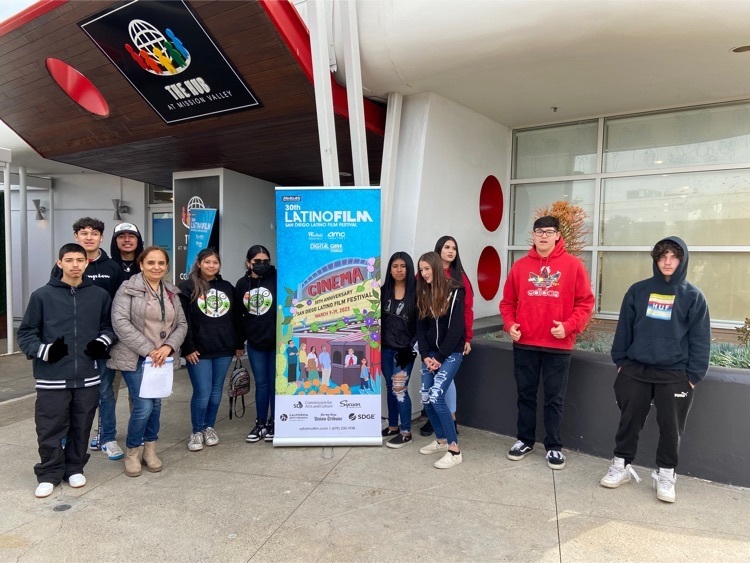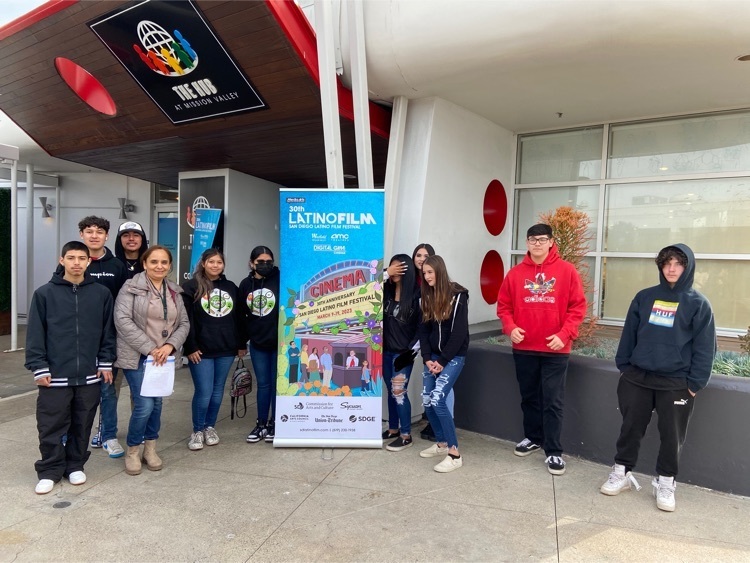 1st and 2nd grade took advantage of all the rain to complete a STEM challenge! Students had to plan and design a boat that floated, and could hold weight. We also practiced how to work with a group, share our ideas, listen to others and compromise. We had a great rainy day! 🌧 ⛵️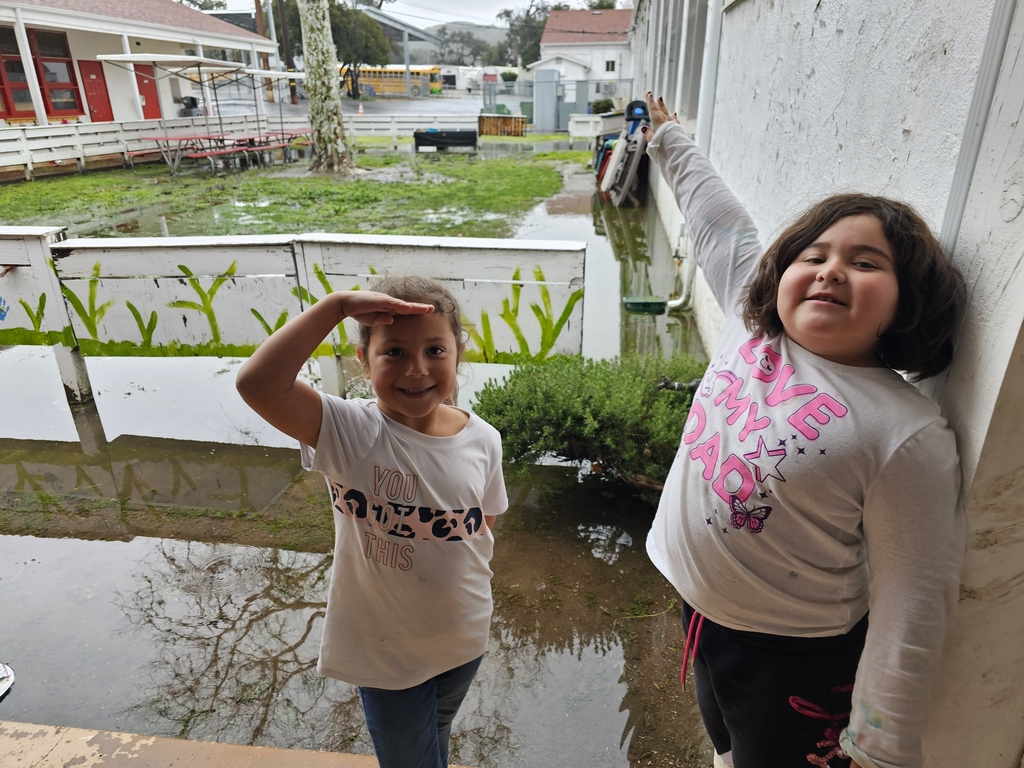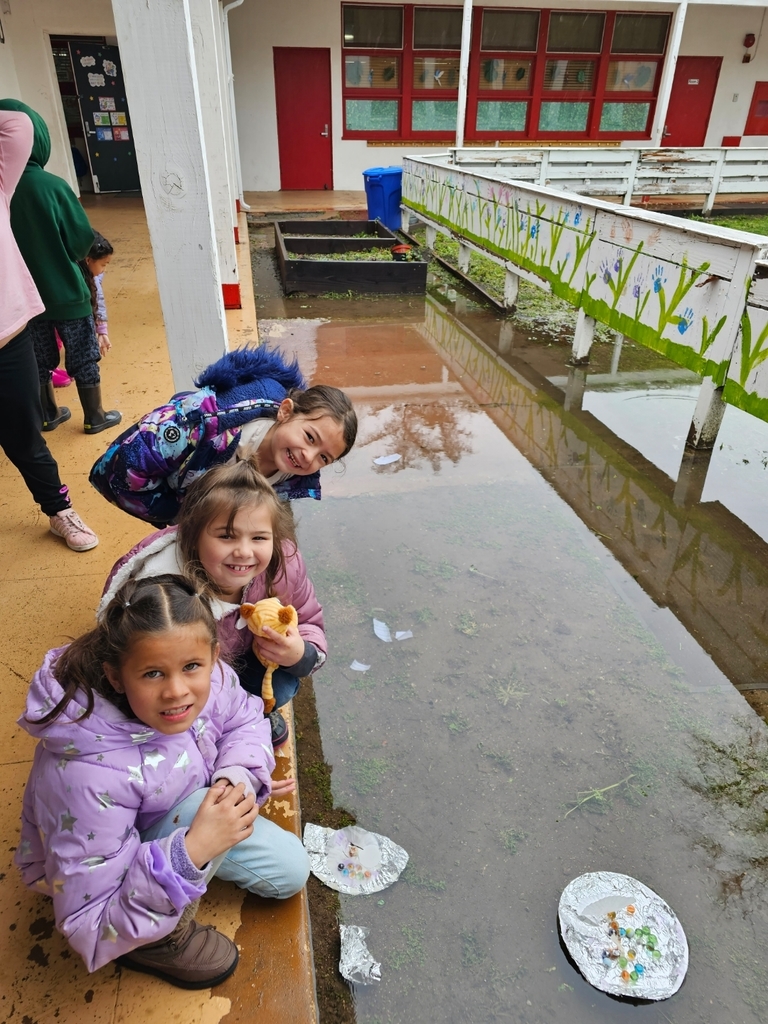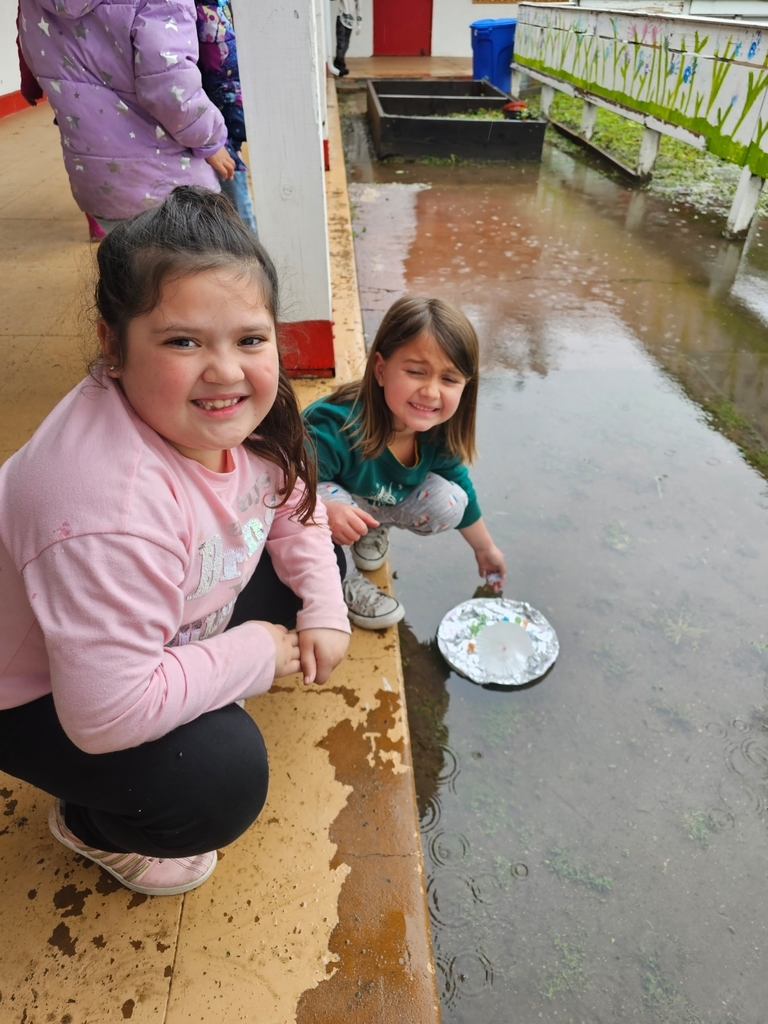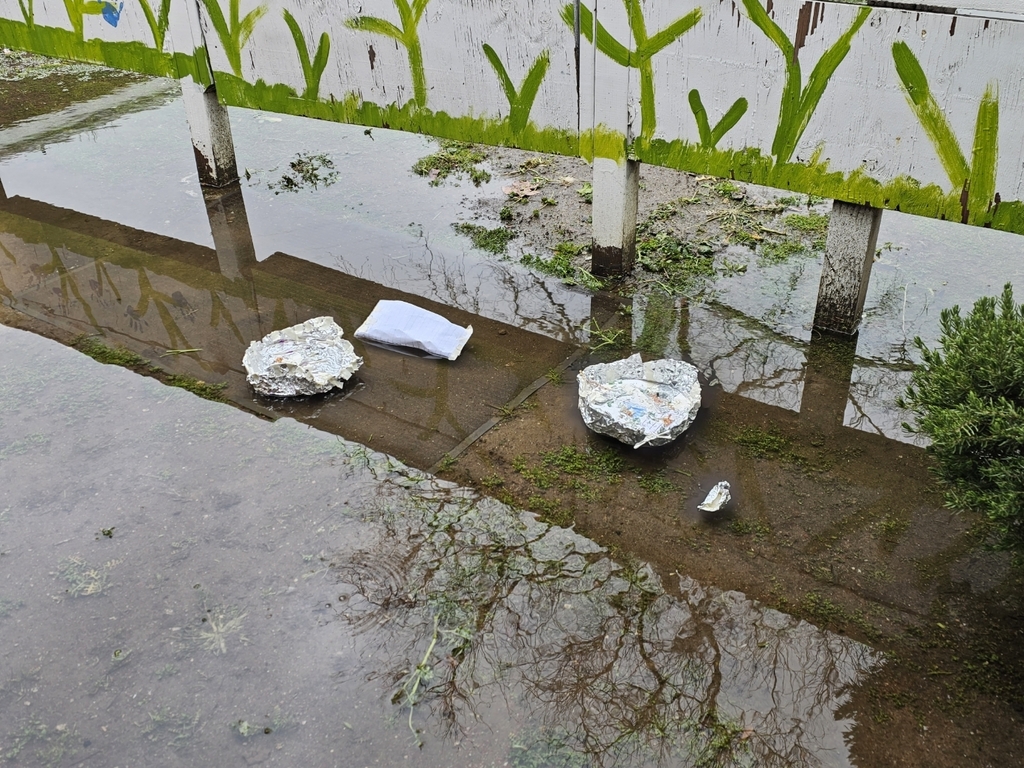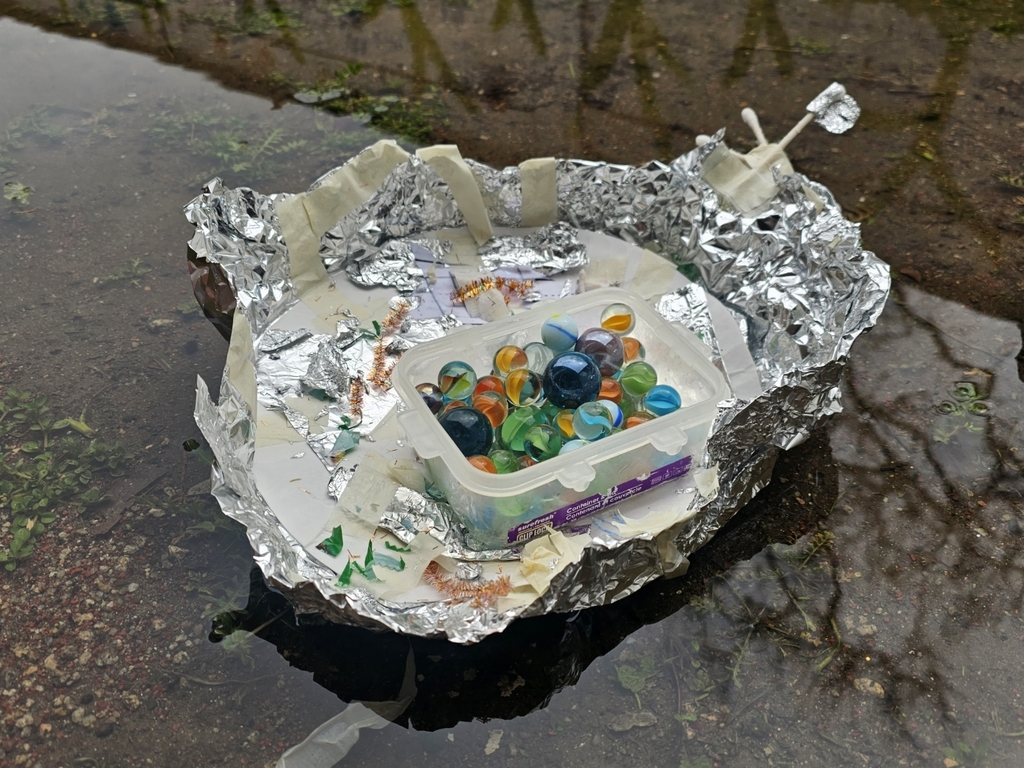 Know the signs of marijuana use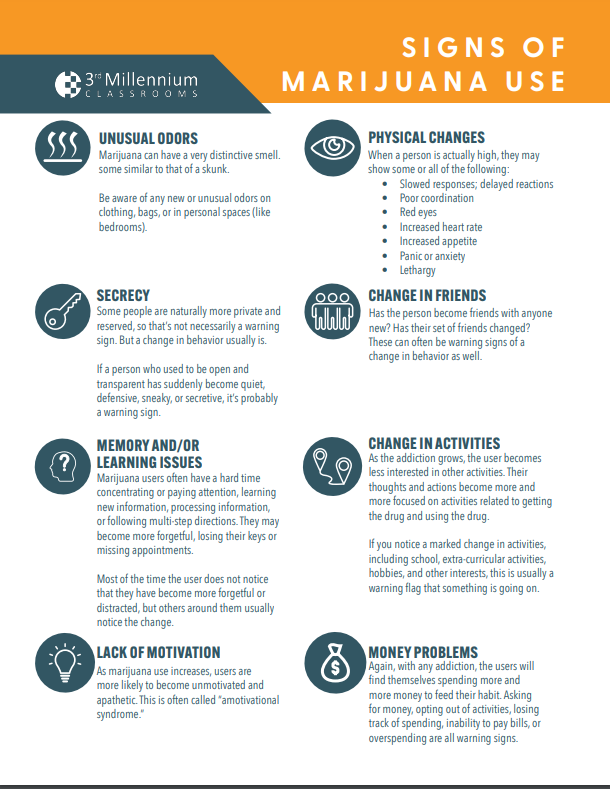 .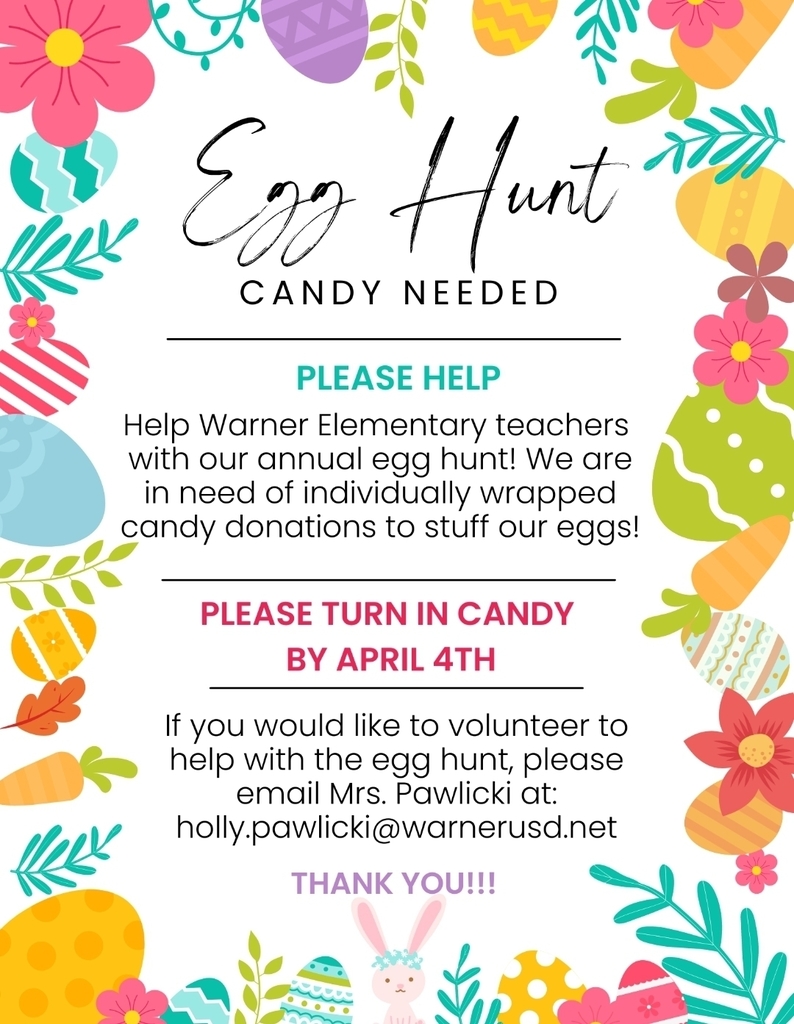 Our Feeding San Diego weekend backpacks are available every Friday!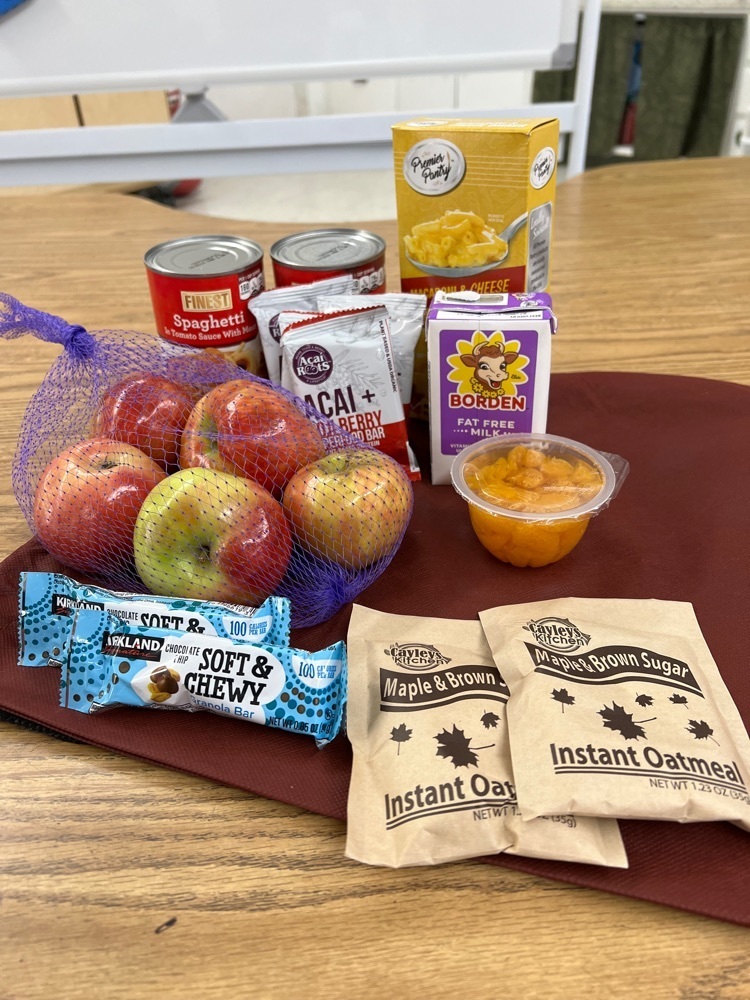 Feeding San Diego Food Pantry today in the Warner Cafeteria from 3-5:30!

Warner Springs 4H planning the wildflower planting.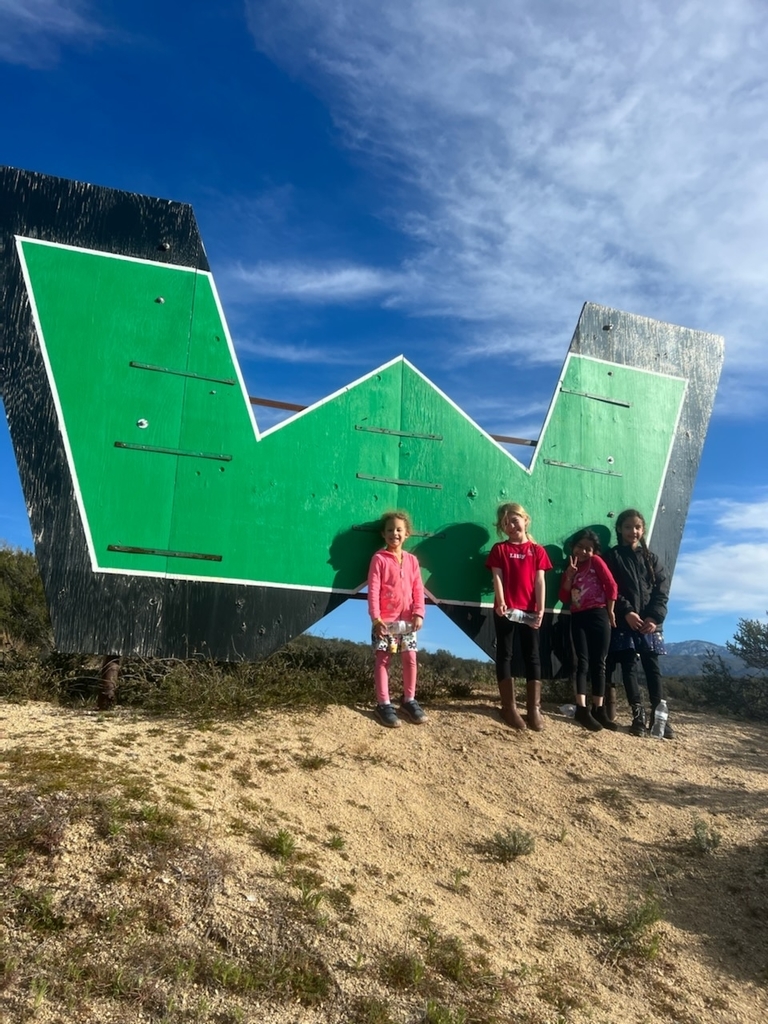 Hello Wilcats! Checkout next week's report for upcoming news and events. Have a great weekend!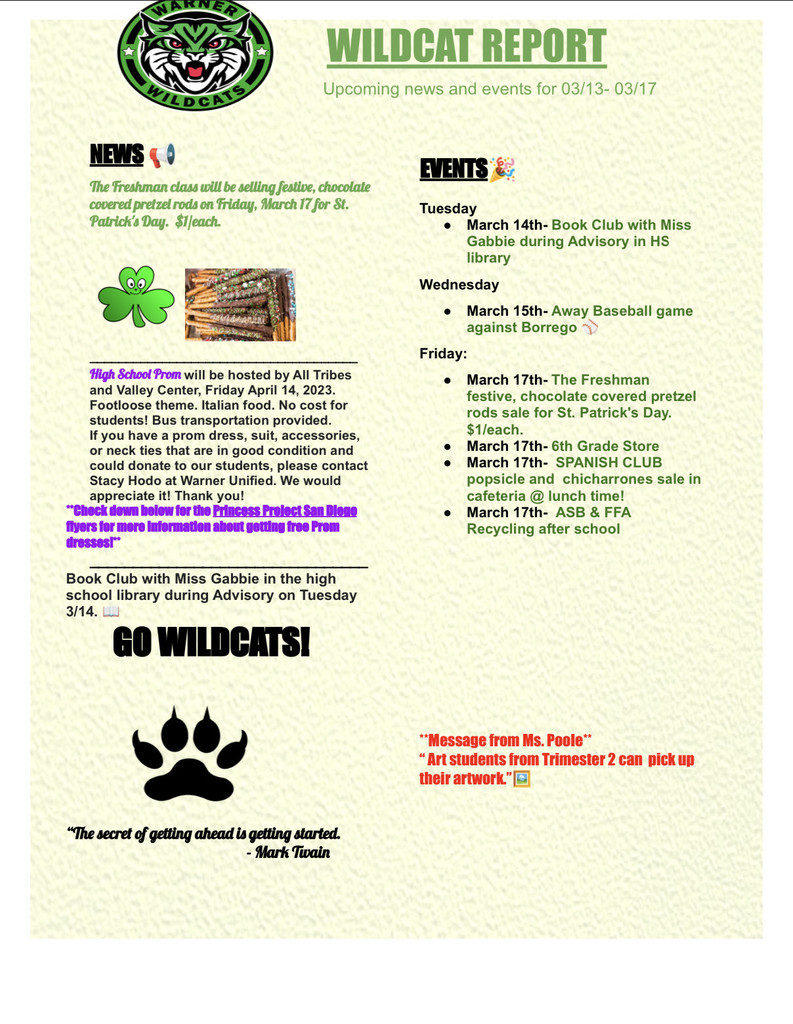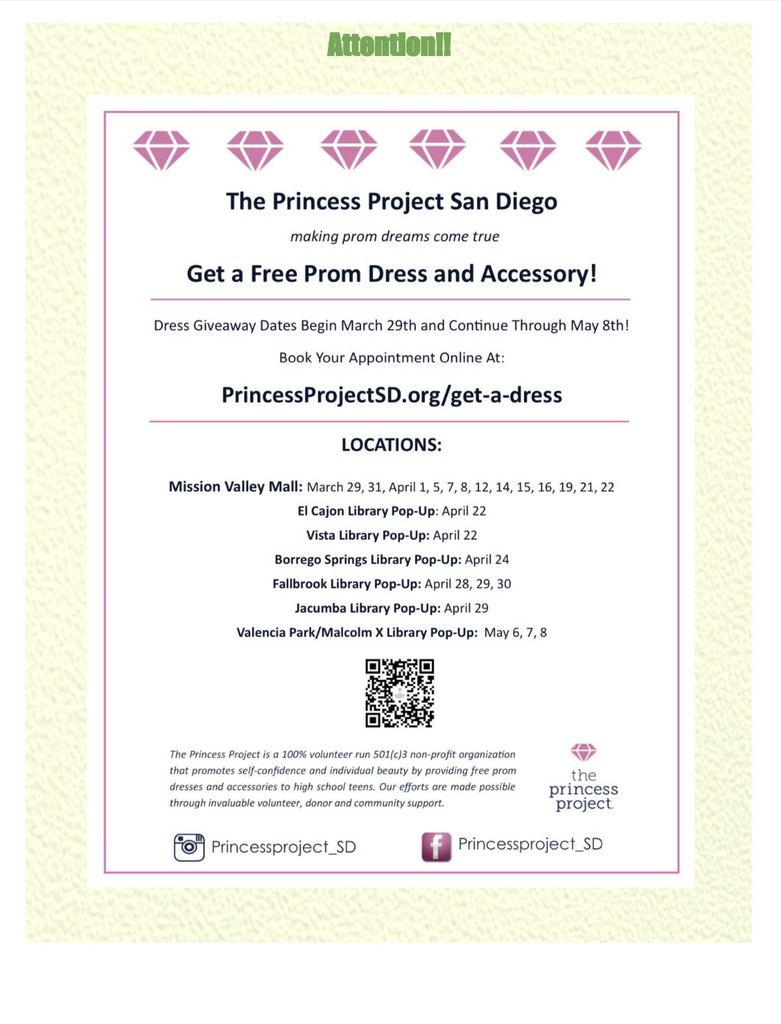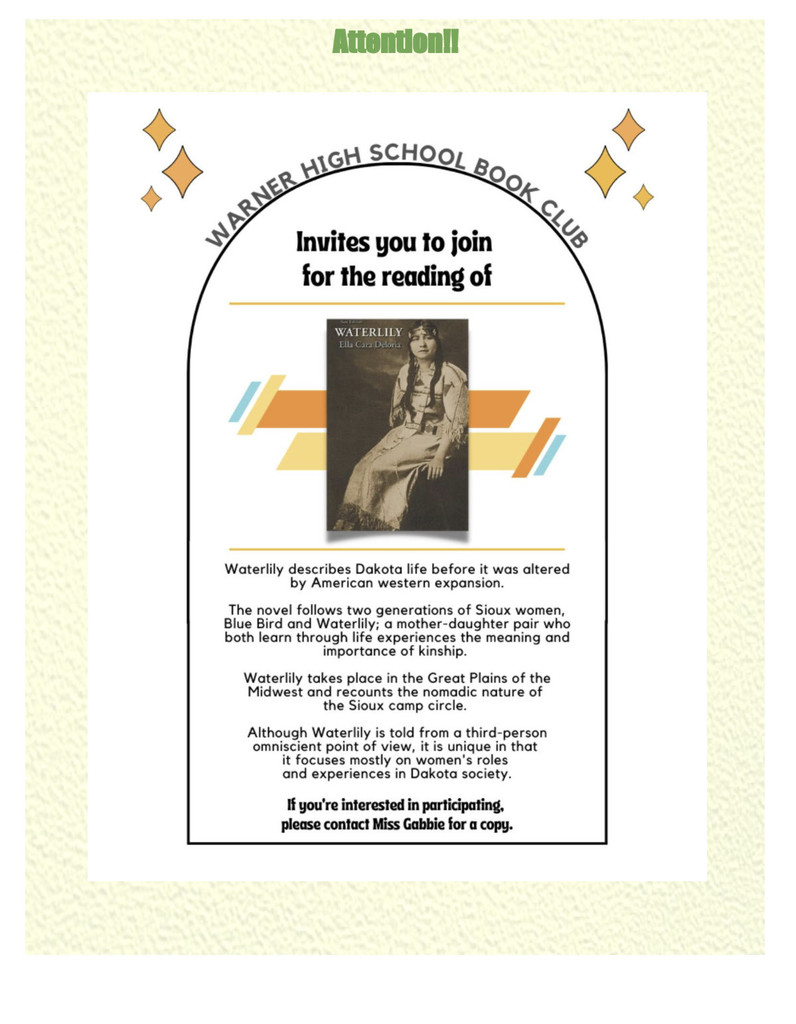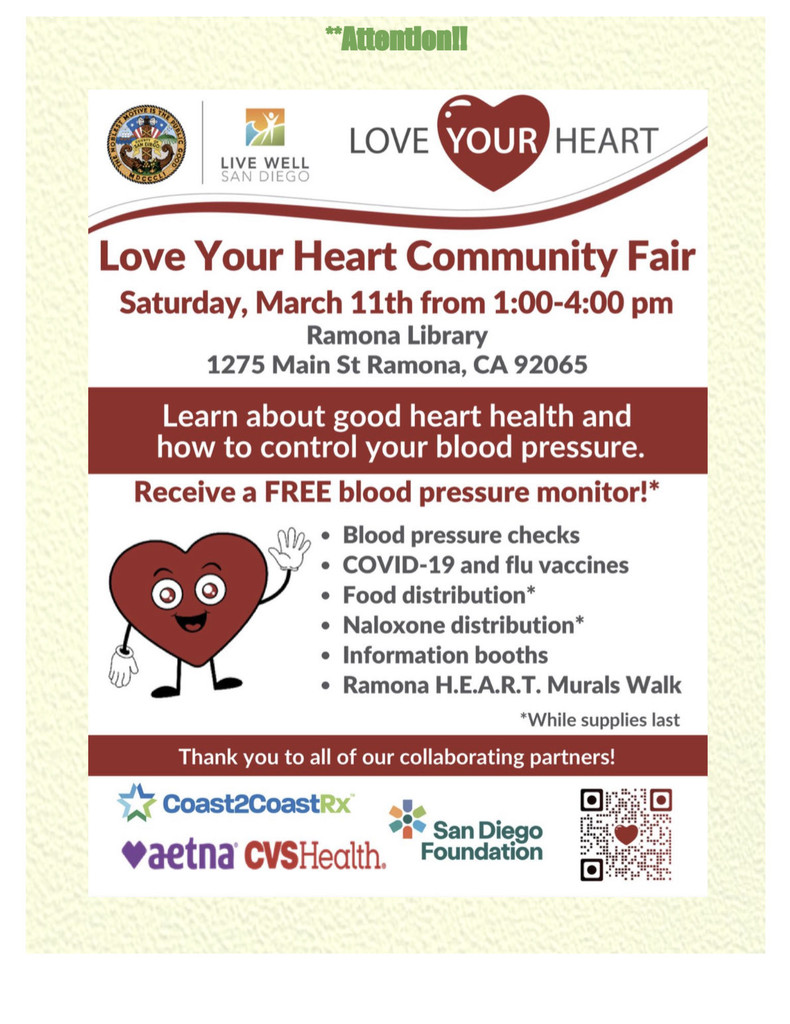 Reminder: Feeding San Diego today from 3:00 - 5:30pm. Everyone is welcome.

Friday, April 7th, 12-8pm, join us to take care of all of your families oral health care.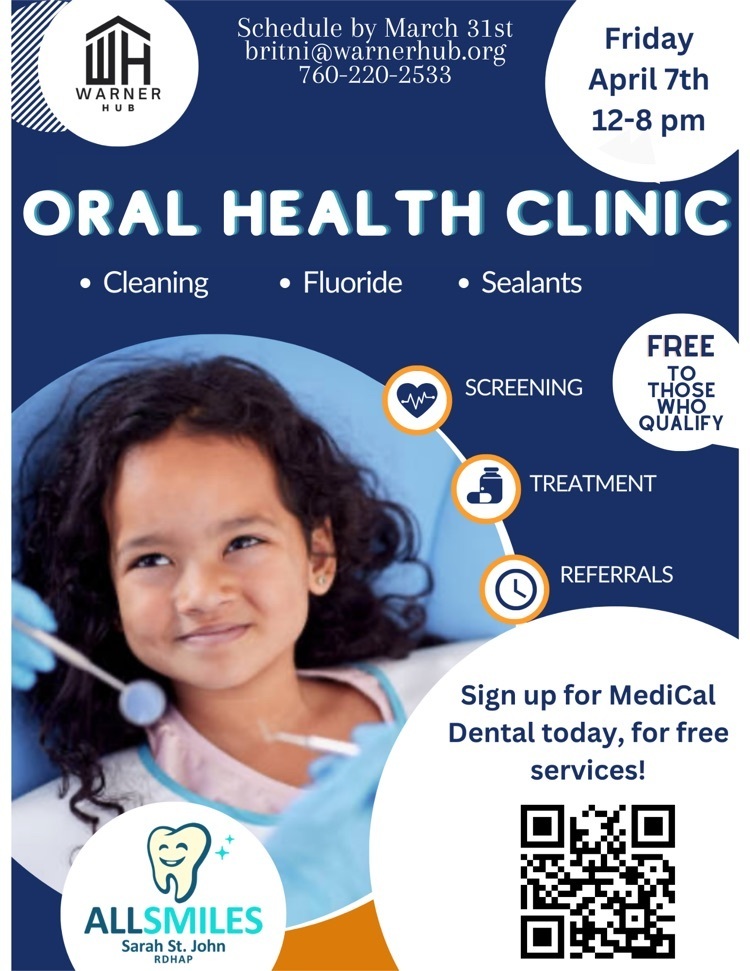 Friday March 10th @8:30am, Sarah St.John will be speaking about oral health and helping parents schedule dental exams for their students.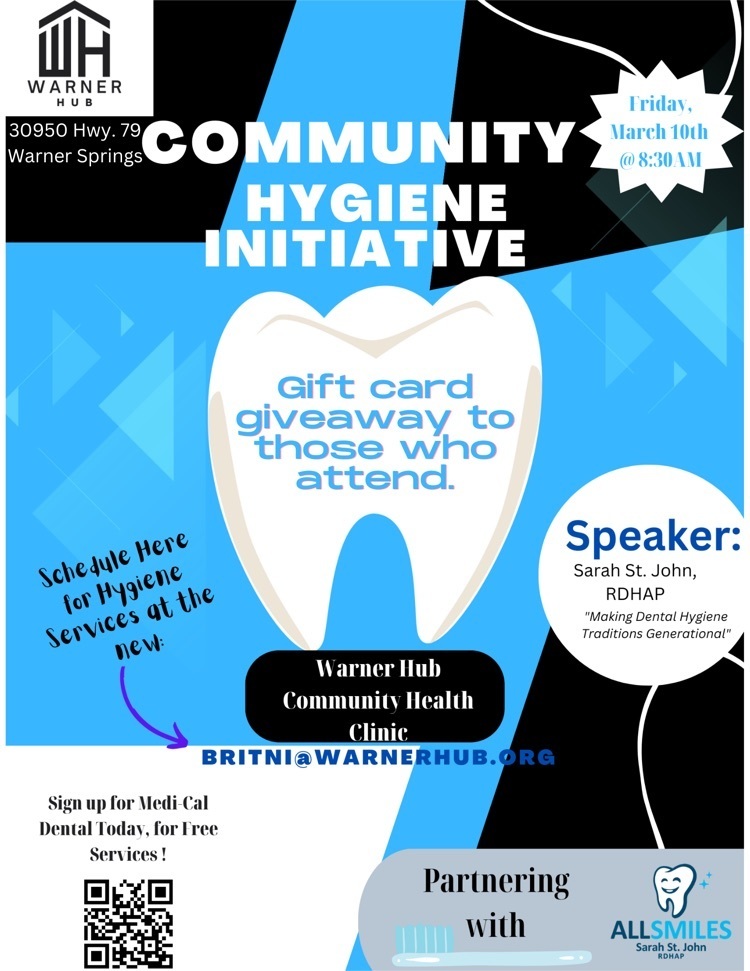 Feeding San Diego, This Tuesday, March 7th from 3:00 - 5:30pm in the cafeteria. Everyone is welcome!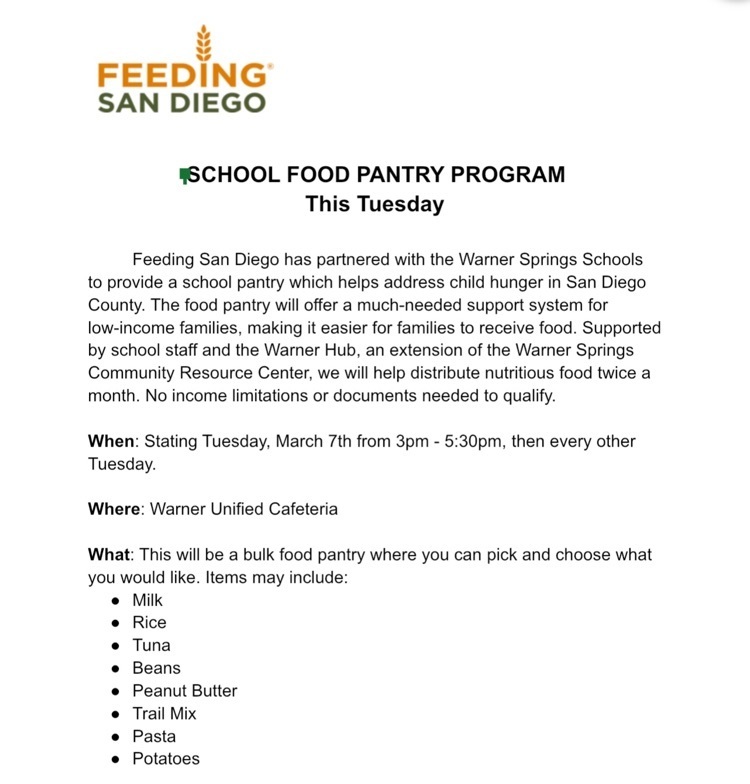 Warner Parents, I know this is bad timing with the weather finally getting nice. Friday, March the 3rd is a scheduled end-of-trimester teacher professional development day. There is no school for the students.